The Best Ribs in Montreal: Our favourite spots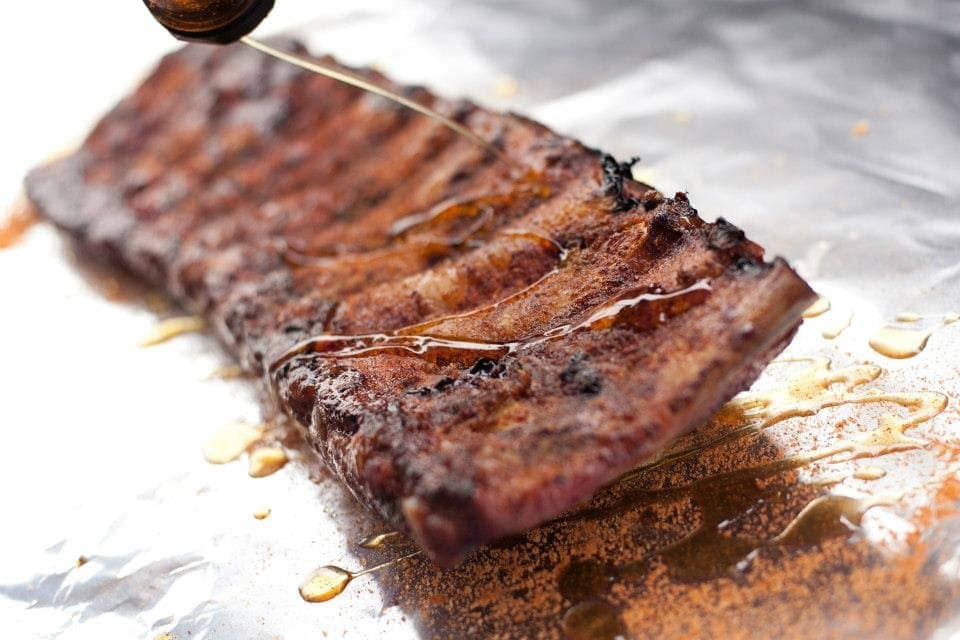 In Quebec, ribs are an extremely popular dish. This cut of meat typically comes from the flank or back of pork and beef, are mostly prepared as a slab, and called a 'rack of ribs' when 5 or more ribs are served.
The attraction comes in how they are prepared – roasted, grilled, fried, cooked, braised or smoked – but most rib lovers will first want their ribs boiled, marinated and then grilled on the barbecue or baked in the oven. Everyone has their favourite sauces, which is, for many, the critical make-or-break component. What ends up on your plate, however, are ribs that should be easily torn apart in your fingers, with tender meat falling off the bone and ready to be devoured.
If you know of any other addresses that serve awesome ribs that should be on this list, please let us know at [email protected]!
If you are looking for more suggestions for ribs, consult our list of the best prime ribs in the city.  If meat-heavy dishes are not for you, check out our list of the best eco-friendly restaurants of Montreal. We have a full roster of lists on our website, so there will surely be one to satisfy your craving!
Here are our favourite places to eat the best ribs in Montreal. To accompany your ribs, check out our list of the best fries in Montreal.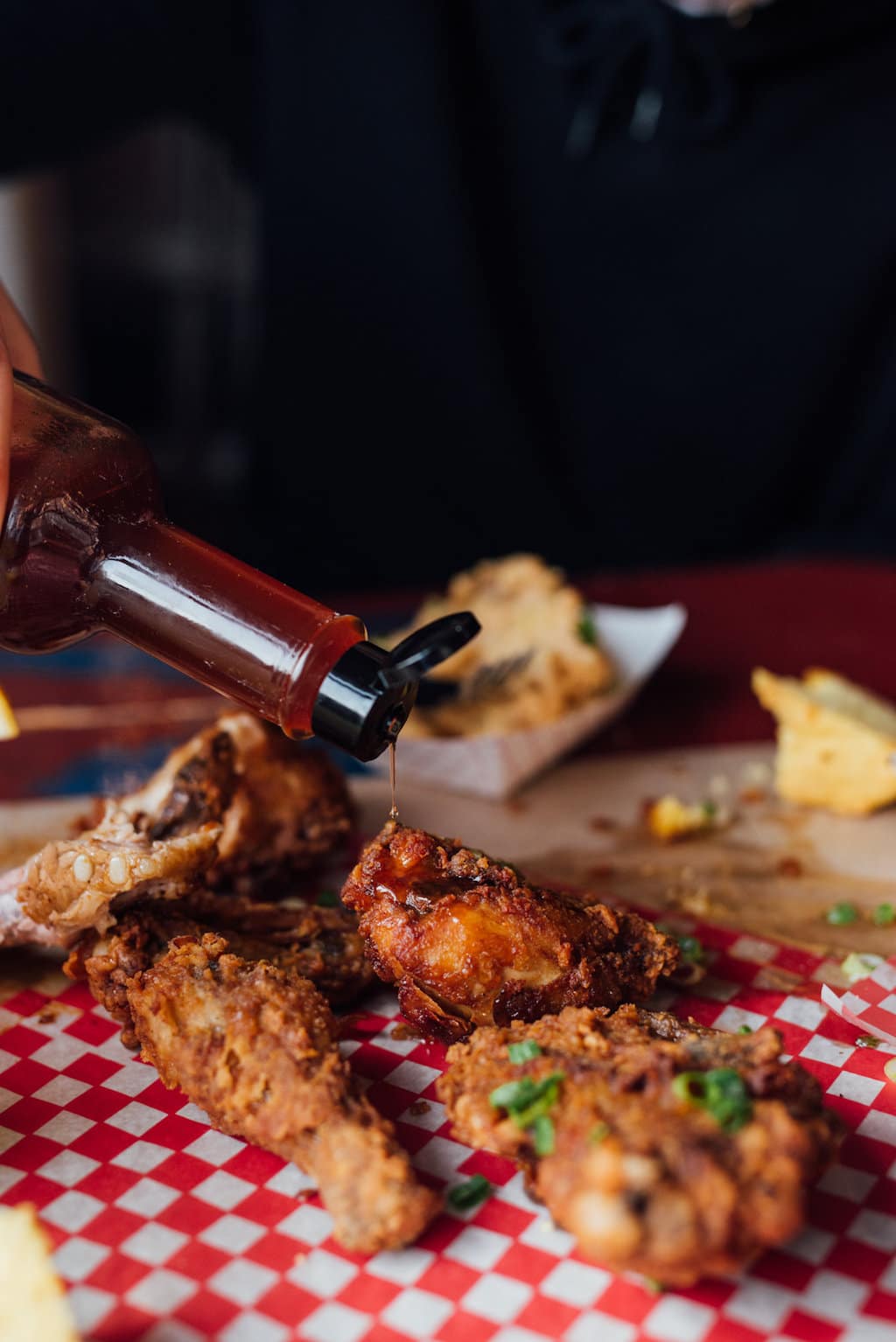 IceHouse is not a gourmet or fast food place, it falls in-between; a place where you can eat very well without having to worry about the levels of fat coming your way. IceHouse offers a tempting menu full of scrumptious dishes inspired by Tex-Mex cuisine. Look out for the ribs, smoked and braised in a homemade BBQ sauce that is out of this world! Definitely one of our favourites. These are delicious, finger-licking ribs. Order a pitcher of the Bourbon lemonade to go with your meal and weather-permitting, eat outside on the terrace.
51 Rue Roy Est
Montréal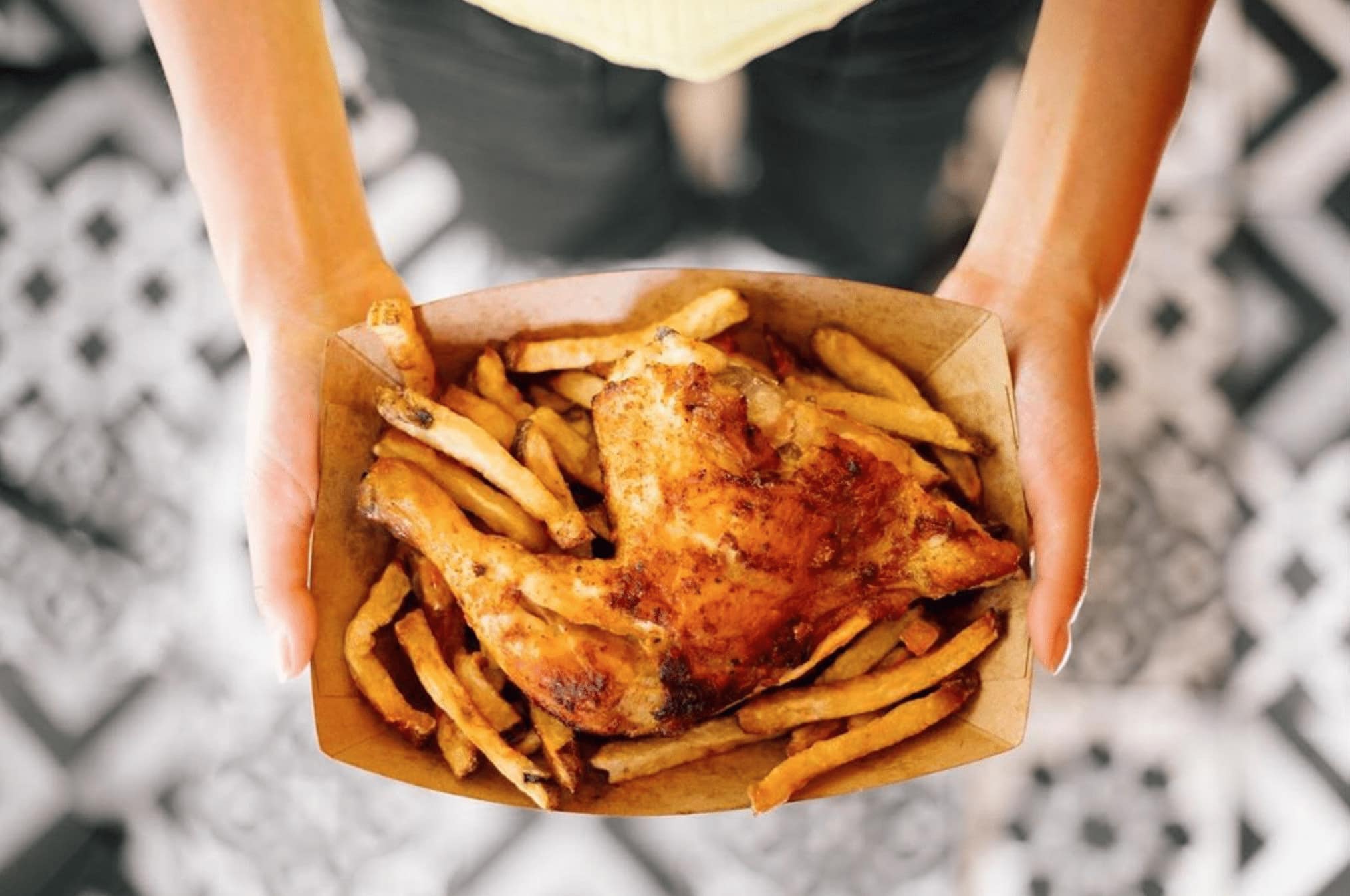 Campo offers a Portuguese-influenced fast food menu, thought up by Ferreira's executive chef, João Dias. The counter-restaurant is quite nice and the menu is affordable, especially for downtown. On their menu, you'll find good ribs served with homemade BBQ sauce made with orange, smoked paprika and honey. The recipe is original, and the ribs can be taken to-go.
1108 Boulevard de Maisonneuve Ouest
Montréal
See on map
51 Rue Roy Est Montréal H2W 2S3
1108 Boulevard de Maisonneuve Ouest Montréal H3A 1M7
Photography by Alison Slattery