The Best Ribs in Montreal: Our suggestions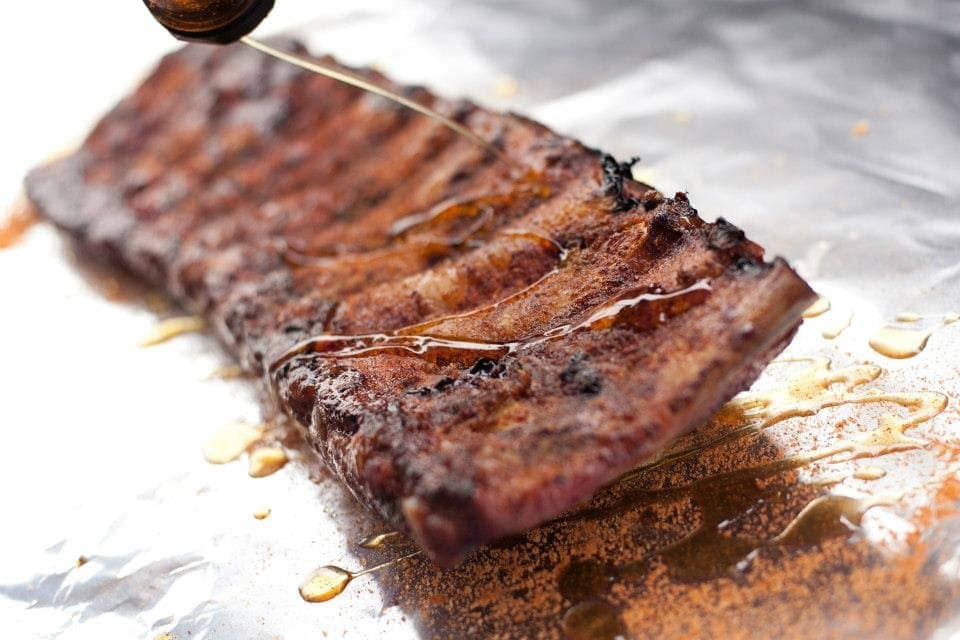 In Quebec, ribs are extremely popular. In most cases, they are usually pork or beef. These ribs come from the side or back of the animal. Ribs can be roasted, grilled, fried, baked, braised or smoked, but in most cases are boiled, marinated, and then barbecued or baked. The meat and fat surrounding it can then be carefully removed before eating. It is a simple, accessible and delicious dish. It is also a dish that we in Quebec enjoy with great enthusiasm!
Here is a list of our favourite places where you can enjoy the best ribs in Montreal. To go with it, we invite you to also check out our list of the best fries in Montreal.
Special mentions:
Boucan: A Southern U.S.-style smokehouse serving excellent ribs and local specialties.
Diablos BBQ: Casual smokehouse specializing in Southern cuisine and smoked meats.
Aylwin BBQ: Barbecue located in the Atwater Market offering a range of American-style smoked meats.
See on map
51 Rue Roy Est Montréal H2W 2S3
149 Rue Jean-Talon Ouest Montréal H2R 2W9
3721 Rue Notre-Dame Ouest Montréal H4C 1P8
1184 Rue du Square-Phillips Montréal H3B 3C8
1433 Rue City Councillors Montréal H3A 2E4
5524 Rue Saint-Patrick Montréal H4E 1A8