Maison Publique: Essential dining on the Plateau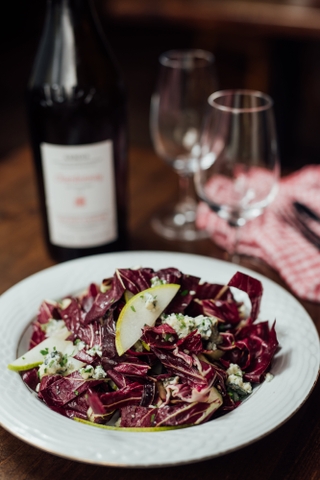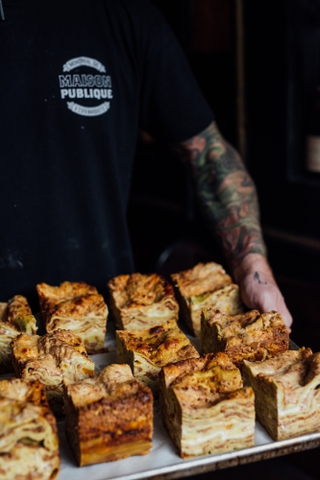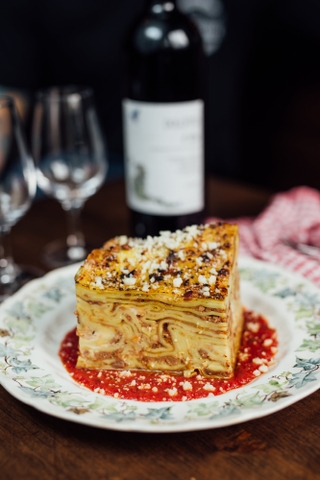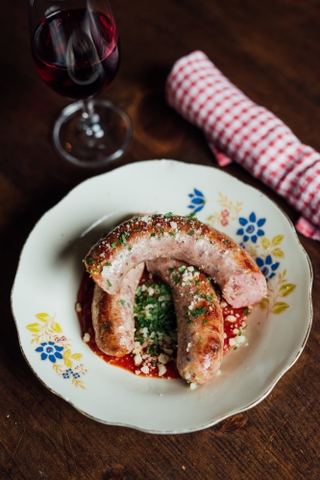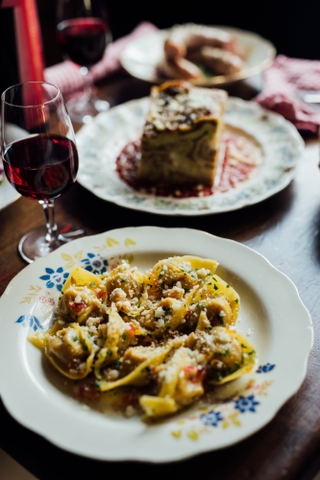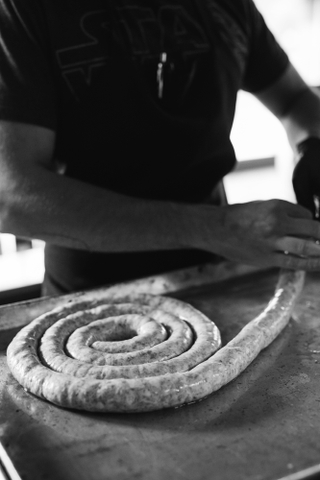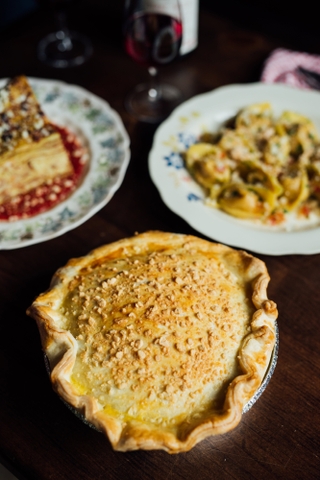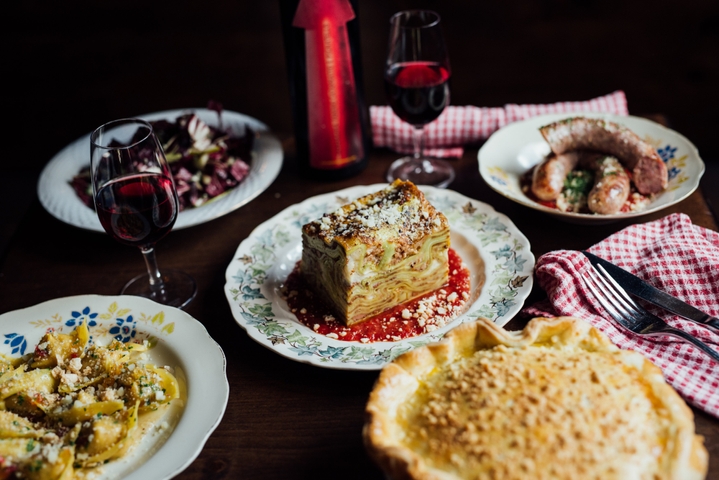 Maison Publique

$$$
Gift cards from Treater
Monday: Closed
Tuesday: 6:00 – 10:30 PM
Wednesday: 6:00 – 10:30 PM
Thursday: 6:00 – 10:30 PM
Friday: 6:00 – 10:30 PM
Saturday: 6:00 – 10:30 PM
Sunday: Closed


Owner(s) Derek Dammann
Chef(s) Derek Dammann
Opened 2012

Accepts mastercard, visa, cash, debit
50 Seats
Accepts groups
Is accessible
Maison Publique is an English gastro-pub in the heart of the Plateau Mont-Royal. Ambitious? Yes. After working with top names in the restaurant industry, the talented and likeable chef Derek Dammann decided the time had come to open his own restaurant. How right he was and Maison Publique was an instant success.
Since it opened in 2012, Maison Publique is busy every evening and all weekend. The restaurant is also included in the list of Canada's top 100 restaurants. It is one of those places where you like to go for a return visit, just because it's a great place to wine and dine, thanks to the consistent quality of the food & drink. So we consider it a "must-try" in our city.
Maison publique = « Public house ». It sits on the corner of Rue Marquette & Rue Gilford in an original and pleasant setting. The large bar, built by the owner and his team, catches your attention after you come in and it overlooks the open kitchen. The rest of the rooms are filled with small individual tables and the back room can also be used for groups. The decor is fun and full of kitschy memories and items hanging all over the walls; there's lots of wood, wallpapers, trophies and other treasures.
Derek Dammann brings to Maison Publique his experience in fine cuisine, having worked in high-level gastronomy establishments. For many years, however, he had dreamt of opening a restaurant in the style of the "corner English pub, just a good neighbourhood restaurant". This is what Maison Publique is: an English cuisine gastro-pub, using the most local and seasonal products possible. The dishes are meant to offer food that is transformed as little as possible, to share in small dishes, something rare when it opened in 2012. Maison Publique works with excellent suppliers, such as Philip Viens for charcuteries, to name just one. The house dishes are remarkably simple, which is why it is possible to taste the quality of all the ingredients. The restaurant servings are generous and the flavours of the dishes are very satisfying.
The staff is charming, but when the place is crowded, the service can slow down, especially at brunch. So be prepared to wait but if you are patient, it is worth the wait.
« What I really want in the end is to make people happy. » This is why we like Derek so much; we see much generosity and simplicity in a great man and his 'public house'. Maison Publique is open from Wednesday to Sunday, 6pm onwards and for brunch from 10:30am to 2pm on weekends.
Written by Élise Tastet