Meunerie Urbaine: Delightful neighbourhood artisan bakery in NDG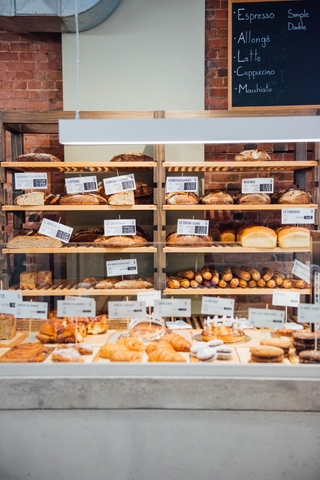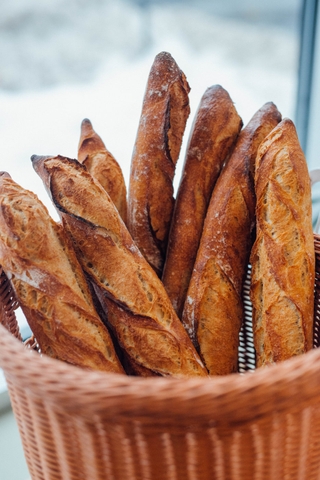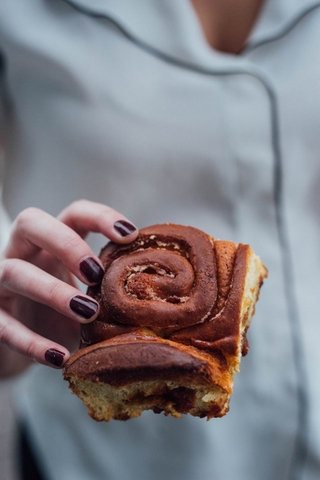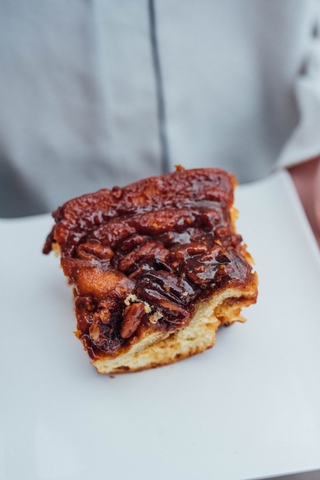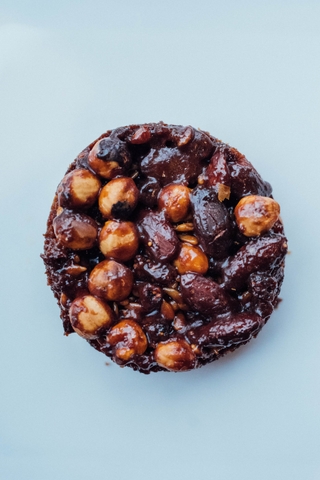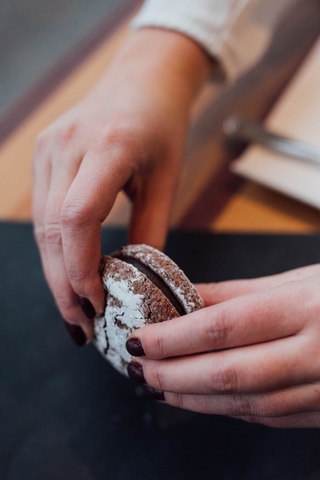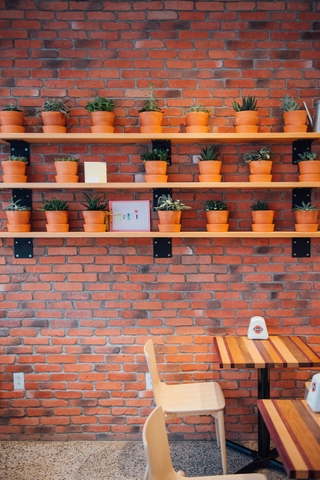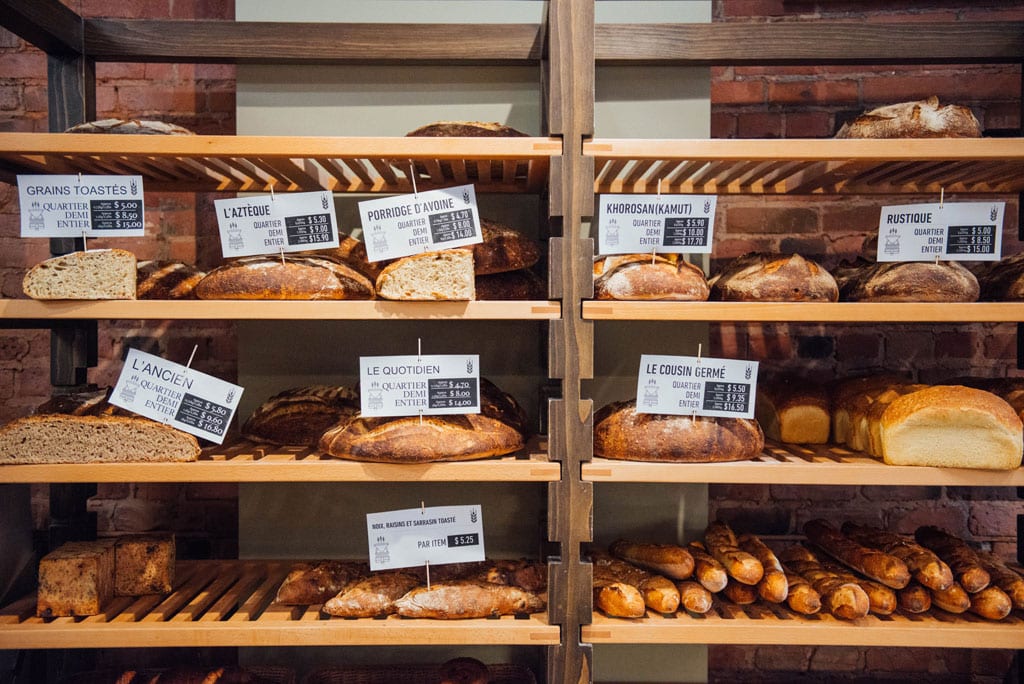 La Meunerie Urbaine

$$
Monday: Closed
Tuesday: Closed
Wednesday: 8:00 AM – 5:00 PM
Thursday: 8:00 AM – 5:00 PM
Friday: 8:00 AM – 5:00 PM
Saturday: 8:00 AM – 5:00 PM
Sunday: 8:00 AM – 2:00 PM


Owner(s) Martin Falardeau
Chef(s) Martin Falardeau
Opened 2017

Accepts mastercard, visa, cash, debit
10 Seats
La Meunerie Urbaine is a new bakery in Notre Dame de Grace, on the corner of avenues Monkland and Beaconsfield. The bakery welcomed its first customers in October 2017 to come and savour their delicious breads and certainly one of the best baguettes around town.
La Meunerie Urbaine is the creation of Martin Falardeau – formerly of Le Pain dans les Voiles – and his wife Dina Dagher. They live in the neighborhood, and saw the need in NDG for a local bakery making fresh, artisanal products. "That's why we opened La Meunerie Urbaine here. We wanted a neighbourhood bakery, where local families could buy good fresh bread." And it's pretty hard to find anything fresher than what's here. The bakery has installed its own grist mill on the premises to grind flour. "By doing this, it is possible to get a better spectrum of what wheat germ should taste like, plus benefit more from its nutritional value, something that is usually gone after the first 50 days as flour. That's what happens with industrial flour."
Martin is behind the bakery's interior design, resembling an artisan bakery, from the tall open wooden shelves, white subway tiles, and general simplicity of the layout, all of which does not detract from the baked goods which are neatly displayed to their advantage. In fact, he also did most of the work himself. The large windows wrap around the store front, allowing for much light inside and should it be a hot day, then the striking black and white striped awnings are rolled out which can be seen from a distance. Martin's design has made sure that it is possible to watch the bakers and see the renowned grist mill at work. This extraordinary-looking piece of equipment, with all its wooden components and rustic feel, almost seems to be part of the decor. By the counter in the front is a small area for seating perhaps a dozen people so if you can't wait until you get home, this is the spot to bite into one of the heavenly baked creations from La Meunerie Urbaine.
The bread recipes are Martin's, who has accumulated many years of experience in the field of baking. These breads go beyond being nutritious because they are also organic and always fresh. The wheat comes from Quebec farms that grow only organic wheat. "Eventually, we'd like to offer a 'Selection from Quebec', with products coming from all over the province." For now though, La Meunerie Urbaine offers a selection of larger-sized and classic breads, such as khorasan-based breads (khorasan is an ancient wheat grain, originating in Middle/Central Asia. It is larger than today's wheat and has a nutty flavour. Kamut is its commercial name). We can highly recommend the excellent baguettes, in fact, they have even won the prize for best baguette in Quebec! La Meunerie Urbaine also bakes good pastries and viennoiseries, thanks to the pastry chef, Kevin Poitevin. During the week, there is always a small selection but come the weekend (Friday-Sunday), prepare to be spoiled by the éclairs, tartelettes and other confections that Chef Kevin conjures to wow us. Eventually, the bakery would like to include Quebec-grown fruits in its recipes, such as Saskatoon berries, with their flavours of blueberries and almonds. This would all go perfectly well with a cup of coffee at La Meunerie, which is supplied by Café Union.
"I like to see families come here with their children, so they can discover just how fresh everything is and that it is local. I hope these children will grow up with the memory of these aromas and the tastes that come from here." We most certainly like what La Meunerie's ideas represent – these are excellent local products, made with the care they merit. Thanks to La Meunerie, the bar for an artisanal bakery has now been raised.
Written by Kashanti Sandy