Hanzō: Enticing Izakaya in Old Montreal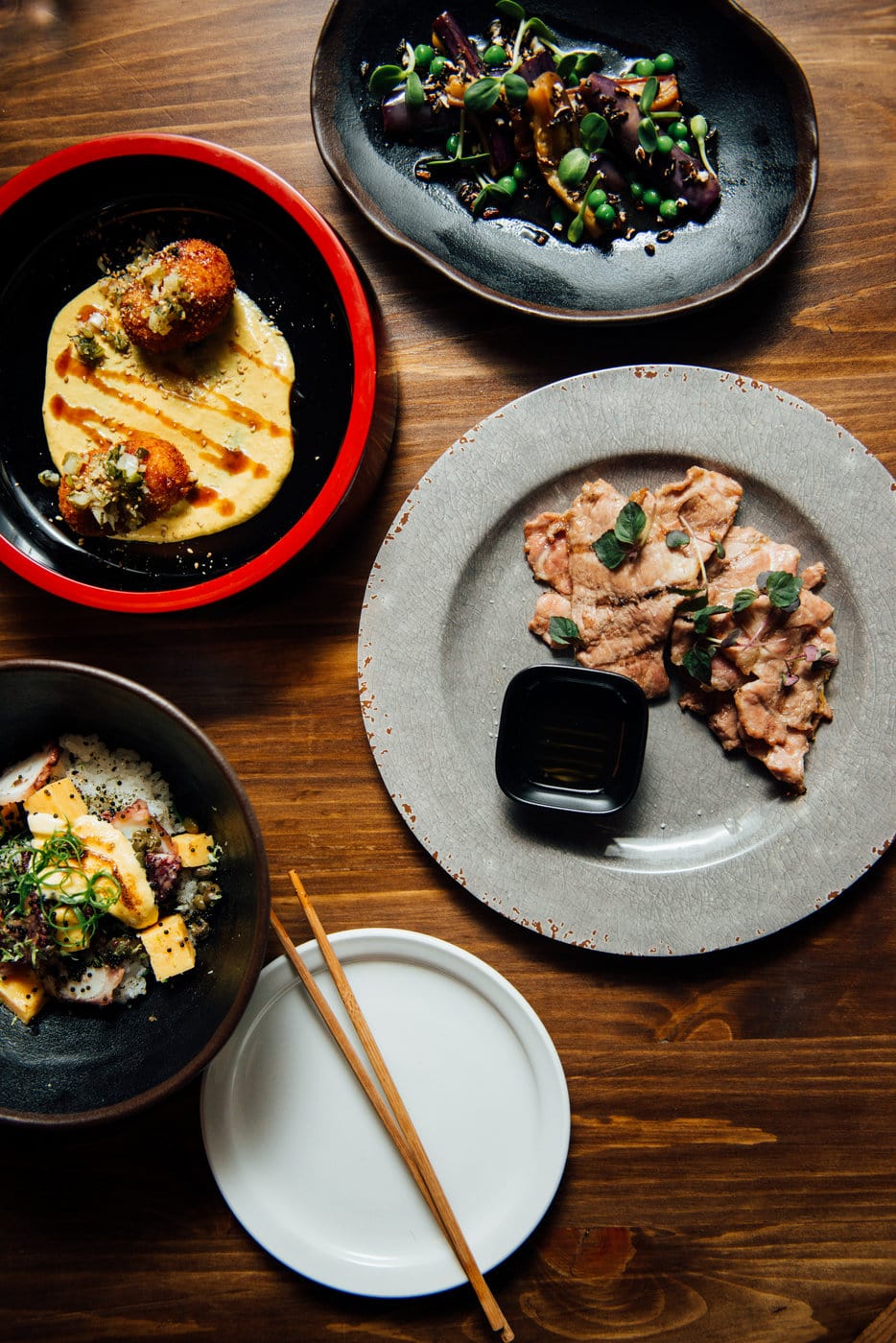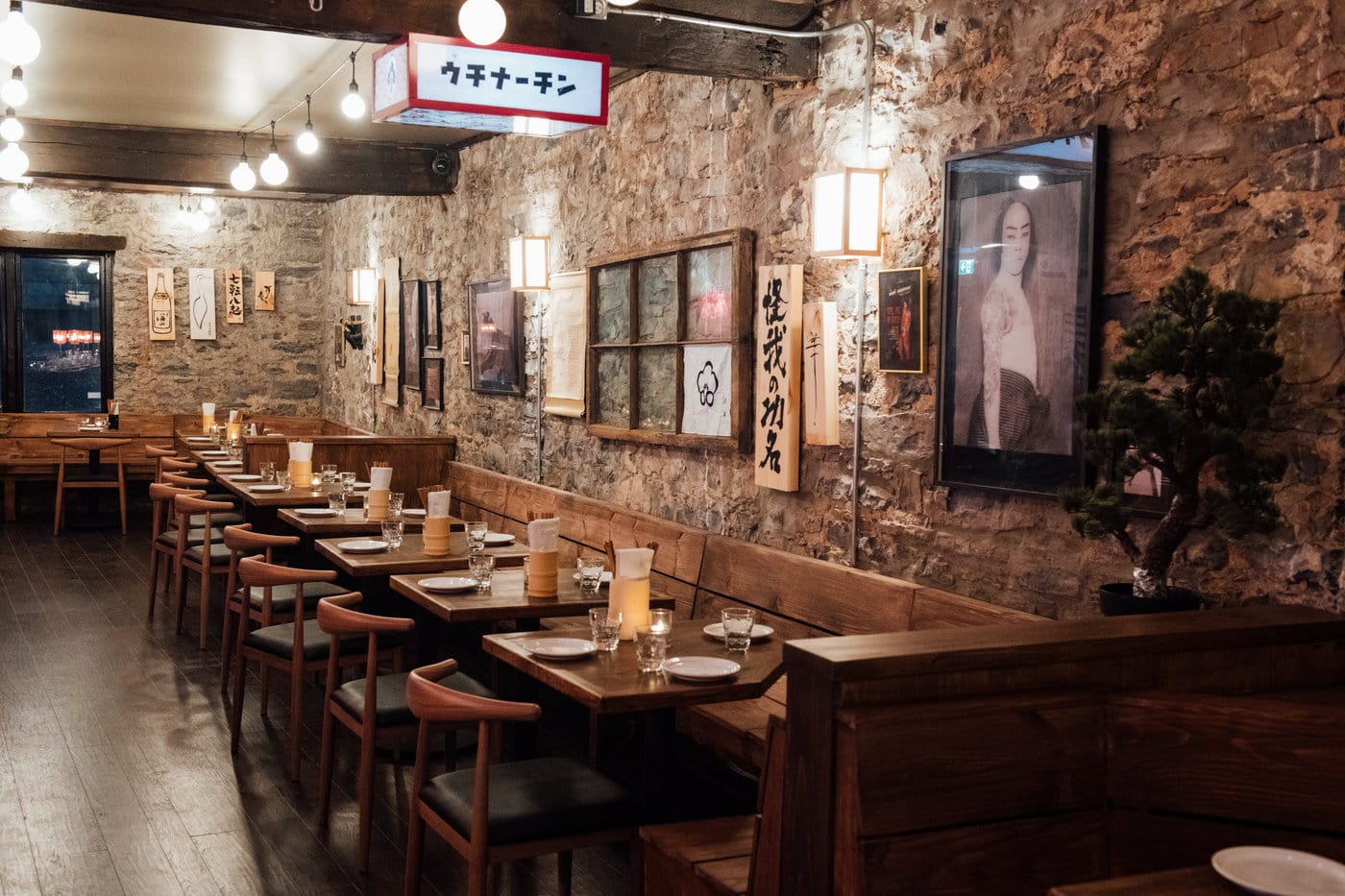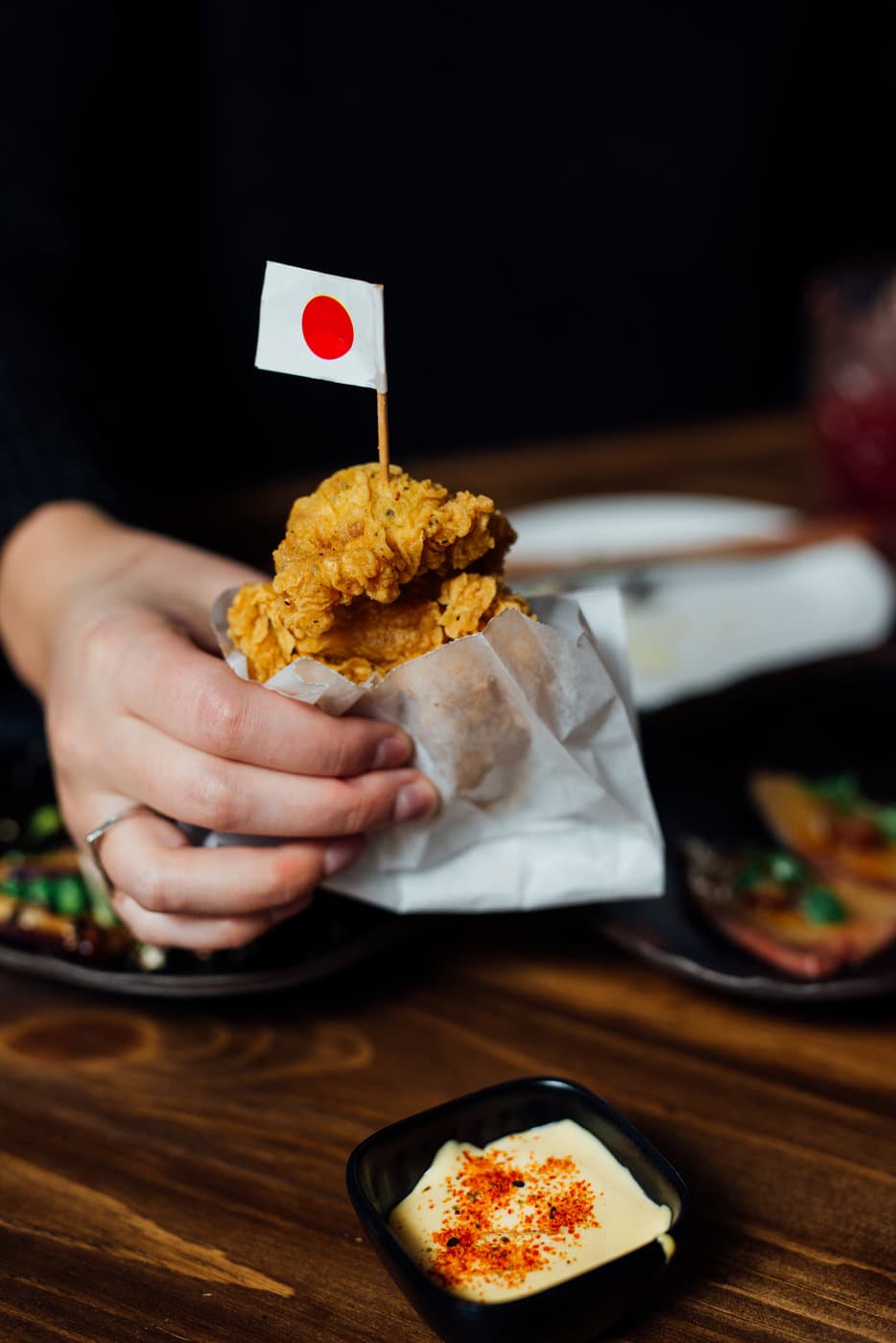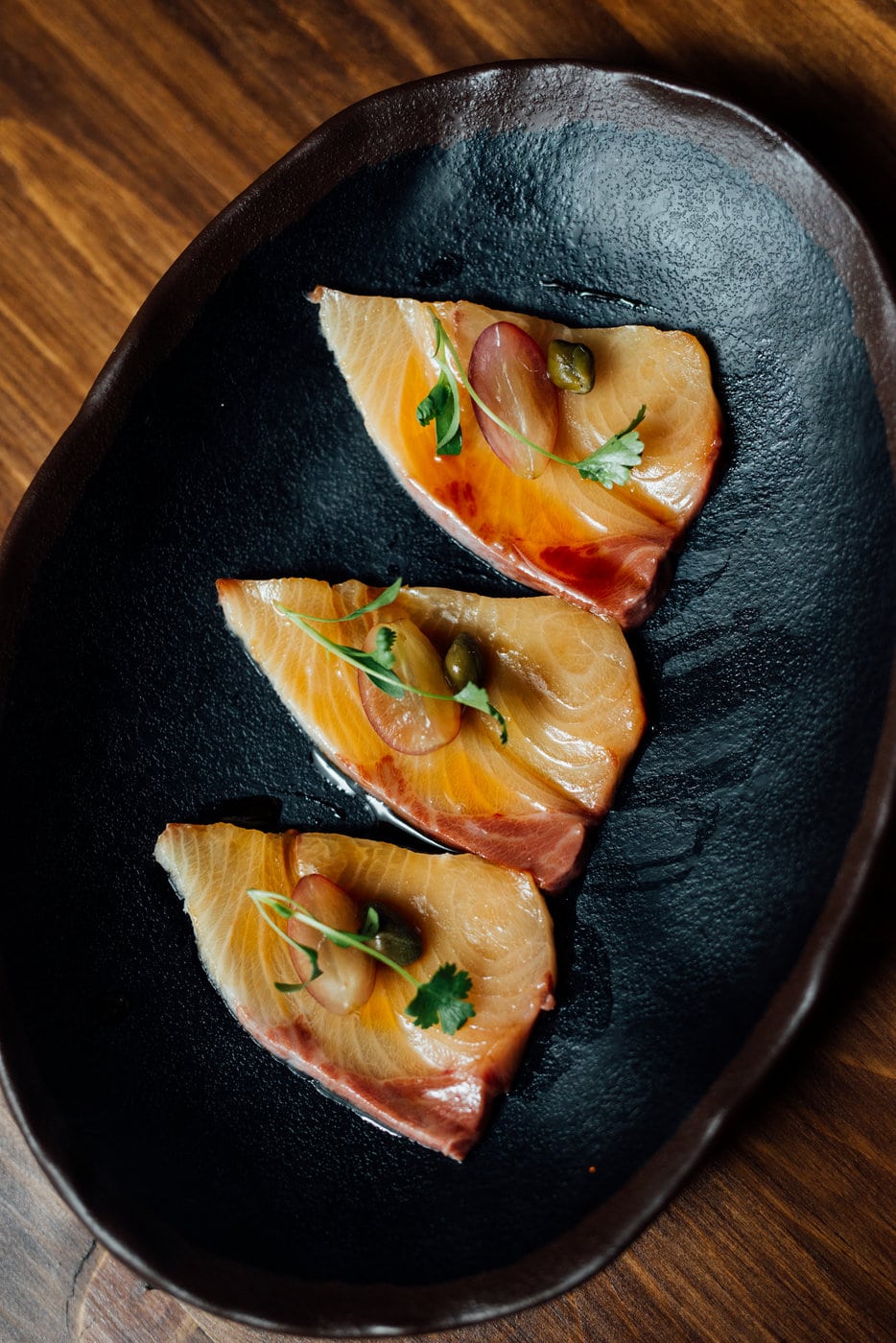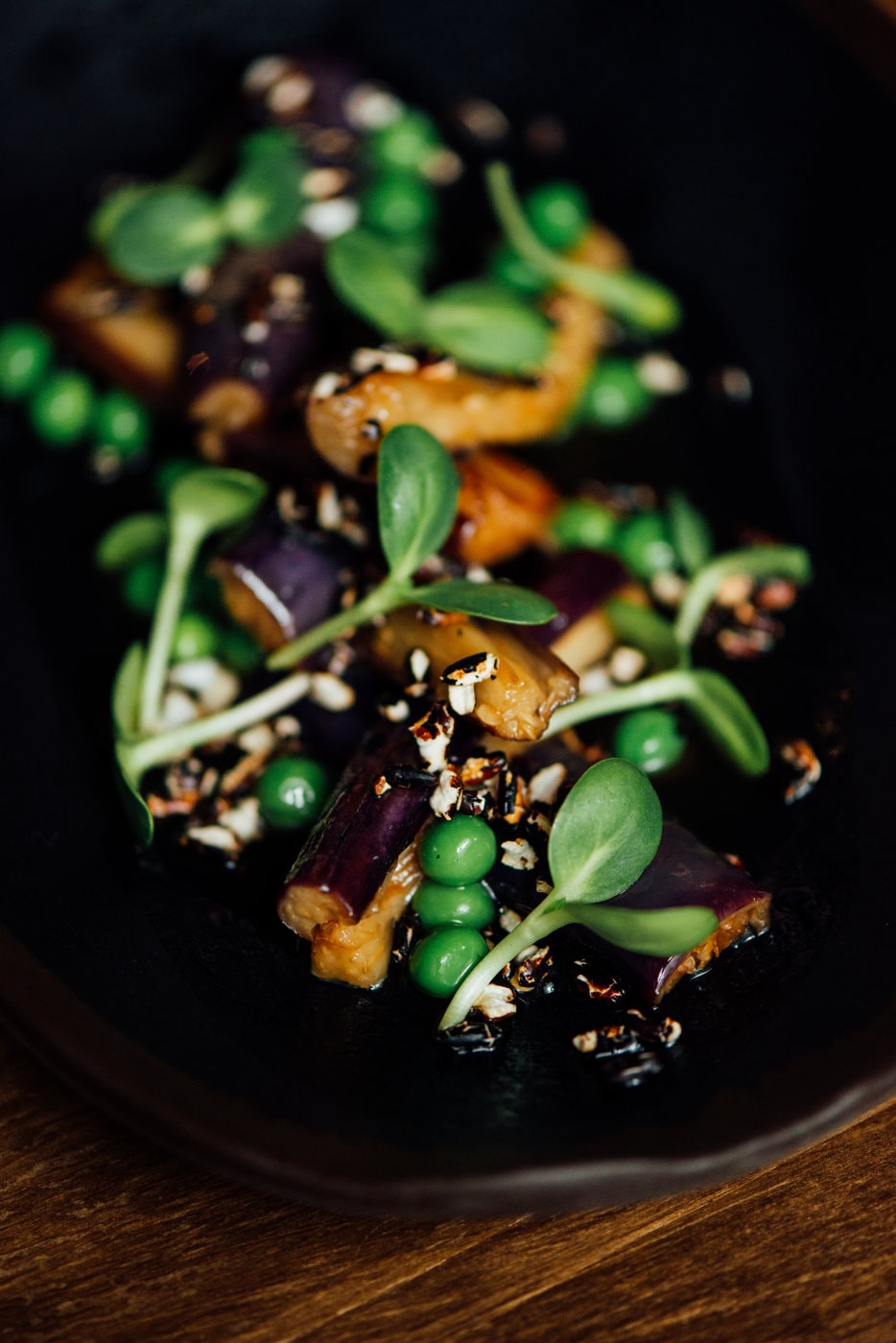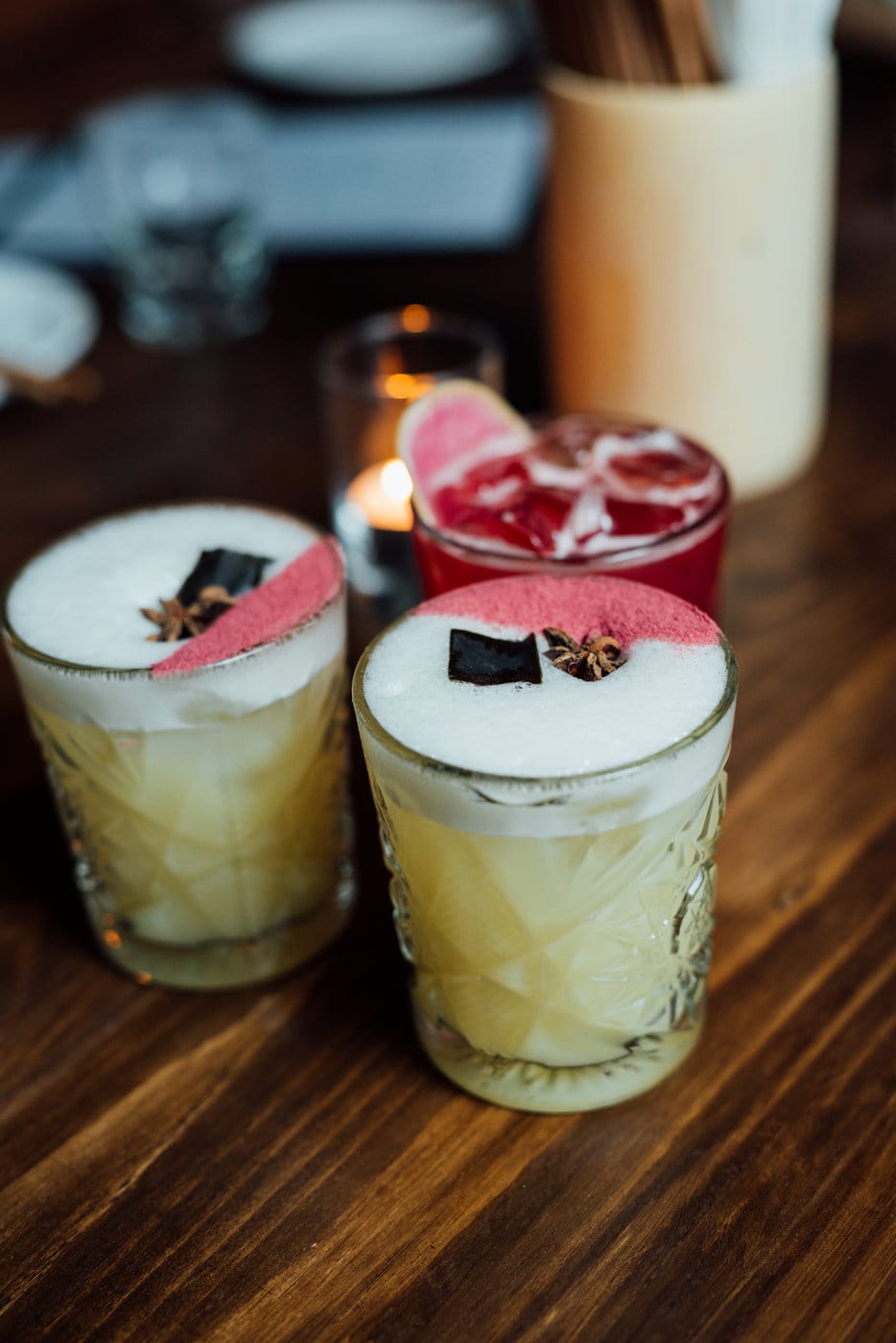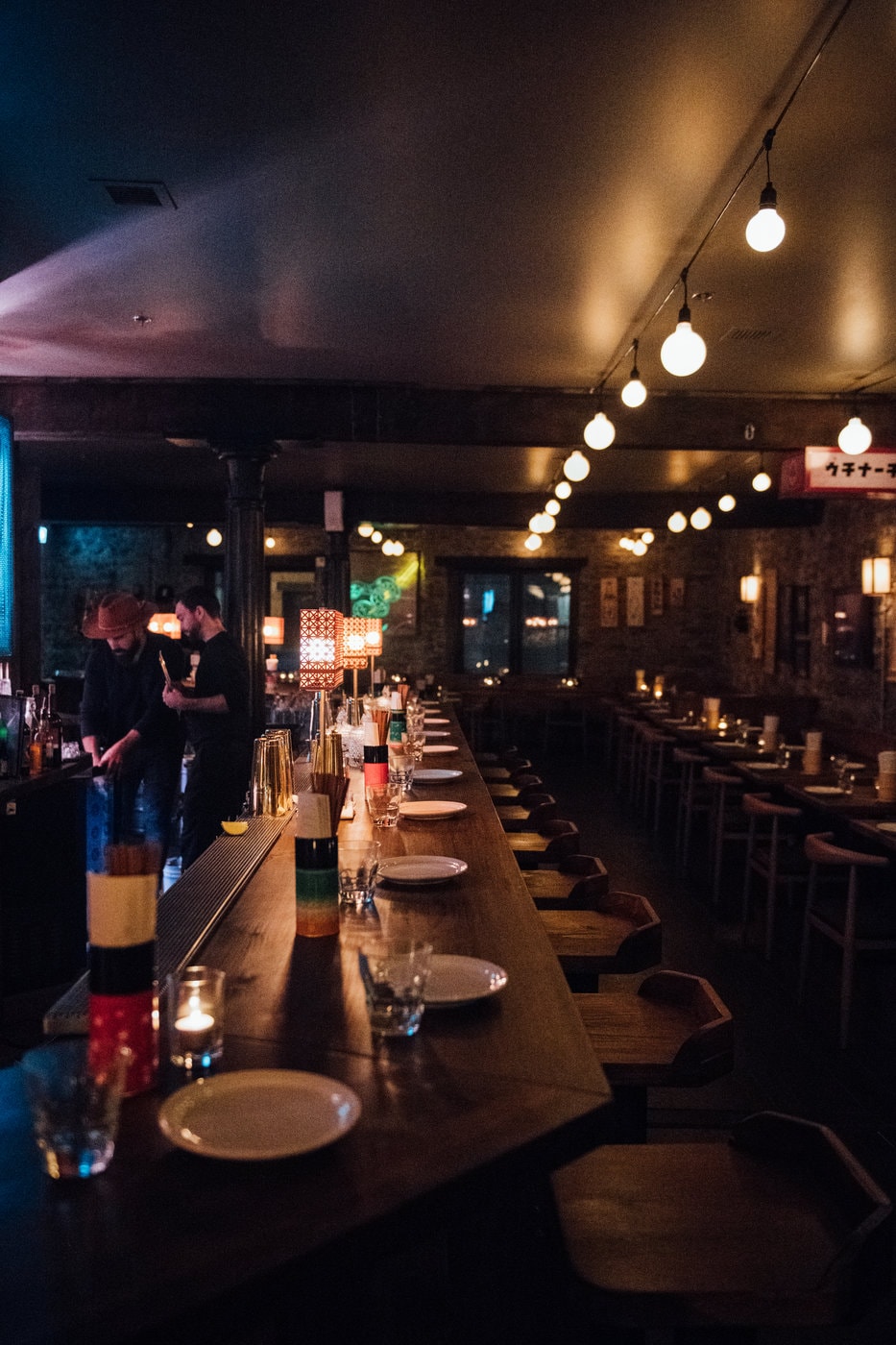 Hanzō

Monday: Closed
Tuesday: Closed
Wednesday: 5:30 – 10:00 PM
Thursday: 5:30 – 10:00 PM
Friday: 5:30 – 11:00 PM
Saturday: 5:30 – 11:00 PM
Sunday: Closed


Owner(s) Yann Lévy, Yossi Ohana, Benjamin Bitton
Chef(s) Nick Liu
Bartender Tao
Opened 2018

Offers a tasting menu
Accepts mastercard, visa, cash, debit
85 Seats
Accepts groups
Hanzō is an izakaya located in the heart of Old Montreal. Opened on November 28, 2018, they offer a gourmet formula of revisited Japanese dishes at affordable prices. It is among the best Japanese restaurants in the city!
Owners Yann Lévy, Yossi Ohana and Benjamin Bitton—who are also the owners of Escondite, Biiru, Habanera, Koa Lua and Gokudo restaurants—have established themselves a little ways from downtown with Hanzō. Located on Saint-Nicolas Street in Old Montreal, their new project is seeking a new clientele.
As soon as you enter, you are immediately transported by the beautiful Japanese decor. "Hanzō" is a reference to a Japanese ninja also present in Quentin Tarantino's film, Kill Bill; of which we notice many cinematographic references in the restaurant.
Japanese elegance
The 85-seat space (ideal address for groups) was designed by Yann himself, and reflects Japanese elegance. Inspired by his many travels, Yann had fun with little modernized Japanese details including neon lights, the Kill Bill sword, and Japanese lanterns. The address also has a terrace that will make its appearance when the warm weather comes around.
On the menu side, Hanzō adopts the same winning formula as the group's other restaurants: affordable tapas. Chef Nick Liu, known from Dailo in Toronto, has worked with the team to create a sophisticated menu of Japanese dishes. We highly recommend the Hamashi Sashimi with red grapes and truffle capers, the crab croquettes with Big Mac sauce (!), as well as the KFC (Konbini Fried Chicken) which earned Hanzō a place on our list of the best fried chicken in Montreal. Another other interesting dish that tickled our taste buds was the Jimami Tofu with its peanut caramel. To finish on a sweet note, you can choose between a Litchi-Lime Popsicle, a delicious cheesecake, or a matcha brownie.
Killer cocktails
As for the cocktail menu, it was put together by Tao, who is also the mixologist at the Nhau bar. Their offering includes six Japanese-inspired cocktails named after the characters of Kill Bill. Our favourite is the Gogo Yubari, a cocktail made with calvados, wintergreen, dune pepper, Togarashi wine and lemon. The house also offers a selection of sake and Japanese beers.
Hanzō is a beautiful address in Old Montreal where you can enjoy delicious small plates and sip very good cocktails—among the best in Montreal! We are delighted with the collaboration of the owners with the chef of Dailo. As for the team, they are happy to offer us a unique Japanese experience, different from those of Biiru and Gokudo. The address is also one of our favourite festive and affordable addresses!
Written by Sophie Monkman
Photography by Alison Slattery