Special Easter Menus in Montreal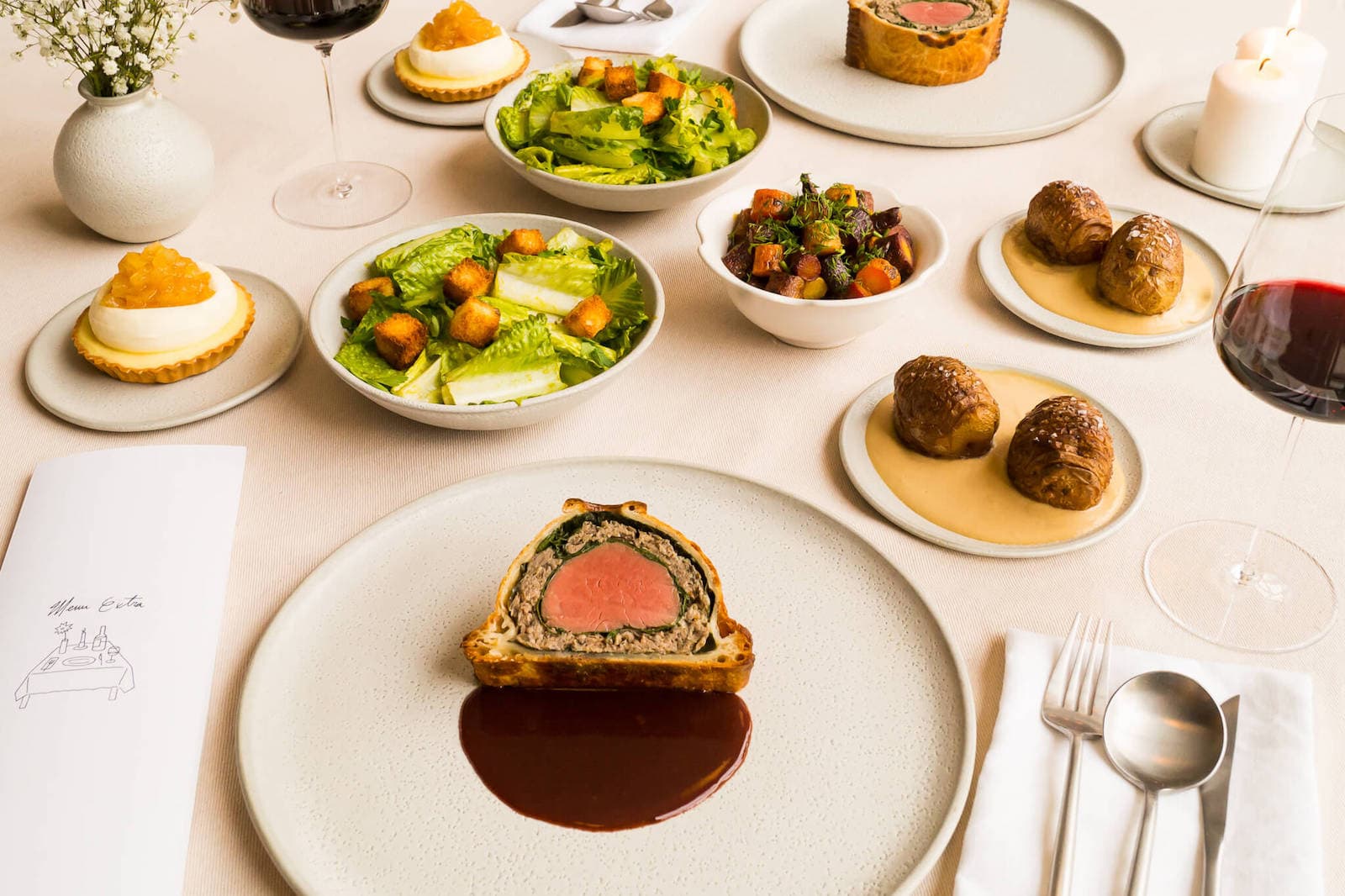 Whether it's celebrating Jesus' resurrection, a passion for chocolate, a love of egg hunts, or just because you deserve an extra day off, everyone looks forward to Easter weekend.
When you hear the word Easter, chances are you'll think of a big family gathering. Whether you consider it religious or not, Easter is a time for gratitude and love. Use it as an opportunity to spend time with your loved ones.
The Easter weekend also means big brunches. While it's nice to have guests and friends over, a long weekend should be a time to rest. That's why we suggest you take the hassle out of brunch and treat yourself at one of Montreal's many great restaurants.
If you're looking for a place to brunch on this long weekend, you can always refer to our list of the best brunches in Montreal. This list is a sure bet and offers addresses from all over the city.
Easter Menus 2023
Because they are always thinking of ways to impress and satisfy their customers, many establishments have put together a special Easter menu.
Today, we've compiled a list of this year's special Easter menus in Montreal. You will find take-out menus as well as special in-house offerings.
We hope that you find what you are looking for… as well as your Easter eggs!
Special Mentions
Menu Extra: The Menu Extra team offers you a meal box to enjoy in the comfort of your home.
On the menu:
Pâté Berrichon, country style stuffing, and runny egg. Served with a miso tomato sauce.
White bean stew, mirepoix and bacon.
Artichoke heart, potato and watercress salad. White summer truffle vinaigrette.
Dark chocolate mousse, caramel and raspberry coulis.
Price: $125 for two people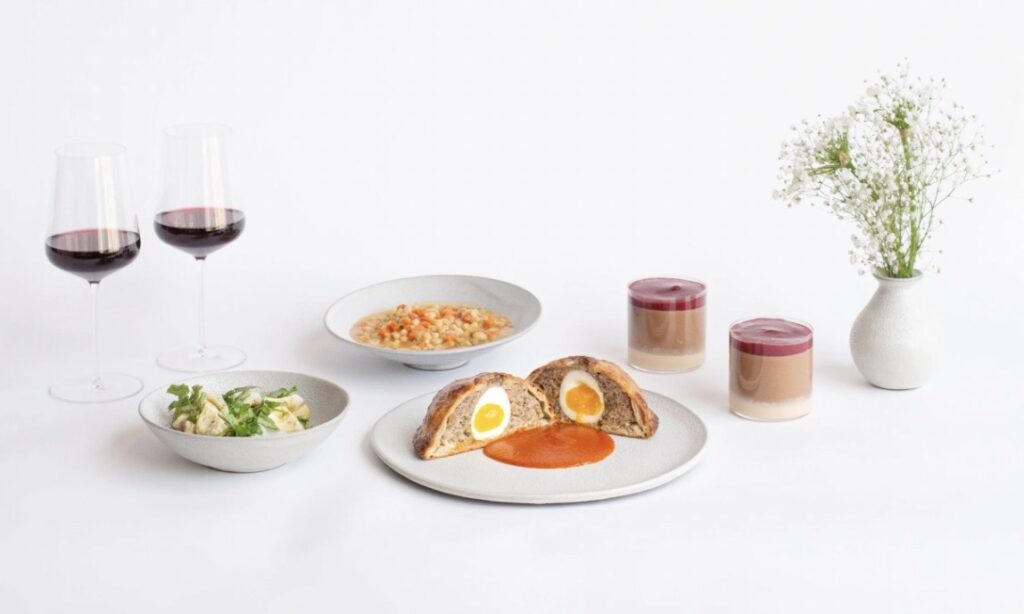 Pois Penché: Easter Sunday brunch at Le Pois Penché is a Golden Square Mile tradition. Seafood platter, house smoked salmon, lobster with poached egg, caramelized apple pancakes, steak frites and much more. By reservation only!
See on map
900 Place Jean-Paul-Riopelle Montréal H2Z 2B2
3535 Rue de Rouen Montréal H1W 1M2
4005 Rue Ontario East Montréal H1W 1S7
1638 Rue Notre-Dame Ouest Montréal H3J 1M1
1241 Avenue du Mont-Royal Est Montréal H2J 1Y2
611 Rue Notre-Dame Est Montréal H2Y 0C2
1550 Rue Sainte-Catherine Est Montréal H2L 0J1