Pavane: Gourmet bistro in Granby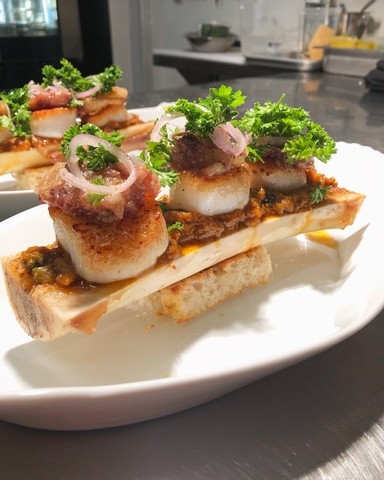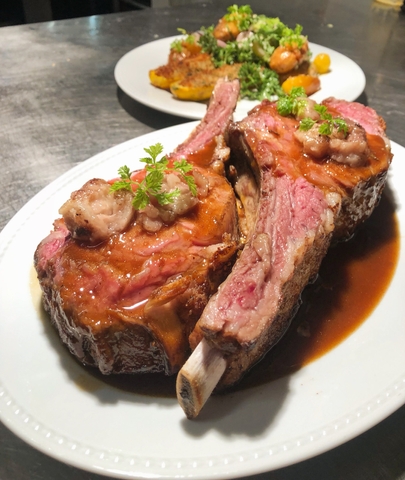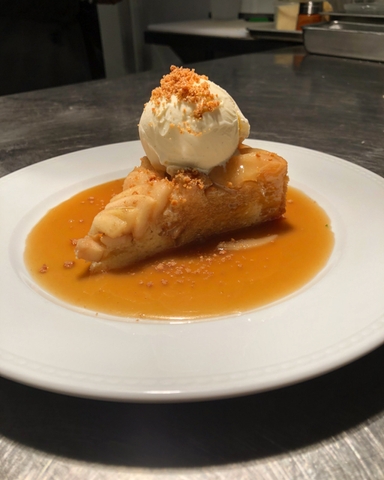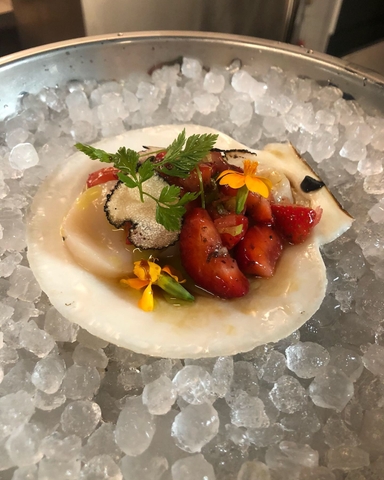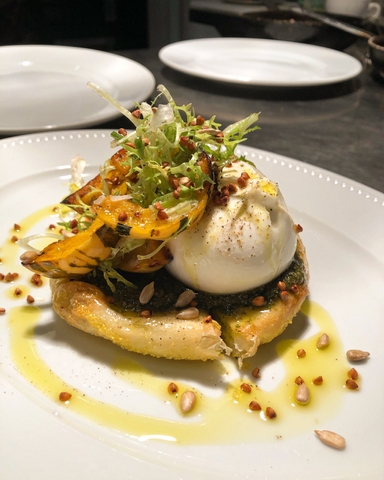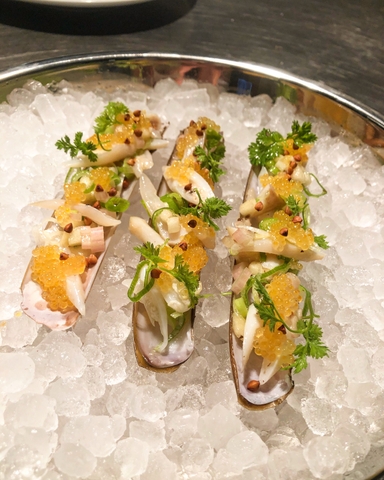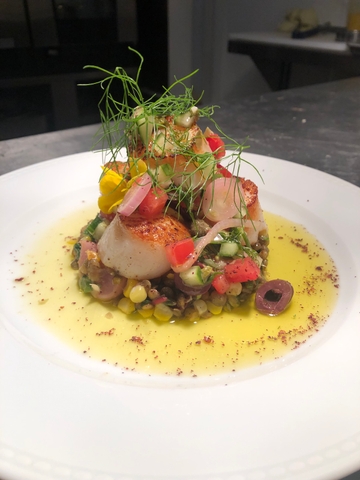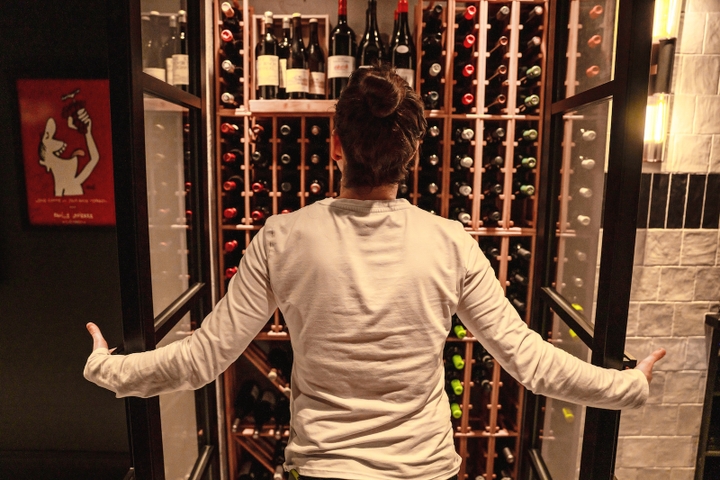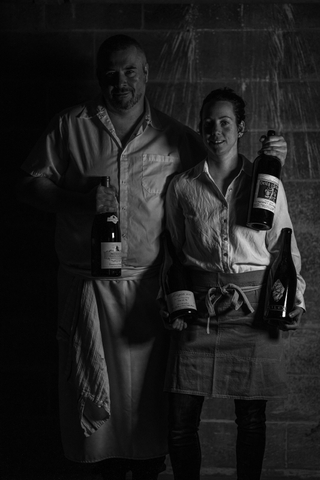 Pavane

Monday: Closed
Tuesday: Closed
Wednesday: 5:00 – 9:30 PM
Thursday: 11:30 AM – 1:00 PM, 5:00 – 9:30 PM
Friday: 11:30 AM – 1:00 PM, 5:00 – 9:30 PM
Saturday: 5:00 – 9:30 PM
Sunday: Closed


Chef(s) François Côté
Host Elsie Gélinas
Sommelier Elsie Gélinas
Bartender Elsie Gélinas
Opened 2022

Accepts mastercard, visa, cash, debit
40 Seats
Accepts groups
Pavane is the project of François Côté and Elsie Gélinas. Located on the charming Rue Principale in the city of Granby, the address is a must in the Eastern Townships.
Lovers of restaurants and the Townships
François Côté worked for many years in the kitchens of the Joe Beef group before moving to Granby. Passionate about the region and its treasures, it seemed logical for him to settle on the outskirts of the metropolis. "Not only do we have direct access to producers, but also to small suppliers. It's a luxury that we can't afford in Montreal, and it allows us to always have fresh, high quality food on the menu," explains the chef.
While François is the master chef at Pavane, it is Elsie Gélinas who manages the rest of the operations. Versatile and professional, she is in charge of the wine and cocktail menus, the management of the restaurant and the direction of the dining room.
Pavane and Riopelle
The décor at Pavane is reminiscent of a Parisian bistro with a nod to the English pub with touches of solid wood and forest green.
On the walls are several paintings by the famous Quebec painter Jean-Paul Riopelle. The name of the restaurant is a tribute to the artist. The work entitled "Pavane", which is on display at the National Gallery in Ottawa, has always fascinated François Côté. "It is Riopelle's proximity to nature that has always appealed to me. It was only natural to associate the name of the establishment with one of his works," continues the friendly chef.
A gourmet and studied menu
The menu at Pavane is generous and delicious. On it, you will find classic bistro dishes – steak frites, pork roasts, seasonal salads, tartar and charcuterie.
The soul of the restaurant can be found in their specials. Constantly changing, it is the kitchen team's playground. "Everything is allowed. Depending on what products are offered to us, we develop recipes. That's where the magic happens," explains François.
It is important to also mention the large repertoire of sauces at Pavane. The chef is almost obsessed with them: "I am very meticulous when it comes to sauces. I learned to cook with Fred Morin, Richard Bastien and Ian Perrault. And so, here, we advocate for sauces made with real meat stocks, reduction and cream – the cuisine of Bocuse," the chef proudly concludes.
Pavane is a mature and assertive restaurant. Once you step inside, you quickly realize that you are dealing with a team of professionals and enthusiasts.
Happy discovery!
"So for me, nature is the immediacy of the season, of the detail; and that, that's what interests me" – Jean-Paul Riopelle
Written by Gabriel Belzile
Photography by Pavane