Taza Flores: A charming tapas bar on Park Avenue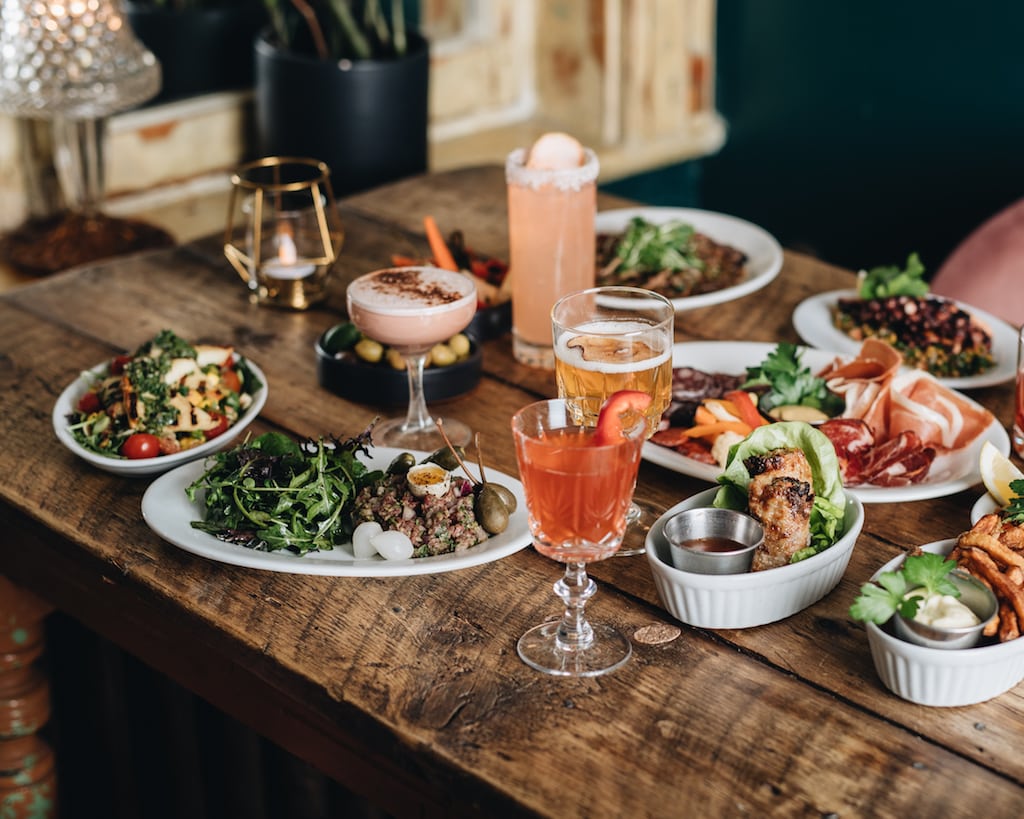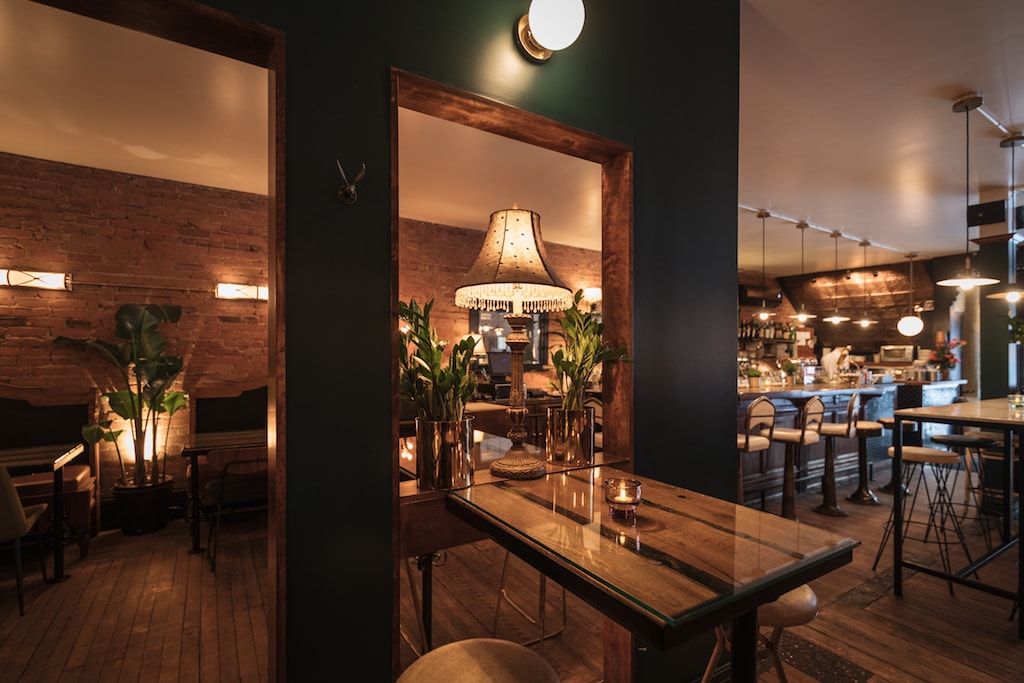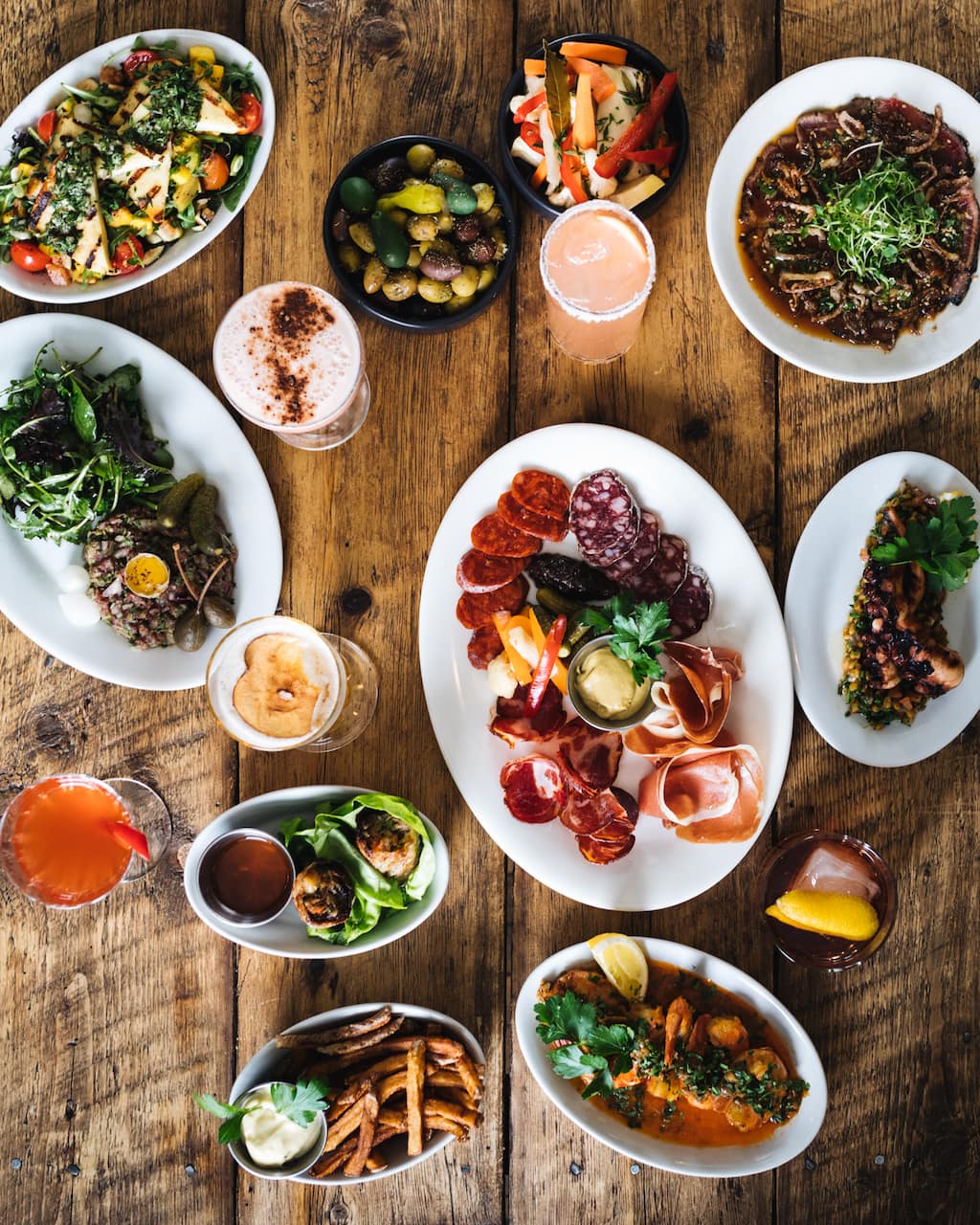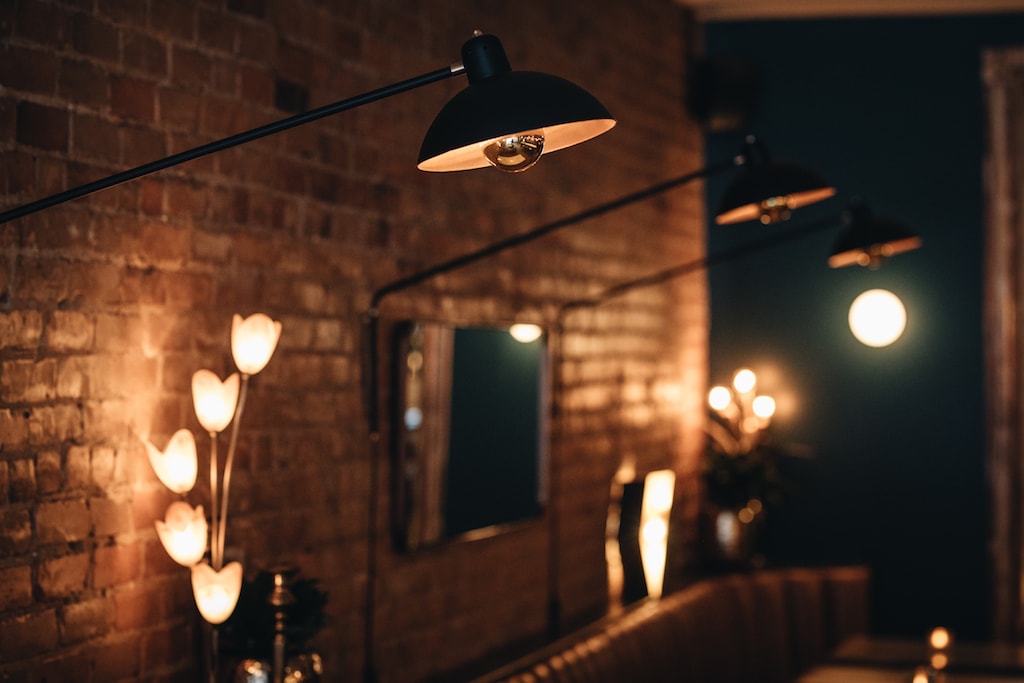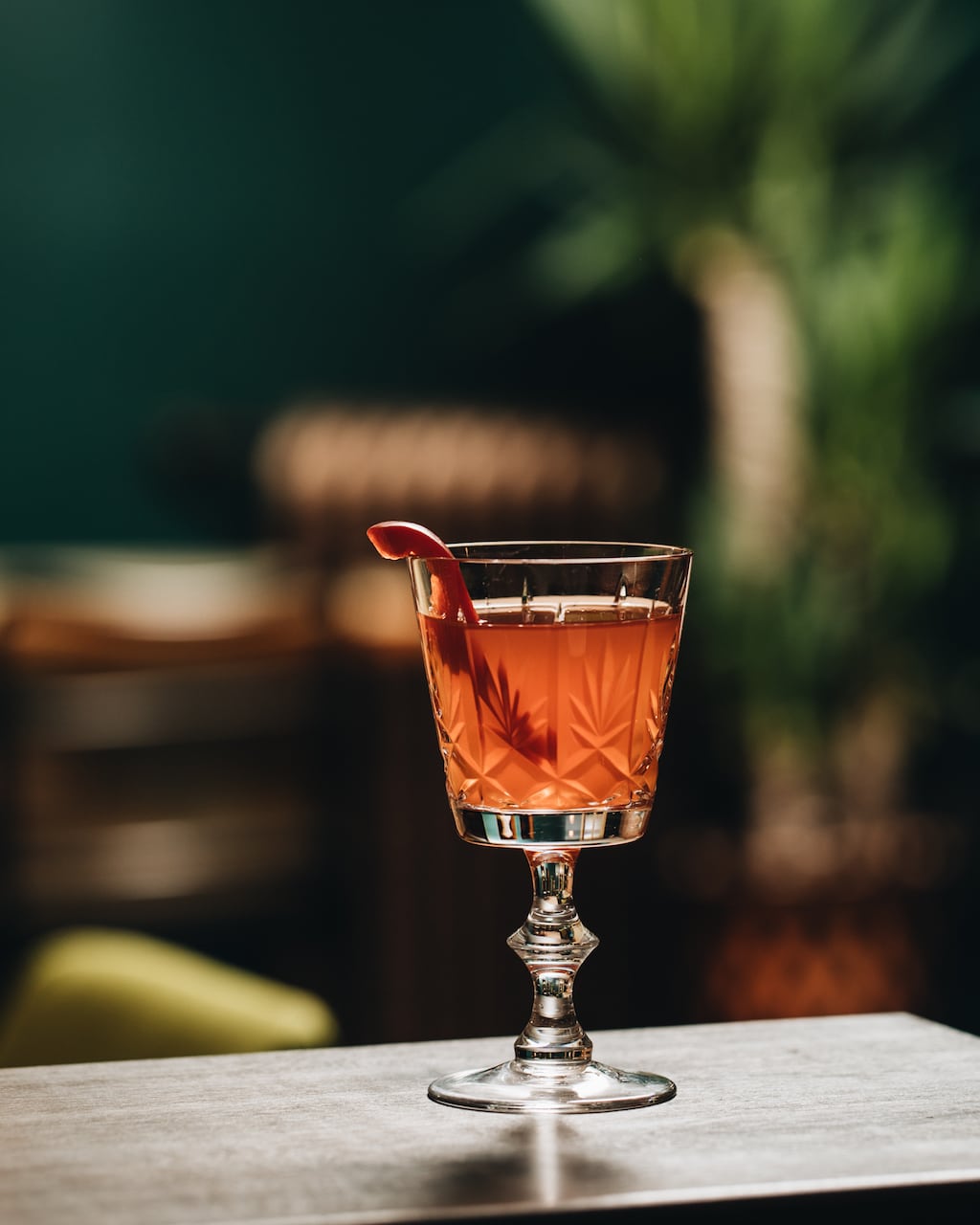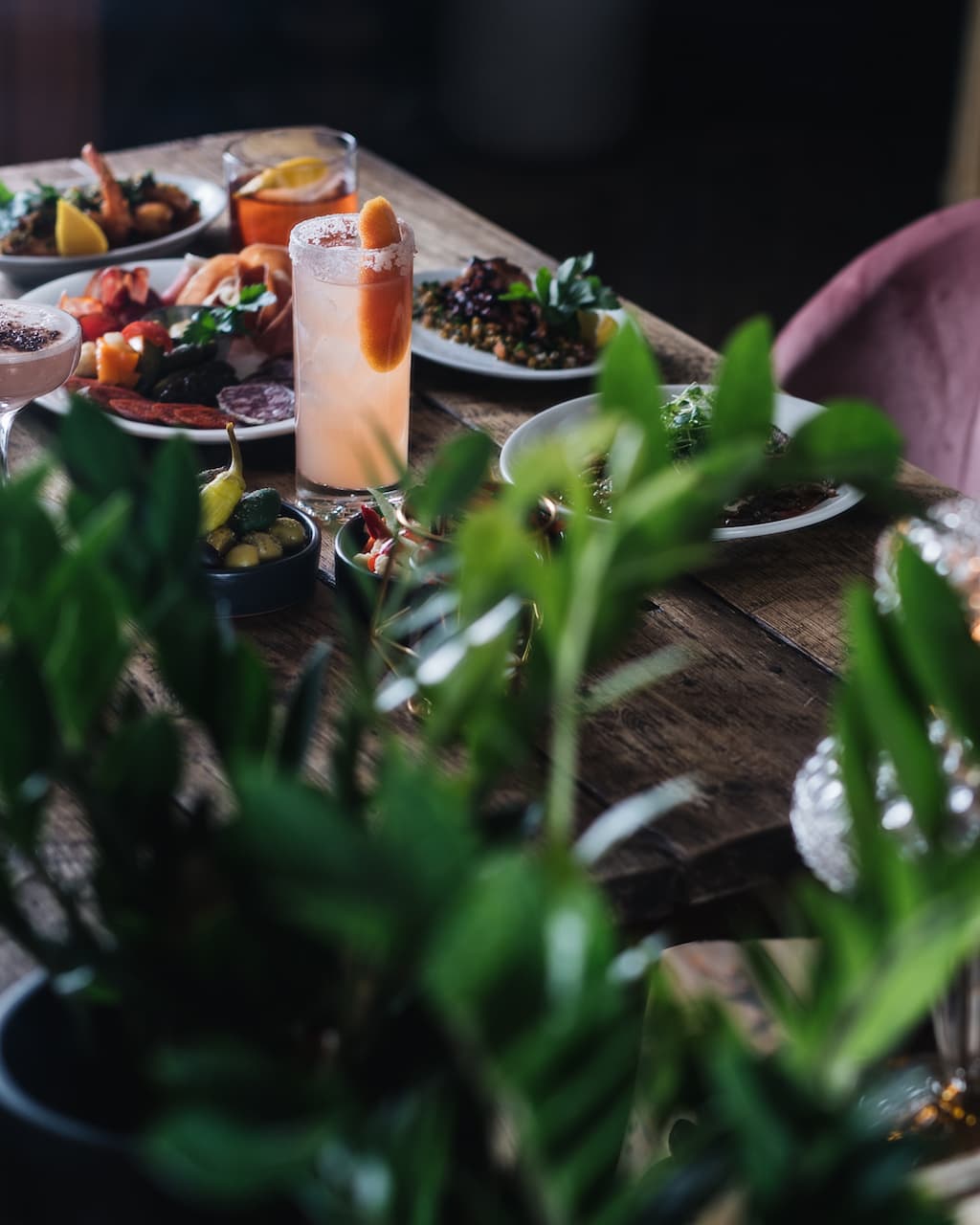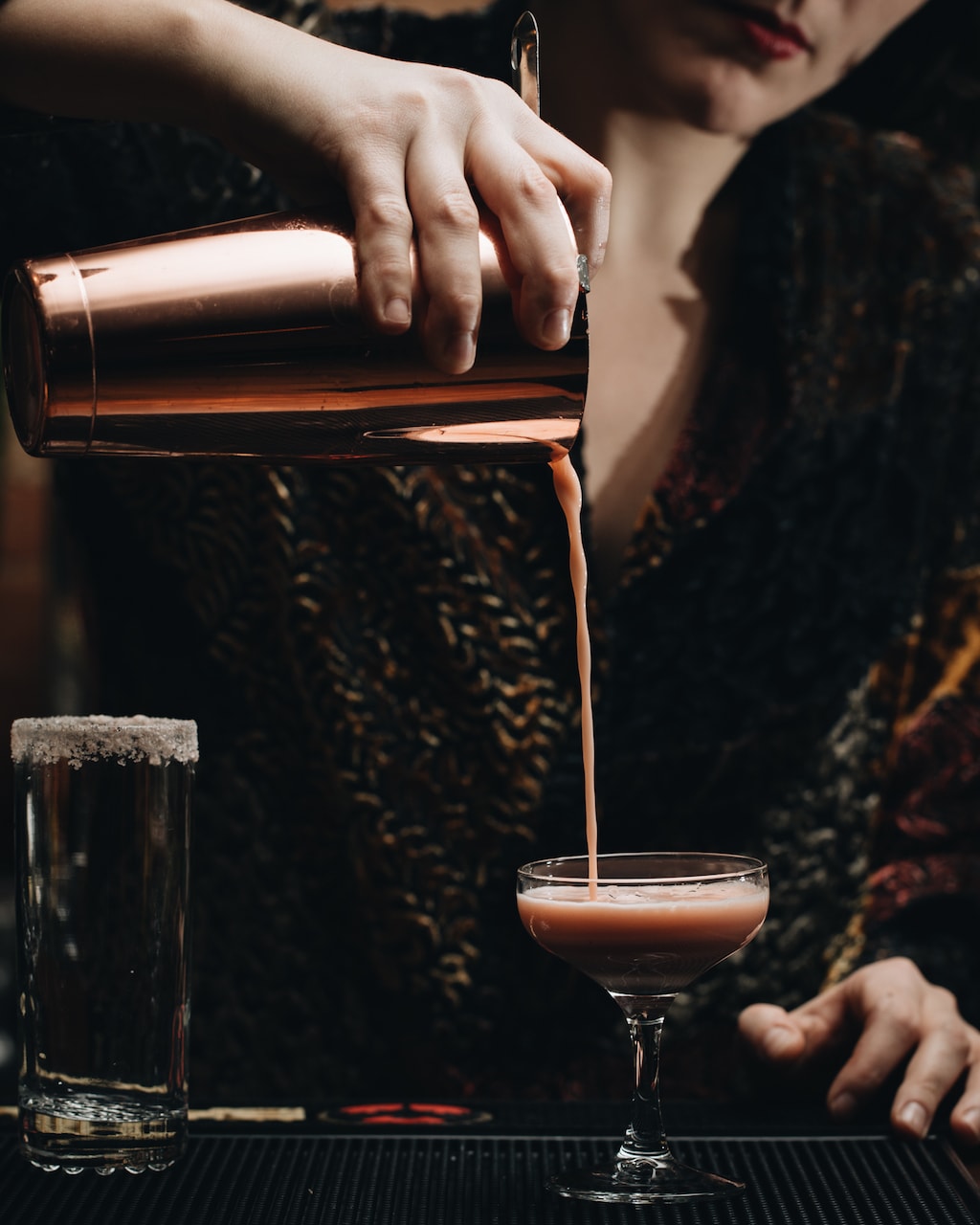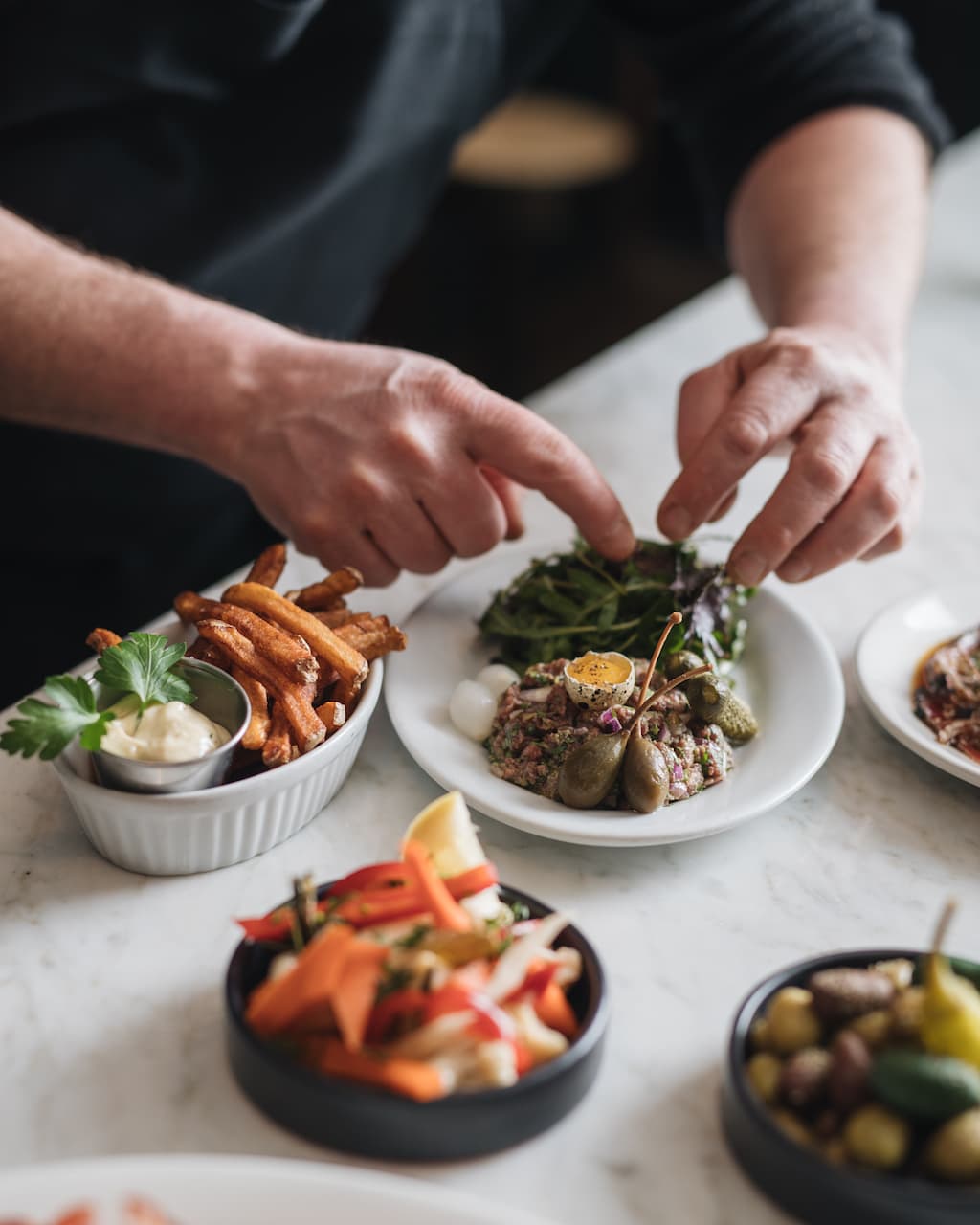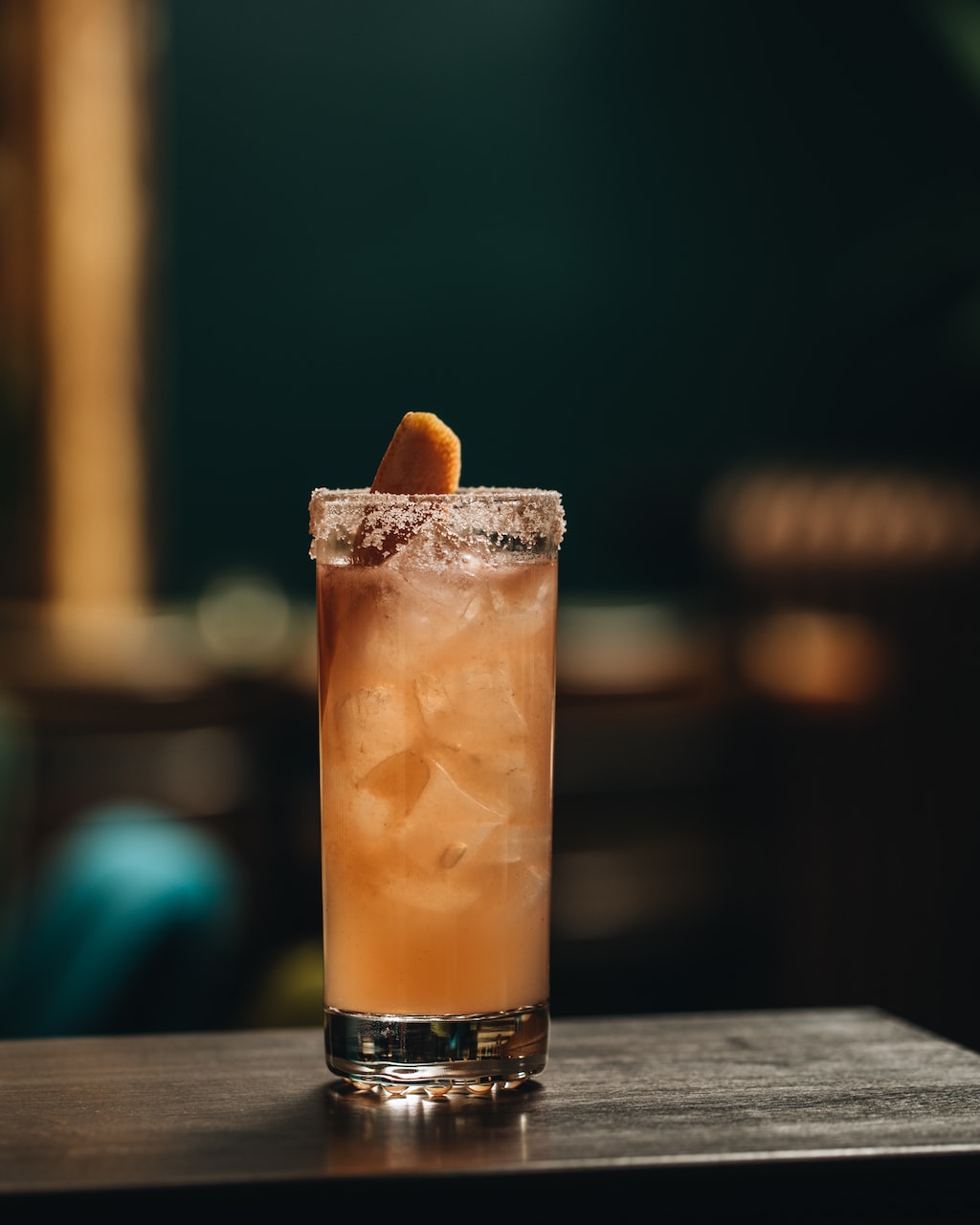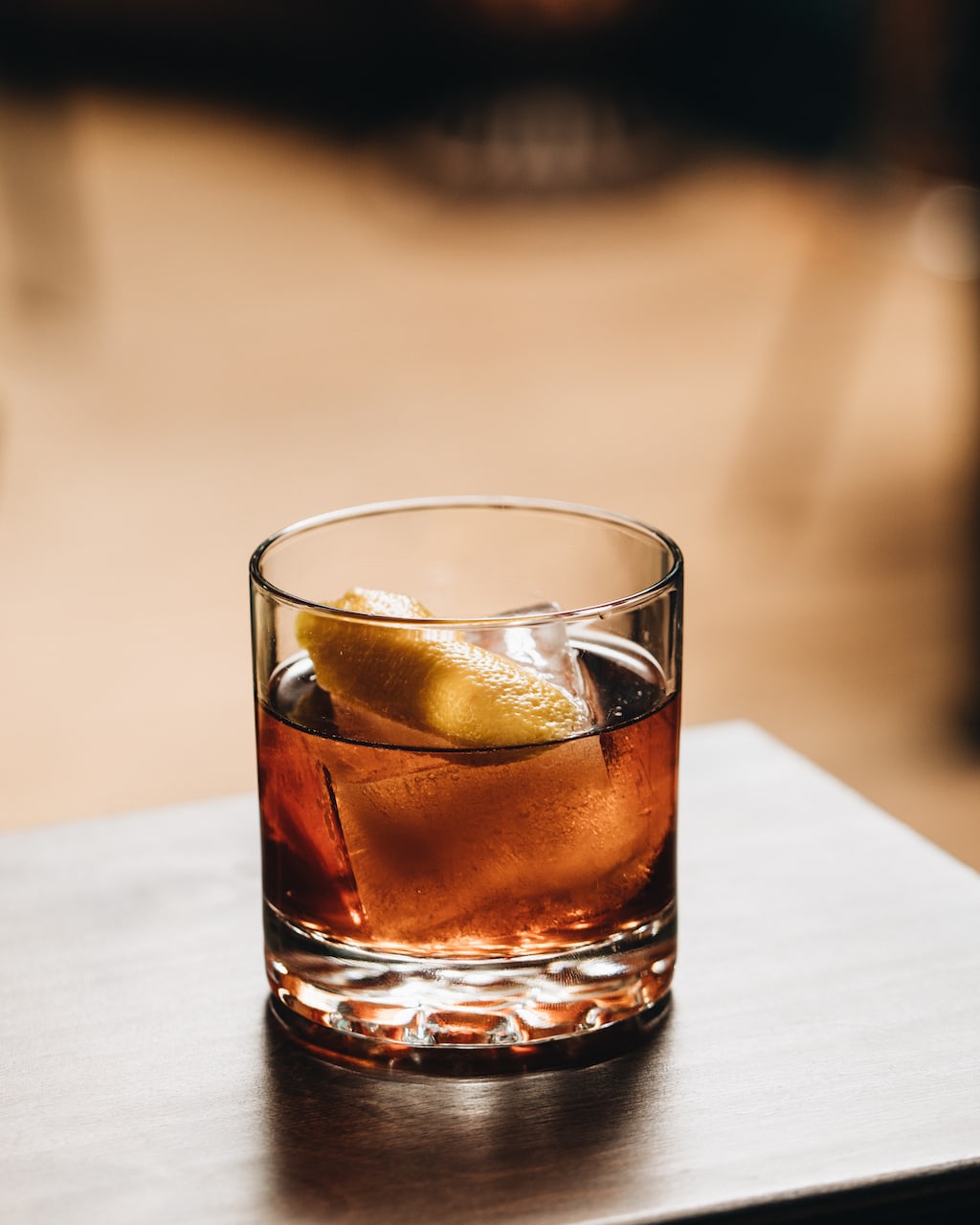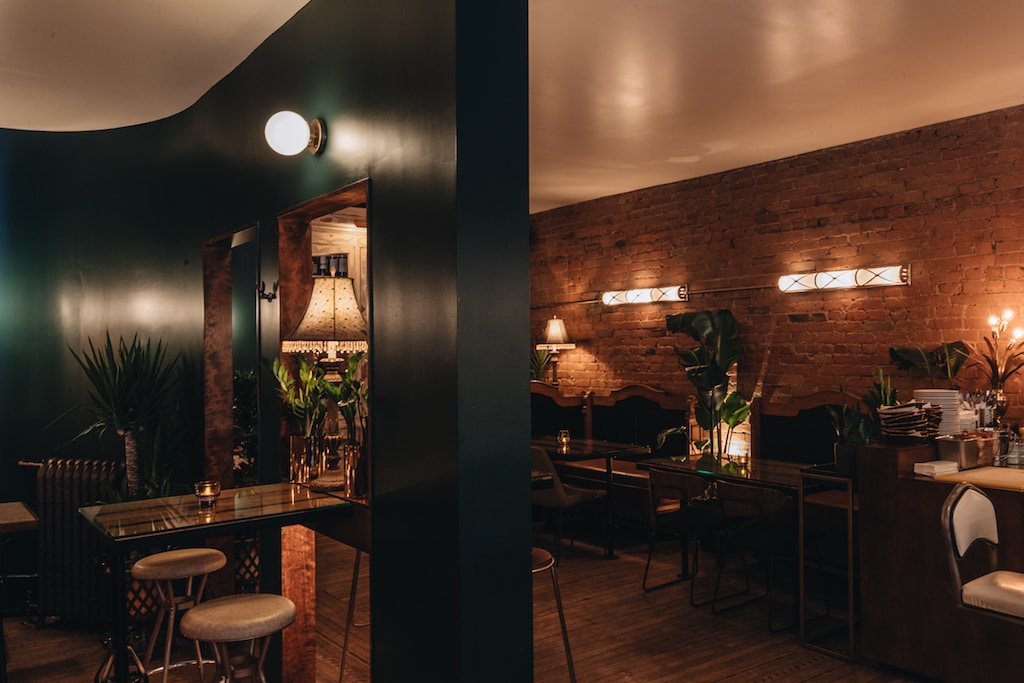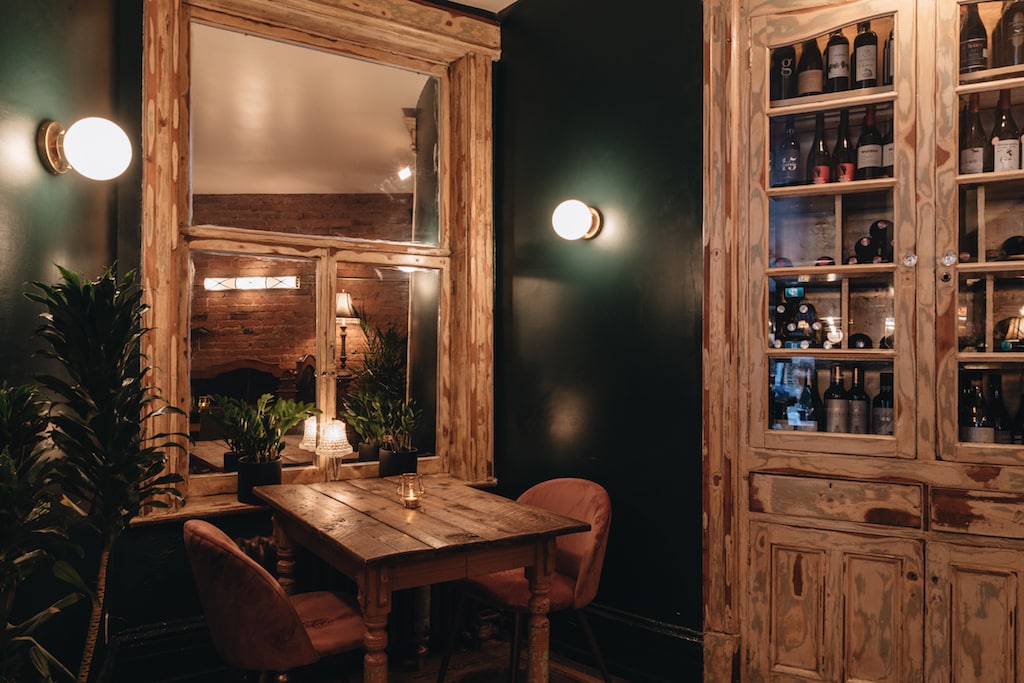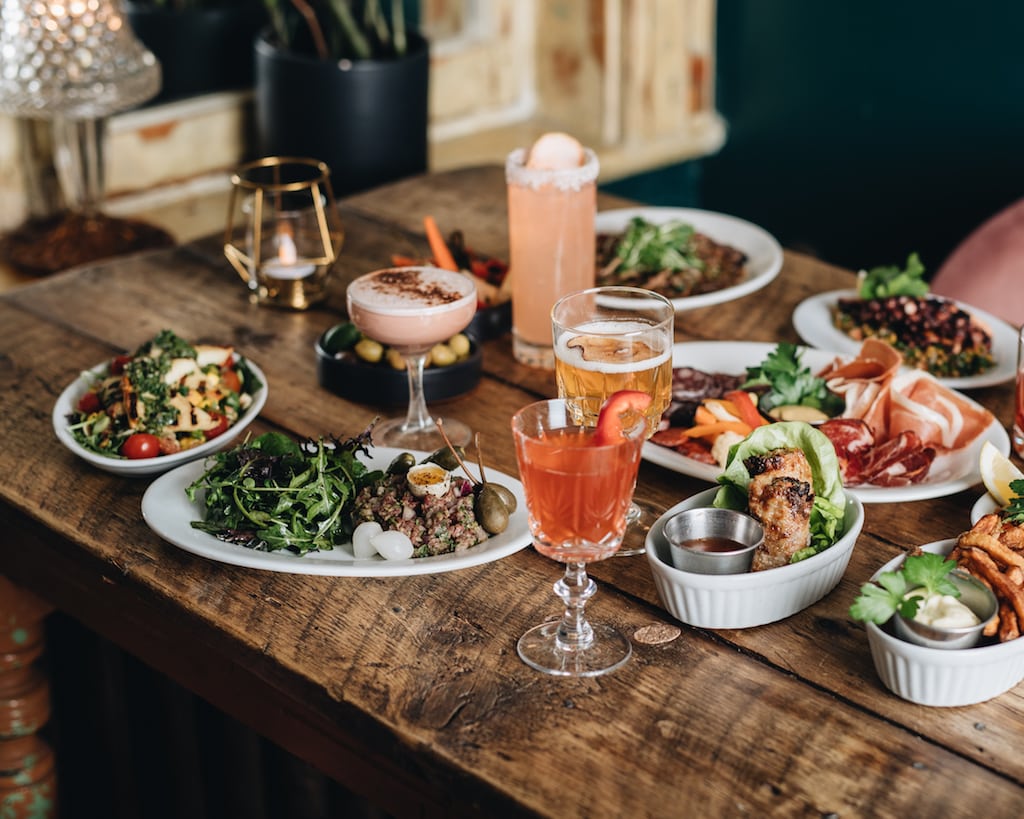 Taza Flores

$$$
Gift cards from Treater
Monday: Closed
Tuesday: 5:00 – 10:00 PM
Wednesday: 5:00 – 10:00 PM
Thursday: 5:00 – 10:00 PM
Friday: 5:00 – 11:00 PM
Saturday: 5:00 – 11:00 PM
Sunday: Closed


Owner(s) Harry Marciano, Nadine Leblanc
Bartender Camille Hopper
Opened 2004

Accepts mastercard, visa, cash, debit
65 Seats
Accepts groups
Open for almost 15 years, the tapas bar Taza Flores offers small tasty dishes with Moroccan and Spanish influences in a beautiful space!
From antiques to tapas
It all started with Gilbert Marciano who owned a beautiful antique store at 5375 Park Avenue. He, who was passionate about antiques, and his son Harry, who was passionate about the restaurant industry, came up with the idea of transforming this beautiful period space into a café-antique shop. "At the time, we wanted to create a place where people could visit the store while having a drink. One thing leading to another, as we both love good food and good cocktails, we naturally went towards the idea of a tapas bar!" says Harry, the friendly owner of the address.
So in 2004, Taza Flores opened its doors in the magnificent century-old location formerly occupied by the antique store. Taza refers to the Moroccan village where Gilbert was born, while Flores is the Spanish touch that reflects the concept behind this tapas bar. Today, since the passing of his father, it is Harry who leads this beautiful project which, through its cuisine, makes you travel to Europe for an evening.
Recently renovated, Taza Flores' 65-seat space is reminiscent of speakeasies with its subdued lighting and festive atmosphere. "For 14 years, the decor was very rococo and eclectic. My wife and I renovated it ourselves in the last few months to make it more comfortable, airy and contemporary," says Harry. And it really worked! The decor is warm and inviting, with a lot of character, and it's truly beautiful.
Moroccan and Catalonian inspiration
On the menu, Harry is the creative head. "What I like about tapas is that I can be super creative! I get a lot of inspiration from Moroccan food, but also from the food culture in Catalonia which is really great. I like to be inspired by a discovery I make to create a small dish to share."
On this menu, there is a nice, wide variety of delicious and well-executed tapas. The dishes are based on what Taza Flores' clientele likes to savour, including a lot of meats and seafood. "We have a clientele that loves their classics!"
Some of the house's popular goodies include Portuguese-style cod accras, fried squid, grilled halloumi salad, beef tataki, and grilled octopus.
On the alcohol side, the house specializes in cocktails. Created by mixologist Camille Hopper (formerly of La Salle à Manger), the menu of about fifteen cocktails is original and adapted to the seasons. For wine lovers, Taza Flores also offers a beautiful list of privately imported wines.
"What I like most about my restaurant is the experience that is here. The location has a history, a soul! I've had this restaurant for 15 years and, even today, I find that it feels good, that there is something very warm about it."
The decor, the friendly owner, and the convivial food you savour make Taza Flores a great place to discover. The superb place is ideal to spend a pleasant evening eating and drinking well!
Written by Marilou Nantel
Photography by Patricia Brochu