Hiatus: Montreal's highest fine dining restaurant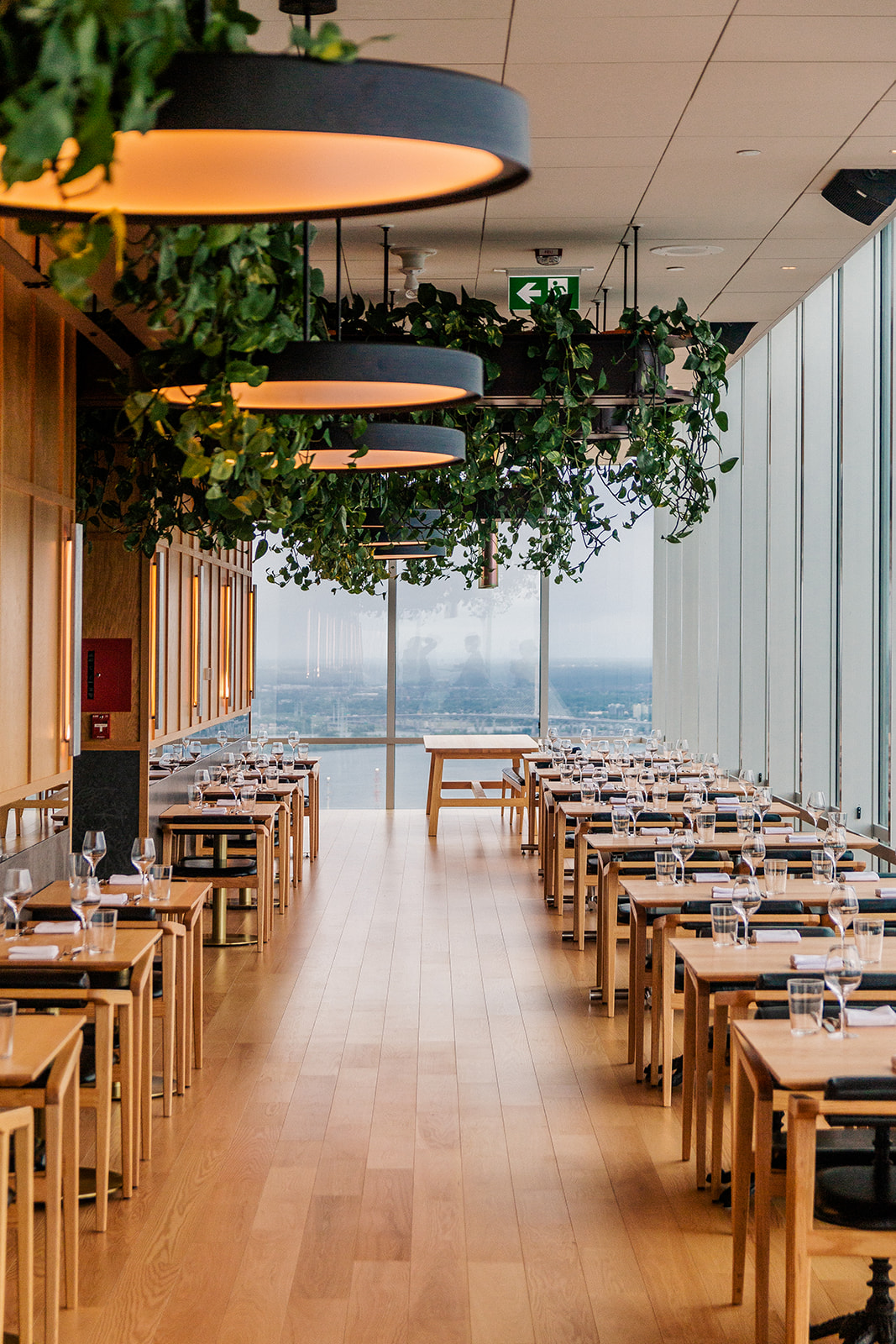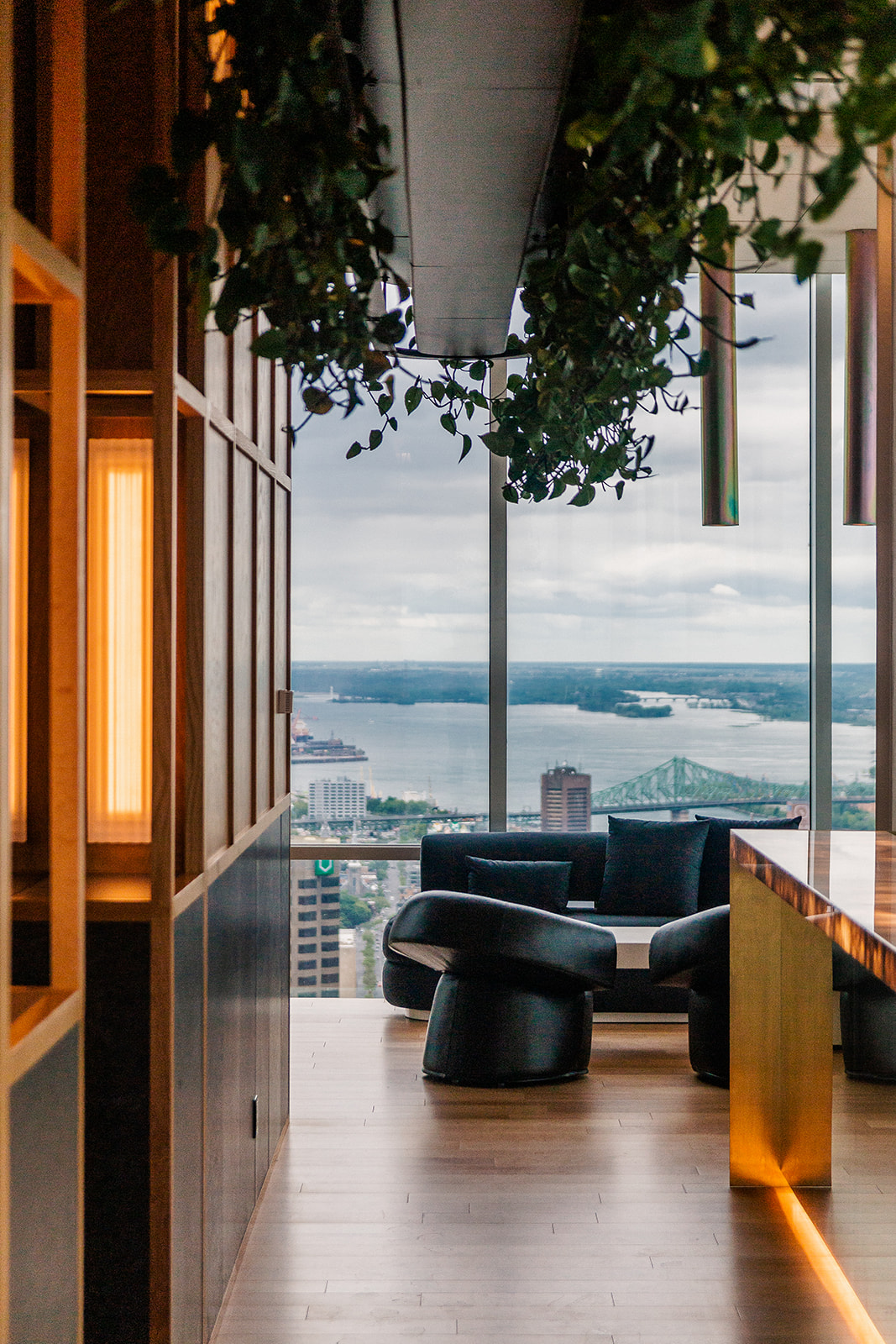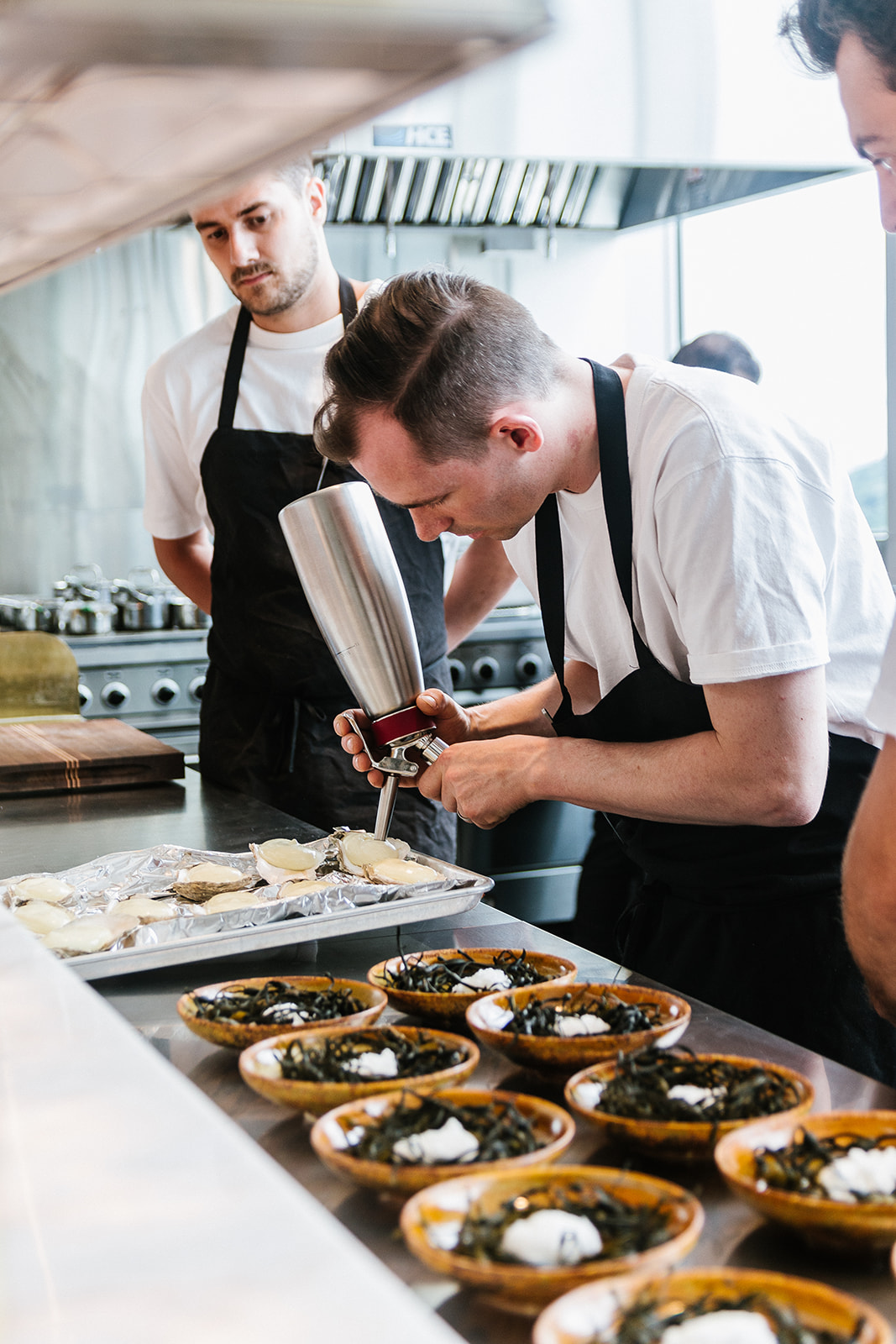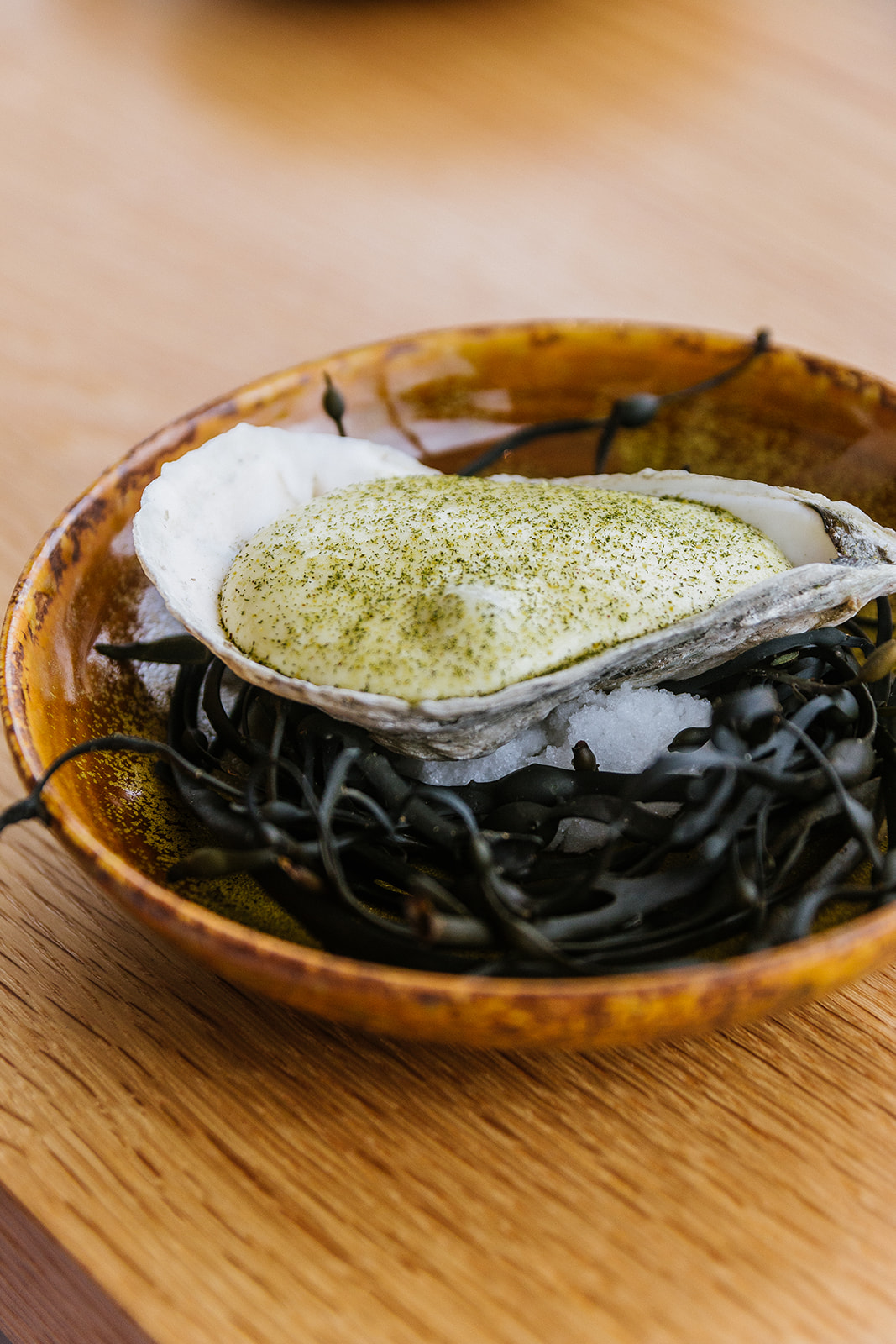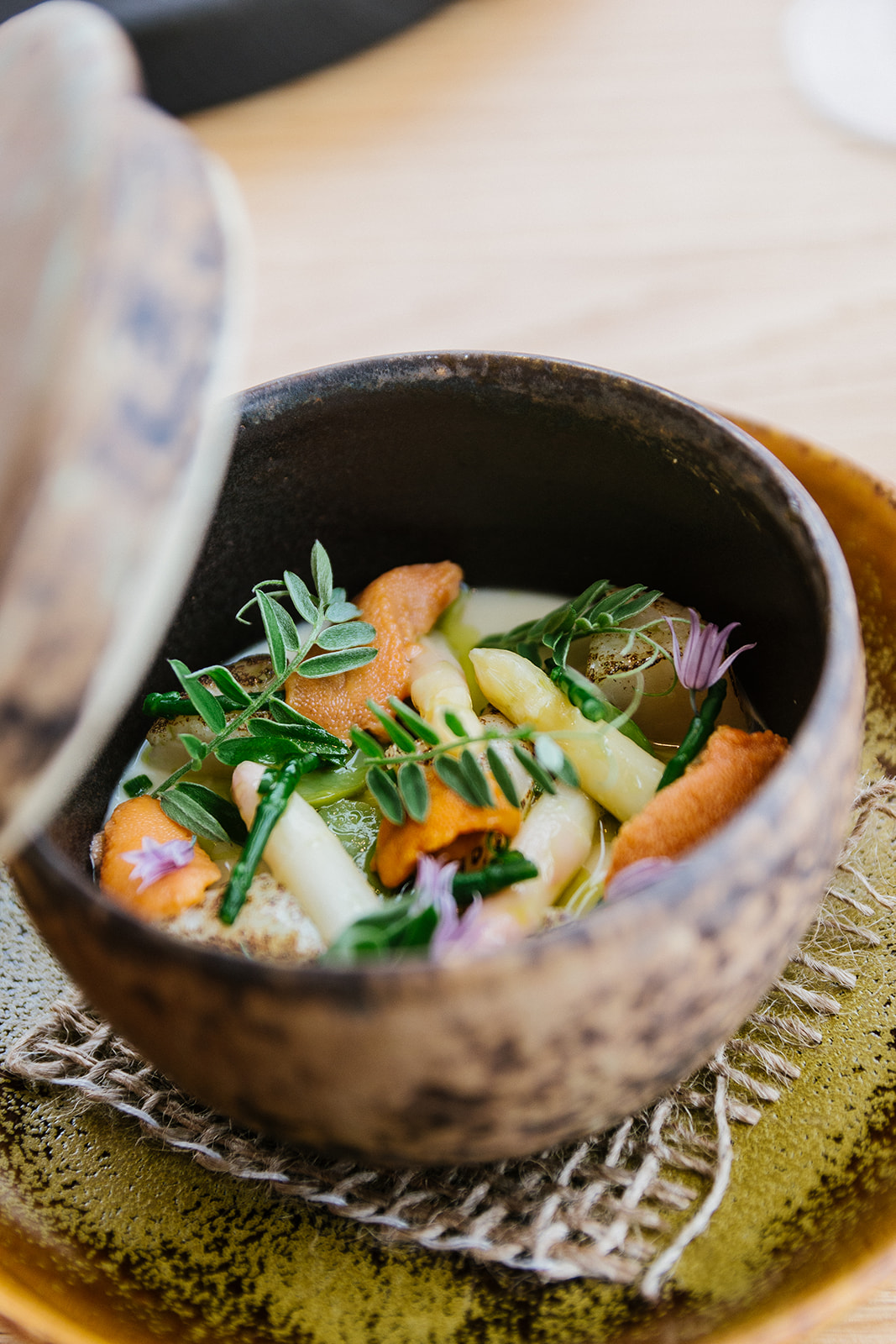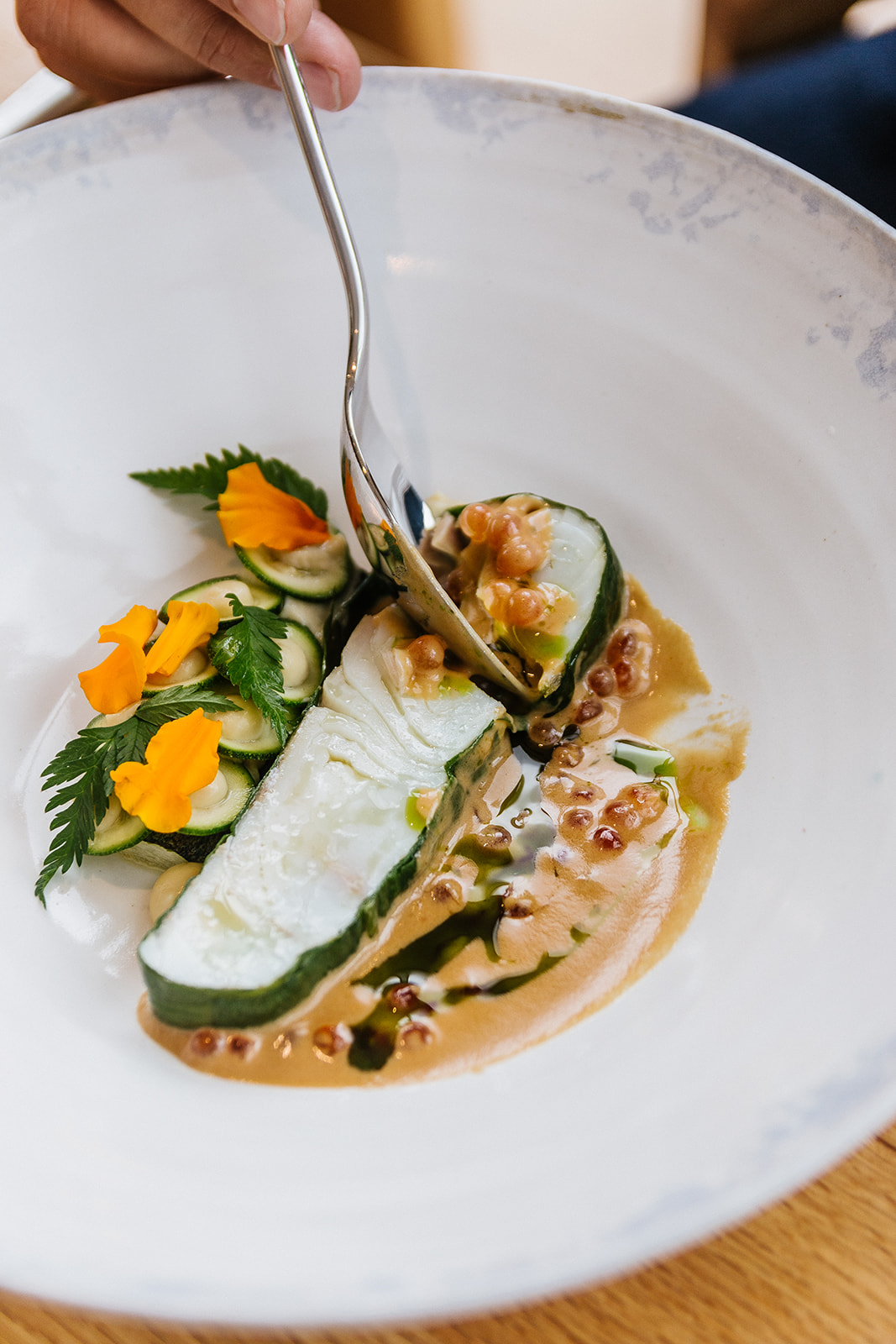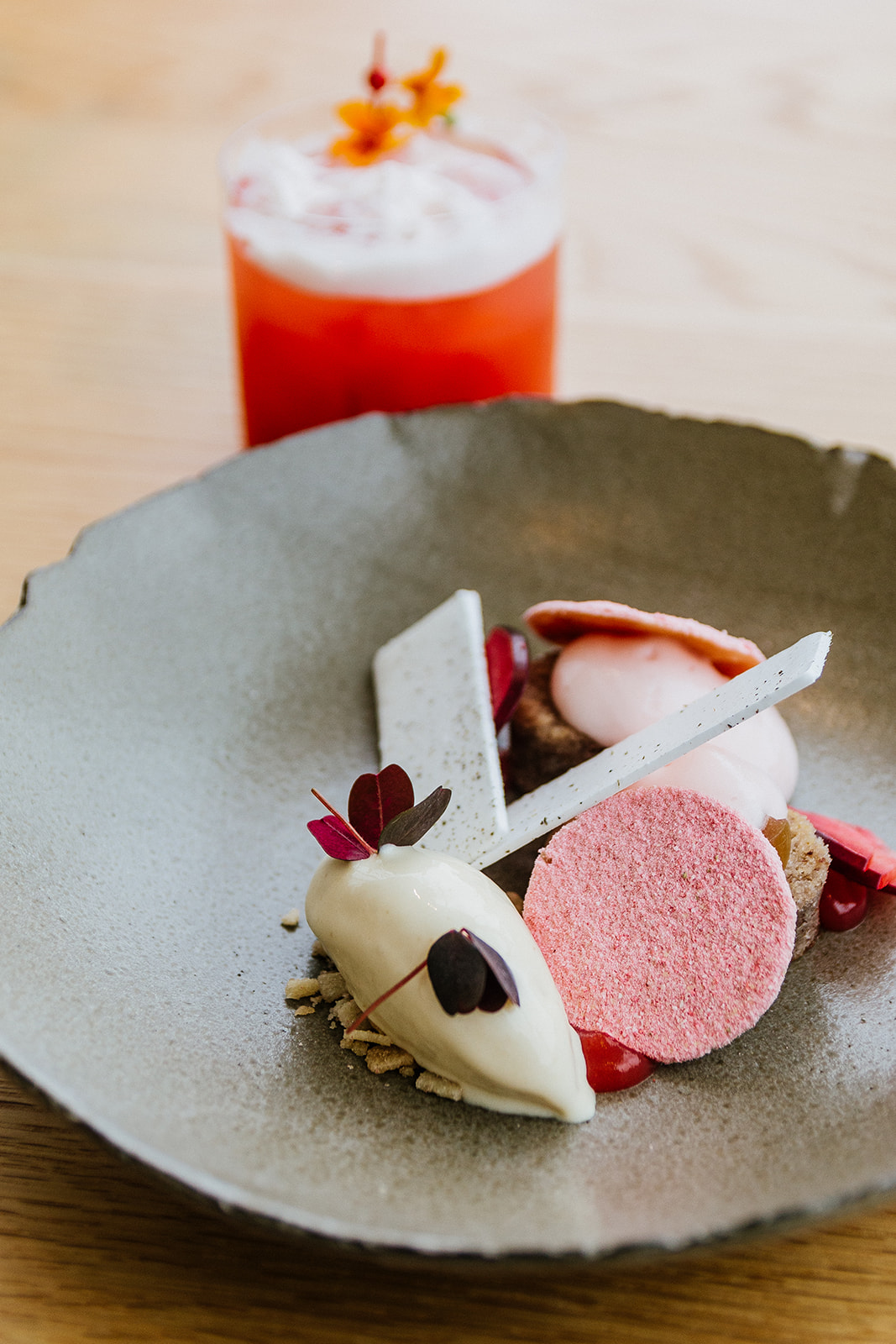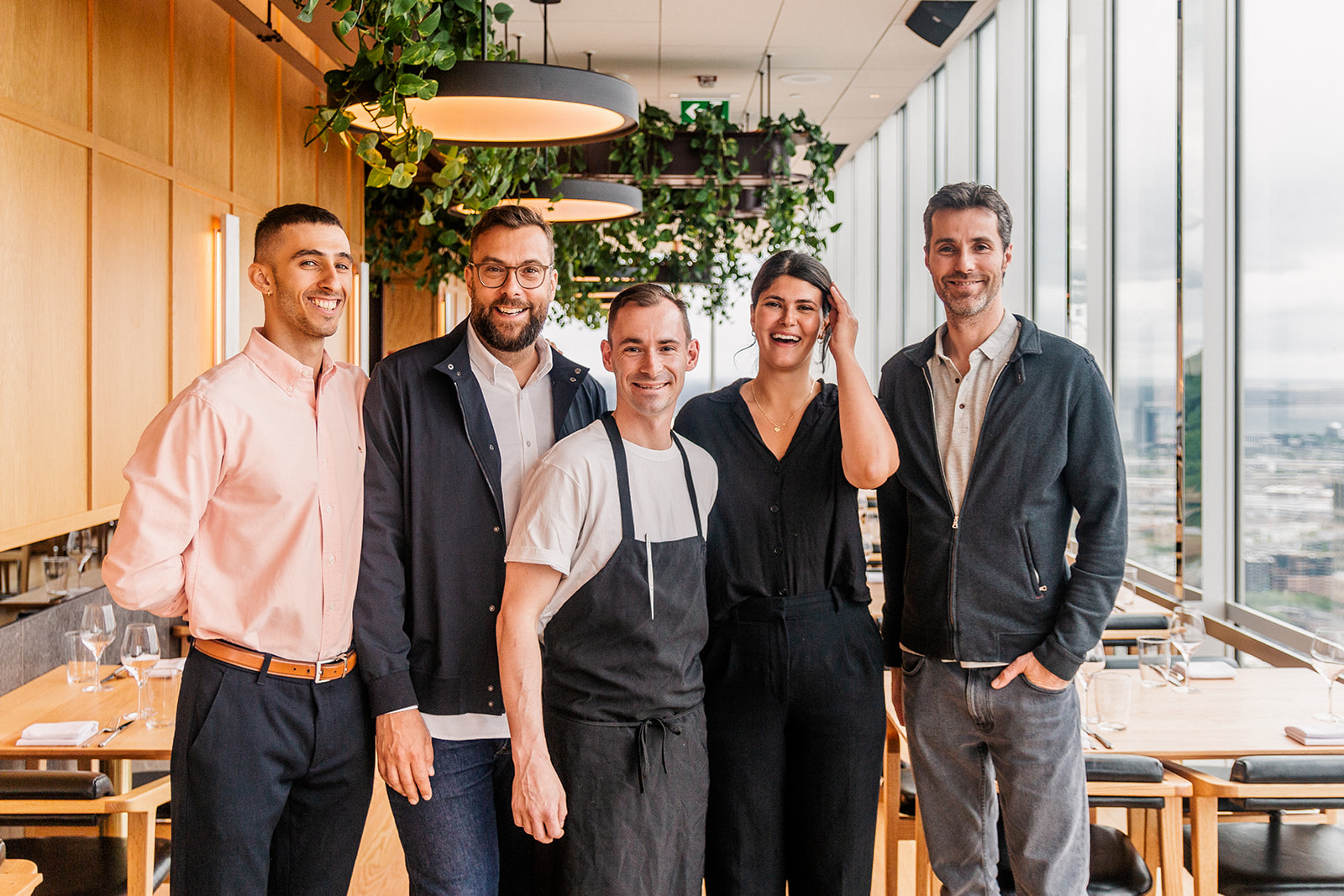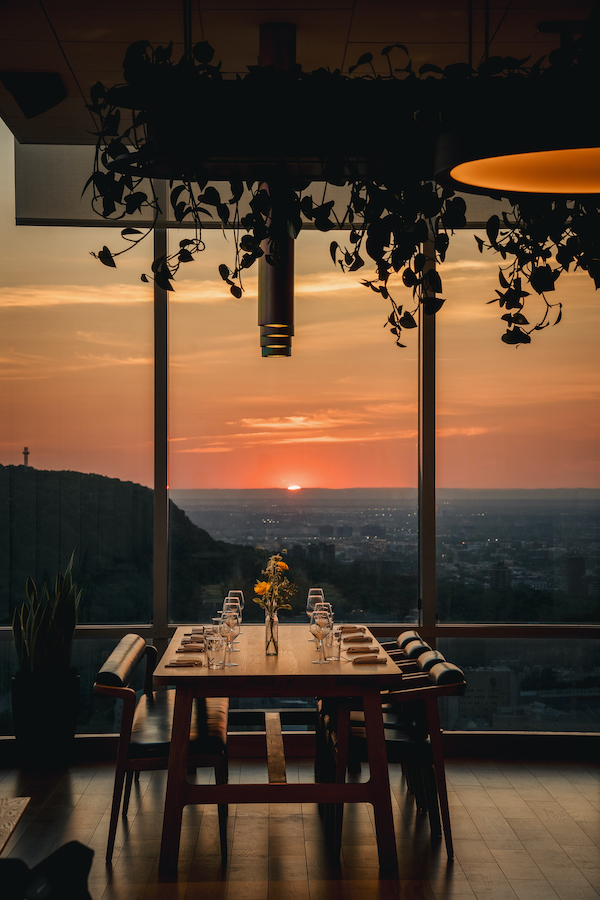 Hiatus

Monday: 12:00 – 2:00 PM
Tuesday: 12:00 – 2:00 PM
Wednesday: 12:00 – 2:00 PM, 5:30 – 9:30 PM
Thursday: 12:00 – 2:00 PM, 5:30 – 9:30 PM
Friday: 12:00 – 2:00 PM, 5:30 – 9:30 PM
Saturday: 5:30 – 9:30 PM
Sunday: Closed


Owner(s) Groupe A5
Chef(s) Yoann Therrer, Iari Prassi, Olivier Vigneault
Host Alexandre Plourde
Opened 2023

Accepts mastercard, visa, amex, cash, debit
Accepts groups
Has a private room
Hiatus opened its doors in August 2023 at the top of the Ville-Marie Tower in the heart of downtown Montreal. Neighbouring Les Enfants Terribles, the restaurant offers a breathtaking culinary experience, with a magnificent view of the city.
Three floors, three atmospheres
This new addition by the A5 group (Jatoba, NOMI, Cathcart) is the perfect complement to its growing offering. The restaurant, whose interior was designed by Sid Lee Architecture, combines modern elegance with innovative design, creating a chic ambience that enhances the dining experience.
On the 44th floor, there is the Rose Orange terrace, a wonderful place to enjoy delicious cocktails during the summer months, with an impressive view, especially at sunset. An all-day café-bar is on the floor above. Finally, on the 46th floor, you'll find the dining room, a bar and the kitchen. For business travellers, there are even private meeting rooms.
The service team, led by Alexandre Plourde (Pastel) and Mia Abarbanel, is highly professional, attentive and sure to meet all your needs!
Haute cuisine
Chefs Yoann Therrer (Le Mousso), Iari Prassi (Île Flottante) and Olivier Vigneault (Jatoba) have collaborated to create a gourmet menu featuring exquisite Franco-Japanese dishes. The Hiatus menu offers a selection of starters, including baked oysters, bluefin tuna and foie gras tarts, priced between $25 and $32. As for mains, diners can choose from options such as aged duck, pork from family-owned Le Porc de Beaurivage, arctic char, and more, with prices ranging from $39 to $69 per plate. Each of these dishes is executed with exceptional skill, and the prices remain quite reasonable for a gastronomic experience of this quality.
On the drinks side, the signature cocktail menu offers delicious Japanese-inspired creations, perfect for a great start to the evening. There's also a selection of classic beers and a concise but inviting wine list.
Whether you're coming for a business lunch, a study session, or a meal with colleagues and friends, Hiatus promises a flawless experience with the best view in town.
Enjoy your discovery!
Written by Marie-Lou Pillin
Photography by Alex Lessage, Patricia Brochu, Mikael Lebleu