Santa Barbara: A favourite vegetarian restaurant in La Petite-Patrie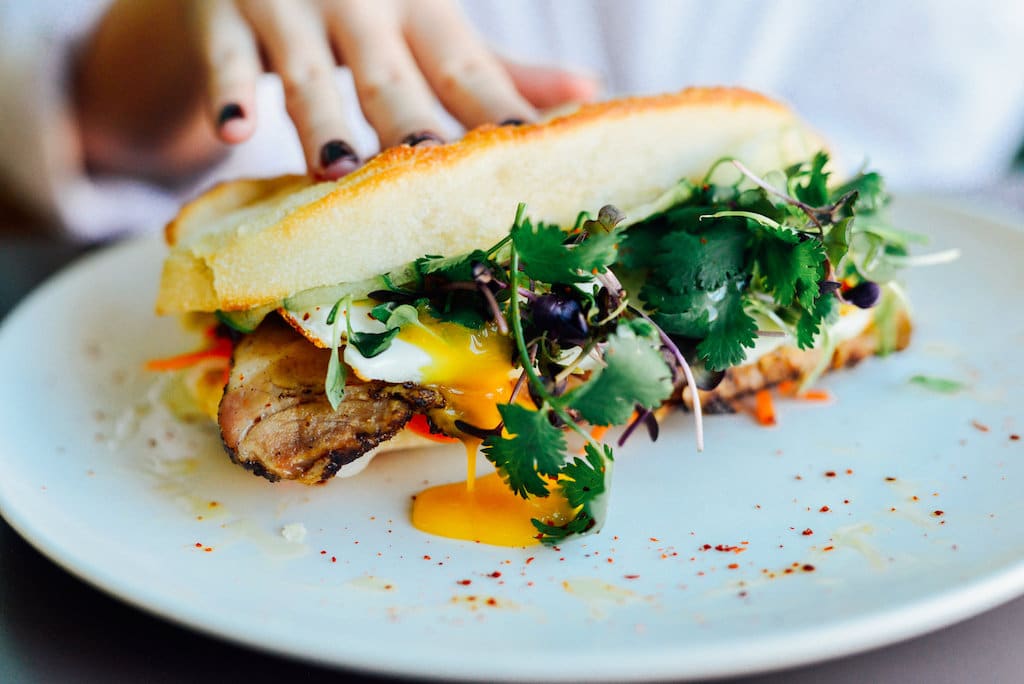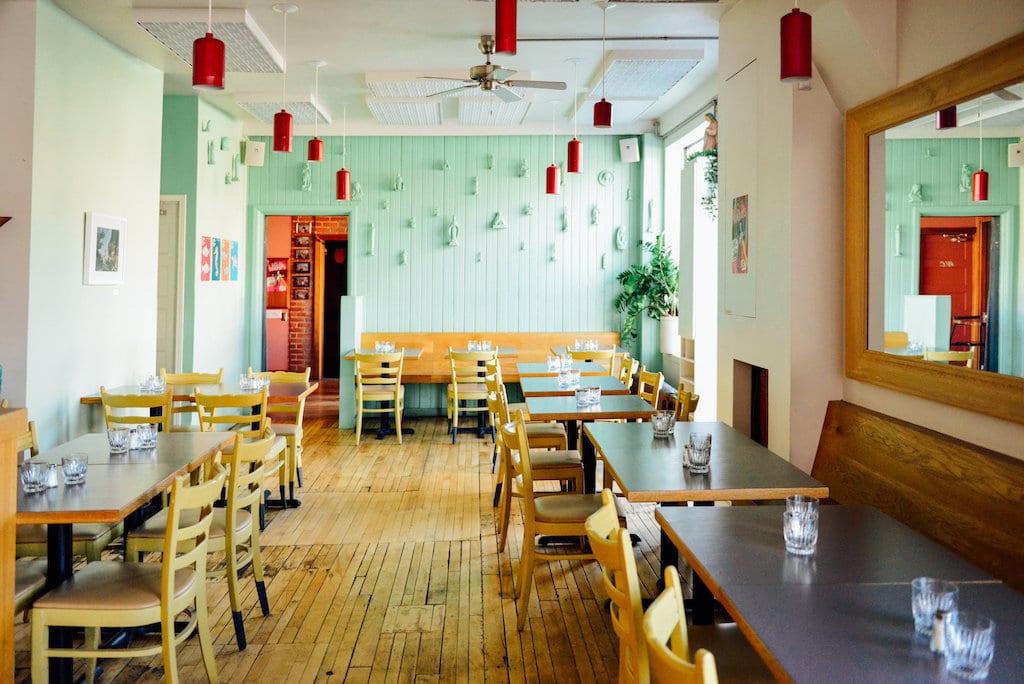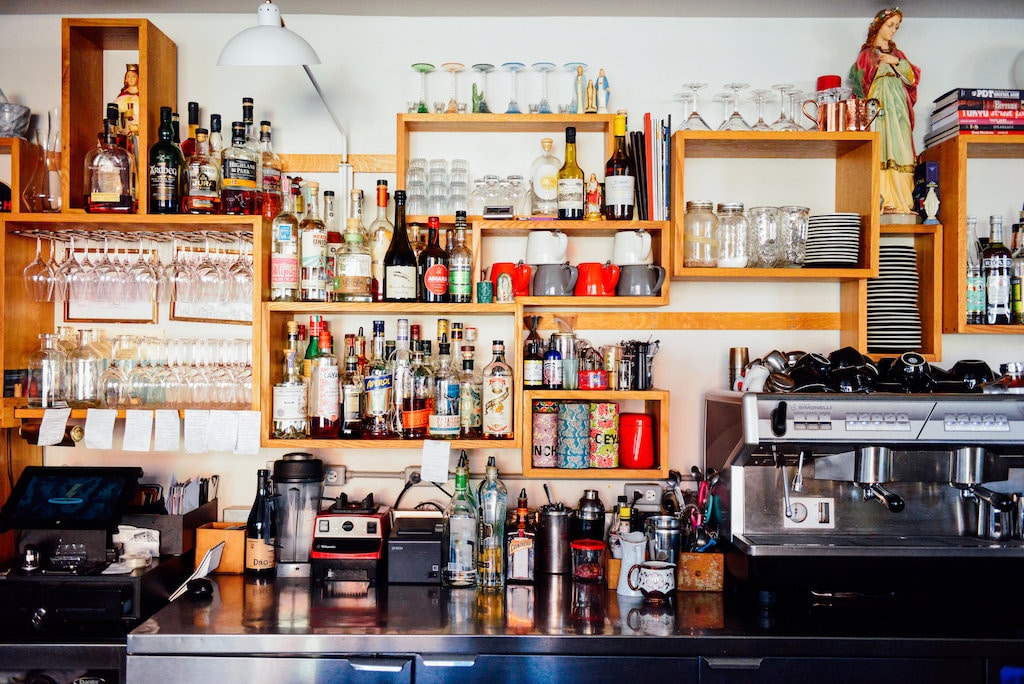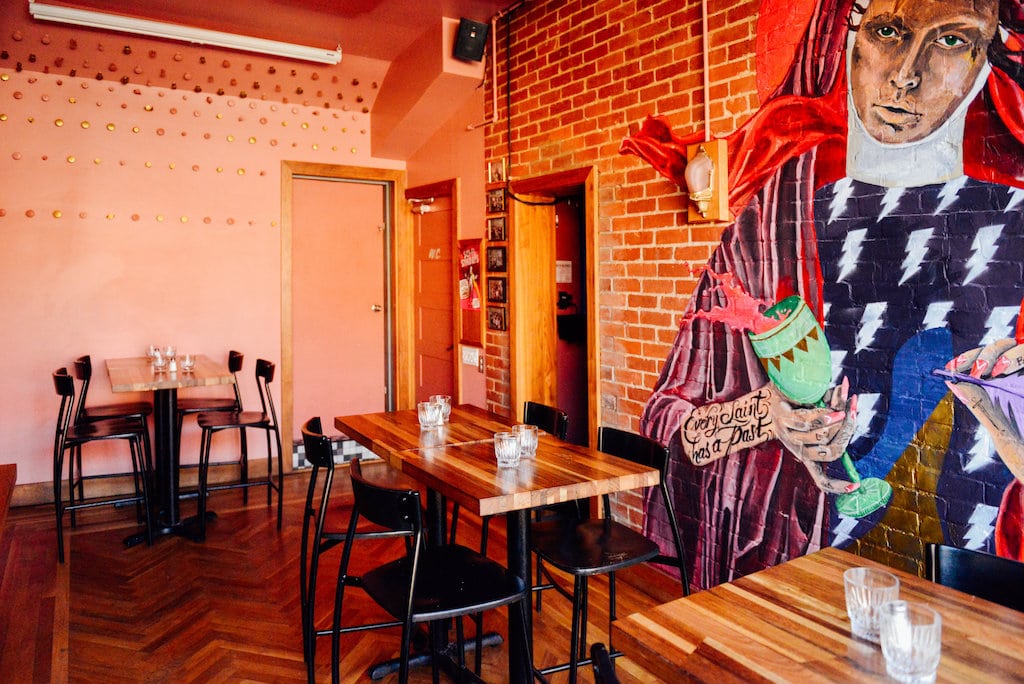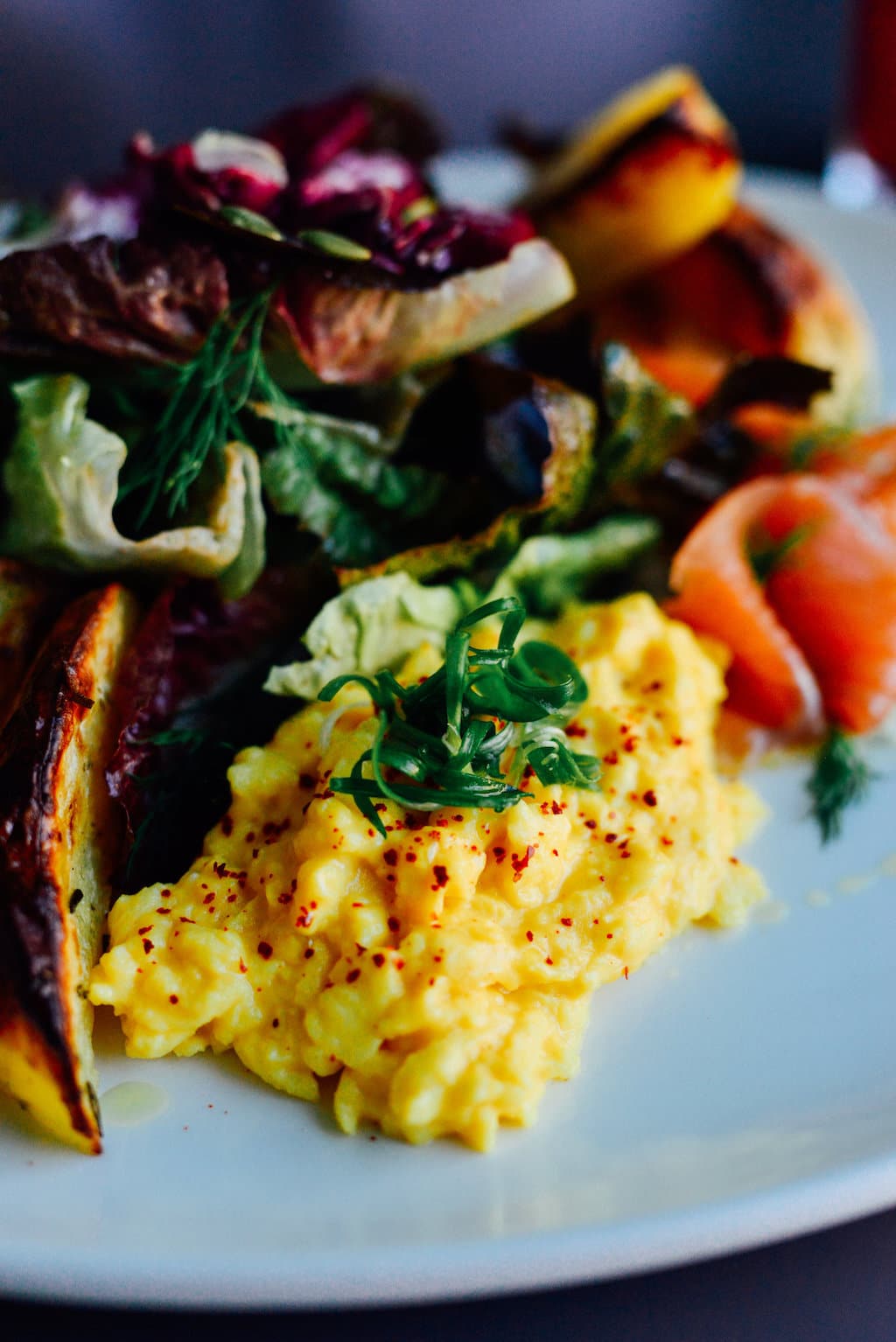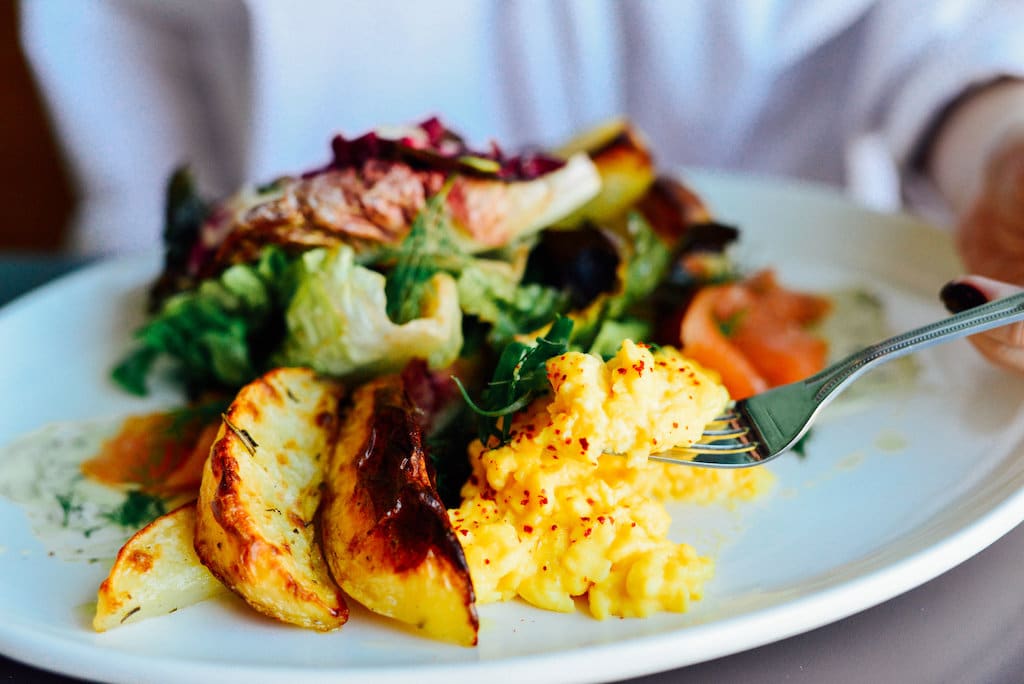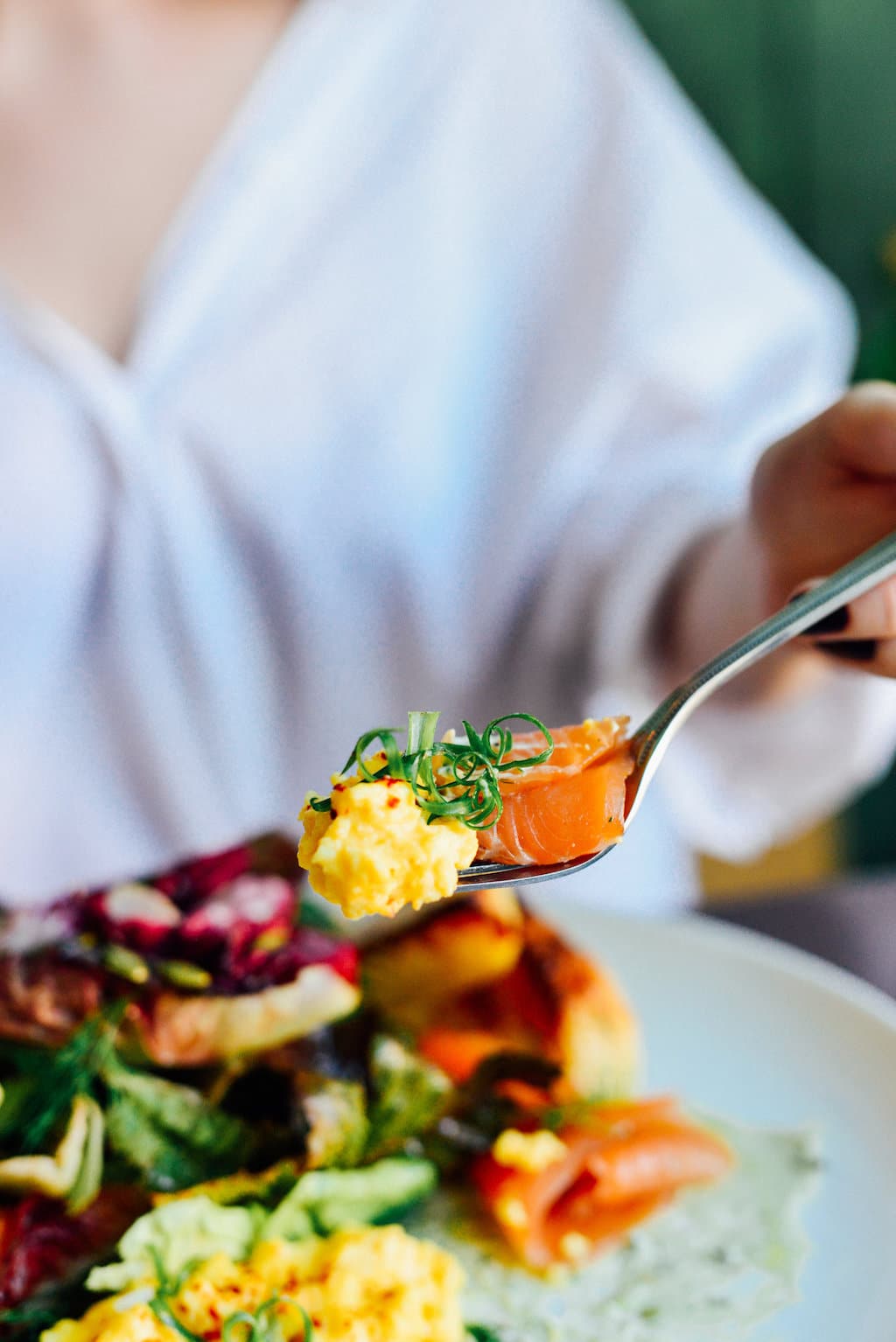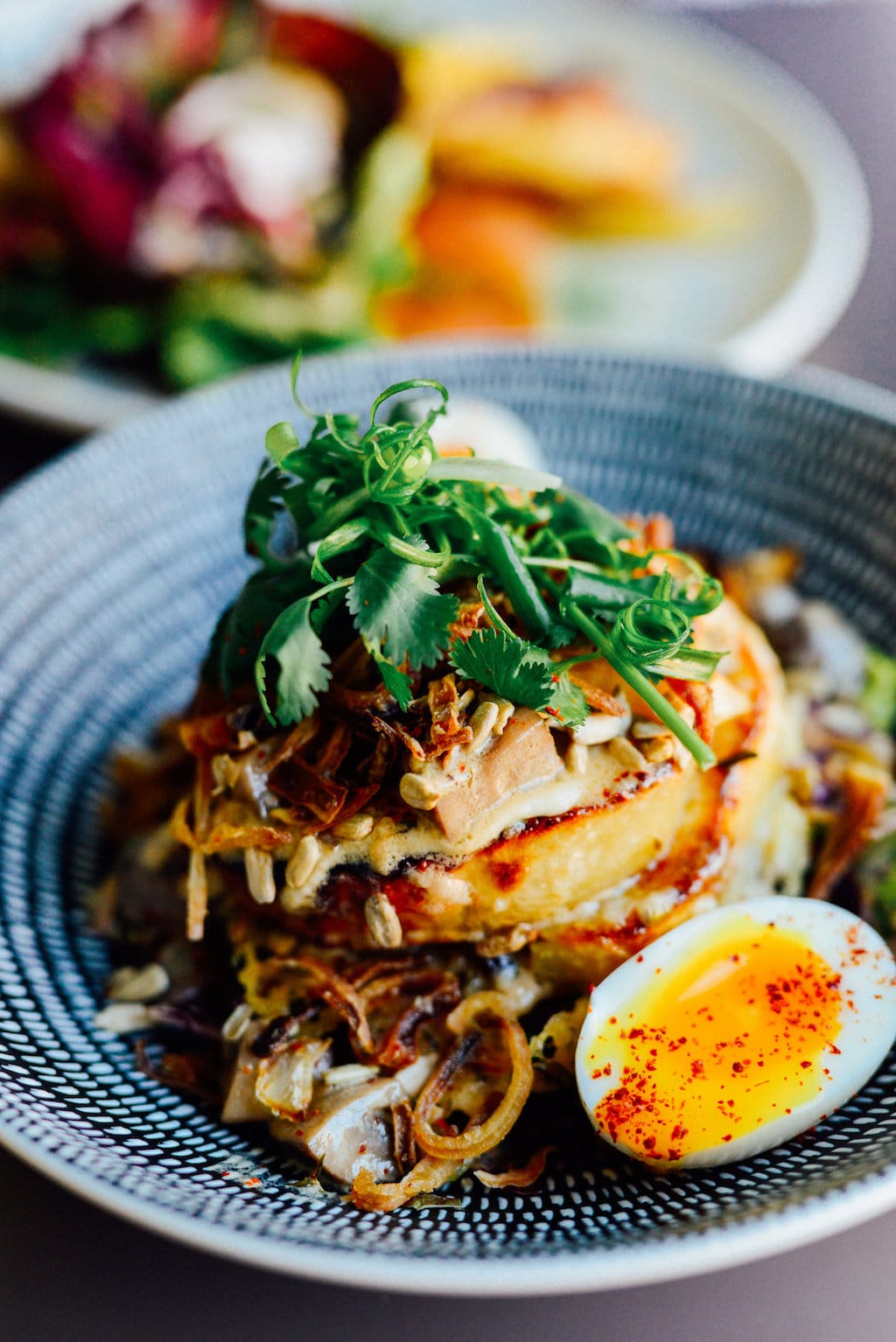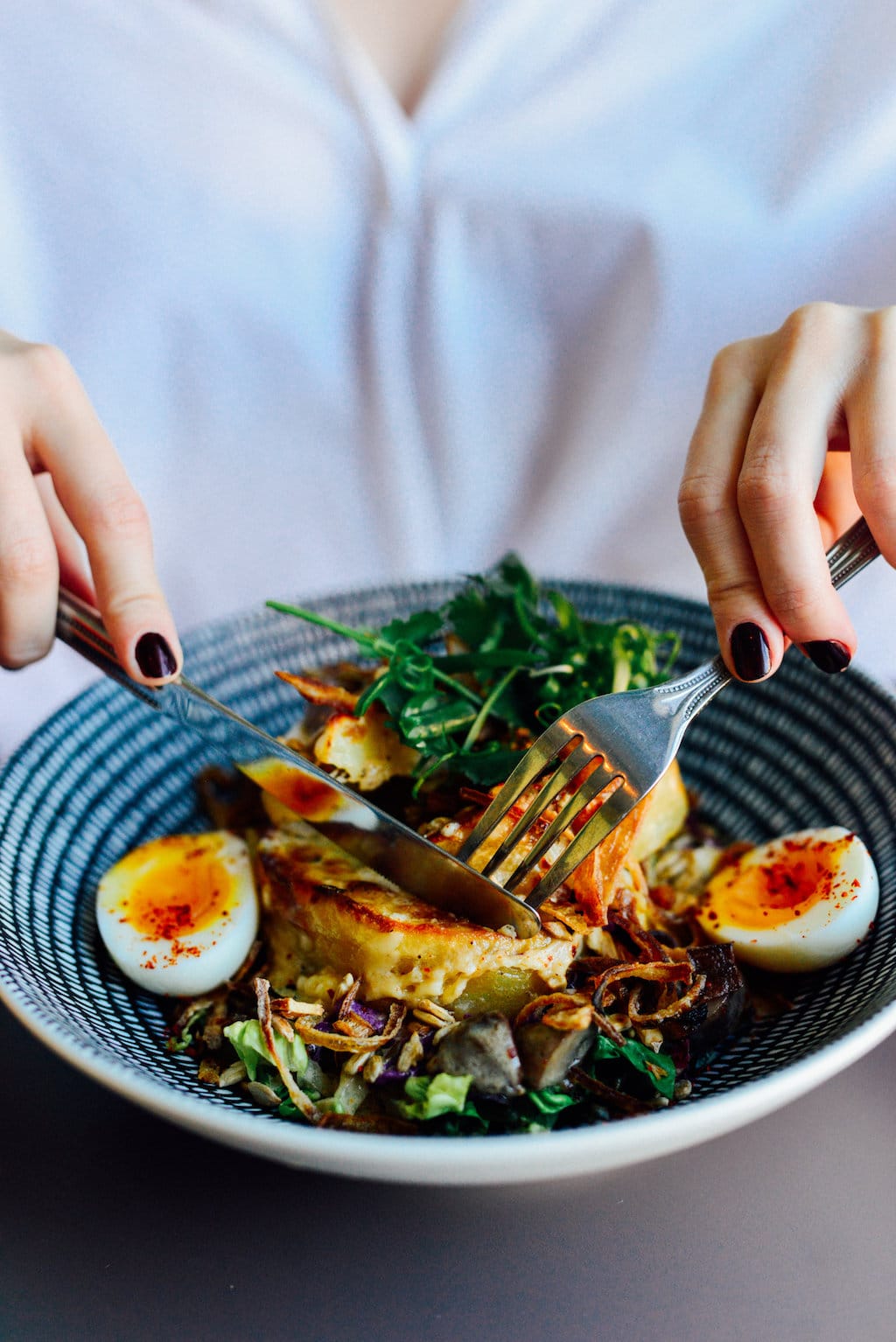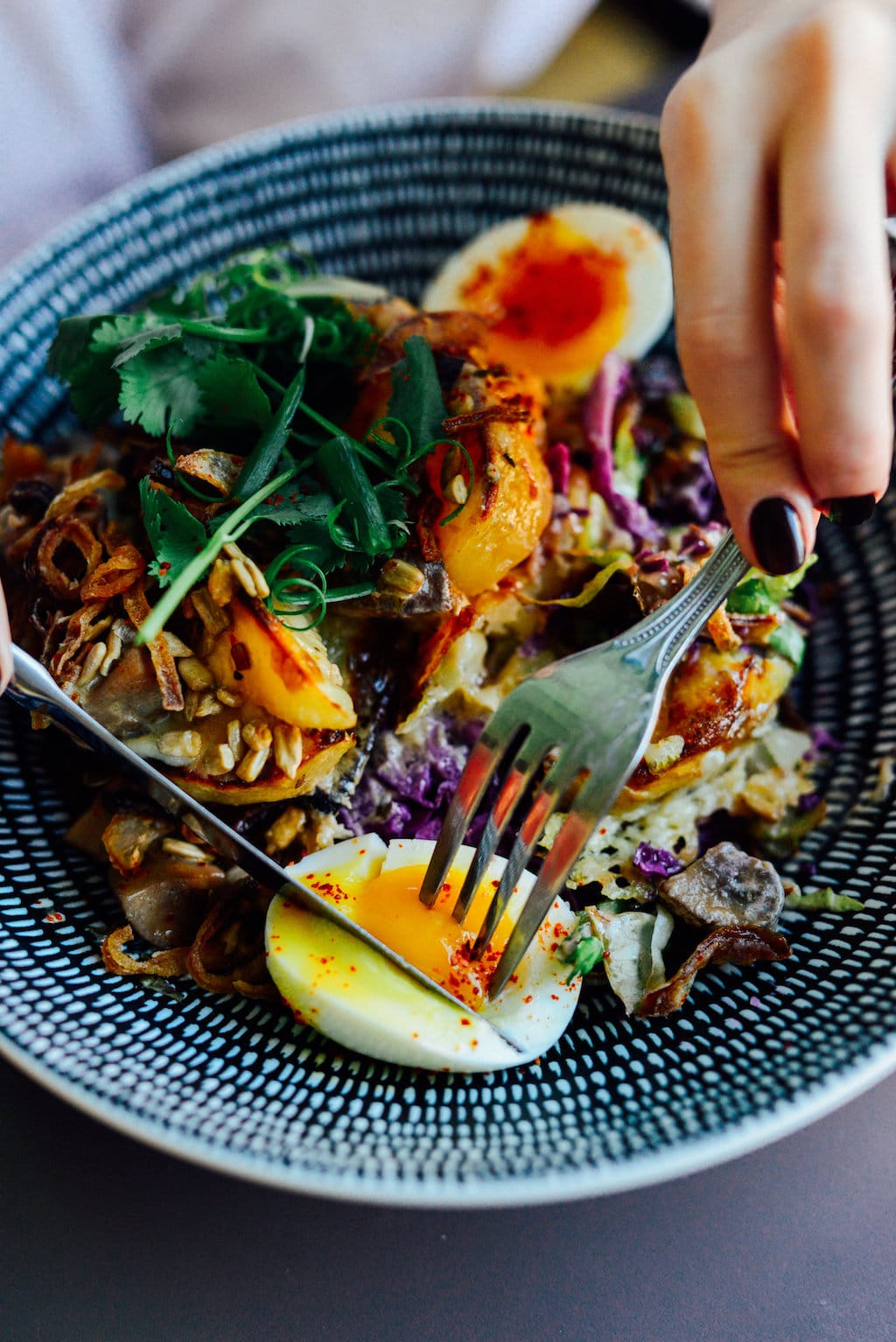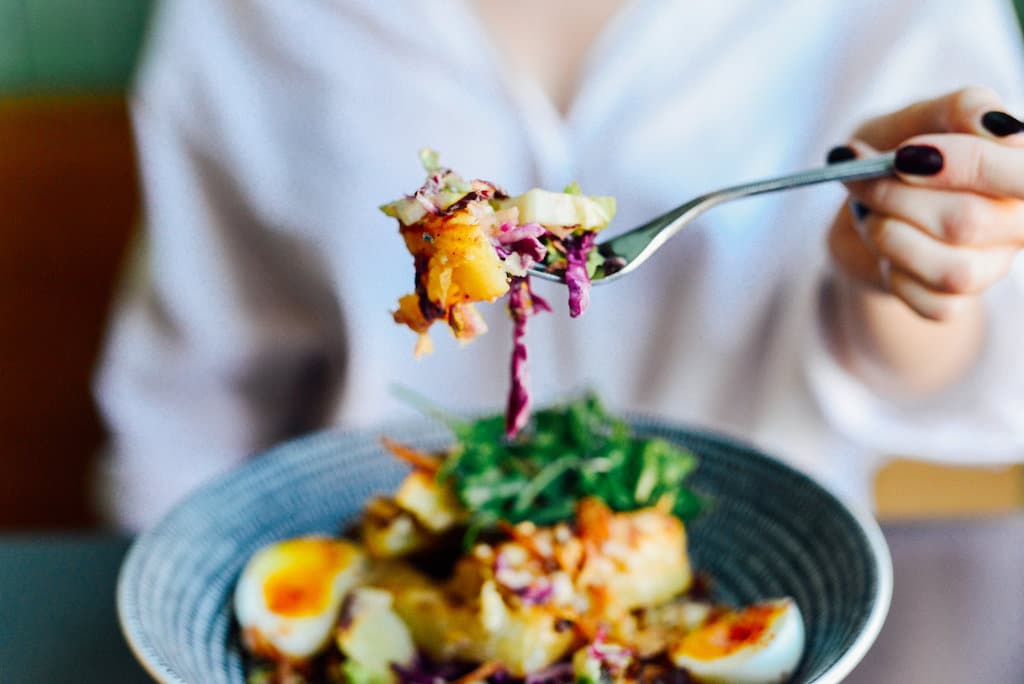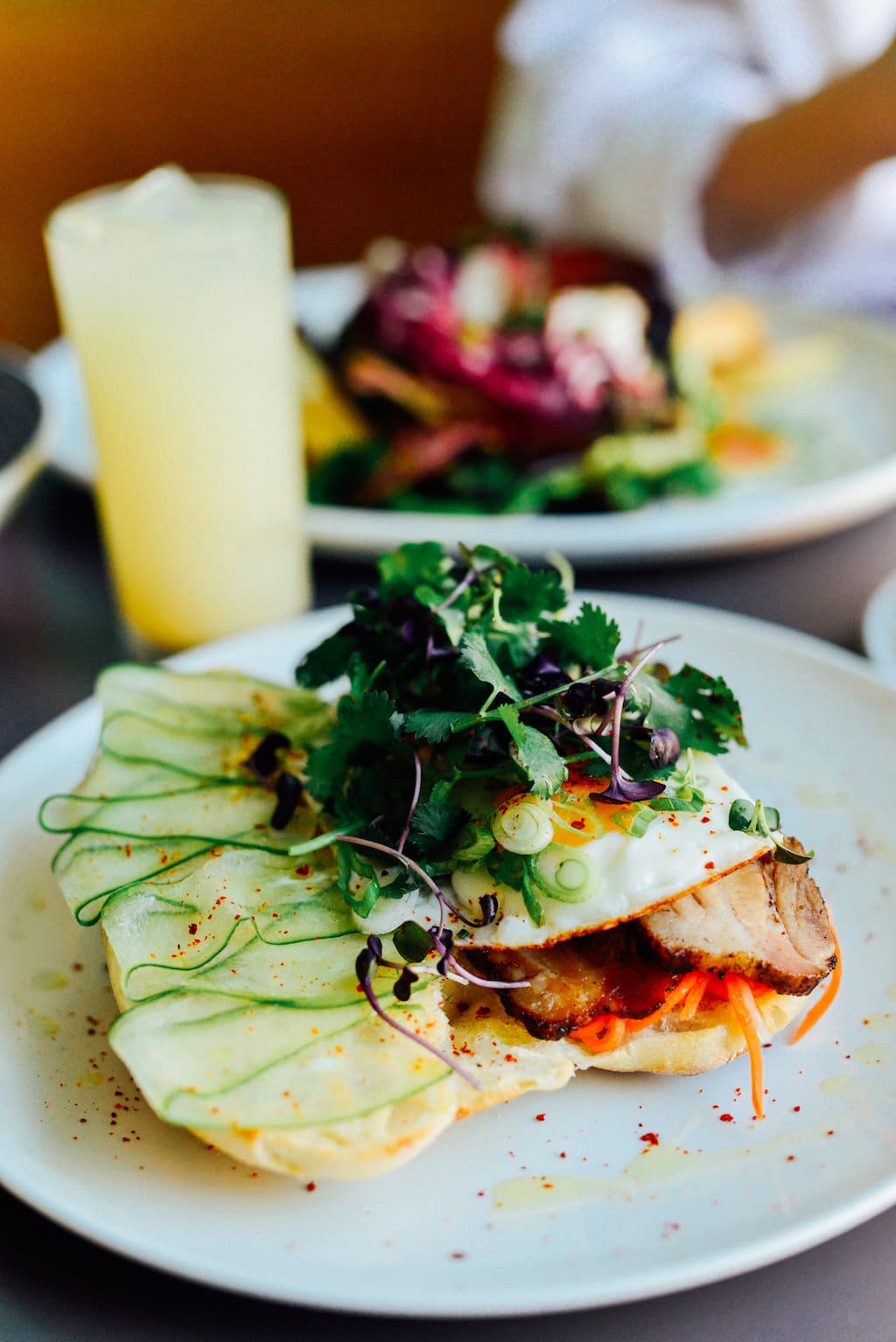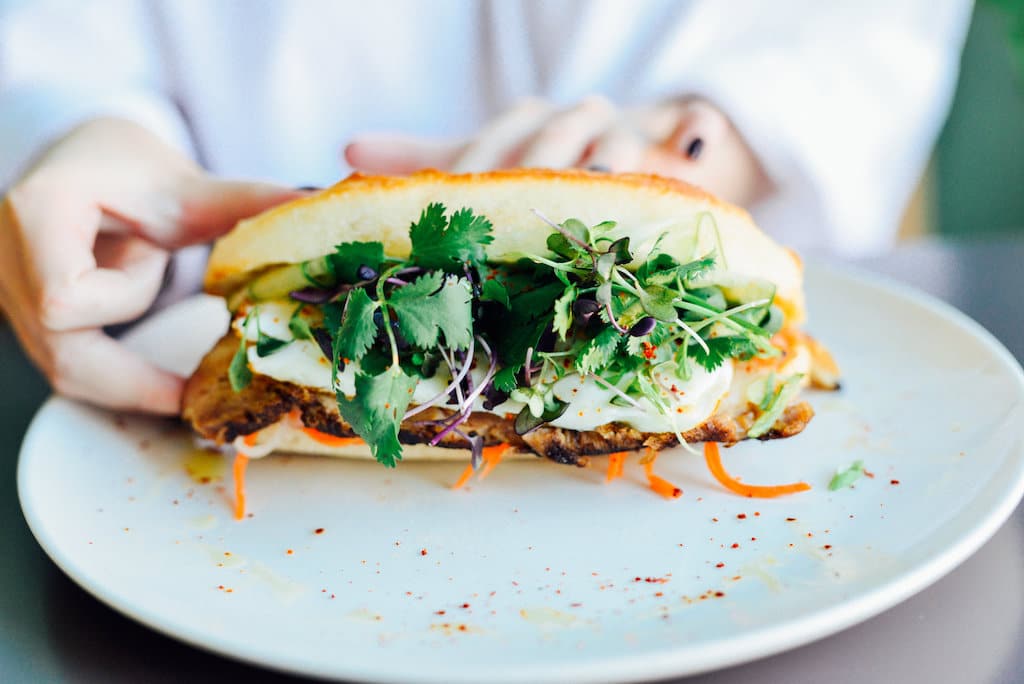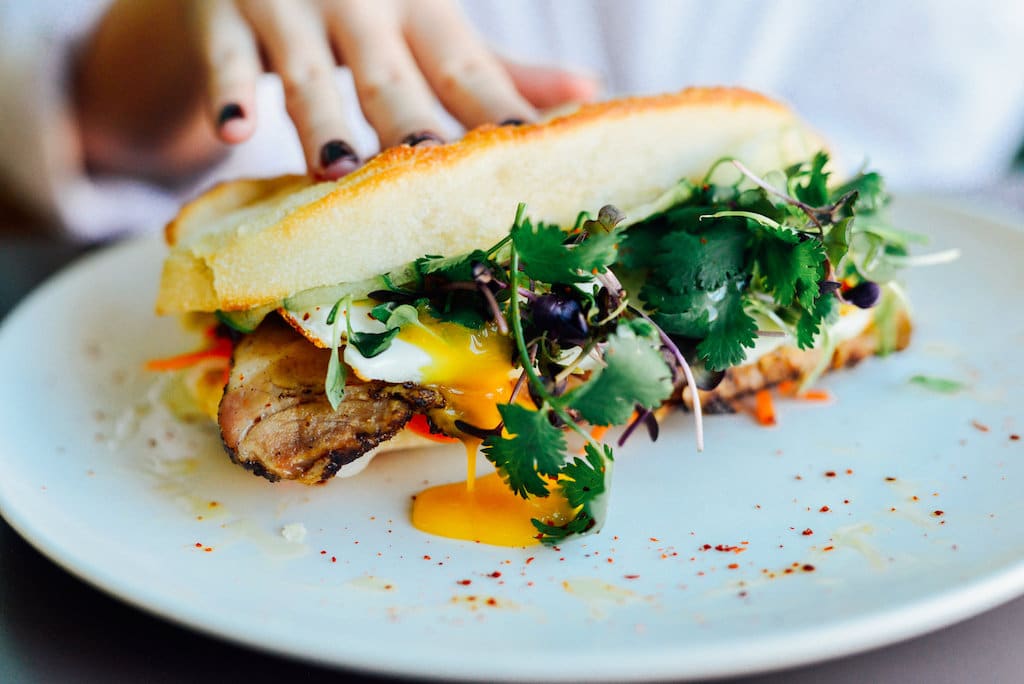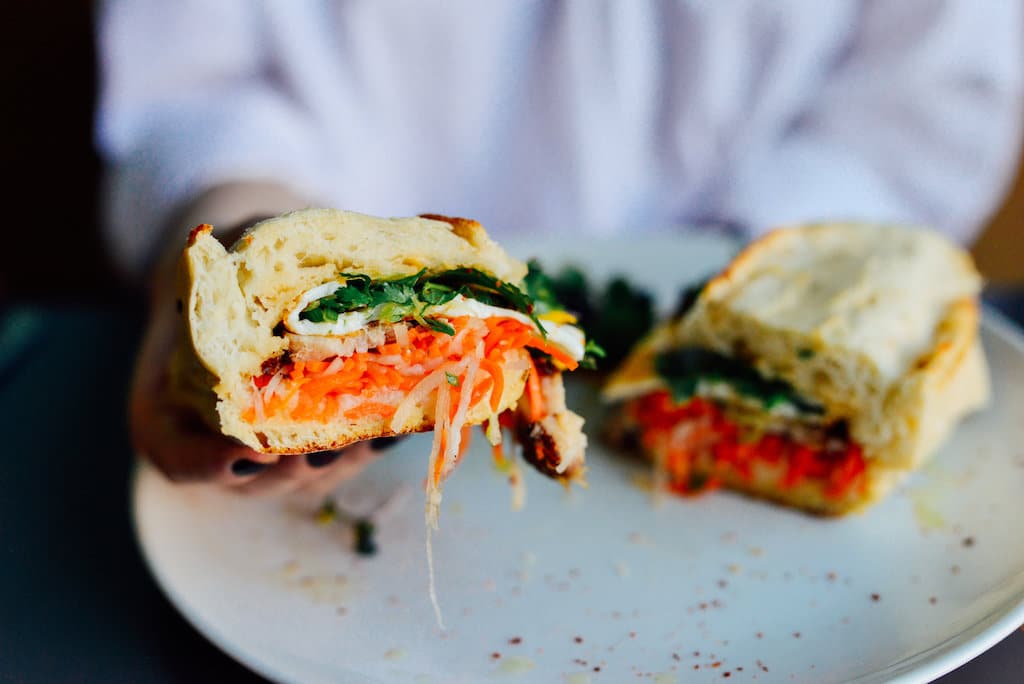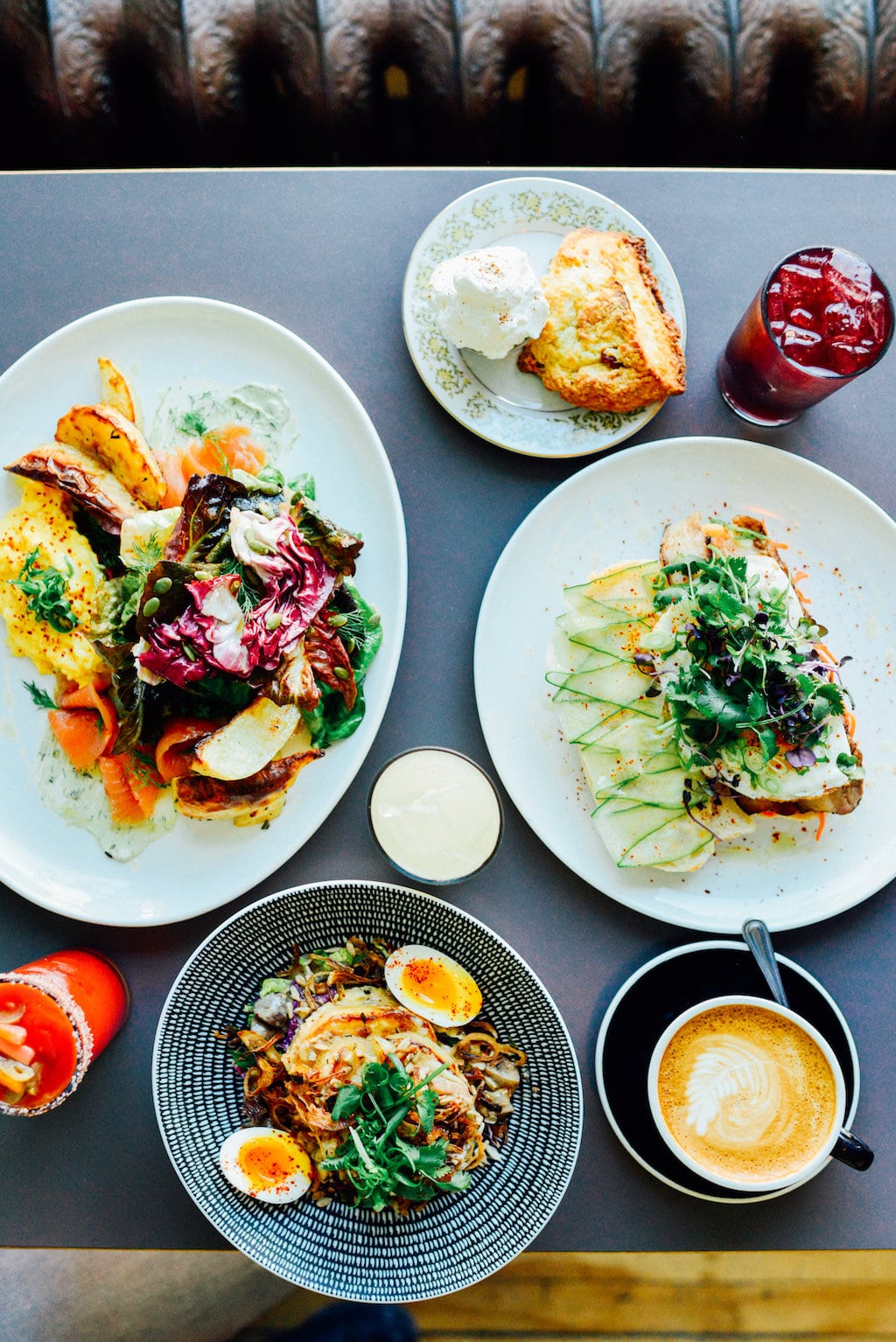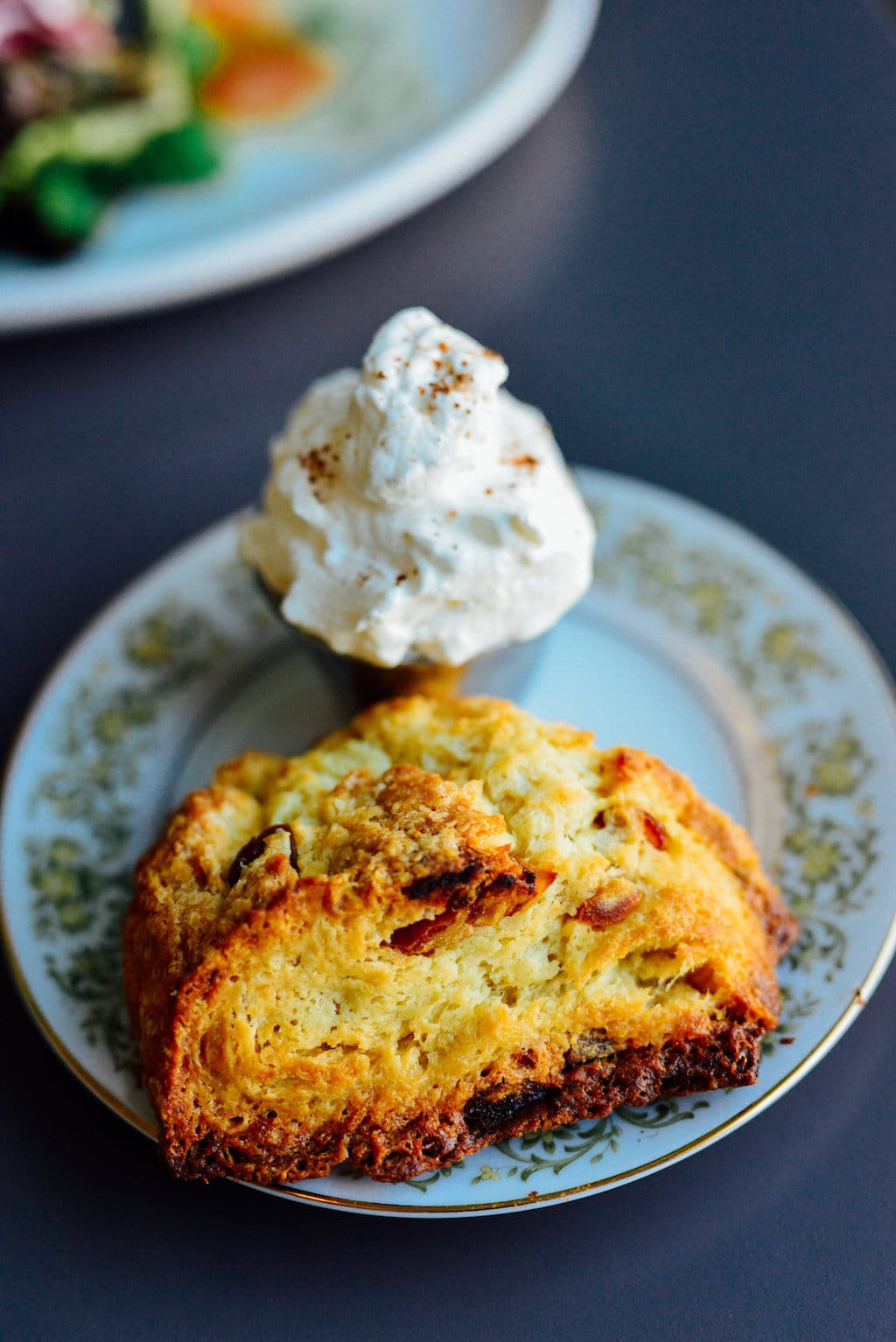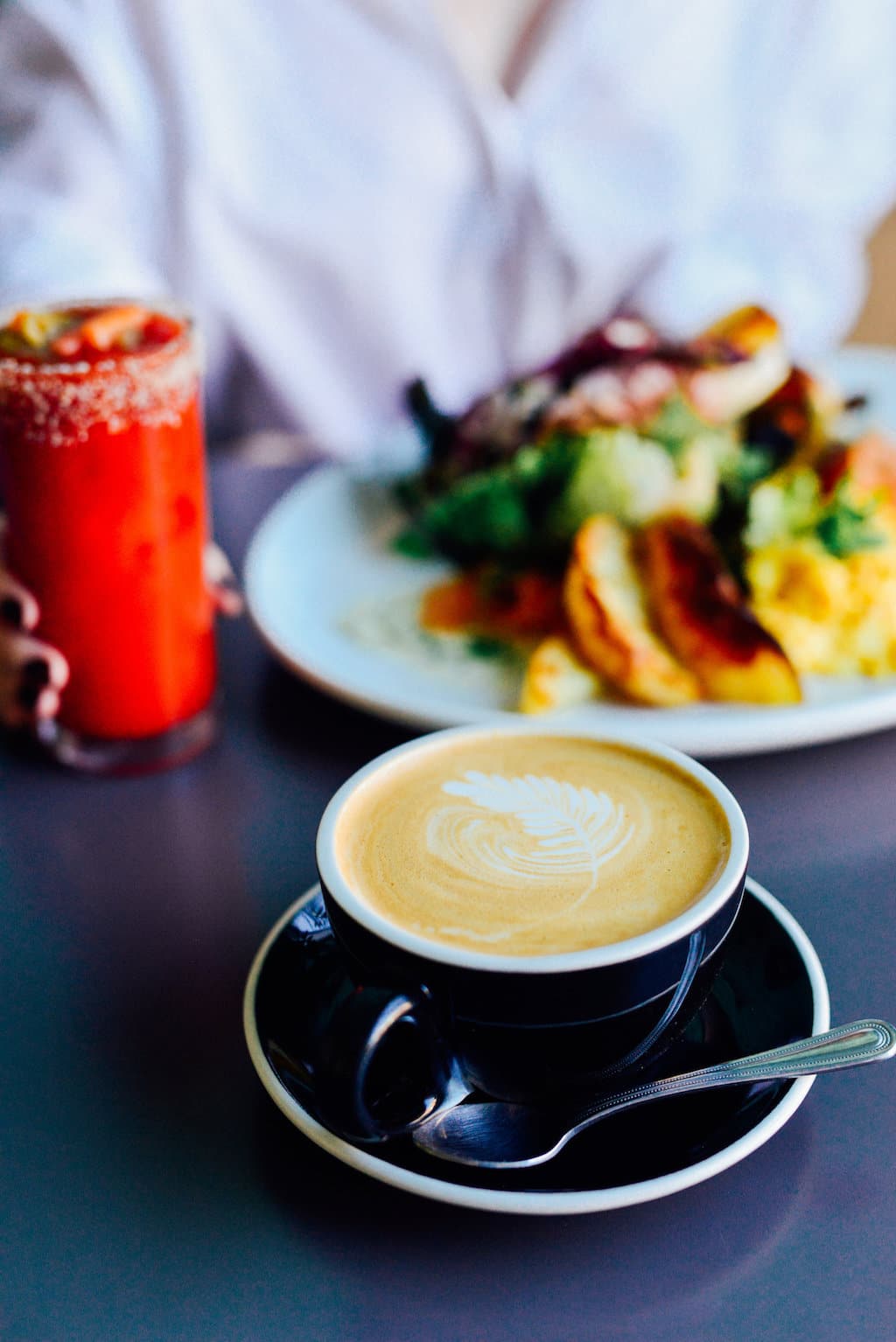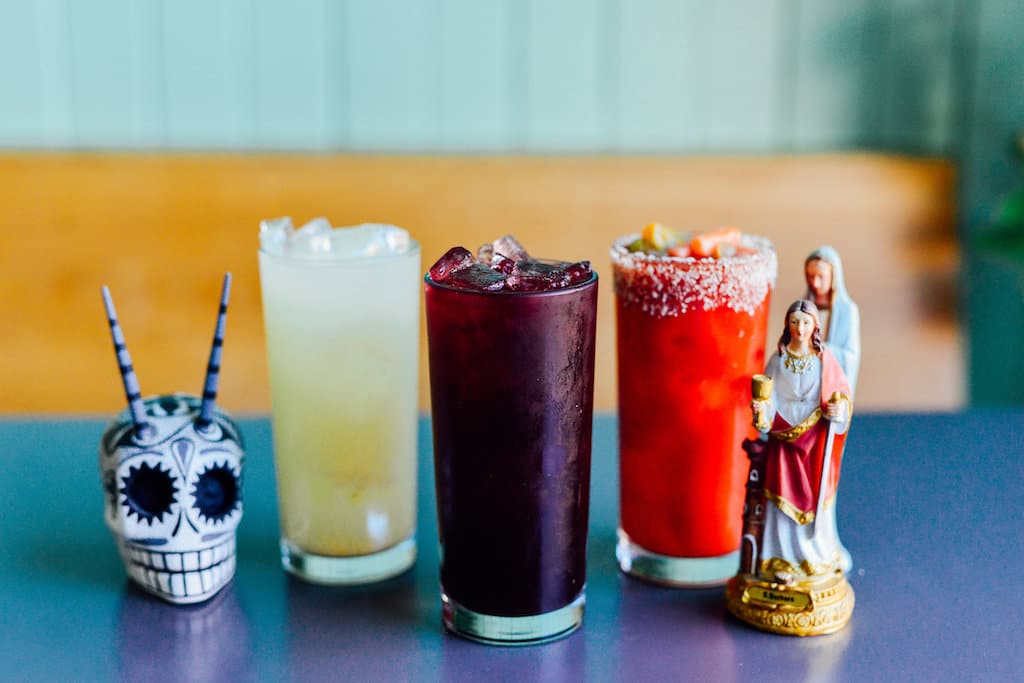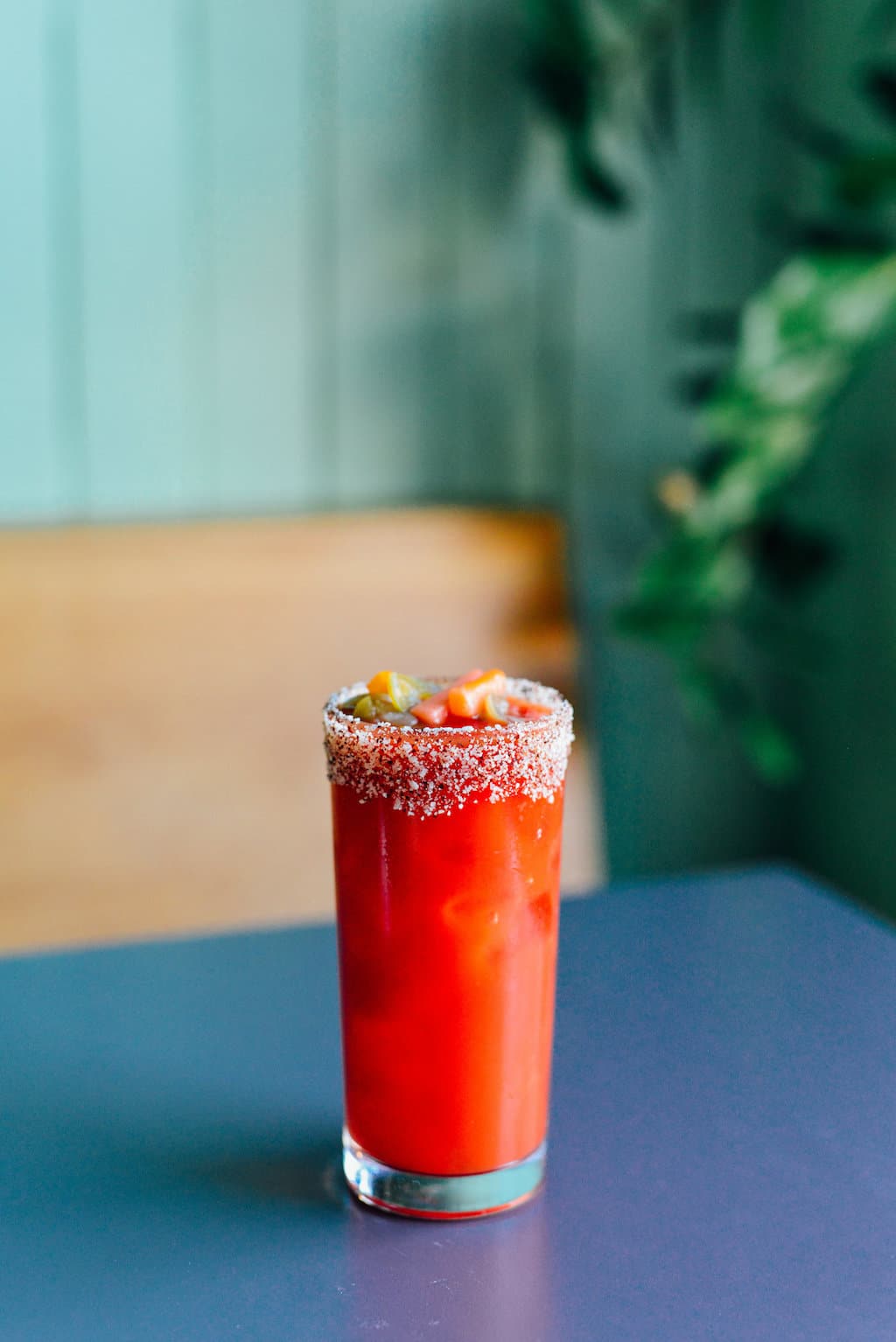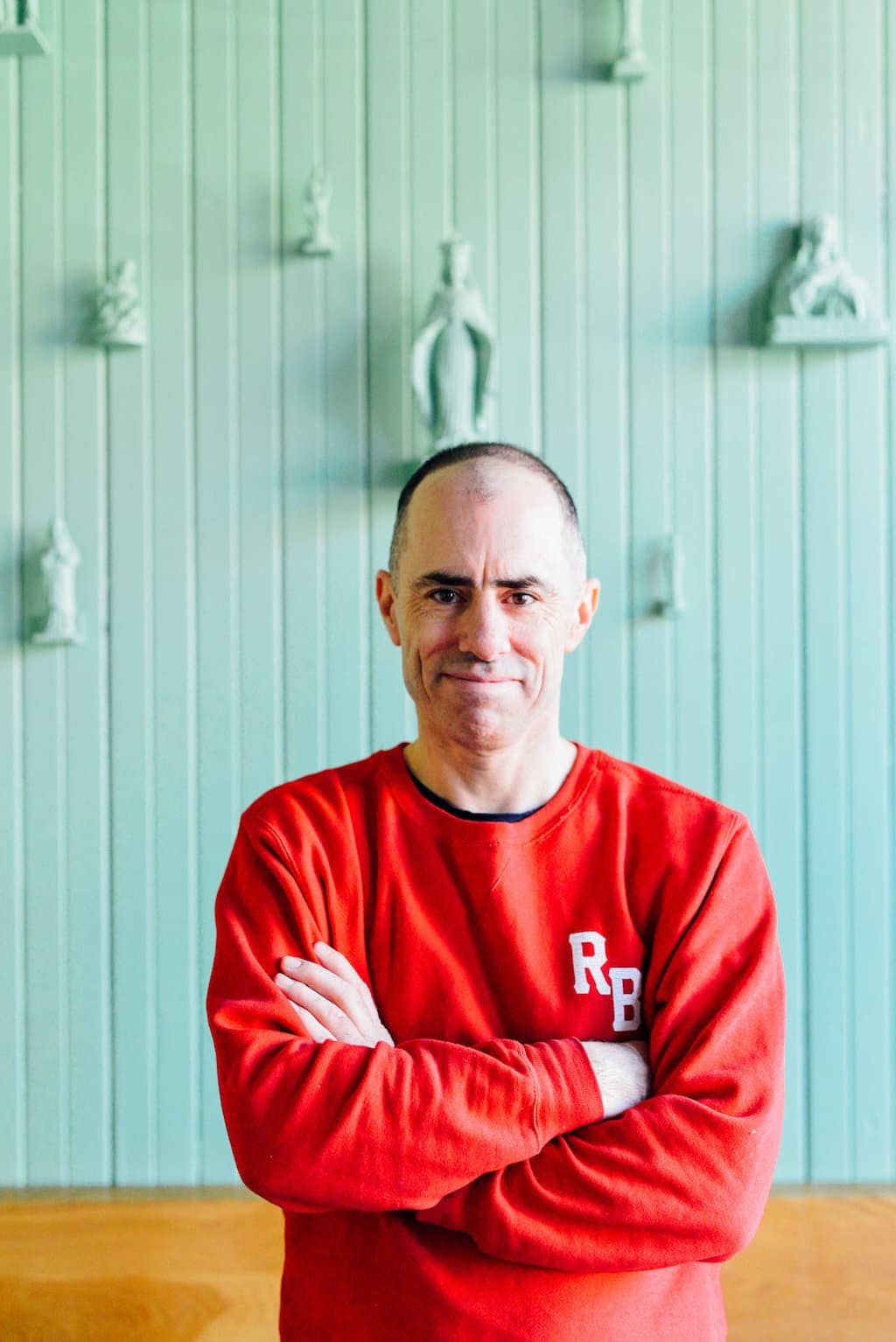 Santa Barbara

$$
Monday: Closed
Tuesday: Closed
Wednesday: 5:30 – 10:00 PM
Thursday: 5:30 – 10:00 PM
Friday: 9:00 AM – 2:00 PM, 5:30 – 10:00 PM
Saturday: 9:00 AM – 2:00 PM, 5:30 – 10:00 PM
Sunday: 9:00 AM – 2:00 PM


Owner(s) Steven Horwood, Markus Dresler, Melissa Campbell
Chef(s) Markus Dresler
Sommelier Melissa Campbell
Bartender Melissa Campbell
Opened 2012

Accepts mastercard, visa, cash, debit
40 Seats
Open since 2012, Santa Barbara is one of our favourite vegetarian restaurants in town. We drop by for brunch or dinner to savour delicious vegetarian dishes in a charming space.
Steven Horwood, Markus Dresler, and Melissa Campbell are the three owners of this establishment located on Saint-Zotique Street East. "Melissa and I became friends a long time ago while working together in Vancouver. We then moved to Montreal to study photography at Concordia and met Markus while working at Rumi. We always knew that one day we would open a restaurant; if you can't be an art star, you better have your own restaurant! (Laughs.) We really let our artistic side out here," Steven explains.
It is in a small corner address located at the intersection of Saint-Zotique East and Saint-Vallier where Santa Barbara welcomes its clientele. The space, developed by the trio, is colourful and refreshing, with its many statuettes in the effigy of Saint Barbara. The house can accommodate about forty guests and, in fine weather, 18 places are available on the lovely terrace. The address is now part of our list of delicious and affordable restaurants!
"Our overall concept is to be a vegetarian restaurant where you can also bring your meat-eating friend. We do an almost entirely vegetarian menu, but we always have one meat dish. For us, meat is something we eat occasionally, more of a celebration than an obligation. We always buy our meat from a small farm that ensures the animals are treated well."
On the plates, chef Markus makes the delicious dishes of the house. Changing in the summer, fall, and winter, their excellent menu reflects the experiences the chef has had in French, German, and Middle Eastern kitchens. "Markus is really good at combining flavours. He draws inspiration from different types of cuisine to make simple, delicious, and original dishes." Indeed, whether for dinner or brunch, the dishes here are succulent, fresh, and original. Note that the address has a spot on our list of the best brunches in Montreal!
Among the specialties of the house—that are frequently on the menu due to high demand—are the mussels, the kale salad, and the pierogis, made from Melissa's grandmother's recipe. There are also delicious tacos and Bánh mì's, which are on our top lists!
On the drink side, Santa Barbara has a great list of natural wines and good signature cocktails. Crafted by Melissa, mezcal and tequila figure prominently in the menu.
"What I love most here is meeting people, greeting them, and taking care of them. I find that I have a really dynamic job and a great team that I always have fun with."
Santa Barbara is a perfect place to savour a simple and original brunch or to enjoy a delicious dinner after which you feel good.
Written by Sophie Monkman
Photography by Alison Slattery