Pâtisserie Coco: contemporary Hong Kong bakery in Chinatown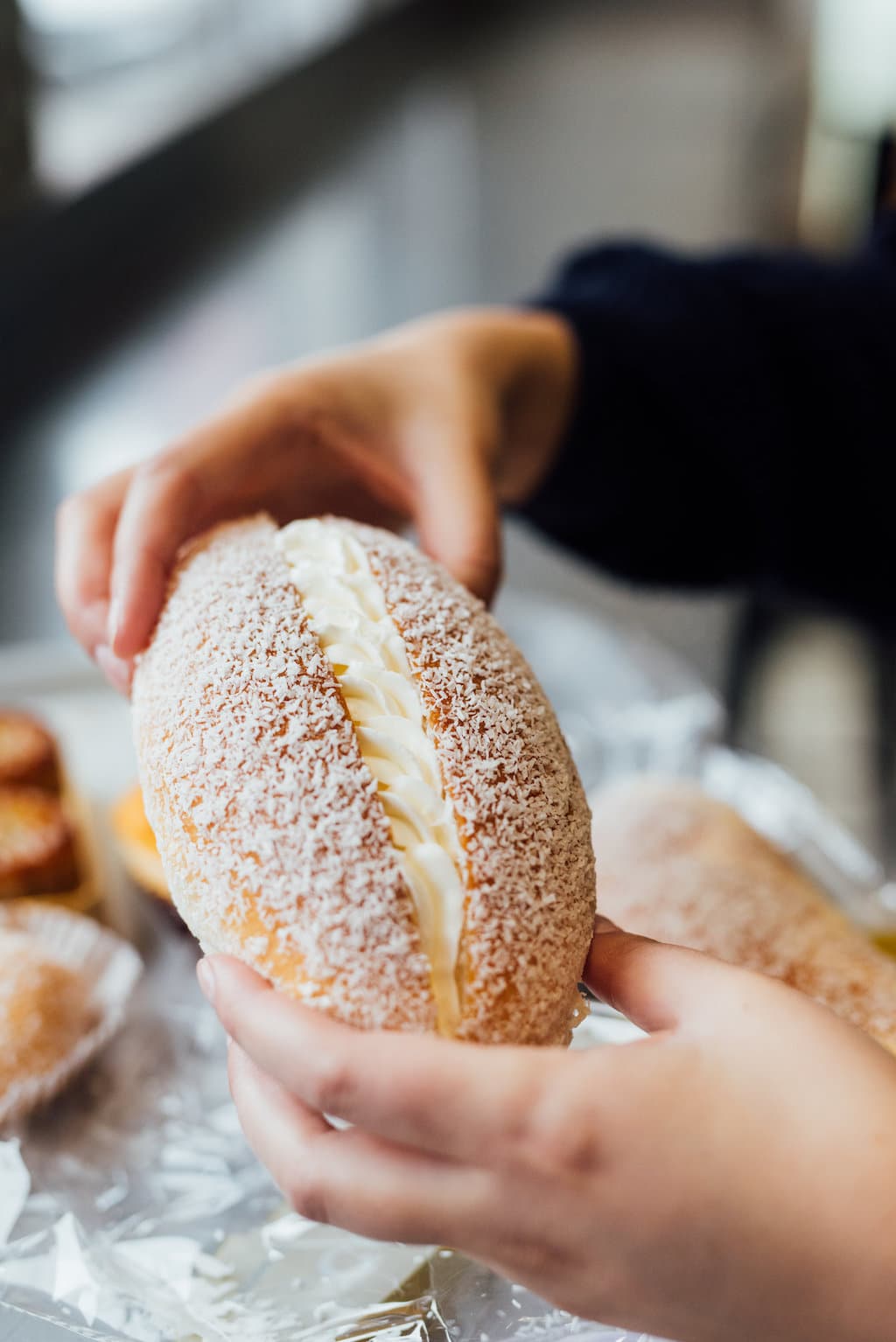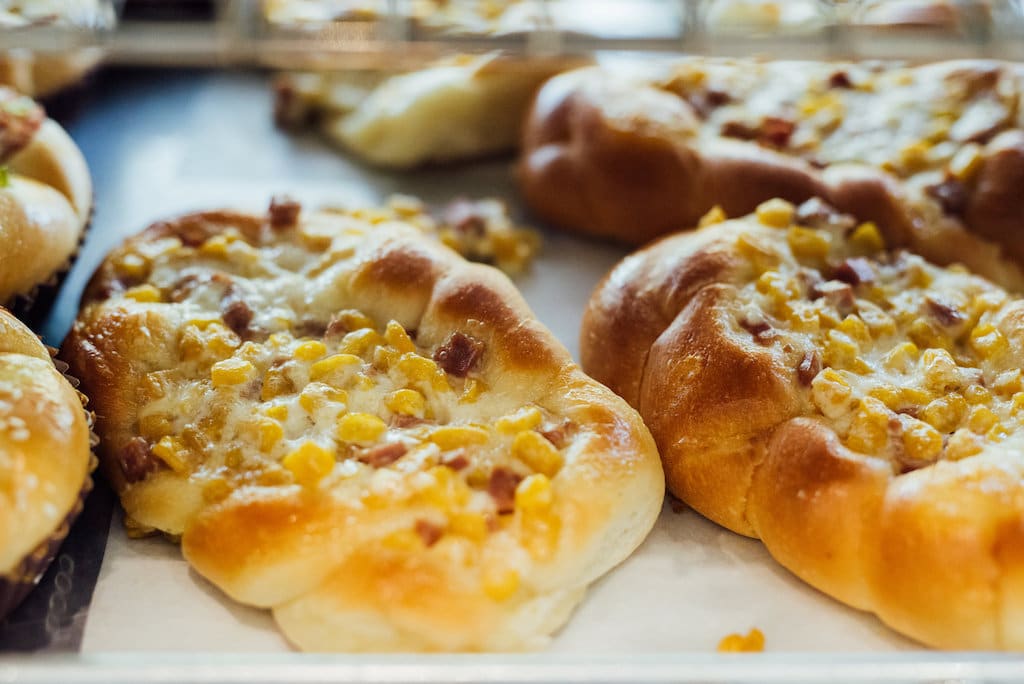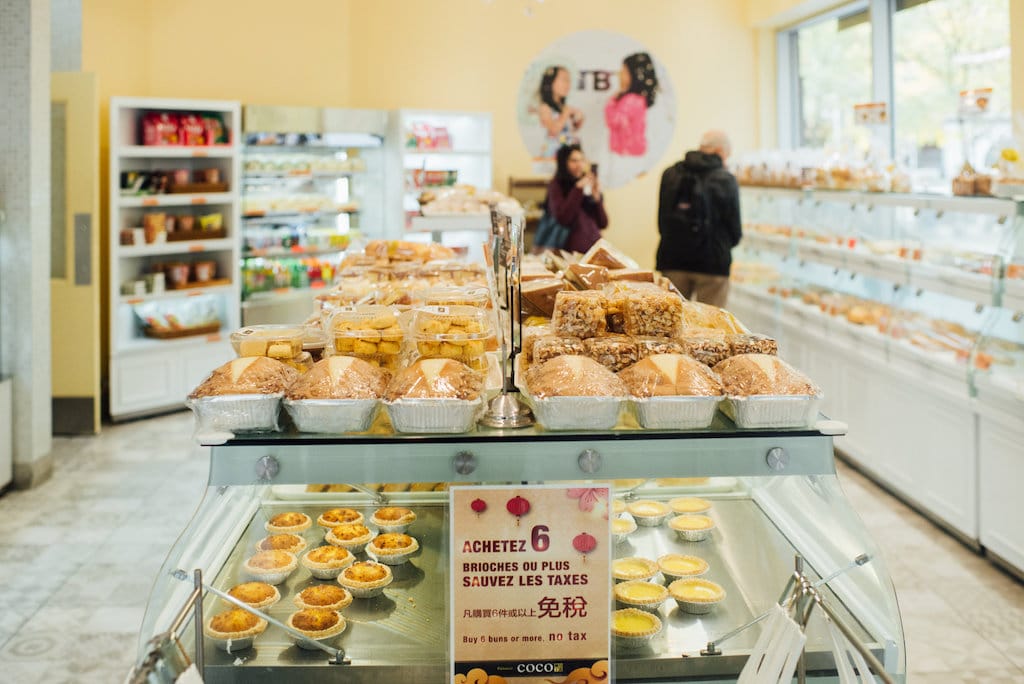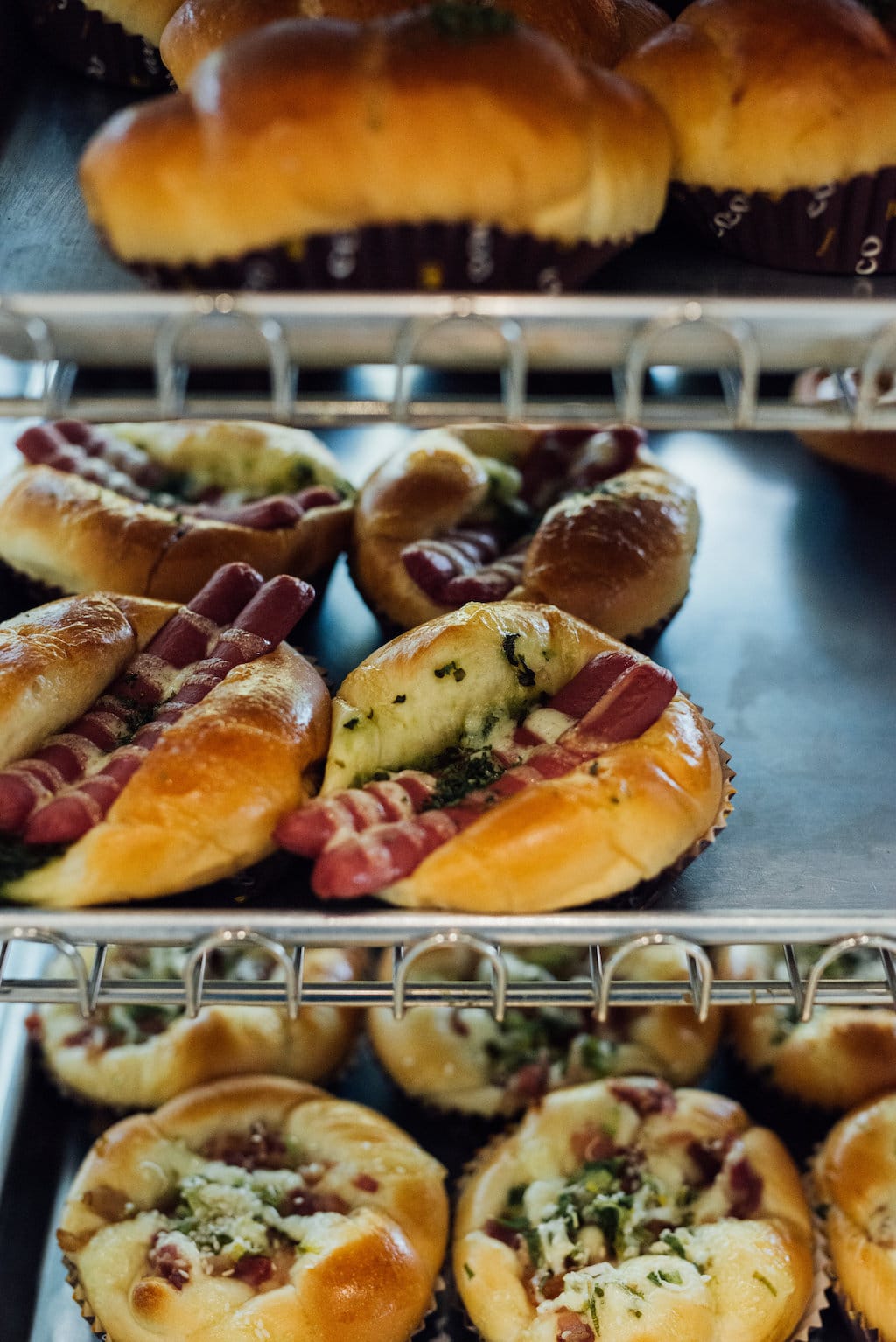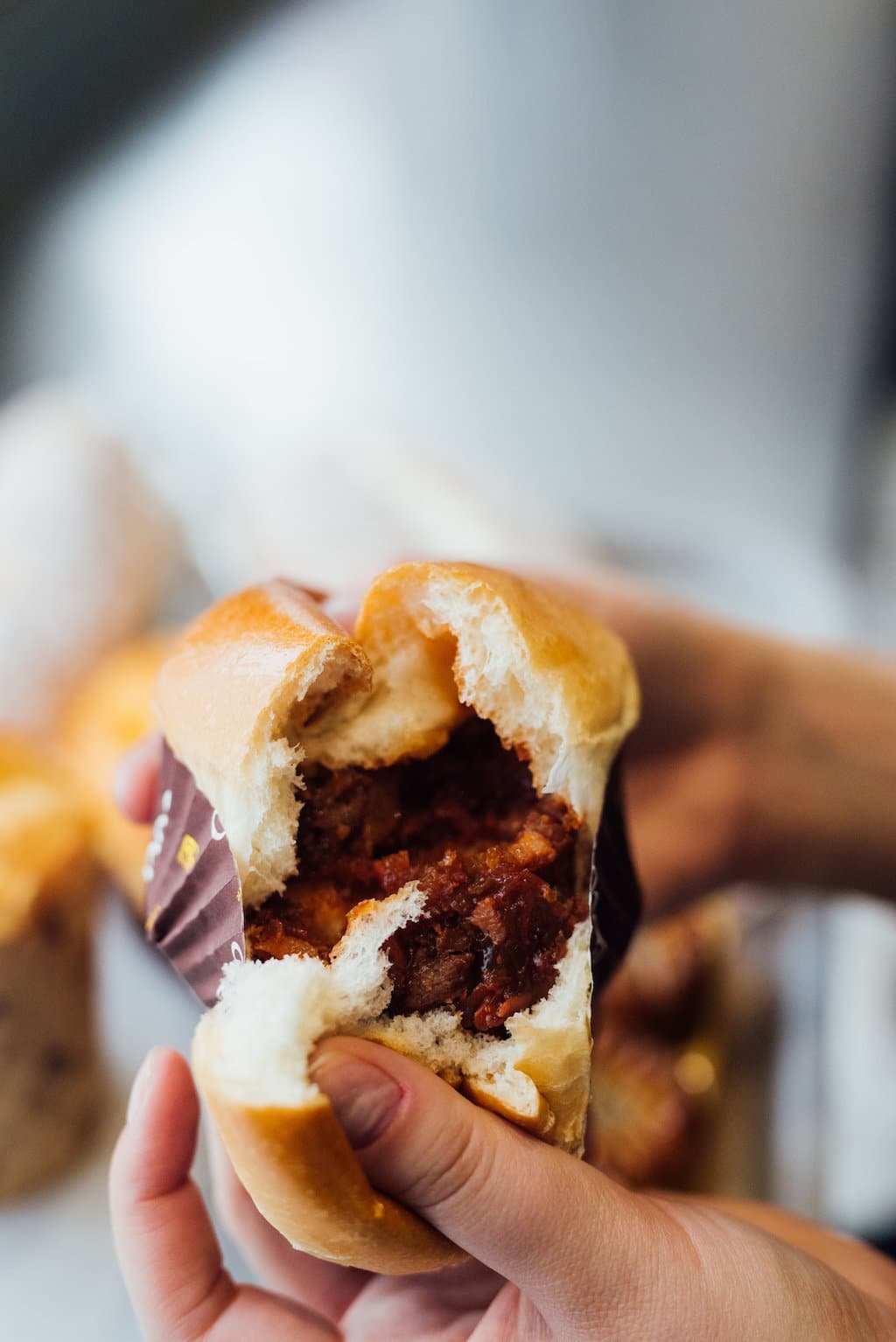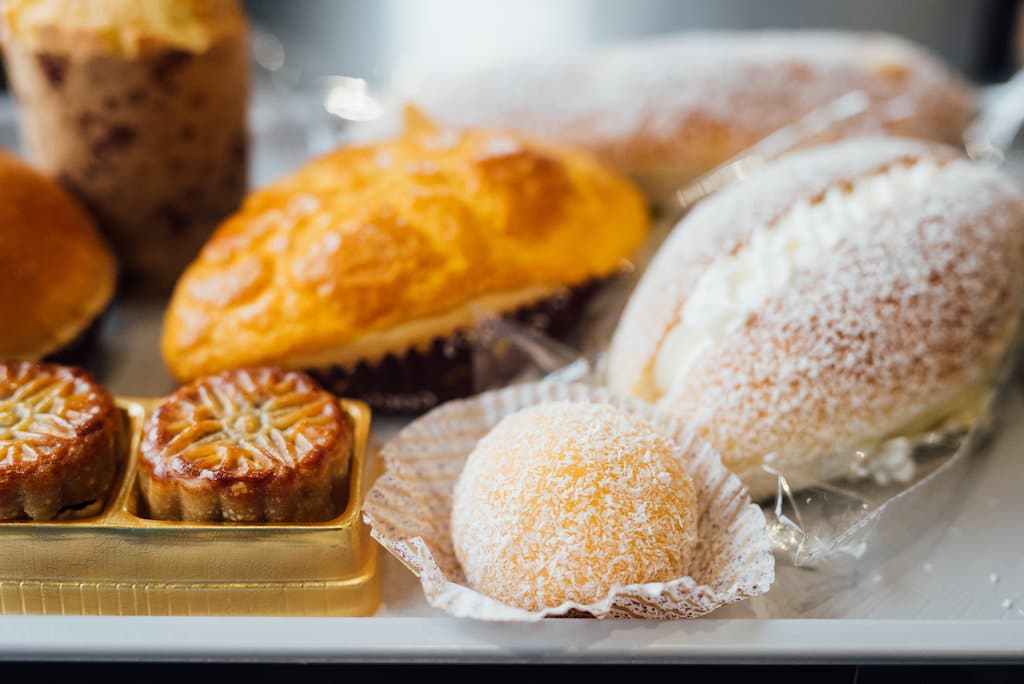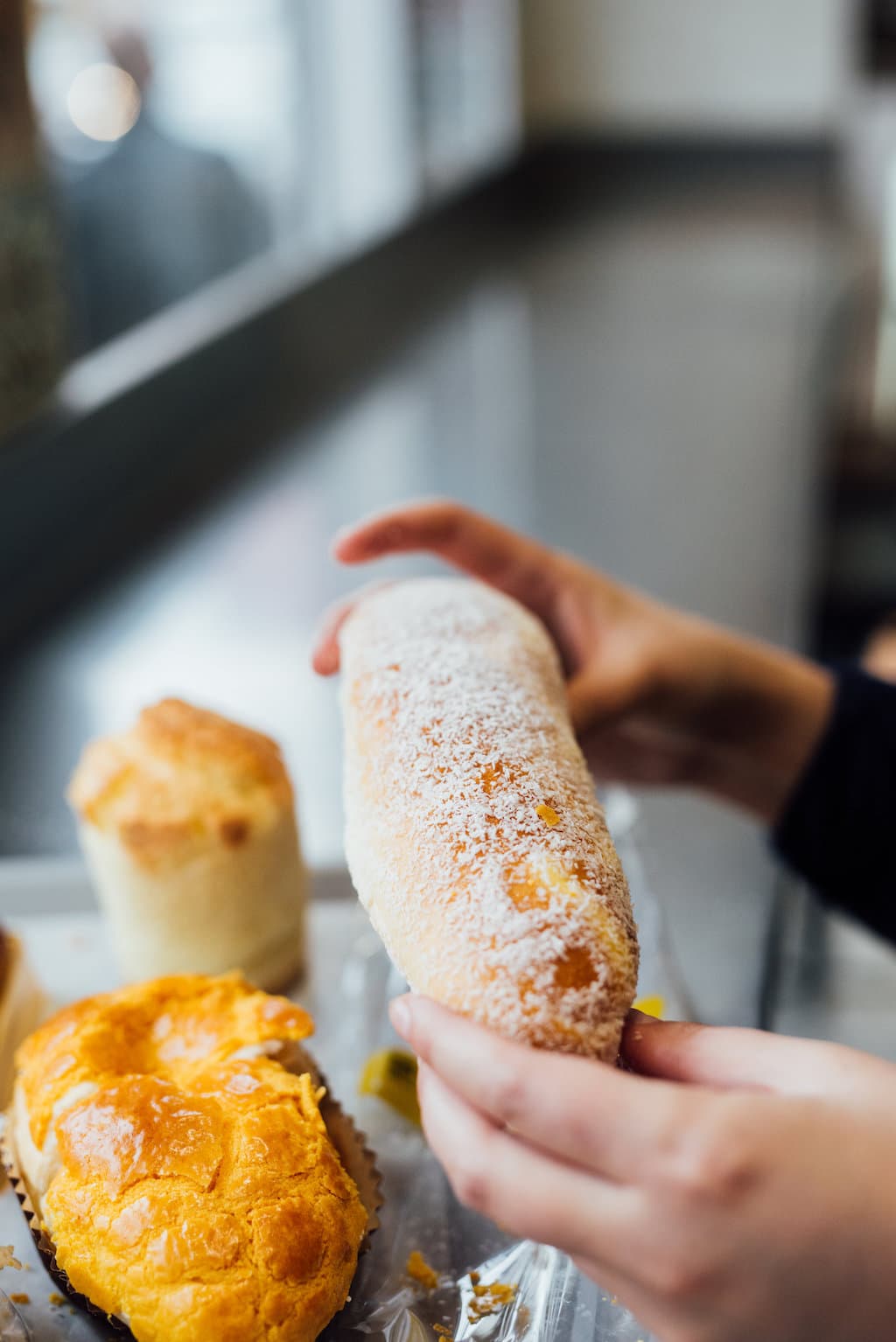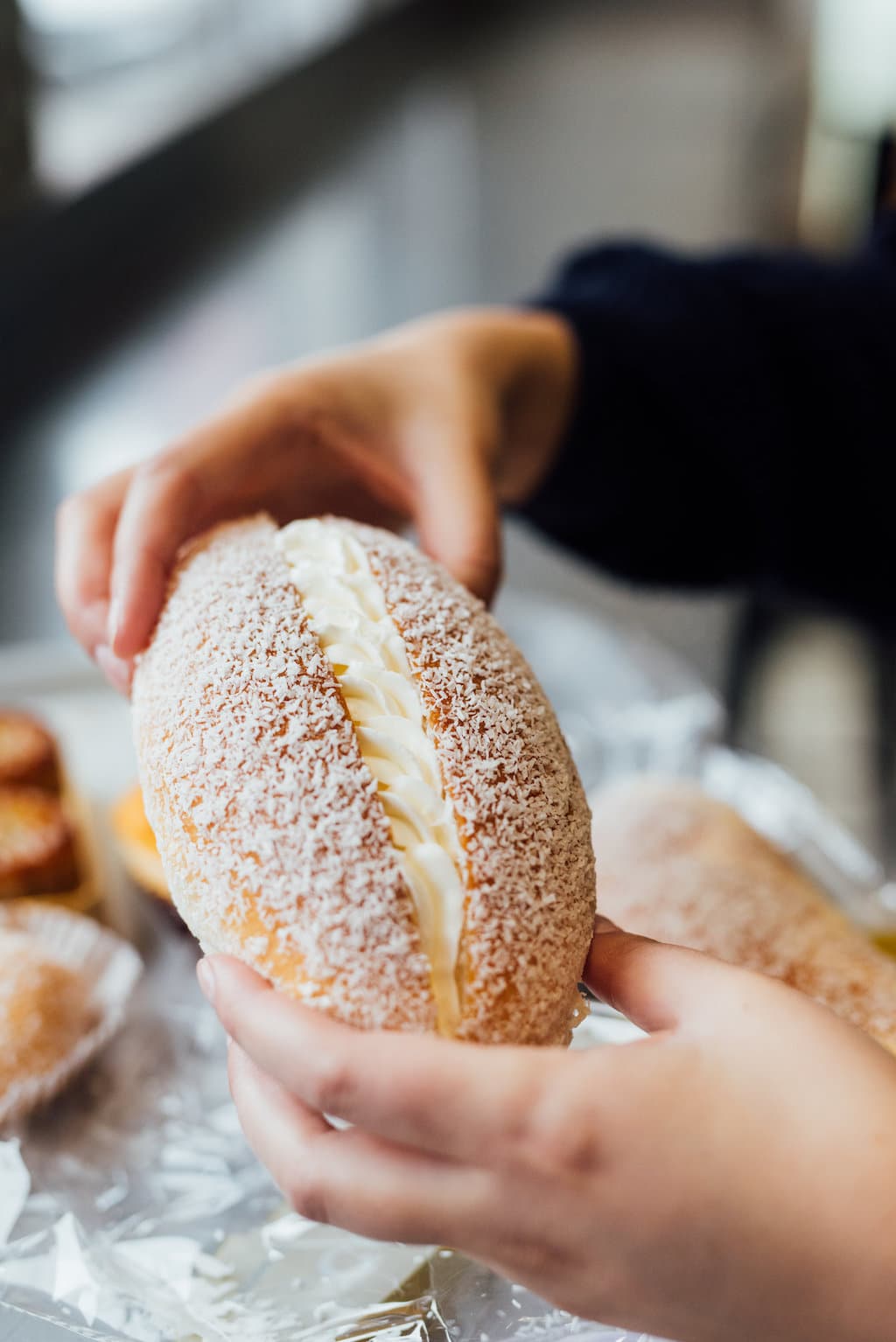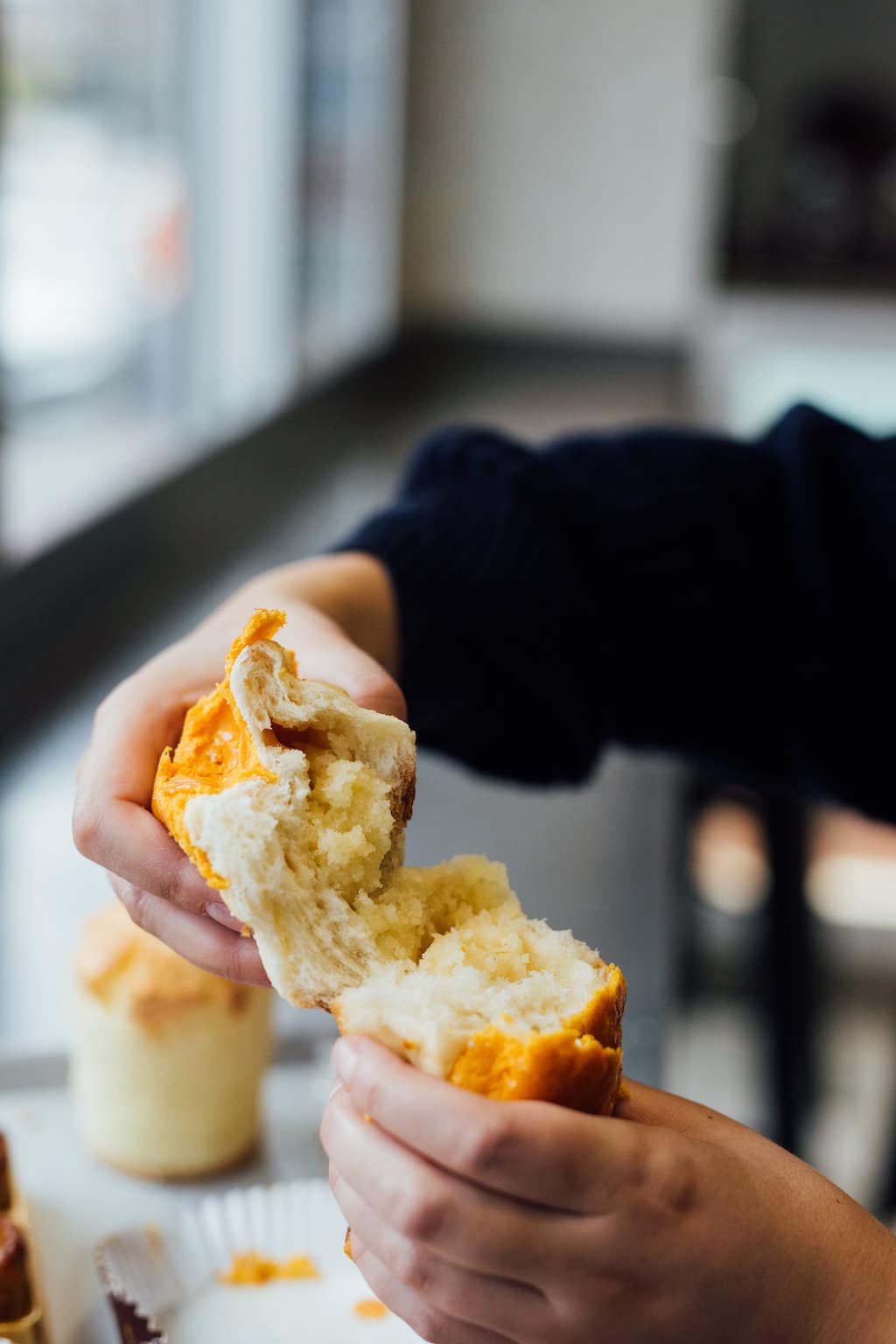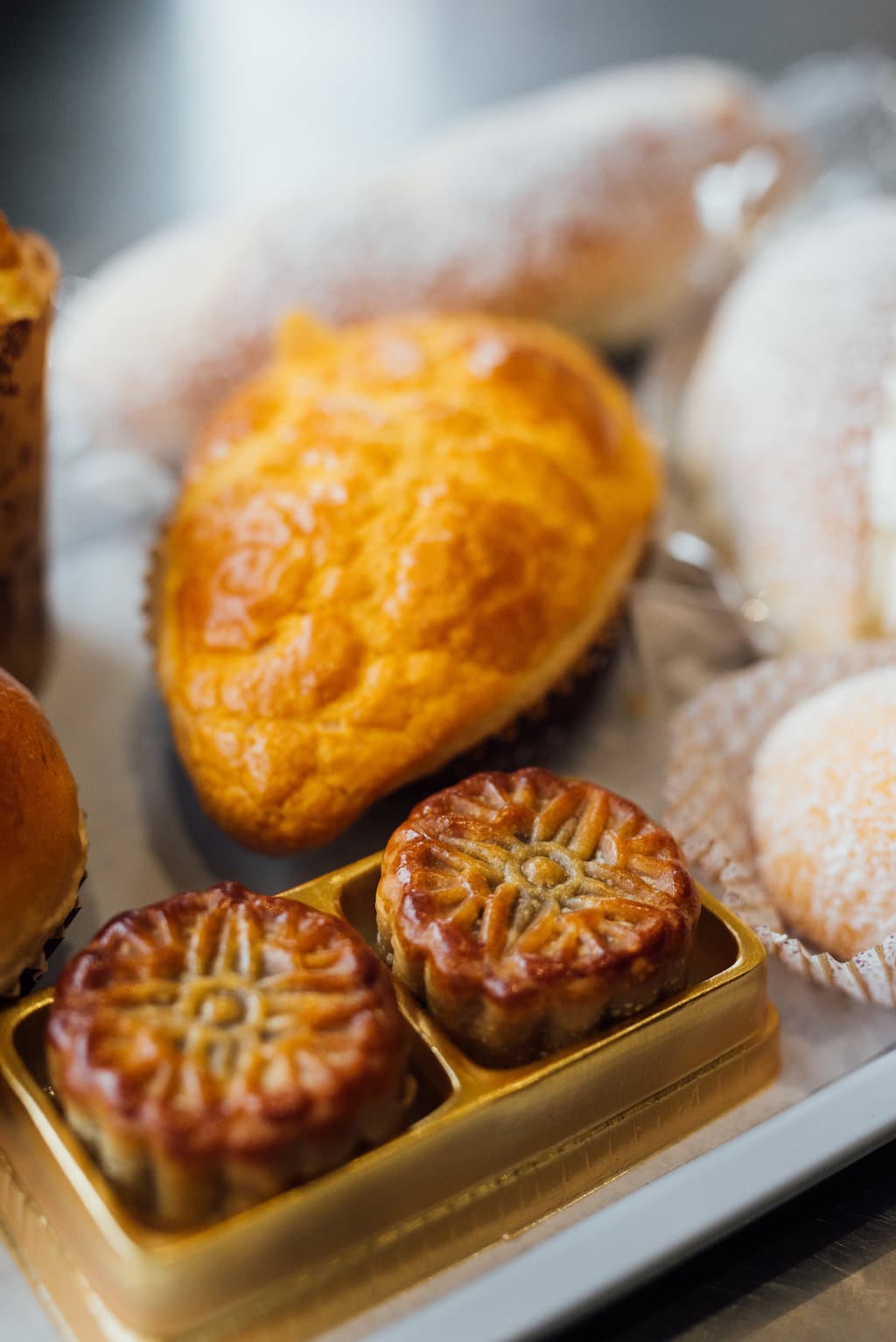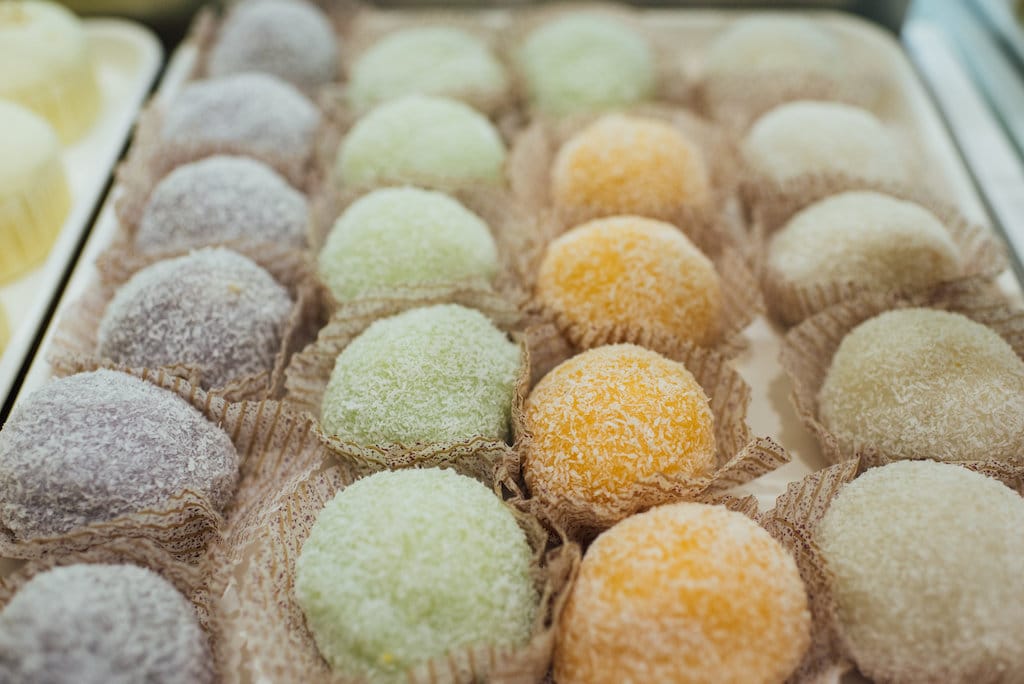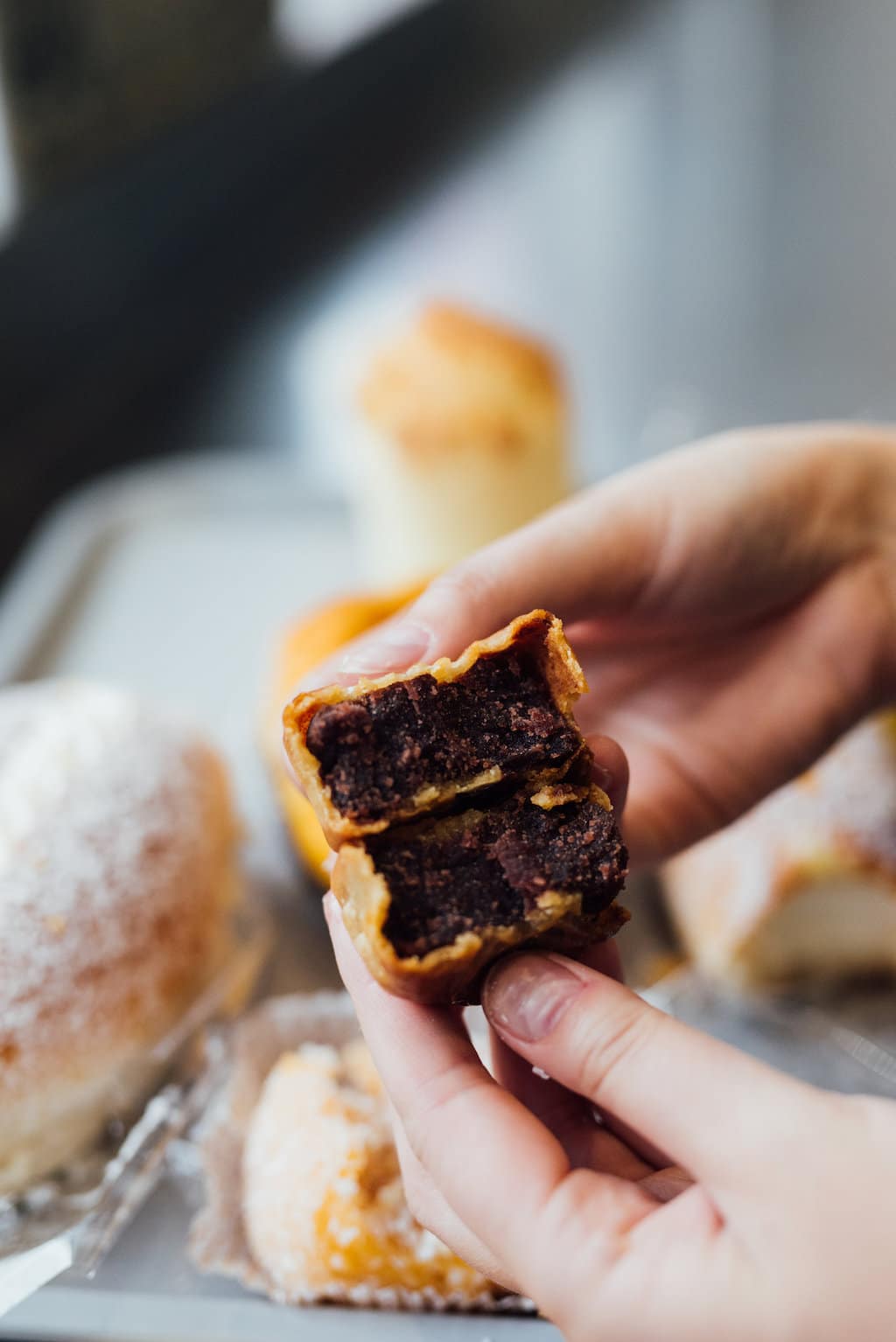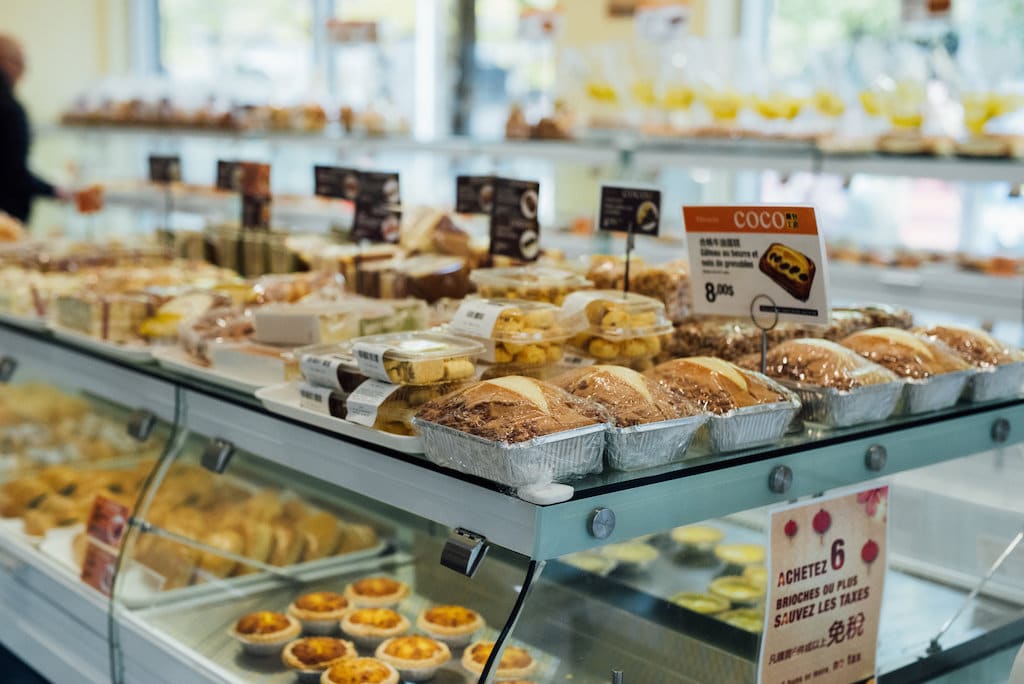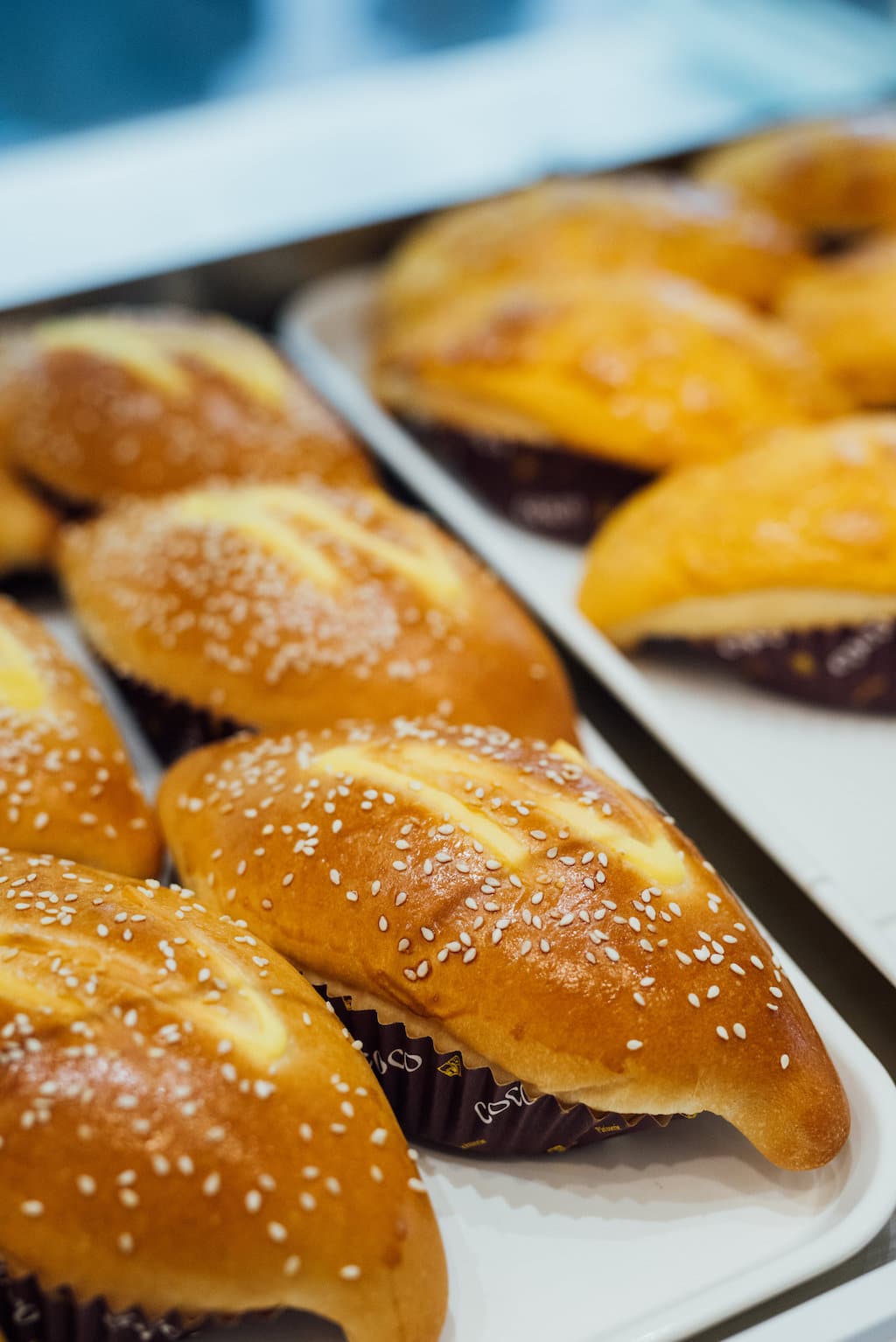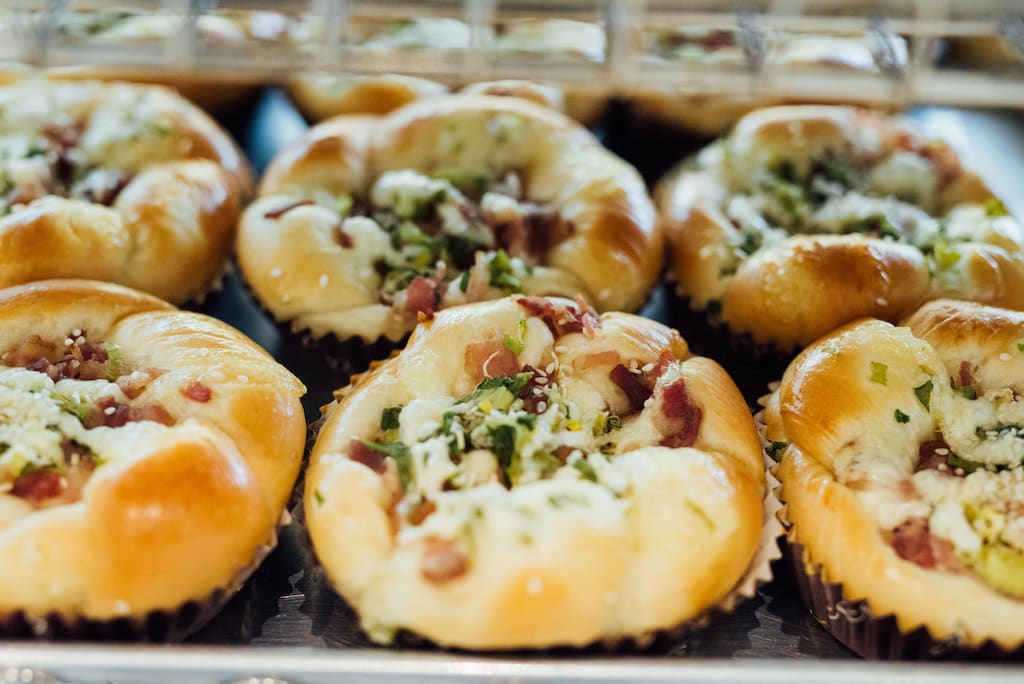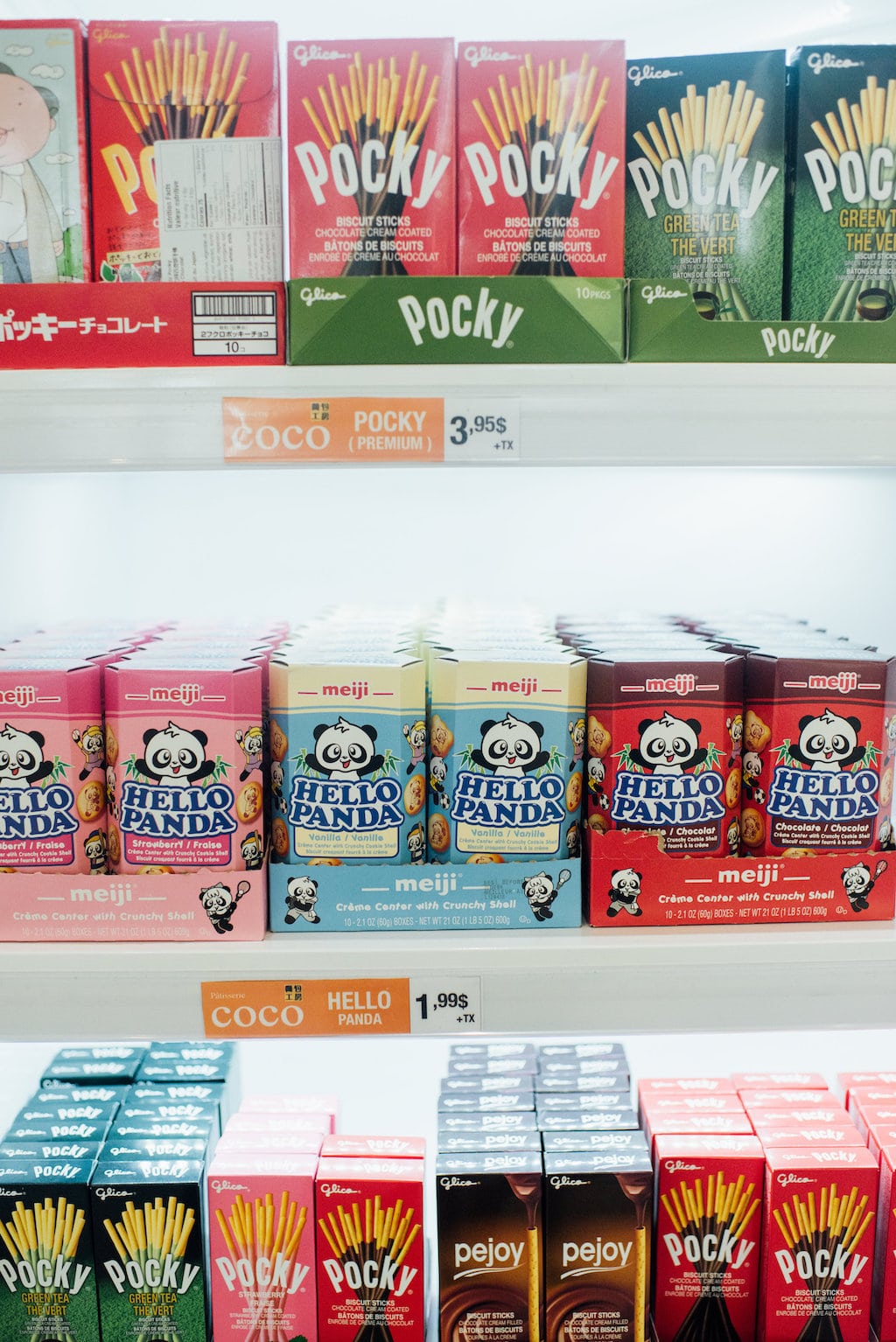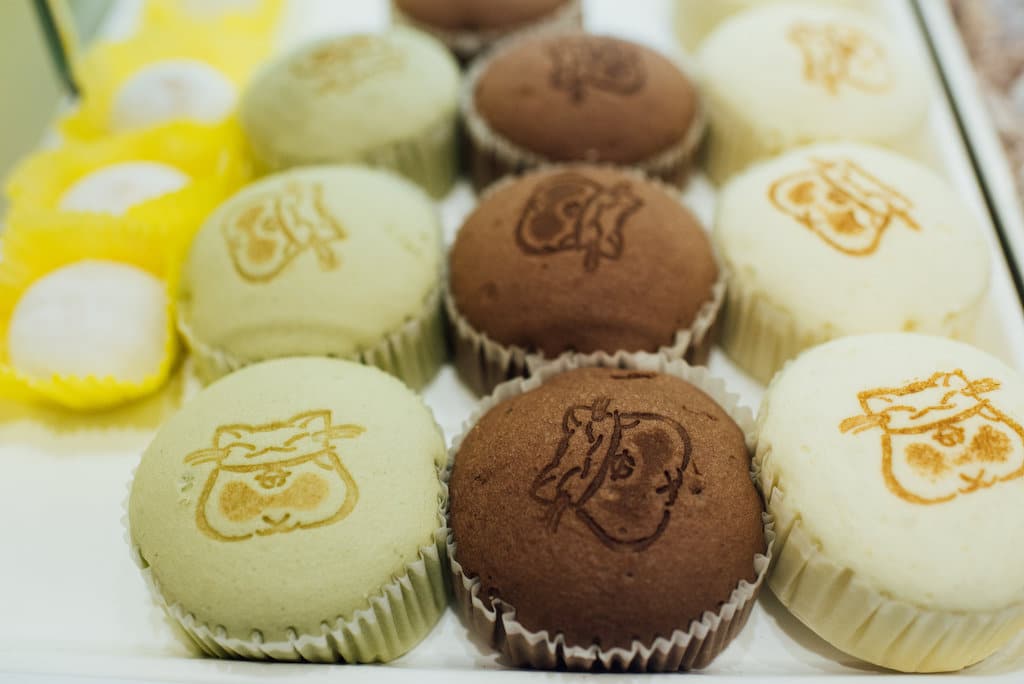 Pâtisserie Coco

Monday: 10:00 AM – 8:00 PM
Tuesday: 10:00 AM – 8:00 PM
Wednesday: 10:00 AM – 8:00 PM
Thursday: 10:00 AM – 8:00 PM
Friday: 10:00 AM – 9:00 PM
Saturday: 10:00 AM – 9:00 PM
Sunday: 10:00 AM – 8:00 PM


Owner(s) May, Paul
Opened 2019

Accepts mastercard, visa, cash, debit
4 Seats
Pâtisserie Coco is more than just a traditional Hong Kongese bakery – they have greatly contributed to the youthful energy that is emerging in Montreal's Chinatown. This cheery address specializes in classic baked goods from Hong Kong, but they also serve a wide selection of unique creations inspired by flavours from all over East Asia. 
Pâtisserie Coco opened in February of 2019, right on the corner of Saint-Laurent boulevard and rue De la Gauchetière – a major artery of Chinatown. Owners May and Paul are not newcomers to the neighbourhood, however. The duo also own and previously managed Harmony bakery, which is a more traditional bakery in the area. They chose to open their second store with an entirely different aesthetic and concept from Harmony because they wanted to cultivate a more contemporary atmosphere in the neighbourhood. May explained how the area had always been filled with "ma and pa" shops, which didn't seem to attract the majority of Montreal's community. Therefore, her goal was to open an address that would appeal to a diverse range of customers. Following the creation of Coco, the couple have since opened Montreal's first Presotea location, and it is only a few paces away from the bakery! 
The first thing we notice about the space is the bright and cheerful decor. The premises are small but very inviting, and they even managed to include a bubble tea bar and small seating area by the shop's entrance. Display cases filled with all different kinds of baked goods line the walls, and customers are able to select their own individual treats with a pair of tongs and a tray. This interactive aspect of Coco is common throughout East Asia and it's part of what makes it such a fun and unique experience! 
Although Pâtisserie Coco deviates a little from the typical aesthetic of bakeries in Chinatown, they produce all of the classics we expect. Each item you find on the shelves is made on site, every morning. The large kitchen in the basement is run by a team of bakers that originate from Hong Kong, China and Taiwan, and they are the ones responsible for the conception and execution of the baked goods they sell. The kitchen team occasionally works on revamping old recipes or simply creating new ones entirely, so you never know exactly what you will find at Coco. 
On the shelves, you will find everything from Hong Kong egg tarts and mochi to barbecue pork buns, but the most popular of them all is the iconic pineapple bun (which ironically does not include any pineapple, but rather received the name thanks to the pineapple-looking crust that forms on the top of each bun). There are lots special treats to discover at this address, so we highly recommend choosing a selection in order to have the full experience!
A stop at Pâtisserie Coco is a great way to enjoy Chinatown, whether it is morning, afternoon or night.
Written by Sydney Carter
Photography by Alison Slattery —