Le Petit Sao on Nuns' Island: A lunchtime jaunt to Vietnam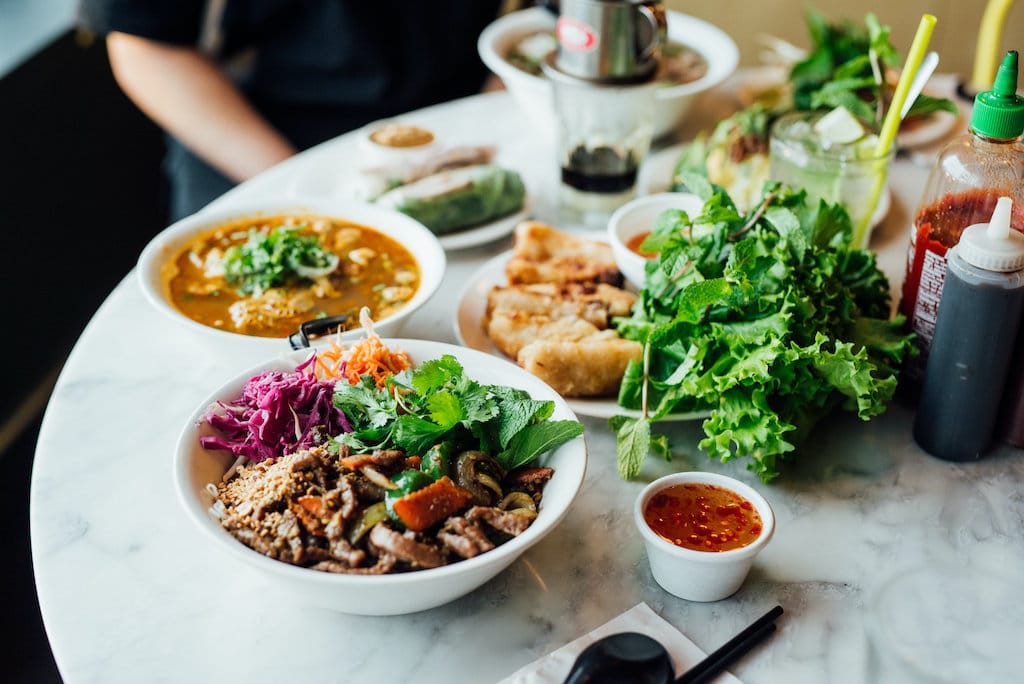 Le Petit Sao

$$
Monday: 11:30 AM – 8:00 PM
Tuesday: 11:30 AM – 8:00 PM
Wednesday: 11:30 AM – 8:00 PM
Thursday: 11:30 AM – 9:00 PM
Friday: 11:30 AM – 9:00 PM
Saturday: 11:30 AM – 9:00 PM
Sunday: Closed


Owner(s) Lise Dang, Jean-Paul Belmont
Opened 2013

Accepts mastercard, visa, cash, debit
30 Seats
Is accessible
Le Petit Sao on Nuns' Island is the very first restaurant in the chain that now has several locations. Established on the island in 2013, the original Le Petit Sao offers a cuisine inspired by Vietnamese classics, revisited to the tastes of Lise Dang, the co-owner.
This very first address quickly won over locals with its fresh, homemade dishes. Le Petit Sao on Nuns' Island is known for its efficient service and its affordable menu, which makes it a great lunch destination—especially for their professional clientele. The restaurant also allows you to order in advance and pick up your order when you want.
A family affair
Like its cuisine, Le Petit Sao on Nuns' Island is a family affair. Co-owner Lise Dang—who owns the address with her husband Jean-Paul Belmont—was inspired by her parents to open her own restaurant. 13 years ago, her parents opened the restaurant Sao Sao in Brossard. It was there that the idea for Le Petit Sao was born. Today, Le Petit Sao boasts three other locations—in Pointe-Saint-Charles, the Atwater Market and Old Montreal.
The menu is composed of Vietnamese dishes, largely inspired by the cuisine of Lise's mother and grandmother. We find traditional dishes such as the famous banh mi, pho soups, vermicelli and rice bowls, spring rolls, and a green papaya salad.
For drinks, they offer several imported beers from Asia and a few natural wines, but it is the Vietnamese coffee and the homemade lemonades that are the most popular!
Like its cuisine, the decor of Le Petit Sao on Nuns' Island is colourful and friendly. As the restaurant closes at 8pm, the address is particularly popular at lunchtime for a quick and fresh lunch.
Written by Raphaëlle Iannitello
Photography by Alison Slattery