Summer Picnic Baskets: Suggestions in Montreal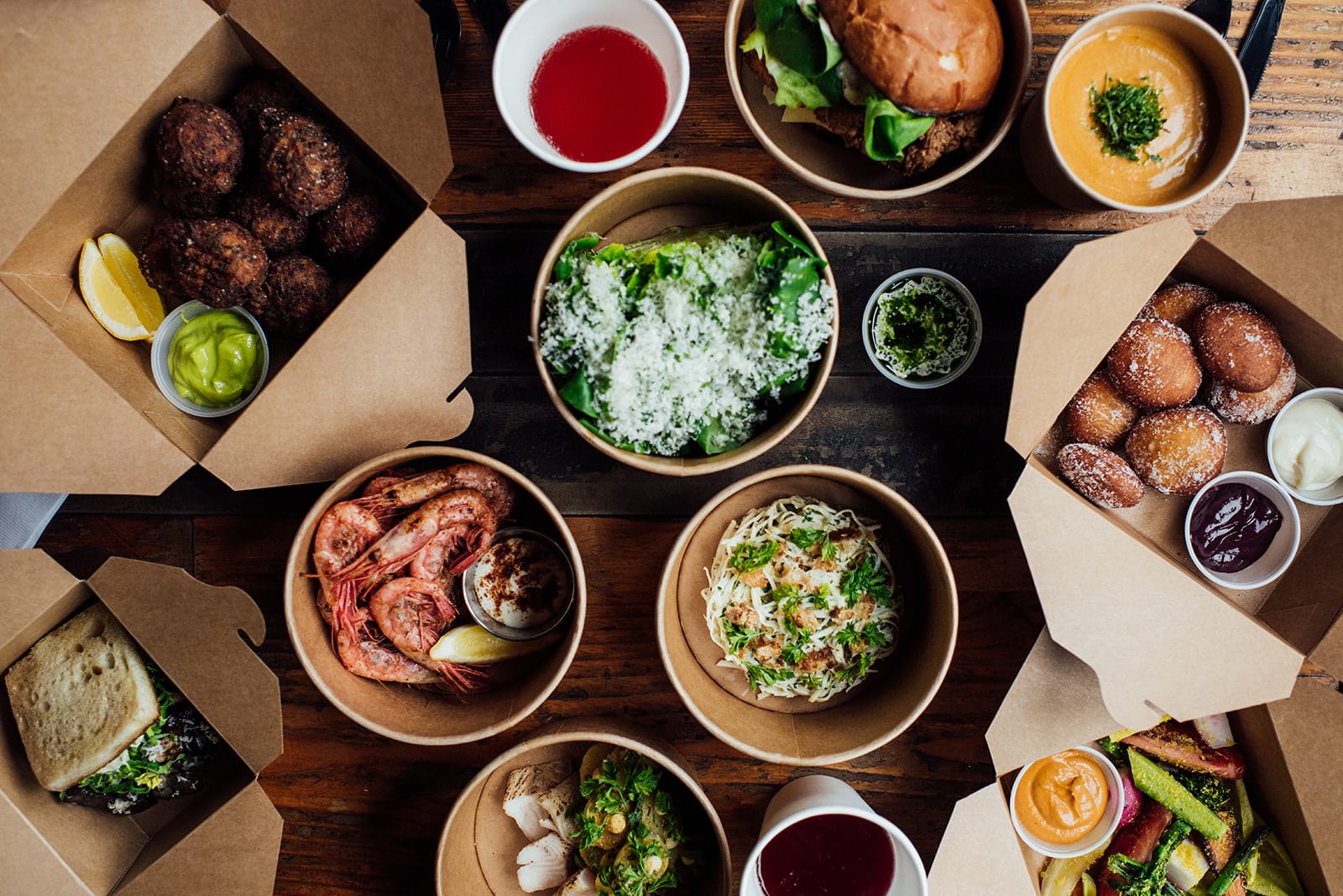 Everyone knows that in summer, Montrealers flock to their favourite park to soak up the sun; often with a picnic and a bottle of wine and/or beer in hand. Many restaurants have caught on to this trend and now offer picnic baskets to make your picnics in the park a little more gourmet, and stress-free.
These baskets are often filled with summer delicacies prepared to match the beautiful weather. Some will feature fried chicken, grilled meats, sandwiches, hot dogs, salads, and more. Basically, delicious stuff that's guaranteed to satisfy. After all, food tastes better outside; especially when in a park, with your drink of choice, and your favourite people!
To make the most of the summer, here is our list of the best picnic baskets in town. Plus, to help you plan your outdoor gathering, we've included the nearest park to each address in our list!
Also check out our list of the best butcher shops in Montreal and Service Parc Montreal for even more treats to share.
Bon appétit and bon picnic!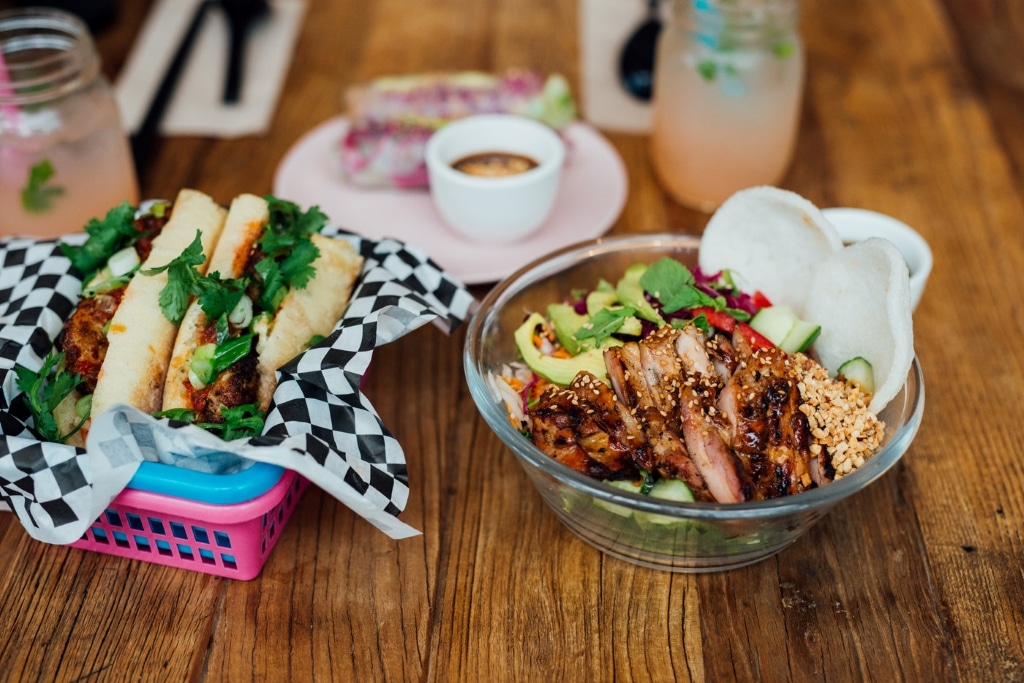 Le Petit Sao Vieux-Montréal offers delicious and quick Vietnamese dishes. They offer a "picnic lunch box" in the form of a bahn mi box, which includes a banh mi sandwich with a choice of meat, a small Saigonese salad (chop suey, cucumber, mint, red cabbage, carrot, fried Chinese radish and shallots) and shrimp chips or chè thai dessert.
40 Place du Commerce
Montréal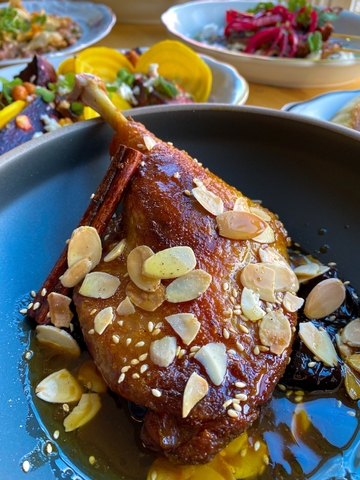 Darna Bistroquet's cantine offers the bistro's popular dishes delivered to your home or to one of the 10 beautiful nearby parks (Jarry, Jeanne-Mance, Laurier, Père-Marquette, and more). The menu includes grilled meats, cold mezzes, tagines and couscous, and is perfect for sharing!
1106 Rue Beaubien Est
Montréal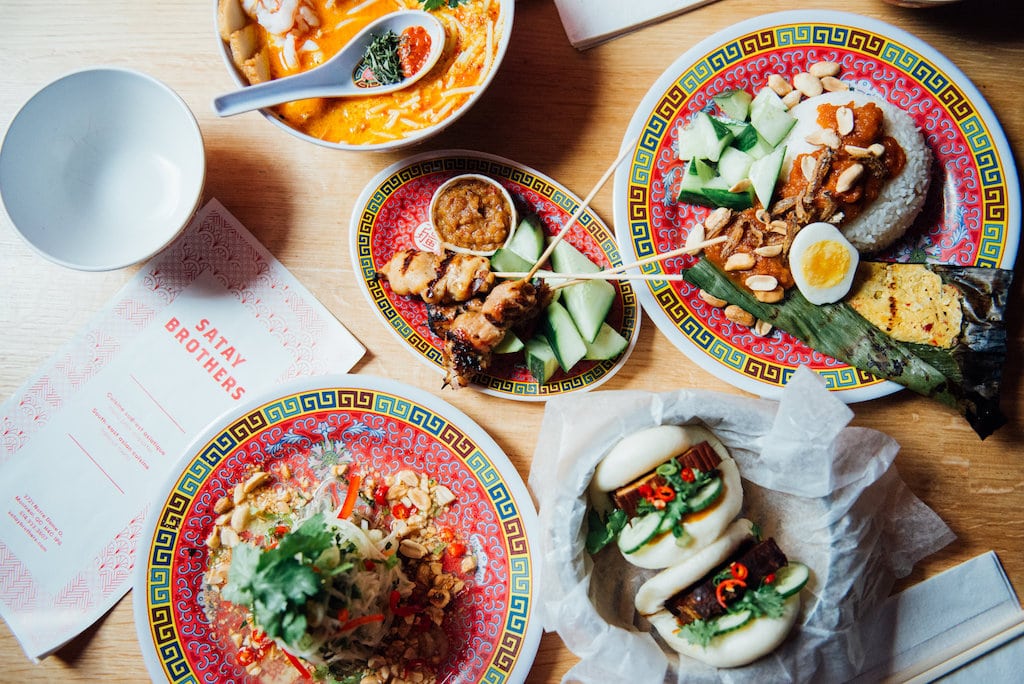 Satay Brothers
The Satay Brothers is a little oasis of happiness on Notre-Dame Street West. It's also the complementary work of brothers Alex and Mat Winnicki and now many other key people. They offer a few boxes, including the picnic box for two that includes: four satays (chicken or tempeh), two buns (pork or tofu) a papaya salad, and two calamansi lemonades.
3721 Rue Notre-Dame Ouest
Montréal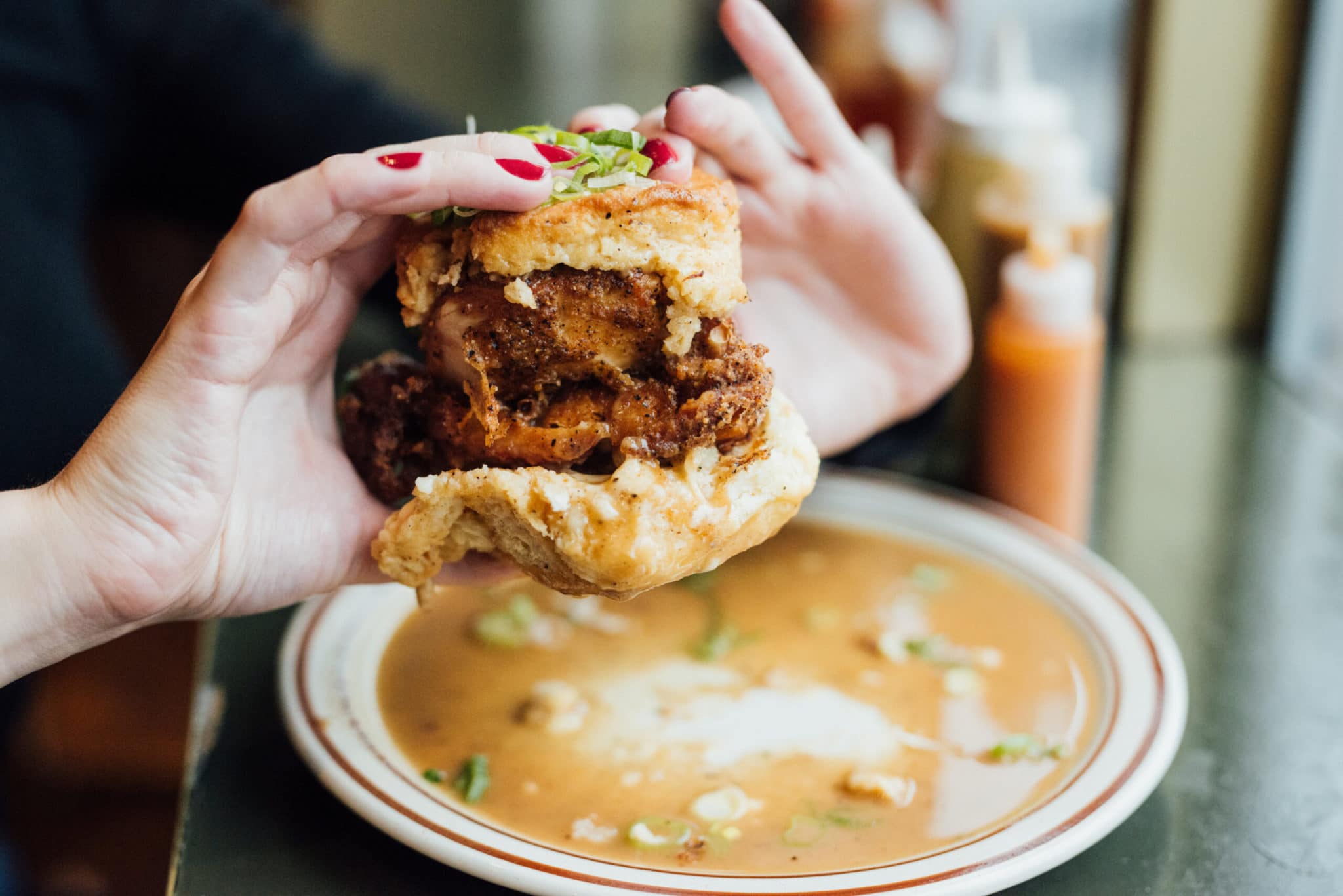 Dinette Triple Crown is a small restaurant in Little Italy that serves cuisine from the American South. One of the reasons the place is so popular is that you can order your meal and take it to go! You'll have the full picnic shebang—including the wicker basket and checkered tablecloth—to enjoy in the Little Italy park across the street. Plus, the picnic service is free; you just have to bring back the material before the end of the day.
6704 Rue Clark
Montréal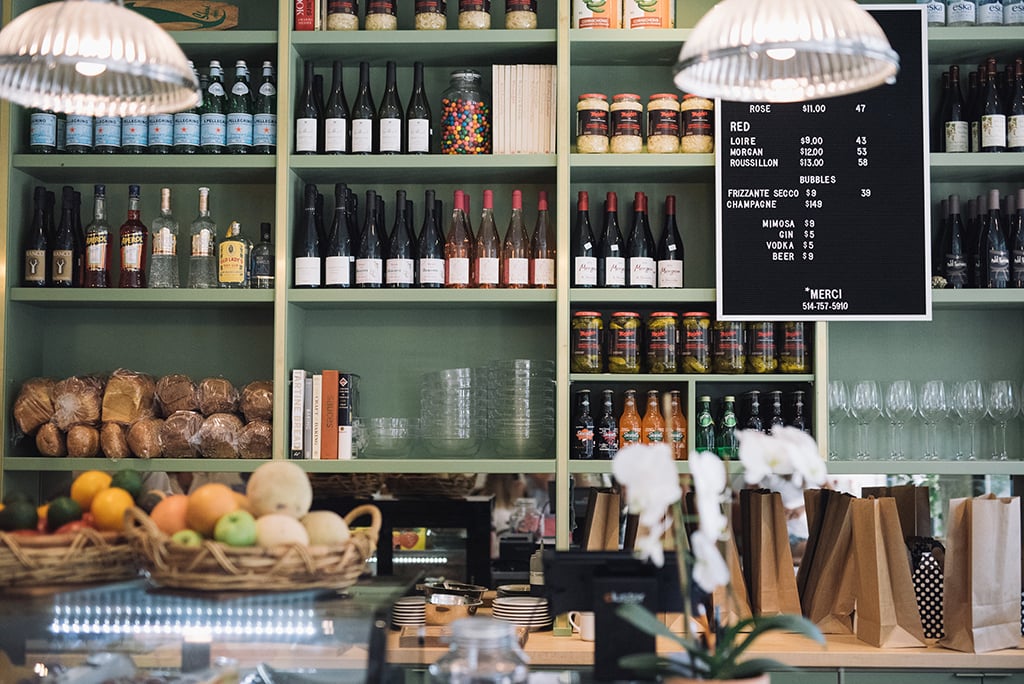 If you've always dreamed of brunch at Arthurs Nosh Bar, but were put off by the long line, you may be happy to know that the St. Henri restaurant is now offering its entire menu to go. Simply order online and either pick up the delights, or have them delivered to you.
4621 Rue Notre-Dame Ouest
Montréal
40 Place du Commerce Montréal H3E 1J6
1106 Rue Beaubien Est Montréal H2S 1T5
3721 Rue Notre-Dame Ouest Montréal H4C 1P8
6704 Rue Clark Montréal H2S 3E9
4621 Rue Notre-Dame Ouest Montréal H4C 1S5