Summer Picnic Baskets: Suggestions in Montreal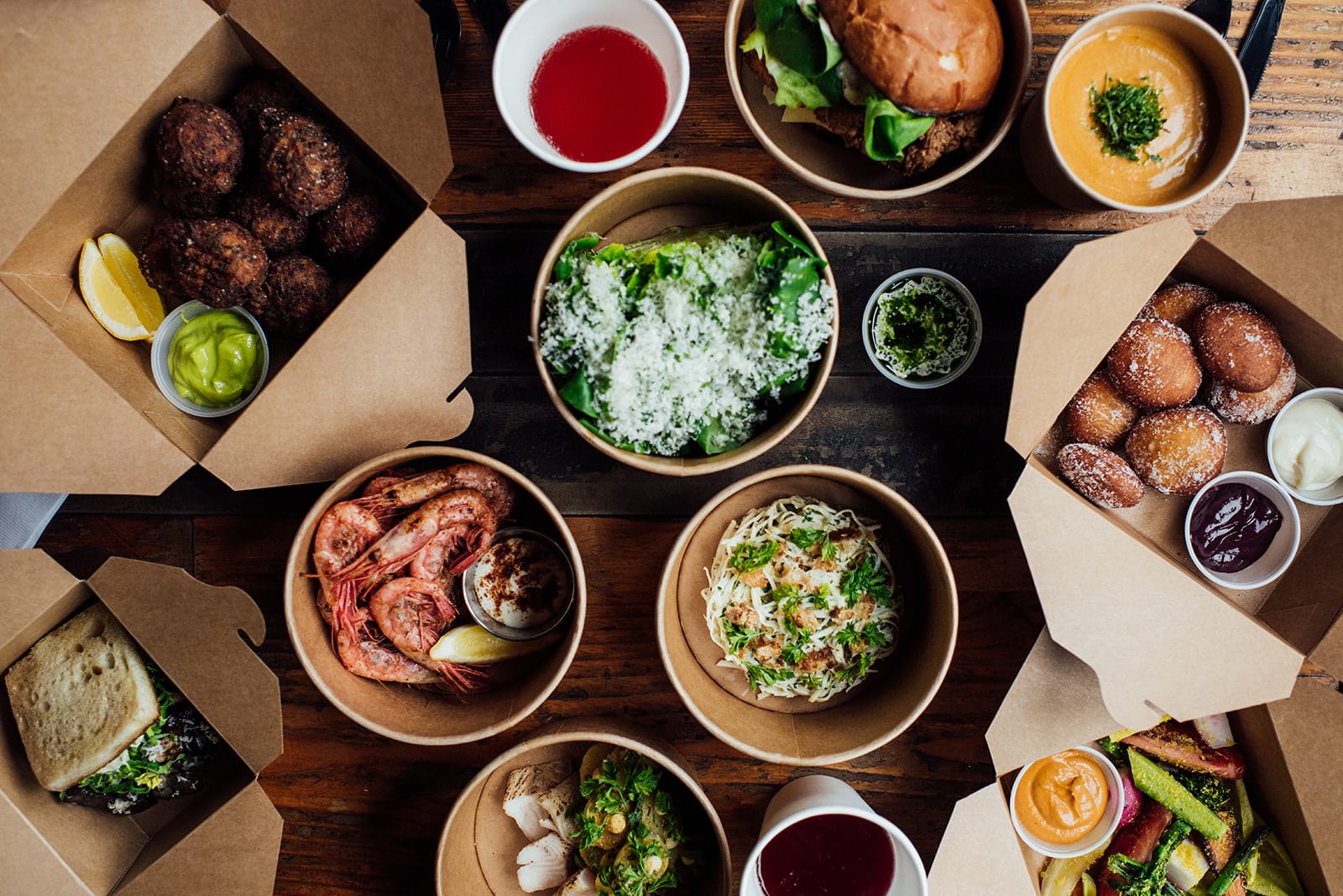 Everyone knows that in summer, Montrealers flock to their favourite park to soak up the sun; often with a picnic and a bottle of wine and/or beer in hand. Many restaurants have caught on to this trend and now offer picnic baskets to make your picnics in the park a little more gourmet, and stress-free.
These baskets are often filled with summer delicacies prepared to match the beautiful weather. Some will feature fried chicken, grilled meats, sandwiches, hot dogs, salads, and more. Basically, delicious stuff that's guaranteed to satisfy. After all, food tastes better outside; especially when in a park, with your drink of choice, and your favourite people!
To make the most of the summer, here is our list of the best picnic baskets in town. Plus, to help you plan your outdoor gathering, we've included the nearest park to each address in our list!
Also check out our list of the best butcher shops in Montreal and Service Parc Montreal for even more treats to share.
Bon appétit and bon picnic!
See on map
40 Place du Commerce Montréal H3E 1J6
1106 Rue Beaubien Est Montréal H2S 1T5
3721 Rue Notre-Dame Ouest Montréal H4C 1P8
6704 Rue Clark Montréal H2S 3E9
4621 Rue Notre-Dame Ouest Montréal H4C 1S5