Healthy meal delivery for on-the-go lunches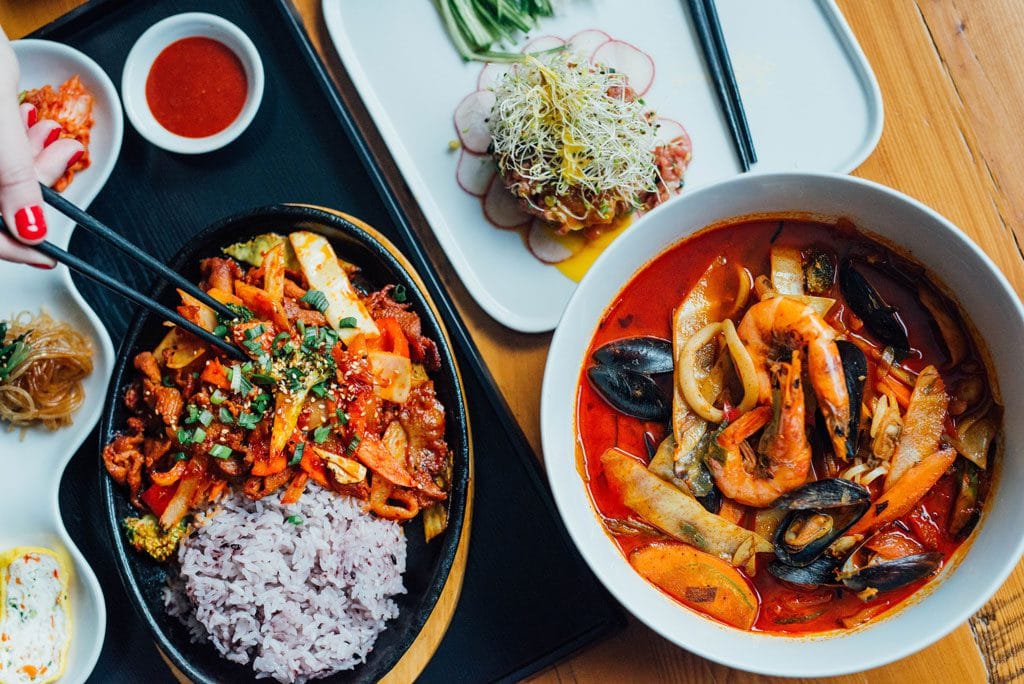 It's now been several months since our daily lives were turned upside down and that working from home has become accessible to almost everyone. If you used to eat lunch at the local diner, what meal did you replace the healthy meal you used to eat?
For people who are able to continue working from home, it often isn't easy to juggle household chores, a makeshift office and for some of us, a family life.  In these times, the separation of work and home can be difficult to manage. You can continue your work with no worries while waiting for your healthy meal!
The choices go way beyond the boring salad as we know it and include some delicious, healthy and balanced dishes for a boost of energy to keep you going during your workday. Pokés, vegetable bowls, soups and many other gourmet dishes are just some of the available from these chosen restaurants that we know are delicious and reliable.
For other suggestions of places offering delivery or take-out, look through our list of restaurants open for take-out.
See on map
951 Avenue Duluth Est Montréal H2L 4X5
5245 Boulevard Saint-Laurent Montréal H2T 1S4
4631 Boulevard Saint-Laurent Montréal H2T 1R2
40 Place du Commerce Montréal H3E 1J6
425 Rue Saint-Nicolas Montréal H2Y 2P4
345 Rue Saint-Jacques Montréal H8R 1E6
3609 Rue Saint-Denis Montréal H2X 3L6