Sao Sao: The real Vietnam on Taschereau Boulevard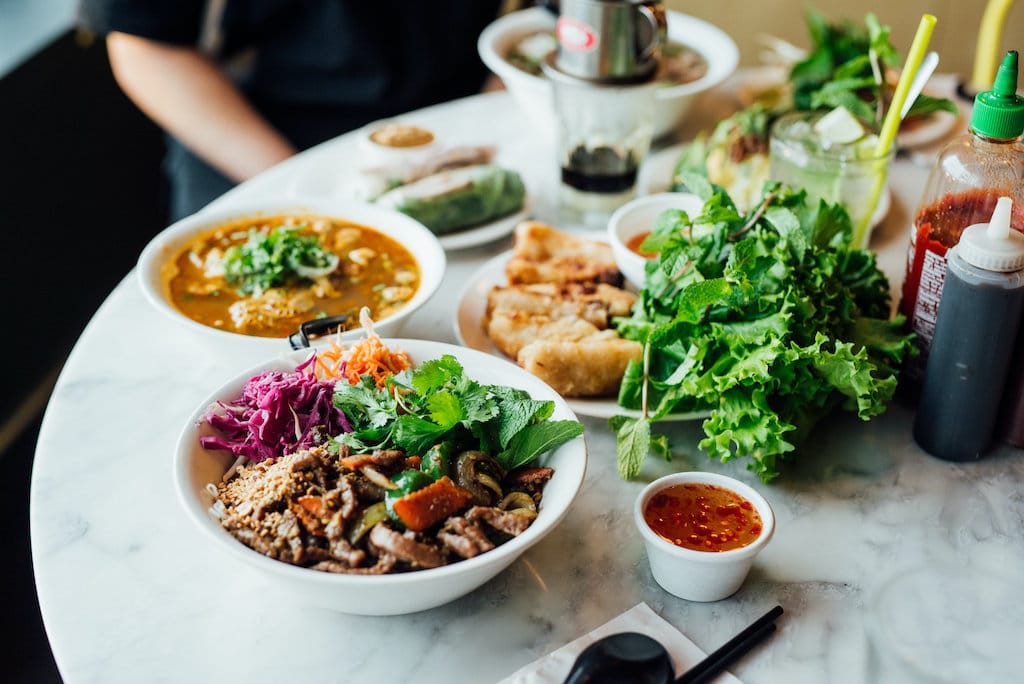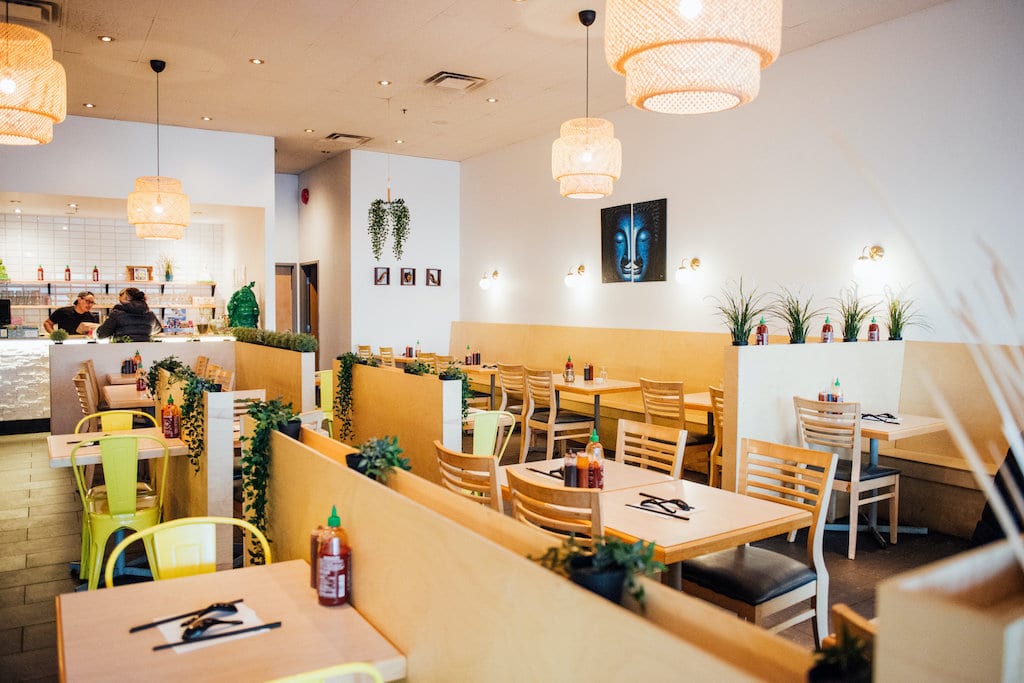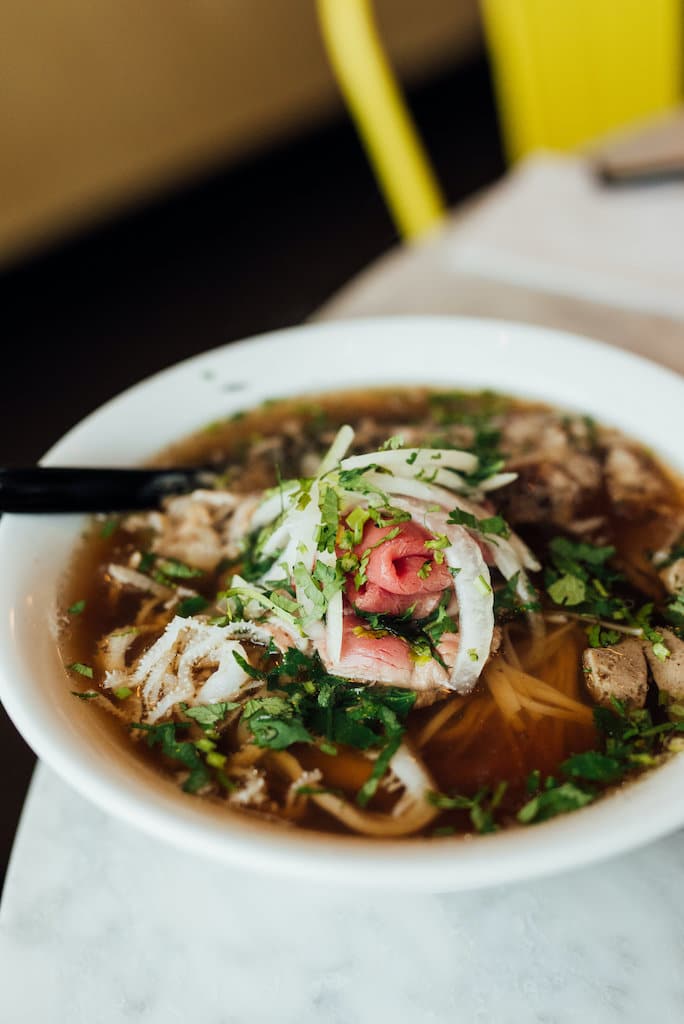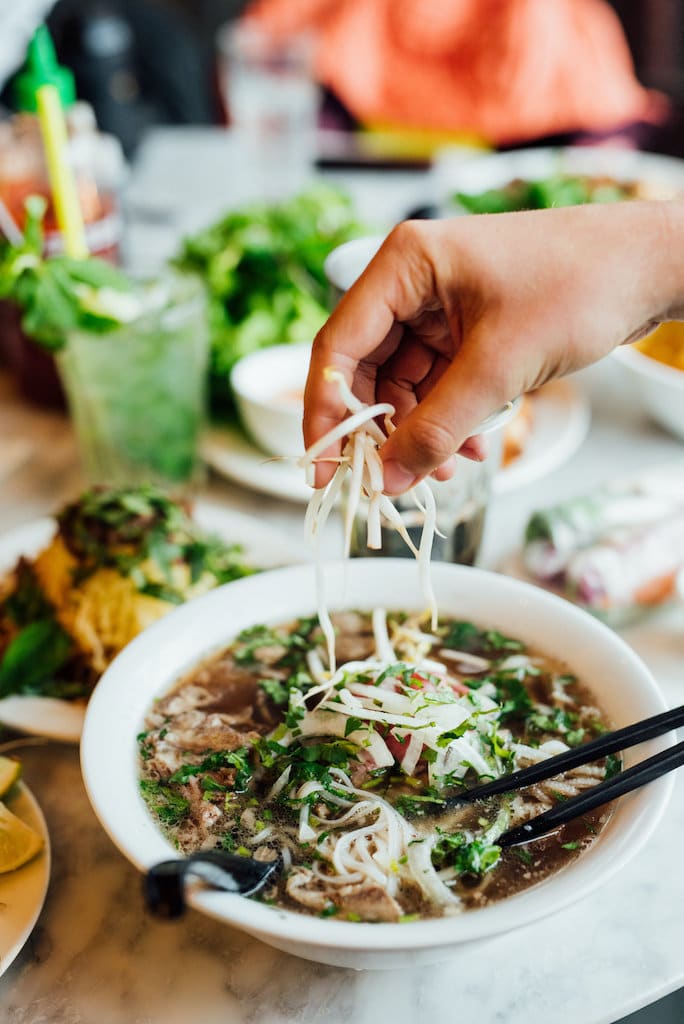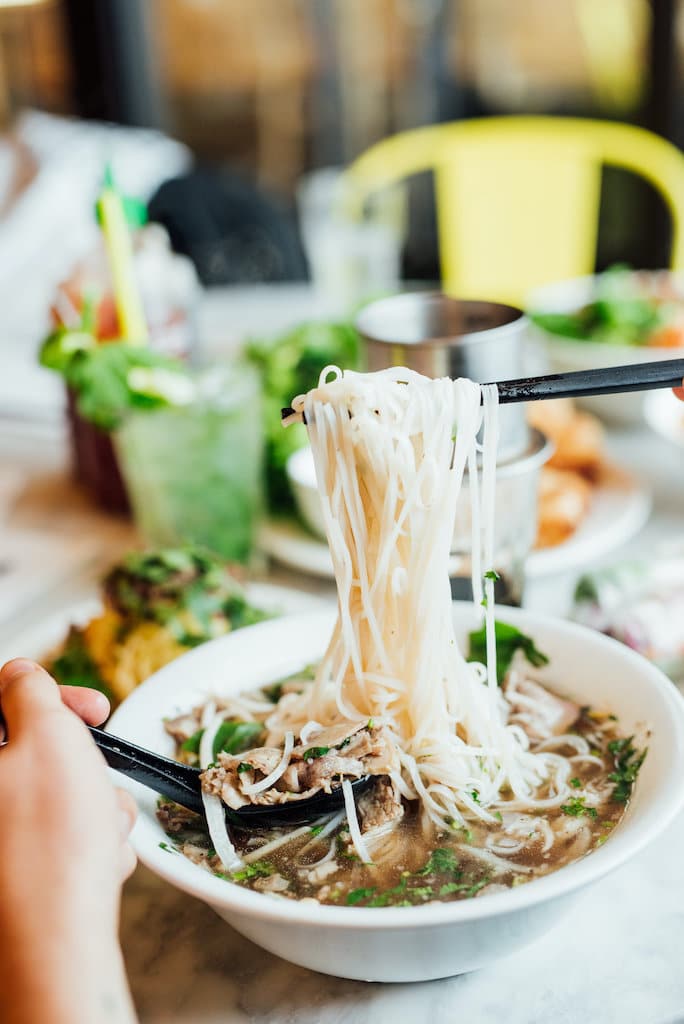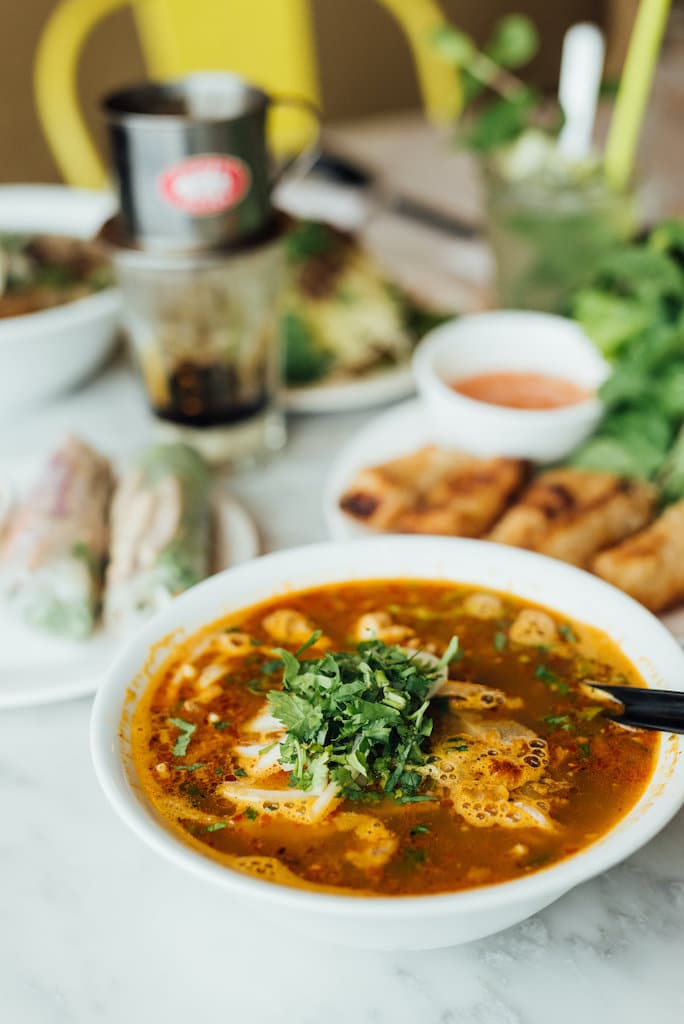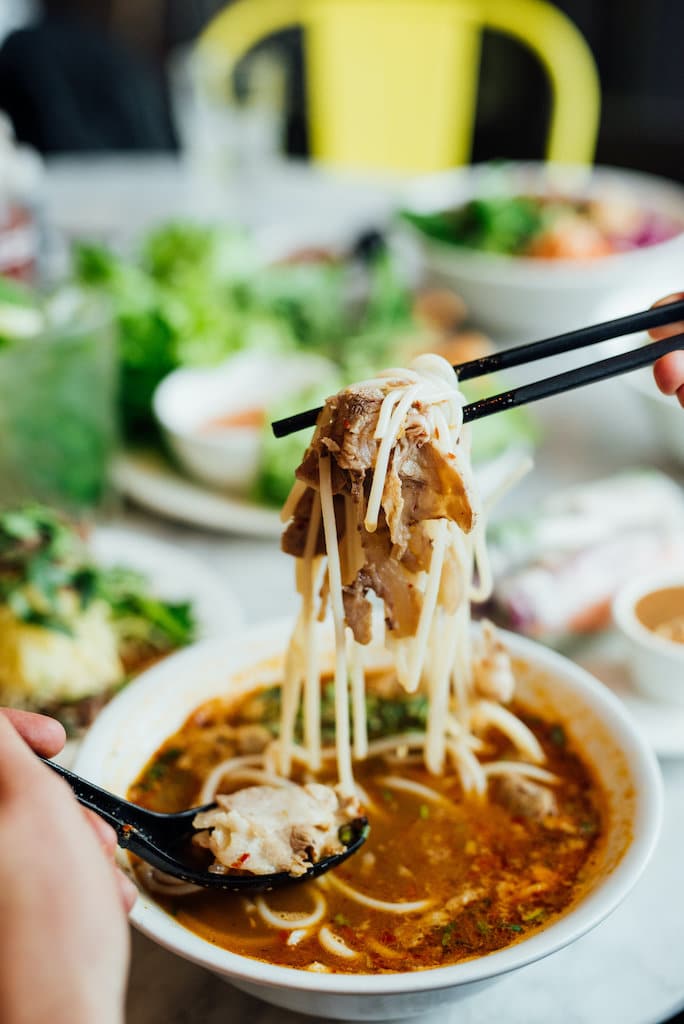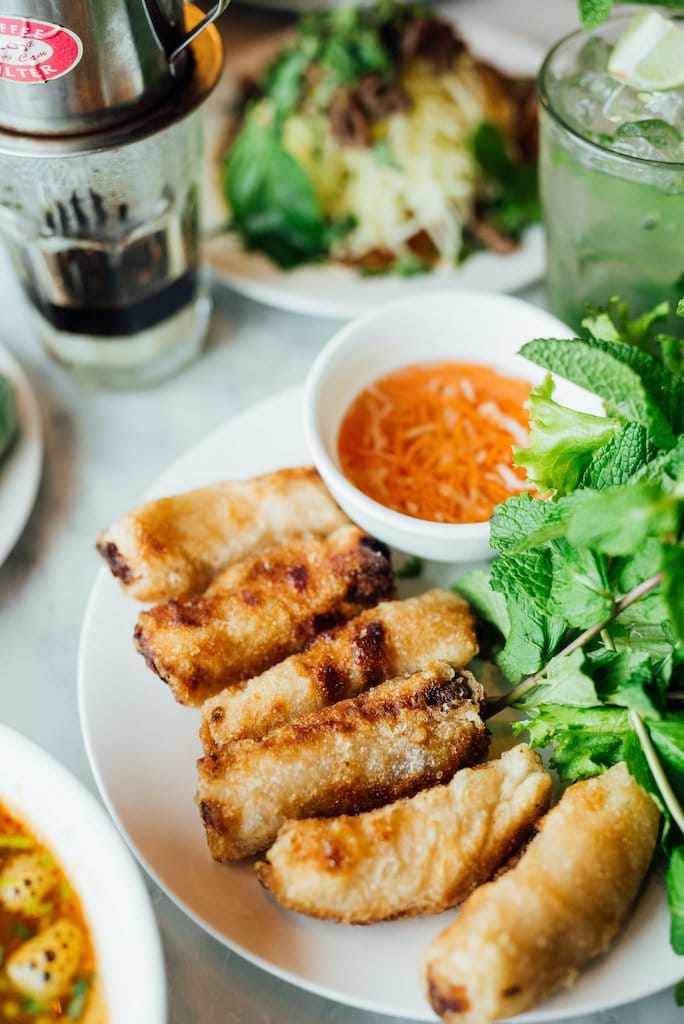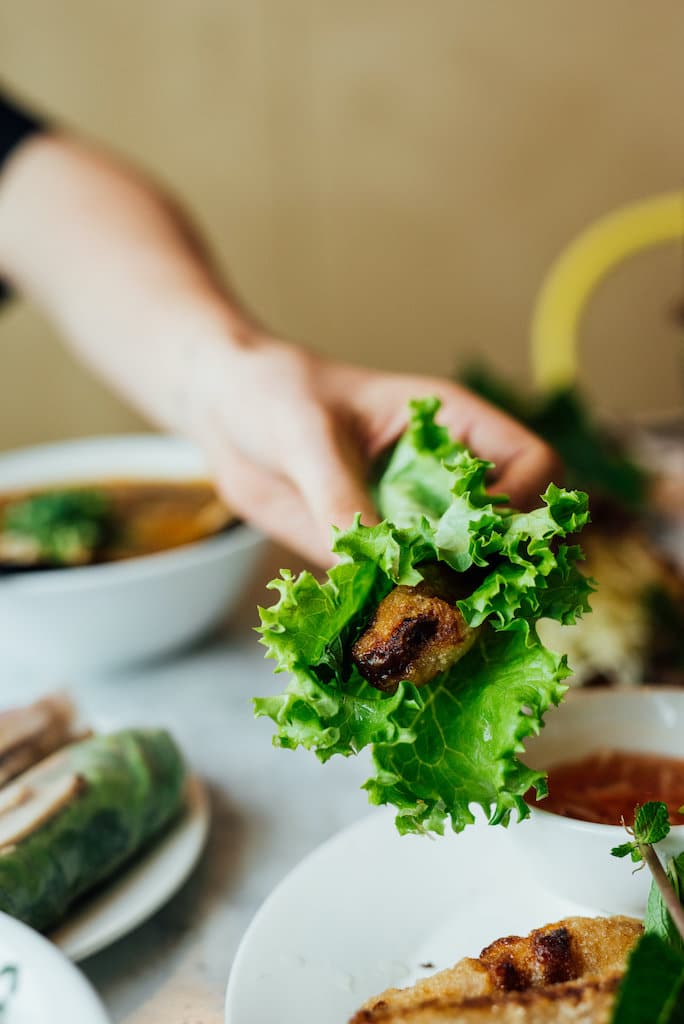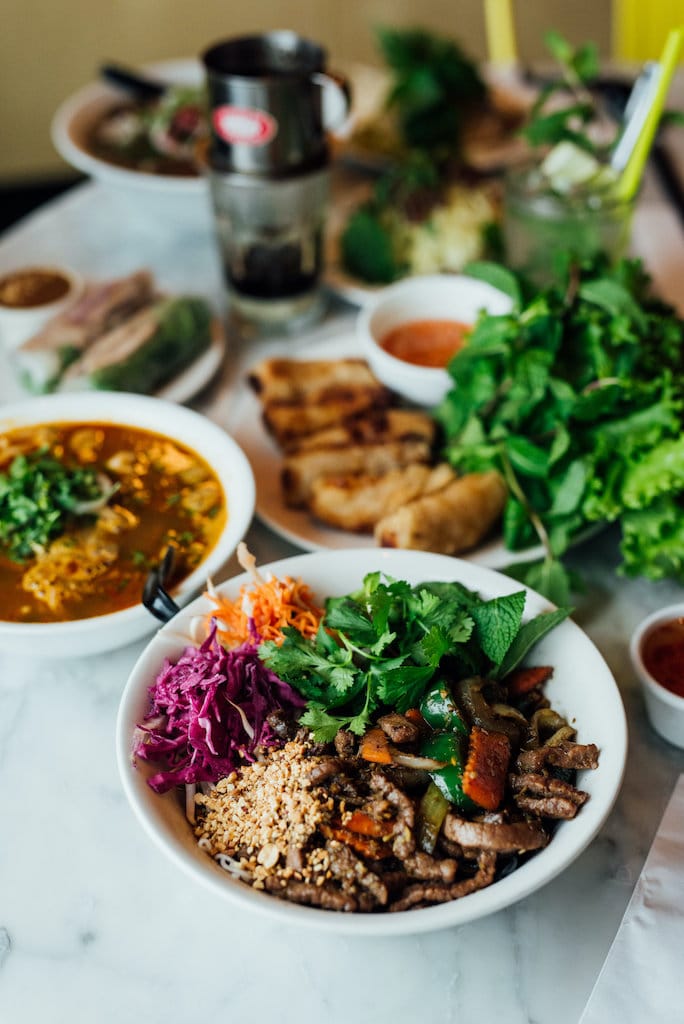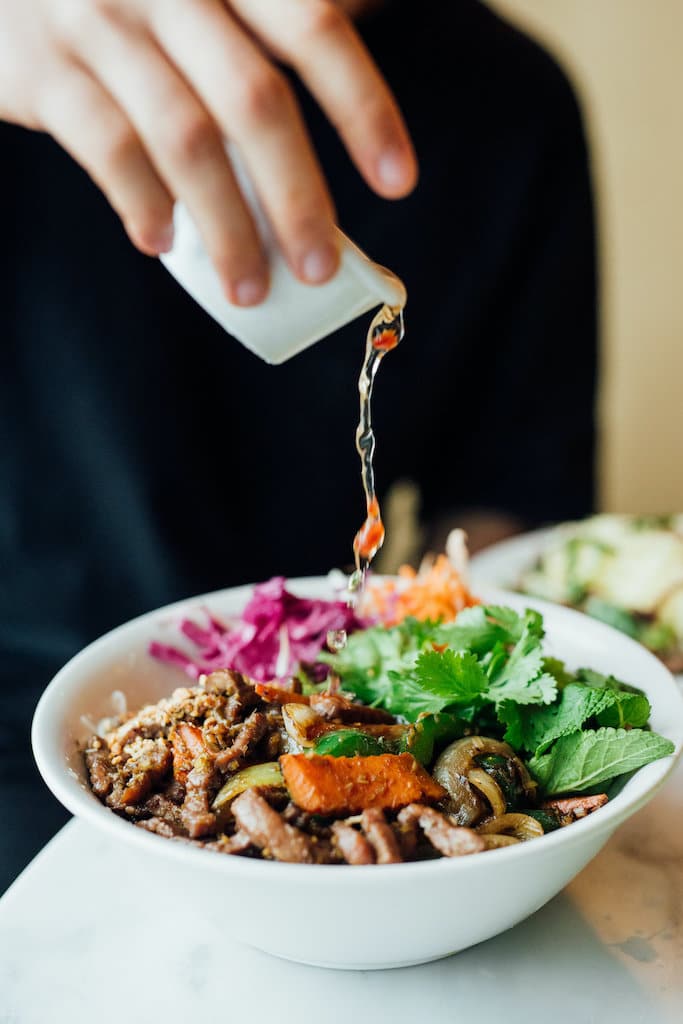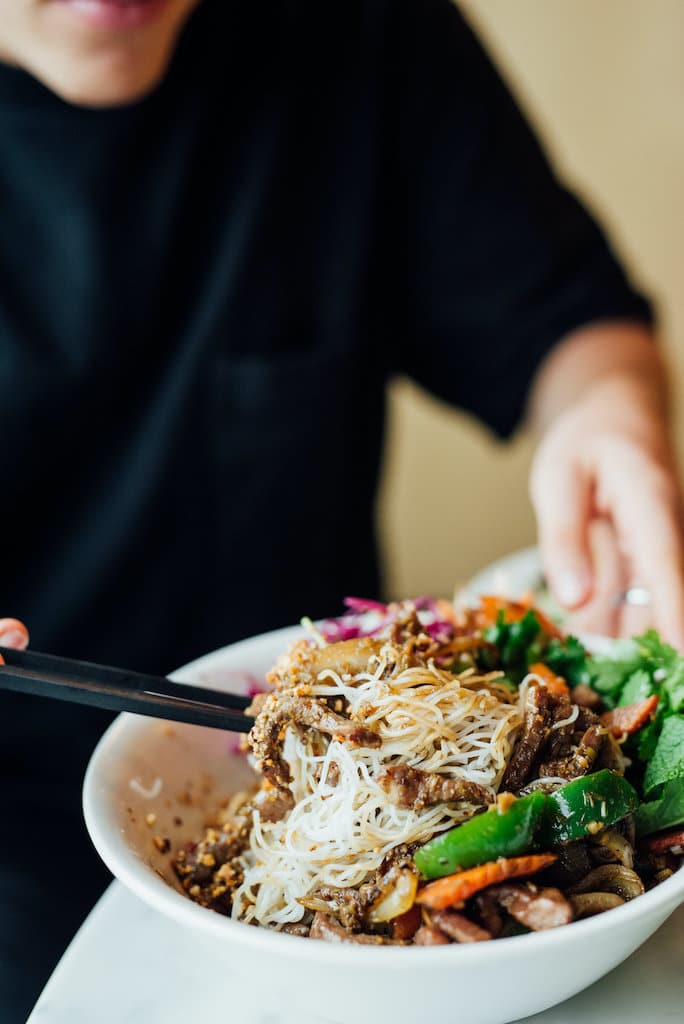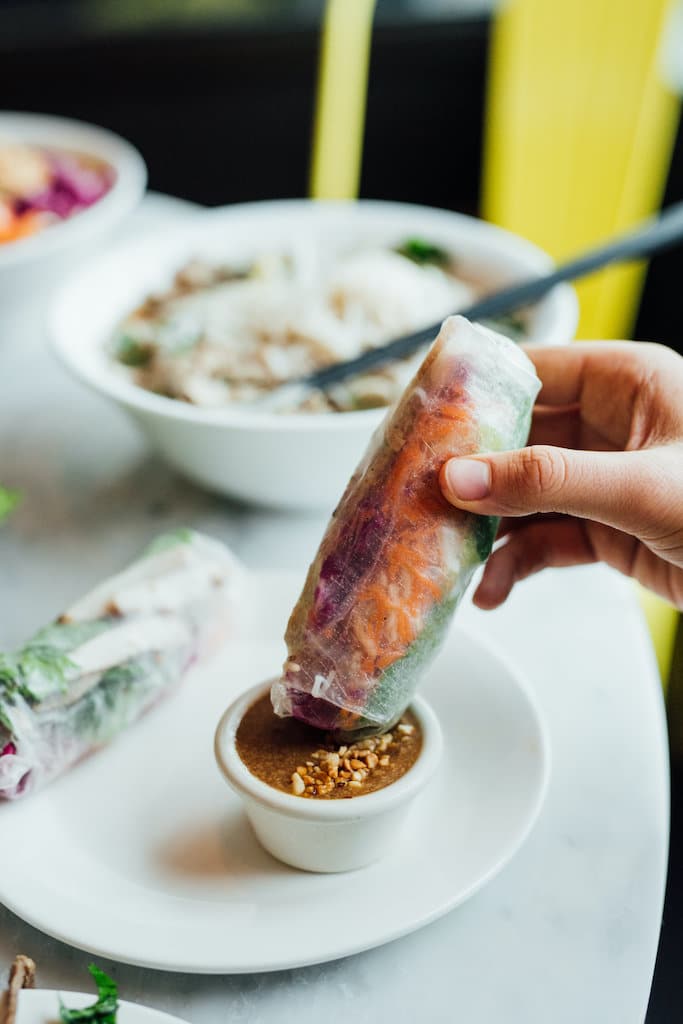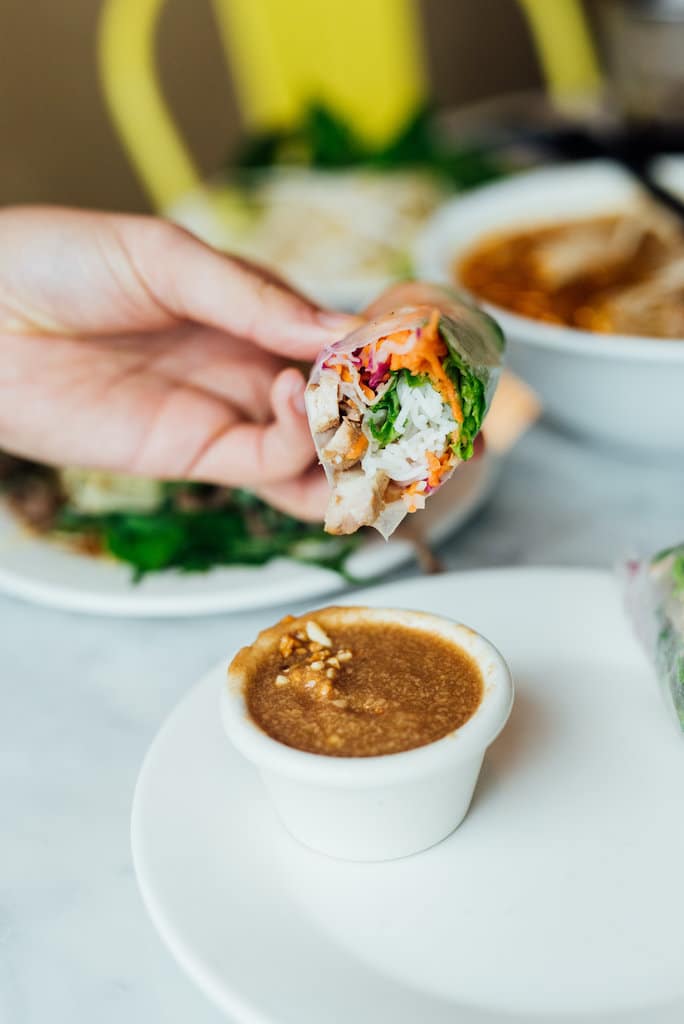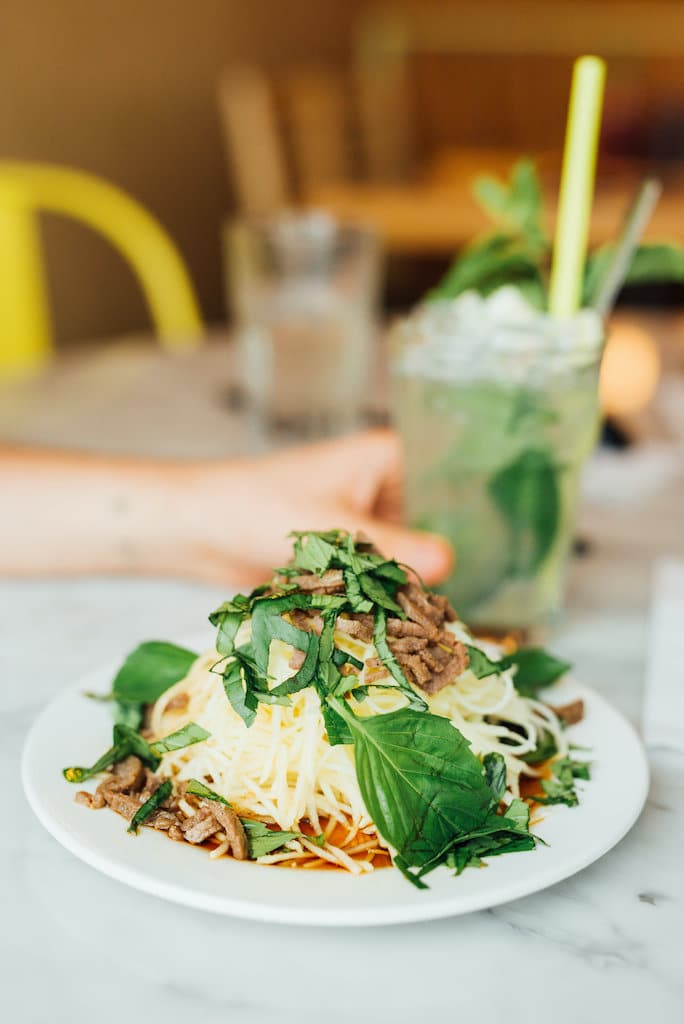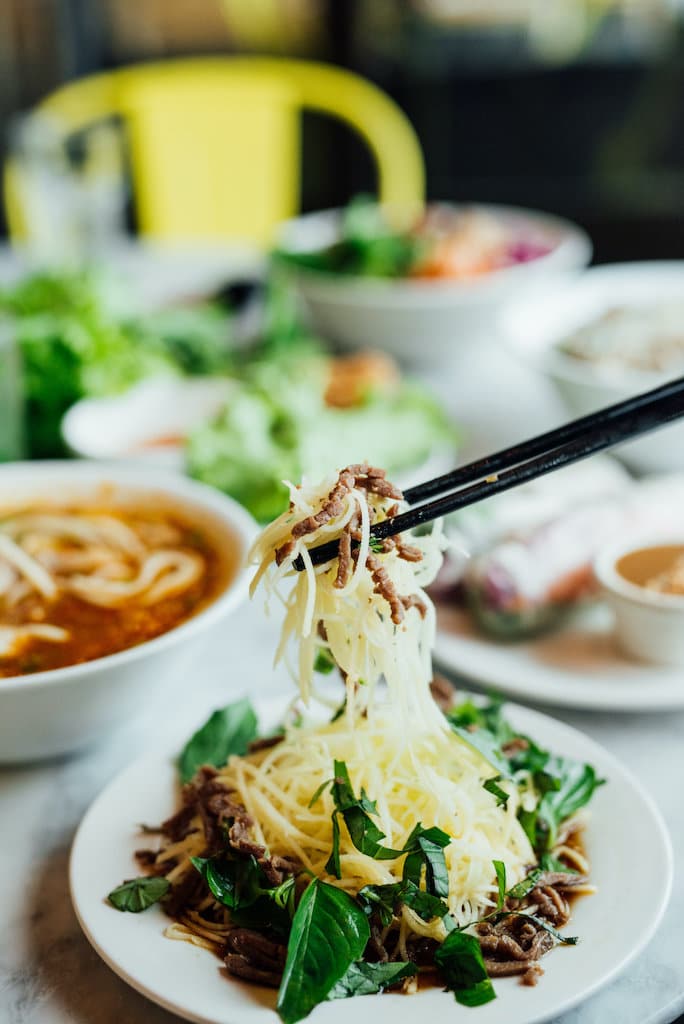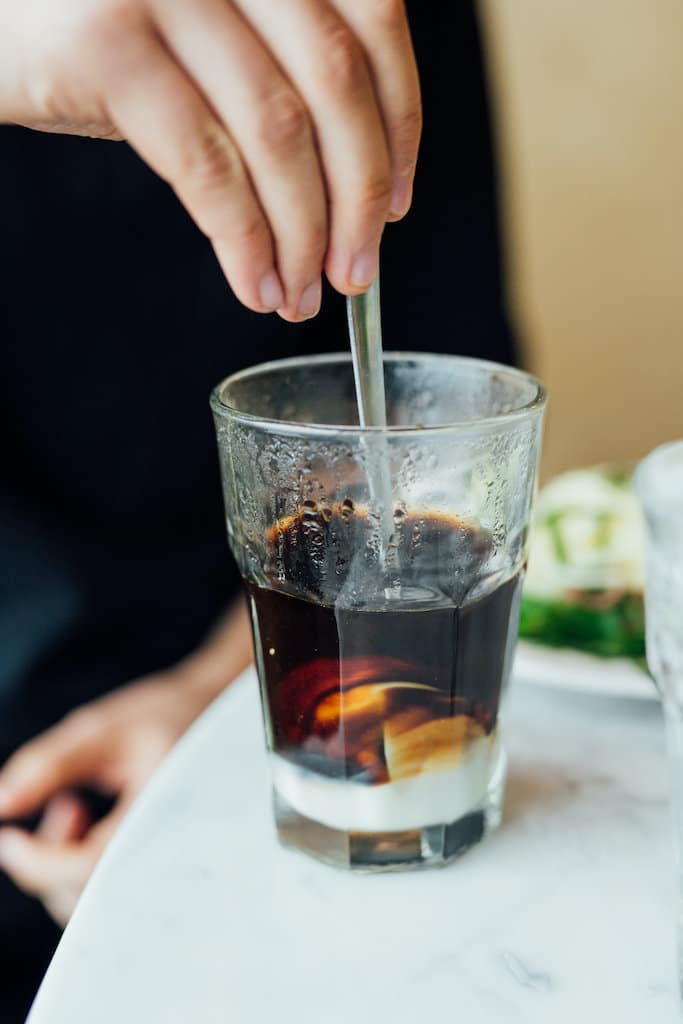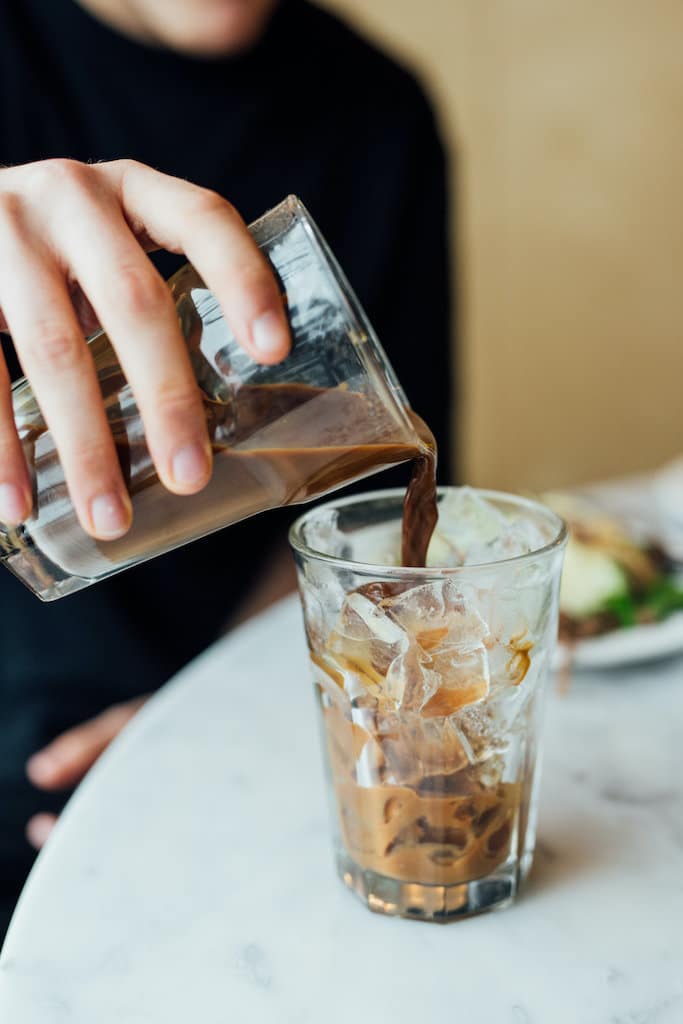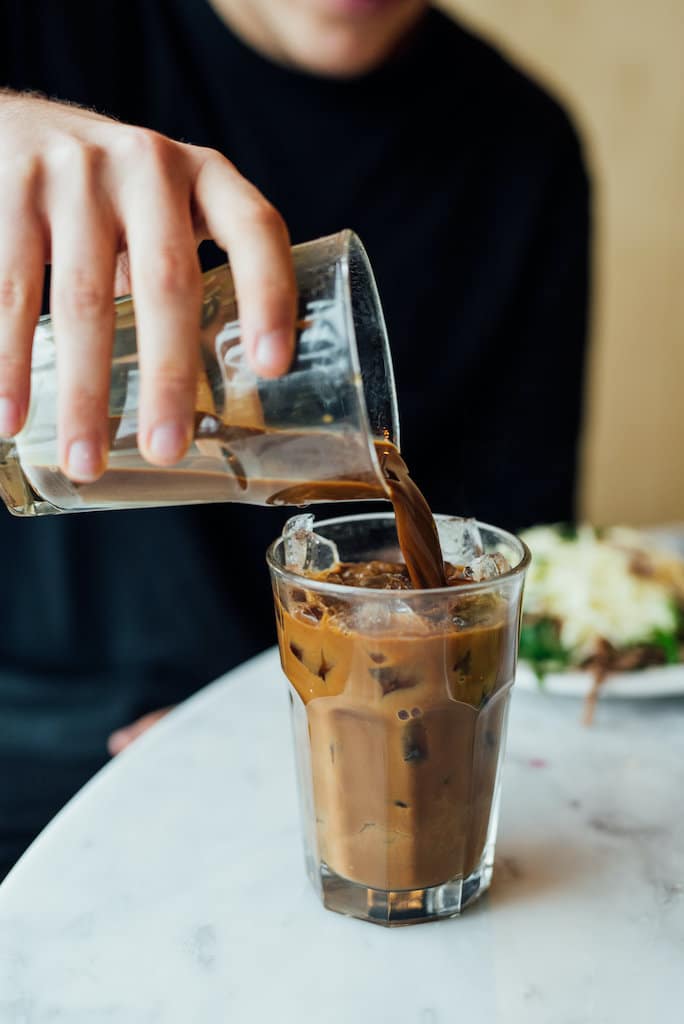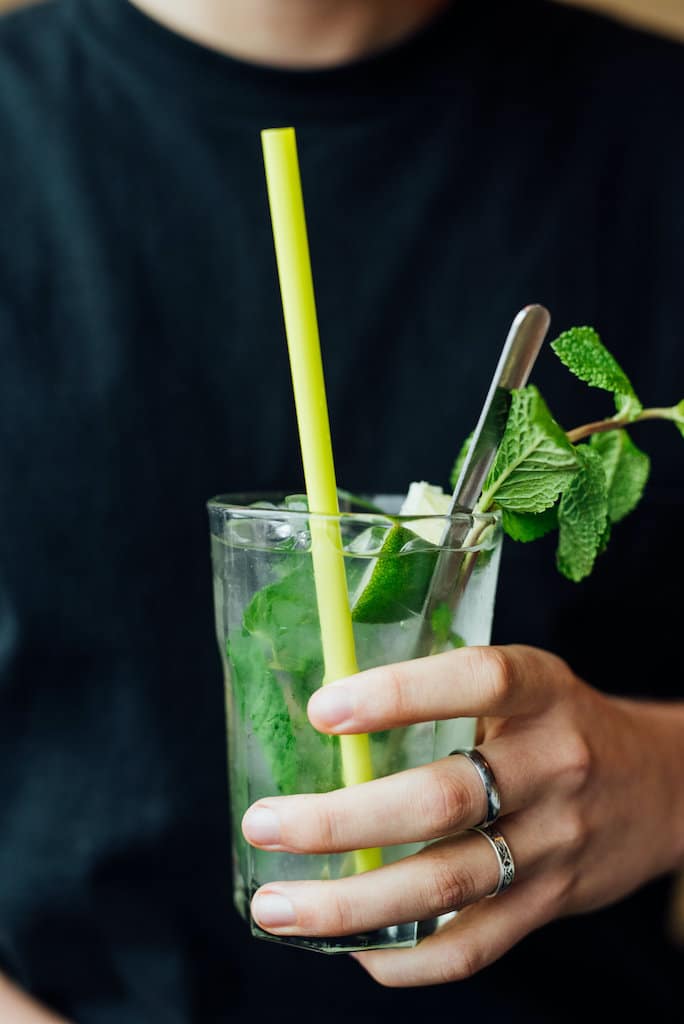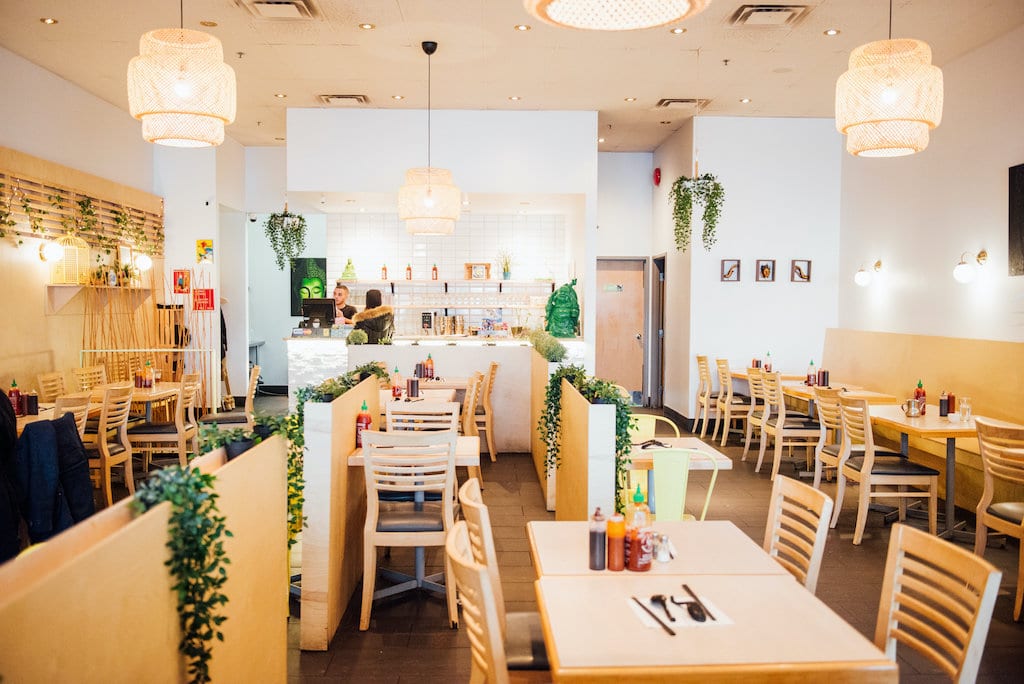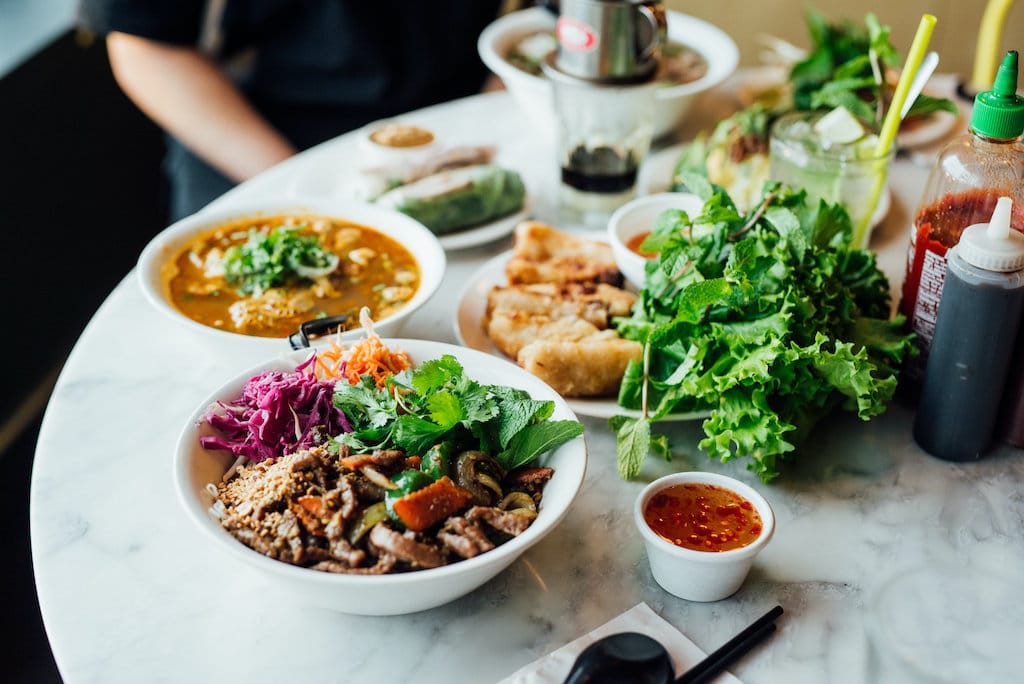 Sao Sao

$
Monday: 11:30 AM – 8:30 PM
Tuesday: 11:30 AM – 8:30 PM
Wednesday: 11:30 AM – 8:30 PM
Thursday: 11:30 AM – 9:00 PM
Friday: 11:30 AM – 9:00 PM
Saturday: 11:30 AM – 9:00 PM
Sunday: Closed


Owner(s) Thi Le Diep, Lise Dang
Opened 2009

Accepts mastercard, visa, cash, debit
80 Seats
Where to savour the best of Vietnamese cuisine on the South Shore of Montreal? The answer is on Taschereau Boulevard, in a small bring-your-own-wine restaurant called Sao Sao.
Sao Sao is above all a family story. The kitchens are the playground of the chef-owner, Thi Le Diep, while her daughter, Lise Dang, manages the front of the restaurant. Regulars are also part of the family, as they greet Thi as they would someone in their own family. Now open for 11 years, Sao Sao continues to be a favourite among the gourmets of Brossard (and even those from Montreal who don't think twice about crossing the bridge to eat at Sao Sao). For Lise, the reason for the restaurant's success and longevity is simple: "it's my mother!"
The real deal
The use of the term authenticity is often questioned in reviews of restaurants with exotic flavours. However, in the case of Thi Le Diep's cuisine, the term could not be more accurate. Indeed, Sao Sao offers a menu of delicious traditional dishes that can be found just about anywhere from Hanoi to Saigon: Bún bò Huế (spicy soup with lemongrass and beef flank) and Bánh xèo (crispy Vietnamese pancake), to name but a few. Of course, the house also offers comforting phở (among the best in town) and delicious grilled meats. As appetizers, the chả giò Vietnam ("Real Vietnamese egg rolls") – prepared with rice leaves and wrapped in lettuce as tradition dictates – are a must-try.
Note that Le Petit Sao offers more "contemporary" versions of Sao Sao on Nuns' Island, in Old Montreal, in Pointe-Saint-Charles, and at the Atwater Market.
Two years ago, Sao Sao got a makeover. Lise's husband, Jean-Paul Belmont, wanted to modernize the space so that the restaurant could welcome its customers in a more comfortable setting. The decor is now marked by light-coloured wooden tables, dividers, and counters that nicely bounce natural light around the 80-seat space.
To drink, the house offers a few refreshing drinks ideal for lunch: lemonade, iced tea or Vietnamese coffee. As for alcohol, the house lets you be your own sommelier.
In Brossard, Sao Sao is a friendly bring-your-own-wine address that serves delicious traditional Vietnamese food.
Written by Samuel Gauvreau Des Aulniers
Photography by Alison Slattery