The Best Carrot Cakes in Montreal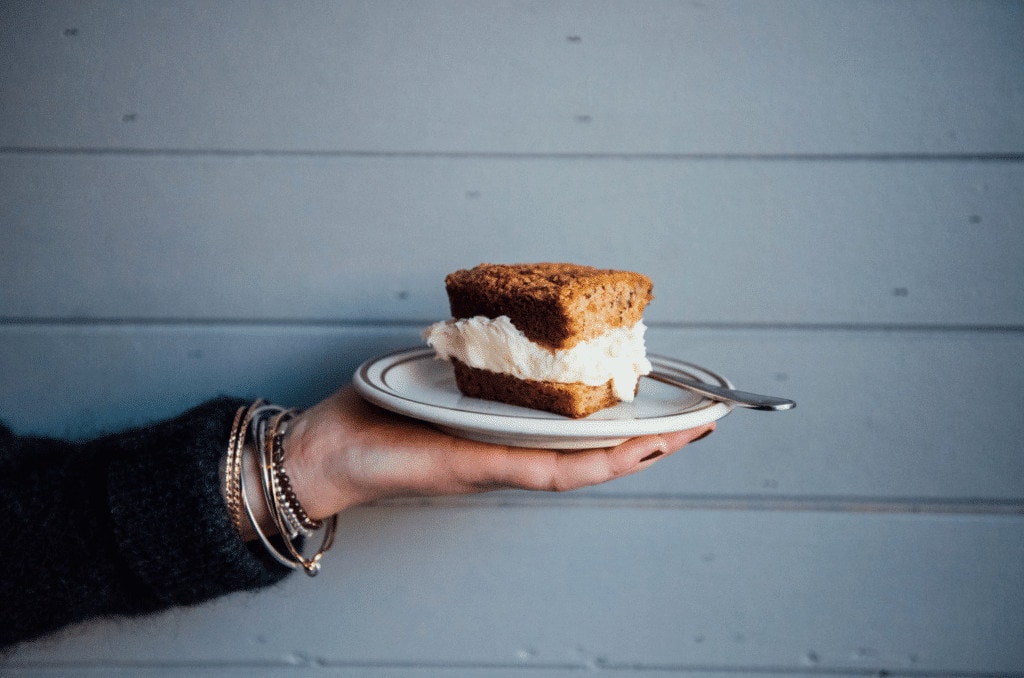 Today we're talking about one of our favourite desserts: carrot cake. If, like us, you have a sweet tooth, you're likely to succumb to the gourmet addresses on this list.
Carrot cake is originally a European specialty, which we have all (or almost all) adopted with enthusiasm today. According to historians, it would have been a kind of pudding popular in medieval times, made with marrow, flavoured with rose water and covered with a flaky pastry. Many pudding recipes can be found in cookbooks from this period.
Why carrots? At the time, it was used as a substitute for sugar. During the Second World War, this sweet root vegetable was an alternative to rationed sweeteners in the United Kingdom. A few years later, this cake was even considered a "health food" despite the amount of butter or oil that it contained. This delicious cake hit the shores of the United States after the war and since then has made waves across the kitchens and restaurants of the continent. With its icing, the carrot cake is not always light but it is oh so delicious! Be sure to save room for dessert.
We don't know why, but we've always been fascinated by this dessert. Maybe because its primary ingredient is a vegetable, which naturally sweetens, lends moisture, and is simply extremely tasty. And so, we've put this fascination to work by preparing a list of addresses where you can enjoy a slice of some of the best carrot cakes in the city!
For all with a sweet tooth: be sure to check out our lists of the best desserts in Montreal, as well as the best pastry shops in Montreal.
See on map
4615 Rue Notre-Dame Ouest Montréal H4C 1S5
6230 Rue Saint-Hubert Montréal H2S 2M2
440 Rue Saint-François-Xavier Montréal H2Y 2T3
3990 Rue Saint-Urbain Montréal H2W 1T7
363 Rue Villeray Montréal H2R 1H1
95 Rue Jean-Talon Ouest Montréal H2R 2W8
4634 Rue Notre-Dame Ouest Montréal H4C 1S4
500 Rue Beaubien Est Montréal H2S 1S5
5417 Boulevard Saint-Laurent Montréal H2T 1S5