LOV: Plant-based cuisine in Old Montreal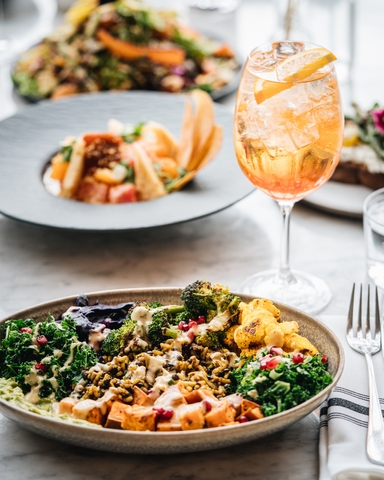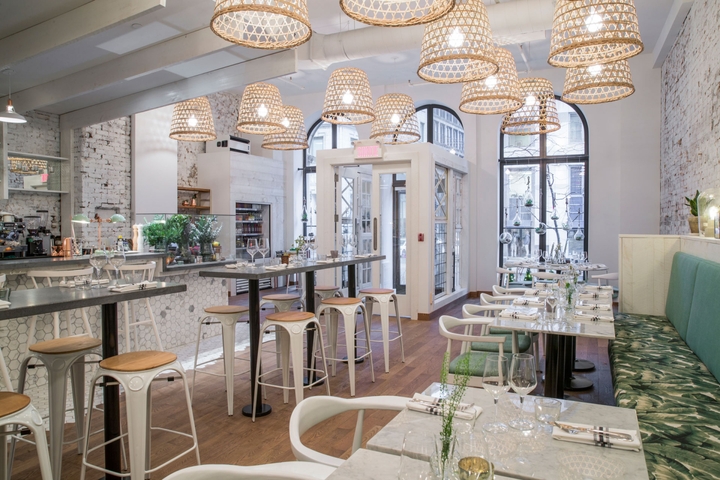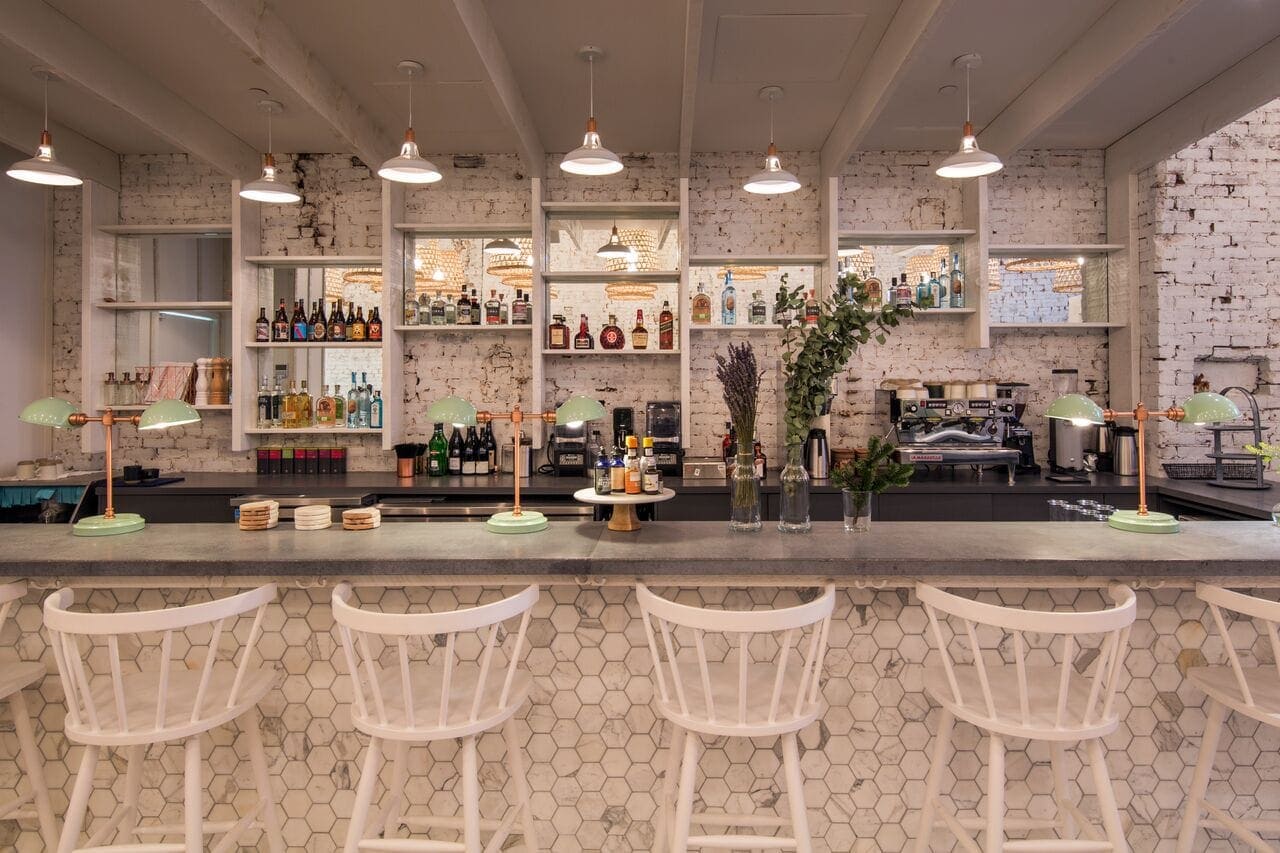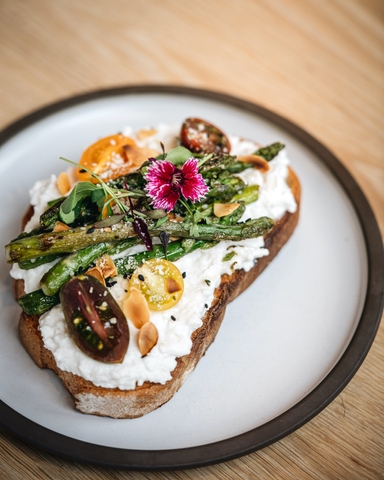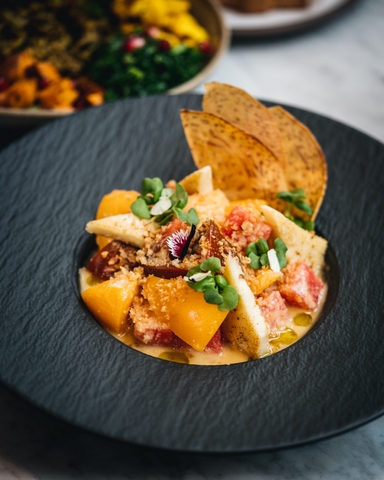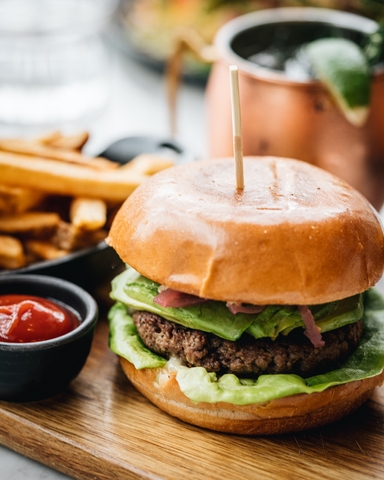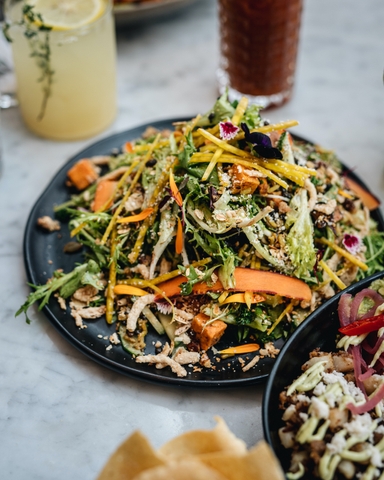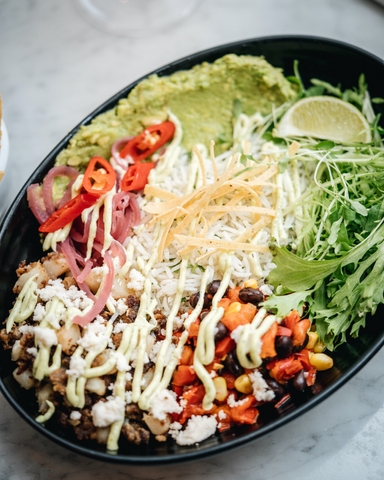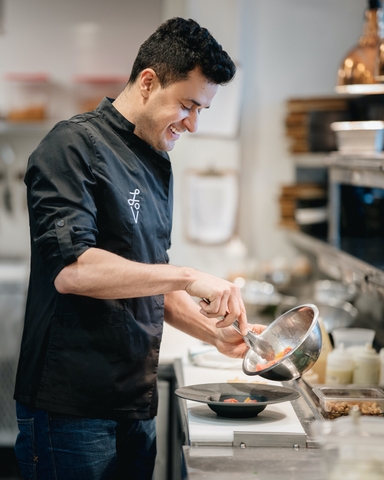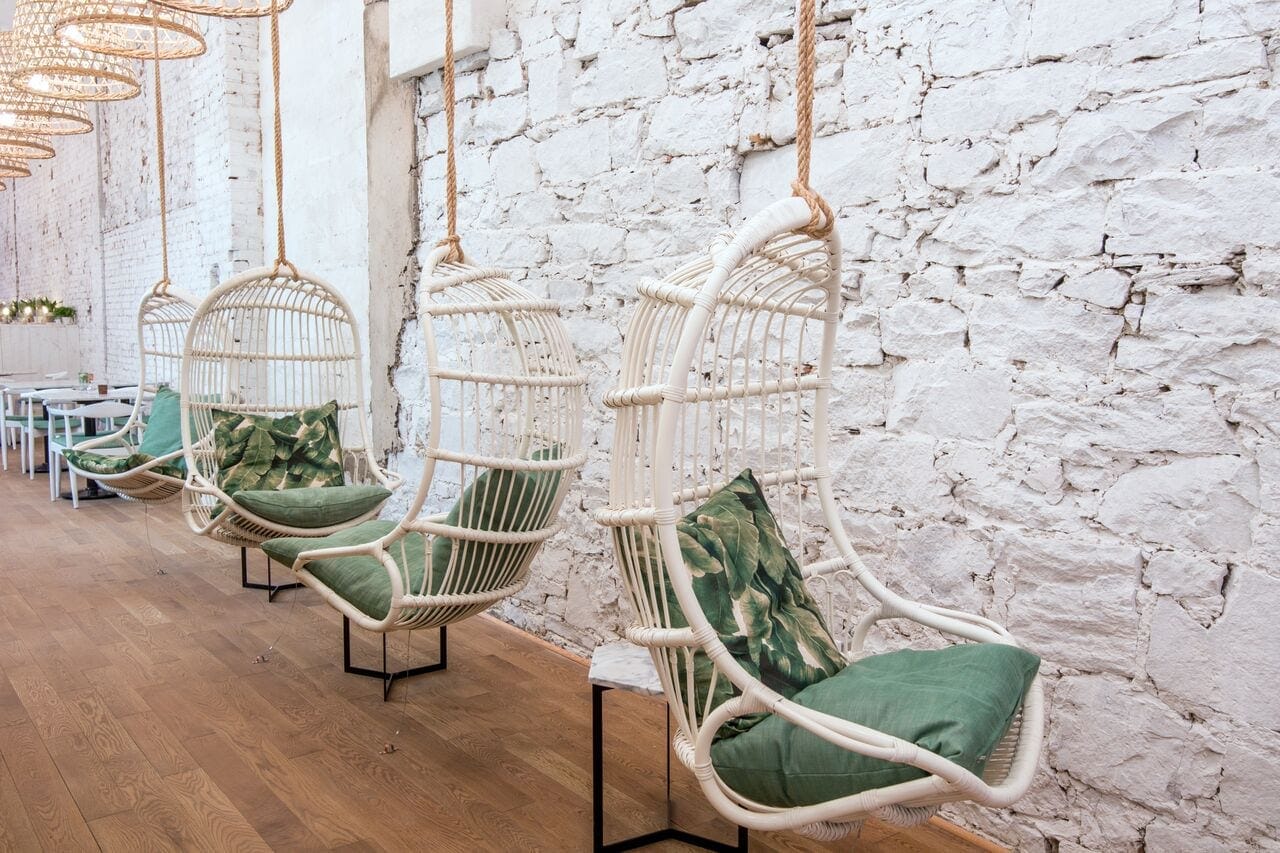 LOV

$$
Monday: 11:30 AM – 2:30 PM, 4:30 – 9:30 PM
Tuesday: 11:30 AM – 2:30 PM, 4:30 – 9:30 PM
Wednesday: 11:30 AM – 2:30 PM, 4:30 – 9:30 PM
Thursday: 11:30 AM – 2:30 PM, 4:30 – 9:30 PM
Friday: 11:30 AM – 2:30 PM, 4:30 – 10:00 PM
Saturday: 10:00 AM – 3:00 PM, 5:00 – 10:00 PM
Sunday: 10:00 AM – 3:00 PM, 5:00 – 9:30 PM


Owner(s) Pascal Bujold
Chef(s) Christian Ventura
Opened 2016

Accepts mastercard, visa, amex, cash, debit
80 Seats
Accepts groups
Has a private room
The restaurant LOV opened its doors in December 2016 and has been offering excellent vegan and vegetarian cuisine ever since.
LOV stands for Local, Organic and Vegan. This is what defines the concept of the restaurant, but it is also what inspired the name of the establishment. The vegan and vegetarian restaurant wanted to offer a dining experience that serves both healthy and delicious food, and it has succeeded. "I wanted to make a fun place with a good atmosphere, music and good products," explains owner Dominic Bujold (Pizzeria No. 900, Morso, Bloom Sushi).
Designed by Jean-Pierre Viau and Jacinthe Piotte, the elegant decor in shades of green and white is very soothing. There is a large marble counter, wooden flooring, pretty lanterns, and chairs hanging from the ceiling. The airy and open space is very zen. In a heritage building in Old Montreal, the establishment offers a cozy and friendly atmosphere that invites you to come and sit down, and have a coffee or a quick bite to eat.
A menu by Christian Ventura
Since spring 2023, Christian Manuel Ventura has been the executive chef of the three LOV restaurants. Self-taught, the Mexican-born chef has made his mark in the city with several excellent vegan restaurants, including Sushi Momo (the first plant-based sushi restaurant in Canada!), Bvrger and the now-closed Casa Kaizen and Nopalito. It was through the Bloom Sushi adventure, which now has two locations in Montreal and Paris, that Christian and Daniel met. "Being partners on several projects, it was only natural that he would also contribute to the success of LOV and bring his personal touch to our menu," explains the owner.
While Christian follows in the footsteps of former executive chef Stéphanie Audet with tasty and fresh plant-based dishes, he brings his own personal touch to the menu: generous meal bowls and salads, breaded tofu tacos, creamy mushroom risotto and an excellent truffle burger with Bvrger's veggie patty. We also note the sublime vegetarian ricotta toast and the grilled vegan halloumi salad, which are truly amazing. For happy hour, a small snack menu is also offered to accompany your drinks on the sunny terrace: truffle or kimchi fries, dumplings, spicy Brussels sprouts and more.
Finally, on Saturdays and Sundays, they offer a brunch formula with several delicious sweet and savoury creations: chocolate-hazelnut pancakes, country bread toast with salted ricotta, fried oyster mushroom "chick'n & waffles", tofu Benedictine and various bowls.
Note that several gluten-free options are also available and clearly identified on the menu.
LOV potions, drinks, and other libations
In addition to a tempting selection of natural and organic wines, the menu features a small selection of microbrewery beers and excellent signature botanical cocktails with or without alcohol. One can also opt for one of the many choices of teas, coffees and hot plant-based drinks (the "LOV Potions"), kombucha and smoothies.
"My favourite thing about the place? We have a complete team of passionate people who love what they do", says Daniel Bujold. We appreciate the place for its tasty vegan cuisine, its honest portions and prices, and its healthy, high-quality ingredients. We also like the decor and the staff is very friendly.
Whether you're vegan or not, you'll find what you're looking for with LOV's sunny and delicious menu!
Written by Émilie Souedet
Photography by Patricia Brochu Photographe