La Capital Tacos: Mexican fare in Chinatown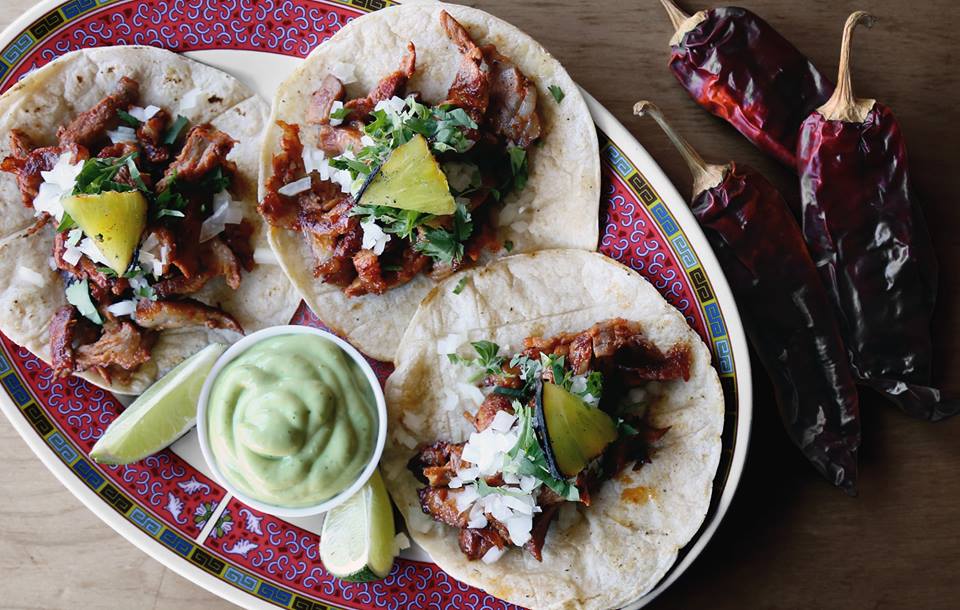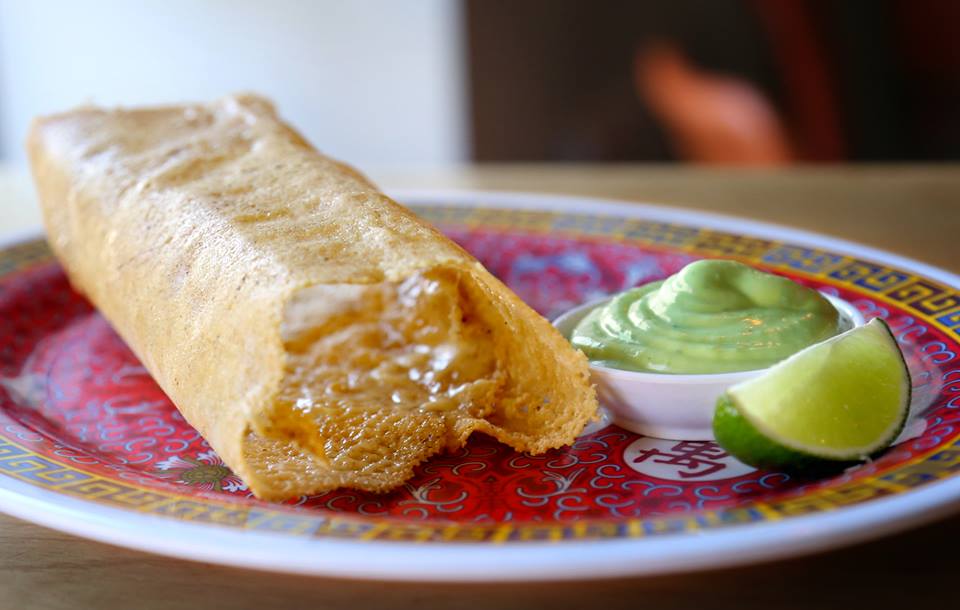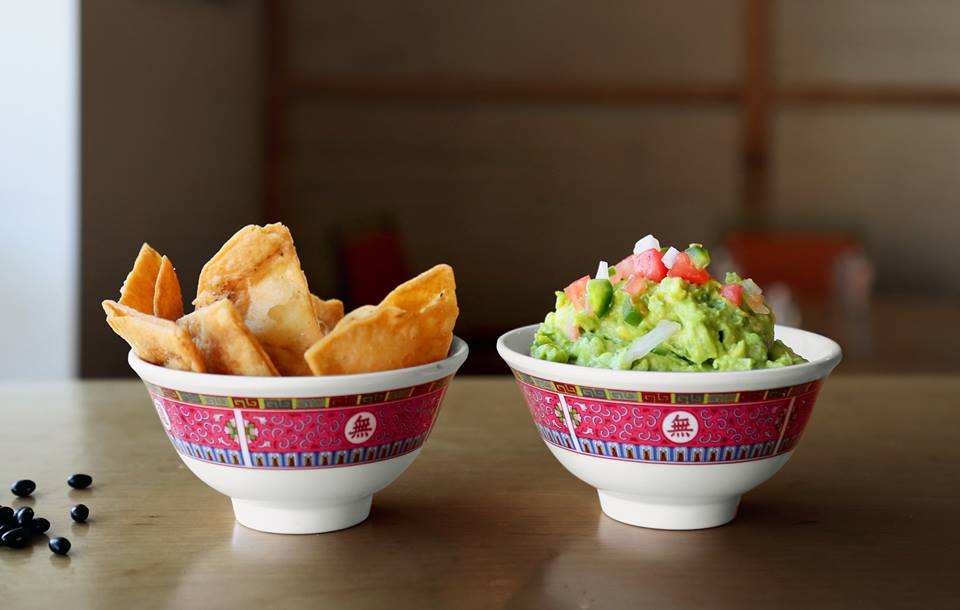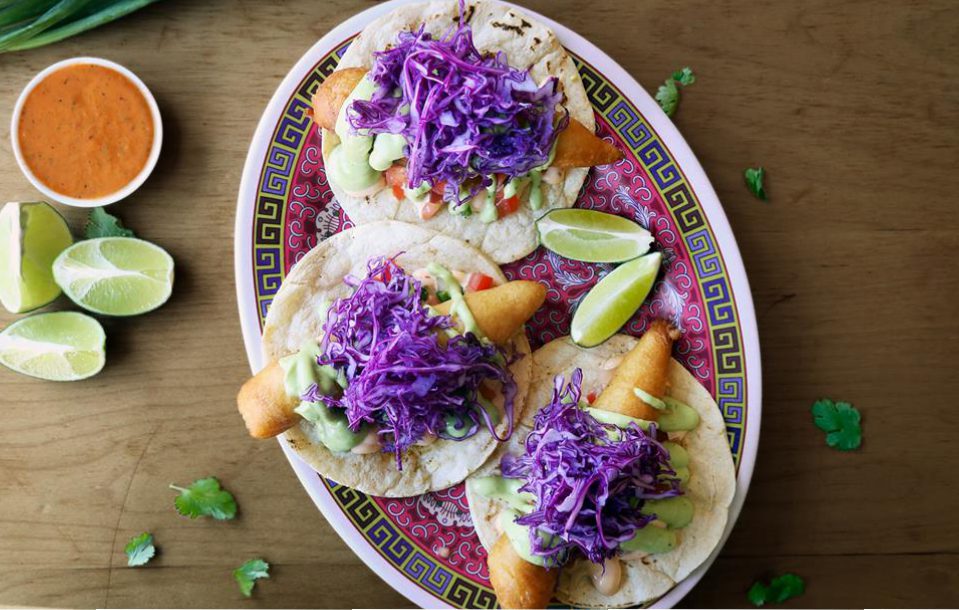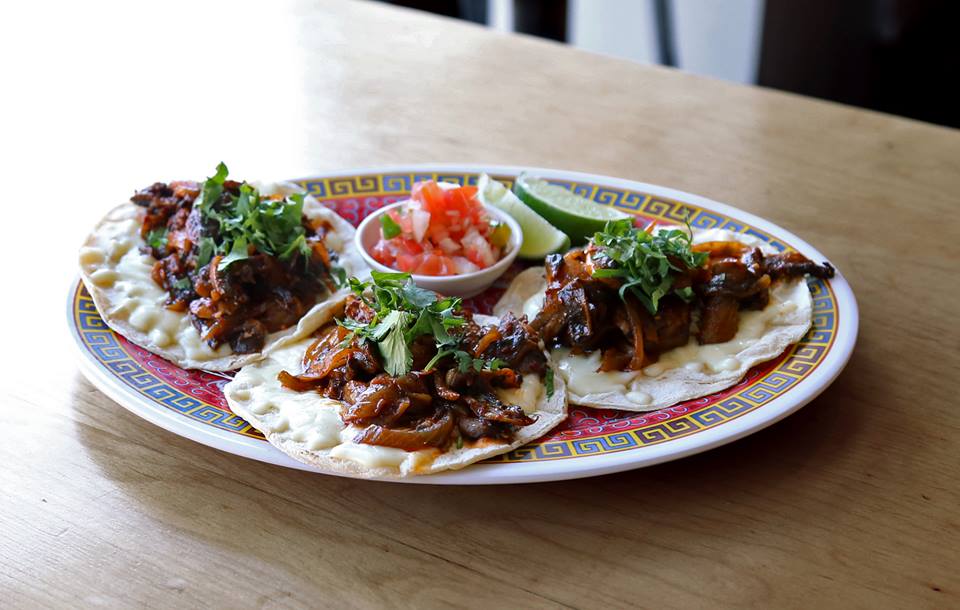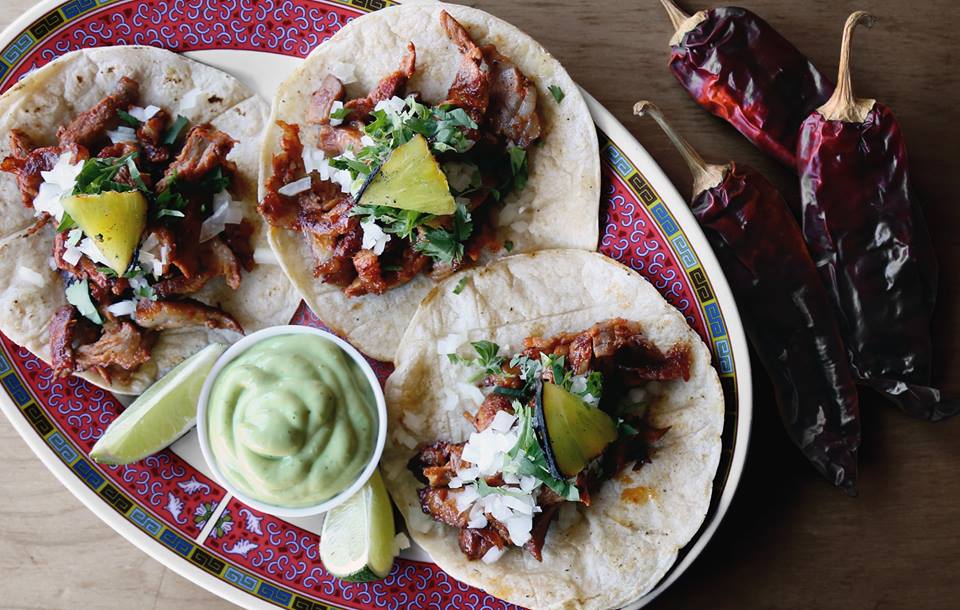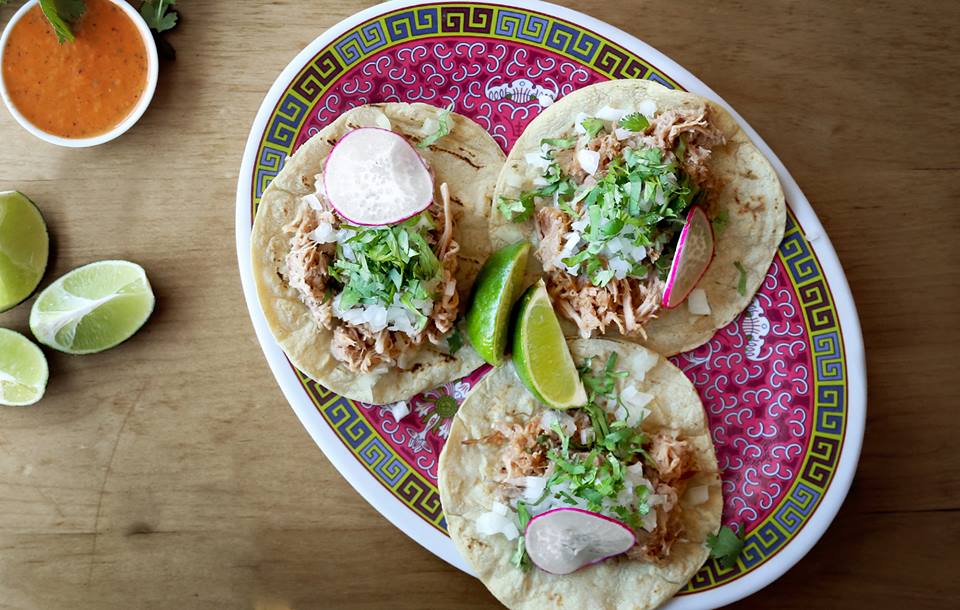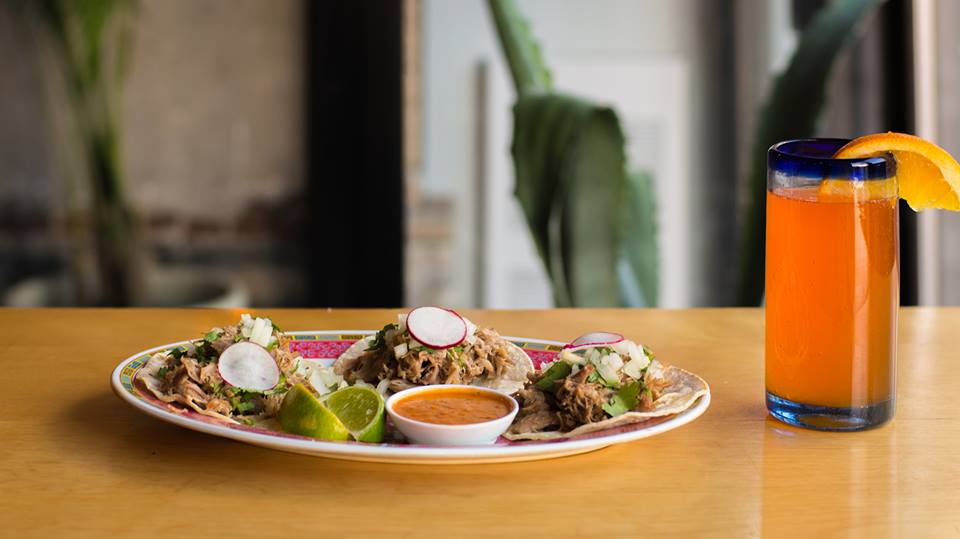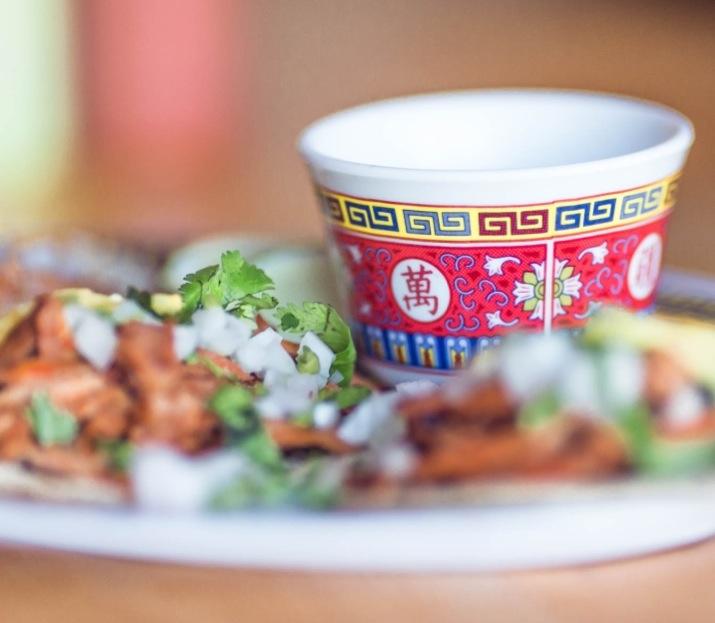 Capital Tacos 

$$
Monday: 5:00 – 11:00 PM
Tuesday: 5:00 – 11:00 PM
Wednesday: 5:00 – 11:00 PM
Thursday: 5:00 – 11:00 PM
Friday: 5:00 – 11:00 PM
Saturday: 5:00 – 11:00 PM
Sunday: 5:00 – 11:00 PM


Accepts mastercard, visa, cash, debit
10 Seats
La Capital Tacos is a nice little taqueria located in Chinatown. Opened in March 2015 on St. Laurent Boulevard, this one serves some of the best tacos in Montreal!
La Capital Tacos is a restaurant in honour of the capital of Mexico, Mexico City. Behind this project are three friends: Paulino Martinez, Geoffrey Moreau and Rafael Hernandez. Looking for a place in Chinatown for a few years, the owners had an opportunity to open a restaurant in their image: "At first, we wanted to open a restaurant where we serve tacos like in Mexico City, then we wanted to create our own style so we now serve tacos inspired by the different regions of Mexico," says Geoffrey.
The decor in the small establishment is very simple, but well done. The retro furniture, including chairs and tables, come from the Mary Queen of the World Cathedral. In addition, several elements of the restaurant come from the owners' various trips to Mexico. The place also benefits from the beautiful natural light thanks to their large street-facing windows.
We come to Capital Tacos to savour delicious tacos, of course! These little wonders are served on homemade corn tortillas and accompanied by delicious homemade sauces. On the menu, they offer five choices of tacos: Carnitas (confit pork served with onions, cilantro and fresh radish), Pastor (marinated pork cooked on a vertical grill, onions, cilantro and pineapple), Rib-eye (grilled AAA rib-eye beef served with cilantro and shallots), Cochinita Pibil (pulled pork, pickled red onions and escabeche sauce) and Rosarito (breaded shrimp topped with Pico de gallo, red cabbage and served over chipotle mayo and avocado sauce). In addition, Capital Tacos prepares two vegetarian tacos: Hongos Al Ajillo (garlic and chili mushrooms, cilantro cheese and radish) and Tinga Vegan (tofu, tinga mix, cashew cream, cilantro and black beans) . The establishment also offers quesadillas, some starters including chicharrón de queso (cheese roll), guacamole, Frijoles refritos, papas con veneno and ensalada.
Note that the address, with its good dishes at low prices, is now among our good addresses where to eat well and affordably in Montreal, as well as on our list of suggestions of gourmet addresses near UQAM!
As for alcohol, the menu, designed by Nectar & Mixologie, offers several house cocktails made with privately imported mezcal. With a first glass in hand, the evening here quickly becomes festive! Note that the establishment also offers catering services.
Our favourite part of La Capital Tacos is certainly the fact that you can eat some of the best tacos in Montreal. We also appreciate the friendliness of the place and the kindness of the owners; as well as the fact that you can eat Mexican in Chinatown!
Written by Sophie Monkman
Photography by Capital Tacos