Le Millen: Creative neighbourhood restaurant in Ahuntsic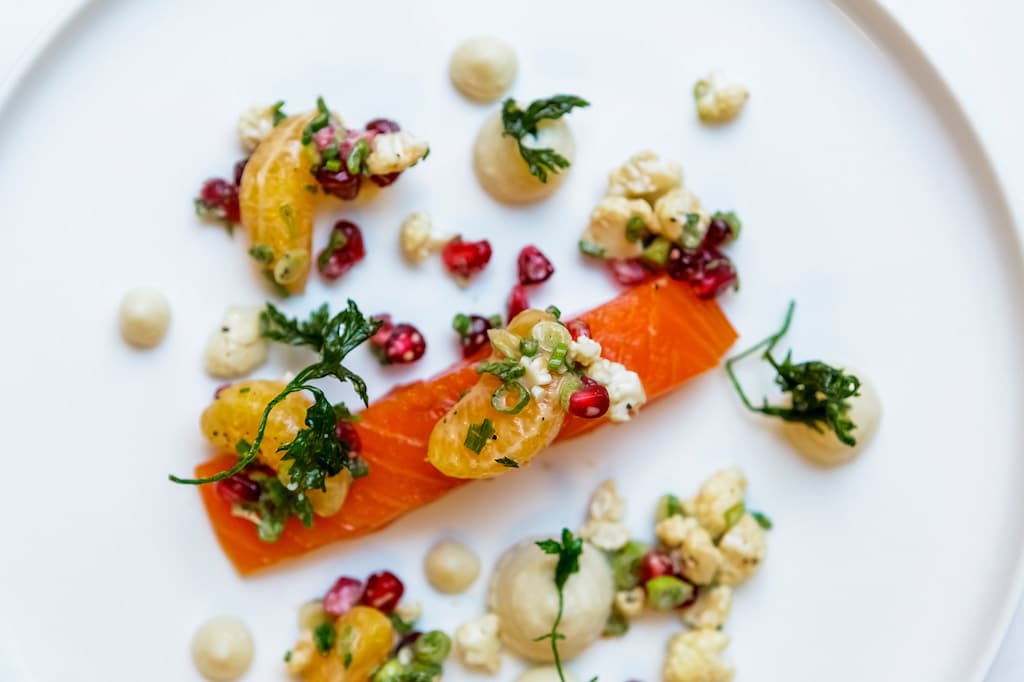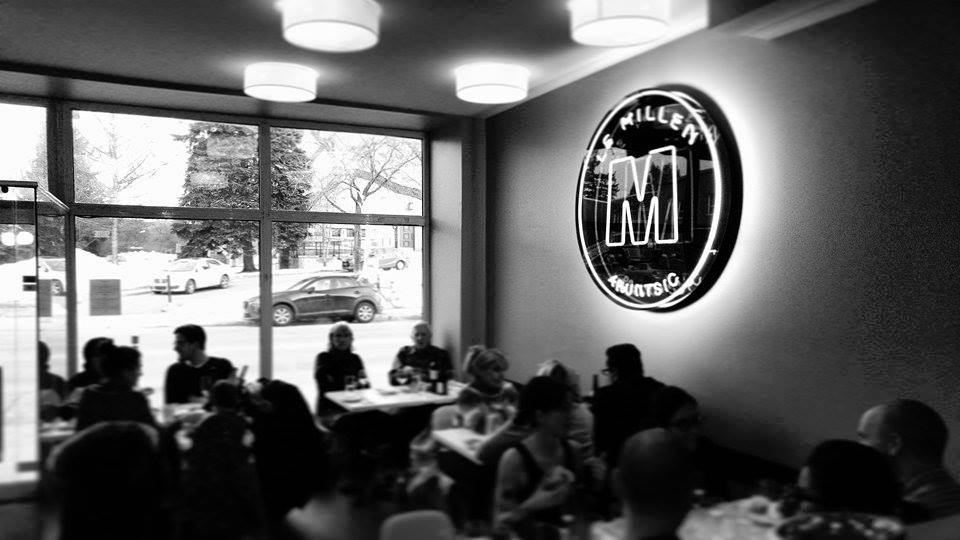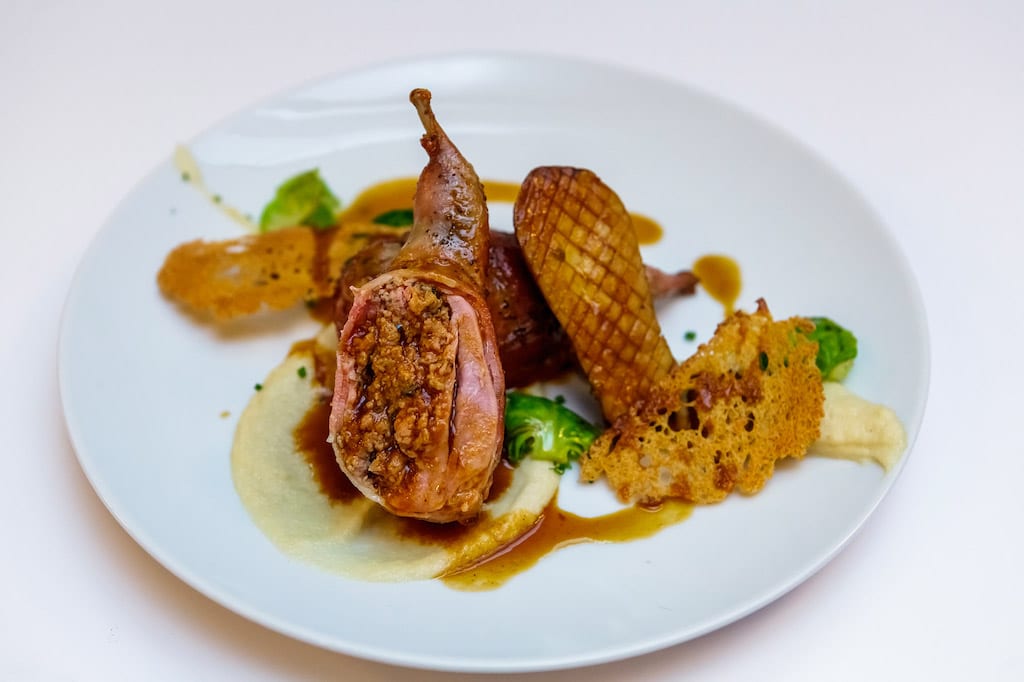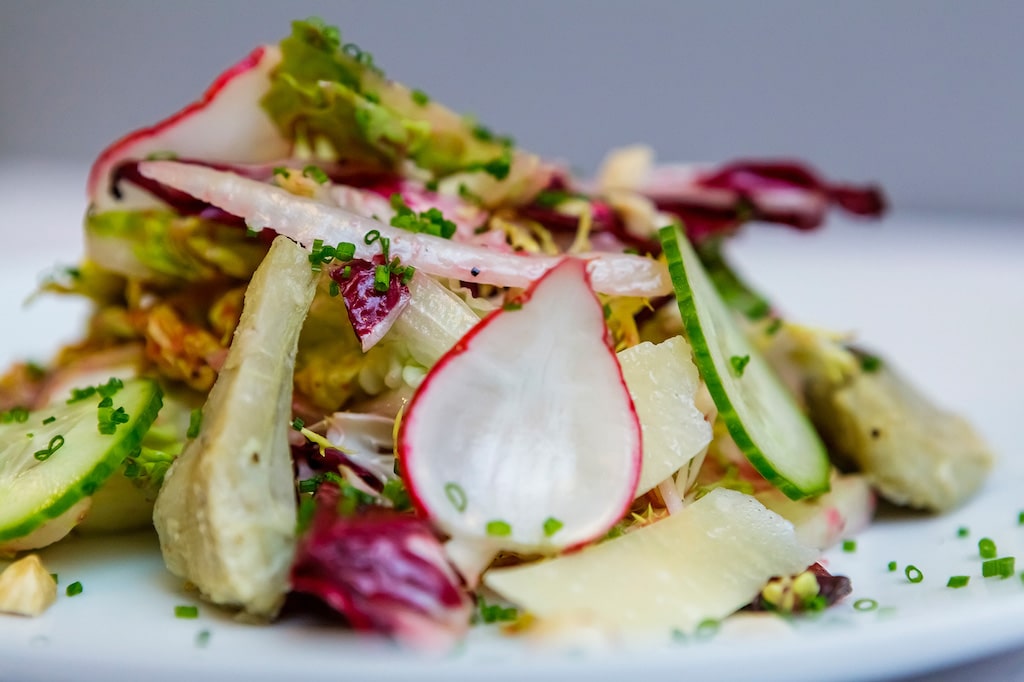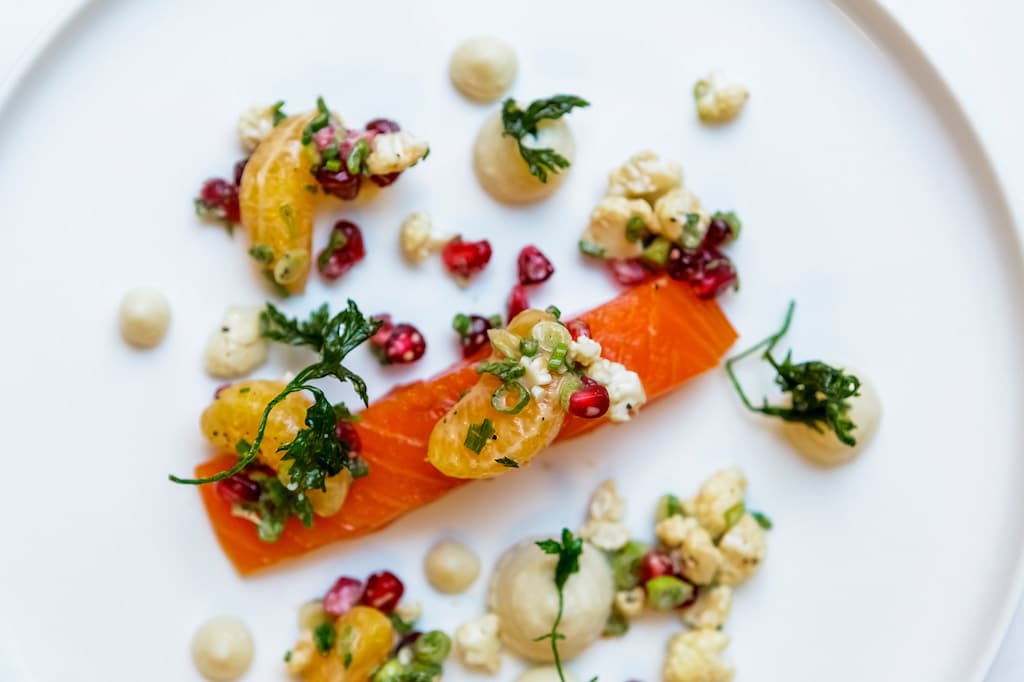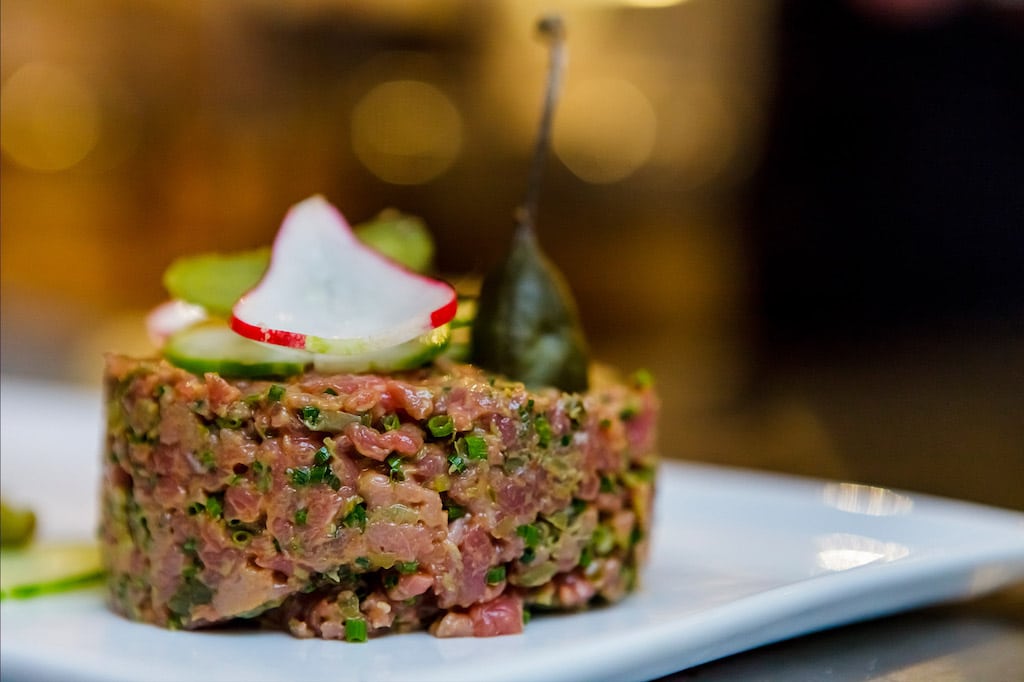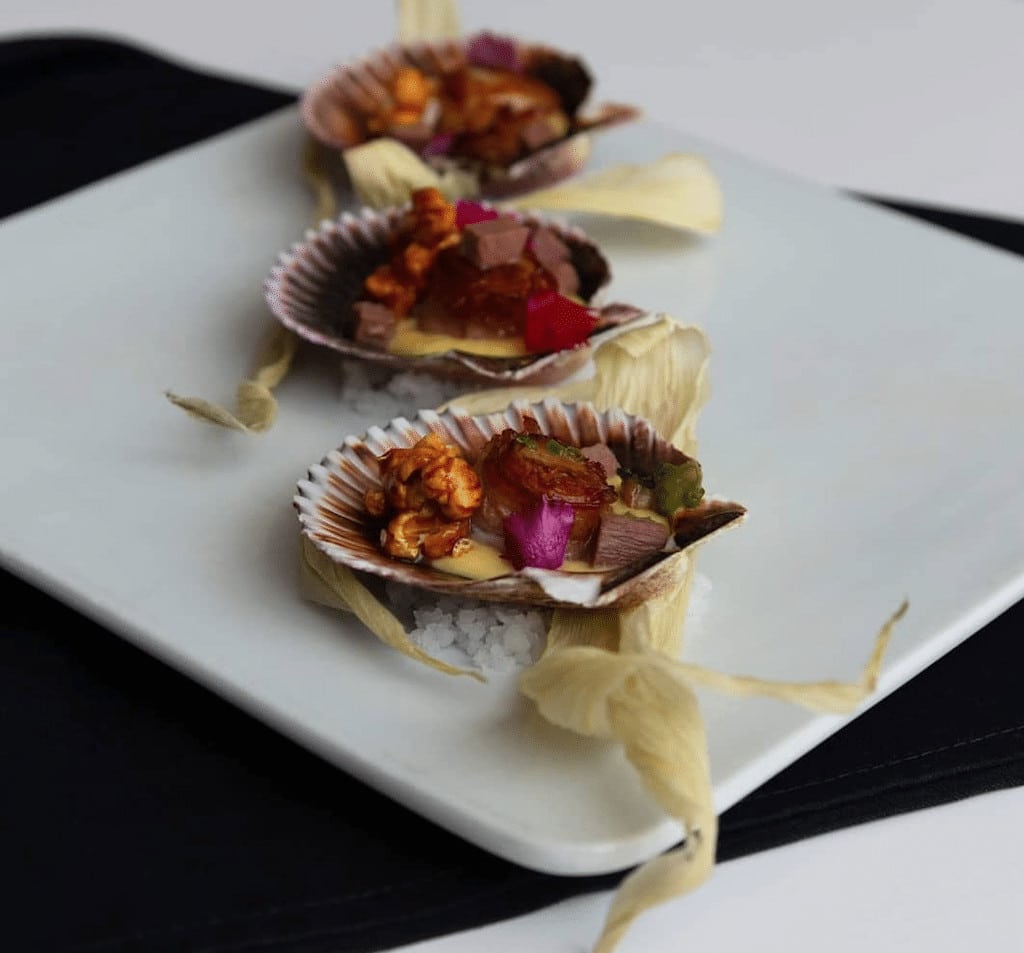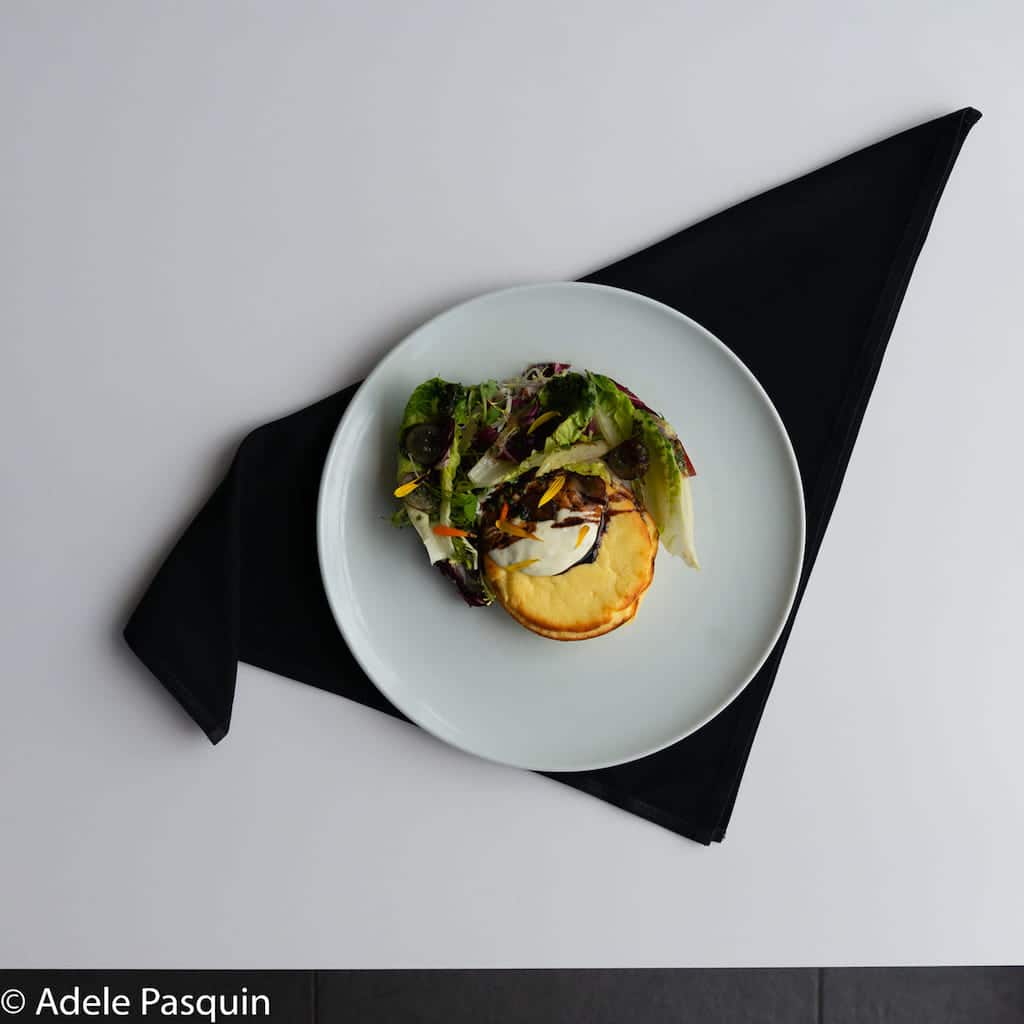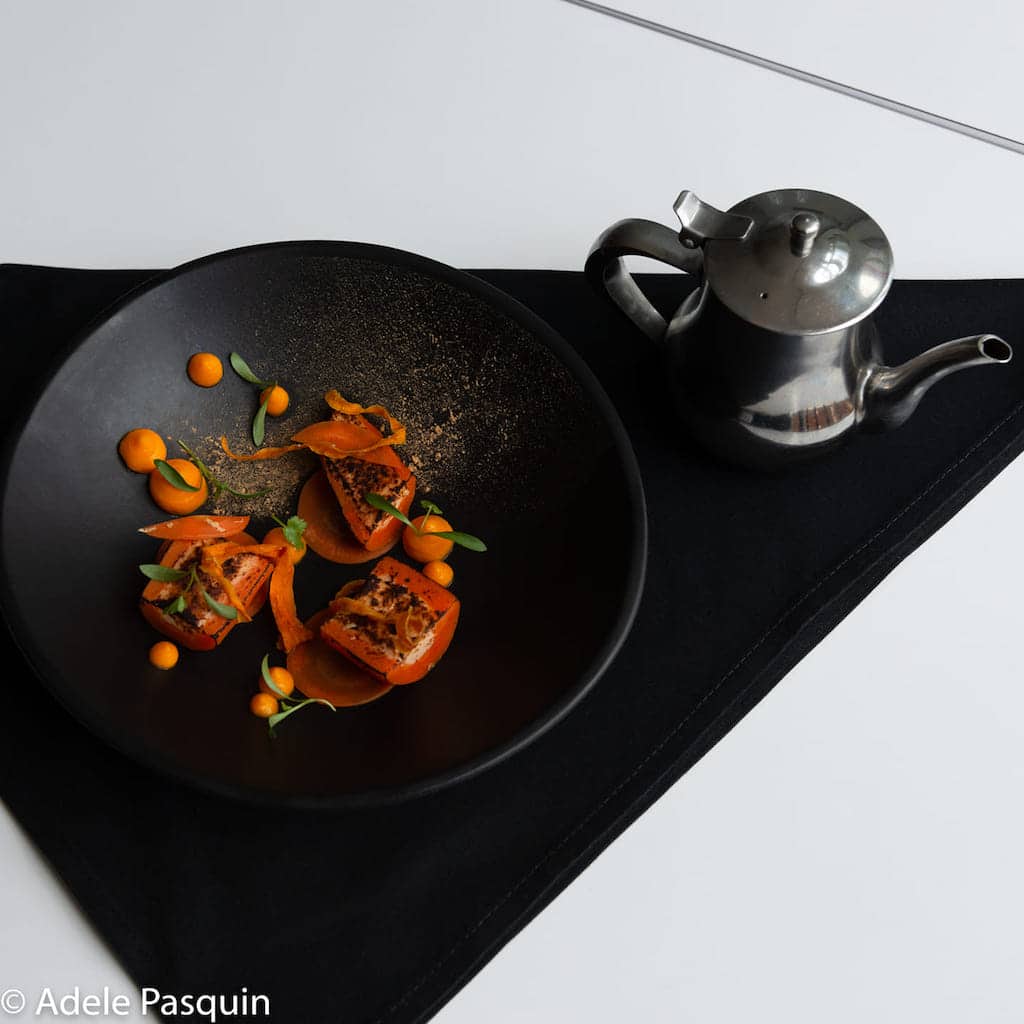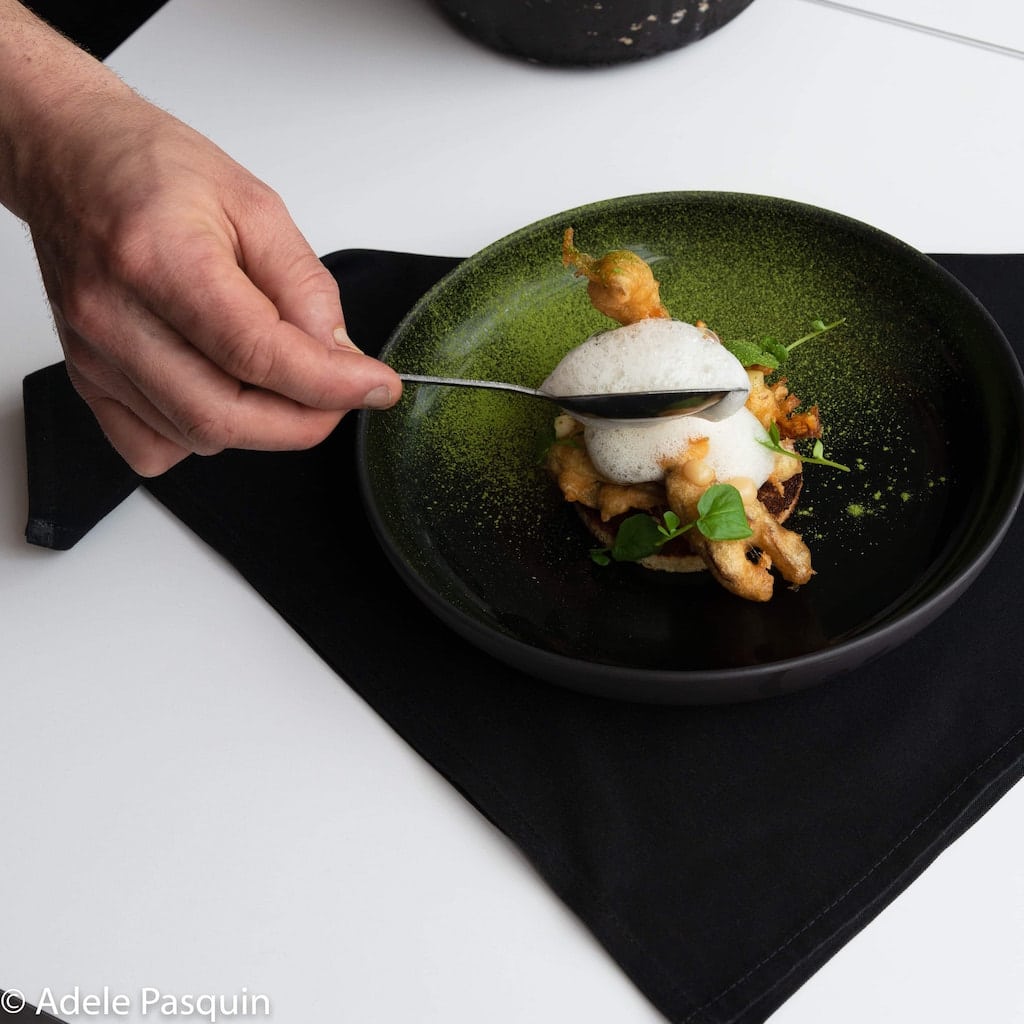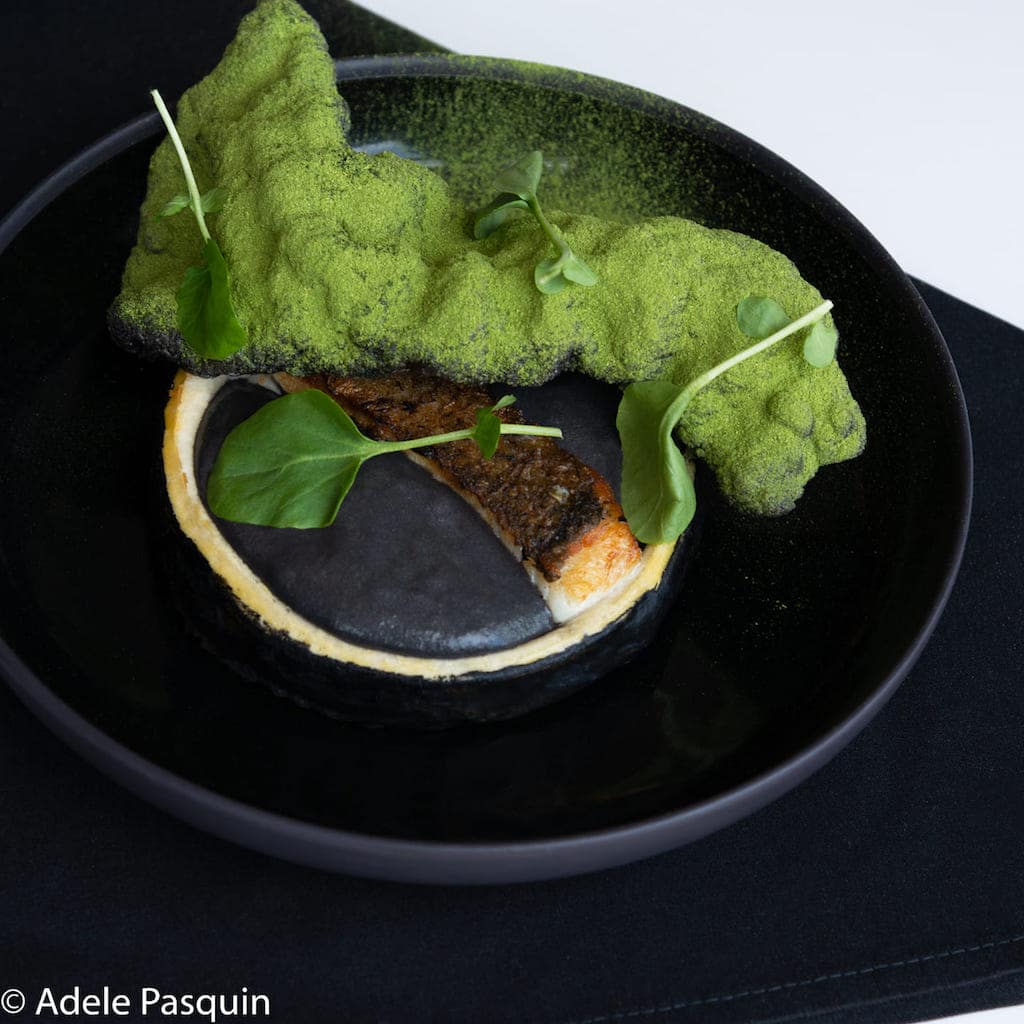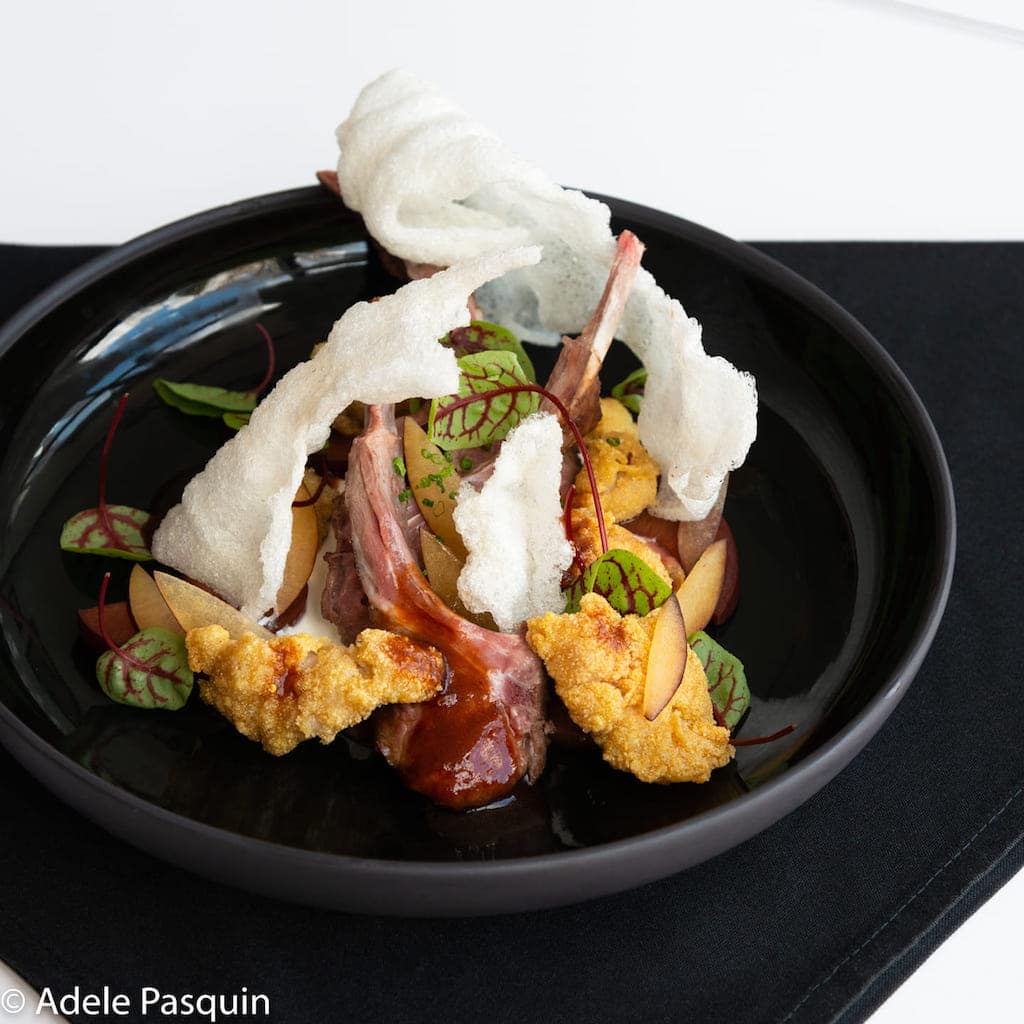 Le Millen

$$$
Monday: Closed
Tuesday: Closed
Wednesday: Closed
Thursday: 5:30 – 10:00 PM
Friday: 5:30 – 10:00 PM
Saturday: 5:30 – 10:00 PM
Sunday: 5:30 – 10:00 PM


Offers a tasting menu
40 Seats
Located away from the city centre, Le Millen is a small bring-your-own-wine restaurant in the neighbourhood of Ahuntsic that charms with its fine and creative cuisine.
The trio of owners – Marc-André Paradis, Georges Blais and Jérémie Gélinas Roy – established themselves in Ahuntsic in 2016. They took possession of a small location on Fleury Street East, a few steps from Millen Avenue. In the past, a tramway passed through the centre of this avenue, which was essential to the daily life of the neighbourhood. The name Millen fits perfectly with the project of a neighbourhood restaurant focused on accessible gastronomy.
A cuisine of emotion
To describe Millen's gourmet offering, co-owner chef Jérémie talks about a cuisine of emotion. That is to say, a cuisine that is guided as much by his current inspiration and cravings, as by his most recent travels. A cuisine that respects the product, and where pleasure is the only criteria. To translate his emotions, Jérémie prepares a seven- or nine-course savoury menu ($75 and $95) that links refinement and accessibility. The chef's creations are also available à la carte, but we suggest selecting the tasting menu for the full experience. As with any good neighbourhood restaurant, some dishes have become fixtures on the menu. At Millen, a few staples include the pink peppercorn beef carpaccio, the chicken consommé, and the fish of the day.
There's no sommelier here, so you can bring your favourite bottles of wine!
Jérémie's creative cuisine is served in the understated setting of this small address on Fleury Street East. Millen's decor, developed by Amélie Bilodeau, does not attempt to overshadow the menu, but rather to complement it. Indeed, the simplicity of the decor is enhanced by a few imaginative touches such as colourful chairs and a neon "M" (for mmmm or Millen, who knows). At the back of the space, Jérémie and his team work in an open kitchen, while the rest of the restaurant benefits from the light of the large glass façade.
In sum, Millen offers a creative and affordable bring-your-own-wine experience in Ahuntsic. A neighbourhood fixture to try!
Written by Samuel Gauvreau Des Aulniers
Photography by Adèle Pasquin