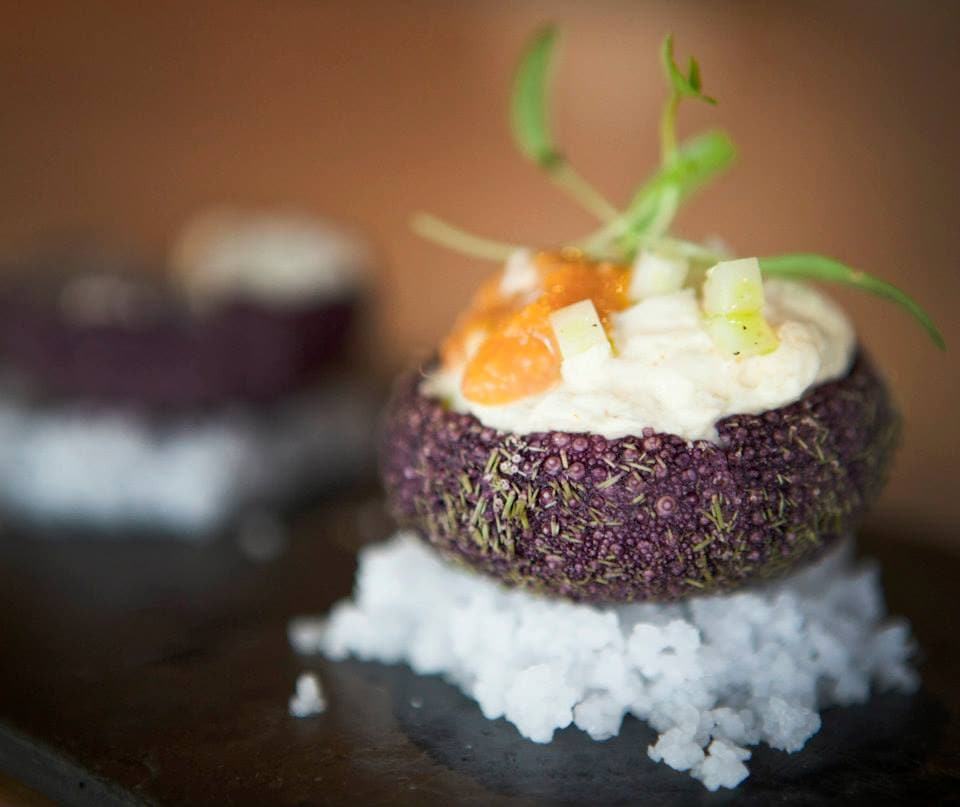 BYOB restaurants in Montreal : where to go?
The BYOB trend, or Bring Your Own Bottle, started to gain popularity several years ago. This practice of self-selecting wine exists in many different countries, but found its way to Quebec in the 1980s. The sweeping trend emerged when restaurant owners caught onto their customer's desire to engage more in the dining experience. They started allowing diners to bring their own bottles of wine, and these establishments were quickly reinvigorated. 
Nowadays, the BYOB is far from what it used to be. As with most other trends in the Montreal restaurant industry, BYOB has evolved at an exponential rate. BYOBs are everywhere nowadays, so it can be hard to sort the great from the mediocre. That is why we have compiled a list of our favourite BYOB restaurants in the city! 
Whether you're working with a smaller budget, or just have an all time favourite wine, the BYOB trend is a great way to spice up your dining experience. 
This list of the best restaurants to bring your own wine is sponsored by ReZin. ReZin specializes in the curation of high quality wines, originating from regions all over the world. They use their expertise in the terroir, experience, and knowledge of the fruit to distinguish each bottle. ReZin helps make navigating the complex world of wine and private imports easier. Especially when searching for the right bottle to bring to a BYOB!
If you are a fan of the BYOB establishments, Tastet has also prepared a summer list of the best restaurant terraces Bring Your Own Bottle, as well as a list of 7 Tastet favourites for BYOB restaurants. For more suggestions, consult our category BYOB.
If you know of any other addresses that deserve to be on our list of the best BYOBs in Montreal, let us know: info@tastet.ca.
Here is our list of the best restaurants to bring your own wine in Montreal ! 
© Photo La Prunelle