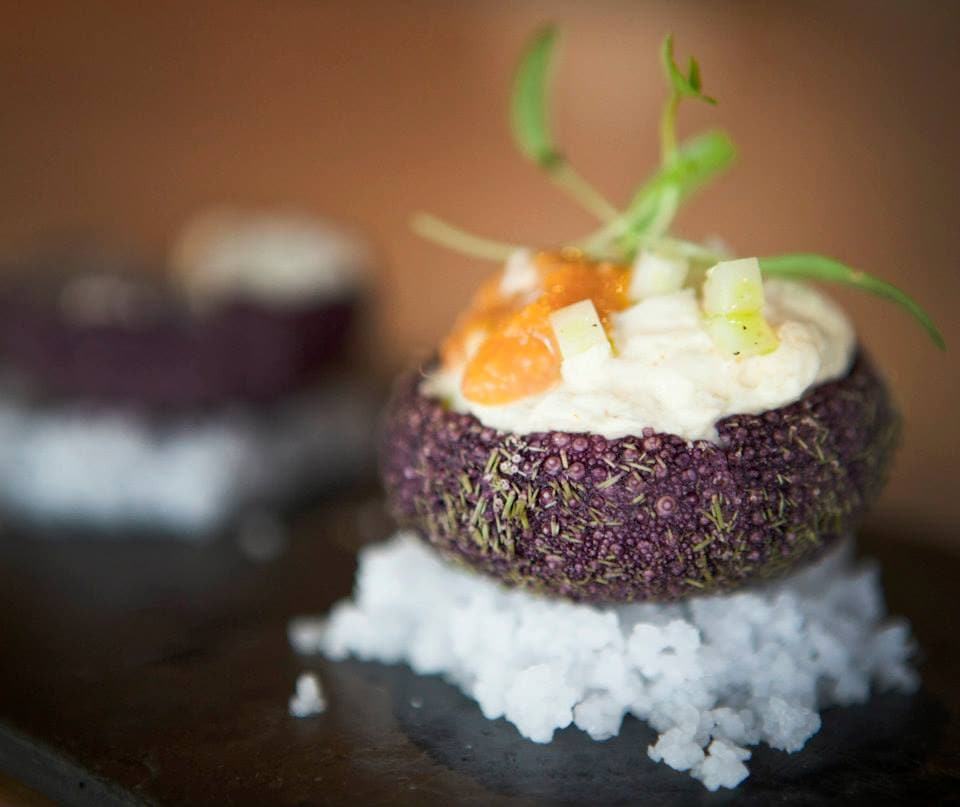 The Best BYOB restaurants in Montreal x La QV
The Best BYOB restaurants in Montreal x La QV
The level of popularity that the 'bring your own wine' (BYOB) formula has earned is in no way surprising. Considering the versatility, individual adaptability, and feeling of engagement that BYOB restaurants provide for their diners, it only makes sense! Whether you are working with a smaller budget, or just have an all-time favourite bottle of wine, spending an evening in a BYOB restaurant can make the overall dining experience just a little more comfortable.
Many of us are aware of the intimidating feeling that arises when surfing through the shelves and shelves of wine labels in the store, trying to decipher the good from the not-so-good.  To help you navigate your way through the confusing world of wine labels,  we have teamed up with La QV to create the ultimate cheat-sheet for what wine to bring to a BYOB restaurant.
La QV is a wine, beer and spirits agency, created by Cyril Kérébel in 2007. The agency works on a micro level, through close engagement with all of the winegrowers that they partner with. With a passion for the industry and it's and high quality products, La QV are dedicated to maintaining that same standard. Their objective : to offer unique products that share a distinct history. Organic, biodynamic and natural wines are all the stars of the show at La QV.
For red, La QV suggests:
In white, the QV recommends :
In rosé, the QV proposes:
For sparkling wines, the QV offers:
On the side of champagne, the QV suggests:
As another special recommendation, La QV also suggests the wonderful Sancerre wines from Domaine Fouassier.
If you are a fan of the best BYOB restaurants in Montreal, we at Tastet have also prepared a list of the BYOB restaurants with the best summer patios. Still want more? Consult our BYOB category on our website!
© Photo Alison Slattery — Instagram