Barranco: From Peru to the Plateau Mont-Royal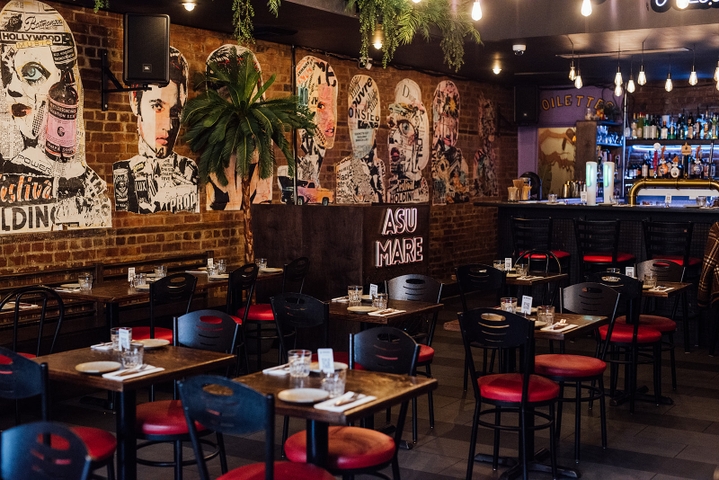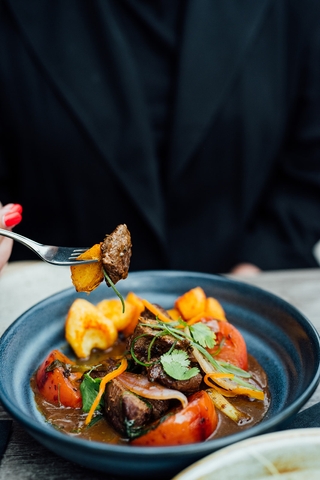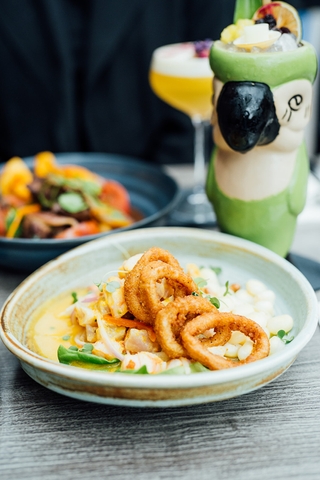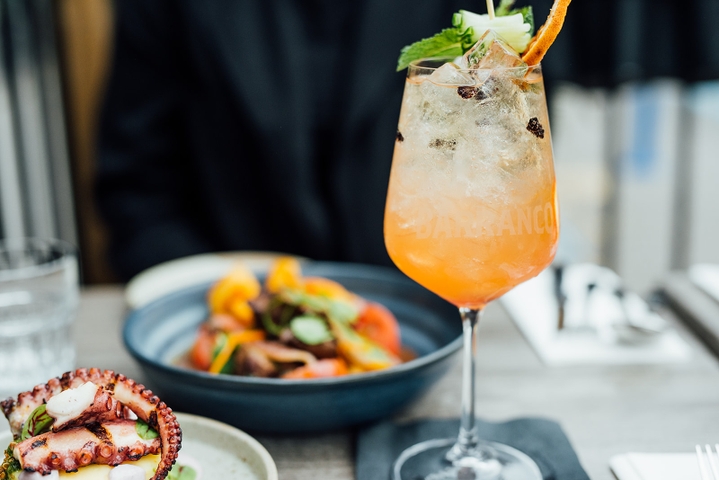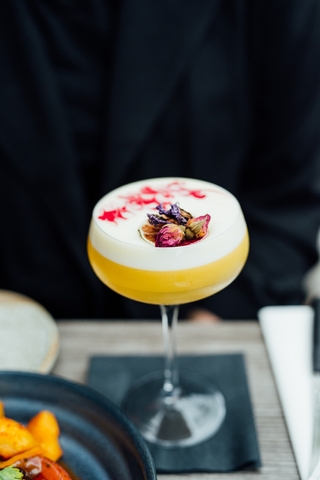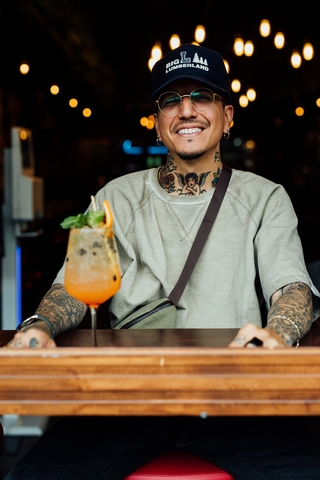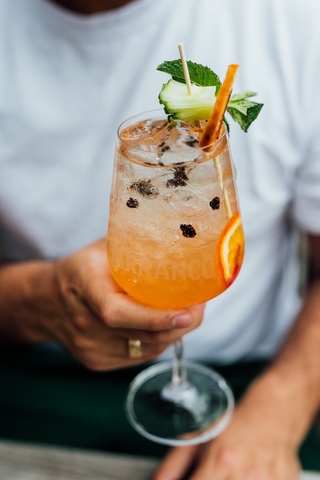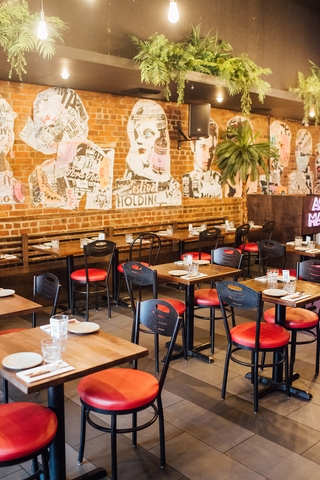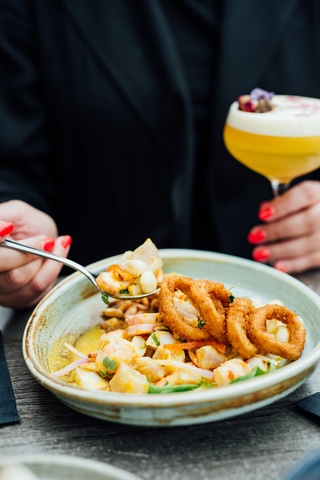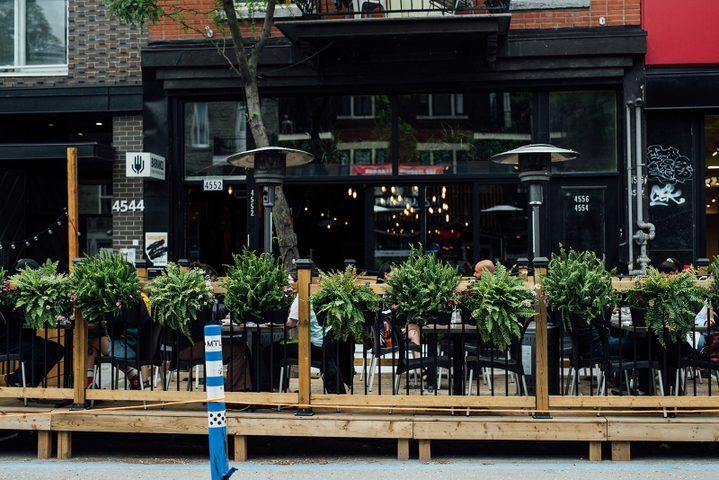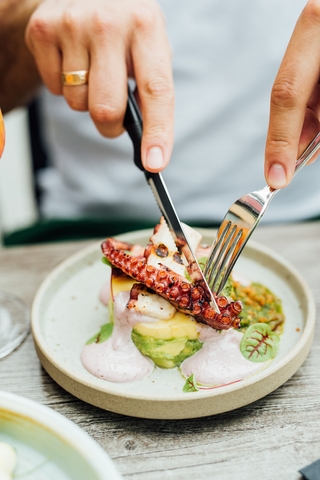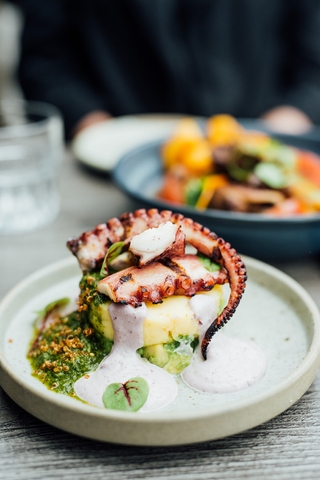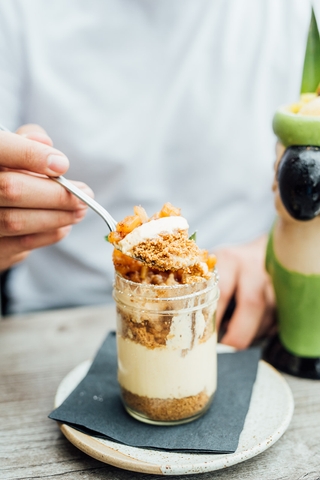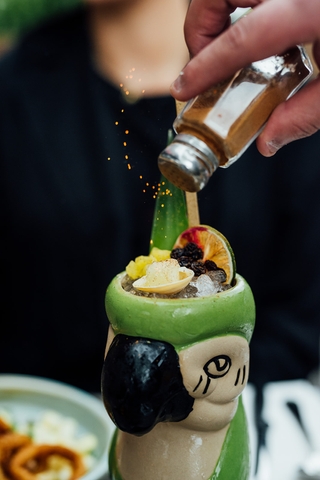 Barranco

Monday: 11:00 AM – 11:00 PM
Tuesday: 11:00 AM – 11:00 PM
Wednesday: 11:00 AM – 11:00 PM
Thursday: 11:00 AM – 11:00 PM
Friday: 11:00 AM – 11:00 PM
Saturday: 11:00 AM – 11:00 PM
Sunday: 11:00 AM – 11:00 PM


Owner(s) Renatto Miranda, Fidel Vasquez, Josue Briones Corcuera
Chef(s) Daniel Silva, Michelangelo Micceli
Bartender Fidel Vasquez
Opened 2021

Accepts mastercard, visa, cash, debit
70 Seats
Accepts groups
Is accessible
"Barranco is a neighbourhood in Lima. The energy there is very similar to that of the Plateau Mont-Royal. It's a lively, young, colourful and festive neighbourhood. Sitting down together to agree on the name of our restaurant was a formality. In the back of our minds, we all knew it would be called Barranco" – Renatto Miranda, co-owner of the restaurant.
Barranco opened its doors on Saint-Denis Street in April 2021. Initially, the restaurant was going to be a Peruvian fast food restaurant. "We hired Daniel Silva to create a menu. However, when we tasted his food, specifically his ceviche, we decided to change the direction and create a more refined menu," shares Renatto. On the menu: several types of ceviche, gourmet burgers and a nice selection of tapas.
Mixology and privately imported wines
Barranco is known for its magnificent cocktail menu. Mixologist and co-owner Fidel Vasquez will take you on a journey with his exotic pisco-based creations: spicy Mango sour, chilcano and pisco sour to name a few.
On the wine side, the list is very interesting, and features mainly privately imported products. There is something for everyone, from conventional to natural wines.
Brunch featuring Passé-Composé
Barranco offers a brunch menu from Friday to Sunday in collaboration with Arnaud Glay from Passé-Composé. You can enjoy a variety of Peruvian flavoured dishes that showcase poached eggs.
By the way, the brunch menu comes with a bottomless mimosa option—the dream!
Lively weekends
On Friday and Saturday nights, the restaurant's atmosphere is much more festive than during the week. Coming from the Montreal nightlife scene, the owners of Barranco will spice up your weekend evenings with excellent DJ line-ups.
With all that's on offer, there's something here for everyone!
Enjoy!
Written by Gabriel Belzile
Photography by Alison Slattery