Aux Vivres: A vegan and eco-friendly diner in Mile End and Westmount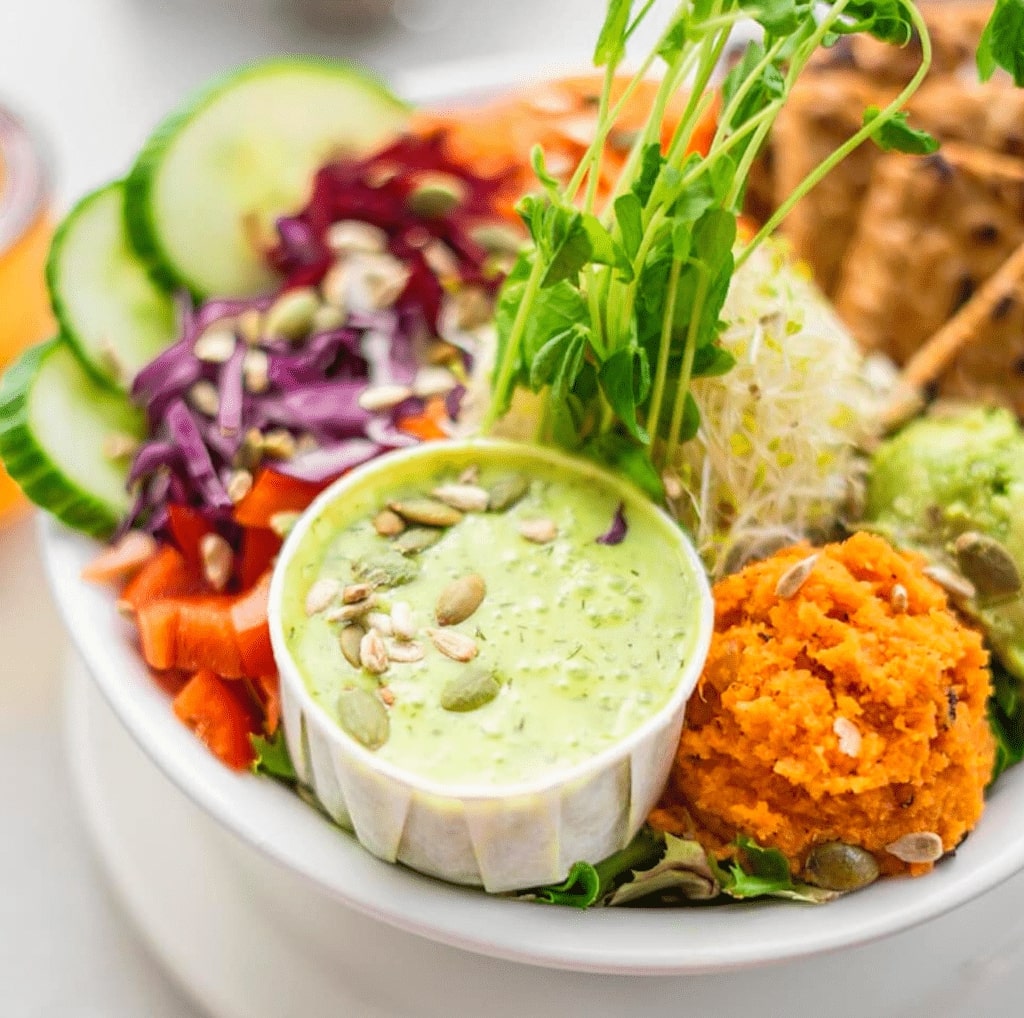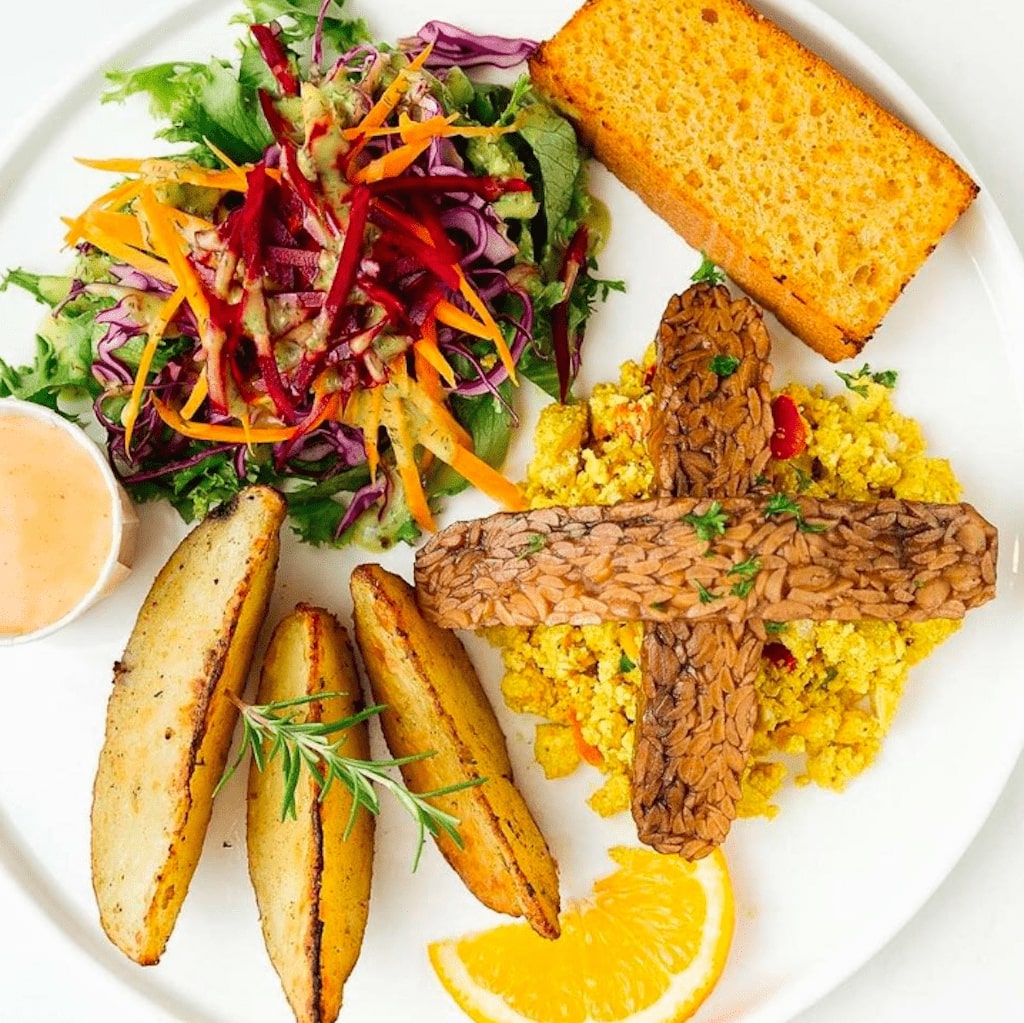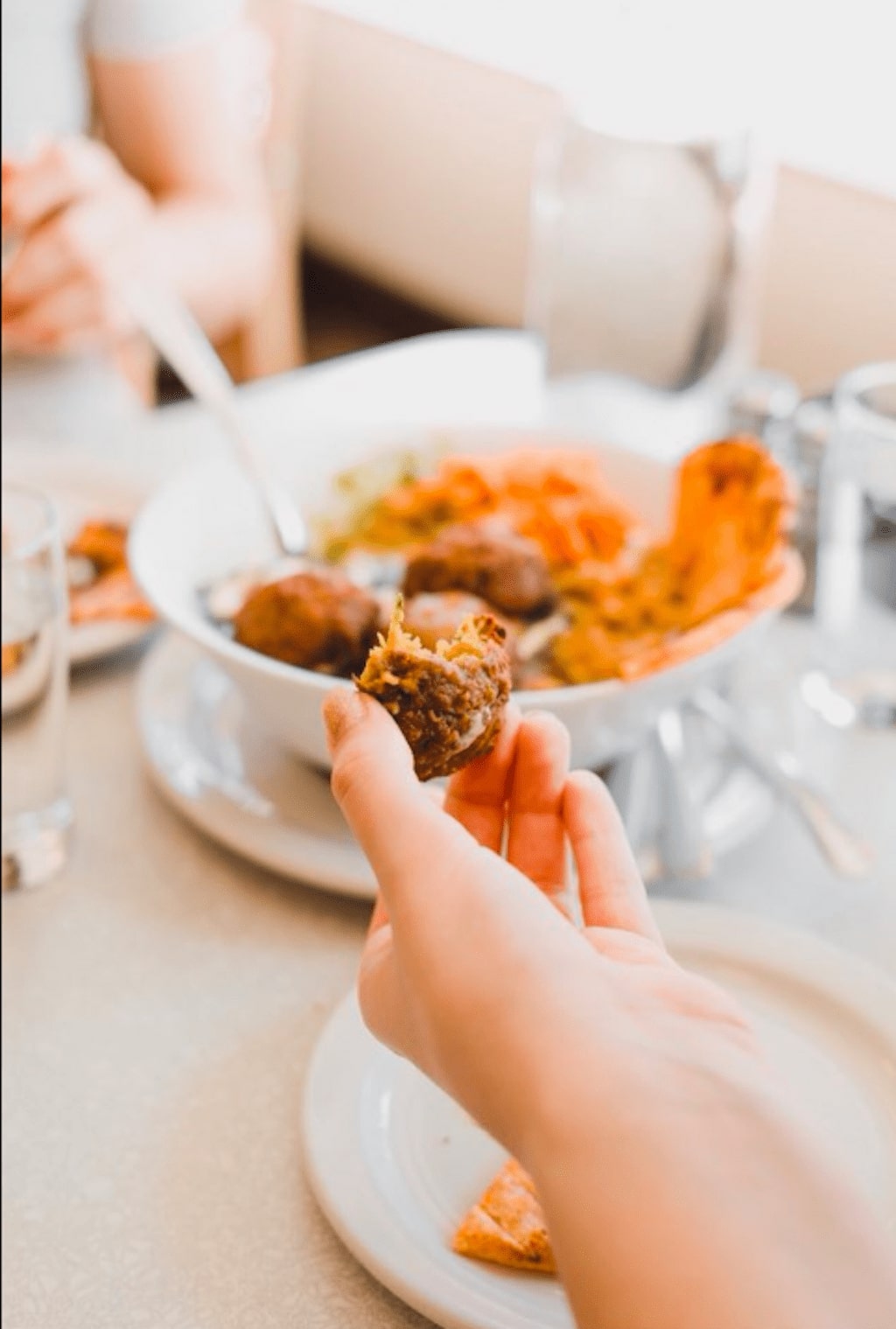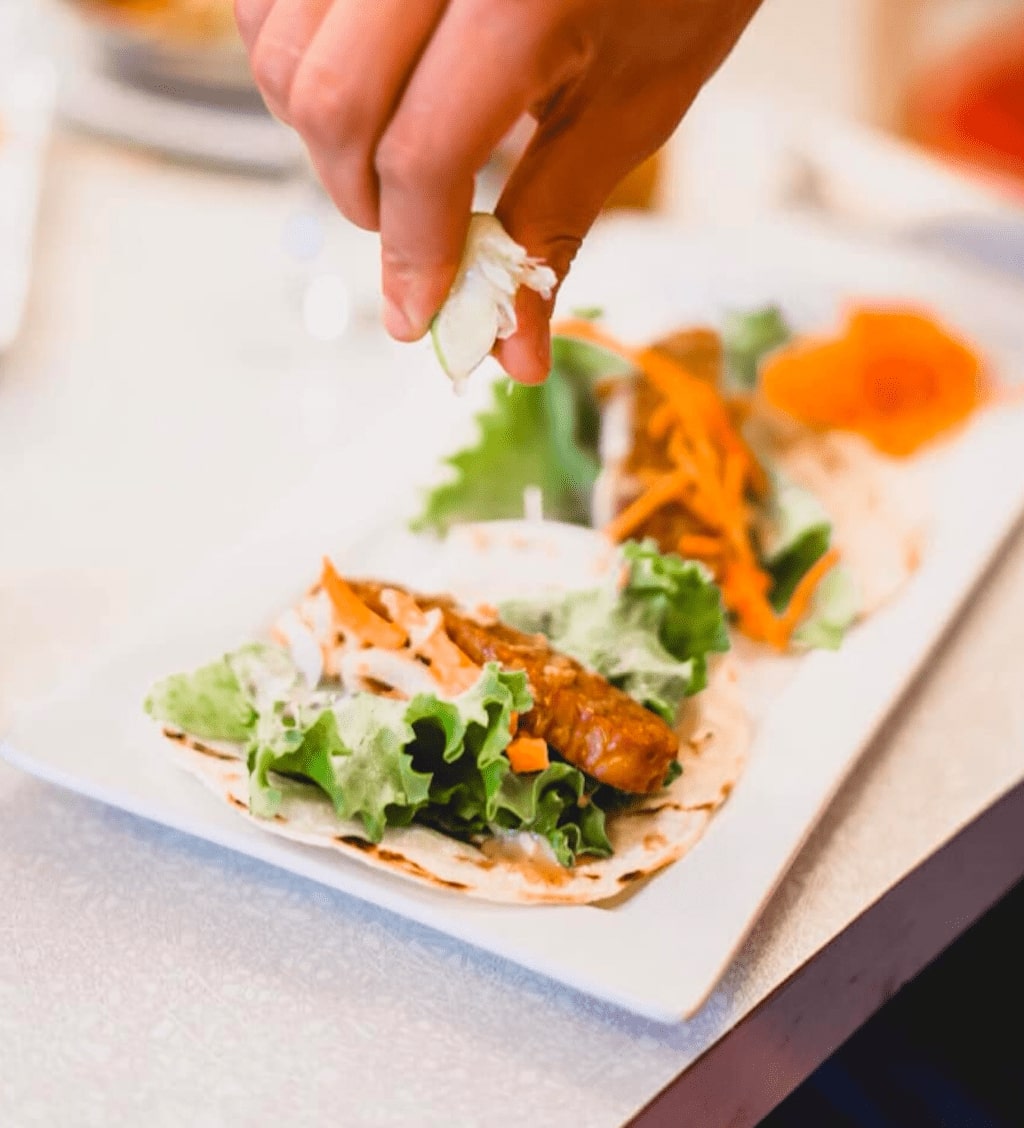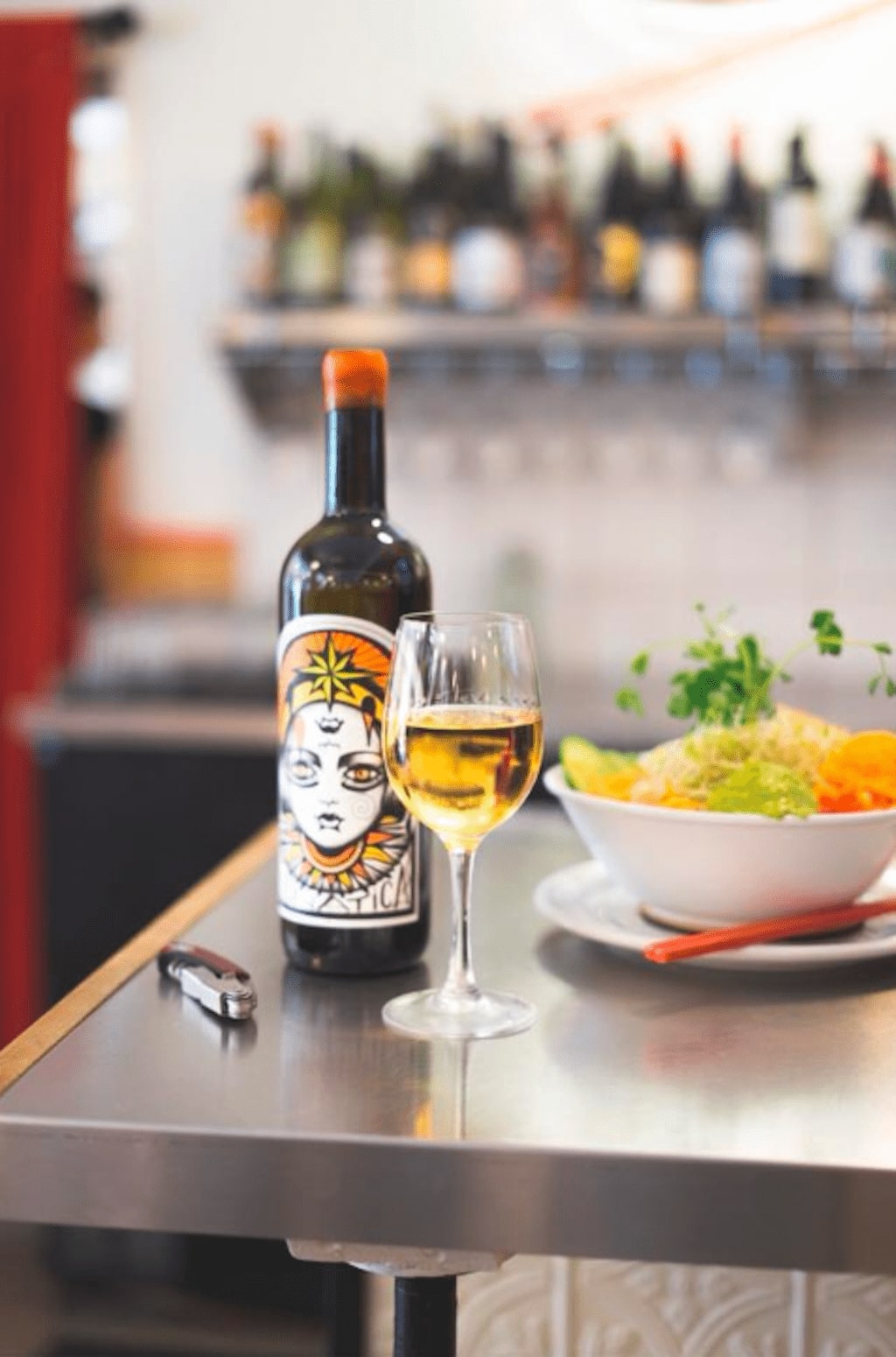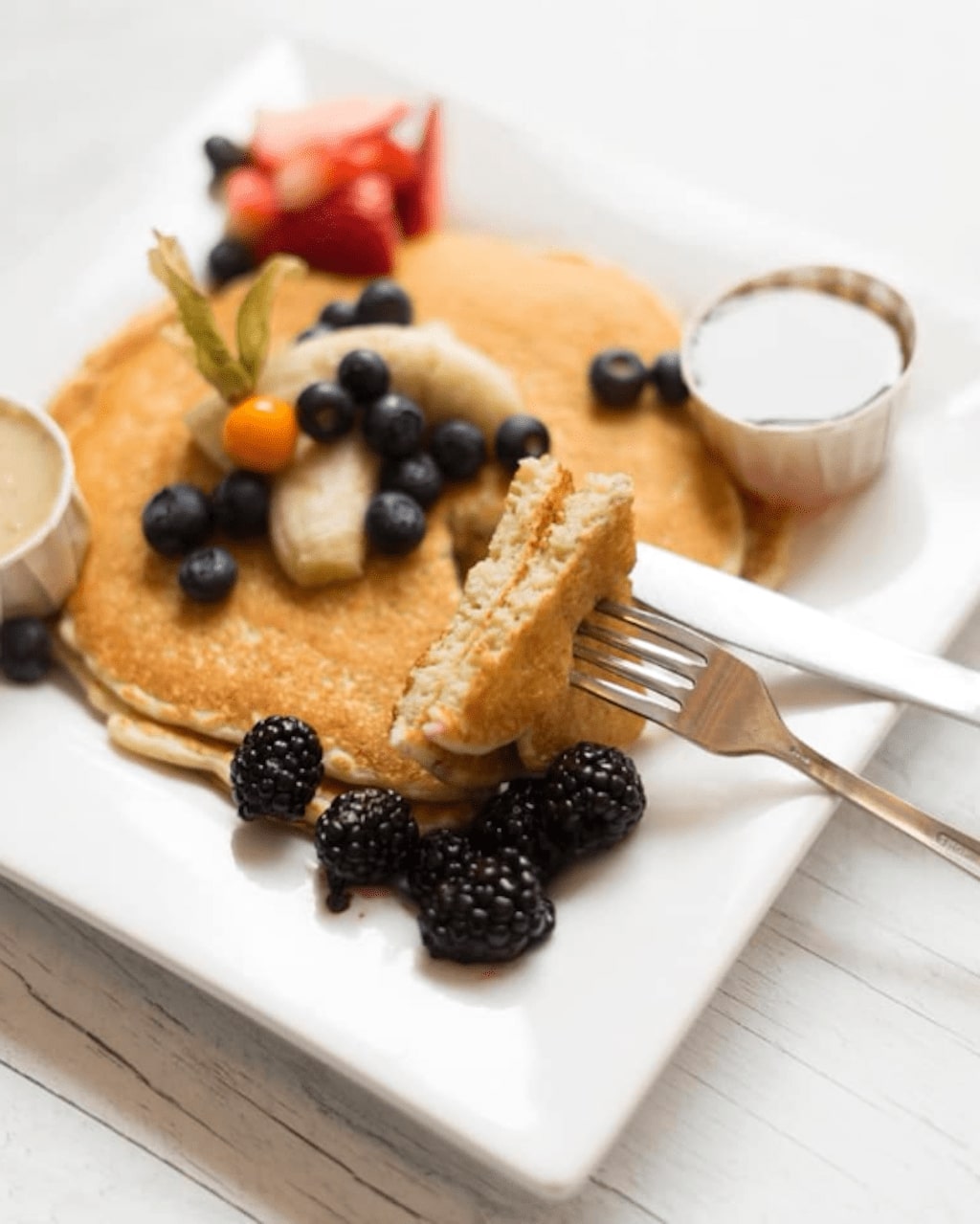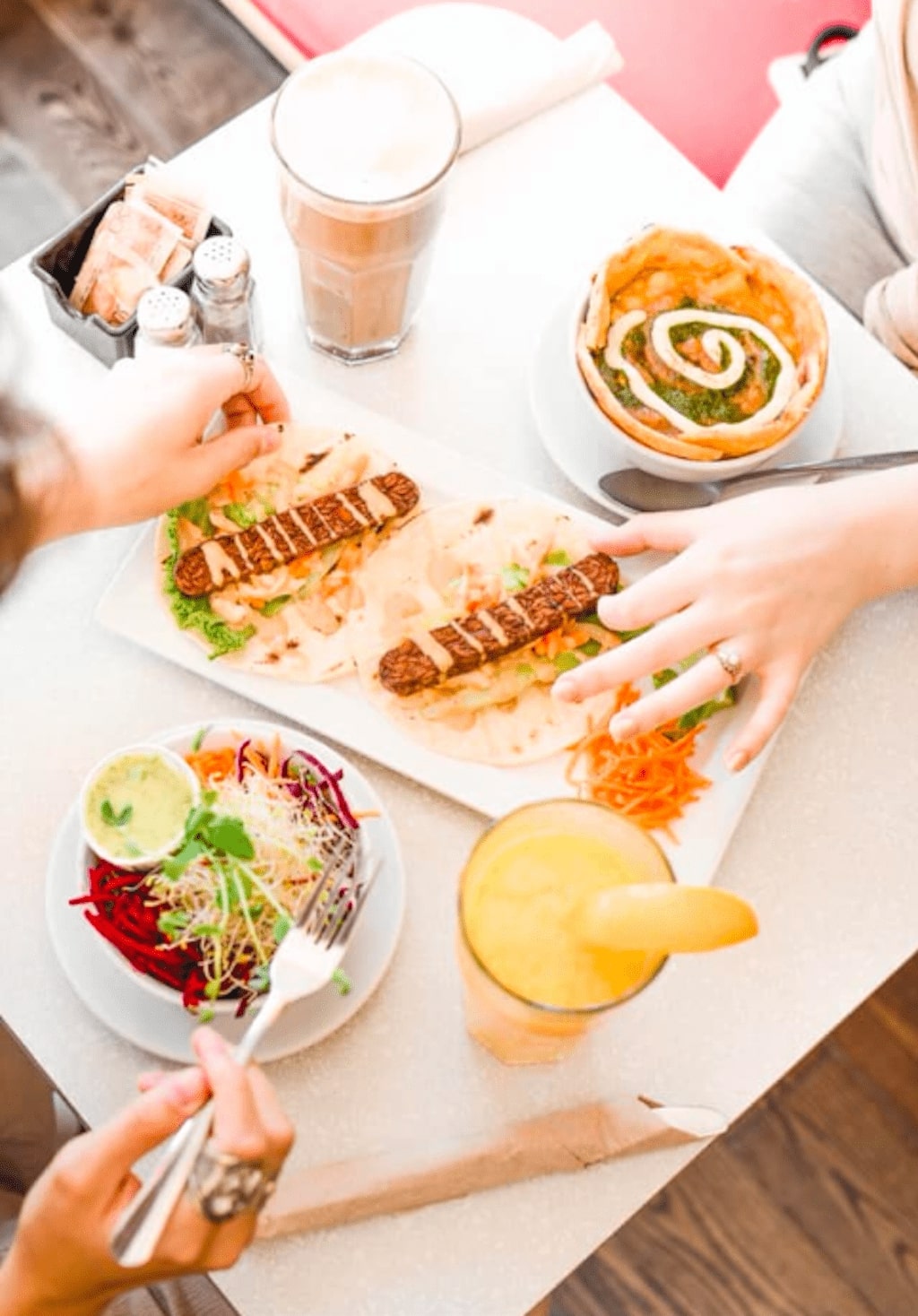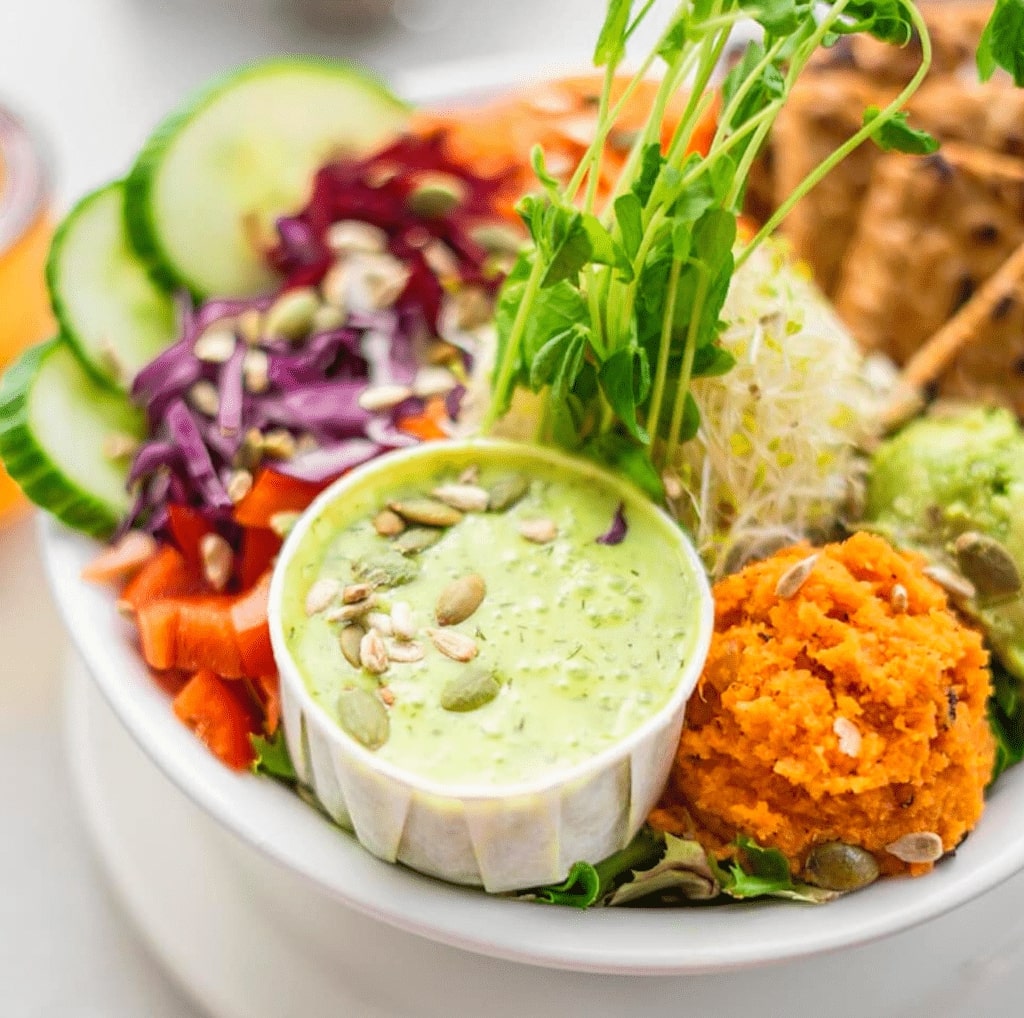 Aux Vivres is a Montreal staple that has revolutionized the city's vegan food scene. The team is dedicated to serving the public with the best ingredients and flavours available.
Aux Vivres's mission transcends simply creating delicious food, they are amazing advocates for environmentalism and sustainable cuisine. Their success has been consistently growing since they opened their doors at the original location in 1997- they have since moved their HQ to a new location on Saint Laurent Boulevard. They celebrated the opening of a second location in Westmount this summer.
Aux Vivres has become a central part of the Mile End community. When Marie-Pierre Michaud opened the establishment, it was one of the first restaurants to introduce the concept of tasty vegan food  to Montreal. Aux Vivres has now become an advocate for Quebec farmers by always prioritizing their products. They're also activists for Montreal's environmental initiatives through their partnership with 'Compost Montreal'. Most importantly, they are spokespeople for the plant-based movement. Their self proclaimed goal is to "offer customers food with a purpose, which we define as food grown and obtained so that it respects the well-being of farmers, the environment, and the customer."
Despite their kick of environmental zeal, the food takes centre stage at Aux Vivres. As the business took an upwards turn at the original location, Michaud hired chef Michael Makhan, who later became the full owner of the company. Everything set down on a table at the restaurant is organic, plant-based and responsibly sourced. The team expresses their values with passion on a daily basis. Makhan's menu features many global culinary flavours and colours. Some of the most popular items on the menu include the Golden Pancakes, the Mexican Burrito Plate and the Dragon Bowl. They also feature diverse dishes such as a Chana Paratha platter and Latke Burger. Aux Vivres one of our favourite healthy vegetarian addresses in Montreal, one of the best eco-friendly addresses, as well as one of the best restaurants to eat gluten-free.
Drinking at Aux Vivres comes in the form of fresh pressed juices or smoothies rather than a glass of wine, but we promise that the alcohol won't be missed. 
As for decor, Aux Vivres is reminiscent of a comfort-food chain diner, only with food that tastes decadent and makes you feel good. The big red vinyl booths, spacious tables and minimalist decor invite you to get comfortable in the space. They also serve perfectly for larger groups and children! The space is large to account for its popularity, so you usually don't have to wait long.
If you're ever in too much of a rush to sit down to feast, you can  pop over to the deli next door. At the deli, they sell the most popular wraps and bowls to go, baked goods and grocery products.
We love Aux Vivres for all of the amazing things it does for the planet and the community… but mainly because we love their delicious food!
Written by Sydney Carter
Photography by Aux Vivres - Facebook




Aux Vivres

$$
Monday: 11:00 AM – 10:00 PM
Tuesday: 11:00 AM – 10:00 PM
Wednesday: 11:00 AM – 10:00 PM
Thursday: 11:00 AM – 10:00 PM
Friday: 11:00 AM – 10:00 PM
Saturday: 11:00 AM – 10:00 PM
Sunday: 11:00 AM – 10:00 PM


Owner(s) Michael Makhan
Chef(s) Michael Makhan
Host N/A
Sommelier N/A
Bartender N/A

Accepts mastercard, visa, cash, debit
170 Seats
Accepts groups