Mouton Vert: NDG's delicious vegetarian counter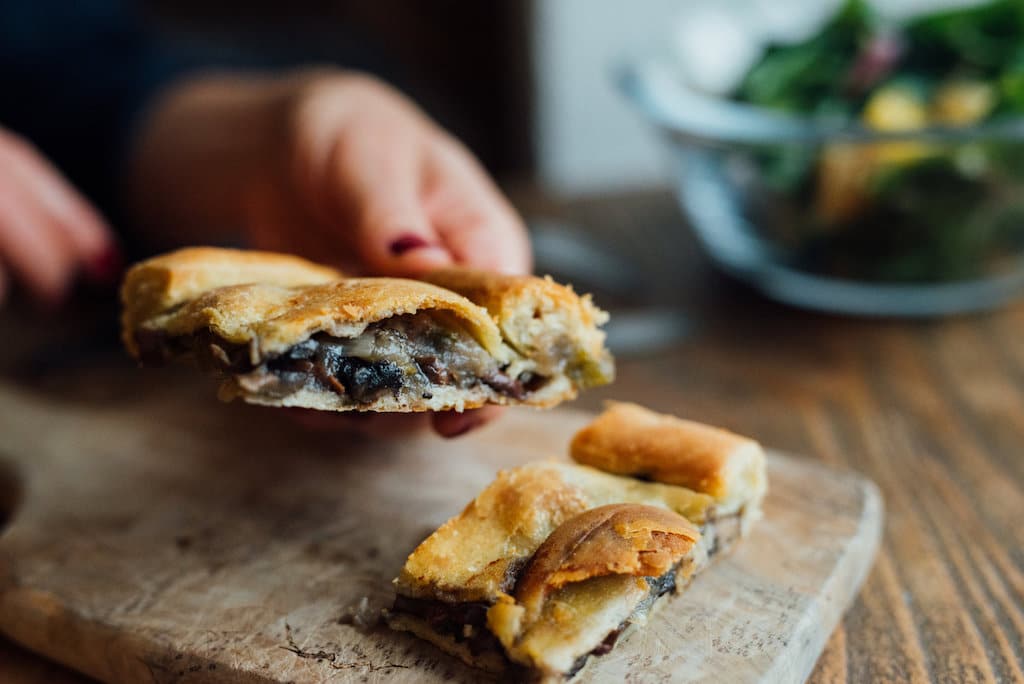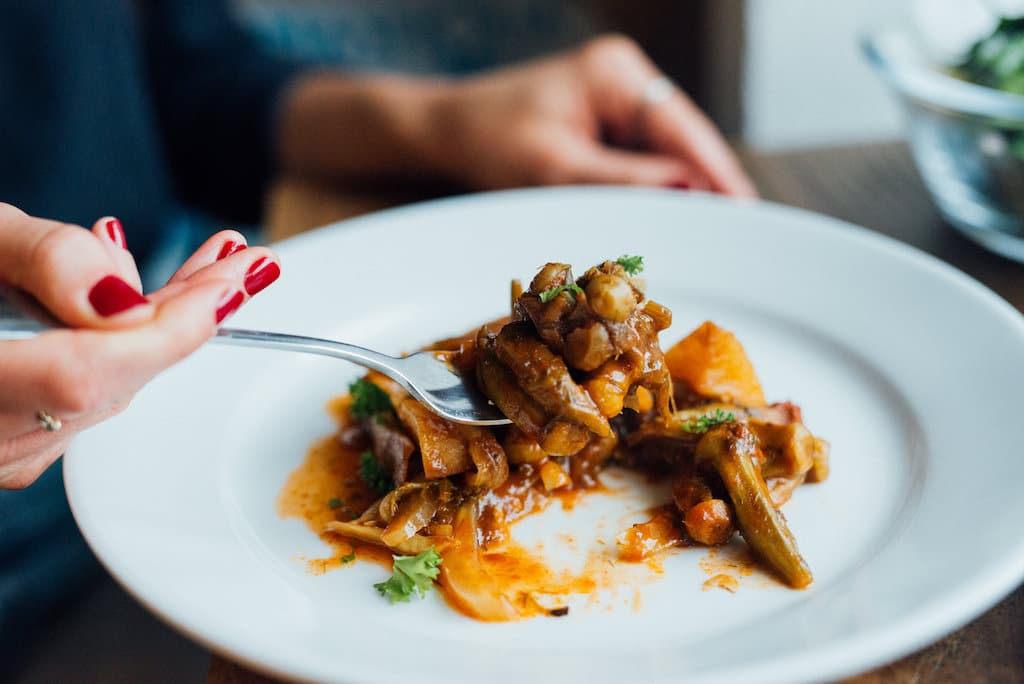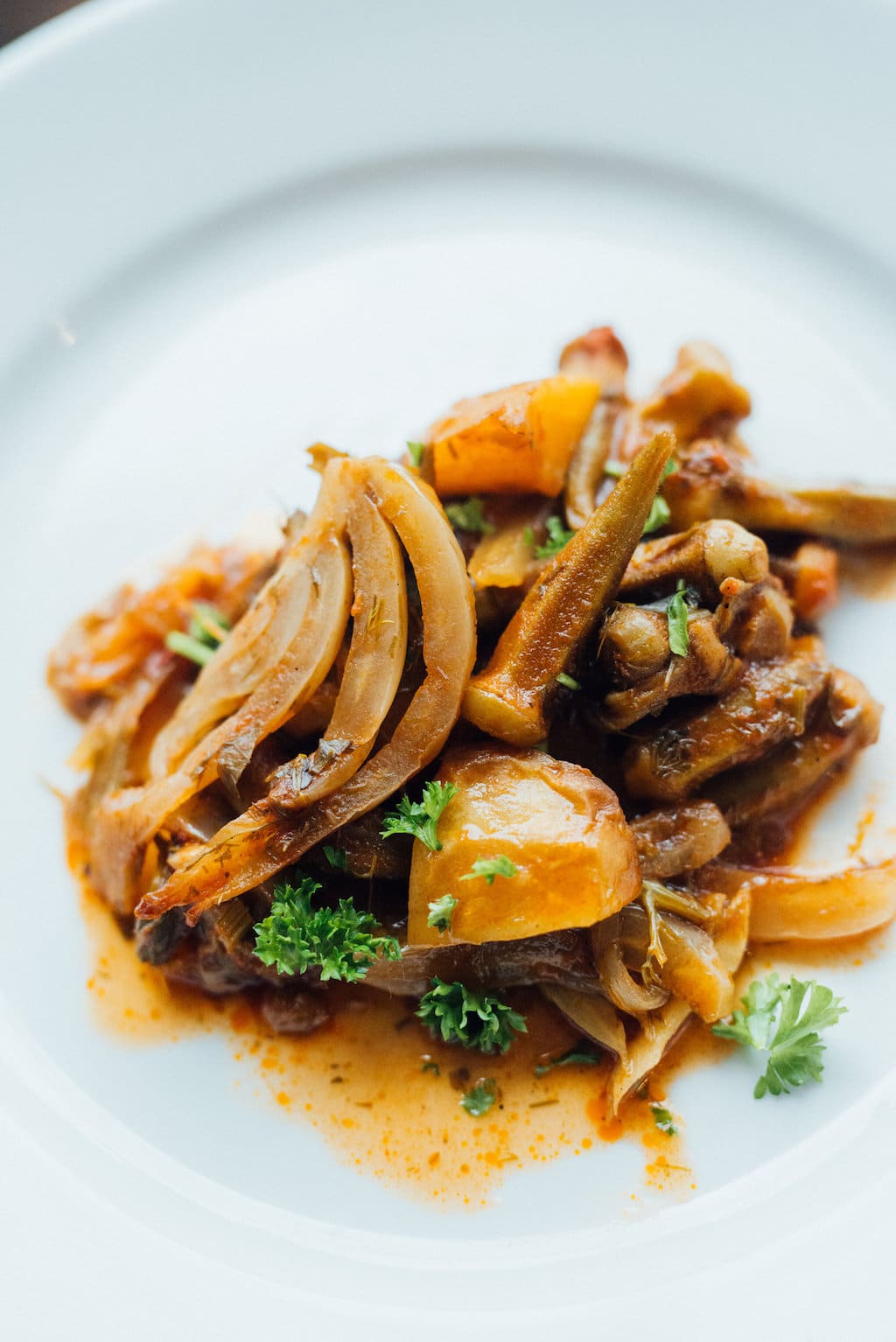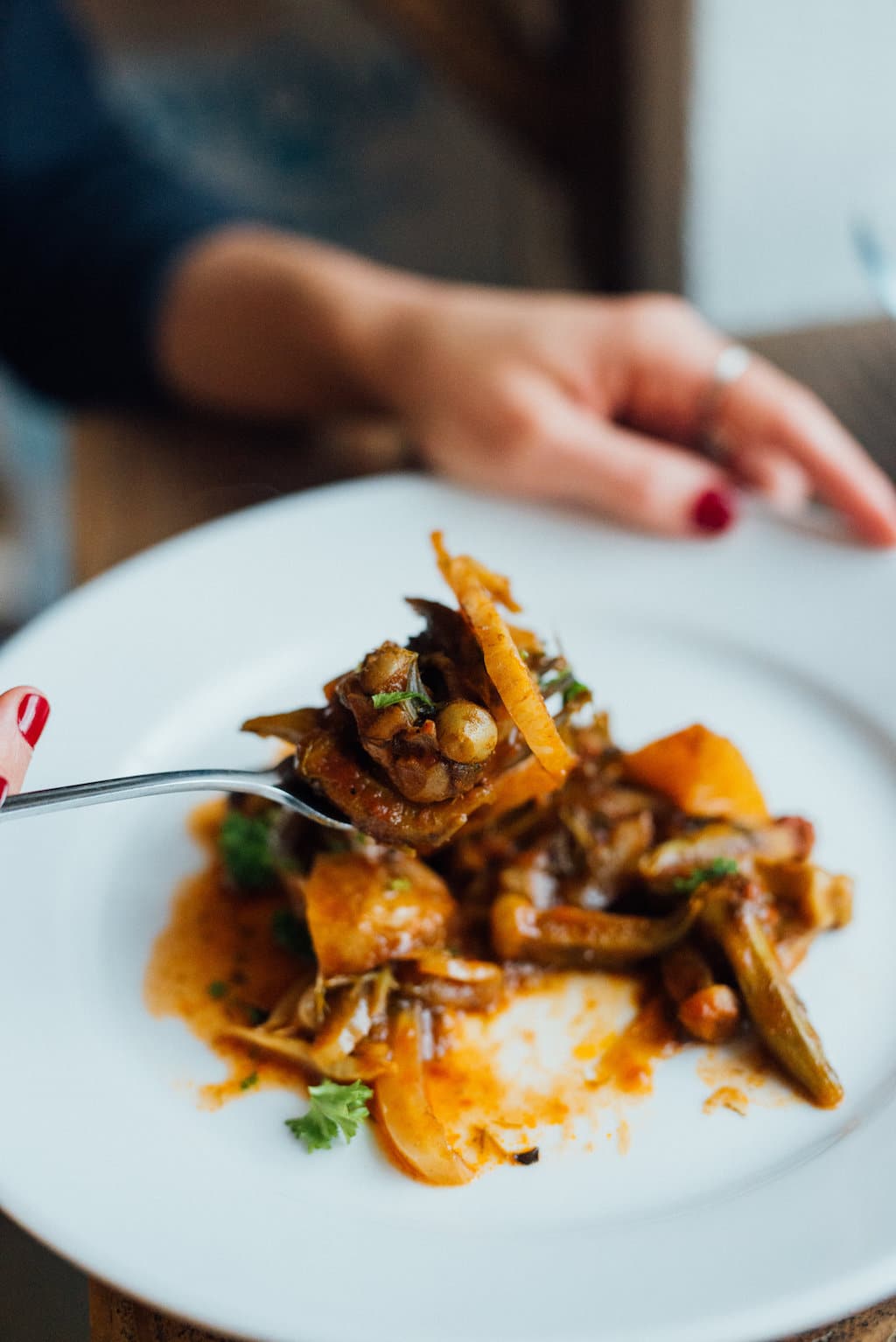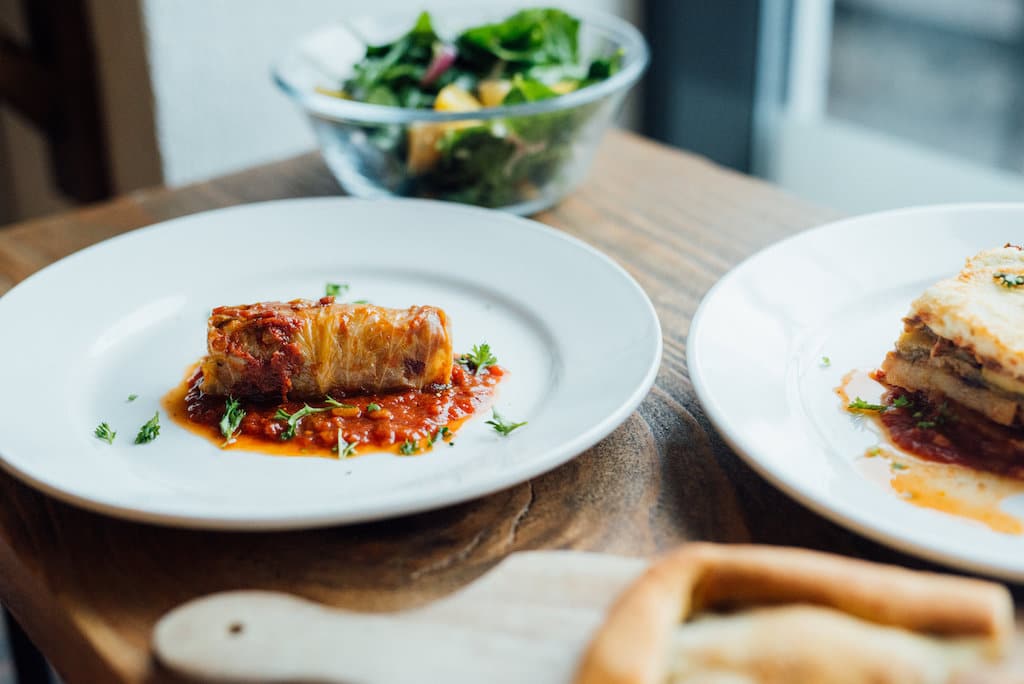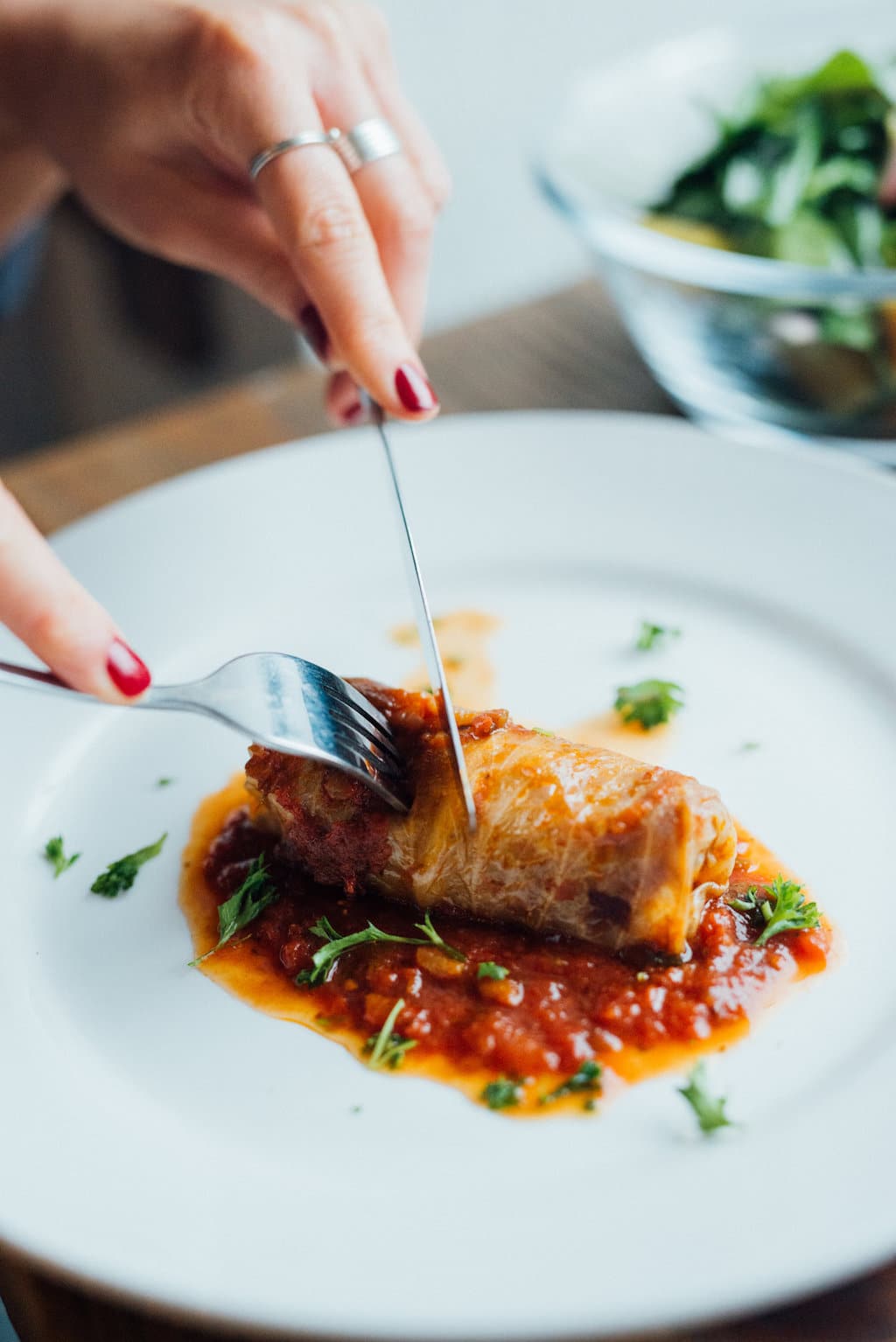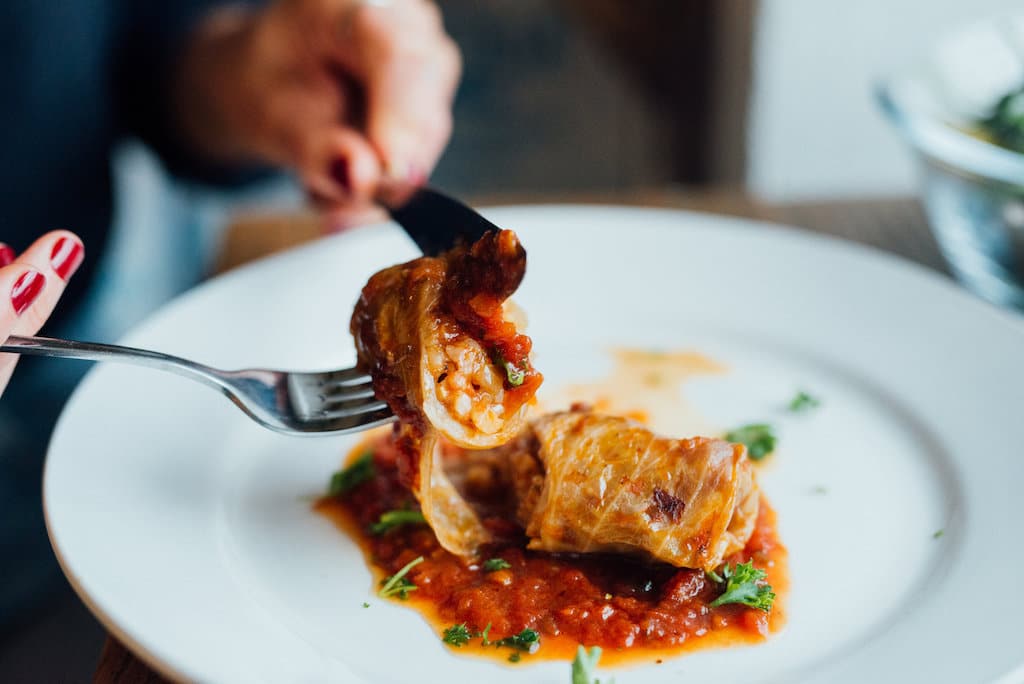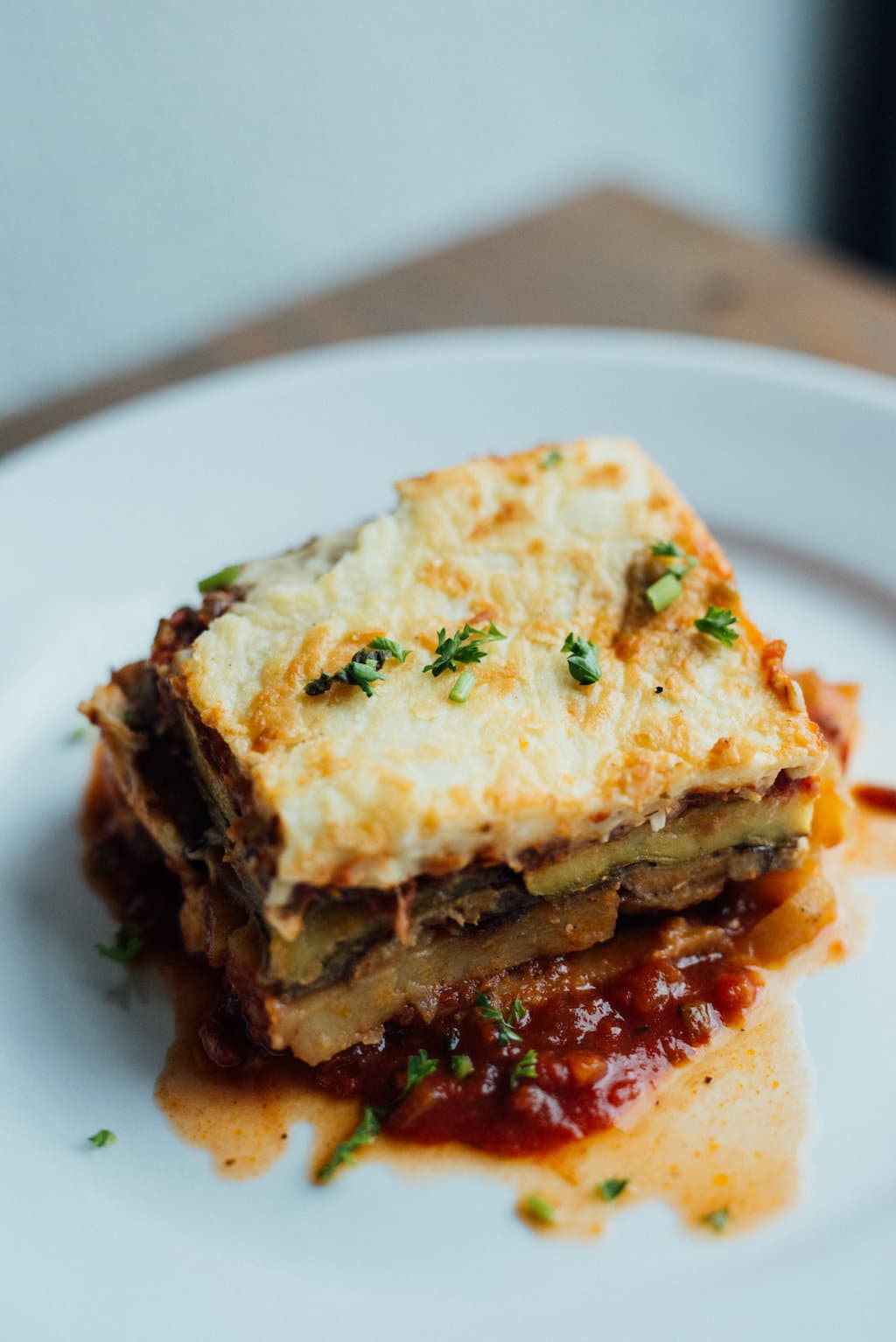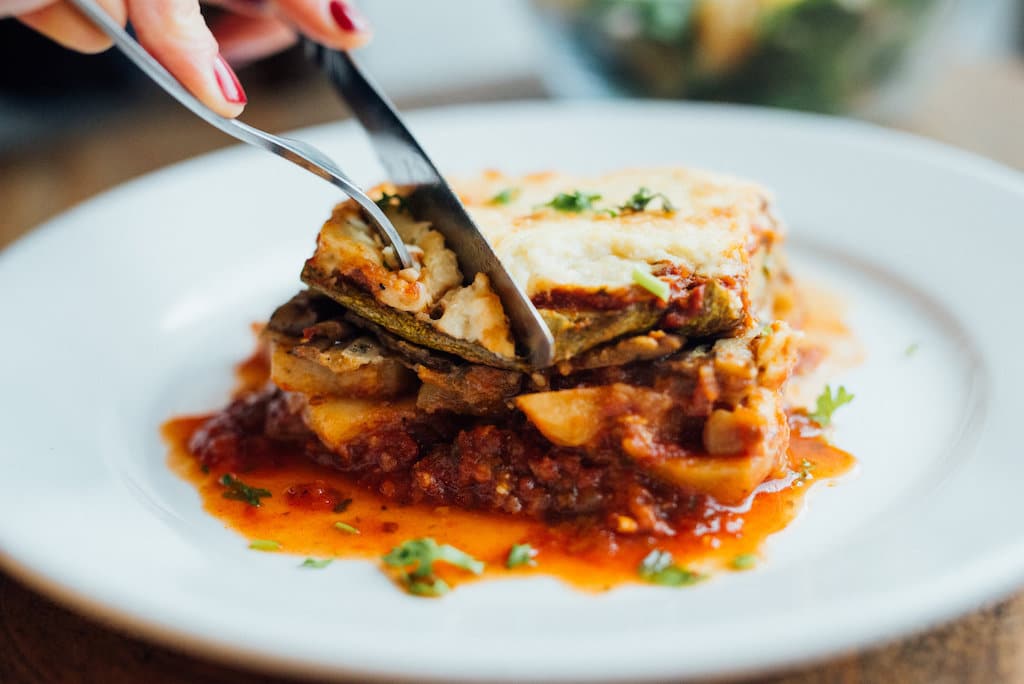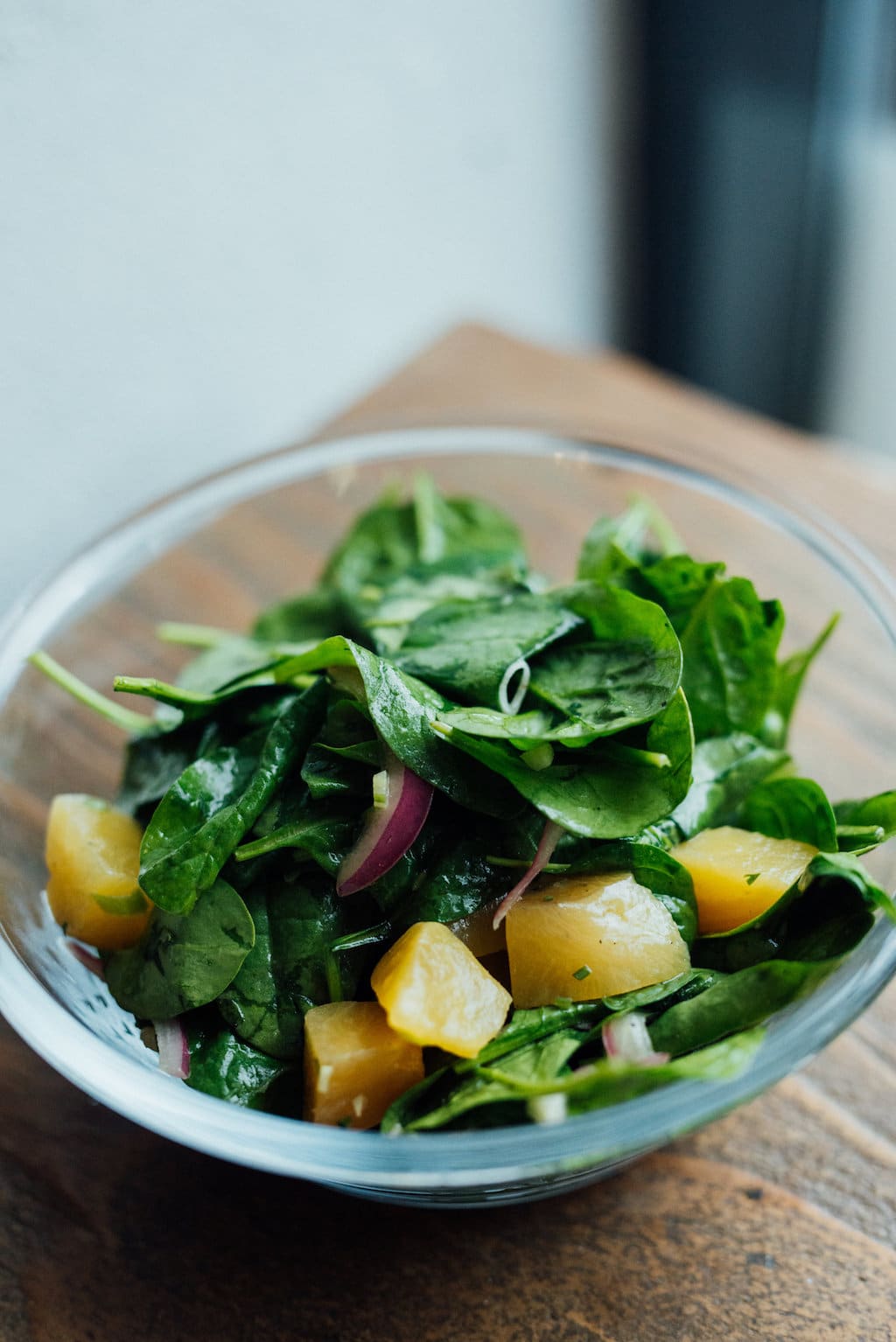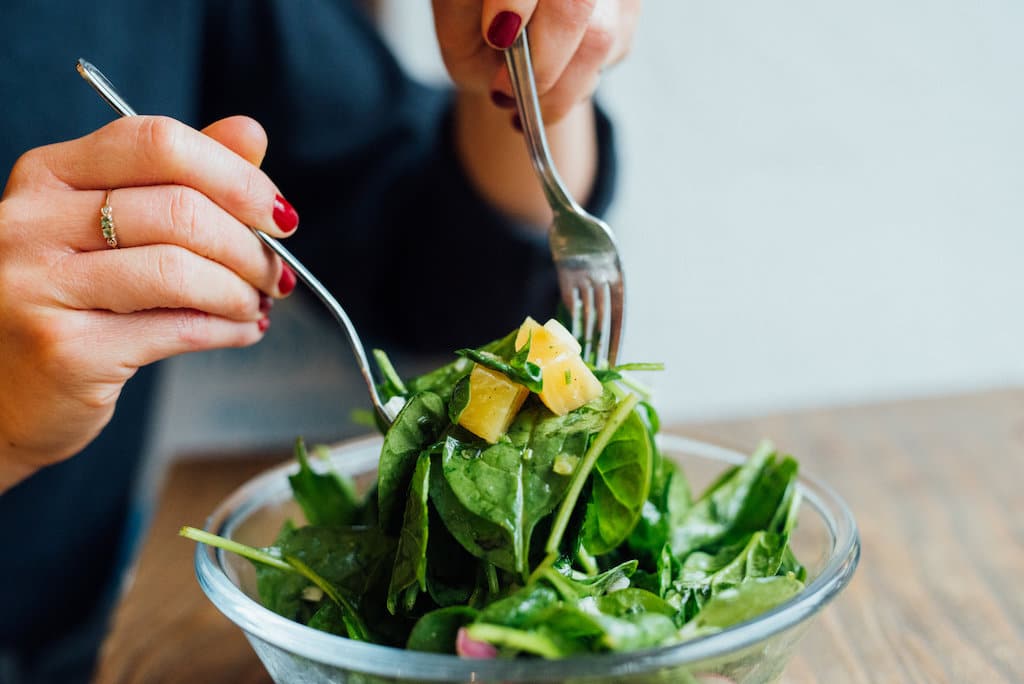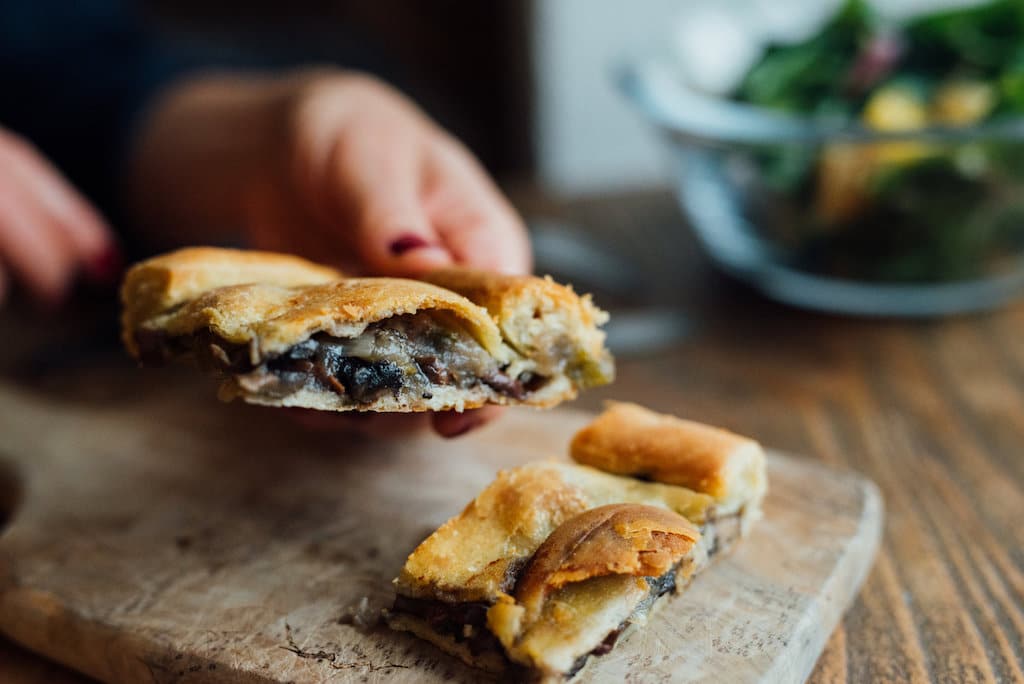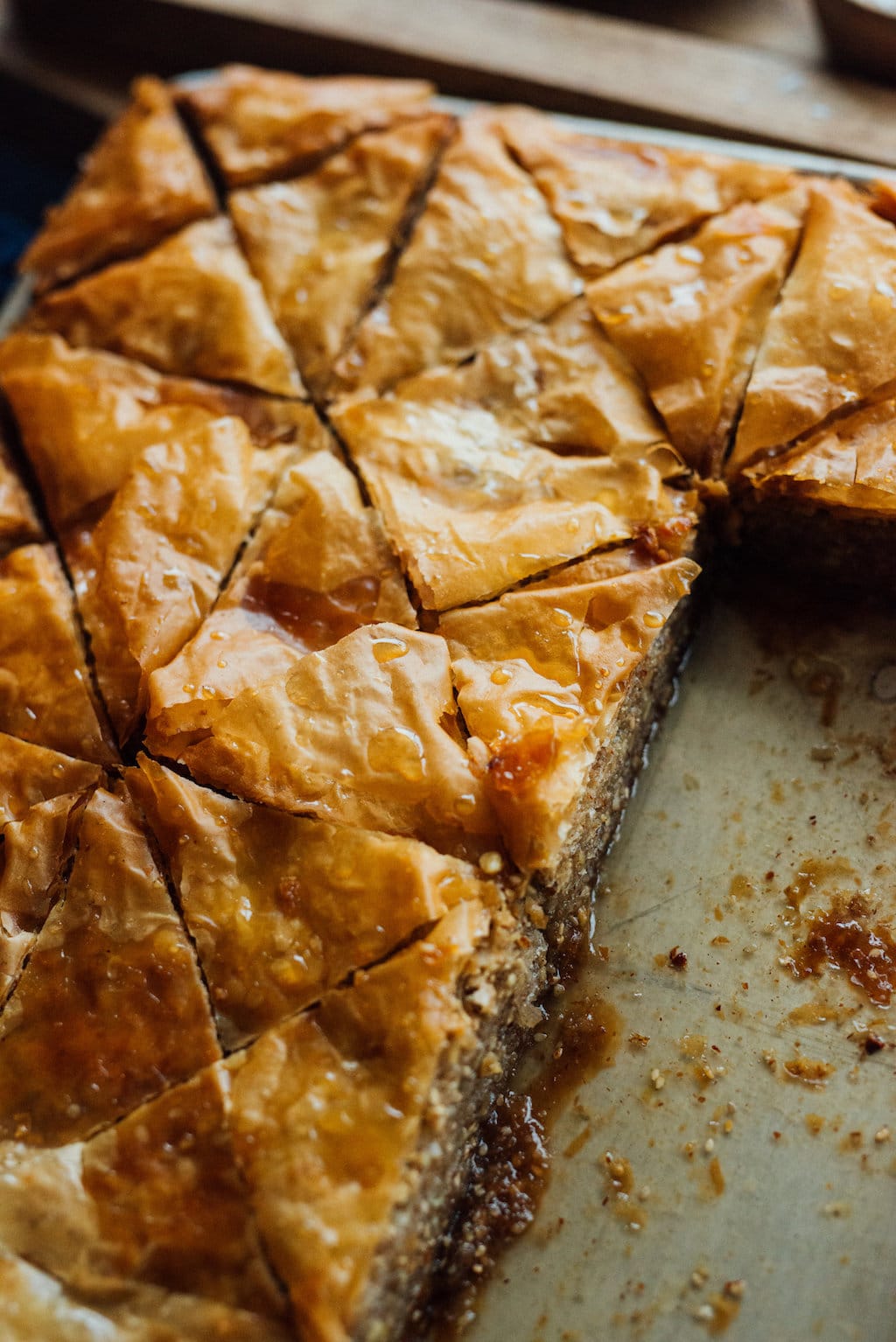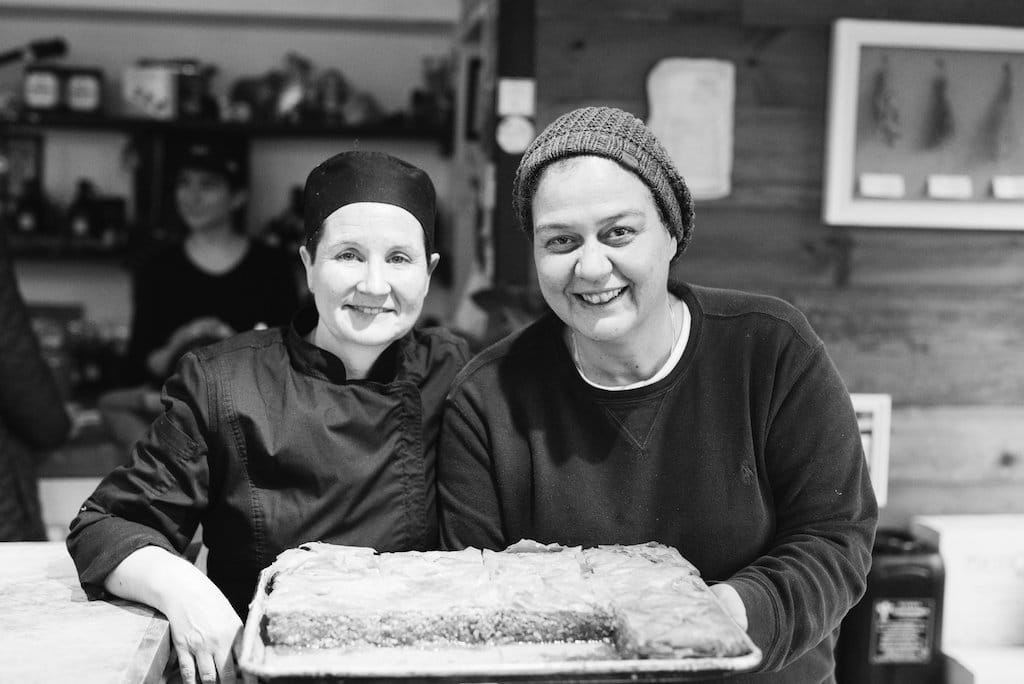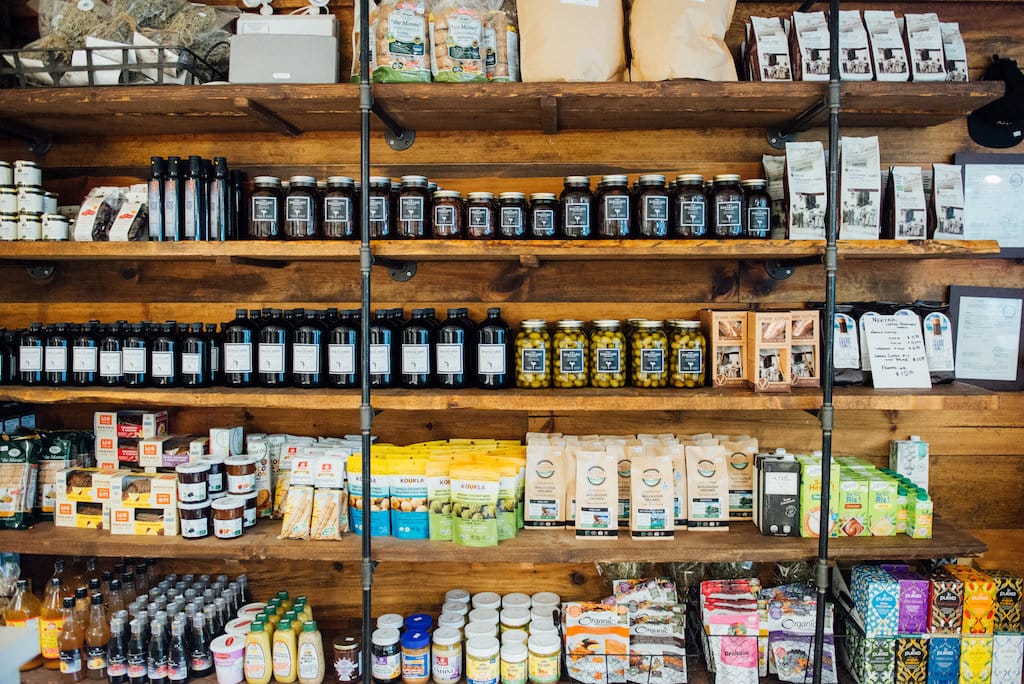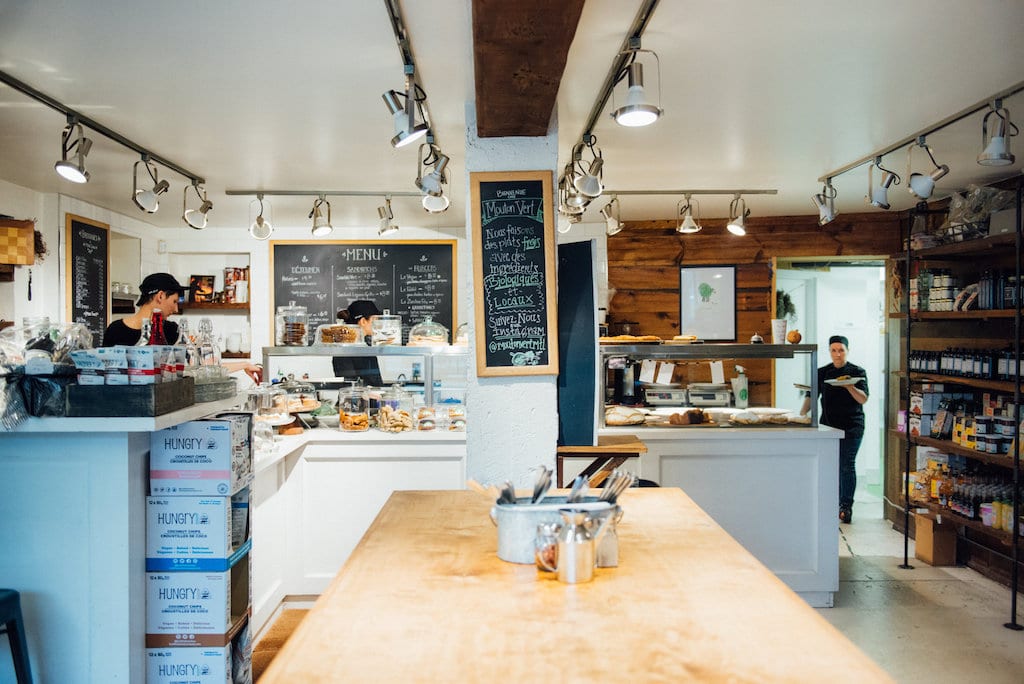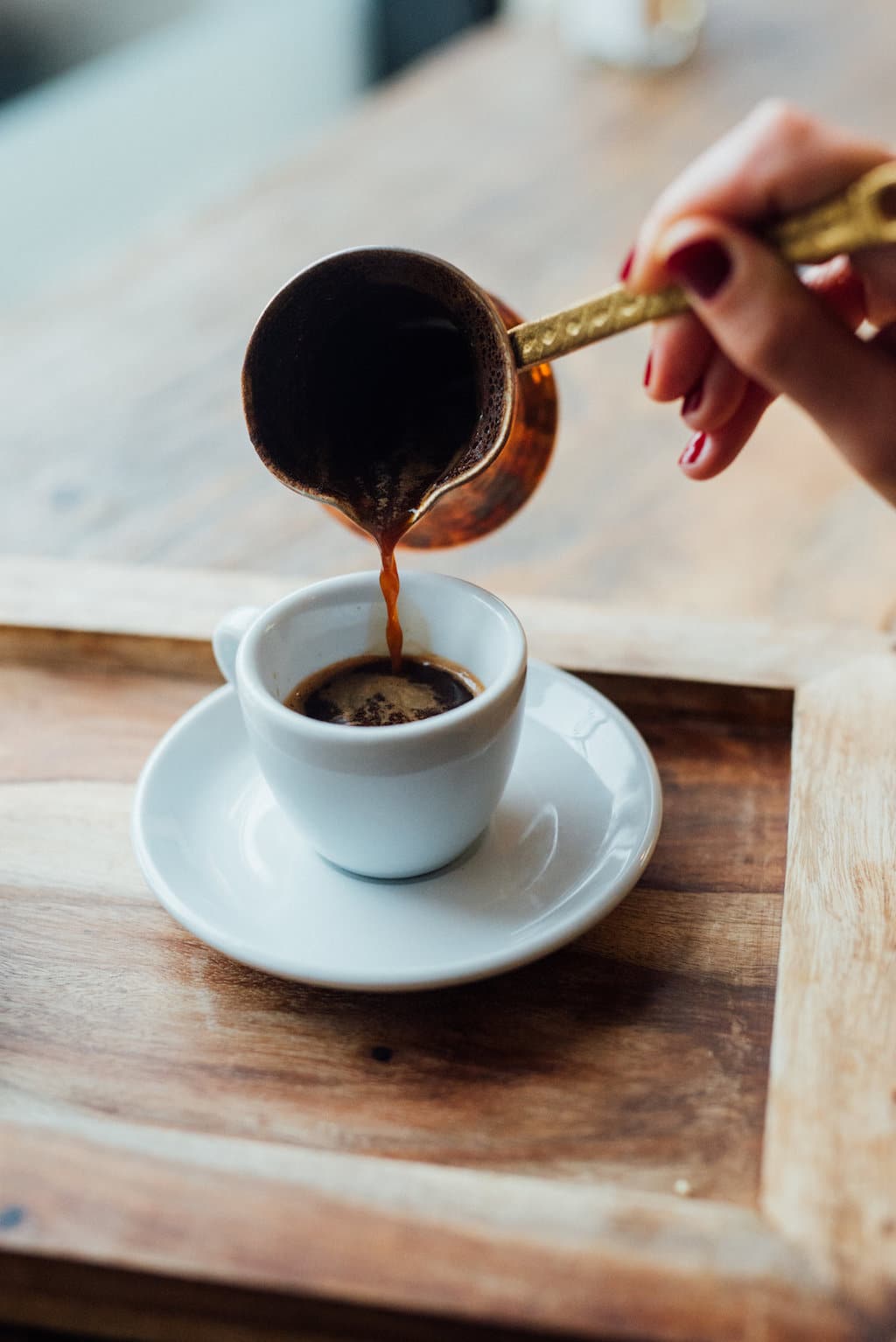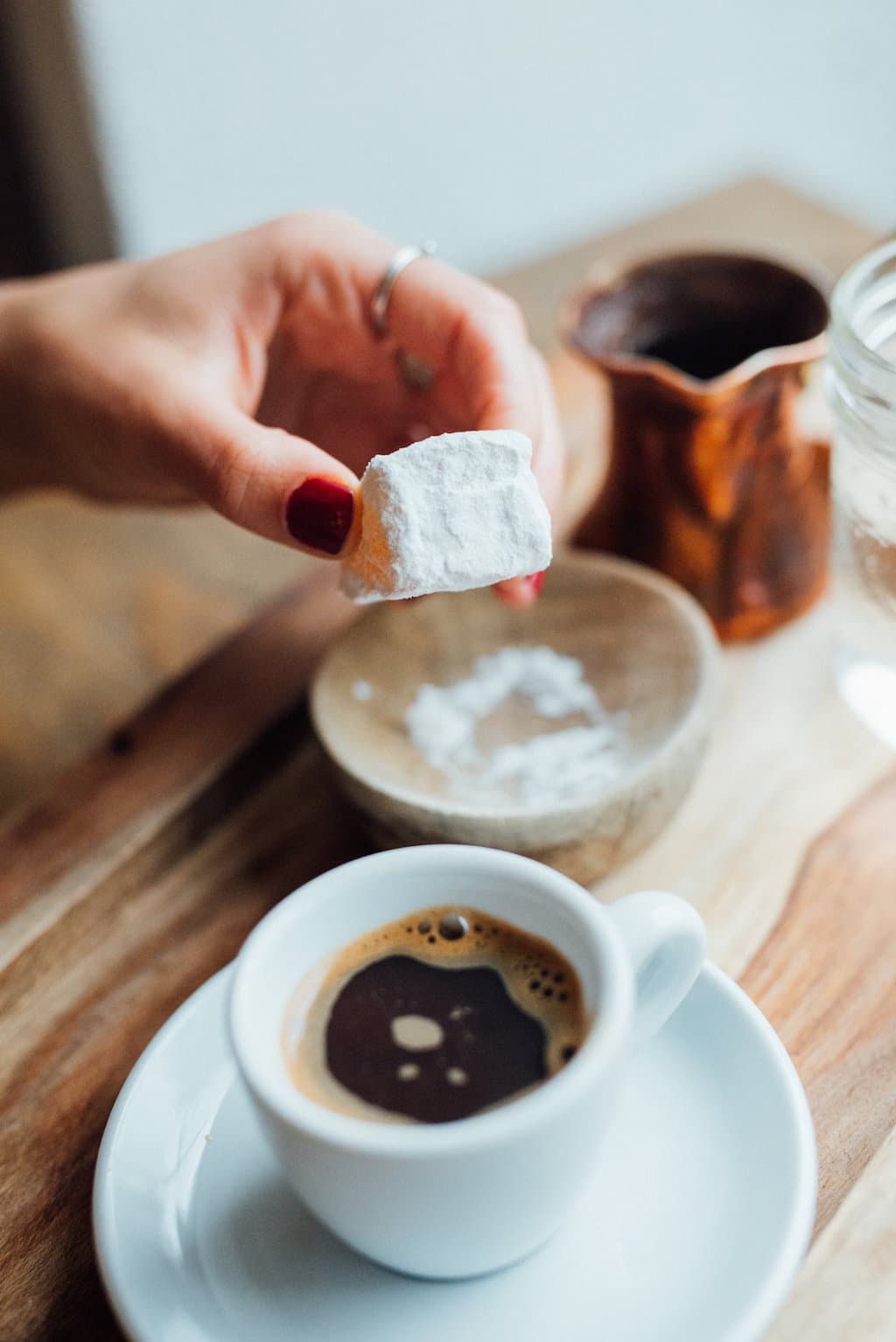 Mouton Vert

$$
Monday: Closed
Tuesday: 11:00 AM – 5:00 PM
Wednesday: 11:00 AM – 5:00 PM
Thursday: 11:00 AM – 5:00 PM
Friday: 11:00 AM – 5:00 PM
Saturday: 11:00 AM – 5:00 PM
Sunday: 11:00 AM – 5:00 PM

Opened in July 2014, the Mouton Vert is a unique cafe-counter located in the Notre-Dame-de-Grâce neighbourhood. Here you can savour delicious and comforting Greek cuisine, which is, by the way, among the best healthy vegetarian addresses in Montreal!
Maggie Barakaris is the instigator behind this charming project. A Montrealer for many years, she spent her childhood in Greece and has always been passionate about good food. "In 2013, I was tired of being in the city. I needed to reconnect with nature. I returned to the Peloponnese, where I spent three months on an organic farm in the mountains alongside my grandmother."
Returning to her Greek family roots gave Maggie the opportunity to reconnect with ancient Greek cooking techniques, which are based mostly on the use of vegetables—hence the idea for the Mouton Vert concept. "Here, we create dishes that truly come from Mediterranean cuisine. We don't use fish, meat or soy. Everything is made with love; we serve comforting and nutritious meals," says Maggie.
Delicious, comforting & healthy
A few months after her return to Montreal, Mouton Vert was born. Located in a small location on Sherbrooke Street West, the 12-seat space is welcoming and convivial. On one side, there is a superb little selection of gourmet goods with organic products imported from Greece, including olive oil from Maggie's family farm. On the other, there is a large counter displaying all the delicacies of the house. When the weather is nice, the restaurant has a small terrace with a dozen seats in front.
In the kitchen, chef Daniela Aeschbacher and her team prepare the house delicacies. "I am not a chef, I am first and foremost a mother who loves to cook. I take Maggie's grandmother's old recipes and I recreate them a little," Daniela explains. At the counter, you'll find a wide variety of healthy sandwiches and burgers, served with delicious homemade sauces. The hot dishes change daily. The moussaka (our favourite!), the potato and olive stew, and the stuffed peppers are among the specialties. Finish off your meal with one of their delicious desserts prepared on site, including a delicious baklava, and a Turkish (or Greek, depending on your choice) coffee.
In addition, Mouton Vert has a private room to rent. Ideal for small groups, the house can also prepare a vegetarian menu to suit your budget.
"What I love most about Mouton Vert is that we've created a community, a family here. Every day we cook, we eat, we talk – for me, it's not work, my life is here," says Maggie.
Le Mouton Vert is an address in Notre-Dame-de-Grâce that we love. It's the perfect place for a delicious, healthy, savoury and comforting meal, to savour on site or to take-out.
Written by Marilou Nantel
Photography by Alison Slattery