The best cafes in Quebec City: Where to go?
The best cafes in Quebec City: however it's enjoyed, coffee certainly has many fans! Did you know that coffee is one of the most consumed beverages in the world? It is grown in over 70 countries, the two main producers being Brazil and Colombia. The coffee beans come from the berries of the coffee tree, a shrub native to the rainforest.
In Quebec City, places to savour a good coffee are very popular. Maybe it's because having a coffee with friends, family or colleagues is inexpensive and always enjoyable? Maybe it's because a morning without a coffee is synonymous with a long, hard day? All we know is that Quebec City has many cafes offering caffeinated delights in all forms, and even with many flavours, but always with passion and know-how.
The art of the barista is not limited to impressive latte art that increases the number of "likes" on your last Instagram post (#cafecrawl). A good barista is efficient, friendly, customer-focused and meticulous with the use of milk and their coffee. This is what differentiates a good coffee from a pleasantly delicious one. With these criteria in mind, we have put together a list of the best cafes in town.
We also now offer an interactive MAP of great restaurants, cafes and bars near you – try it! Check out our "cafe" category for more suggestions of delicious cafes in Quebec City. Also, if you're in Montreal, or planning a trip there, and are looking for a nice place to have a coffee, we have a list of the best cafes in town.
Enjoy!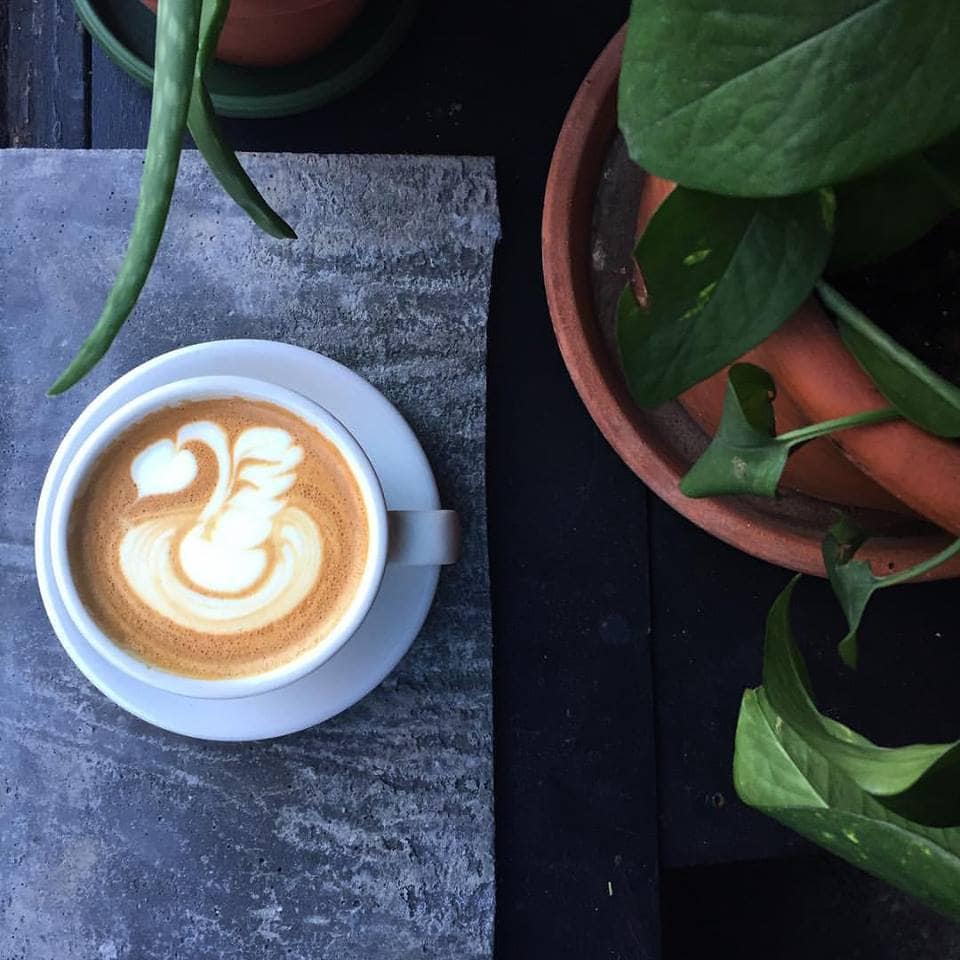 A small and friendly address in Saint-Roch, the Maelstrom is a cafe, restaurant, and bar. The place excels in this versatility; one goes there as much to savour a coffee or to enjoy a bite to eat as to have a drink at the bar in the evening. Of course, the famous coldbrew, in all its forms, is the main reason for the notoriety of the place. Without any pretension, the place is perfect to enjoy a relaxing pause in your day and recharge your batteries. Photo Maelstrom
181 Rue Saint-Vallier Est
Québec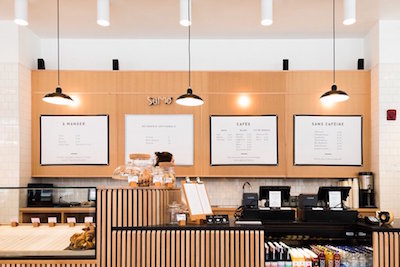 Well established in Montreal since 2011, Café Saint-Henri moved to Quebec City in 2016. The friendly cafe with a very sleek style is now a fixture in the Saint-Roch neighbourhood. The beautiful establishment shines with the attention given to the coffee beans that they roast in house. It is also home to SUMO's artisanal donuts, which alone are worth the detour. Perfect for a study session, a morning meeting, a lunch on the go, or even for a sweet treat, the Saint-Henri cafe offers Quebec City a beautiful space to visit on the daily! Photo Jeff Frenette Photography – http://dezjeff.com
849 Rue Saint-Joseph Est
Québec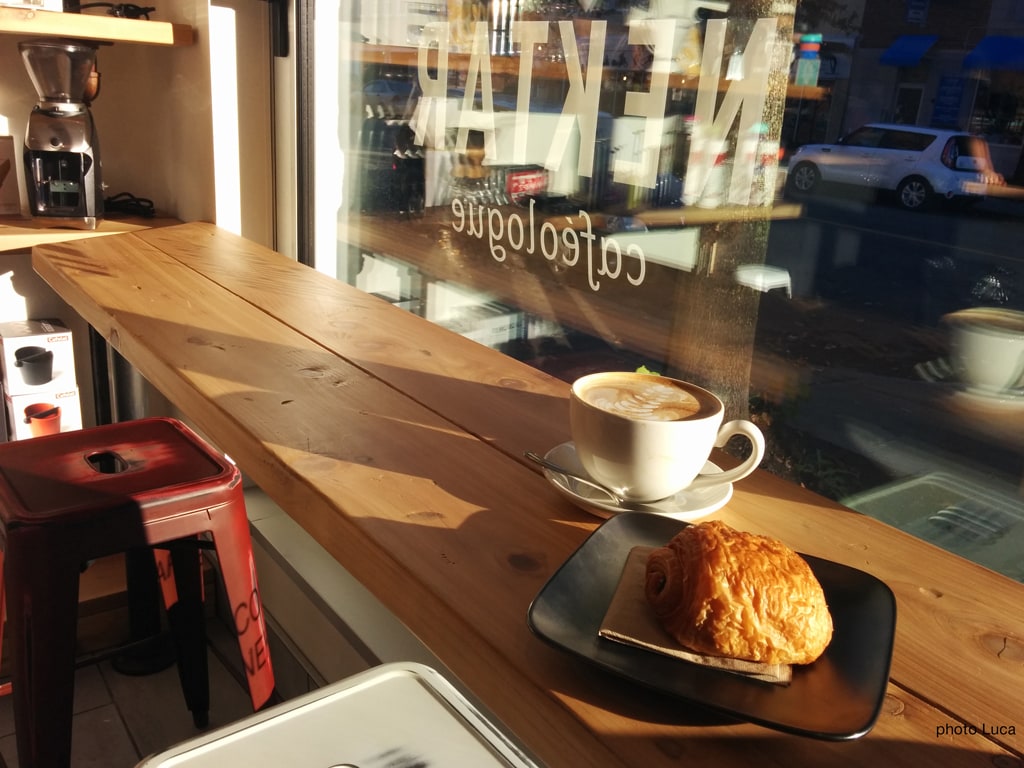 The Nektar Caféologue has three locations in Quebec City. Here, the motto is to discover and surprise with the variety of coffees offered by the establishment. With the opening of the first cafe, the objective was to create a place of discovery and discussion about coffee, where people could come and get information or simply enjoy a good cup. Perfect for curious coffee lovers, the secret of the Nektar Caféologue lies in the expertise found in each coffee served. Photo Luca Albanese
235 Rue Saint-Joseph Est
Québec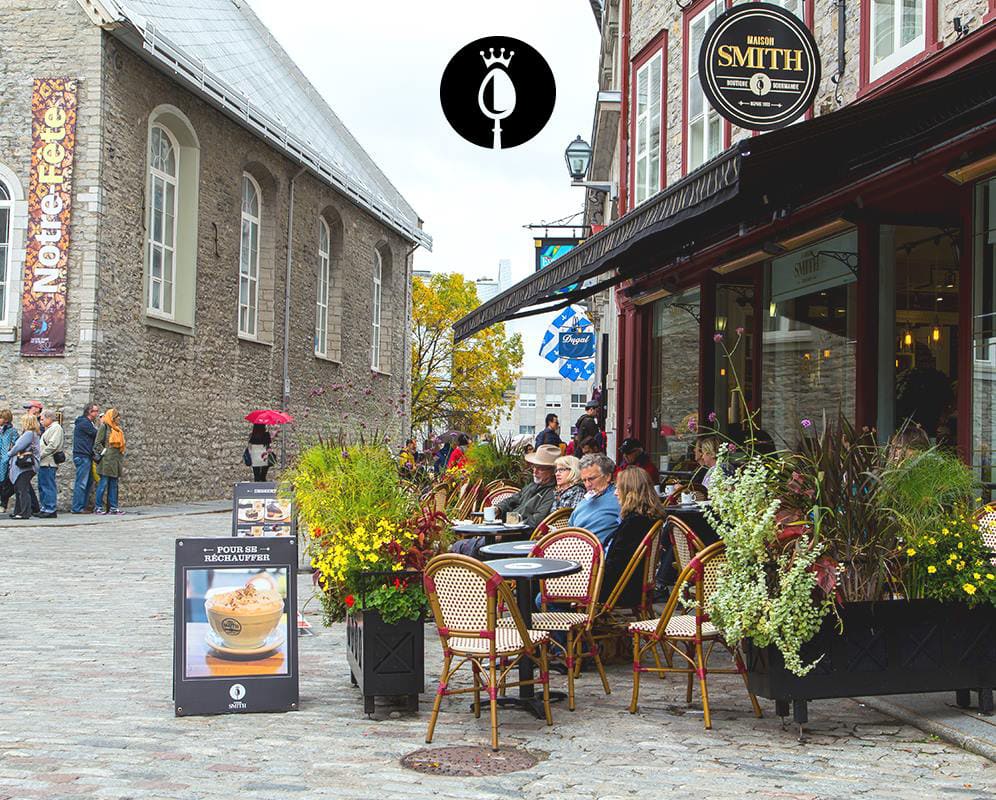 Café Maison Smith
With its very first establishment opened in 2013, Place Royale's Café Maison Smith is a small, quiet place to enjoy a coffee while admiring the old city of Quebec. With a modern decor that recalls the building's historical baggage, Café Maison Smith offers a perfect stop for those strolling through the Petit Champlain neighbourhood. We also particularly like their terrace, where you can stop to enjoy your lunch. Photo Maison Smith
201 3e Avenue
Quebec City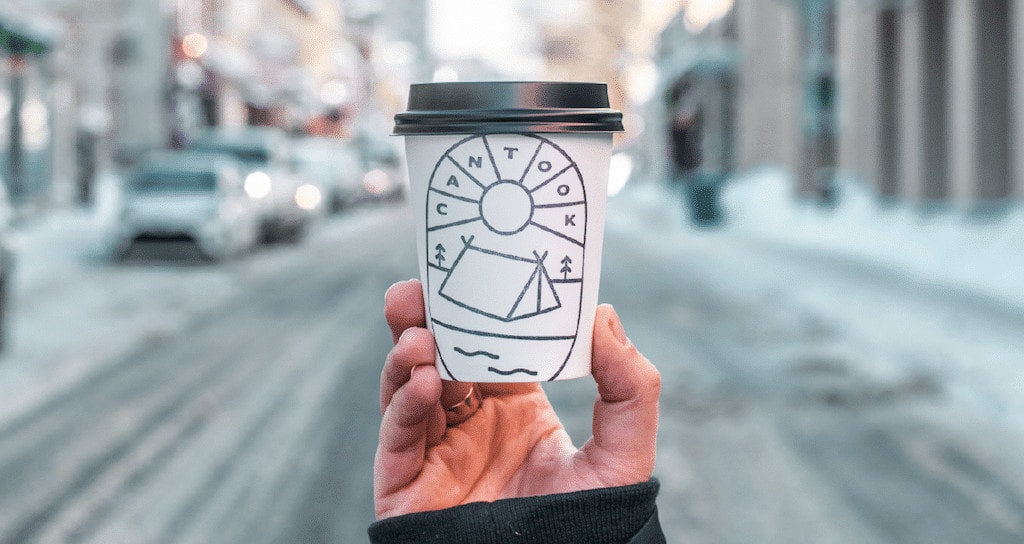 Cantook Micro Torréfaction
The charming Cantook Micro Roastery cafe is in the Saint-Jean-Baptiste neighbourhood and is the perfect place to enjoy a coffee in a great casual atmosphere. The roasting team uses a Diedrich IR-12 to roast and the idea is to "roast the bean to do it the most justice". At the counter you can accompany your coffee with a delicious pastry from La Boîte à Pain. The passion for quality coffee is well and truly rooted in this place and the precision work is something you can feel as soon as you step in, and taste with every sip.
575 Rue Saint-Jean
Québec
181 Rue Saint-Vallier Est Québec G1K 3P2
849 Rue Saint-Joseph Est Québec G1K 3C8
235 Rue Saint-Joseph Est Québec G1K 3B1
201 3e Avenue Quebec City G1L 2V7
575 Rue Saint-Jean Québec G1R 1P5