The Best Cafés in Quebec City: Where to go?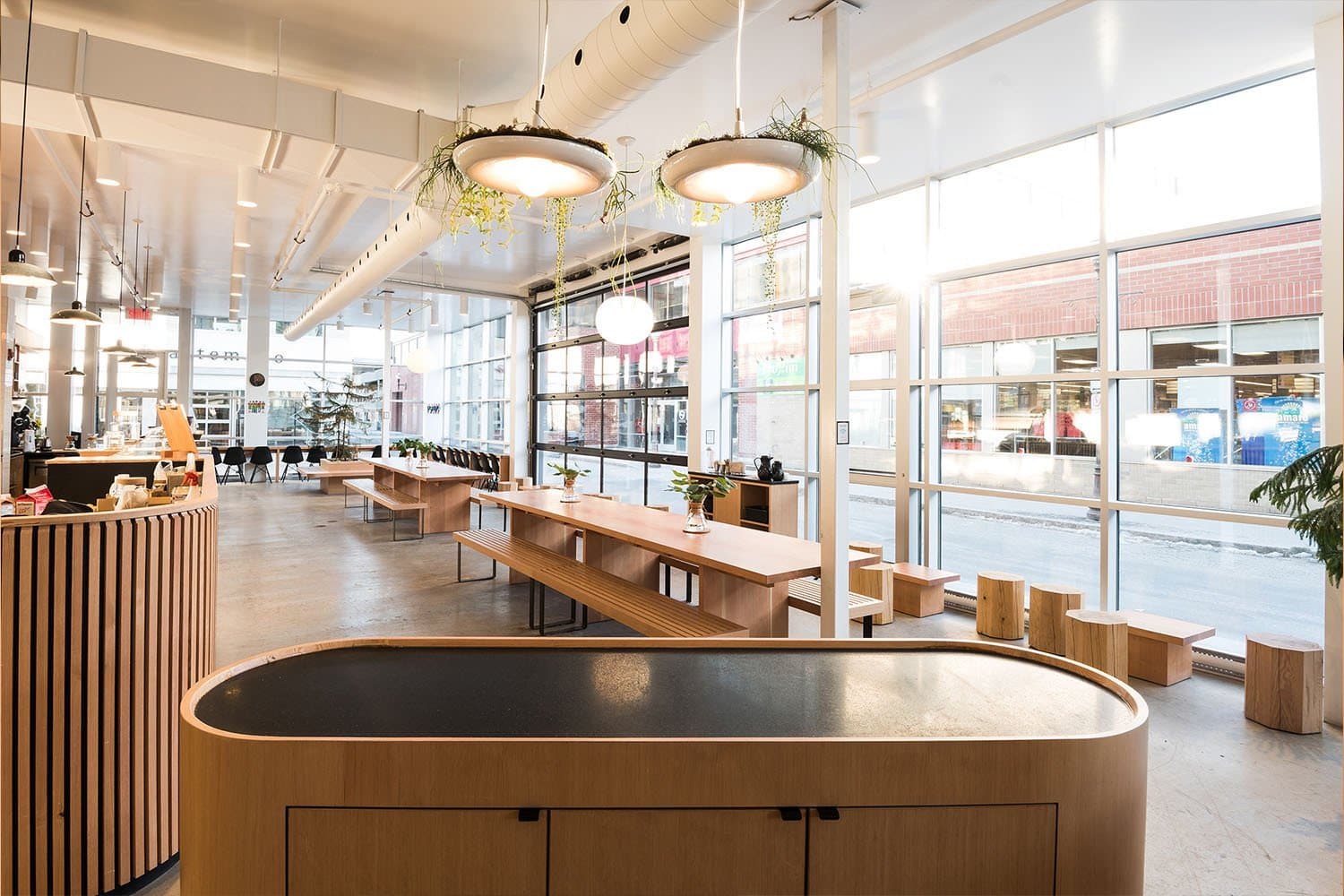 The best cafes in Quebec City: however it's enjoyed, coffee certainly has many fans! Did you know that coffee is one of the most consumed beverages in the world? It is grown in over 70 countries, the two main producers being Brazil and Colombia. The coffee beans come from the berries of the coffee tree, a shrub native to the rainforest.
In Quebec City, places to savour a good coffee are very popular. Maybe it's because having a coffee with friends, family or colleagues is inexpensive and always enjoyable? Maybe it's because a morning without a coffee is synonymous with a long, hard day? All we know is that Quebec City has many cafes offering caffeinated delights in all forms, and even with many flavours, but always with passion and know-how.
The art of the barista is not limited to impressive latte art that increases the number of "likes" on your last Instagram post (#cafecrawl). A good barista is efficient, friendly, customer-focused and meticulous with the use of milk and their coffee. This is what differentiates a good coffee from a pleasantly delicious one. With these criteria in mind, we have put together a list of the best cafes in town.
We also now offer an interactive MAP of great restaurants, cafes and bars near you – try it! Check out our "cafe" category for more suggestions of delicious cafes in Quebec City. Also, if you're in Montreal, or planning a trip there, and are looking for a nice place to have a coffee, we have a list of the best cafes in town.
Enjoy!
See on map
181 Rue Saint-Vallier Est Québec G1K 3P2
849 Rue Saint-Joseph Est Québec G1K 3C8
235 Rue Saint-Joseph Est Québec G1K 3B1
575 Rue Saint-Jean Québec G1R 1P5