Café Saint-Henri: A truly gorgeous café in Quebec City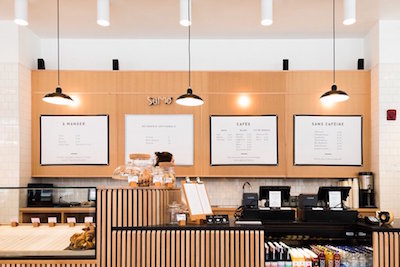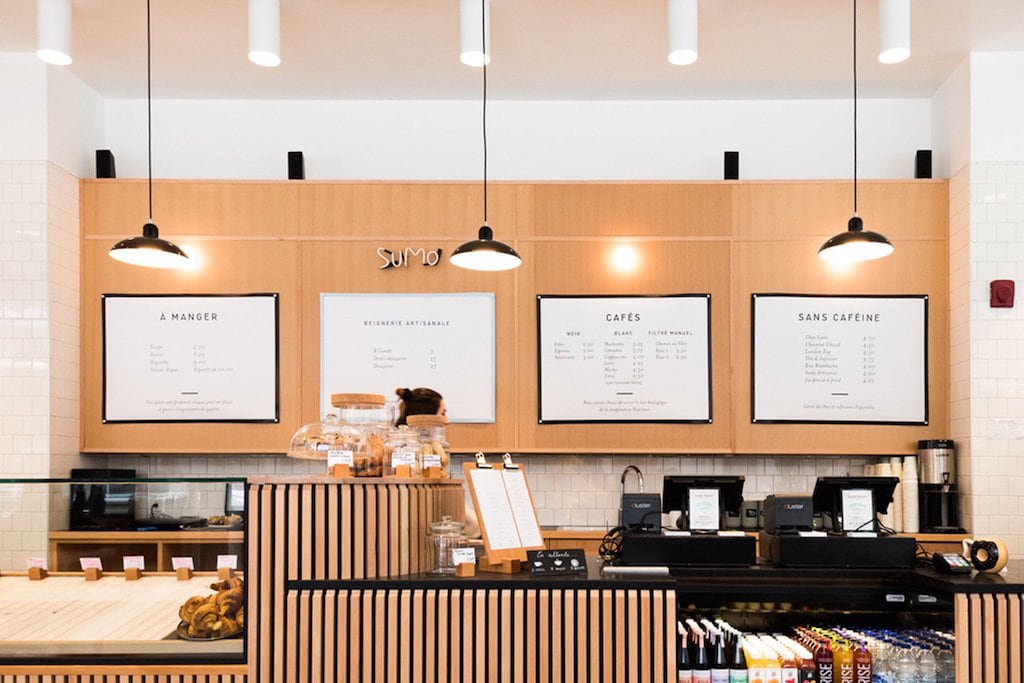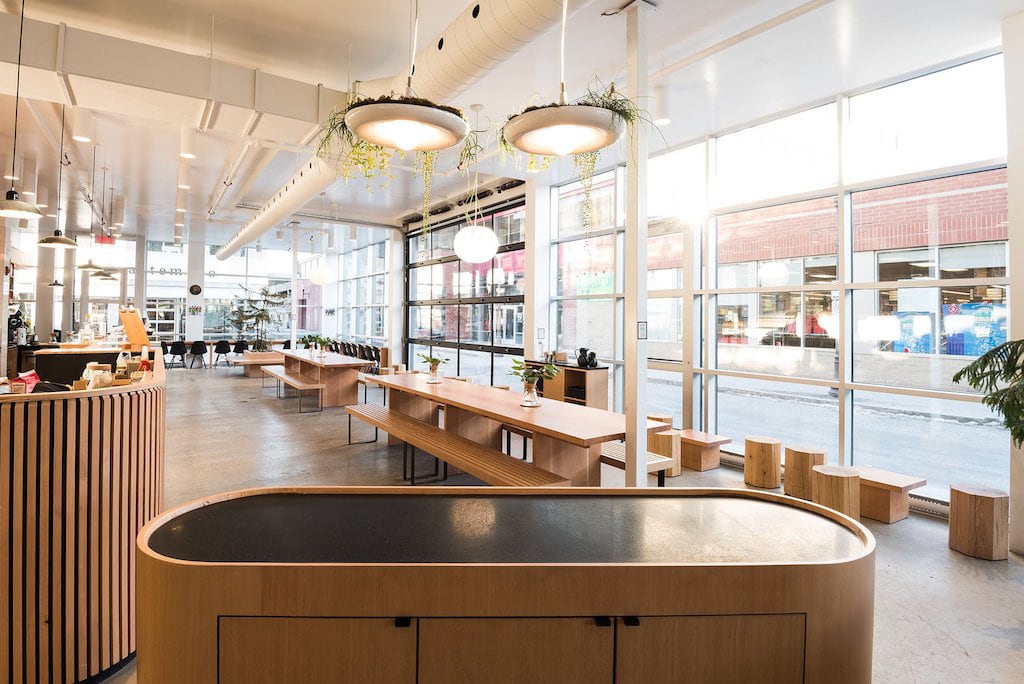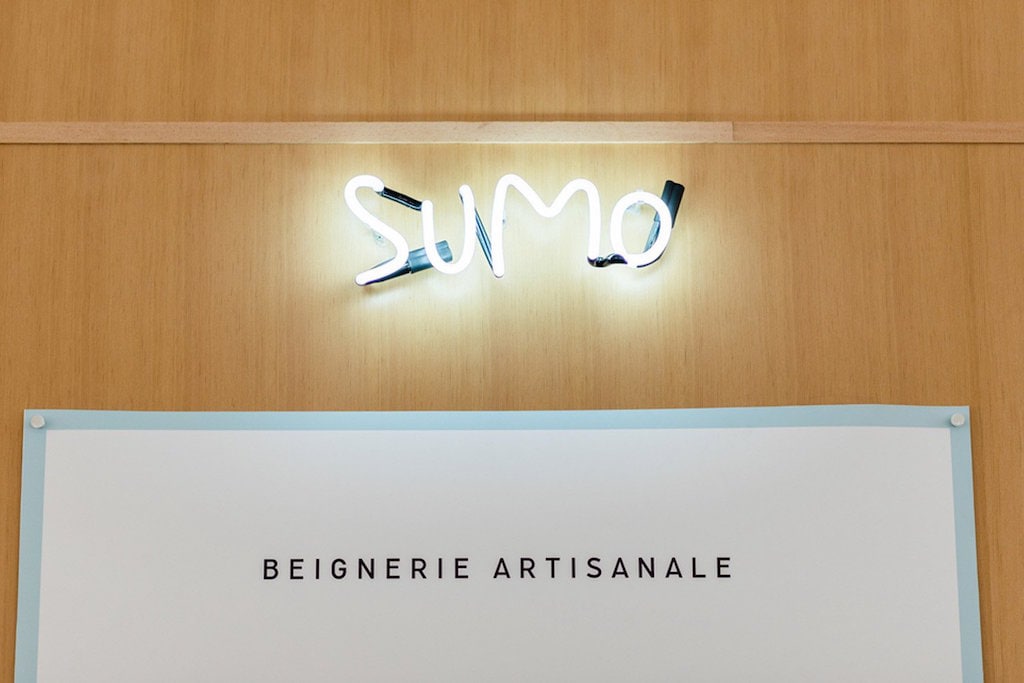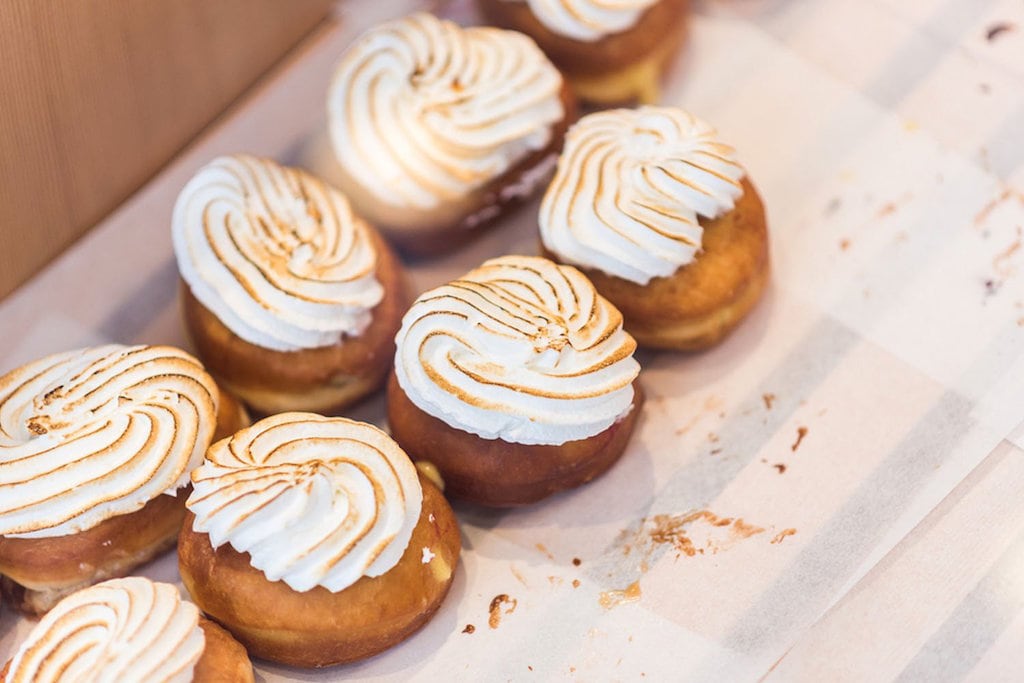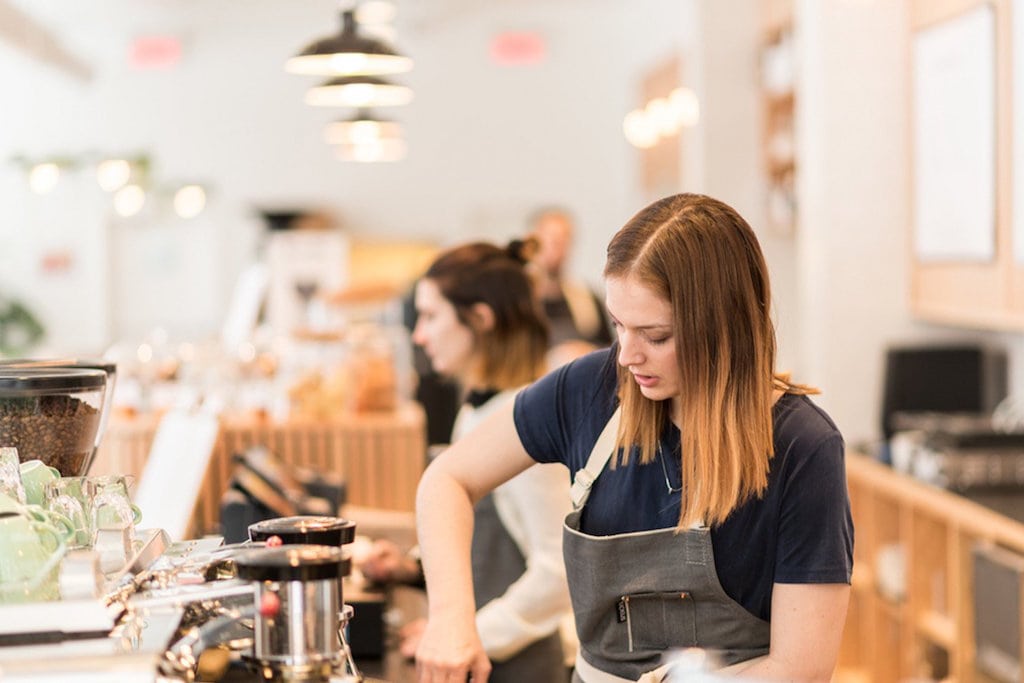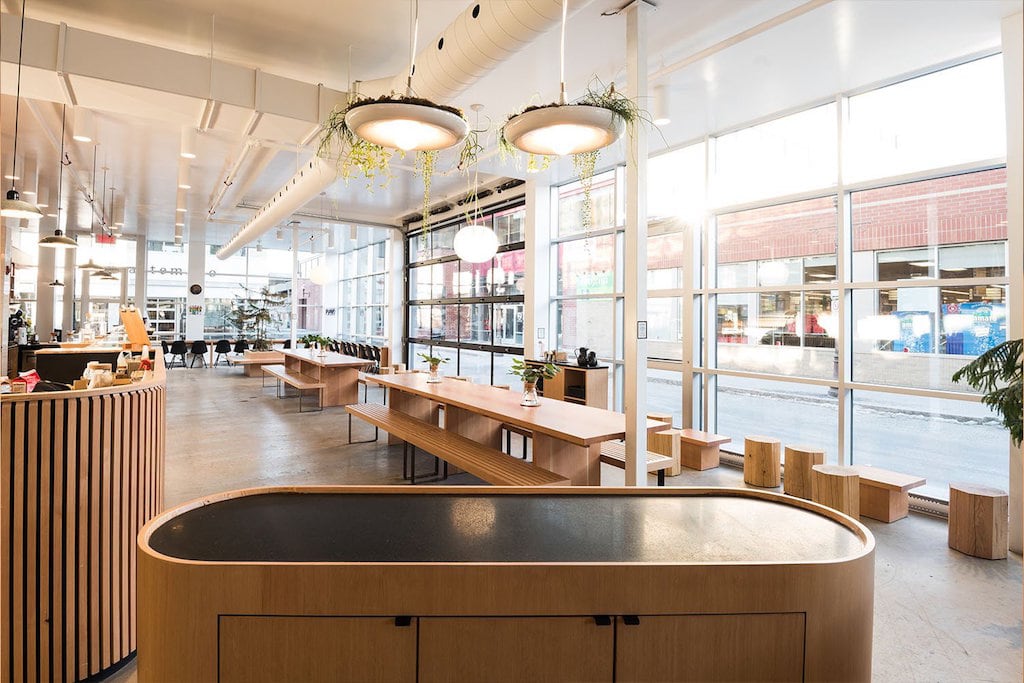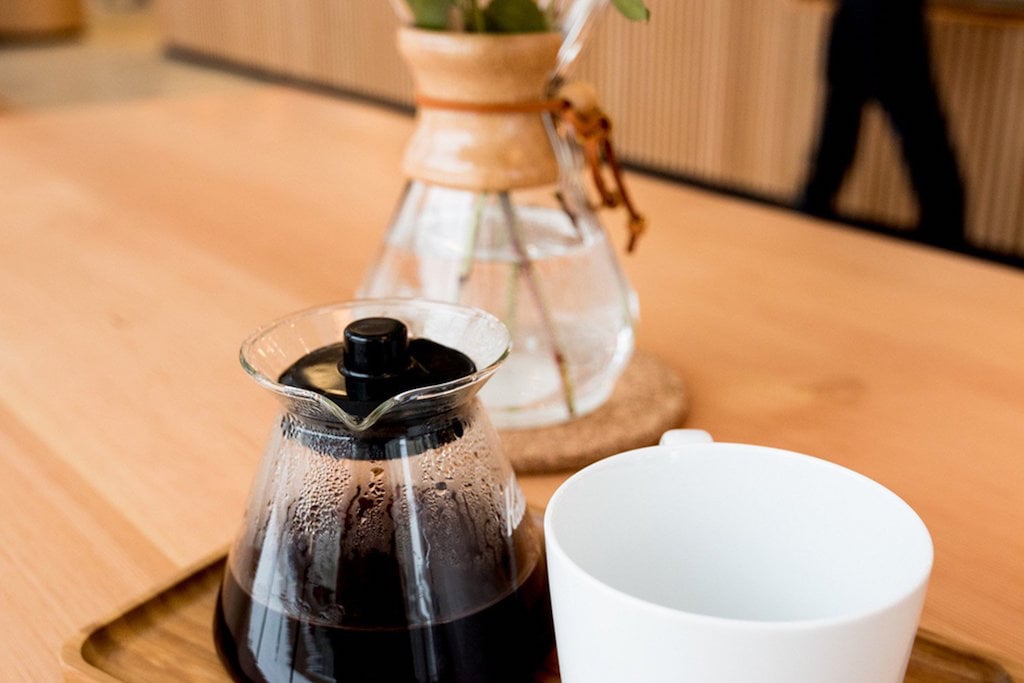 Café Saint-Henri

$$
Monday: 7:30 AM – 6:00 PM
Tuesday: 7:30 AM – 6:00 PM
Wednesday: 7:30 AM – 6:00 PM
Thursday: 7:30 AM – 6:00 PM
Friday: 7:30 AM – 6:00 PM
Saturday: 8:00 AM – 6:00 PM
Sunday: 8:00 AM – 6:00 PM

Café Saint-Henri makes really good coffee, ready-to-eat meals, and excellent pastries, and all this in a superb setting!
This café and coffee roaster first opened in Montreal in 2011, and has shops on rue Notre-Dame, in Marché Jean-Talon, Quartier Latin and Verdun. In 2016 they made the leap to Quebec City and opened their first café in our capital. When you walk into their location in the Saint-Roch district, the beautiful esthetics immediately catch your attention, as does the warm and friendly atmosphere. Owner Jean-Francois Leduc chose to open on rue St-Joseph Est because the area reminded him of Saint-Henri, the Montreal neighborhood that gave its name to the café. He likes to venture into emerging neighborhoods and attract a diverse clientele.
This QC outreach is designed to function in the same way as the original café in Saint-Henri. While the others are cafés in the true sense, these two establishments each have a roastery atelier where the coffee beans are roasted and packaged. The concept behind the Saint-Henri coffees lies in how the beans are handled. The beans are purchased at the source, privately imported and roasted in-house. The result of this calculated process can be tasted and is appreciated by Saint-Henri's coffee fans.
The space is beautifully designed, starting with the impressive windows which encircle this corner location and allow for the natural light to stream in, bringing more ambiance to the decor. The interior, from L'Atelier Rhoncus Design, is the ultimate of clean, pure lines that also won the firm, co-founded by Pascale Viglas, the Grand Prix du Design in 2016. By introducing so much natural wood for the bar surround, shelves, benches and harvest tables, there is an added element of warmth within the space and it also works beautifully with the otherwise white color scheme, and occasional pops of green from the plants. Café Saint-Henri can seat about 60 people.
But what sets this Café Saint-Henri apart from the others is something which is round, sweet, with or without holes —- donuts! Coffee and donuts are always a winner and here, this is no exception. SUMO Beignerie Artisanale prepares their artisan donuts fresh every day for $3 each and it is pretty much impossible not to succumb to one of these little delights when you pass by. During the morning, the kitchen also prepares a nice selection of 1 or 2 sandwiches and salads which are available under their ready-to-eat formula.
Perfect for a study session, a morning meeting, a lunch on-the-go, or even to satisfy that sweet tooth, Café Saint-Henri offers Quebec a magnificent space worth visiting, and don't forget the donuts!
Written by Samuel Gauvreau Des Aulniers
Photography by Jeff Frenette Photography