Ma Station Café: A gourmet break in Saint-Sauveur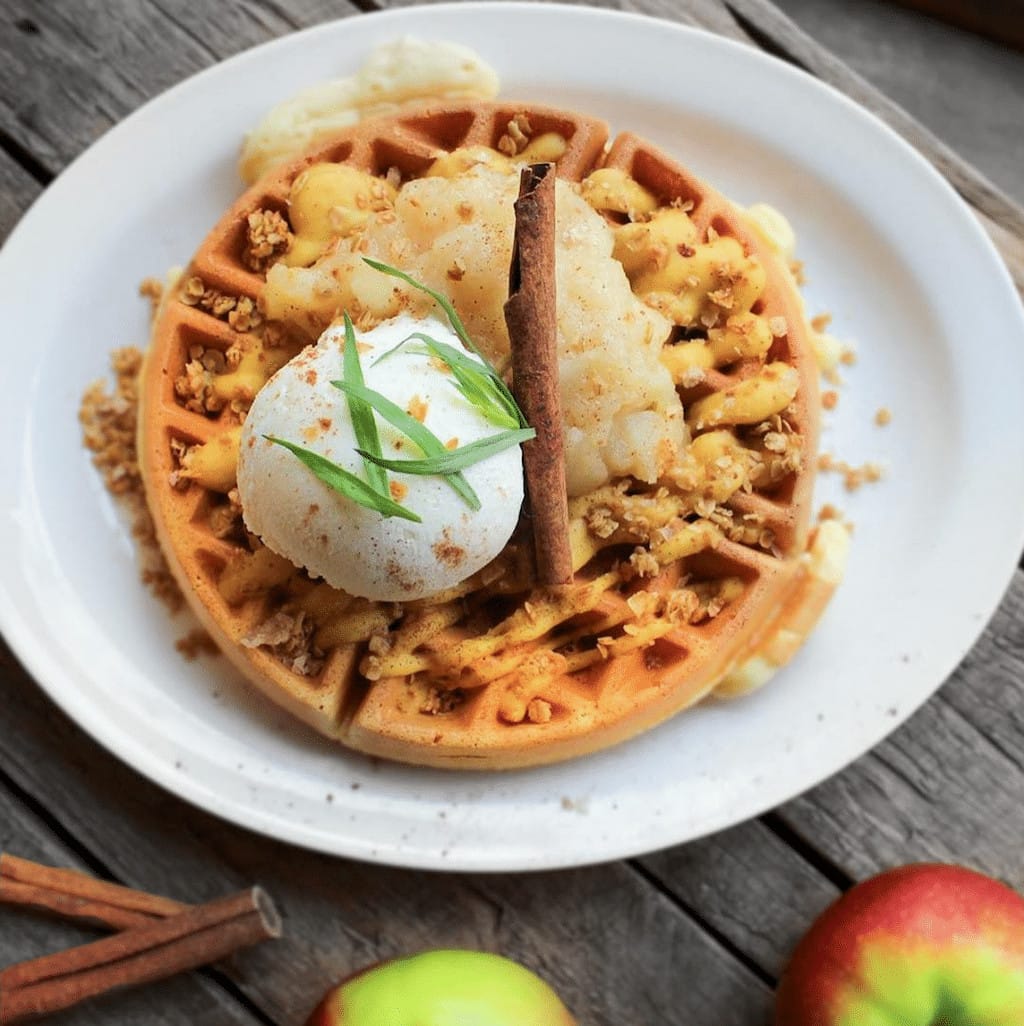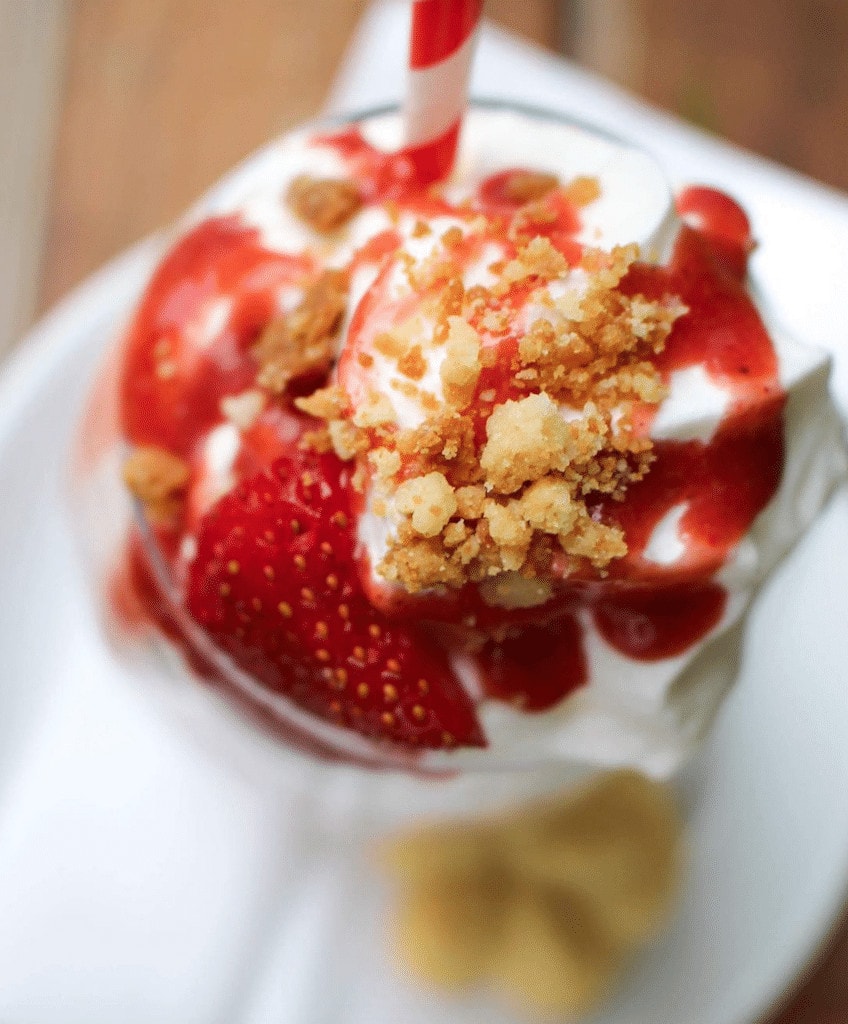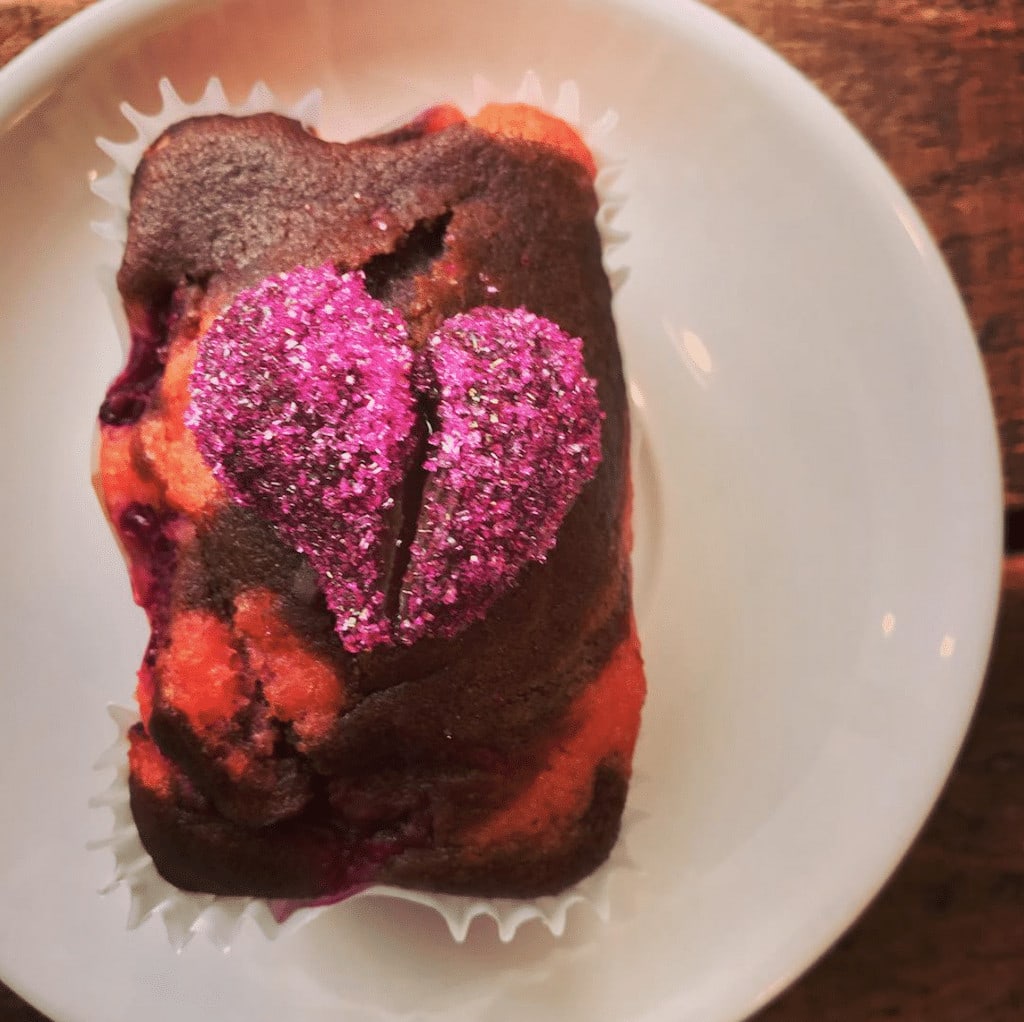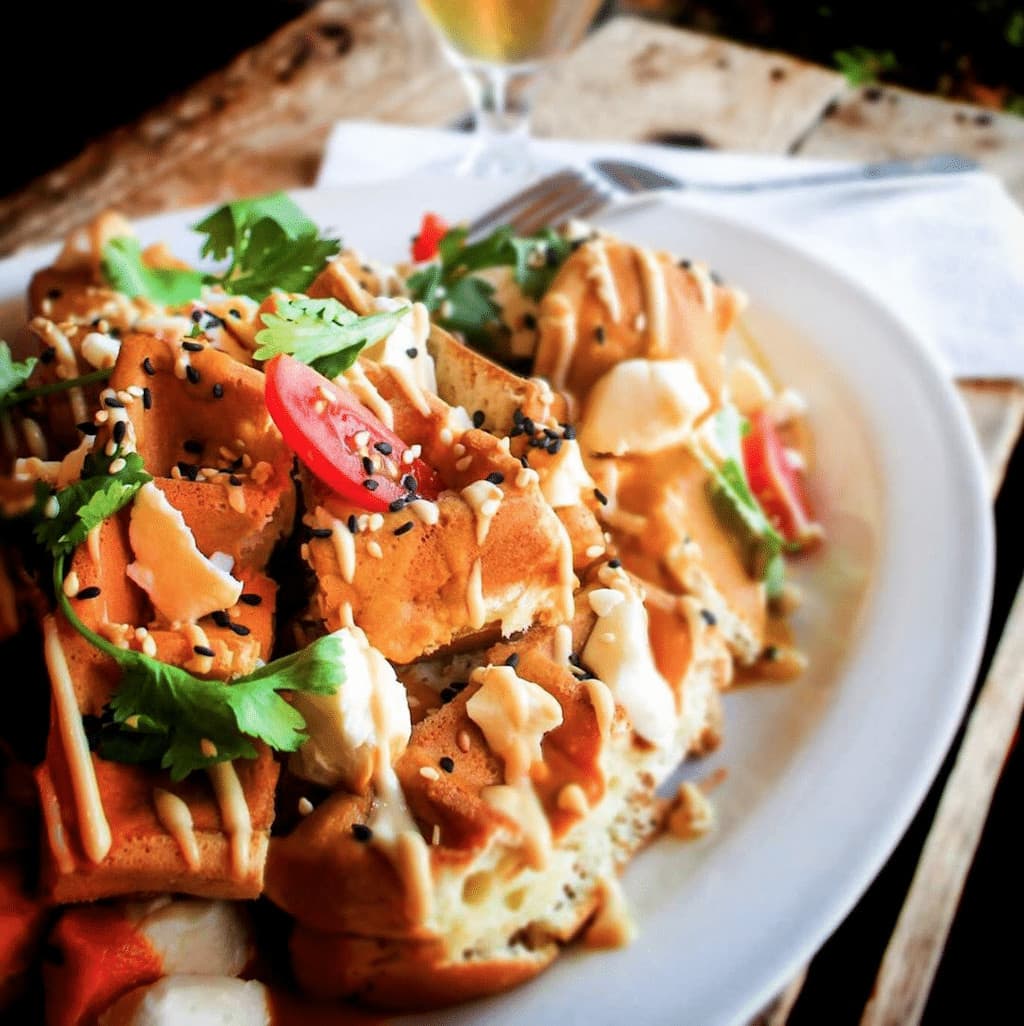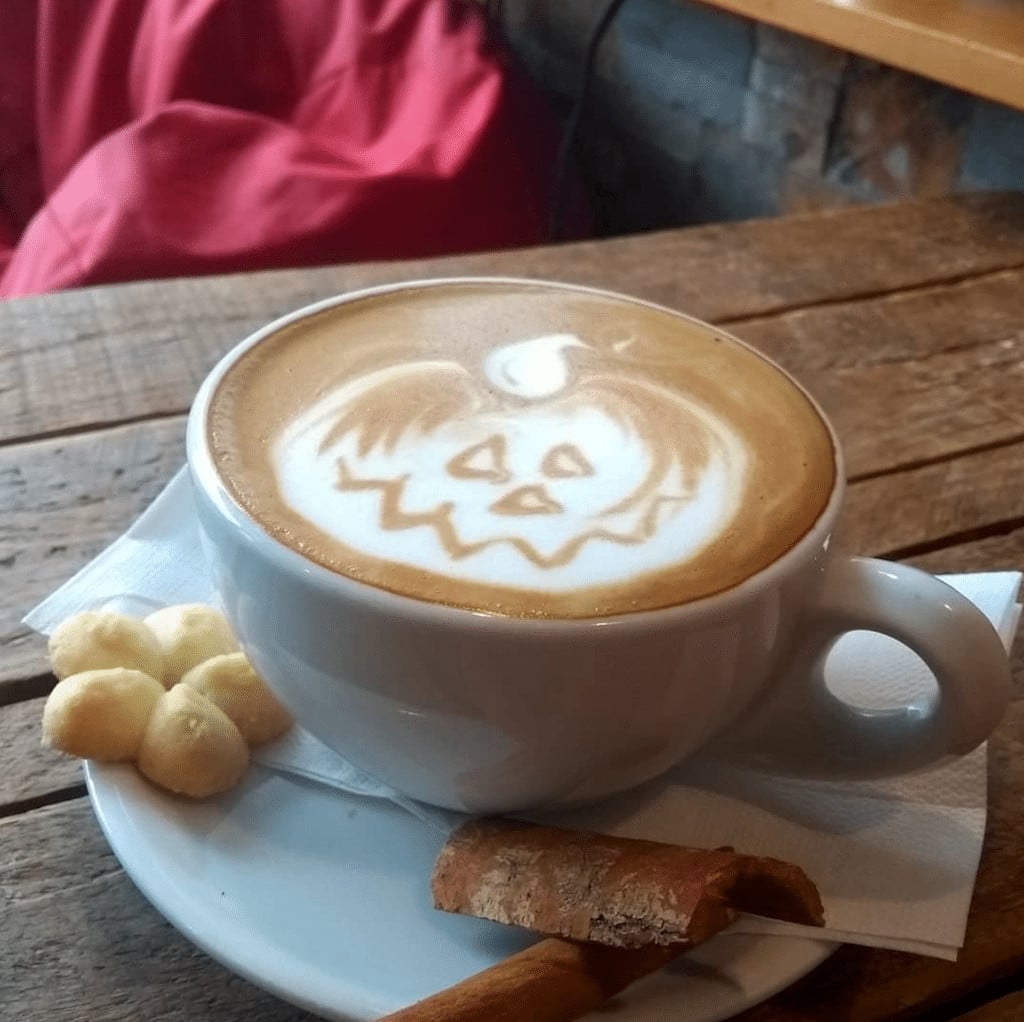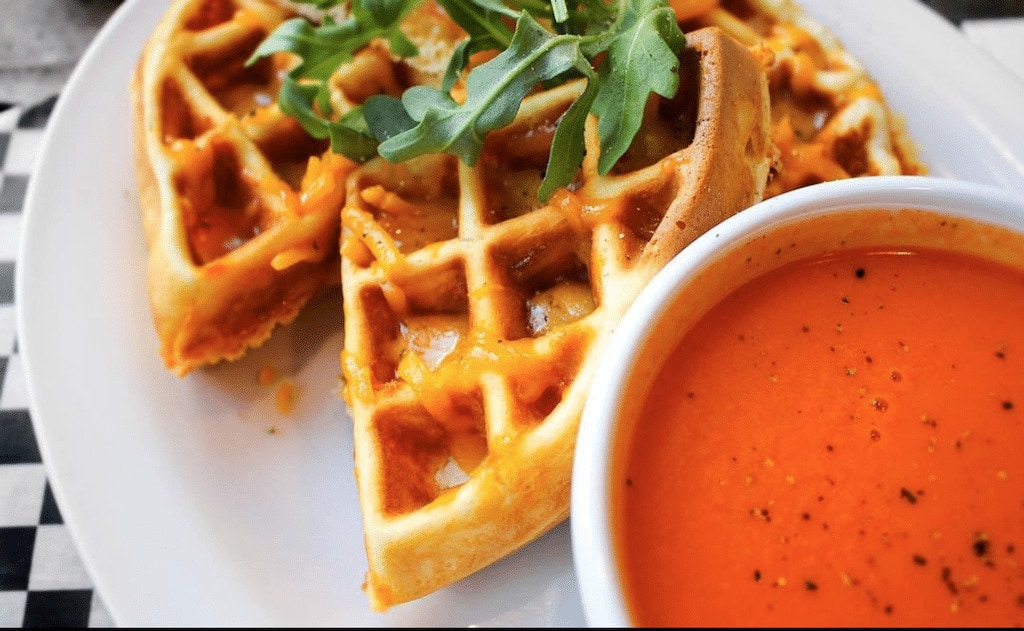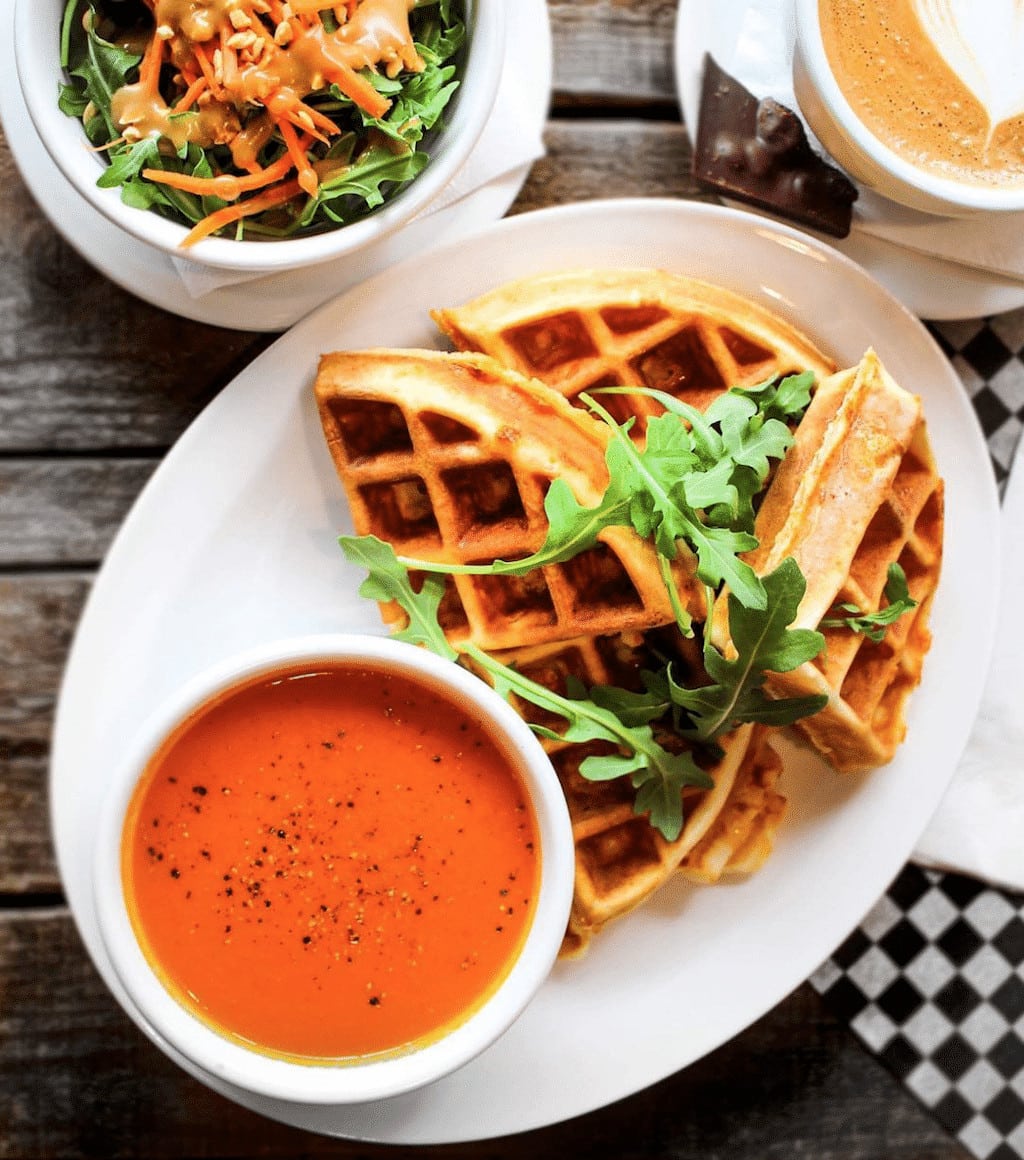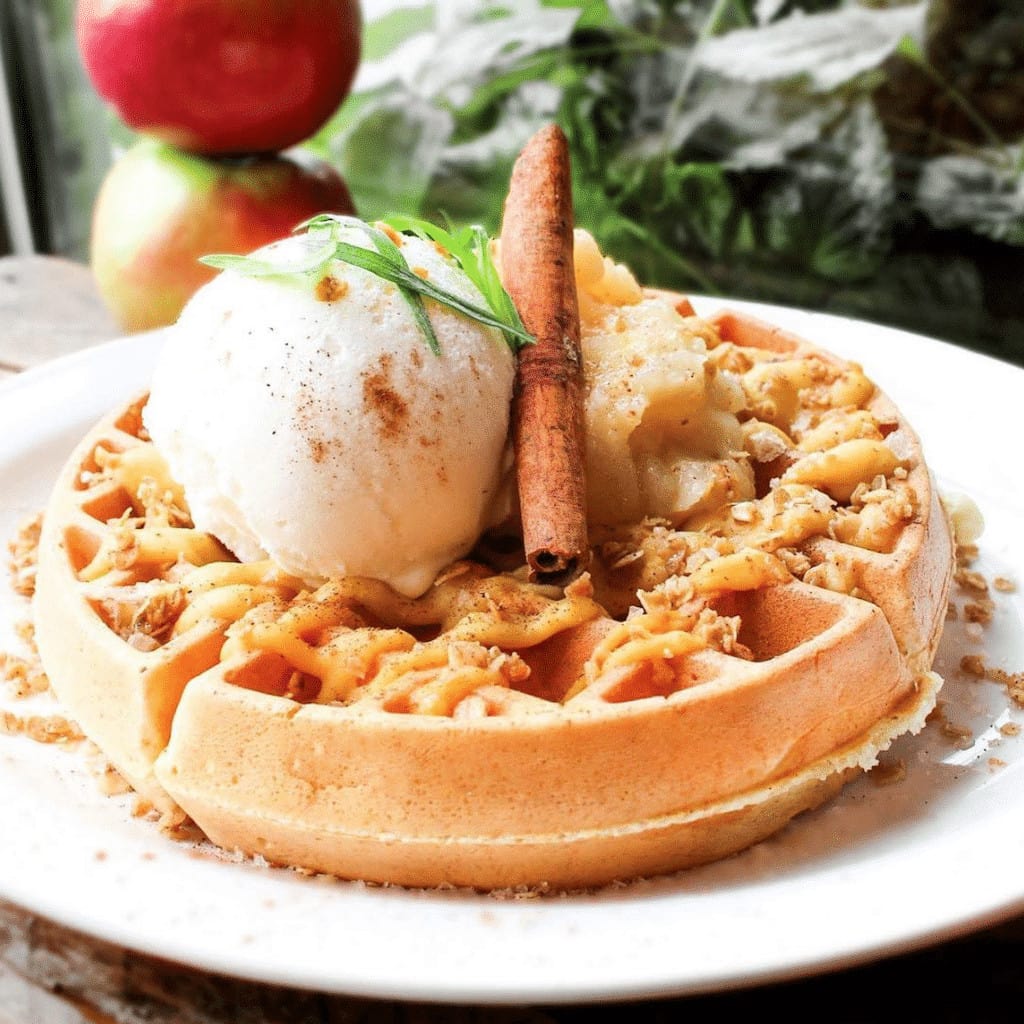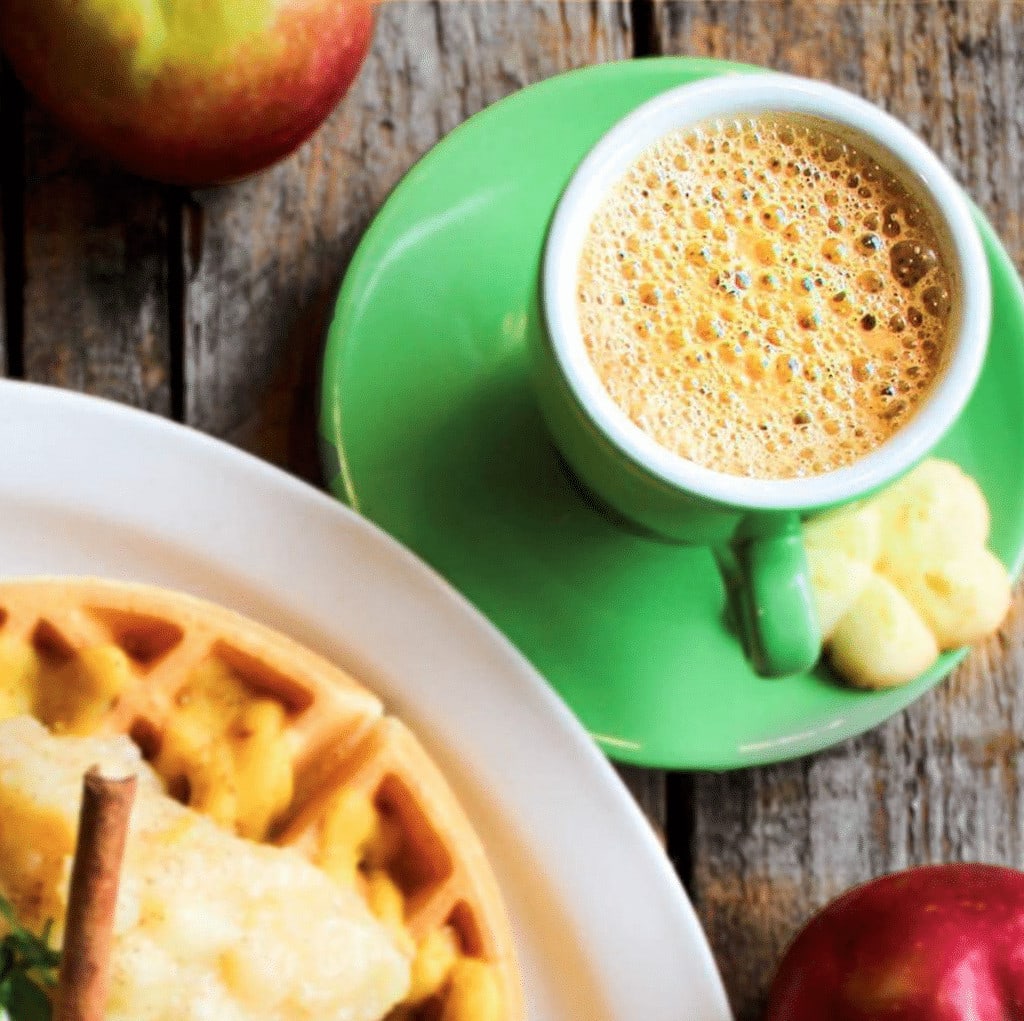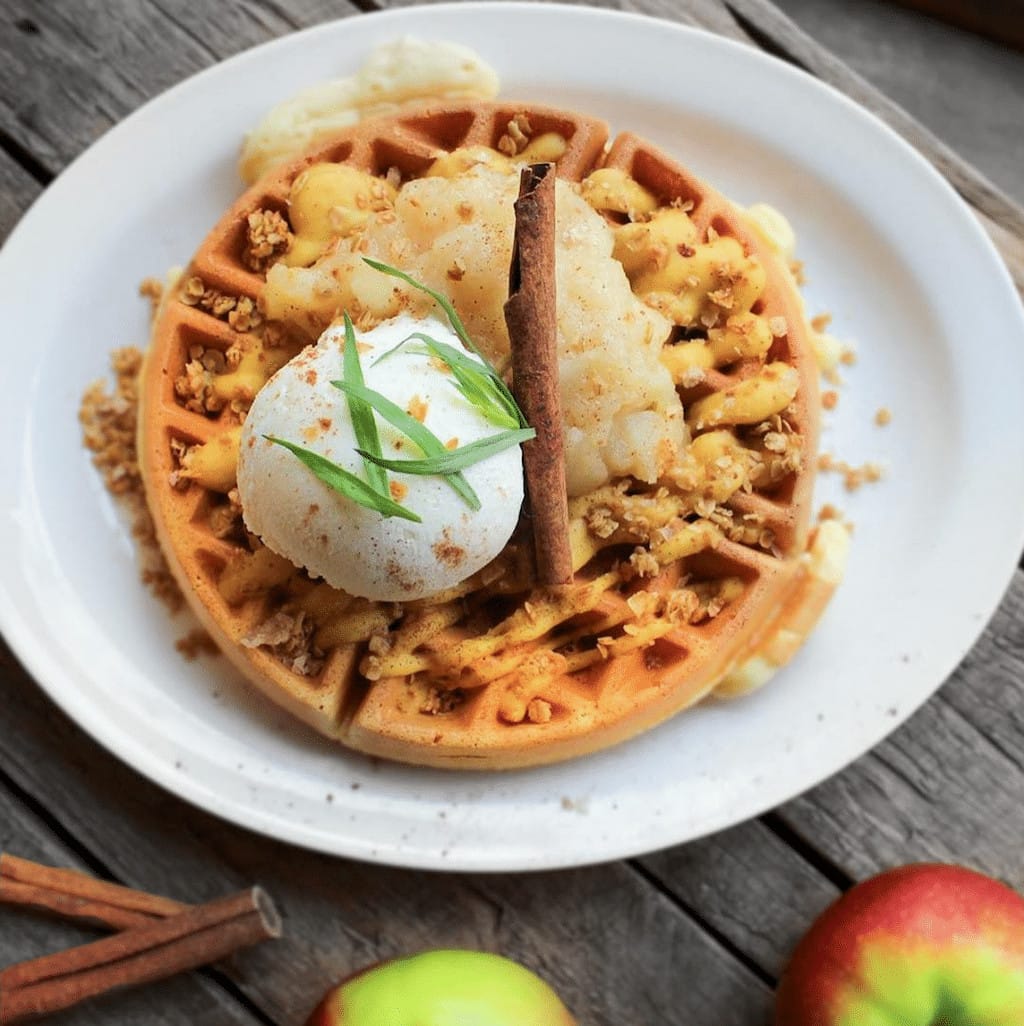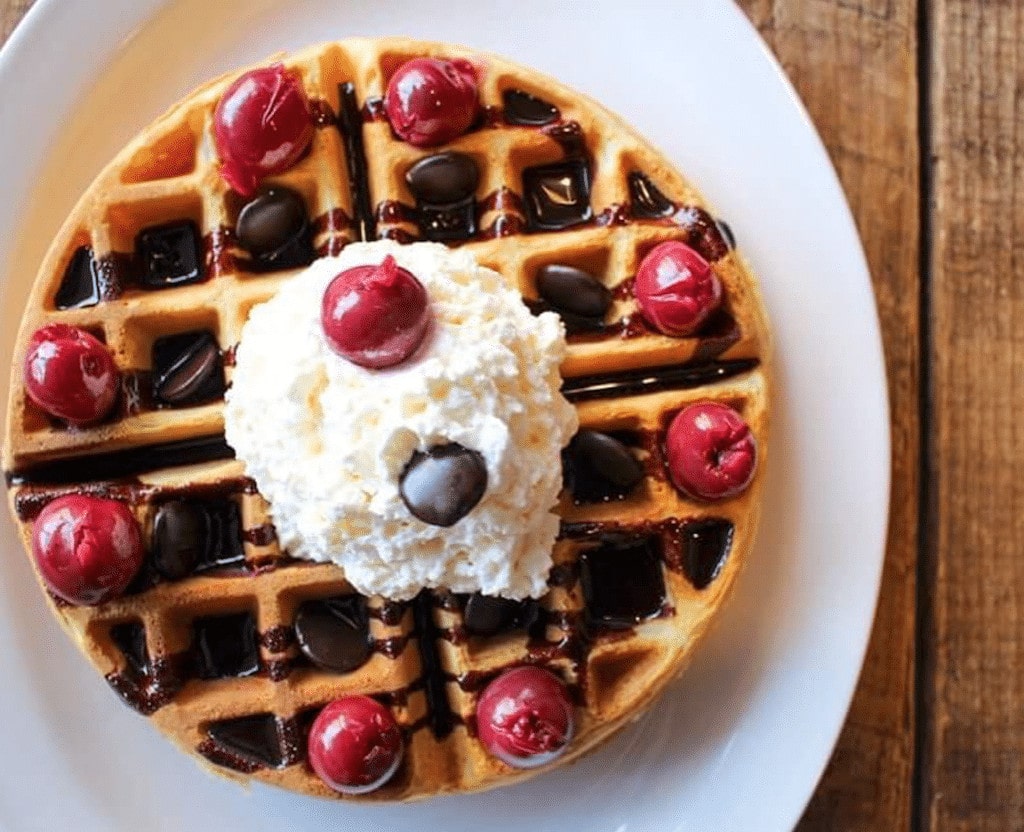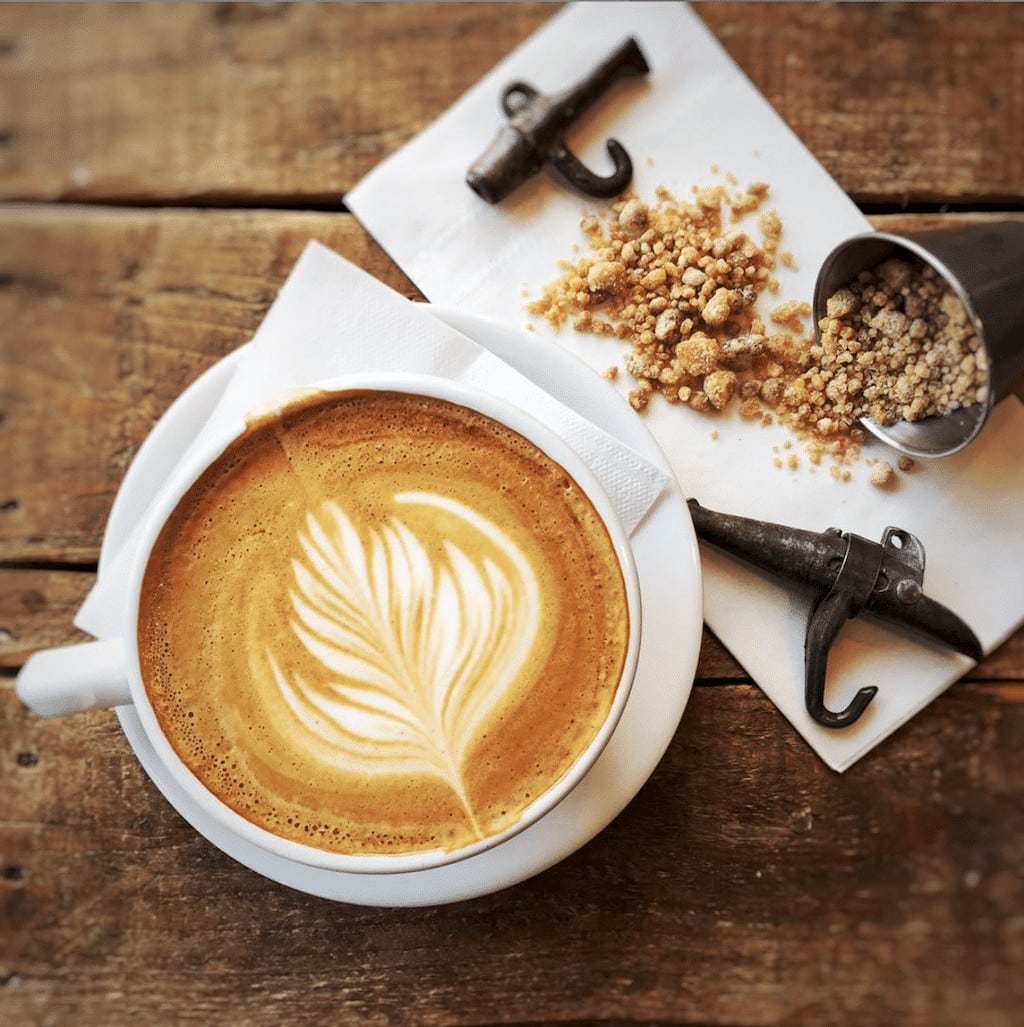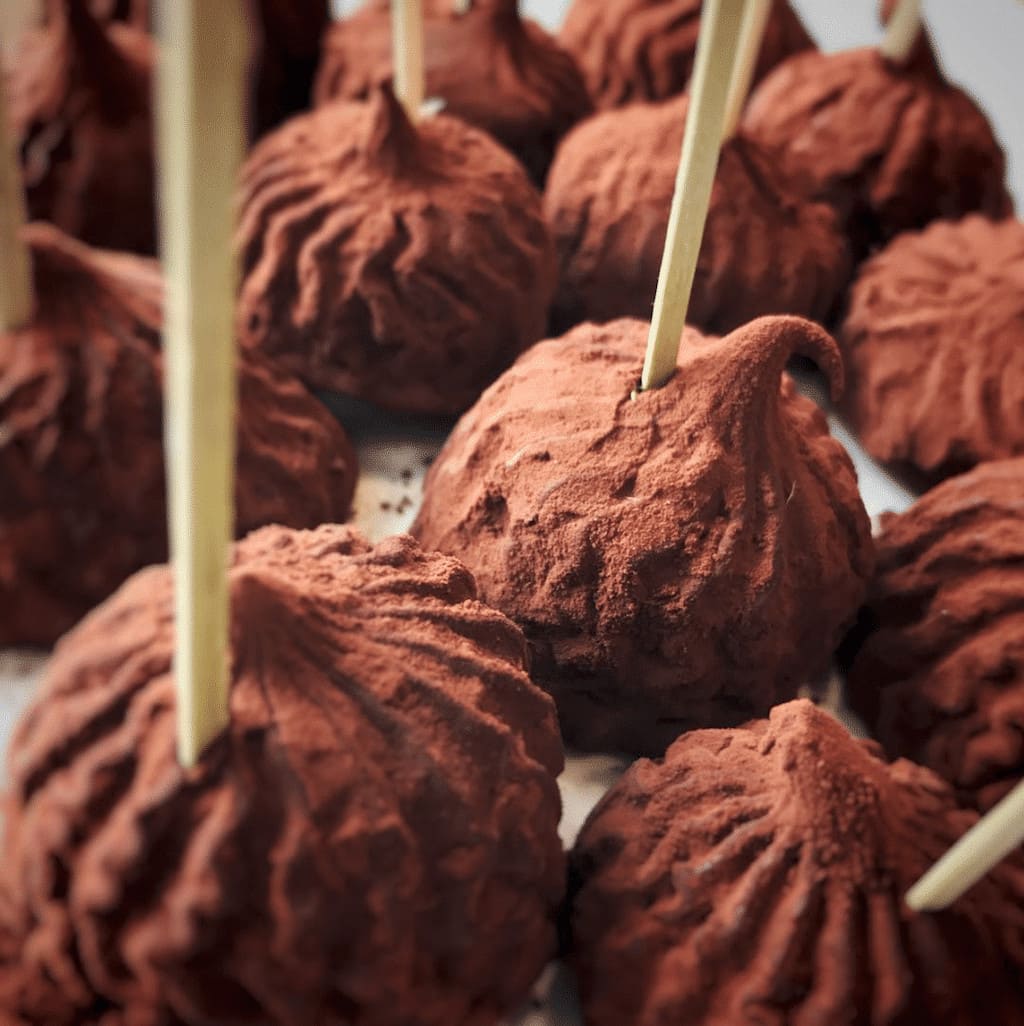 Ma Station Café

Monday: 7:30 AM – 6:00 PM
Tuesday: 7:30 AM – 6:00 PM
Wednesday: 7:30 AM – 6:00 PM
Thursday: 7:30 AM – 6:00 PM
Friday: 7:30 AM – 6:00 PM
Saturday: 8:00 AM – 5:00 PM
Sunday: 8:00 AM – 5:00 PM

Ma Station Café is a café-restaurant that opened its doors on Saint-Vallier street in 2015. Here, you can enjoy a good meal and a coffee in a friendly and relaxing atmosphere.
Owner Dominic Dion explains that the idea behind the café "comes from the desire to be a part of people's routine. To make it a meeting place". To do so, he decided to open a place with 40 seats where one could savour a good caffeinated beverage, and eat tasty homemade food. Every day, the café makes its own cashew milk to accompany their coffees; it's delicious, and balances their coffee from Barista roasters perfectly.
Coffee is an equally important ingredient in the kitchen, as well. This is notably found in their cream of carrot soup, with its notes of curry and coffee, which is served with small bagel bites. The menu was developed in collaboration with consultant chef Héloïse Leclerc. There is a wide selection of dishes and something for everyone's taste! Homemade waffles feature prominently on the menu; this includes breakfast waffles, dessert waffles (like the golden waffle with maple sugar chips and whey butter), and even a savoury waffle dish (the poutine waffle)!
It's also nice to see many vegetarian and vegan options; including bagels (from Bügel) topped with vegan pâté or a faux-mage cream made with cashews and herbs, all made in-house.
Ma Station Café is a cafe-restaurant that is part of the routine of many residents in Saint-Sauveur; as much for savouring a good coffee as for the delicious dishes served on site. The warm welcome of the staff and the courteous service further enhance this delightful experience.
Written by Paule-Rachel Lalonde
Photography by Ma Station Café