Cantook Café: One of our favourites in Saint-Jean-Baptiste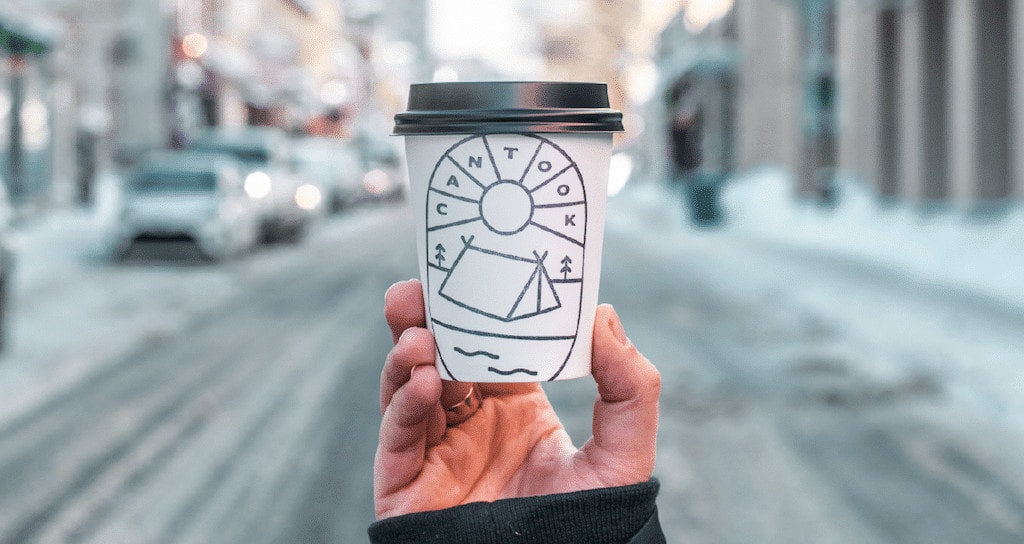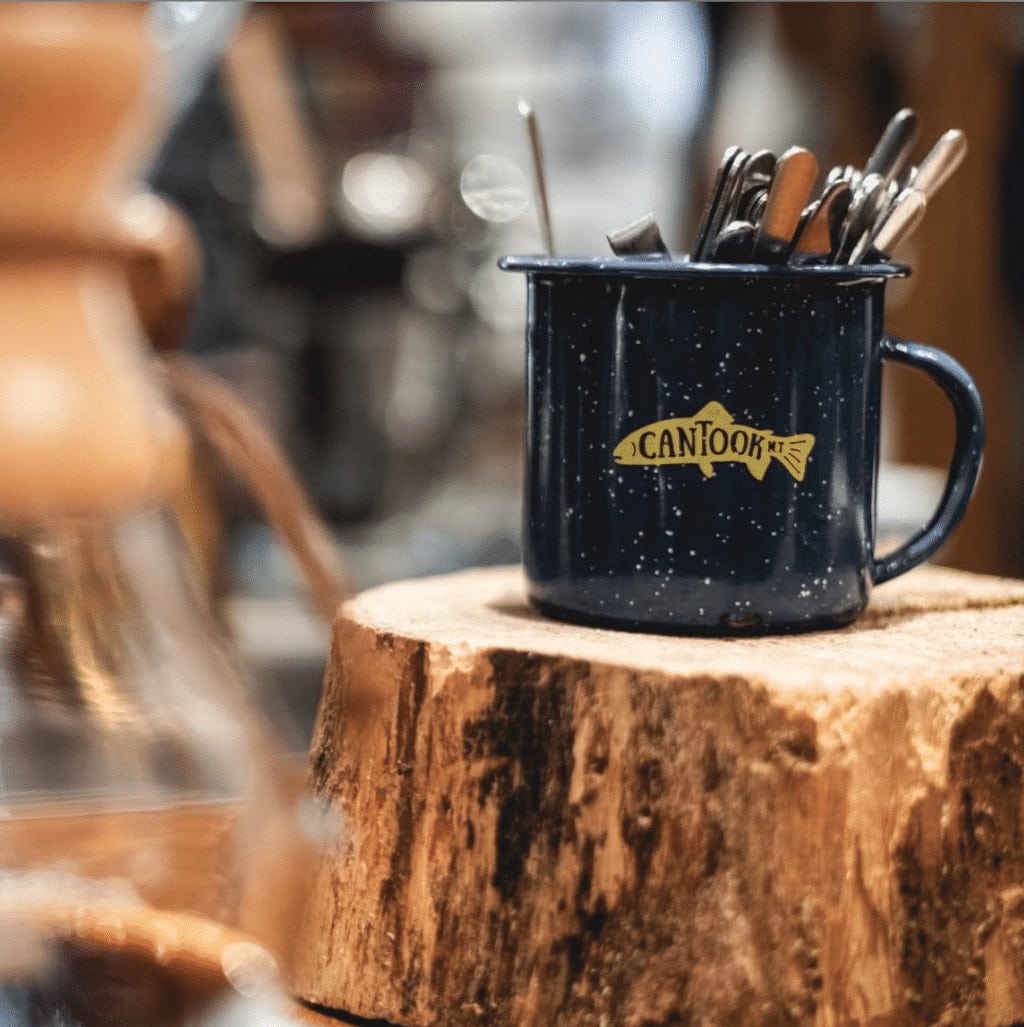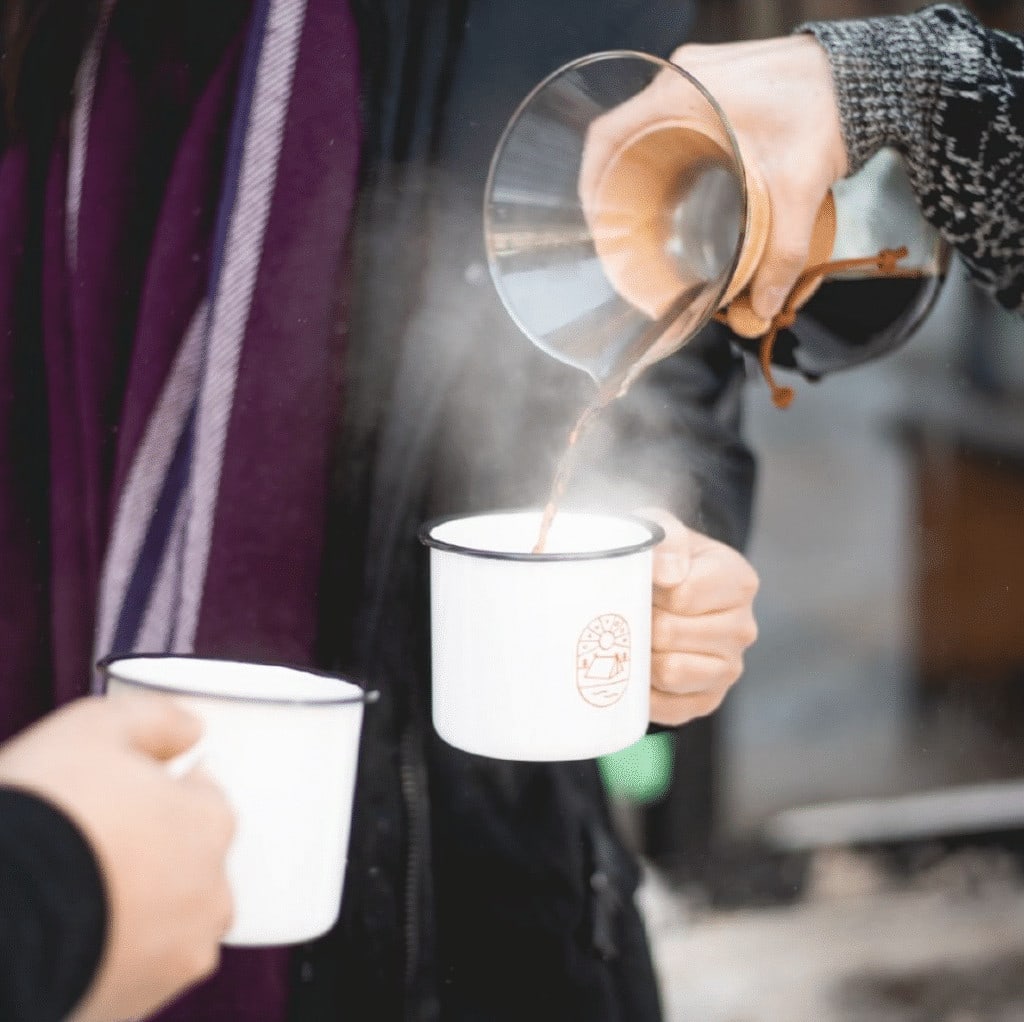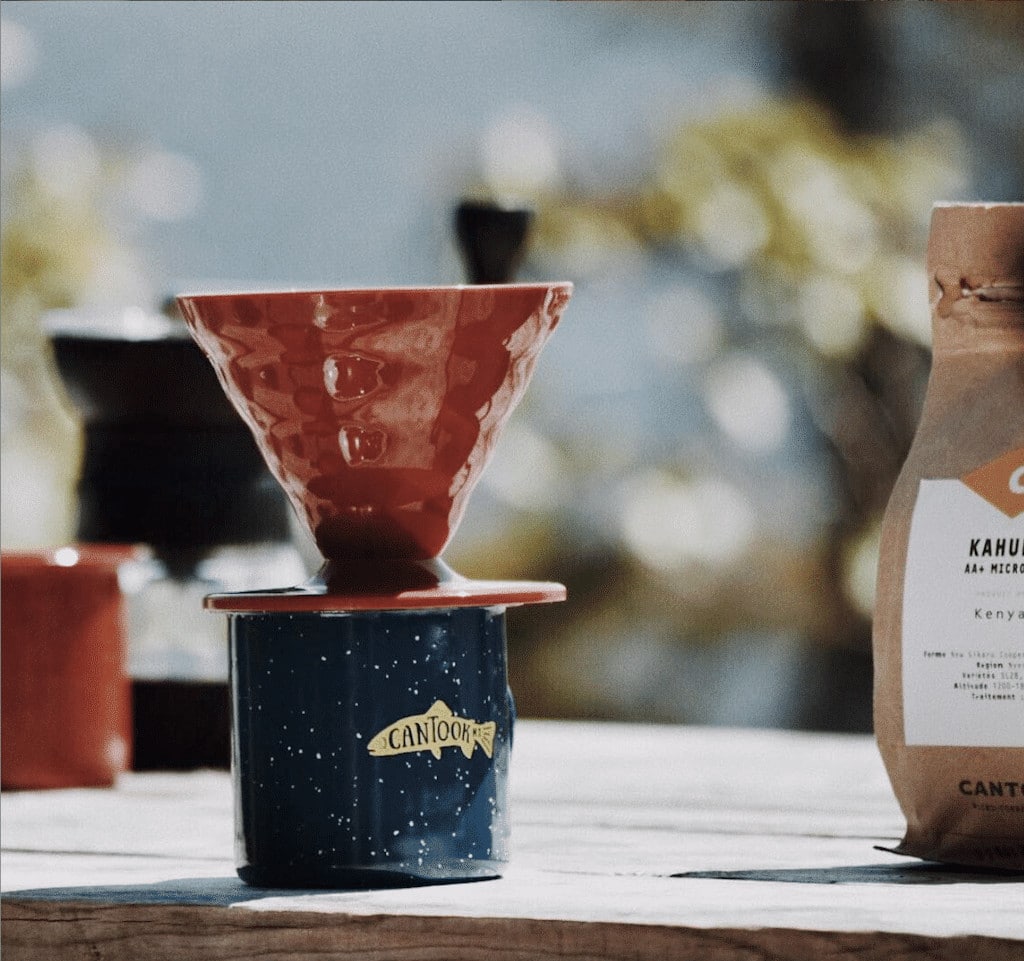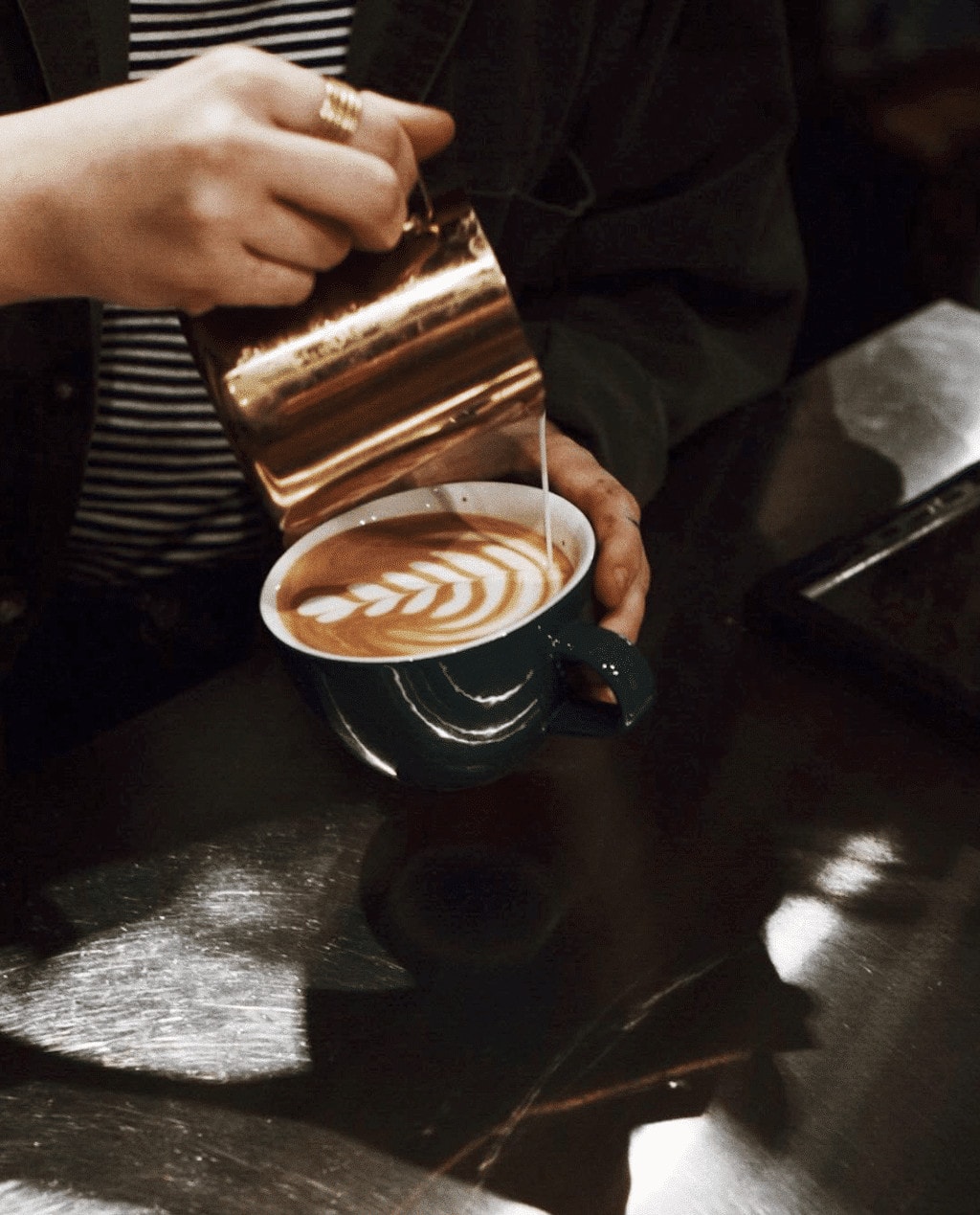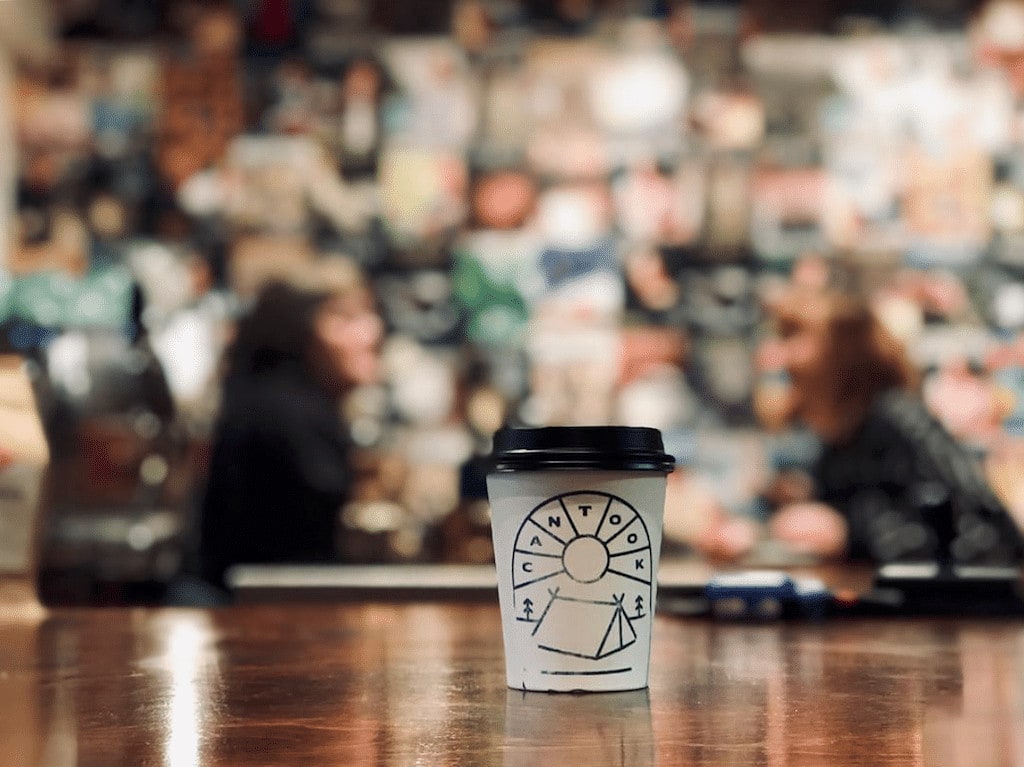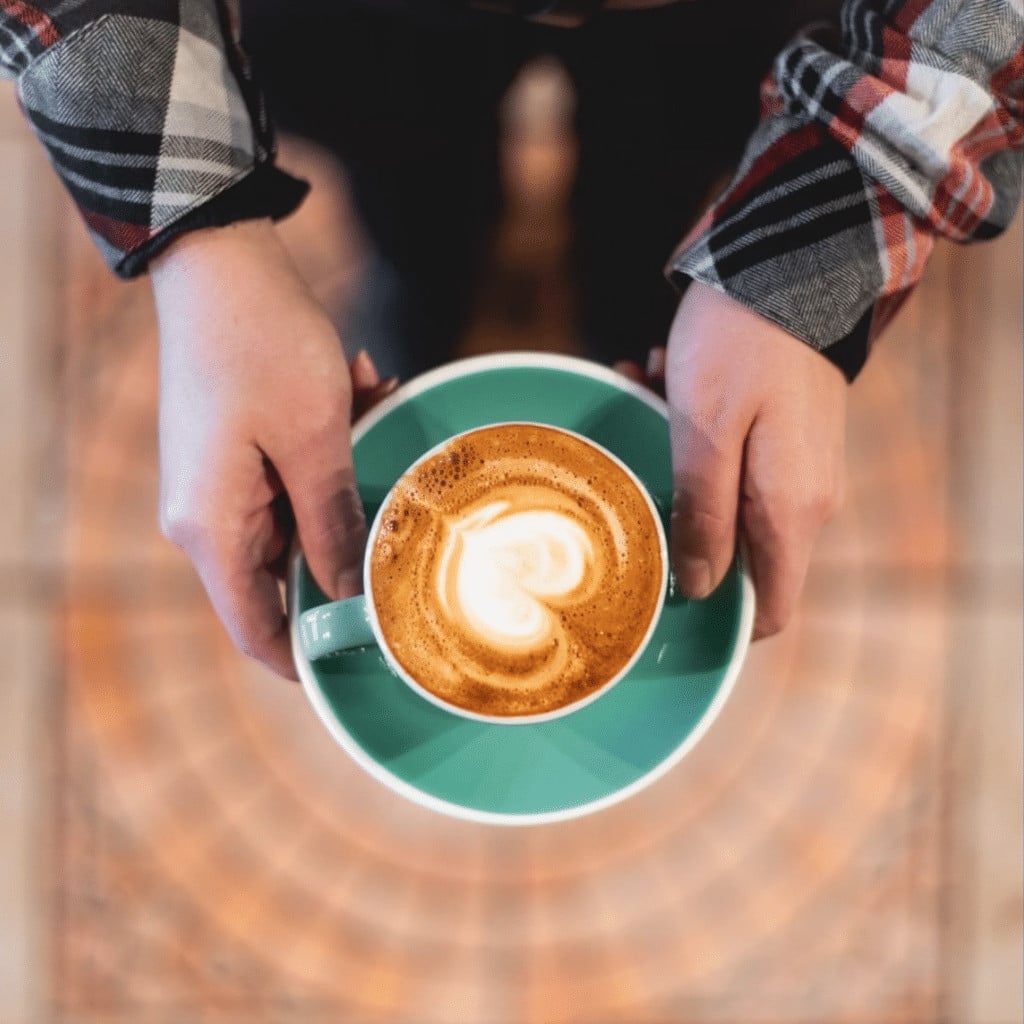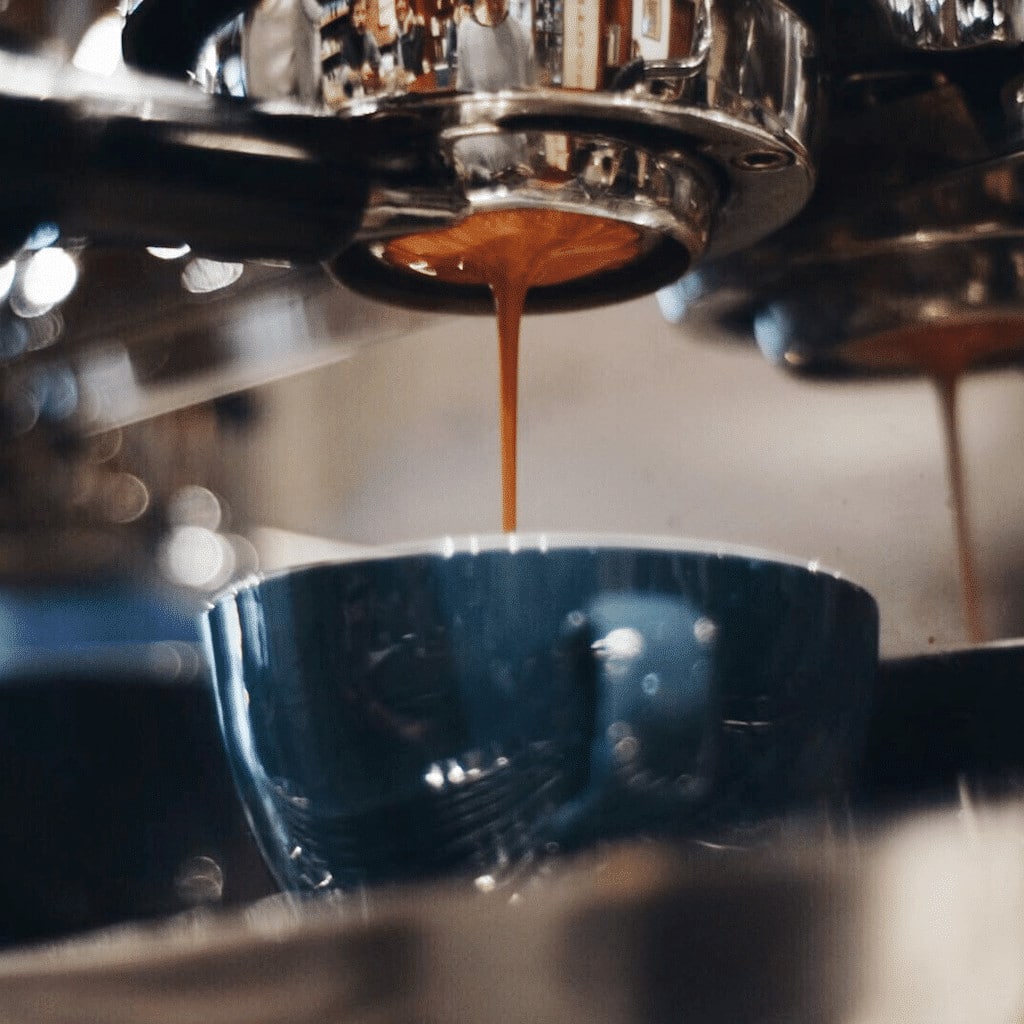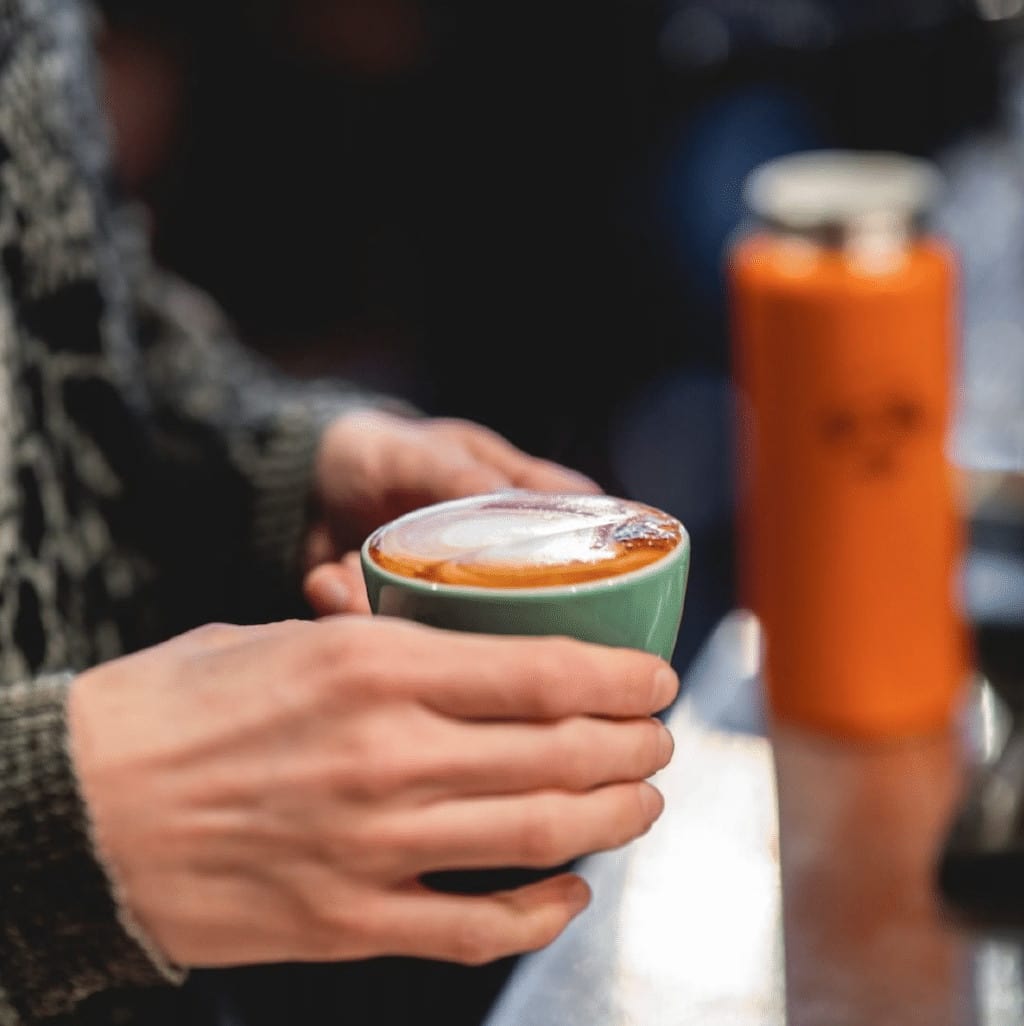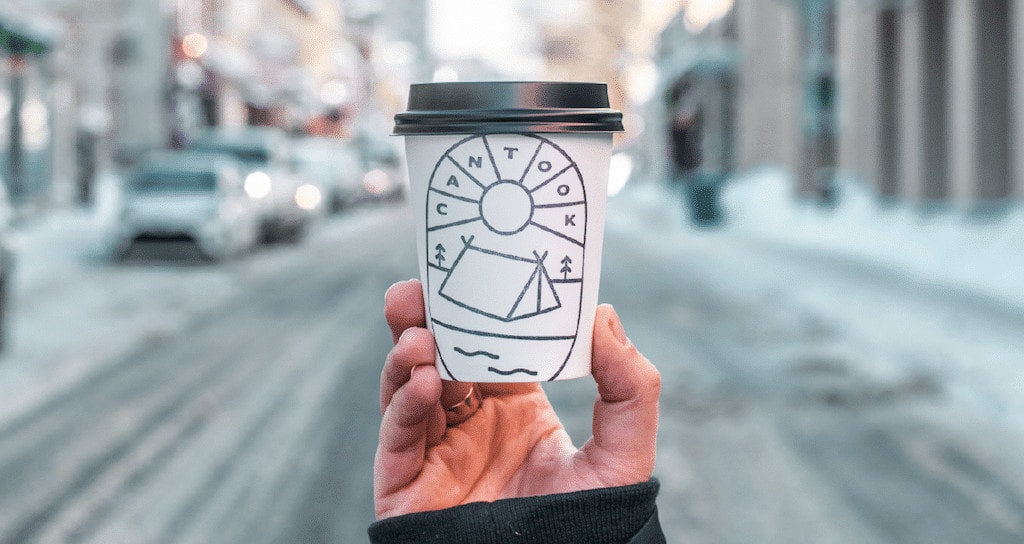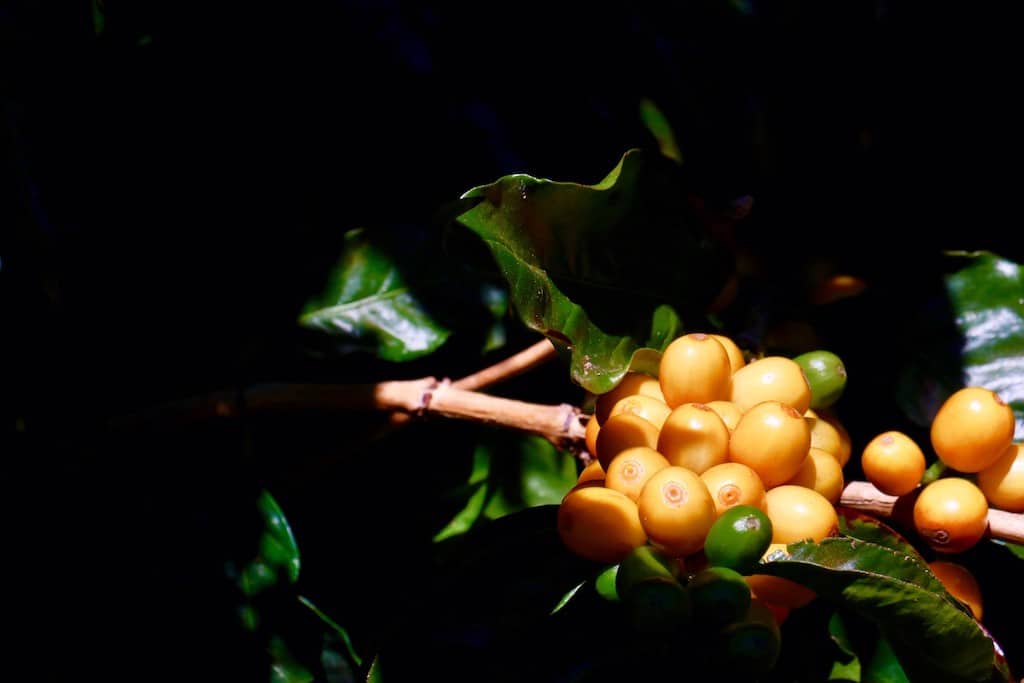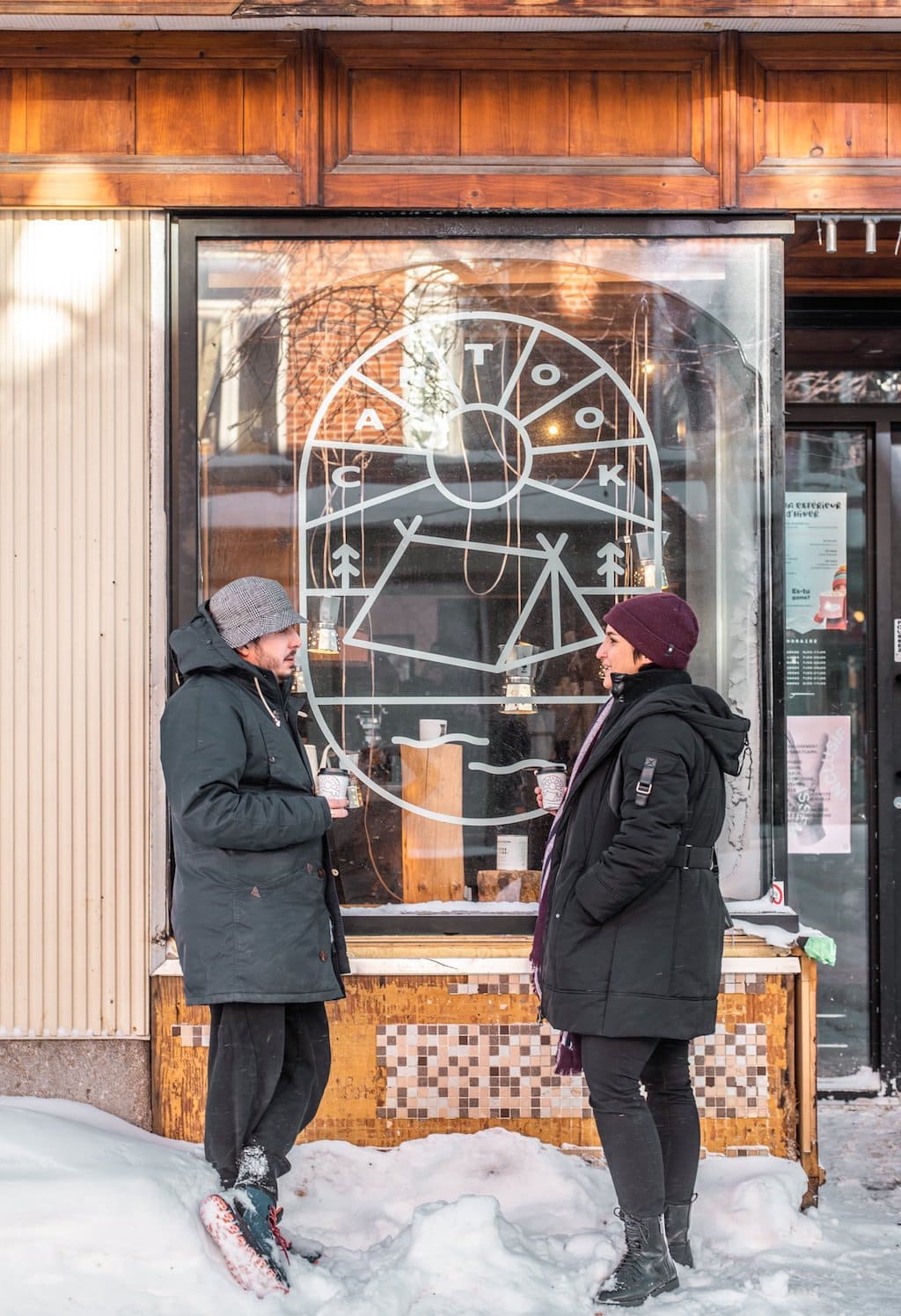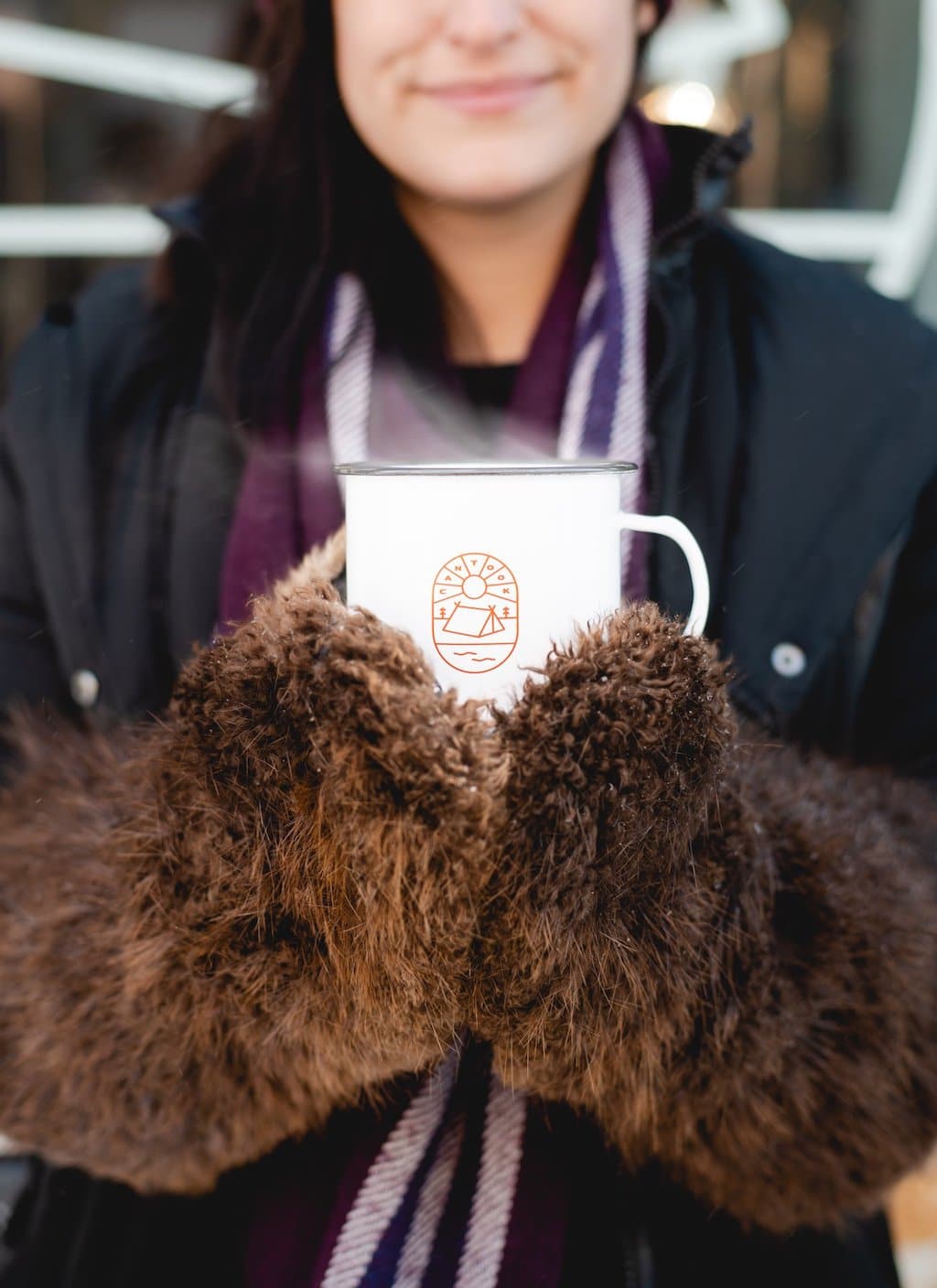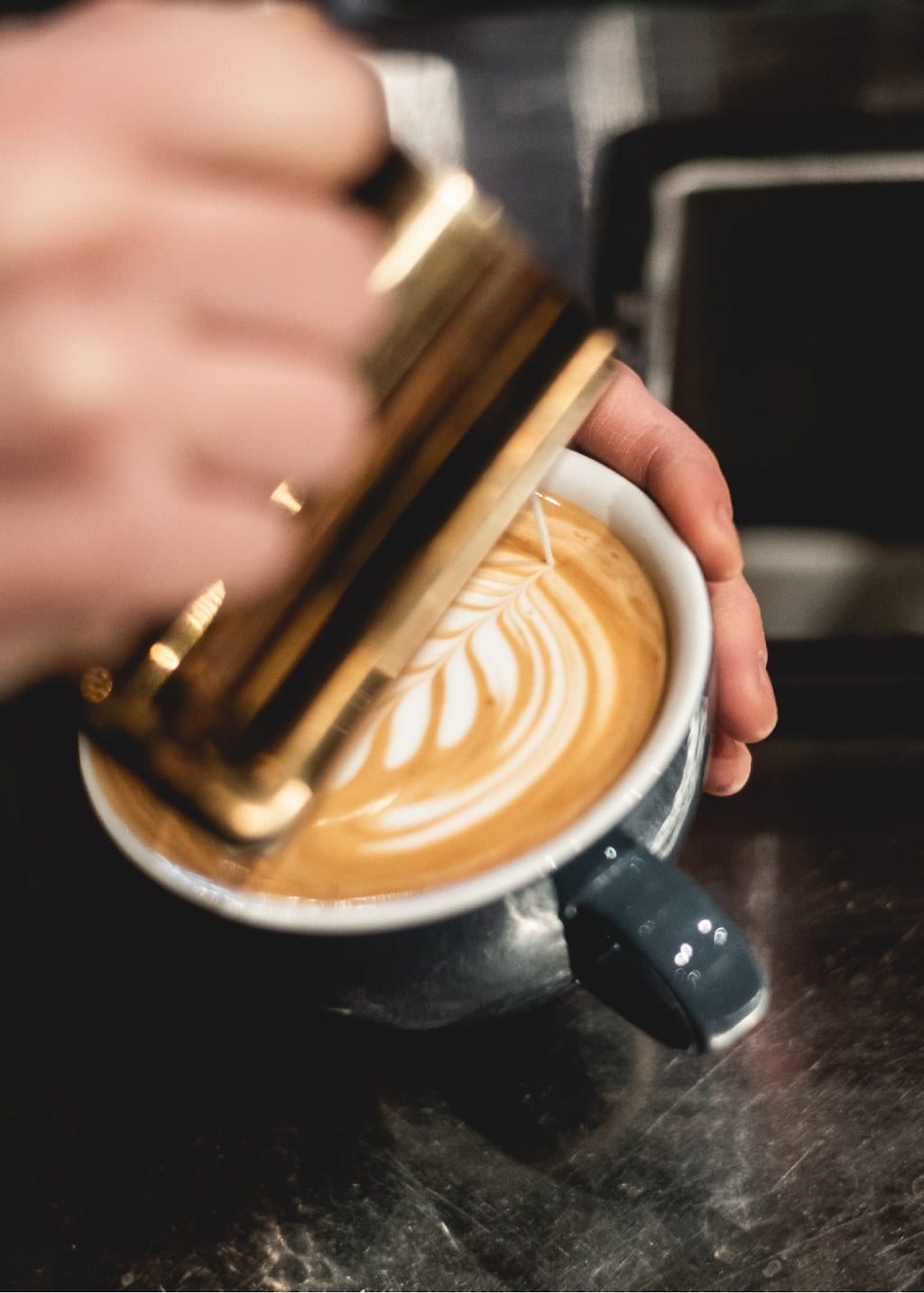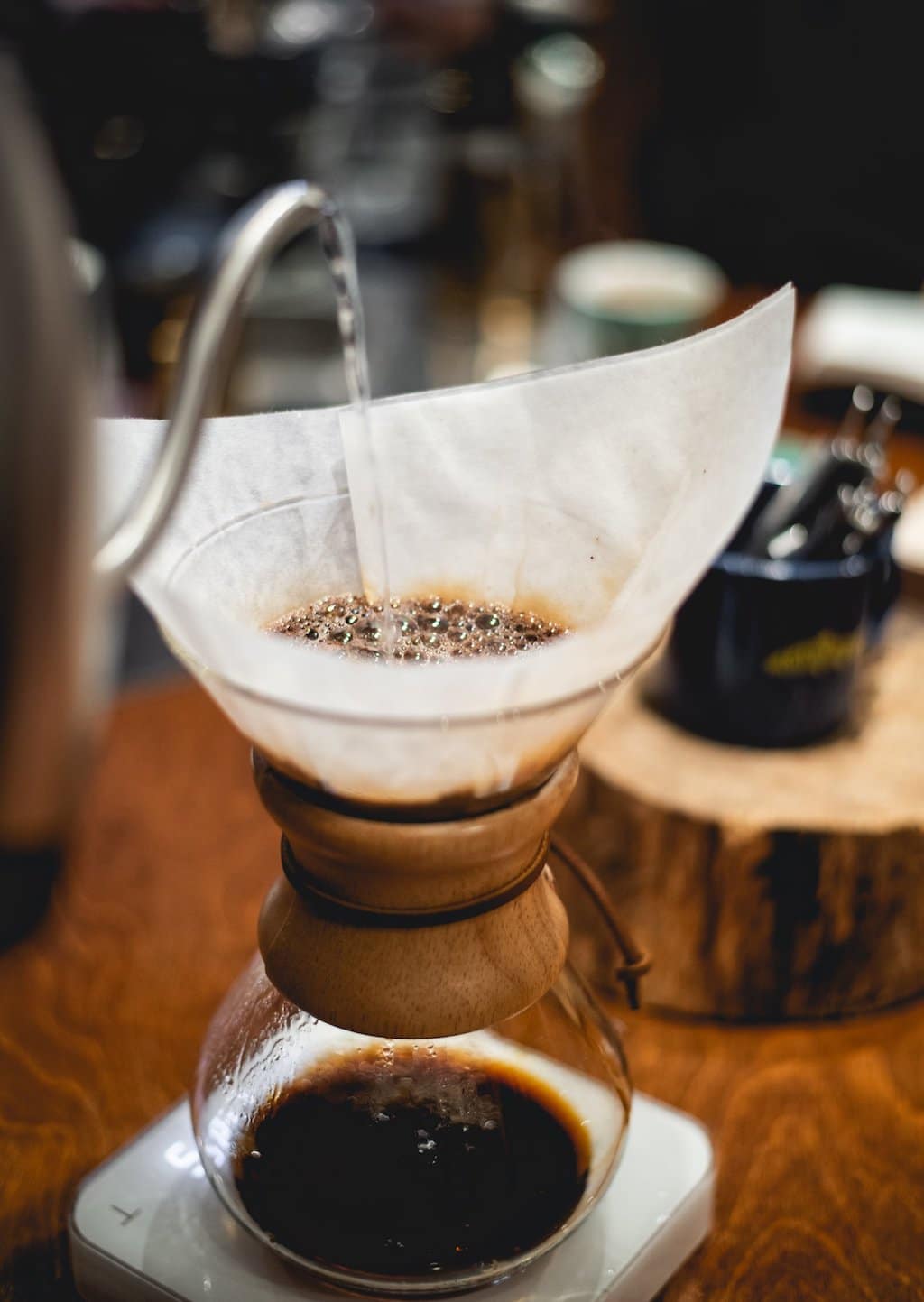 Cantook Micro Torréfaction

$$
Monday: 7:30 AM – 7:00 PM
Tuesday: 7:30 AM – 7:00 PM
Wednesday: 7:30 AM – 7:00 PM
Thursday: 7:30 AM – 7:00 PM
Friday: 7:30 AM – 7:00 PM
Saturday: 9:00 AM – 5:00 PM
Sunday: 9:00 AM – 5:00 PM


Accepts mastercard, visa, cash, debit
17 Seats
The charming Cantook café in the neighbourhood of Saint-Jean-Baptiste is the perfect place to enjoy a coffee in a lovely and relaxed atmosphere.
Paying tribute
Owners Simon Fabi, Maxime Fabi, and Jean-Louis Fabi gave the café its name in 2015. It was previously known as "Rôtisserie de Café de Québec" and "Brûlerie de Café de Québec". The Cantook Micro Torréfaction is a café with family roots and this passion initially came from their father. Cantook refers to an object that lumberjacks used to move logs; an object that was particularly significant to the settlers who founded Quebec. Having close ties with the forest, it was important to highlight and pay tribute to these people and "to draw a parallel with the immense work of producers and farmers, necessary before each cup of coffee" explains Simon Fabi.
Doing the bean justice
In addition to an area designated for roasting, the intimate space (17 seats) also has a boutique. Here, you can find a wide range of products including Porlex, Chemex, urban honey, handmade ceramics, and Cantook's collections (t-shirts, hoodies, mugs, etc). The roasting team—Simon Fabi, Fabien Parent, and Louis-Philippe Brouillette—uses a Diedrich IR-12 to roast their beans. Their intention is to "roast the bean to do it as much justice as possible" they explain. About 15 different varieties (origins) are roasted in rotation.
Their advice when choosing coffee is very precise, and made our experience a very positive one! Also, at the counter, you can accompany your coffee with a delicious pastry from La Boîte à Pain. The passion for quality coffee is firmly anchored in this place, and is felt as soon as you step inside. They have an interesting business relationship with three farms in Costa Rica that they visit every year during the harvest to select the lots that interest them most.
This café is a true jewel in Saint-Jean-Baptiste, and is absolutely worth the trip. It is without a doubt one of our favourites!
Written by Paule-Rachel Lalonde
Photography by Photos Café Cantook