La Dinette du Cap: A gourmet stopover in Portneuf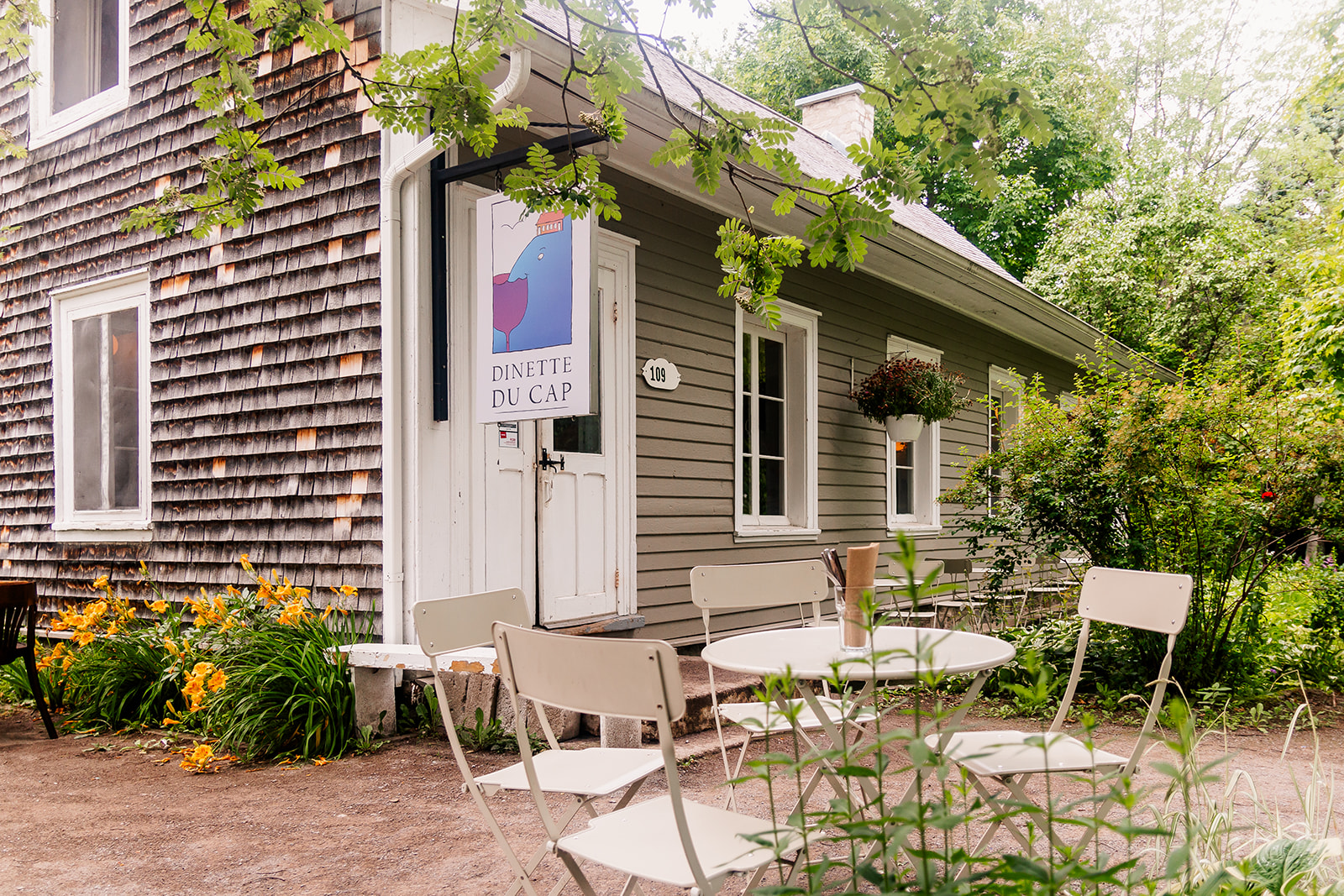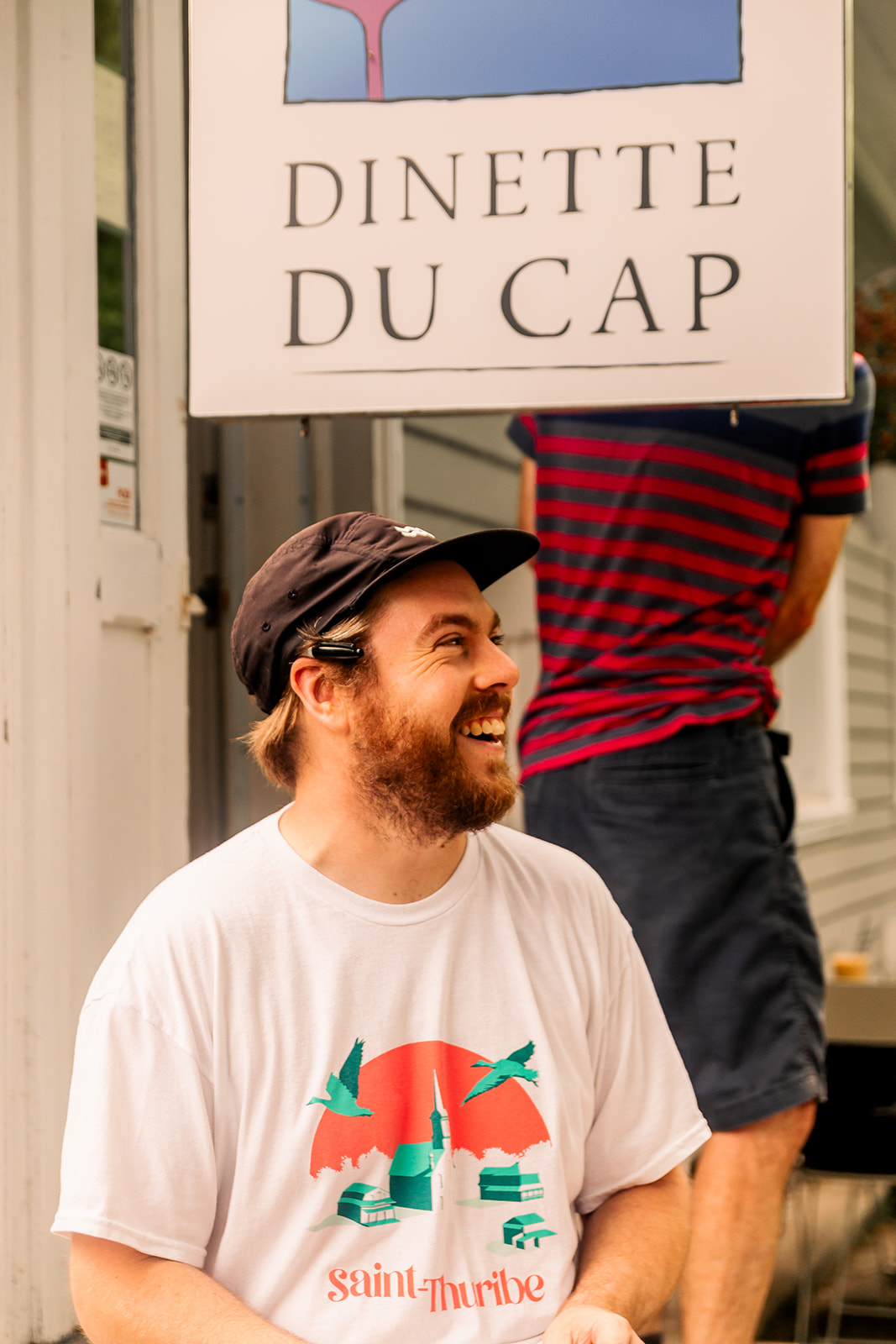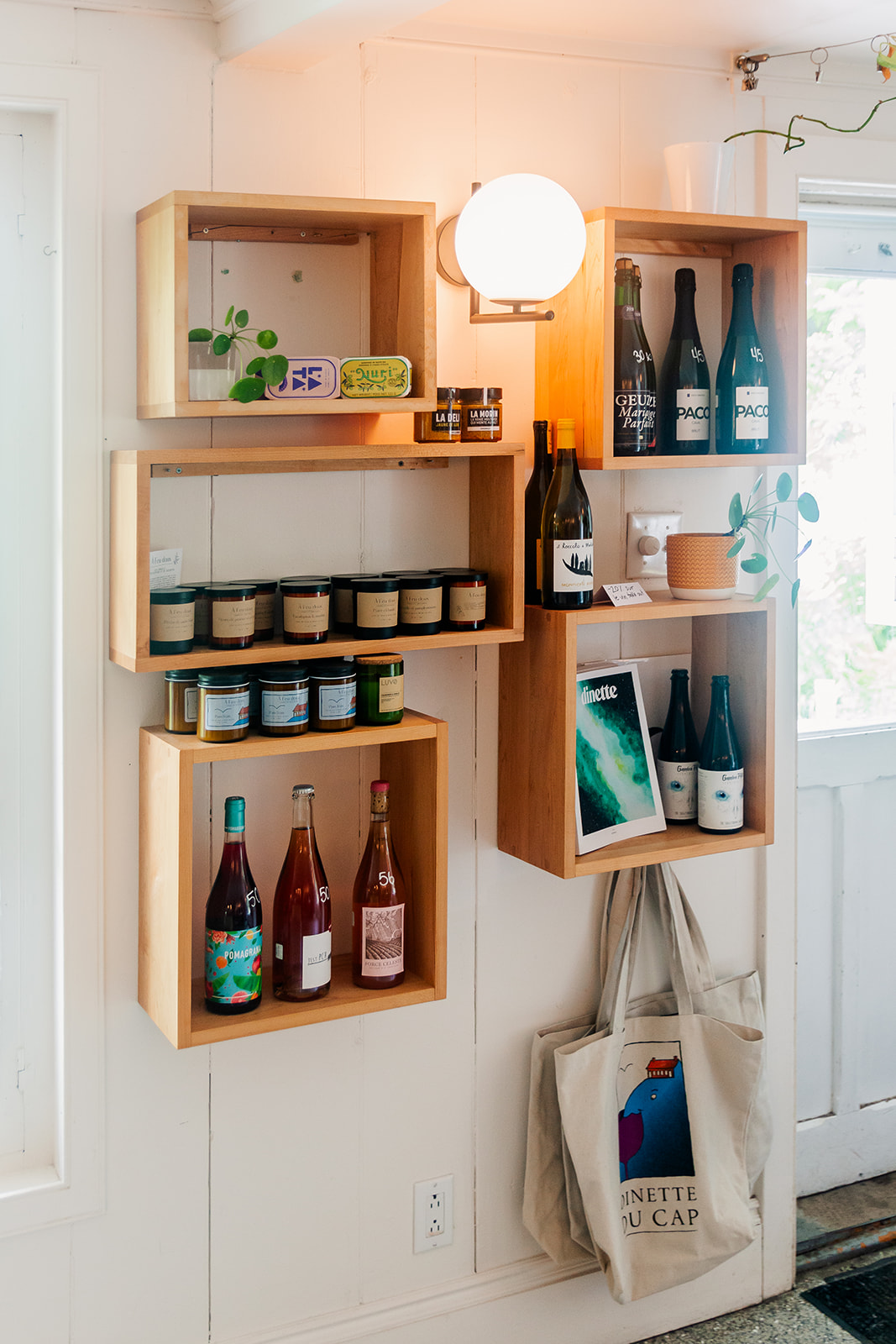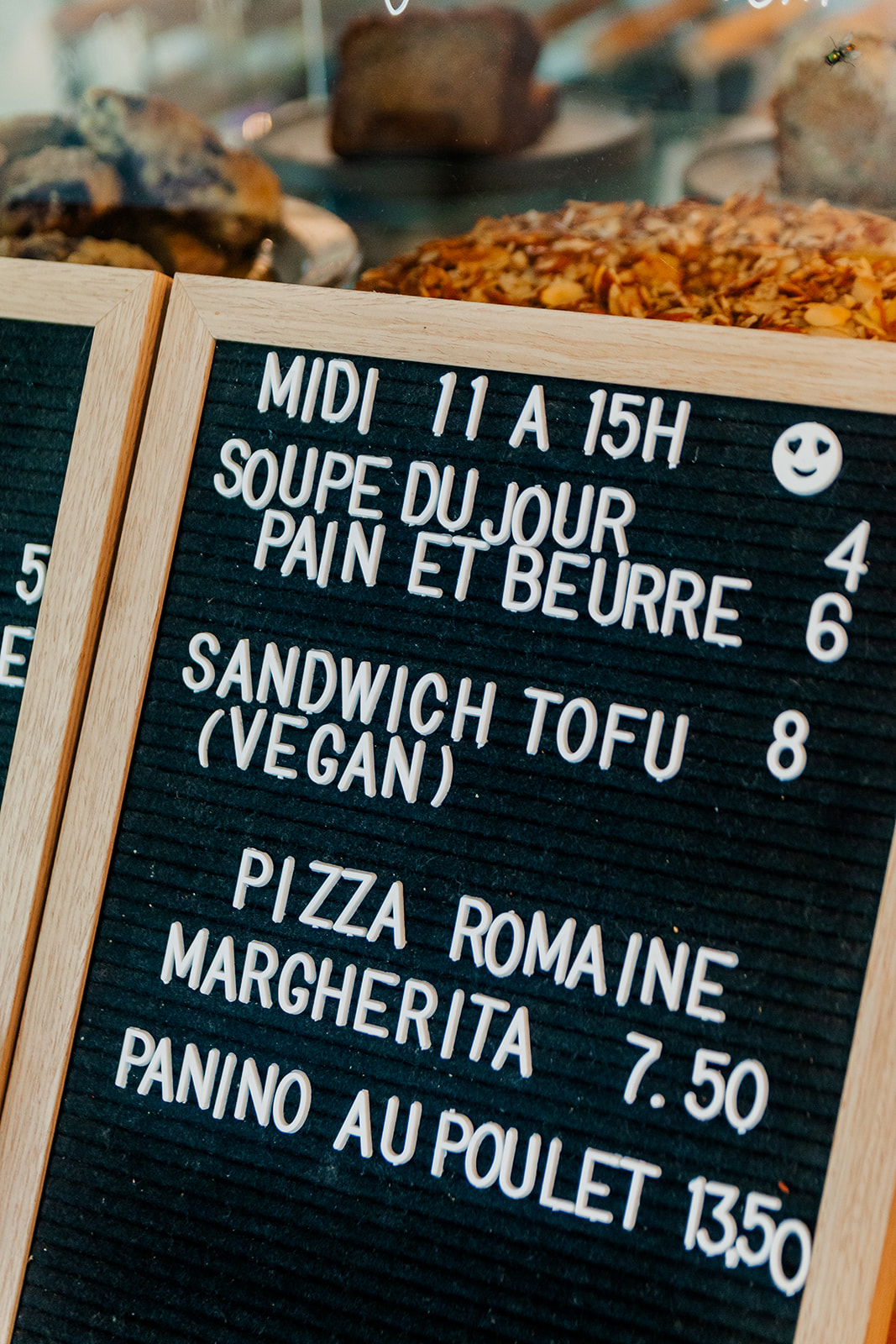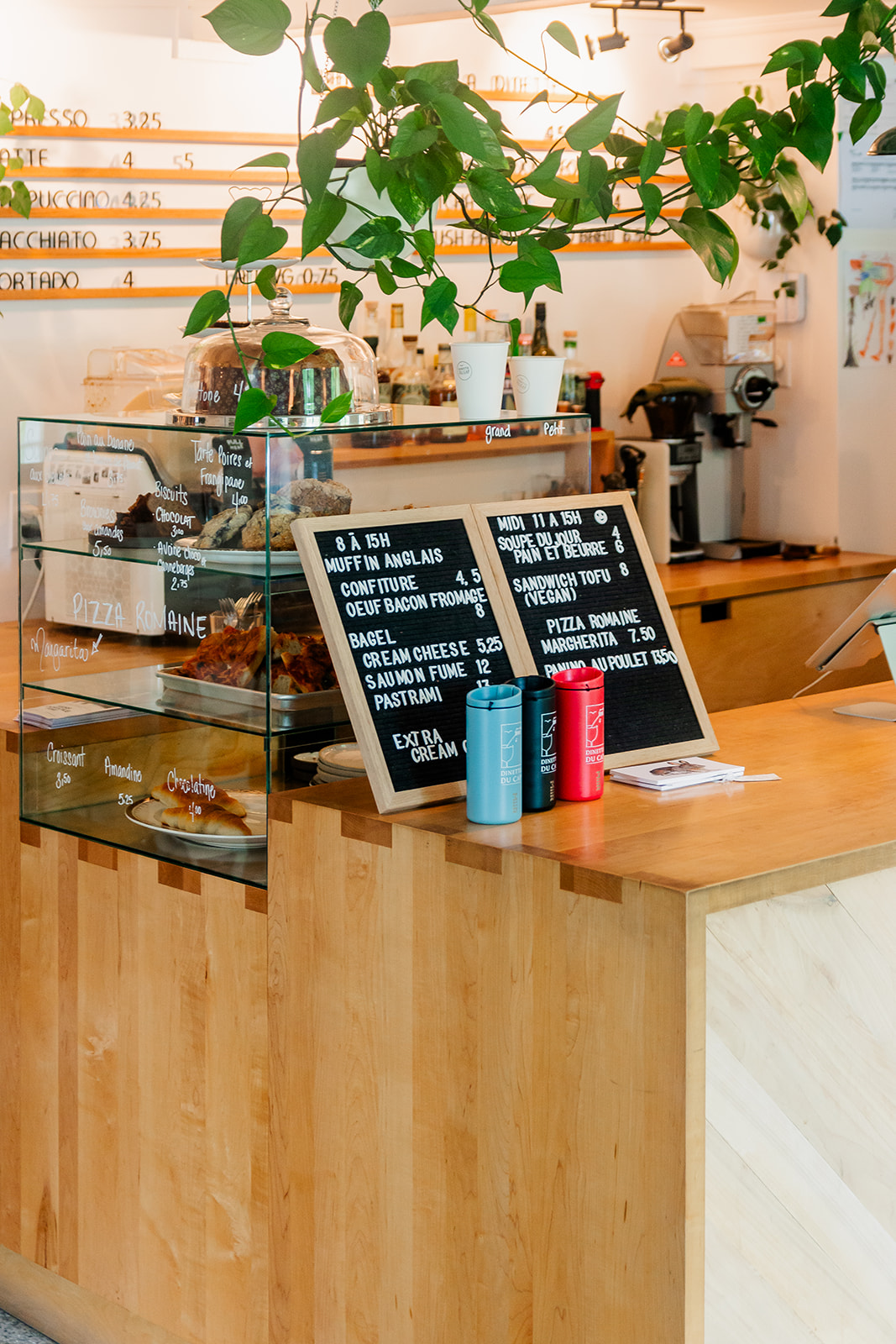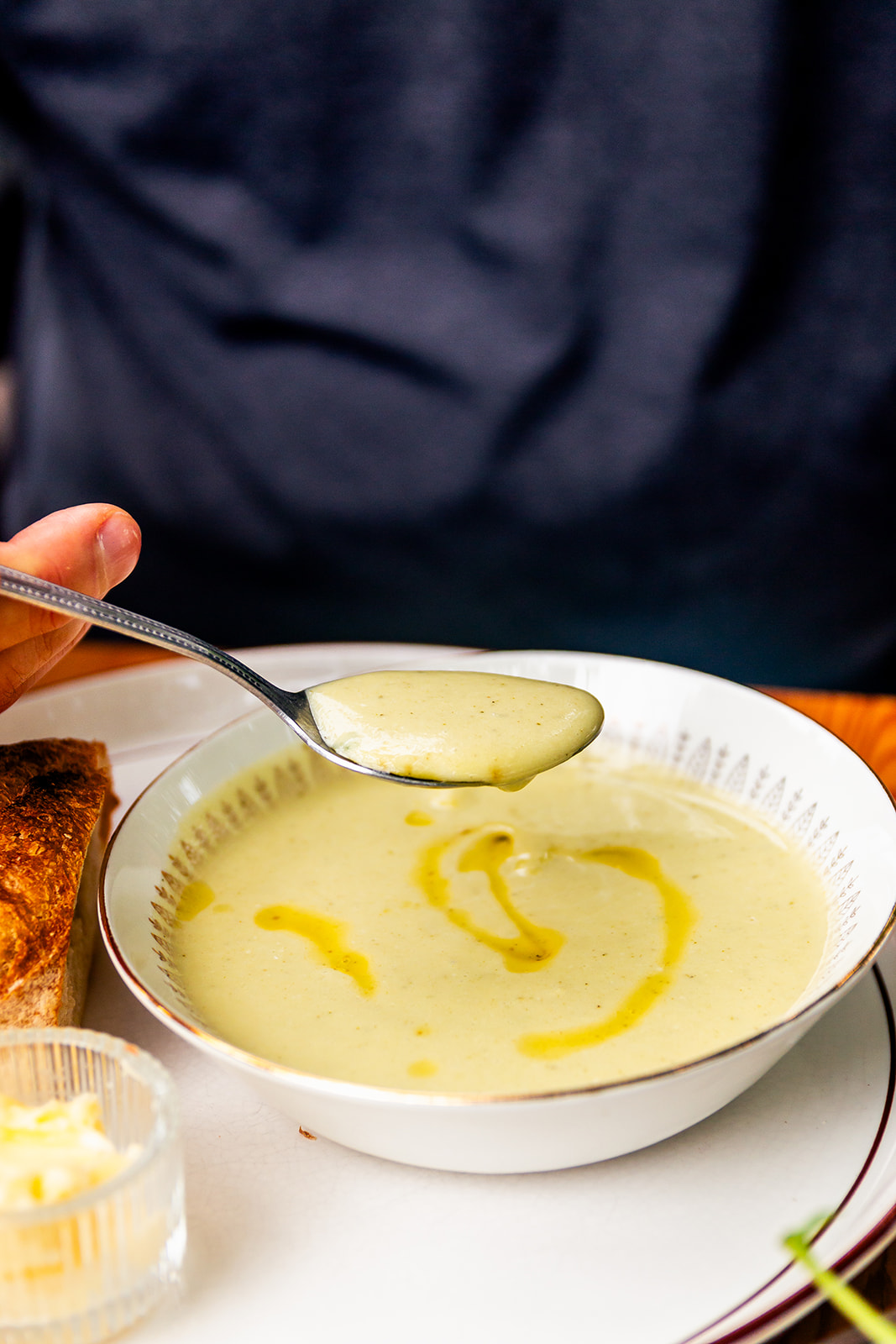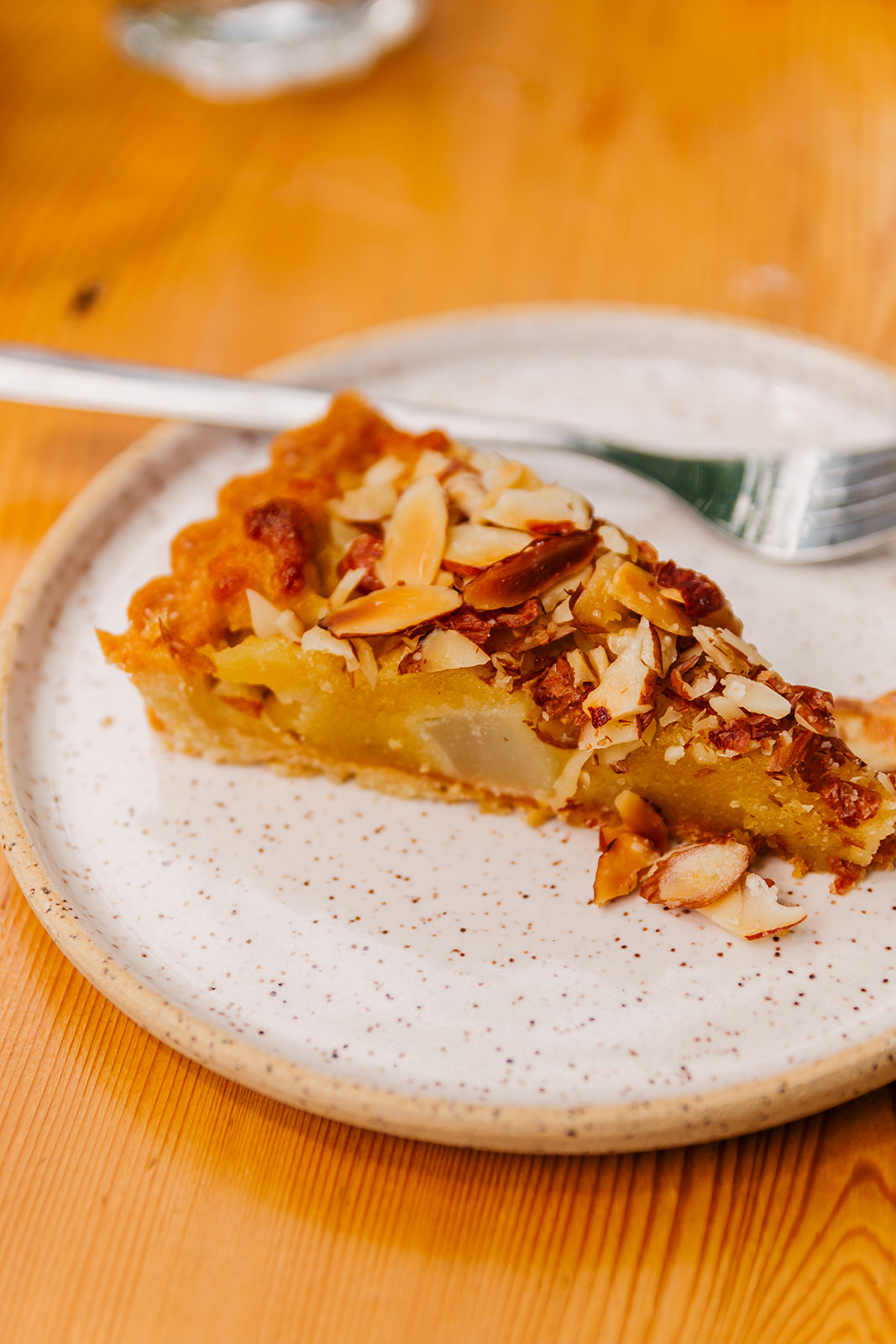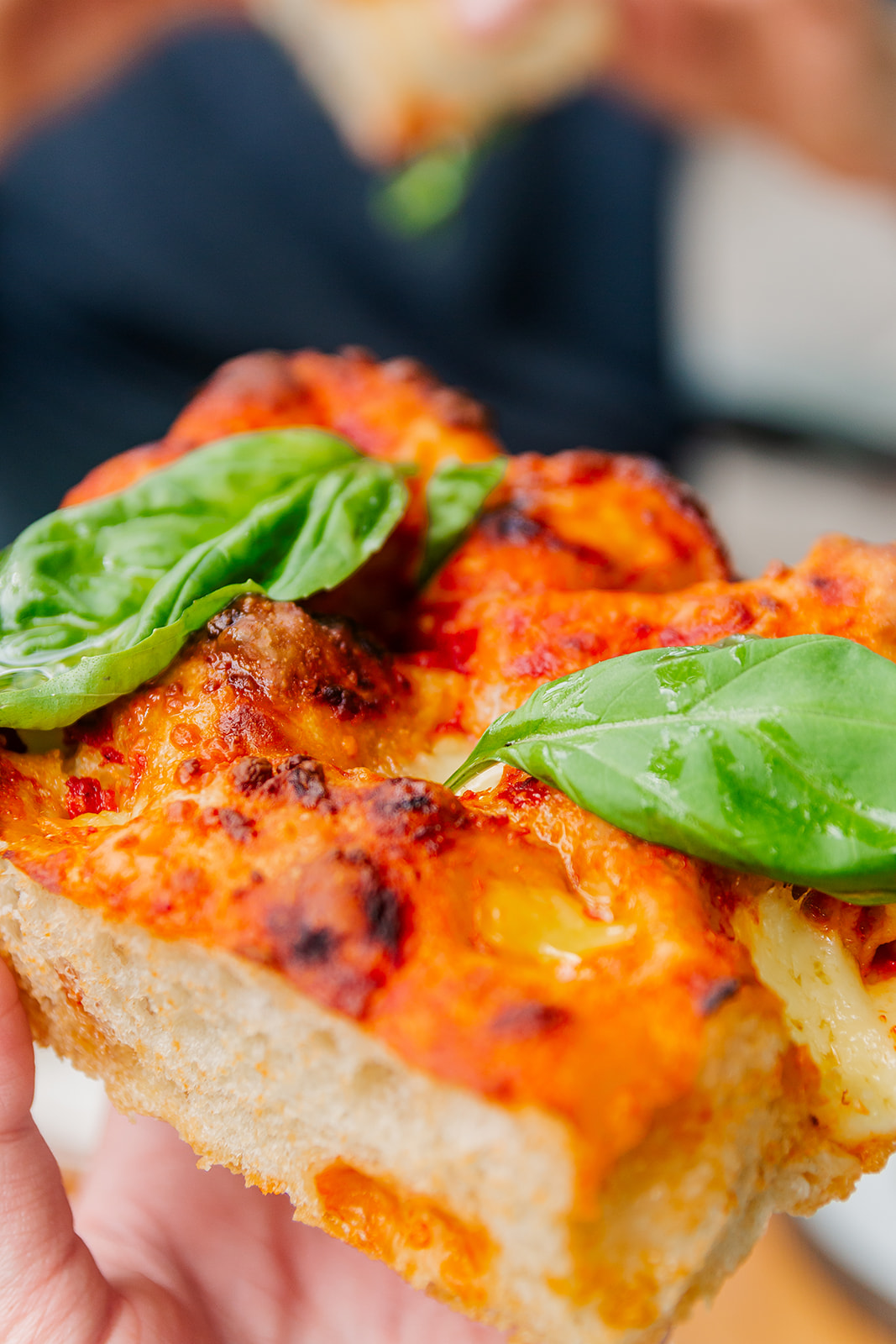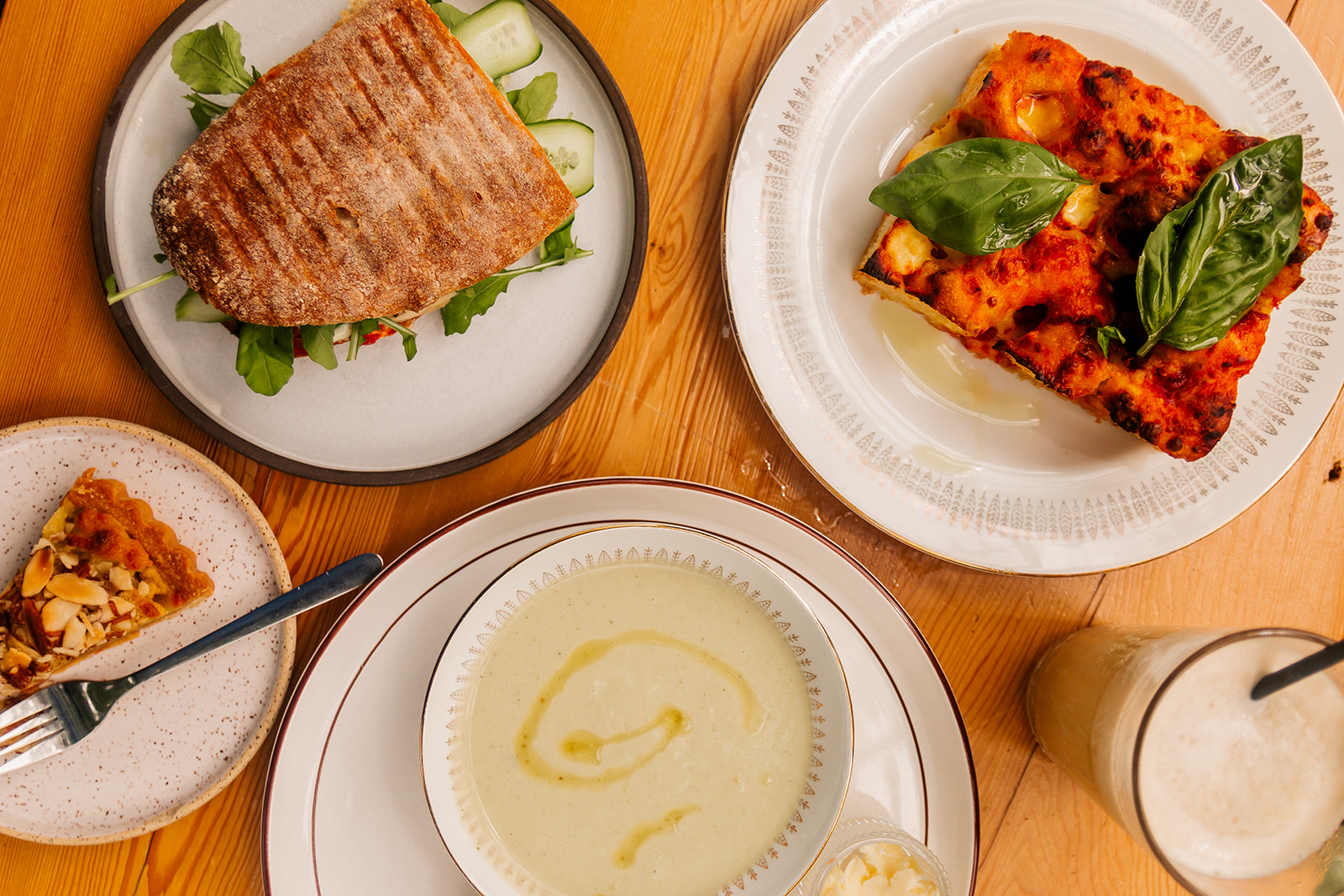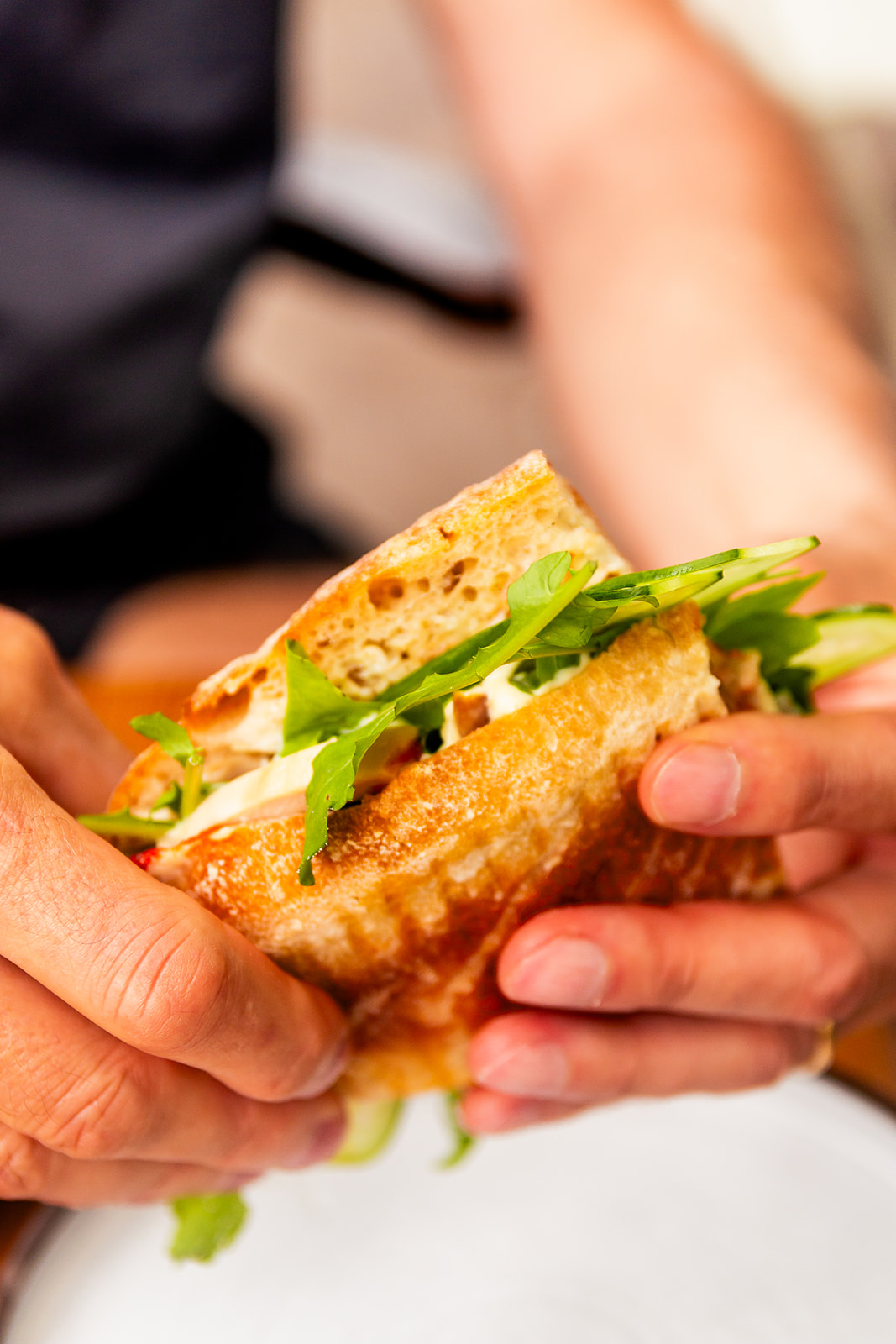 La Dinette du Cap

Monday: Closed
Tuesday: Closed
Wednesday: 8:00 AM – 4:00 PM
Thursday: 8:00 AM – 4:00 PM
Friday: 8:00 AM – 4:00 PM
Saturday: 8:00 AM – 4:00 PM
Sunday: 9:00 AM – 4:00 PM


Owner(s) Étienne McKinnon
Chef(s) Étienne McKinnon
Host Ariane Audet-Argenty
Sommelier Étienne McKinnon
Opened 2022

Accepts mastercard, visa, cash, debit
25 Seats
Accepts groups
Why should you stop at La Dinette du Cap? For all the good reasons when you want to have a good time at the table.
Let's say you're coming to Quebec City on Highway 40 from the south or the ROC. Let's say you'd planned to have lunch in one of the great restaurants in the city that's the cradle of French-speaking North America and one of the world's heritage gems, but around noon, at Deschambault-Grondines, you were overcome by a sudden craving. What to do when you're still about an hour and a half away. That's when La Dinette du Cap saves you from a devastating craving.
Dinette because the chef wanted something good and uncomplicated; Cap because there's a cape pointing towards the St. Lawrence River. La Dinette du Cap is located on a cape in Deschambault-Grondines, in the regional county municipality of Portneuf.
This stopover at La Dinette du Cap will remain an excellent memory, as you will be impressed as much by the simplicity of the place and the warmth of the service as by the quality of the food served. The latter is hardly surprising, given that chef Étienne McKinnon is the man in the kitchen.
Étienne demonstrated his talent in Quebec City at the restaurant Sardines, which everyone raves about, especially after eating there. And then one day, on his way from Deschambault-Grondines where he was staying, love arrived and with it a little child. Filled with wisdom, the chef and the baby's mother thought it would be a good idea to get out of town, and the chef opened La Dinette du Cap.
In this beautiful house from another era, he and his team offer little things to nibble on, such as spice-roasted almonds, marinated olives or accras, as well as heartier dishes, such as lobster risotto, beef tartare, or roast half-chicken to share. Two or three desserts, too, and to round things off in style, excellent coffees – espresso, cappuccino, macchiatto and more – from Mélanie Gagné, the previous occupant of the house where she ran La p'tite Brûlerie, succeeded by La Dinette du Cap.
La Dinette du Cap is a perfect example of why it's a good idea to get off the highway and enjoy a moment of happiness in one of these small, quiet Village streets.
Written by Sophie Monkman
Photography by Mikael Lebleu