Cardinal Tea Room: A unique space in Mile End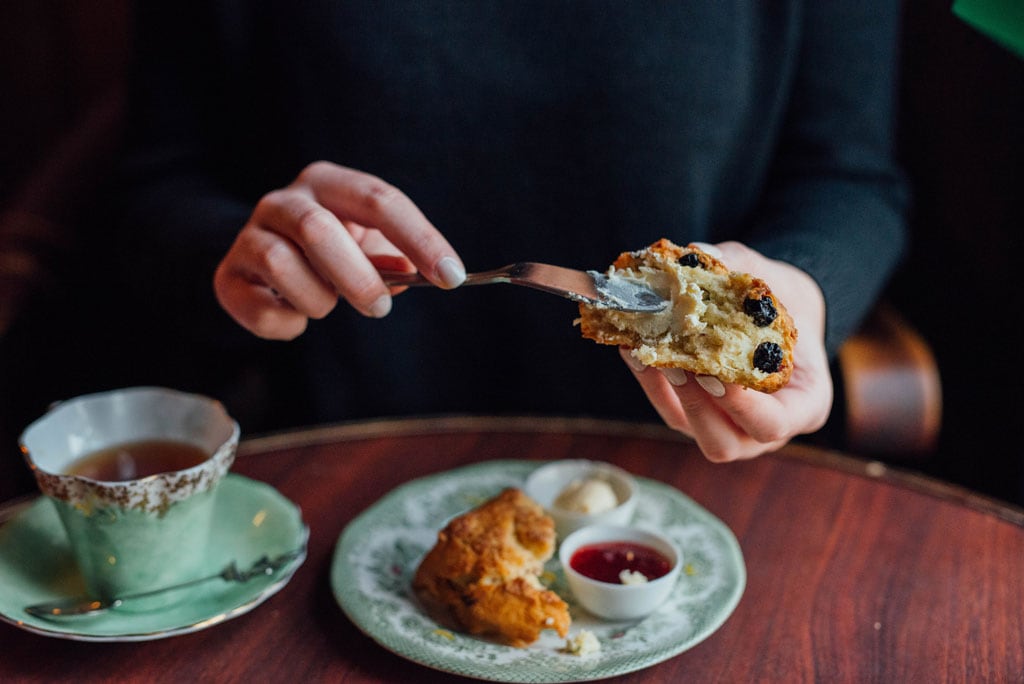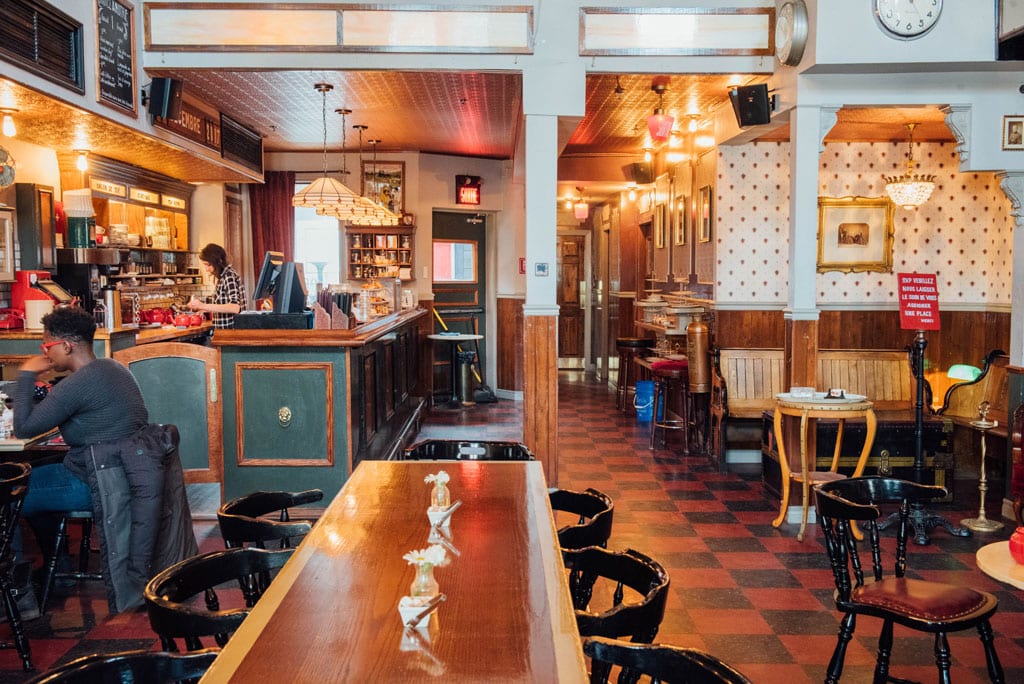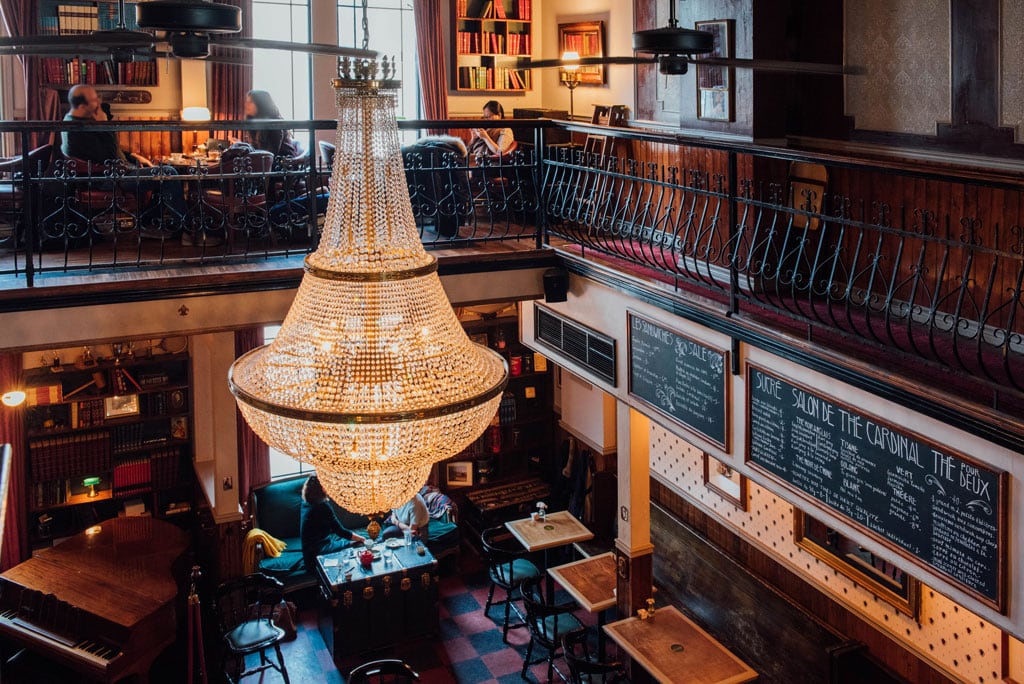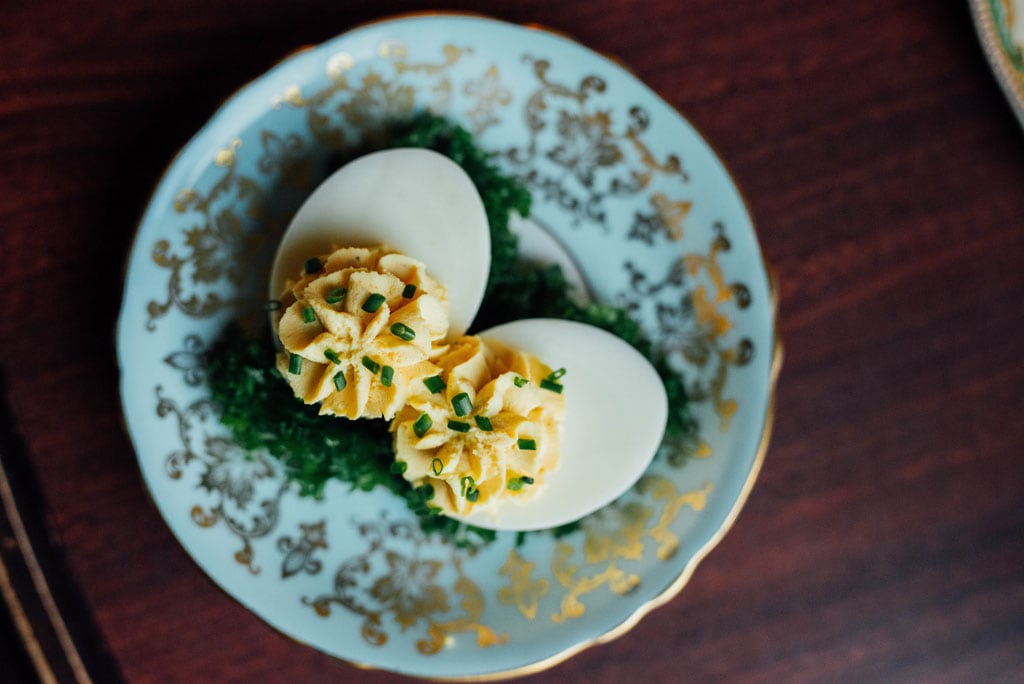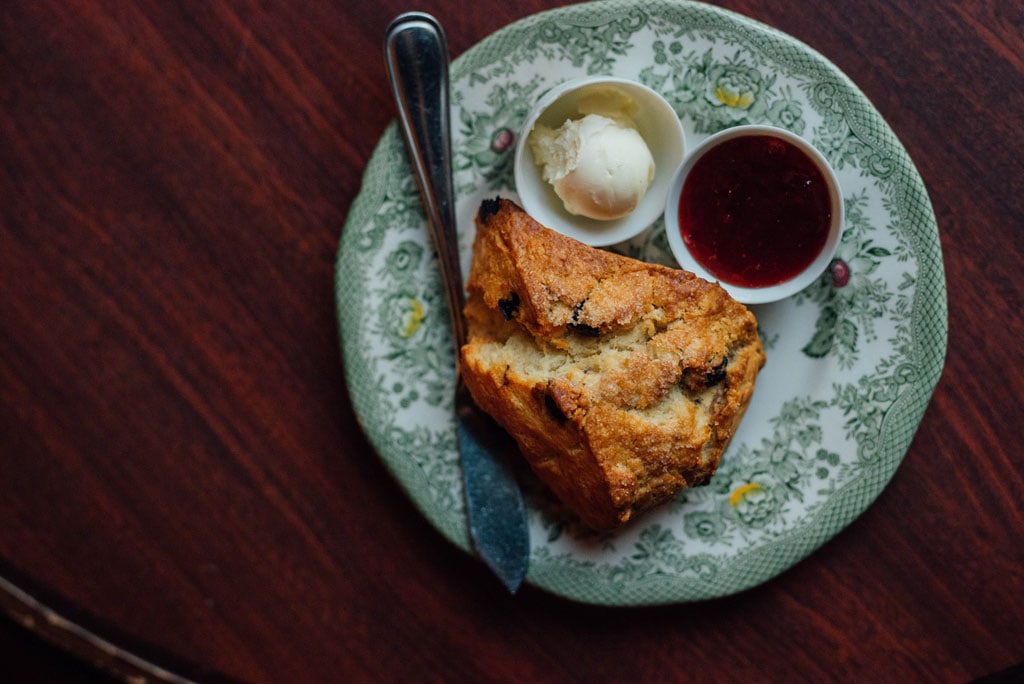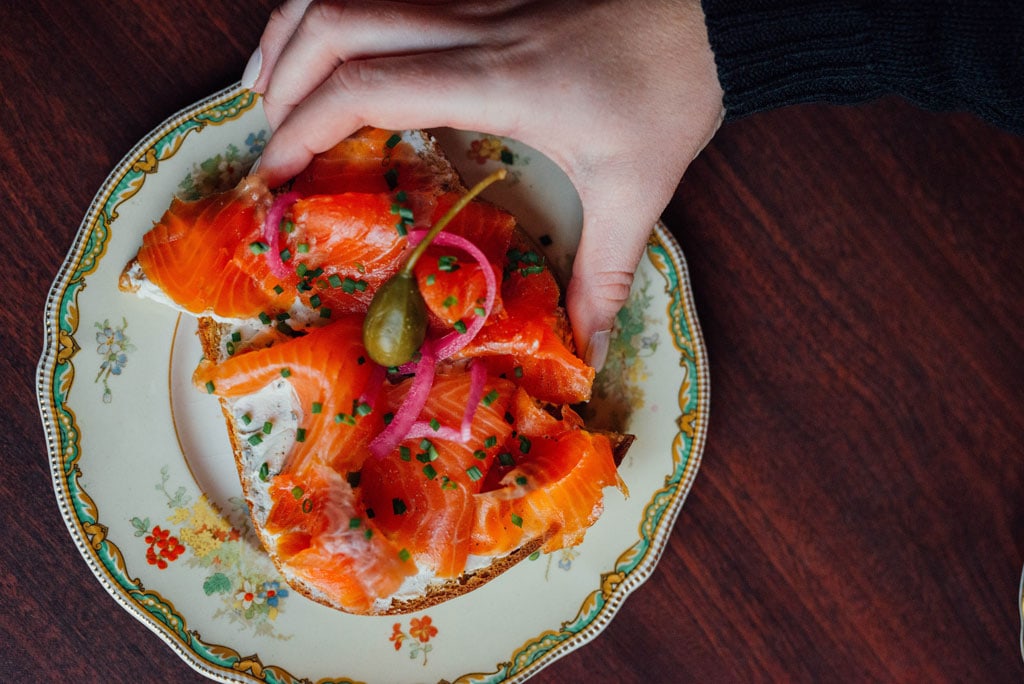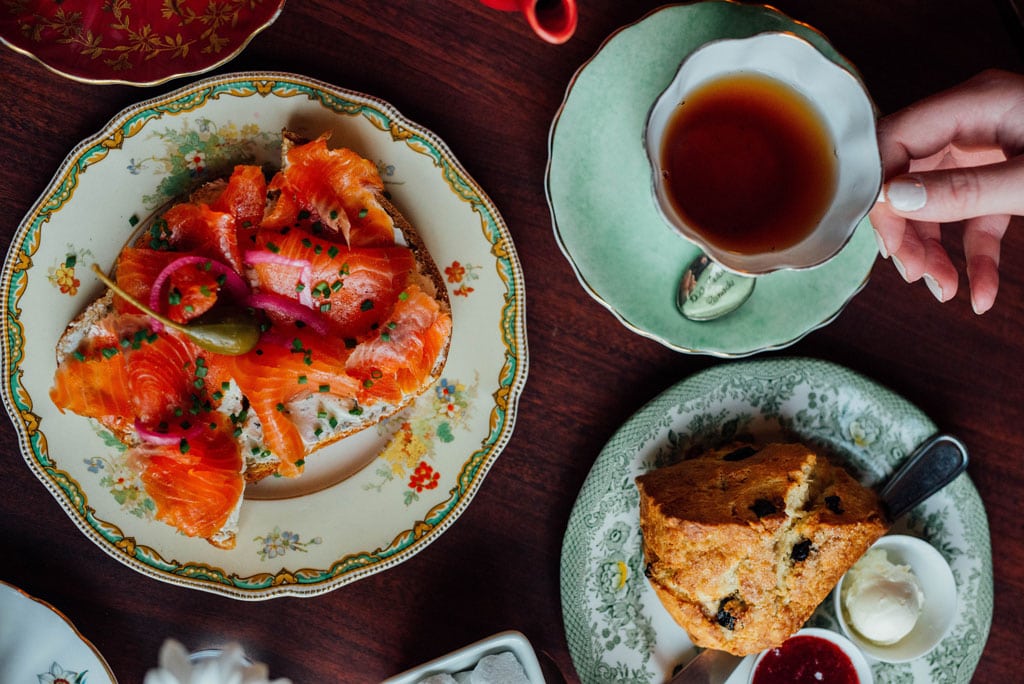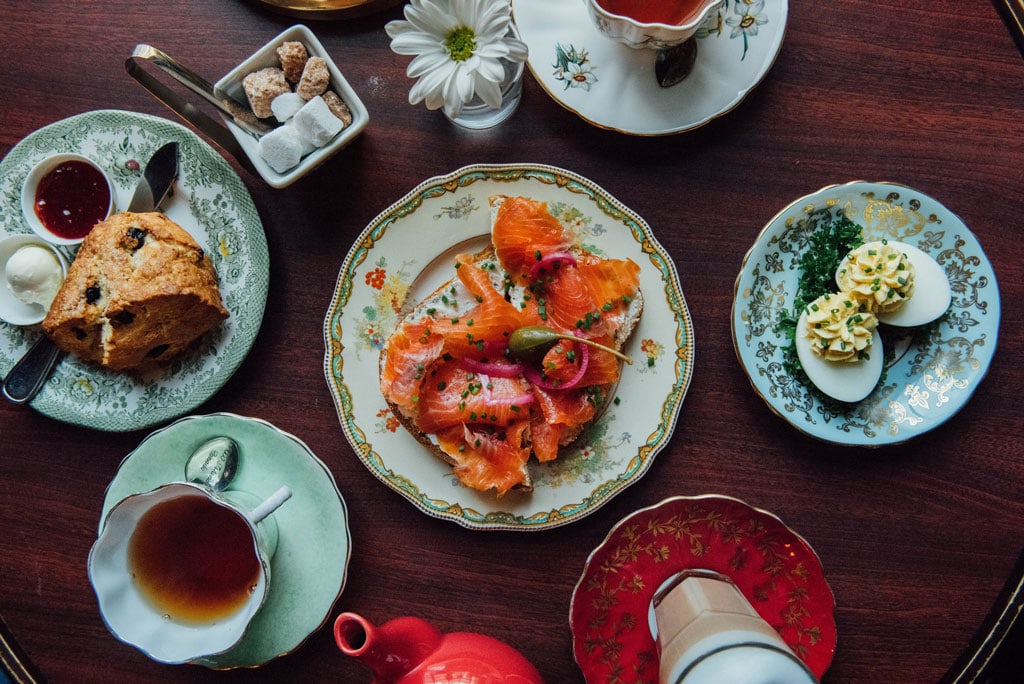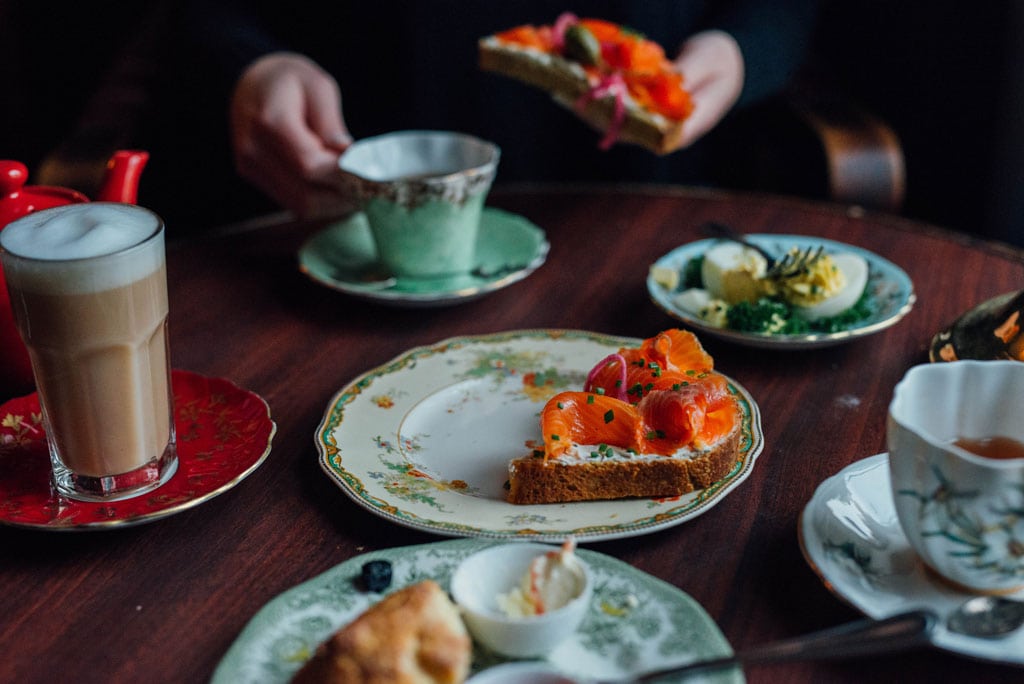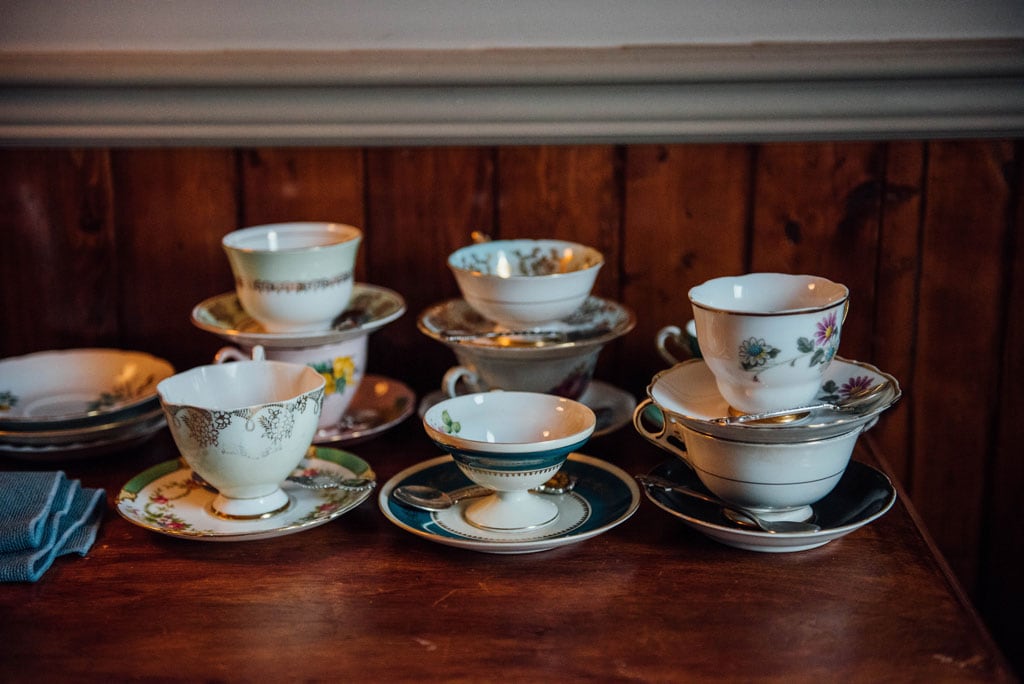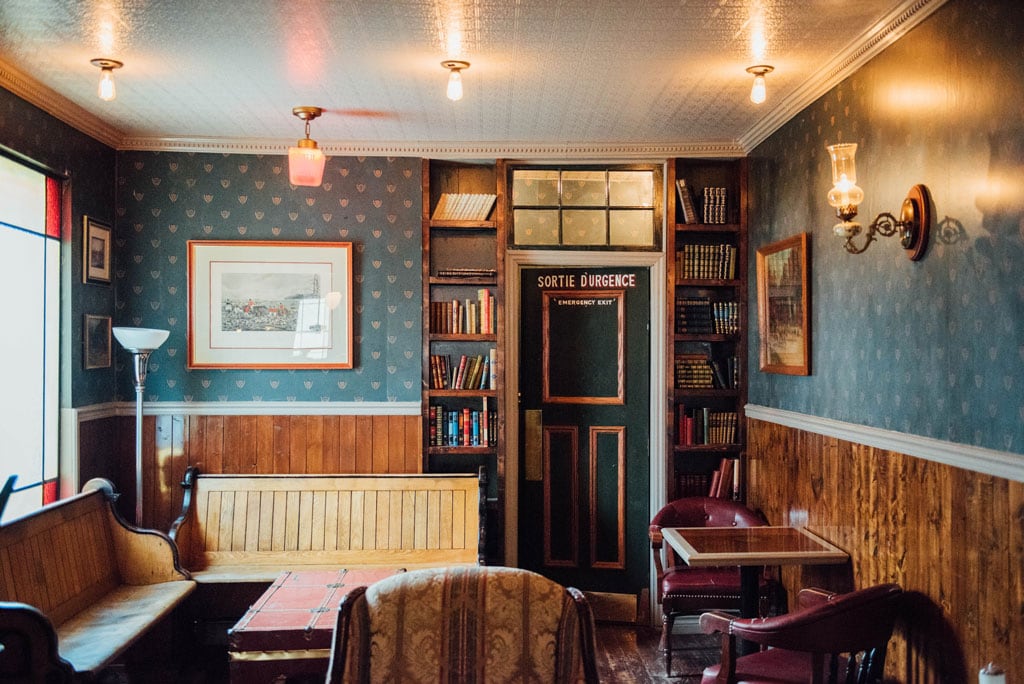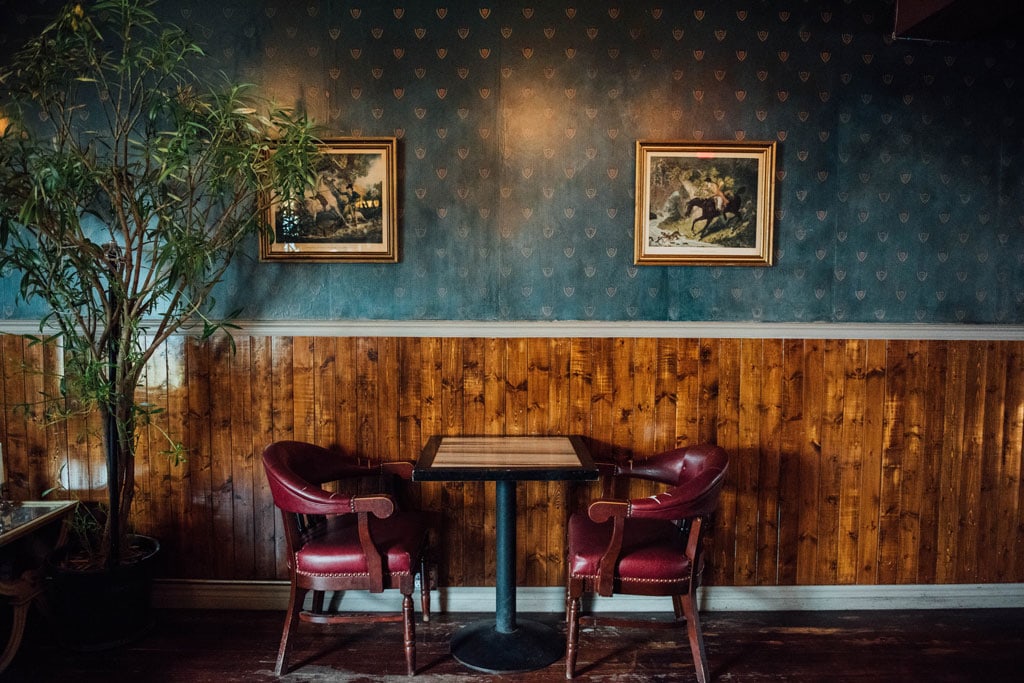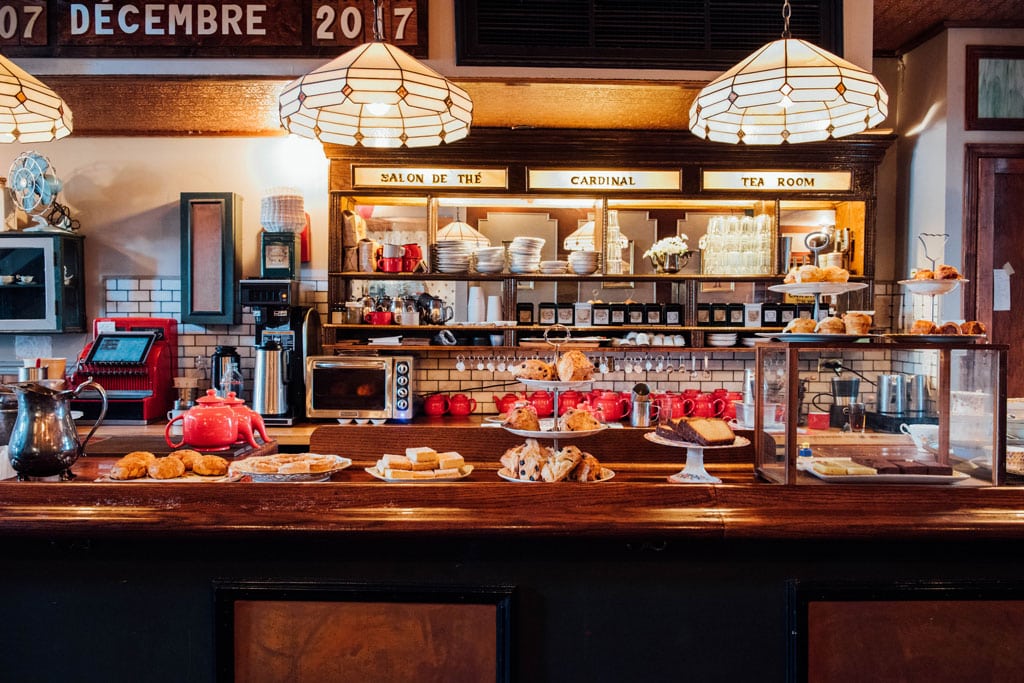 Salon de thé cardinal

$$
Monday: Closed
Tuesday: Closed
Wednesday: Closed
Thursday: 7:00 PM – 12:00 AM
Friday: 7:00 PM – 12:00 AM
Saturday: 11:00 AM – 8:00 PM
Sunday: 11:00 AM – 7:00 PM


Owner(s) Murad Meshgini, Reema Singh
Chef(s) Shannon Stainsby
Opened 2013

Offers a tasting menu
Accepts mastercard, visa, cash, debit
60 Seats
Accepts groups
The Cardinal Tea Room is one of those magical places in Montreal where you enter and feel immediately transported to an elegant imperial hotel in London or Vienna. Opening in November 2013, the Cardinal Tea Room offers a warm and chic atmosphere inspired by the 1920s.
The decor in this elegant room was designed by co-owner Murad Meshgini (Sparrow and Tea Room), his wife Reema (Cocoa Locale), three of their friends and the other co-owner Stephen Kamp. Together, they have created a space that transports you back to another time; the small piano, the massive chandelier, wallpaper and old books were all collected over a period of more than 5 years, with the idea of finding objects that would reflect the magic of the 1920's decorative arts era. « We also wanted elements of an old English library. It's a bit eclectic but it works quite well. If you are wondering about your tea and where the exceptional china comes from – the cups and saucers, plates and spoons are antiques that Murad found during his ongoing search at antique dealers, flea markets and garage sales. Sometimes there are treasures to be found. »
The strength of the menu is thanks to chef Shannon Stainsby. Kathy Daehler, the original chef, left after her first year to join her partner. « After I stopped crying about her departure, I looked for someone else and was blessed with Shannon Stainsby's incredible talents. Like Kathy, Shannon is ridiculously hardworking and incredibly creative and positive. »
And as for the choice of teas, there are around 20 options on the menu plus the specialities. What is the owner's favorite tea? « Personally, I roam the tea landscape depending on my mood and the time of the day … around 11am, Norfolk Breakfast works well for me with a scone ; mid-afternoon I like a chai that's strong enough for my Indian mother-in-law to be proud of me ; a green tea accompanied by a small sandwich in the late afternoon is always nice, and a rooibos decaf tea or chamomile at the end of the day.  In the evening at home, we drink an Italian digestif with lemon and ice. »
According to Murad, what makes a good tea room are the delightful conversations that take place at every table in a relaxed atmosphere. « I love coffee, I have one every day, but there's something relaxing, collective and charming about drinking tea. The decor, the ambiance, even the small bits of food create a universe that lends itself to enjoy a pleasant moment, to chat or reflect within a magical setting. »
Cardinal Tea Room is a charming place to discover and rediscover.
Written by Élise Tastet