Épicerie Sue: Excellent bánh mì steps from Parc Lafontaine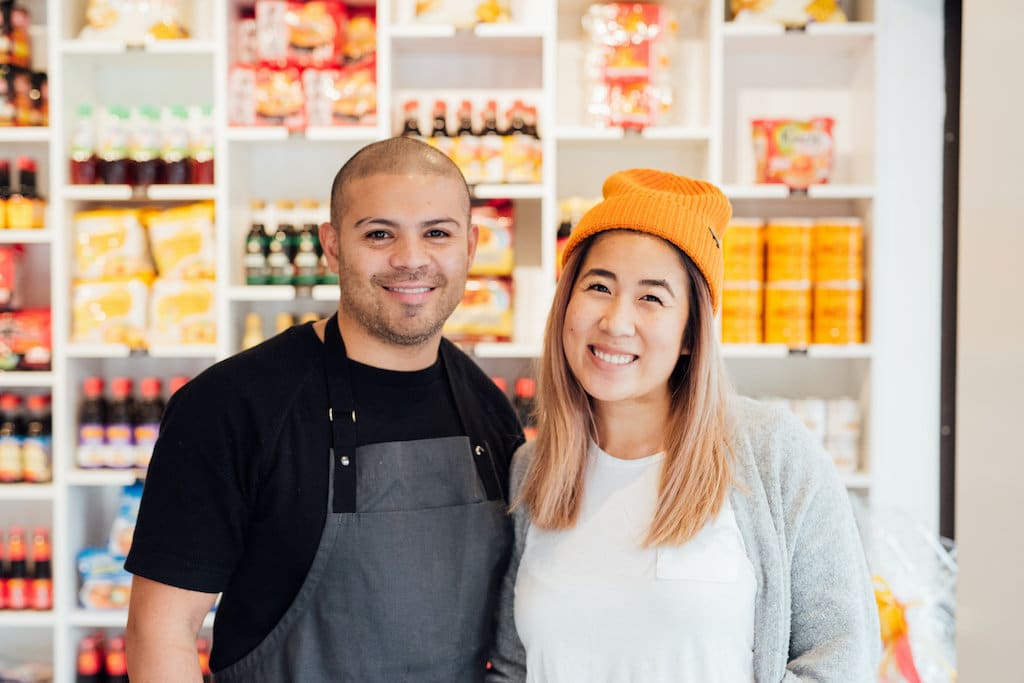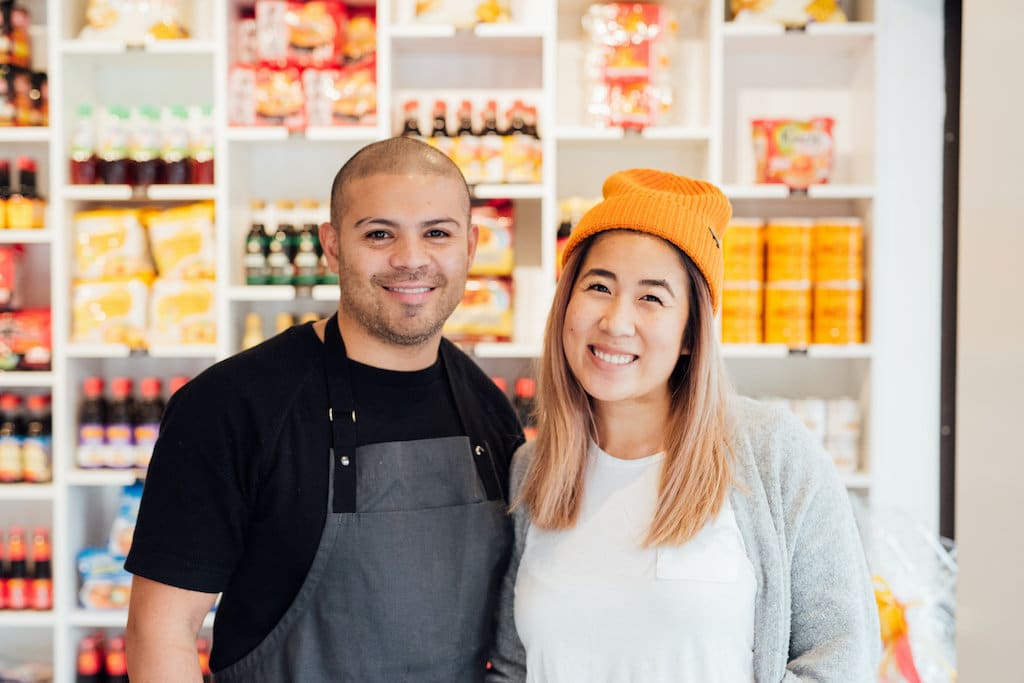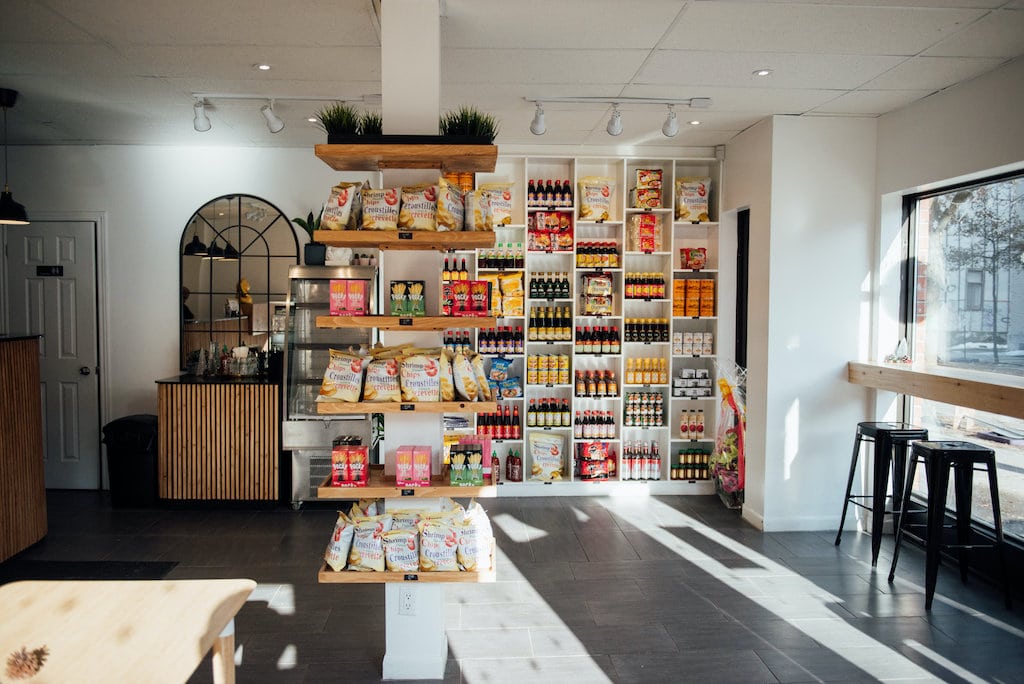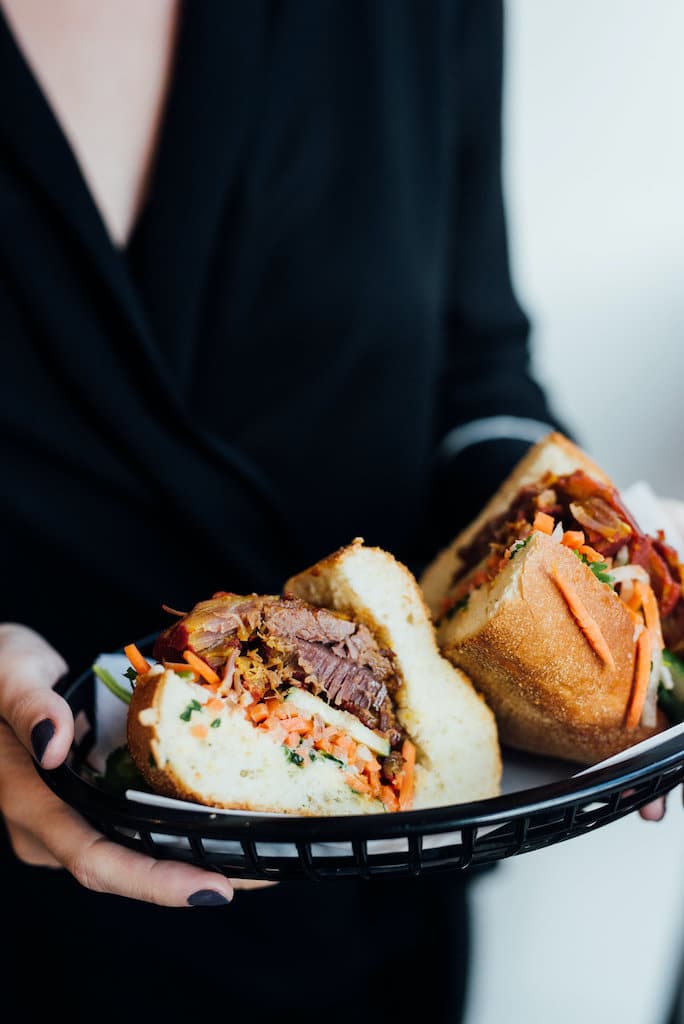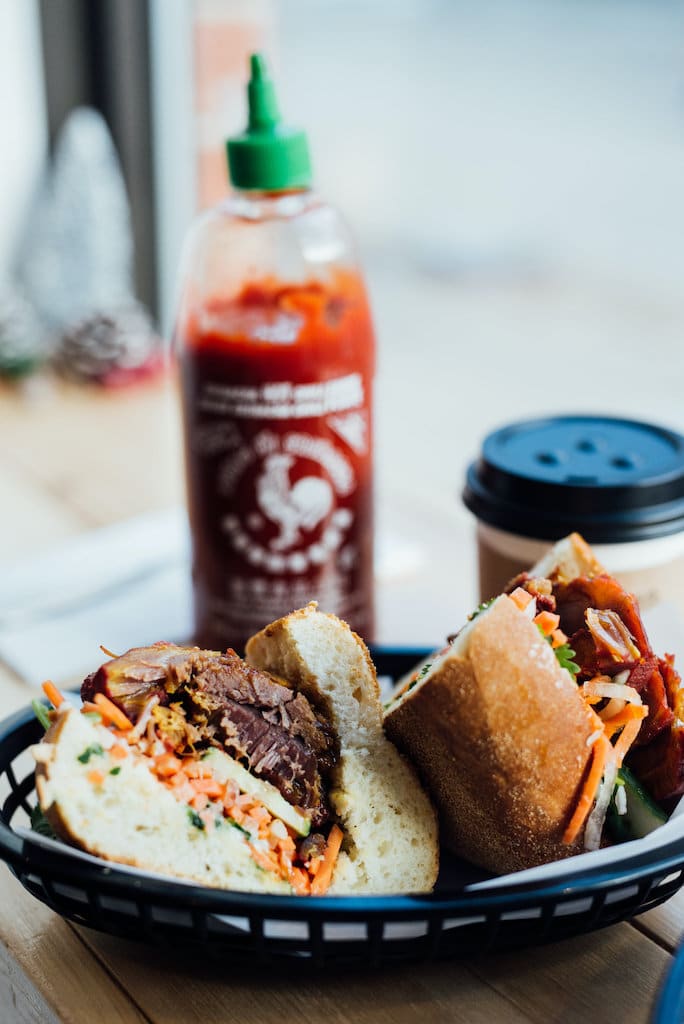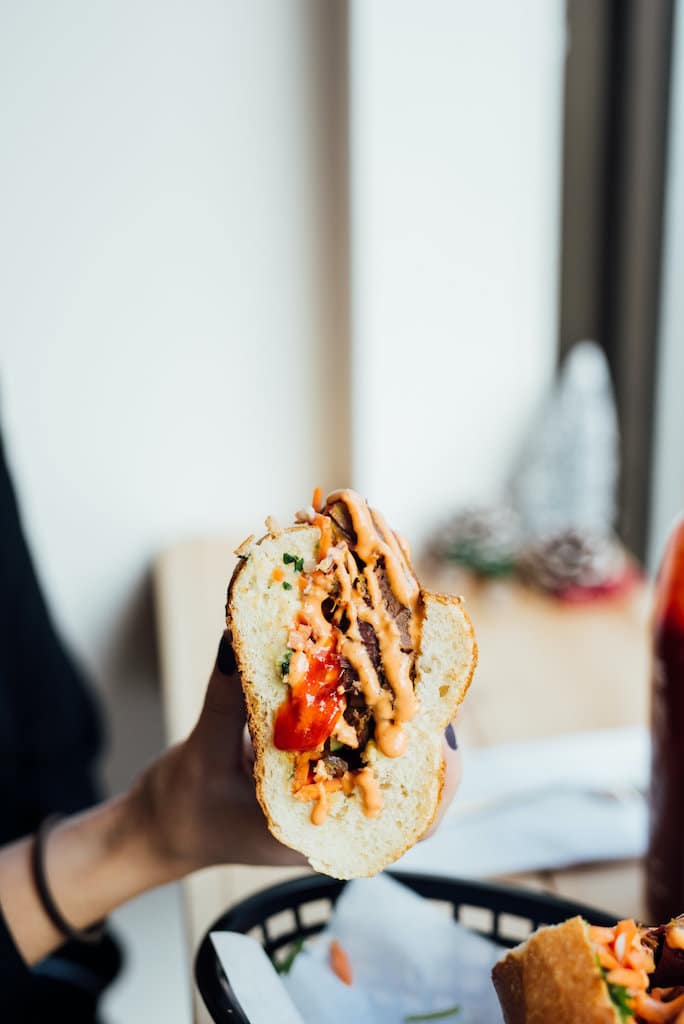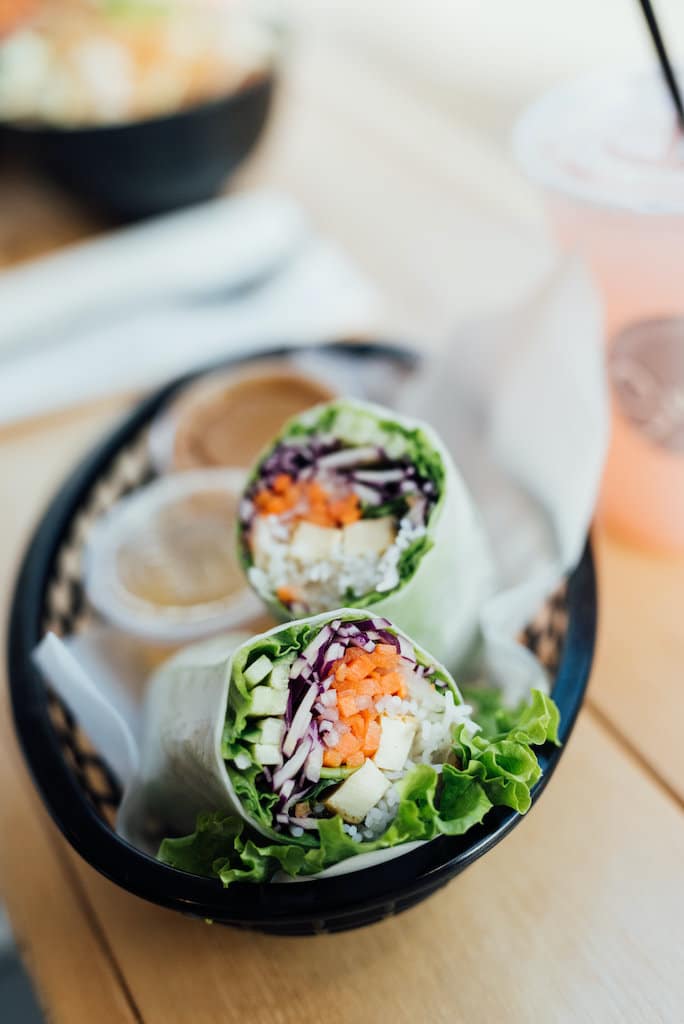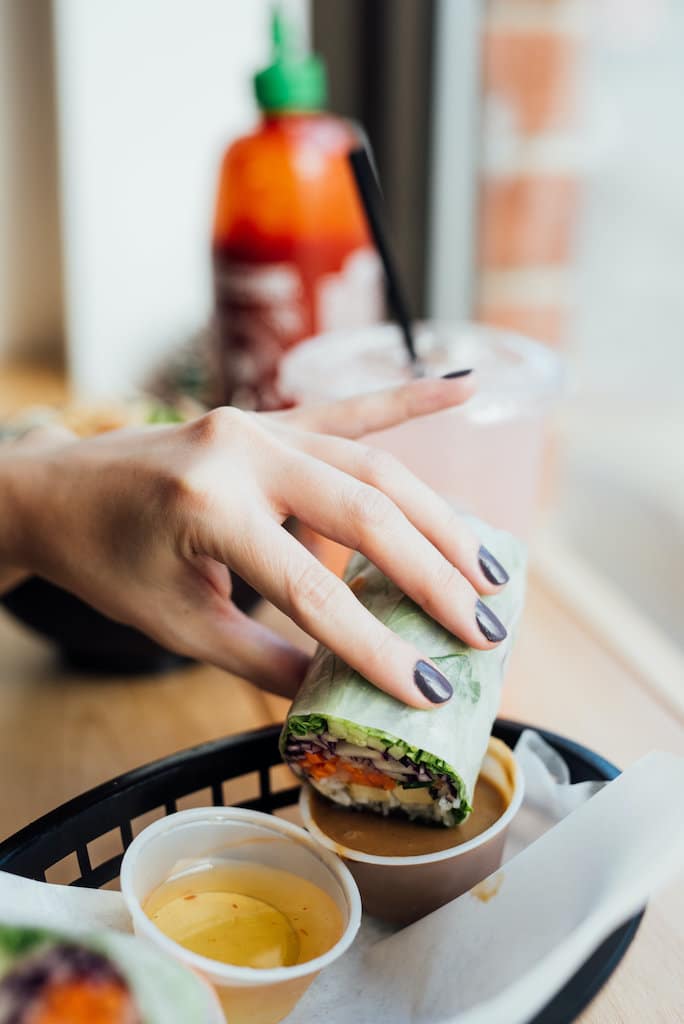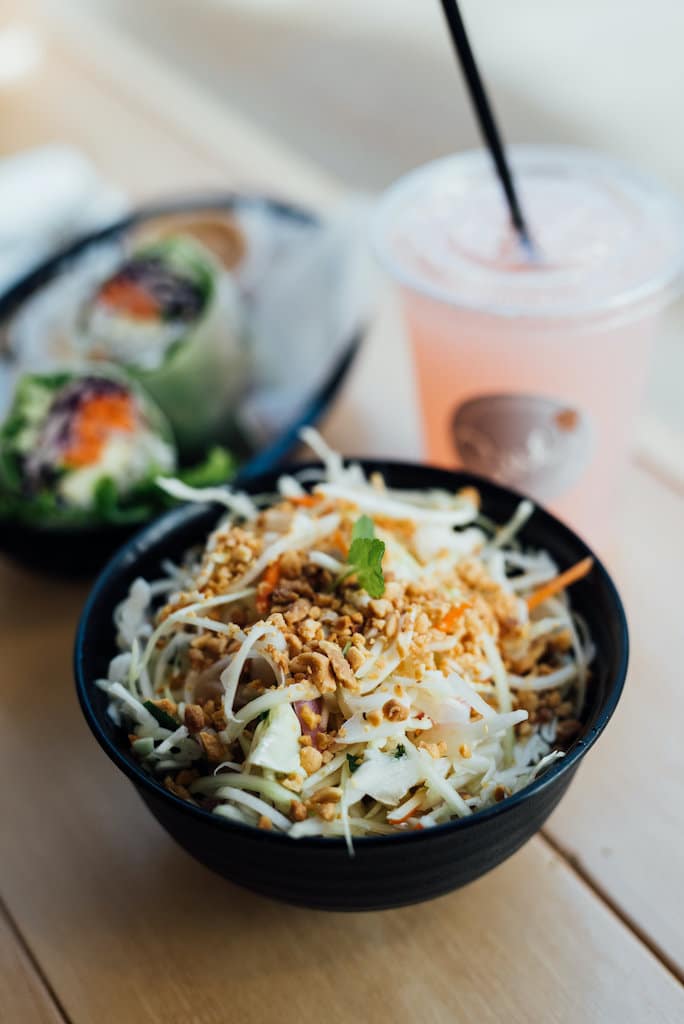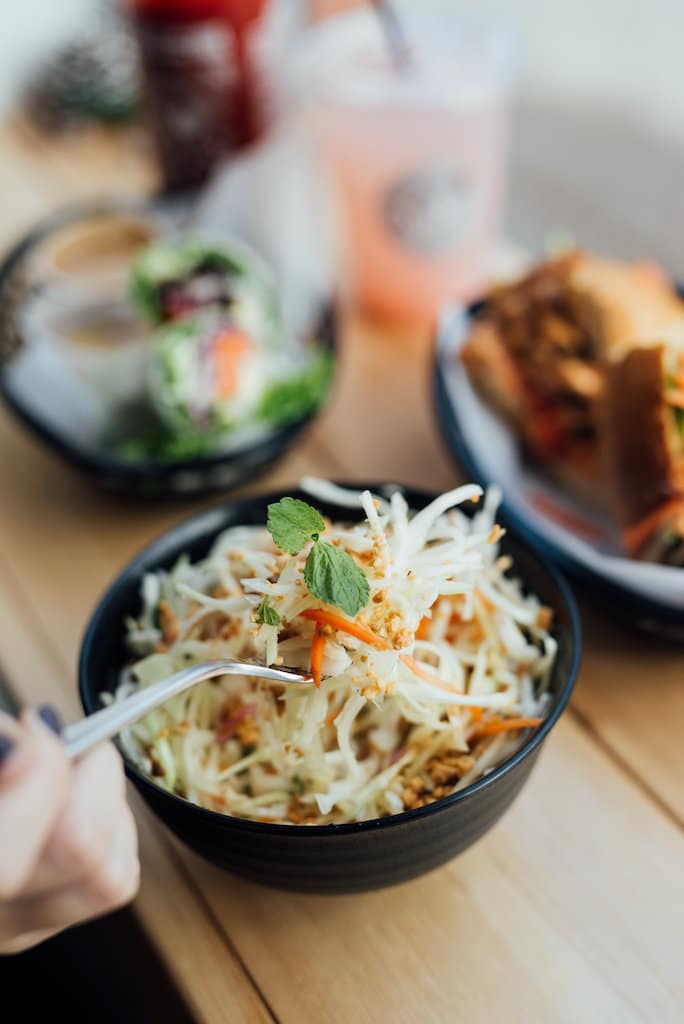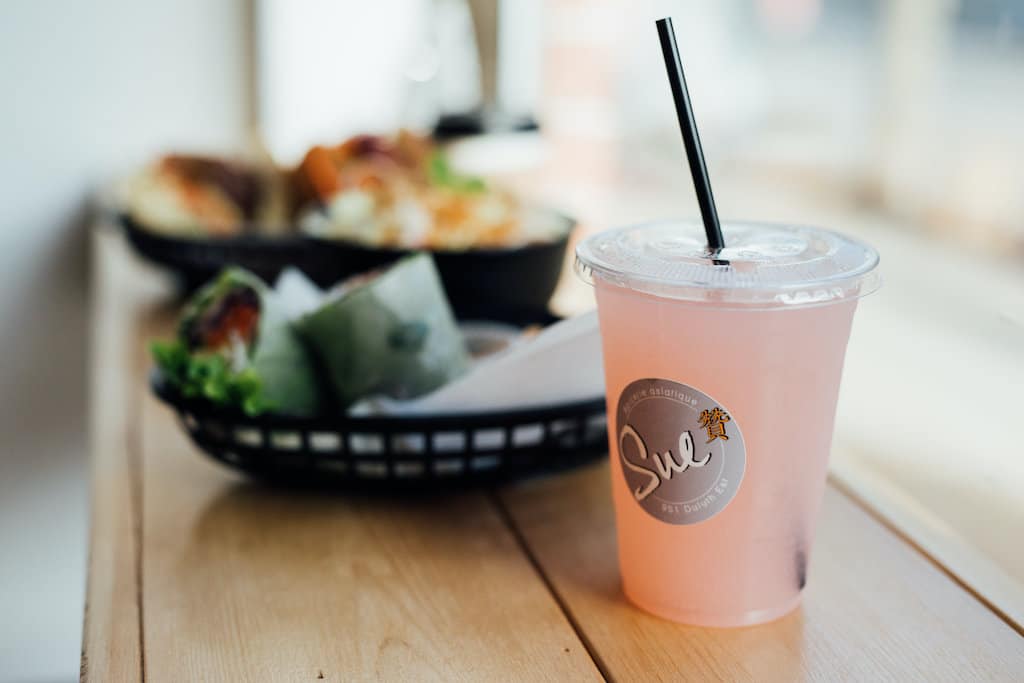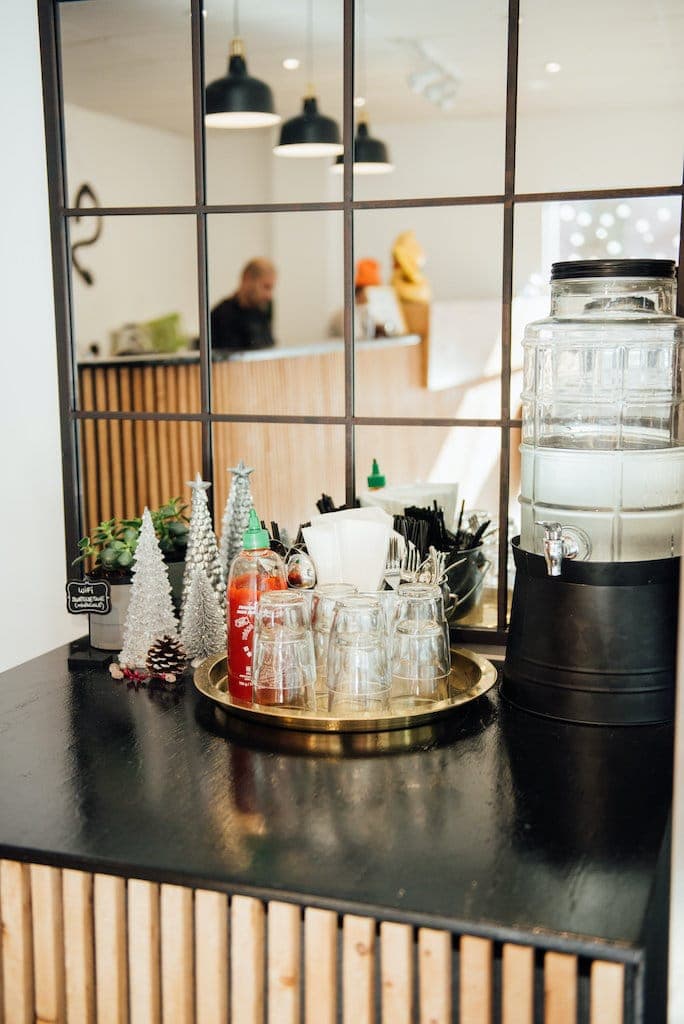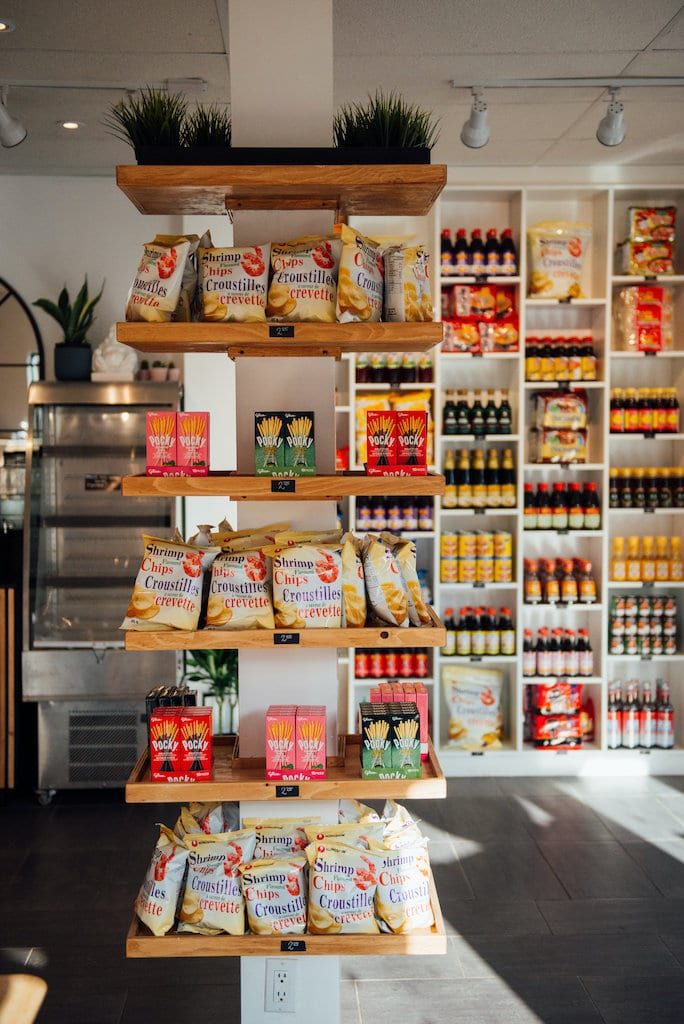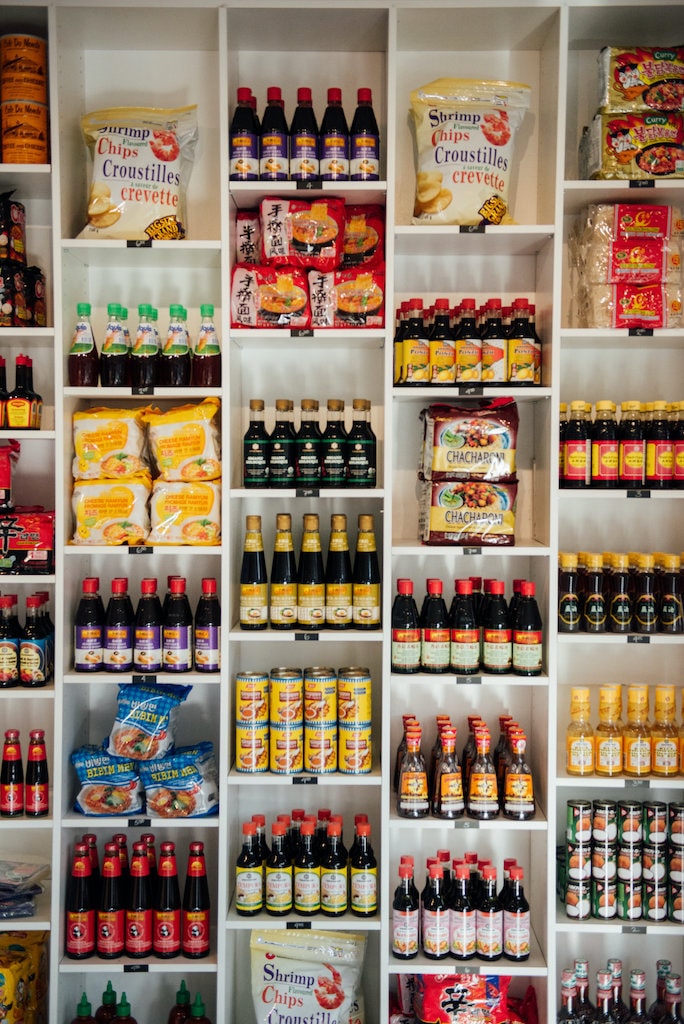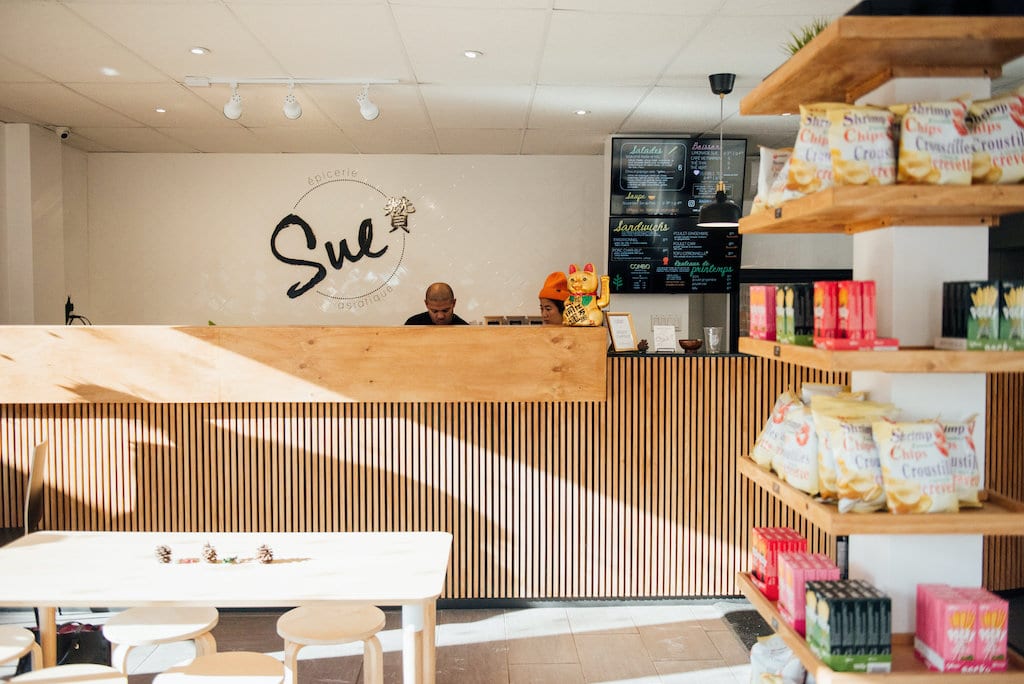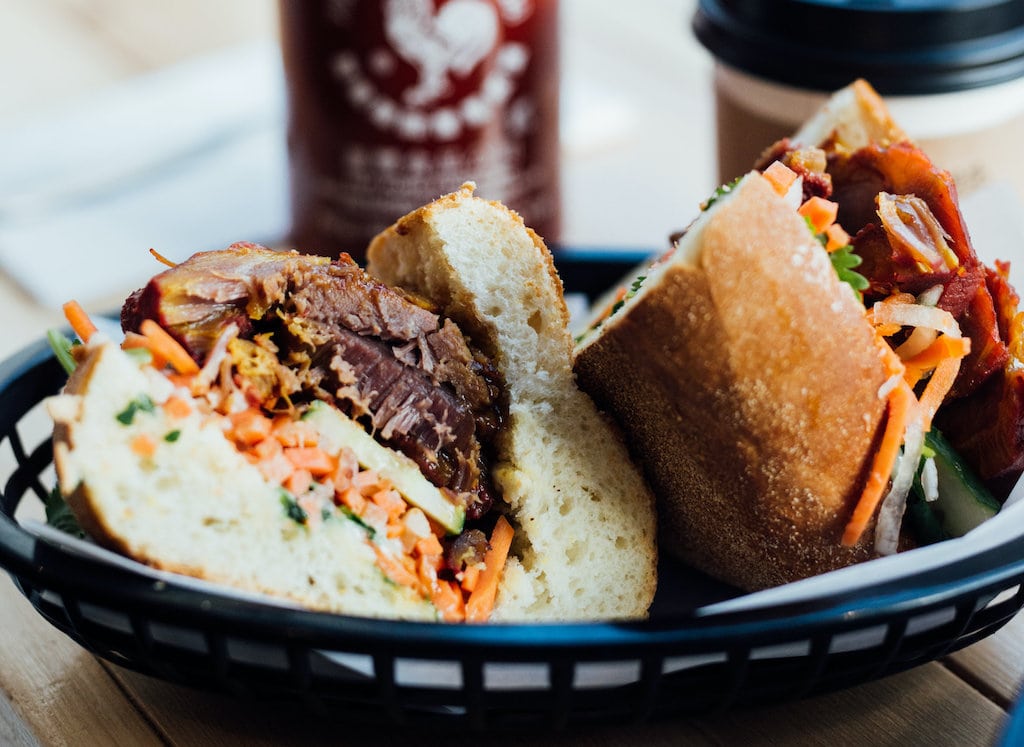 Épicerie Sue

Monday: Closed
Tuesday: 11:00 AM – 7:00 PM
Wednesday: 11:00 AM – 7:00 PM
Thursday: 11:00 AM – 7:00 PM
Friday: 11:00 AM – 7:00 PM
Saturday: 11:00 AM – 6:00 PM
Sunday: 11:00 AM – 6:00 PM


Owner(s) Susan Lo, Luis Léon
Chef(s) Susan Lo, Luis Léon
Opened 2019

Accepts mastercard, visa, cash, debit
12 Seats
Épicerie Sue is the new branch of the famous Sandwicherie Sue in Rosemont. Located on Duluth Avenue East, Épicerie Sue offers delicious bánh mì and Asian food products.
With the success of Sandwicherie Sue, co-owners Susan Lo and Luis Léon decided to open a second location, this time on the Plateau. They had first set up shop between Beaubien Park and Molson Park in Rosemont in 2014. For Épicerie Sue, they also chose a space just steps from Parc Lafontaine. This makes the counter a perfect stop for a tasty summer picnic (or before going skating in the winter).
On the menu, you can count on finding the much praised "char-siu" pork bánh mì, as well as the more traditional homemade liver pâté and charcuterie sandwich. In honour of the new space, the duo has also prepared three new sandwiches: ginger chicken, curry chicken and lemon tofu. The menu is rounded out with spring rolls and salads. What makes the creations of Épicerie Sue so tasty is the freshness of the ingredients. Indeed, everything here is prepared in-house and nothing is frozen. The result is delicious sandwiches that fully justify all the press they've been getting over the past few years.
As the name implies, Épicerie Sue also has a section where Asian food products are sold: shrimp chips, Pocky, instant noodles and much more. The owners also take the opportunity to sell their own sauces.
To quench your thirst, the house offers homemade lemonade, bubble tea and a Vietnamese coffee, as is the custom from Hanoi to Ho Chi Minh City.
As for the decor, Susan and Léon have kept the same uncluttered identity as in their first location. The space, marked by a strong presence of white complemented by wood accents, gives an impression of lightness. The over-the-counter products on the shelves also provide a bit of colour to the space, contributing to the nice ambience.
Near Parc Lafontaine, Épicerie Sue offers some of the best bánh mì in town. An address to try for lunch!
Written by Samuel Gauvreau Des Aulniers
Photography by Alison Slattery