Places to pick up a great advent calendar
The holiday season is fast approaching! December is just around the corner which means it's the month for the awaited Advent calendar. If they say that an apple a day keeps the doctor away, a chocolate a day brings the holidays closer! If the youngest among us are entitled to them, we can also treat ourselves to these little daily indulgences – we know we'll enjoy it. After all, chocolate is universally appreciated and brings a touch of sweetness to cold winter mornings.
The tradition of Advent calendars comes from the Protestant Germany of the 19th century. At that time, doors and candles were marked with chalk to indicate the days leading up to Christmas. Eventually, the chalk became religious images and the simple chalkboard formats became small doors revealing surprises. The first printed Advent Calendar is often attributed to Gerhard Lang in the early 1900s. And a big thank you to the people who thought to put chocolate in it! This decision defined the modern tradition of the Advent Calendar, which today is available to everyone.
Here are eight delicious Advent calendars, created by Montreal's excellent chocolate and pastry artisans :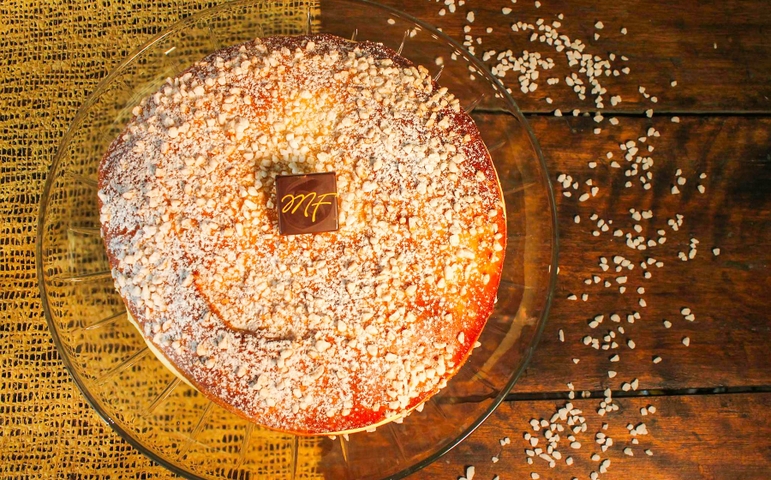 Marius et Fanny
Marius et Fanny offers you a mixed calendar. You will find about a quarter of white chocolate, while the rest of the chocolates in the calendar are divided between dark and milk chocolate. Marius et Fanny also uses Cacao Barry pastilles for its calendar, which is available for $29.95.
2006 Rue Saint-Hubert
Montréal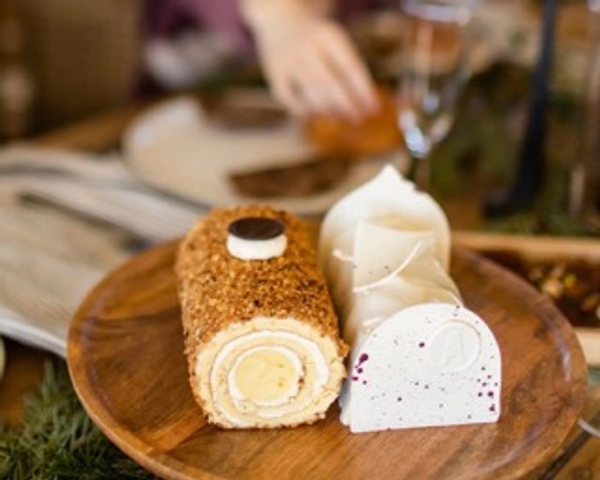 Arhoma
The Arhoma Factory offers two types of advent calendars that will appeal to lovers of fine chocolates. Available at $27.25, you can choose between a milk or dark chocolate calendar.
15 Place Simon-Valois
Montréal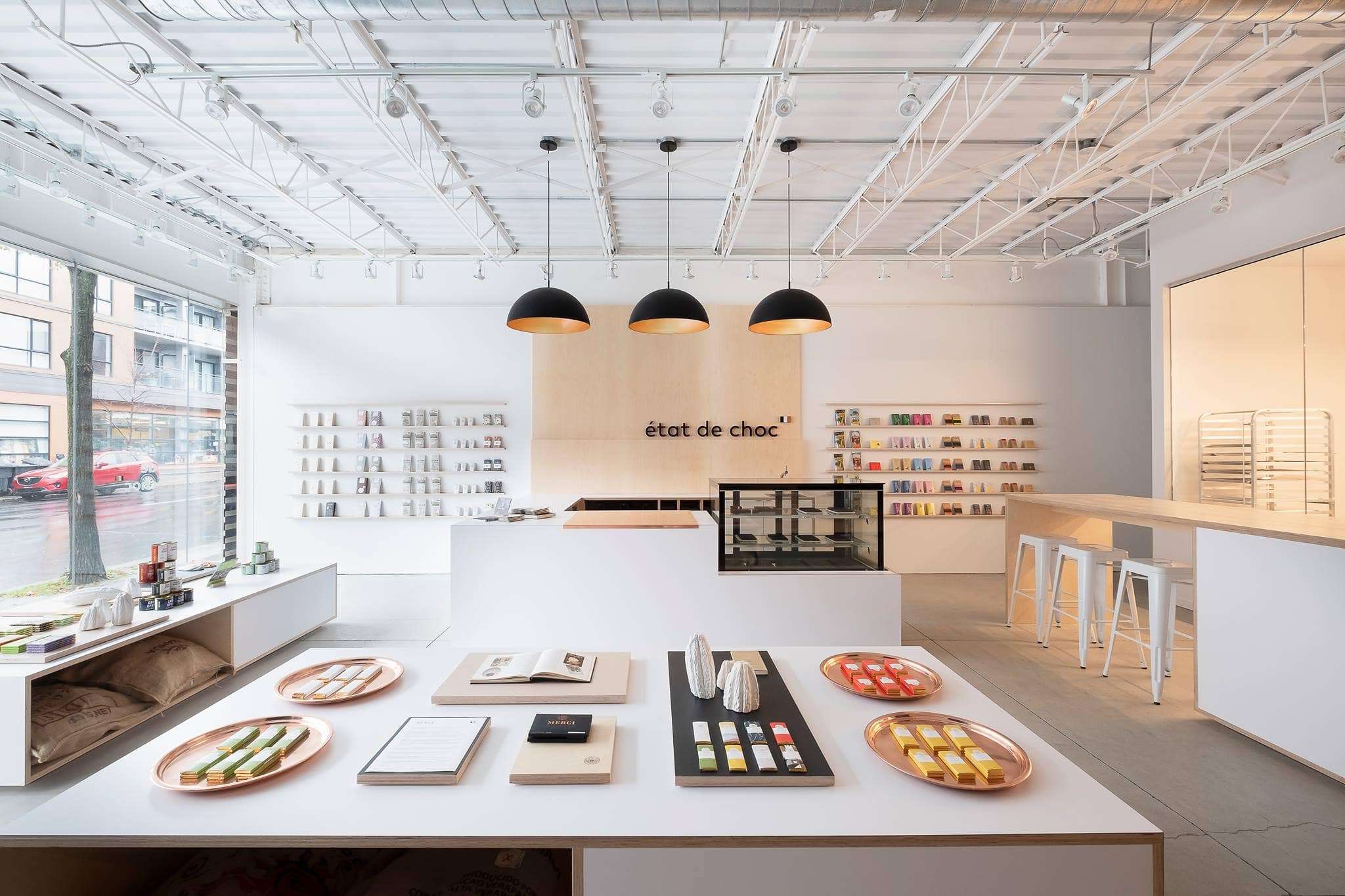 The luxurious advent calendar from Montreal's État de choc chocolate factory includes exceptional creations by chocolatier Stéphanie Bélanger. The beautiful packaging was even created by designer and illustrator Catherine D'amours. Sold for $99.00, the calendar offers 2 chocolates per day. A delight to share or to keep for yourself!
6466 Boulevard Saint-Laurent
Montréal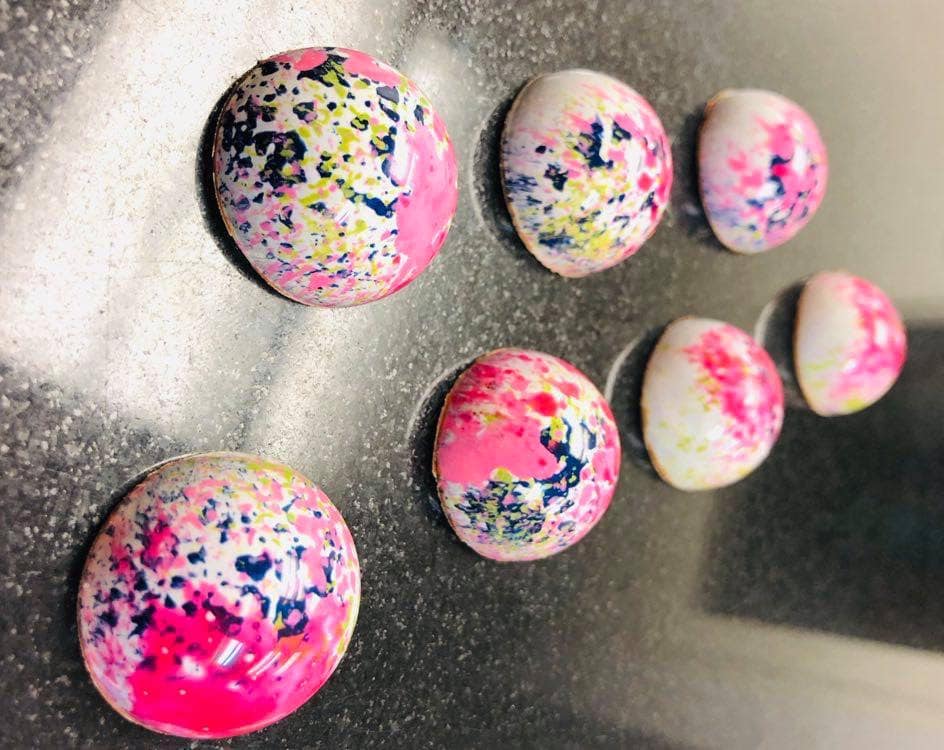 M.&Mme Chocolat
Gone are the traditional calendars, the Beaubien Street East chocolate shop reinvents the concept for those who wish to dip their hand in a nice well-stocked box. The portions of chocolate are generous and each one is more original than the next. A $38.00 that will never have tasted so good!
273 Rue Beaubien Est
Montréal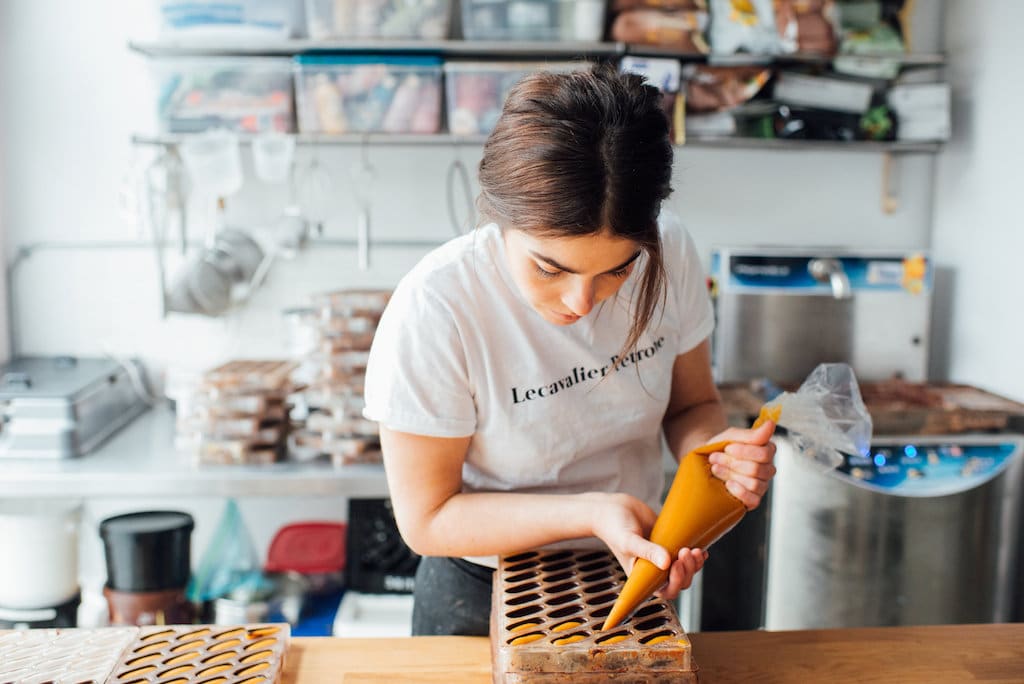 The fine chocolate factory located in Pointe-St-Charles offers an advent calendar of 24 chocolates, divided into 6 flavors. All chocolates have a Guayaquil 64% dark chocolate shell. You will find chocolates with flavors of caramel fleur de sel, caramel vanilla and raspberry from Bourdelais farm, caramel passion fruit, caramel Zephyr, praline almond and hazelnut crisp. A delicacy sold for $60.00.
2423 Rue Centre
Montréal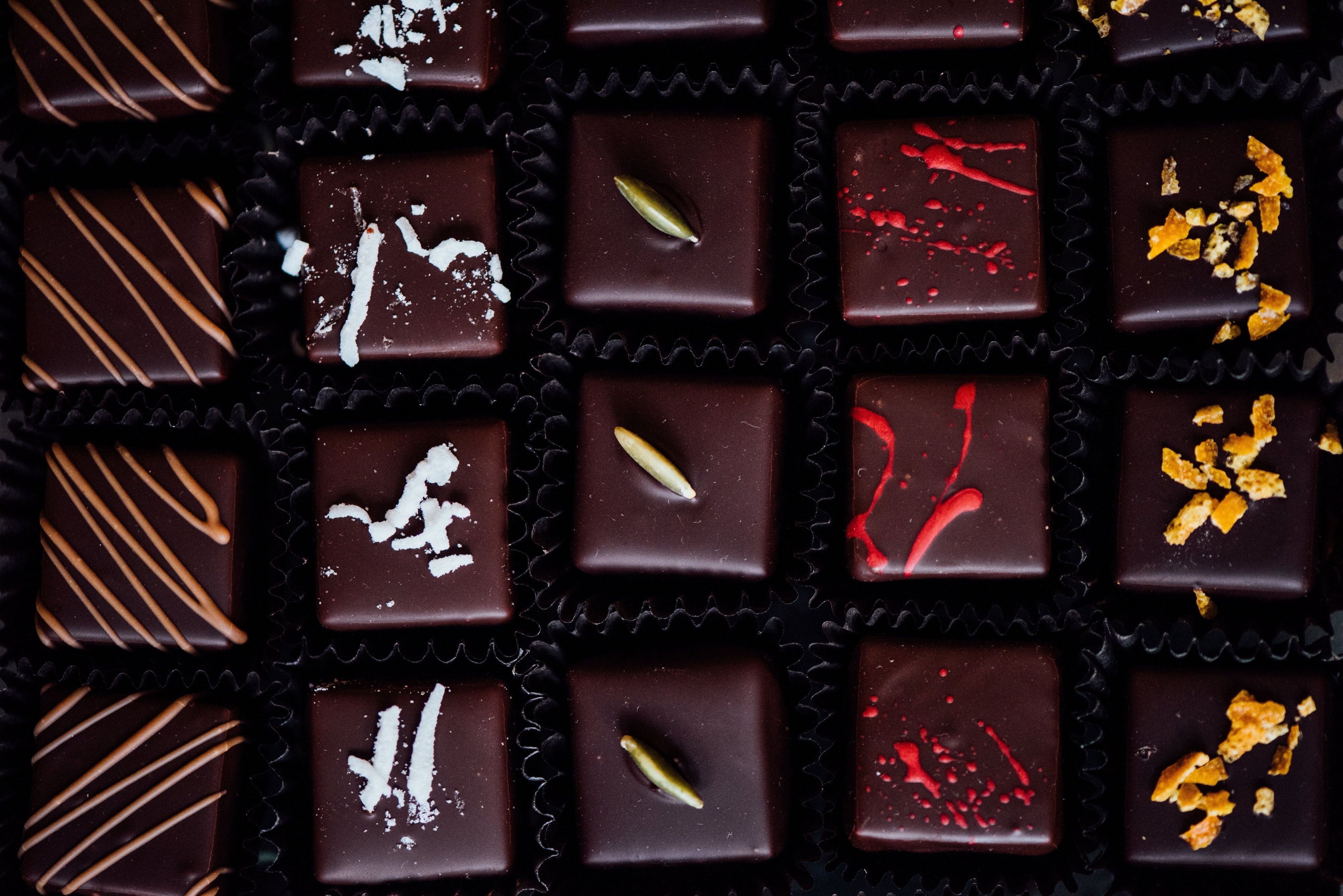 Once again this year, chocolatier Chloé Gervais-Fredette has outdone herself with her advent calendar. You will find 15 milk chocolates, 10 dark chocolates, 3 blond chocolates and 3 white chocolates. Yes, yes, you counted right, there are 31! Once again, the talented graphic designer Paul Martin is behind the beautiful design of the box. $35.00.
546 Avenue Duluth Est
Montréal
See on map
2006 Rue Saint-Hubert Montréal H2L 3Z5
15 Place Simon-Valois Montréal H1W 0A6
6466 Boulevard Saint-Laurent Montréal H2S 3C4
273 Rue Beaubien Est Montréal H2S 1R7
2423 Rue Centre Montréal H3K 1J9
546 Avenue Duluth Est Montréal H2L 1A9