La Jeune Espiègle: Unpretentious new buvette in Ahuntsic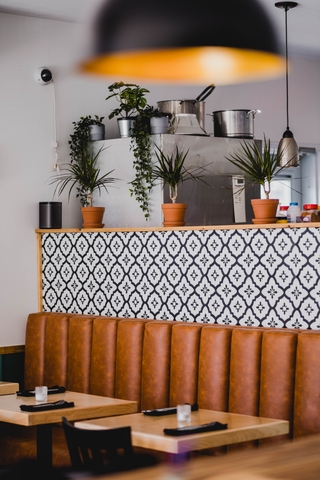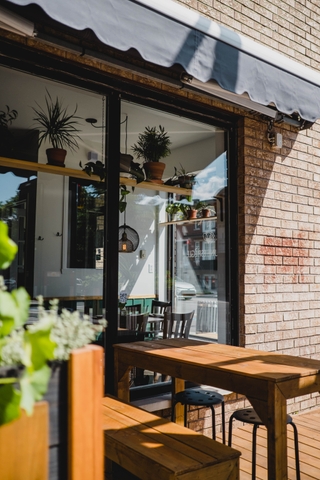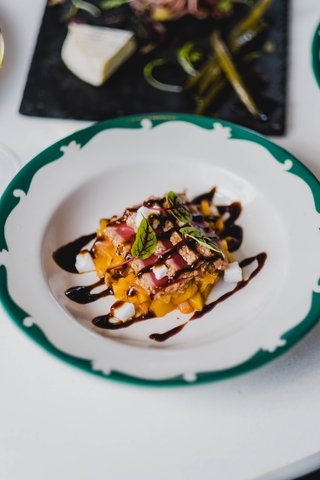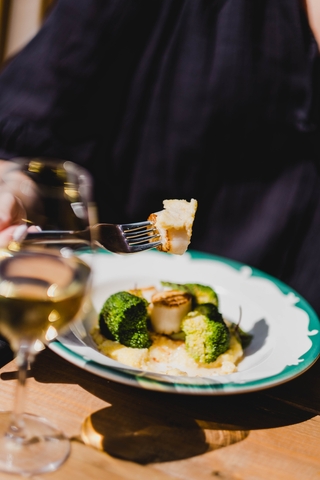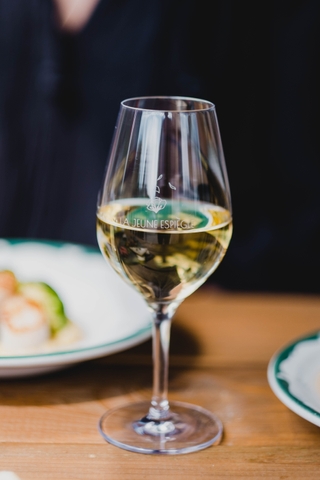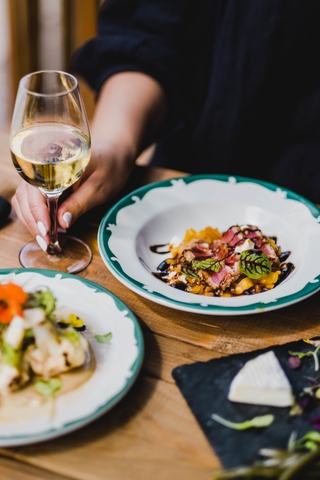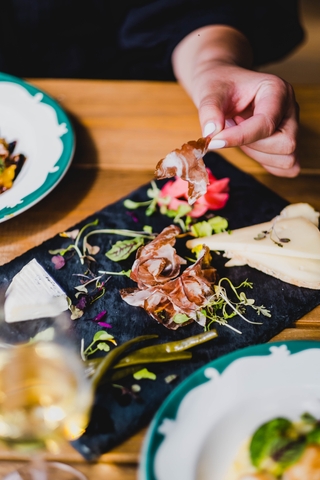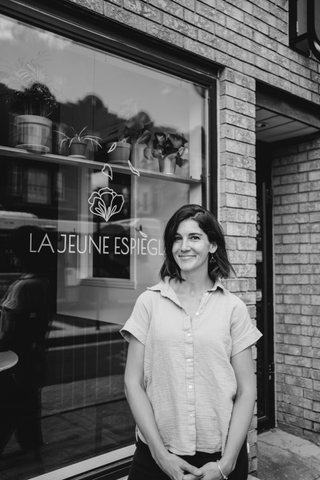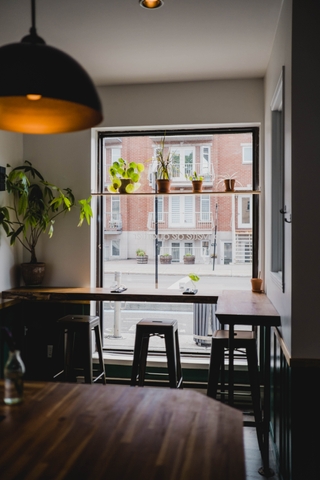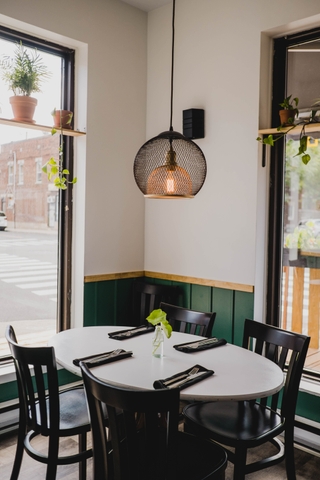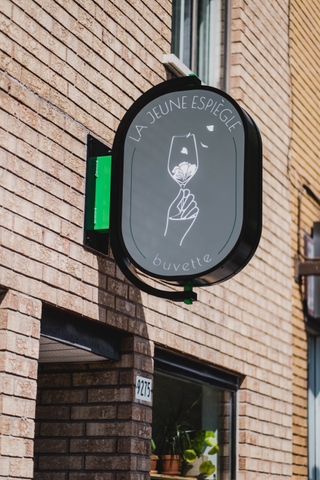 La Jeune Espiègle

Monday: Closed
Tuesday: 5:00 – 9:00 PM
Wednesday: 10:30 AM – 9:00 PM
Thursday: 10:30 AM – 10:00 PM
Friday: 10:30 AM – 10:00 PM
Saturday: 5:00 – 10:00 PM
Sunday: Closed


Owner(s) Andréane Laurin
Chef(s) Axel Bérubé-Théberge
Opened 2022

Accepts mastercard, visa, cash, debit
25 Seats
Accepts groups
La Jeune Espiègle is a new addition to the culinary scene in the Youville neighbourhood of Ahuntsic. The owner, Andréane Laurin, wants her restaurant to become a gathering place for people in the neighbourhood, where everyone knows everyone.
How it all began
Following a change of heart during the pandemic in 2021, Andréane decided to leave her job in the film industry to open La Jeune Espiègle. "I wanted to open a restaurant in my own image, without pretension, in my little-known neighbourhood," she says. With the help of her partner, Frédéric Bohbot, the project came to life.
With no desire to create something fancy, Andréane and Frédéric imagined a simple and relaxed interior. Although the duo has big ideas, the Ahuntsic bar is located in a small space, with only a few seats, in order to maintain a friendly atmosphere. In the summer, there is also a small wooden terrace, perfect for happy hour.
A fresh menu for all tastes
La Jeune Espiègle's menu was developed in collaboration with Alexandre Cazes and Axel Bérubé-Théberge. It features a selection of small sharing dishes that change regularly according to what's in season and the chef's inspiration.
As of today, it is Axel who has taken over the menu. There are two choices: the seasonal menu or the à la carte dishes that change every week. In either case, the chef draws inspiration from what he finds at the market to create a fresh bistro-style menu. Charcuterie board, tuna tataki, mac n cheese… there is something for everyone!
In addition to the dinner menu, La Jeune Espiègle offers a brunch menu on weekends and a lunch menu during the week. Always in the same vein, you will find fresh and delicately prepared dishes.
Where there's a buvette, there's a wine list
On the wine side, it's Andréane who has curated the list. Passionate about wine, she works with several agencies in order to offer bottles that are 100% privately imported. There is a very nice selection of natural wines, petnats, as well as more classic bottles.
On Friday evenings, a sommelier is on the floor to guide you in your choice. However, don't hesitate to ask your server at any time for the perfect match for your dish. The team is just as passionate as Andréane and everyone has the knowledge to advise you.
Apart from wine, La Jeune Espiègle offers signature cocktails and microbrewery beers. In fact, the bar invites you to taste its new sour, a beer brewed especially for the opening of the restaurant by the Echo microbrewery.
In a nutshell, it's the ideal neighbourhood bar—for people from Youville, and beyond! It is also part of our list of the best addresses in Ahuntsic. We loved the service and the super friendly team.
Written by Laura Manzi
Photography by Madeleine Plamondon