Best Restaurants of Saint-Henri: our suggestions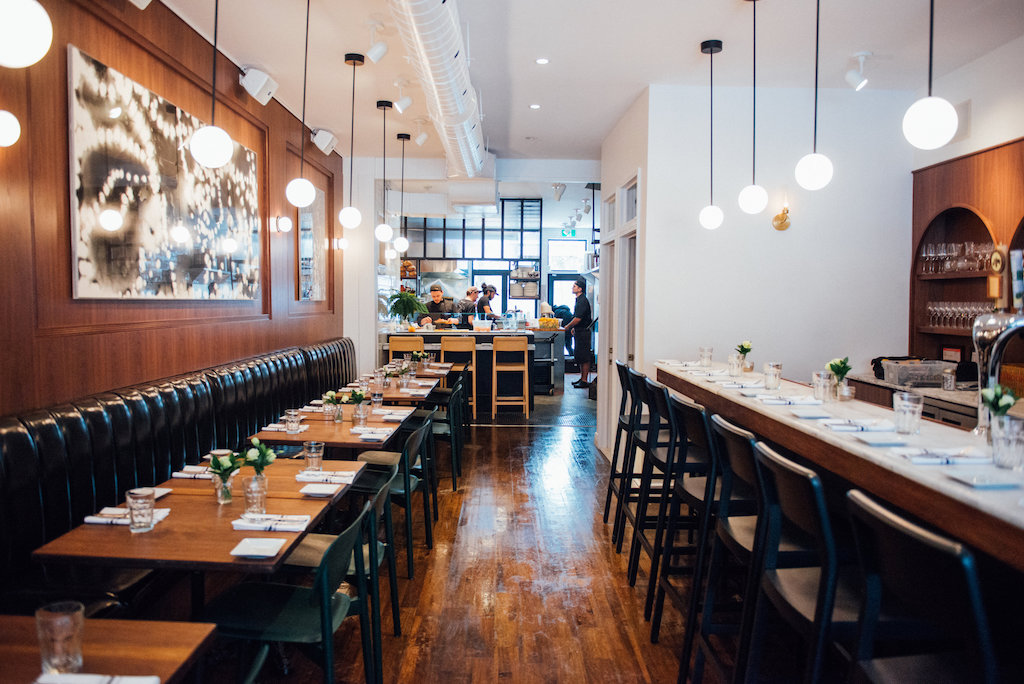 Best Restaurants of Saint-Henri: our suggestions
For many reasons, Saint-Henri is a very well loved neighbourhood of Montreal. Here at Tastet, we love it primarily for it's abundance of great restaurants, cafés, bars and eateries.
Located in the southwest region of the city, Saint-Henri is a diverse, vibrant and historically rich area. The neighbourhood was often formerly referred to as the 'Tanneries', as it was once a hotspot for artisanal leather tanning. Aside from leather tanning, it was also considered a generally hard working and industrial area of the city. However, along with the rest of Montreal, the years have brought major developments upon the population demographic, architecture, and social culture in the Saint-Henri area. The Lachine canal is a focal point of the area, and makes for a perfect setting to sit down, relax in the sunshine, and maybe enjoy a picnic with some friends. If not, you might find yourself at the Atwater market which is just on bank of the canal, or admiring the beautiful churches that are spotted throughout the region.
Regardless of what brought you to the area, the abundance of culinary gems will be what keeps you coming back. A highlight of the dramatic development of Saint-Henri is the increase in gourmet services, primarily in the form of amazing restaurants. This area is home to some of the absolute best restaurants in this wonderful city, and we are so lucky to get to reap the benefits!
Luckily for you, we have compiled this list of the best restaurants of Saint-Henri with the hopes of making your Montreal adventures a little more exciting, and a lot more delicious. If you are looking for more recommendations outside of this neighbourhood, check out our list of the best restaurants in Pointe-Saint-Charles, or try geo-tagging yourself on our customized gourmet map!
Without further ado, here is our list of the best restaurants of Saint-Henri!
If you feel like we have missed a great address on this list, please let us know at [email protected] We are constantly updating our lists.
© Photos Alison Slattery — Instagram