Tran Cantine: Delicious Vietnamese restaurant in St-Henri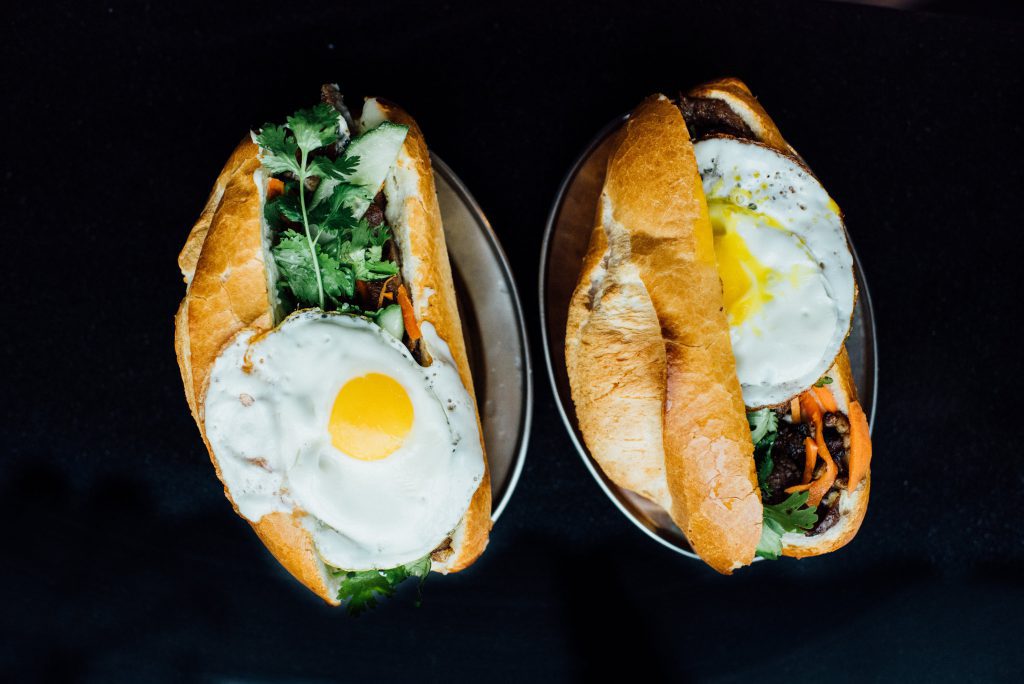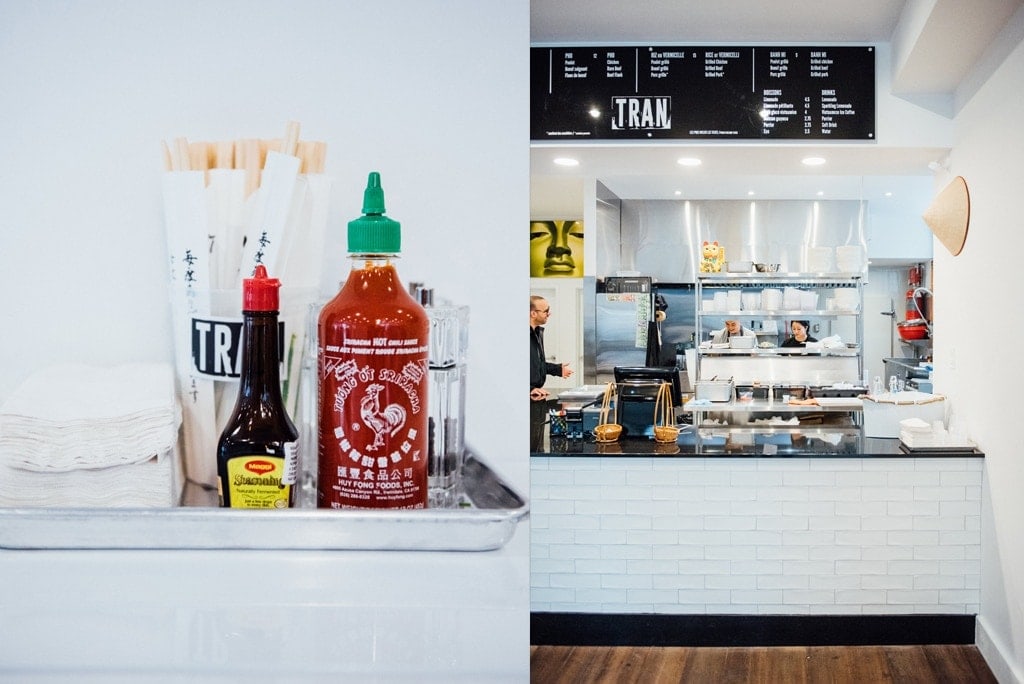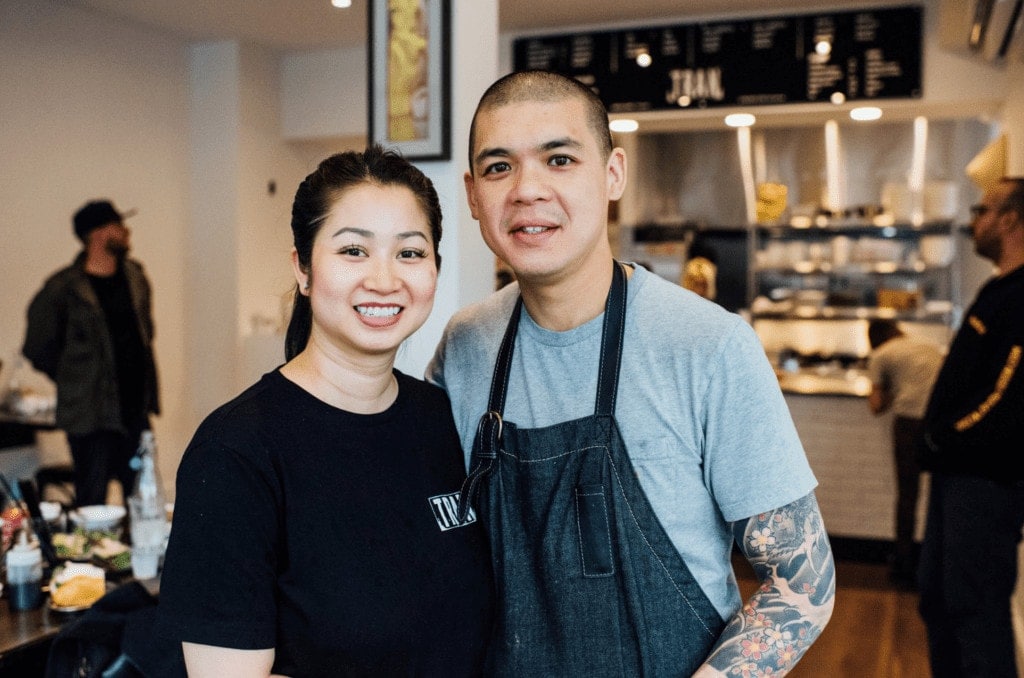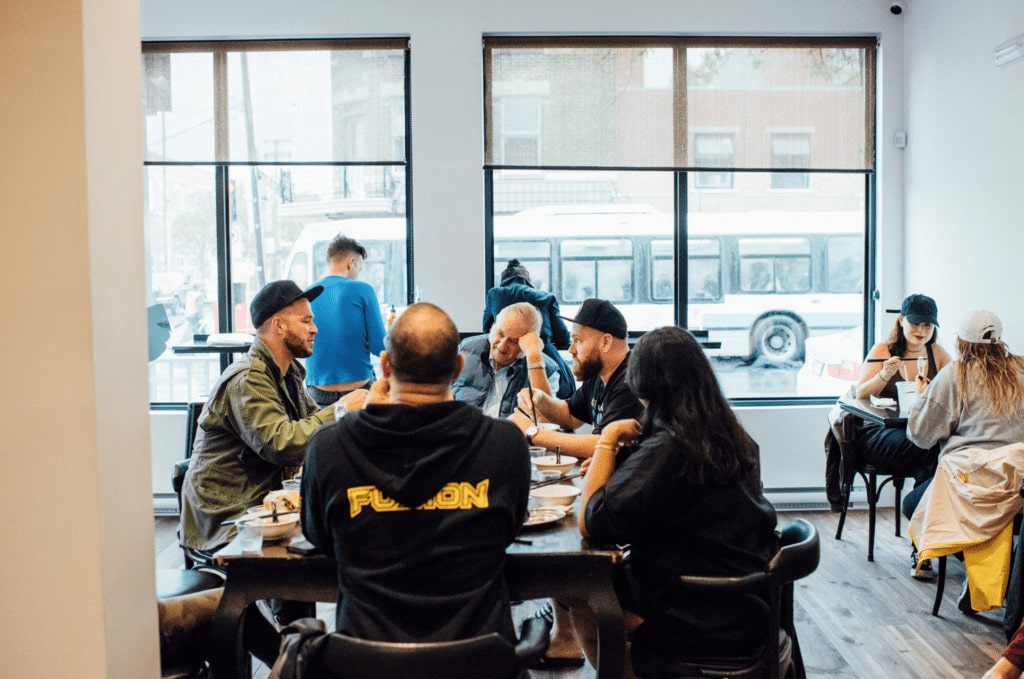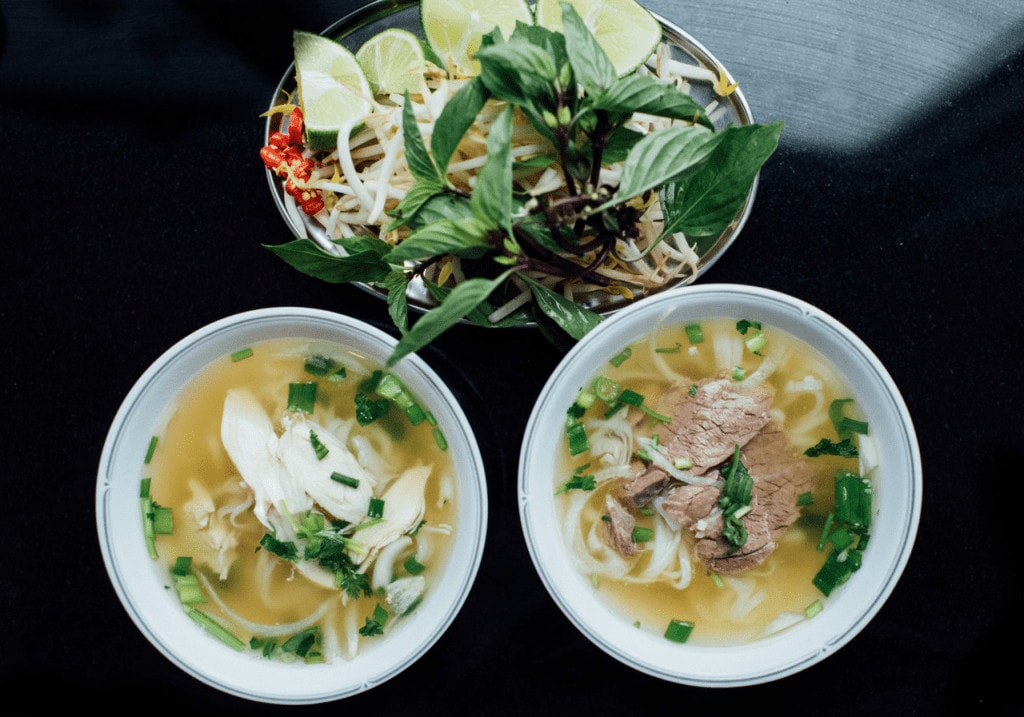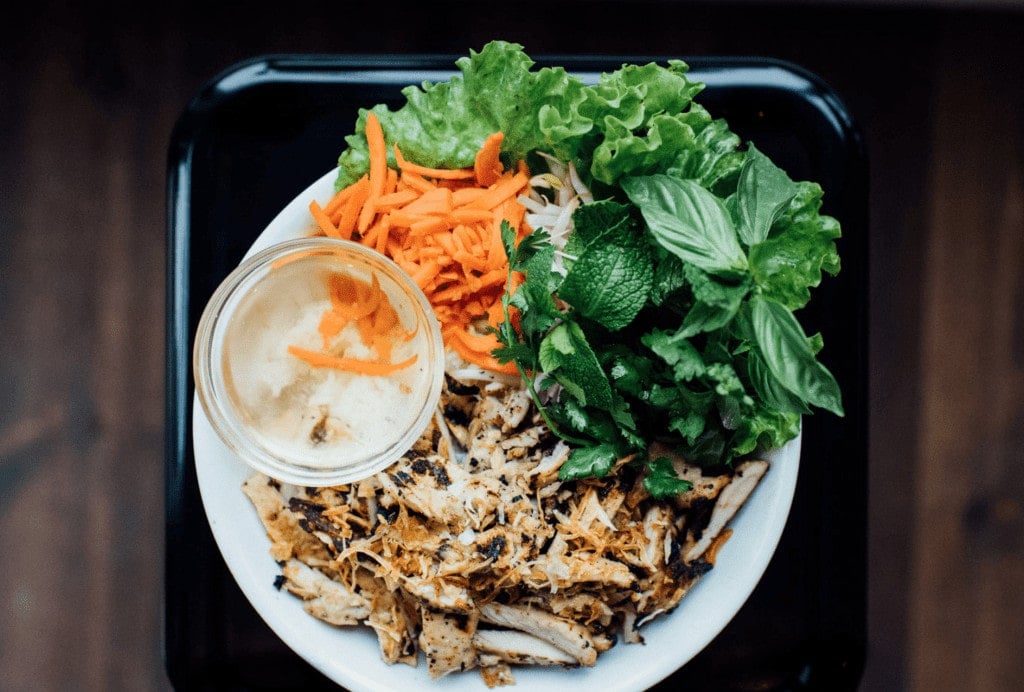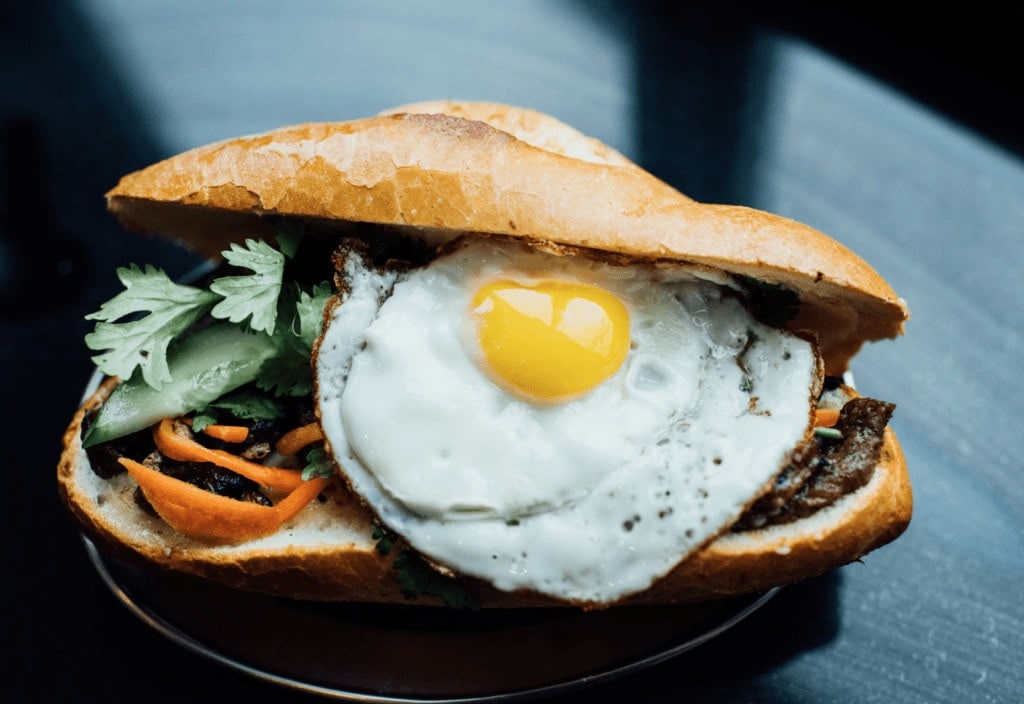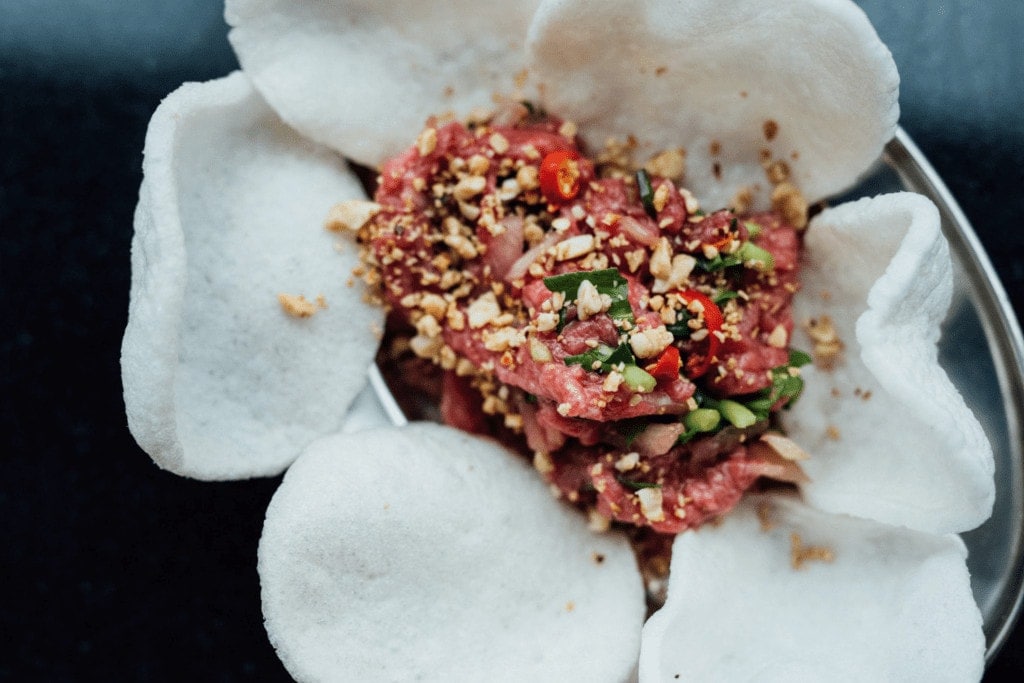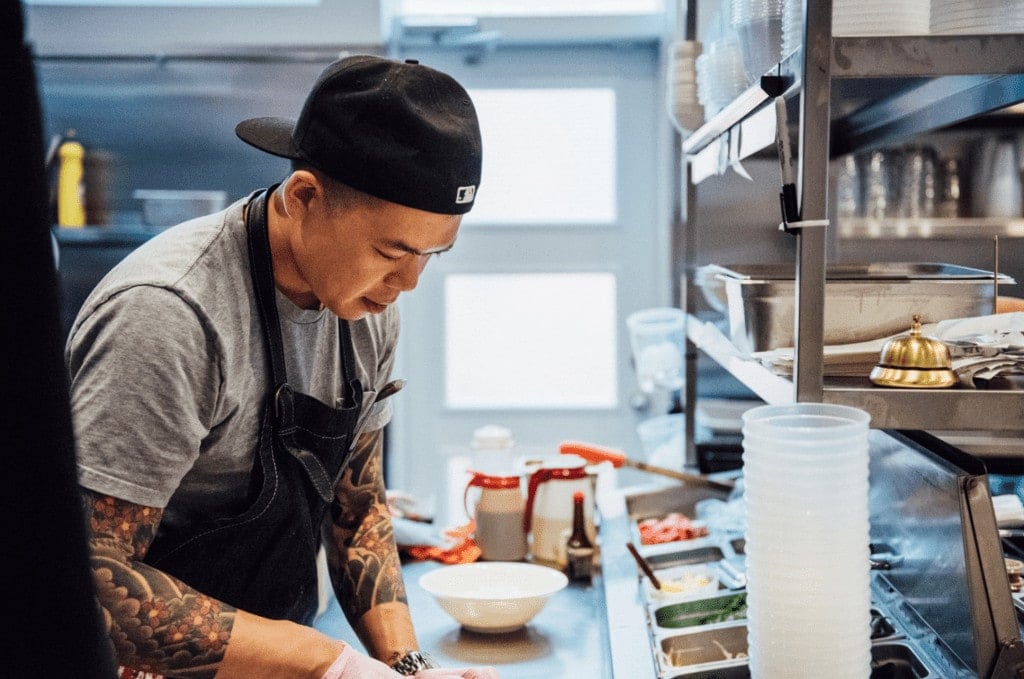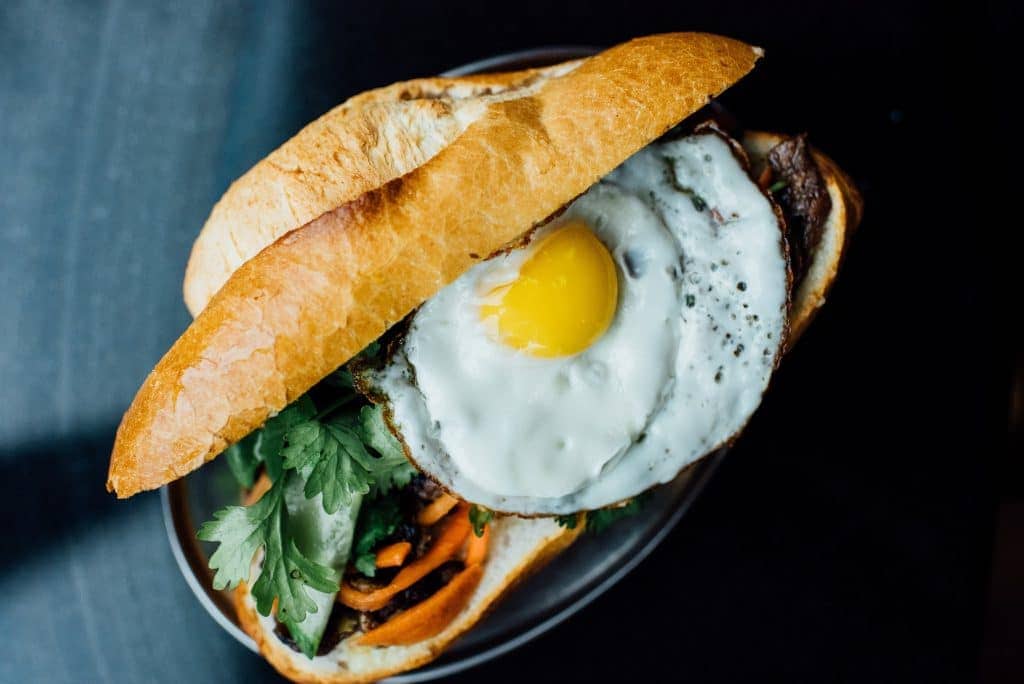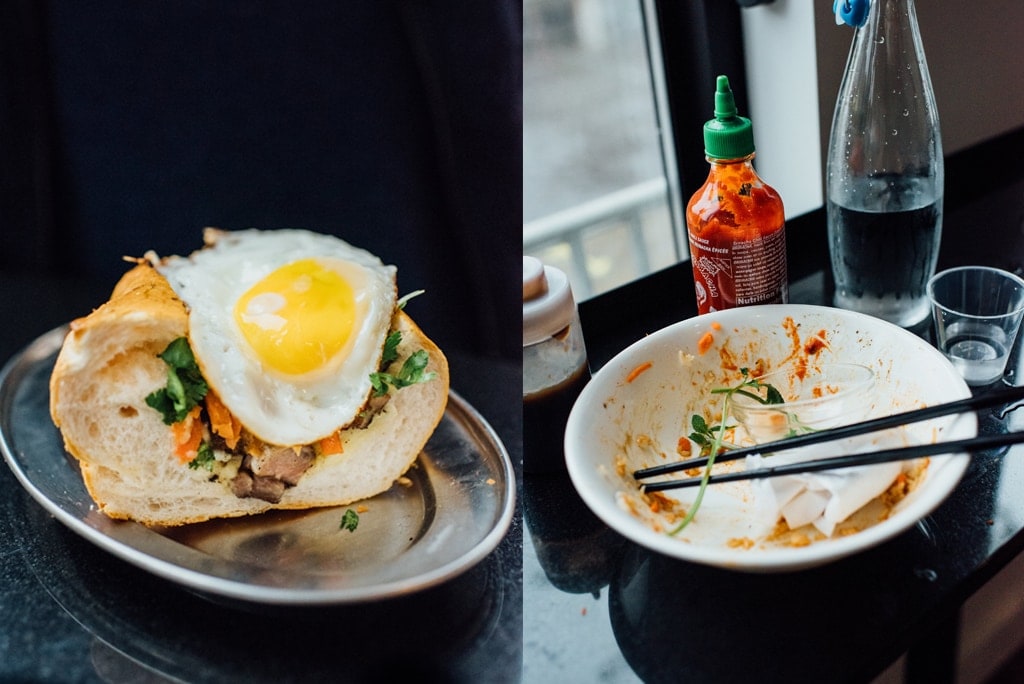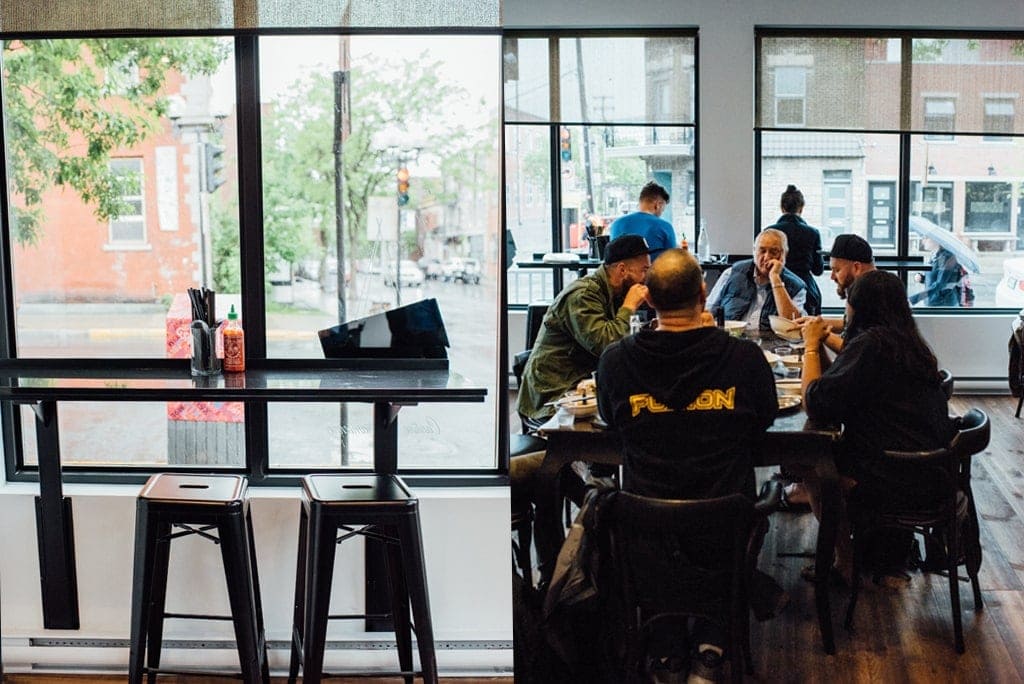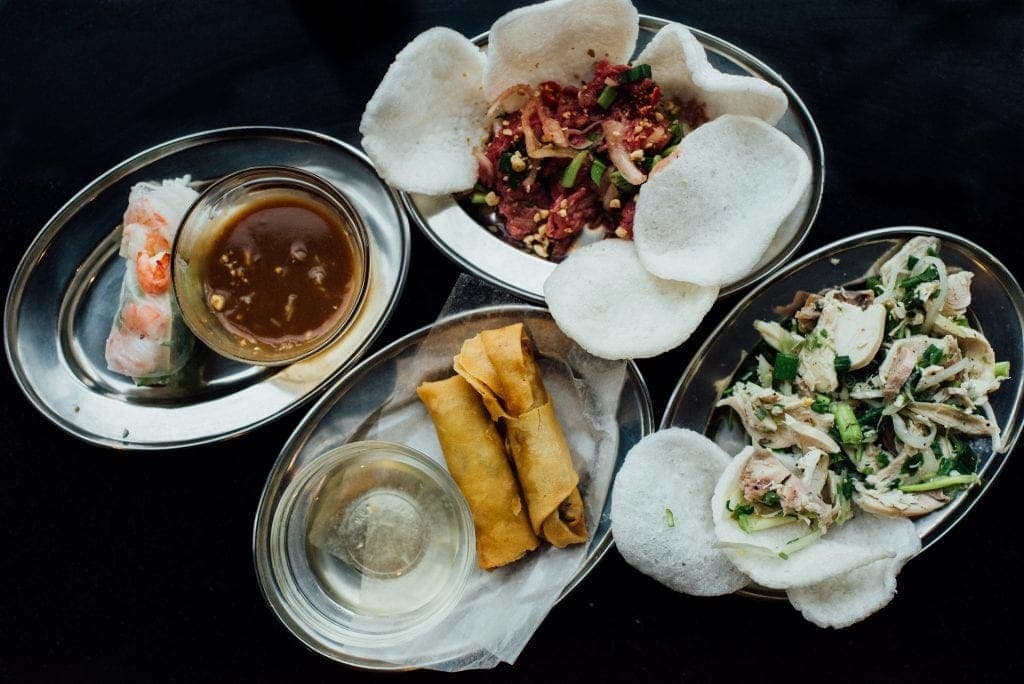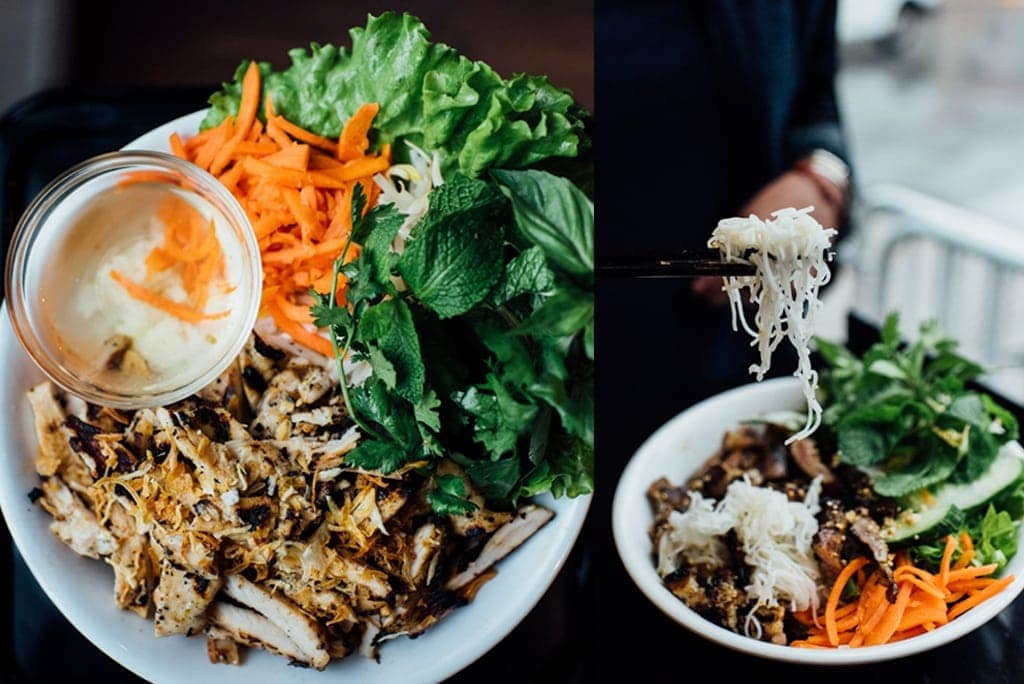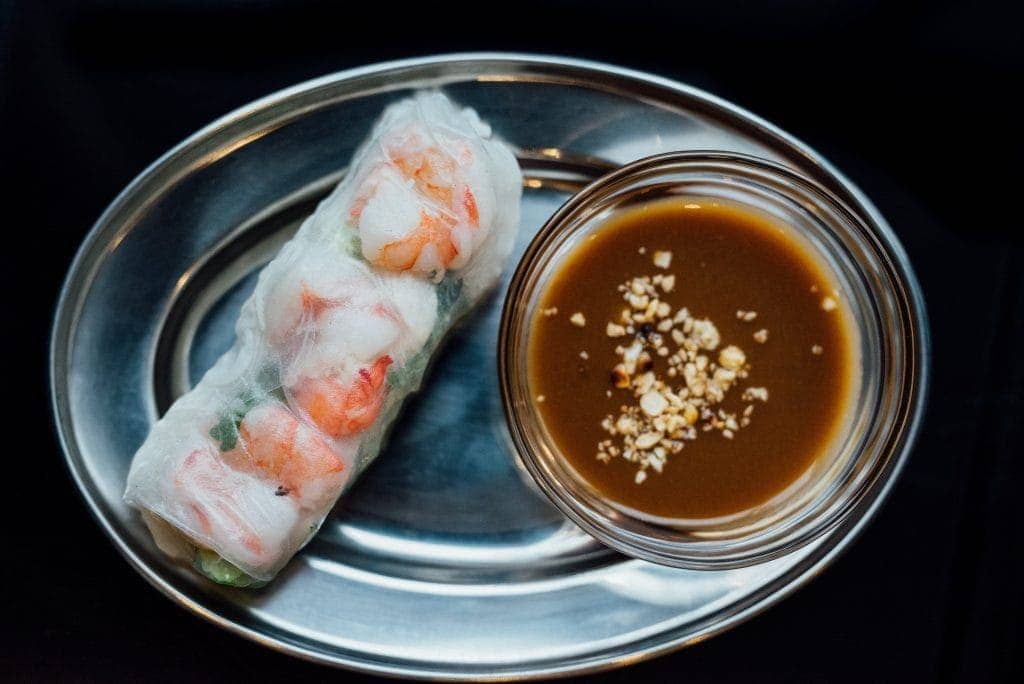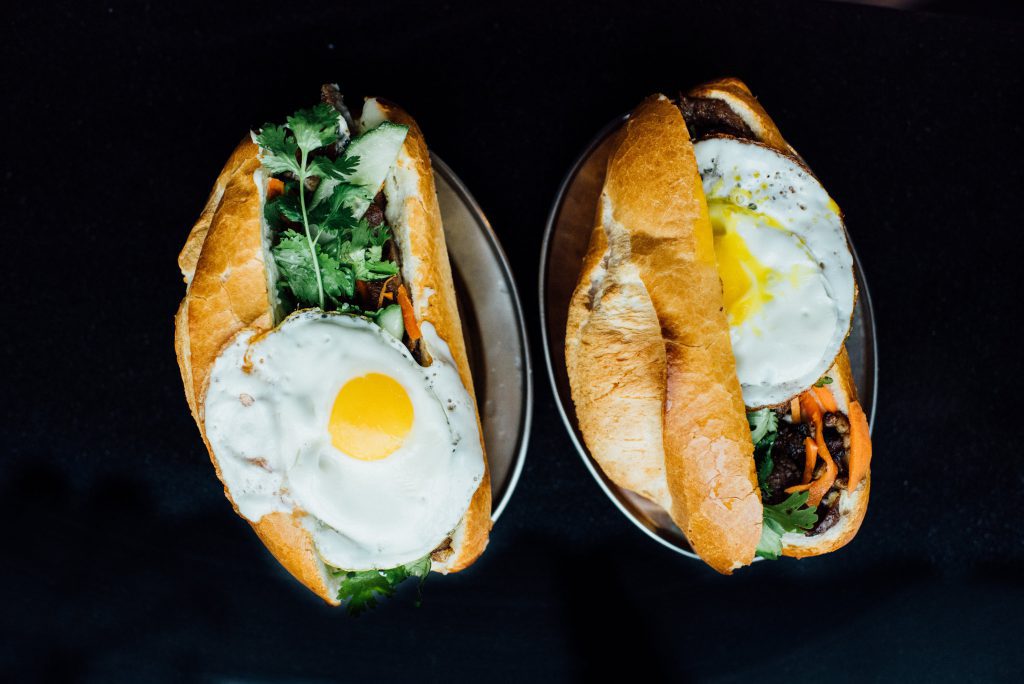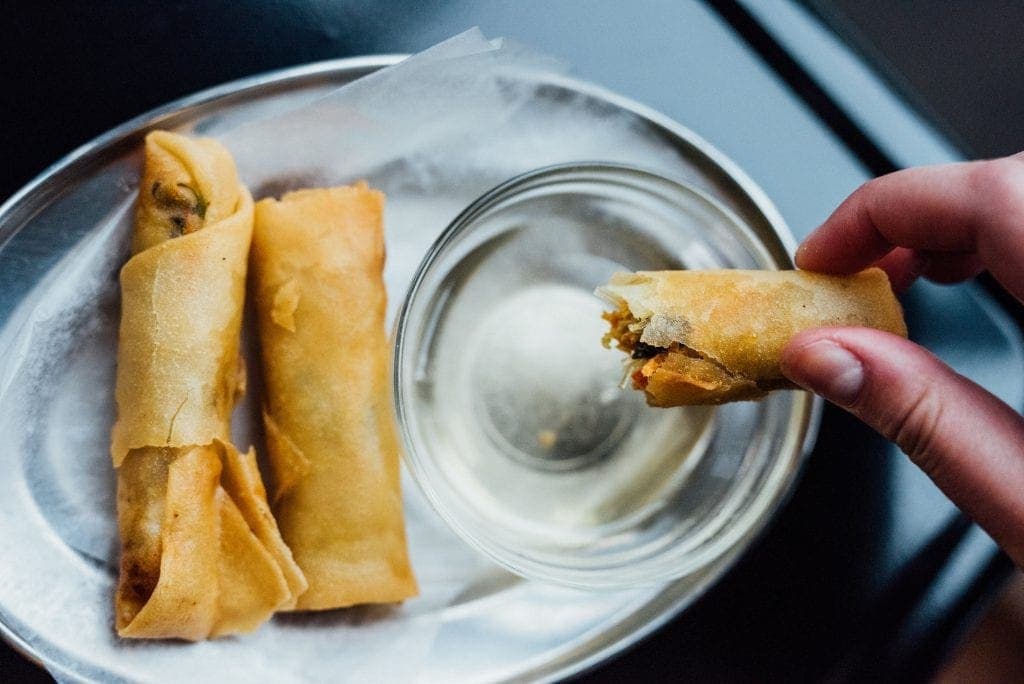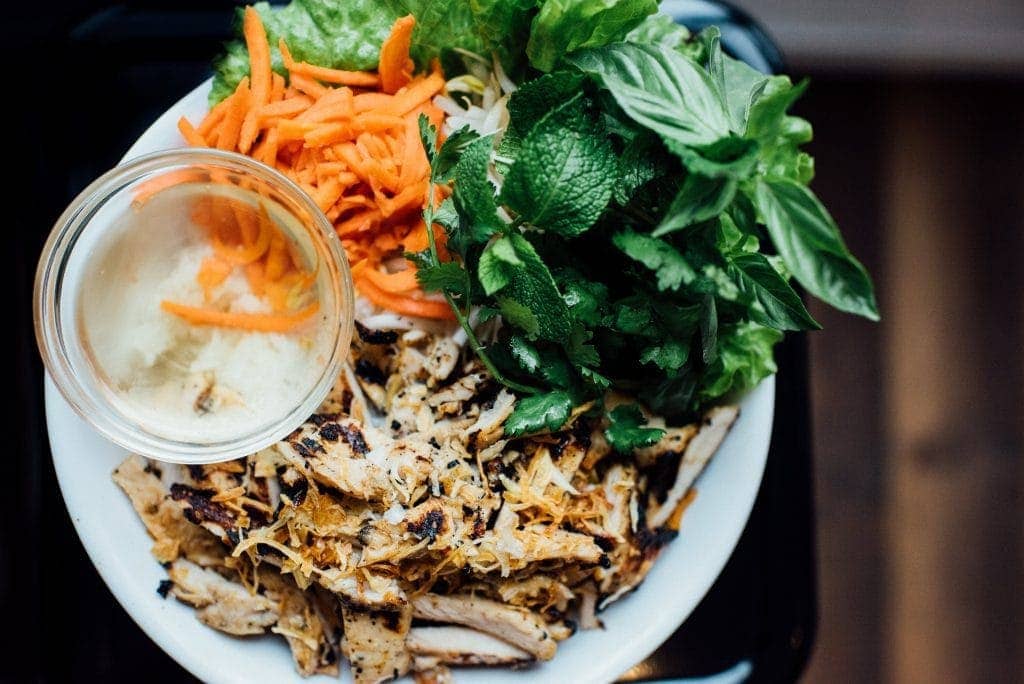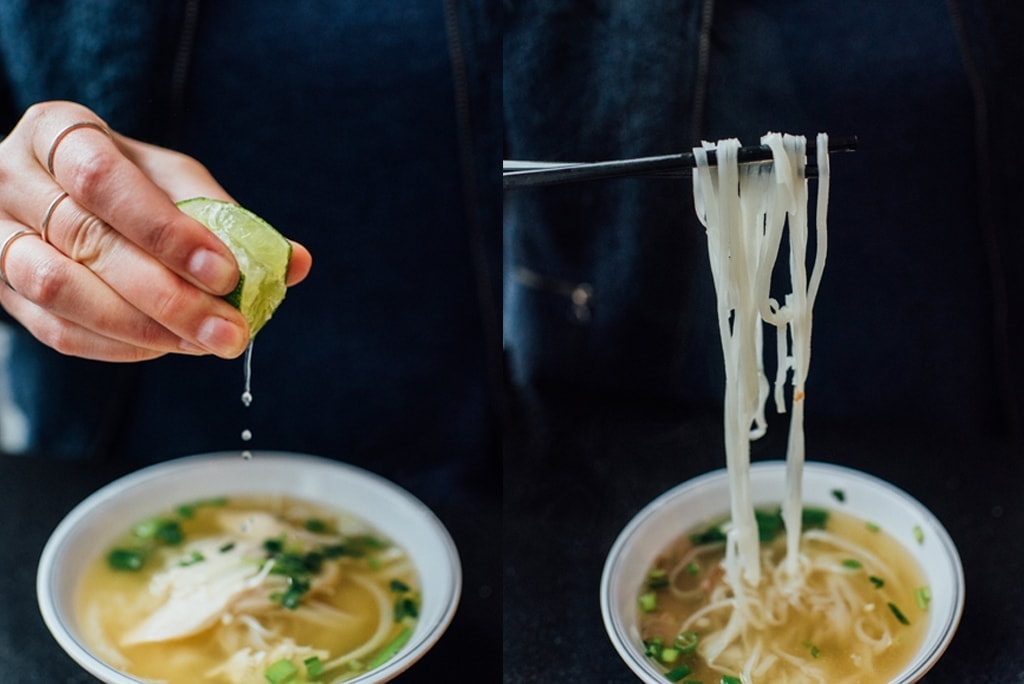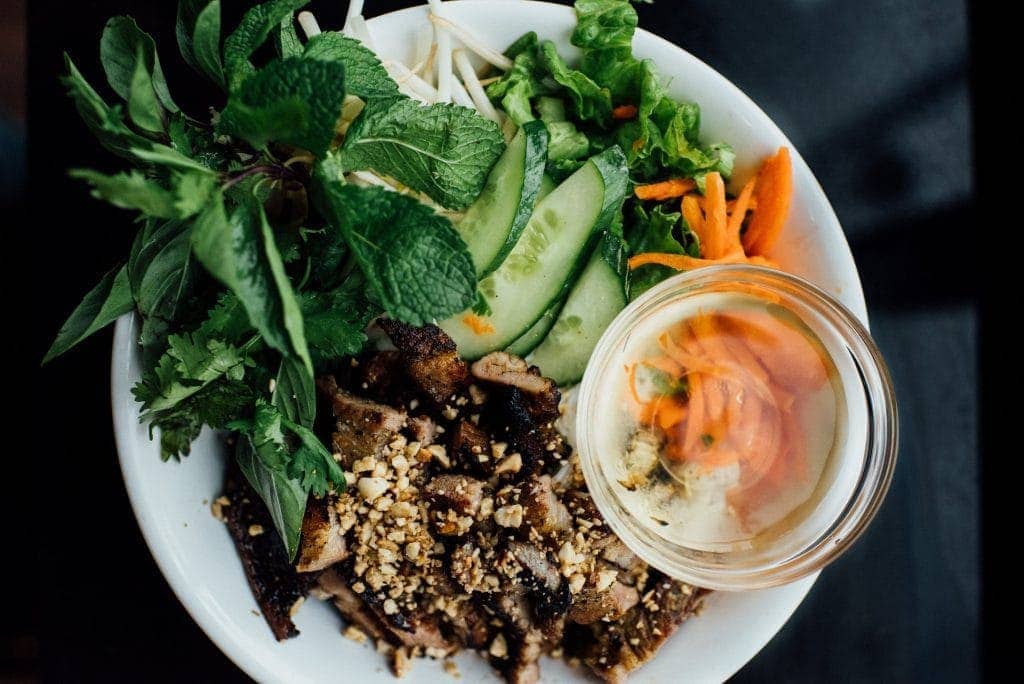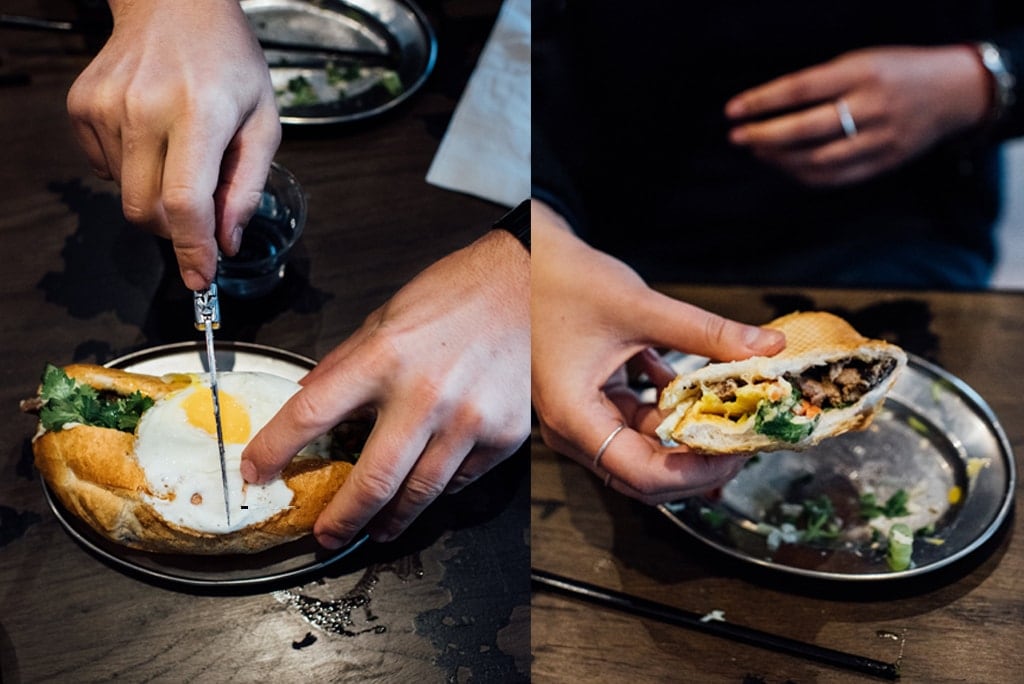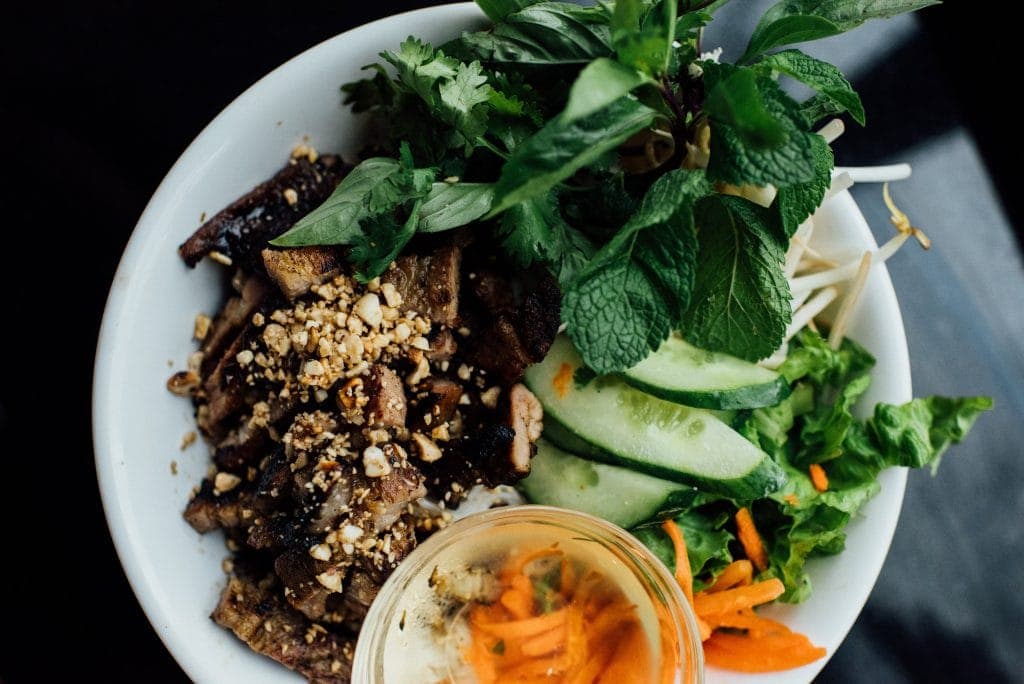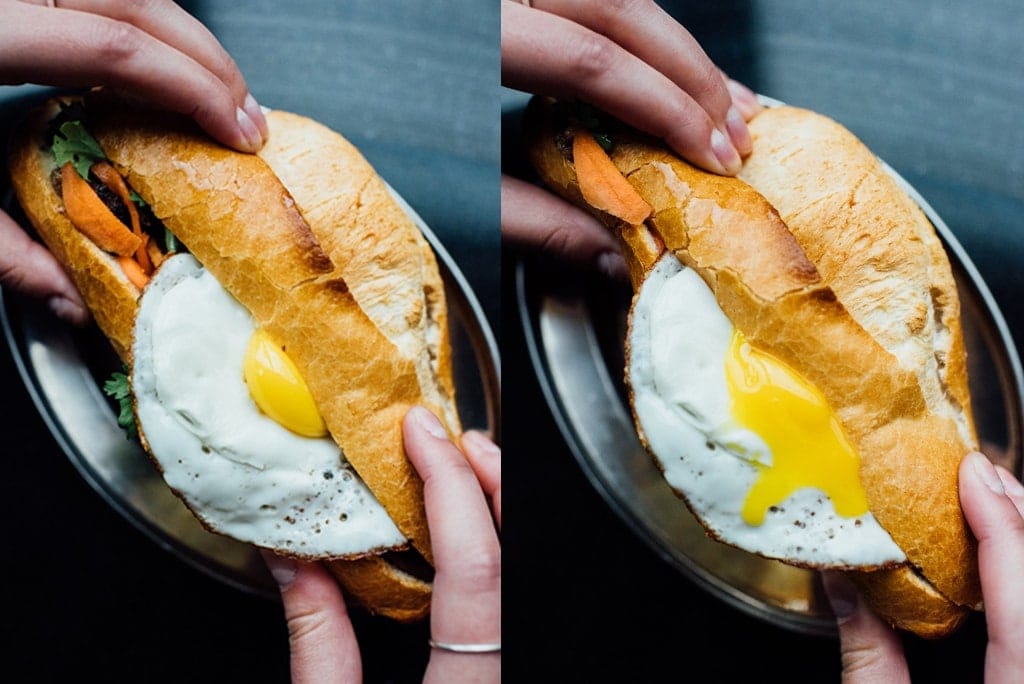 Tran Cantine

$$
Monday: 11:30 AM – 8:00 PM
Tuesday: 11:30 AM – 8:00 PM
Wednesday: 11:30 AM – 8:00 PM
Thursday: 11:30 AM – 8:00 PM
Friday: 11:30 AM – 8:00 PM
Saturday: 11:30 AM – 8:00 PM
Sunday: Closed


Owner(s) Marylyn Tran
Chef(s) Wayne
Opened 2017
Tran Cantine is a small Vietnamese restaurant that opened in June 2017 on Notre Dame St Ouest, at the corner of Courcelle St, and the menu they propose is an excellent one!
« Neither my sister or I had a son, and in Asian culture, it is the male's family name that is carried forward so by opening Tran Cantine with our family's last name, the restaurant will keep the Tran name, » says Marylyn (Tran), the owner.
It was Tony Campanelli (Campanelli, Adamo, Bar de Courcelle) who told Marylyn and her husband Wayne that the space was vacant. « We saw this as an opportunity to finally open our own place. » There are a dozen seats in this corner space, by the windows, a few tables near the walls and a large table for eight people in the middle of the room. The decor is simple but the look is clean and you feel you can come here to eat alone, with friends or with family.
Tran Cantine is a Vietnamese family restaurant, but with a breath of fresh air, a young and creative spirit. Marylyn has put together the menu. They started off using family recipes from her parents' family restaurant Pho Tay Ho but the concept here is very different and there have been several additions and modifications to the dishes.
Everything here is homemade from the broths to marinades! The spring rolls, imperial rolls, chicken salad and beef salad are good choices for starters. You have the option of adding sides to any dish such as eggs, vermicelli rice, shrimp chips, etc. For main courses, Tran Cantine serves Phở soups with chicken, beef (rare) or beef flank; vermicelli rice with grilled chicken, pork or beef; and Bánh mì with chicken, beef or pork. Our favourite starter is the spring roll. From their main dishes, the Bánh mì and Phở soups are so good that we include them in our list of the best Bánh mì and the best Phở soups in Montreal! Also, since the restaurant offers delicious meals for very small prices, it is one of the best cheap eats in the city! From their beverage choices, try a Vietnamese coffee, or either a regular or carbonated lemonade.
« I'm glad our project has finally taken off and we did it in three months! The neighborhood feedback is very positive so we're really happy. » Sometimes life is strange because at the same time they opened, Marylyn gave birth to a baby boy. Some restaurateurs are crazy but the passion we find here is the kind we love. This young couple work very hard to offer a quality product and we wish them every success. We love the kindness of the staff, the delicious Vietnamese specialty dishes plus knowing that all this is now available in the heart of St-Henri!
Written by Élise Tastet