Tejano BBQ Burrito: Great Burritos in Old Montreal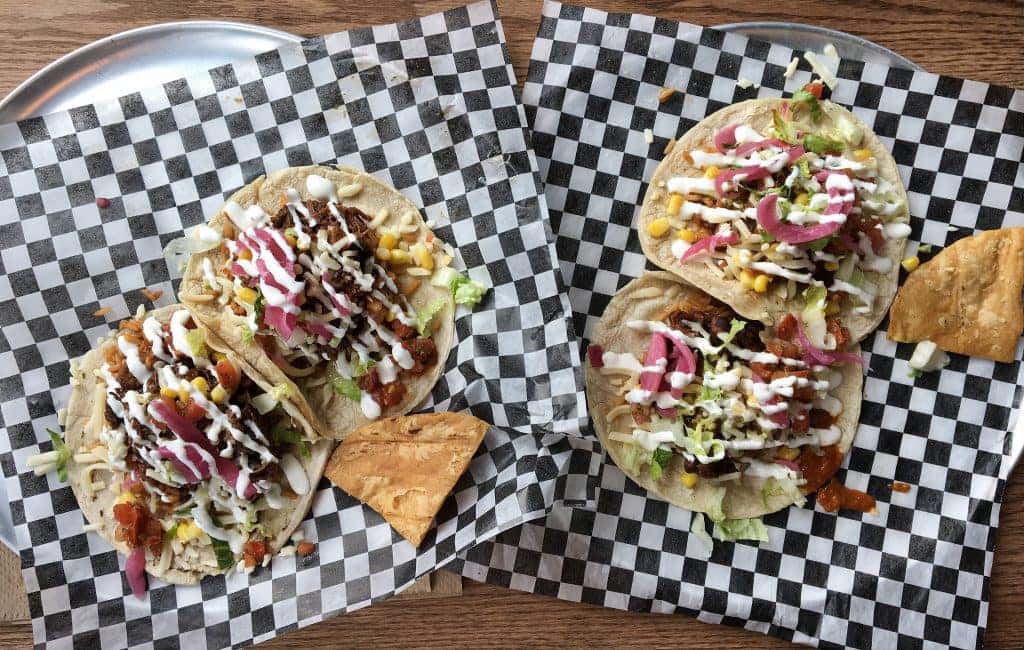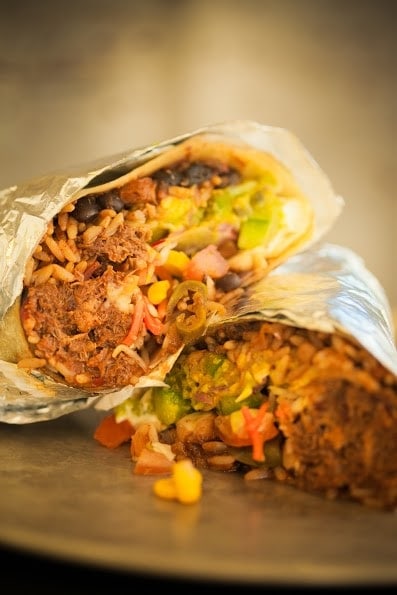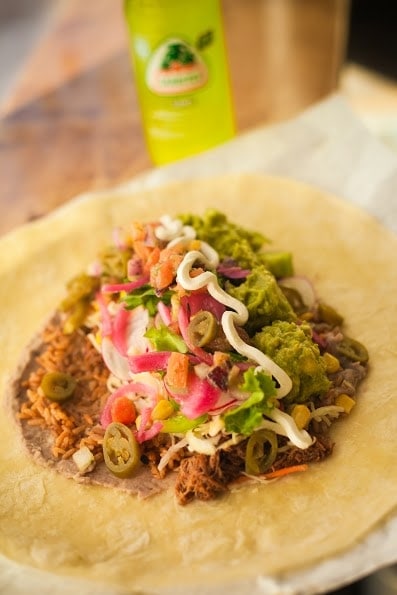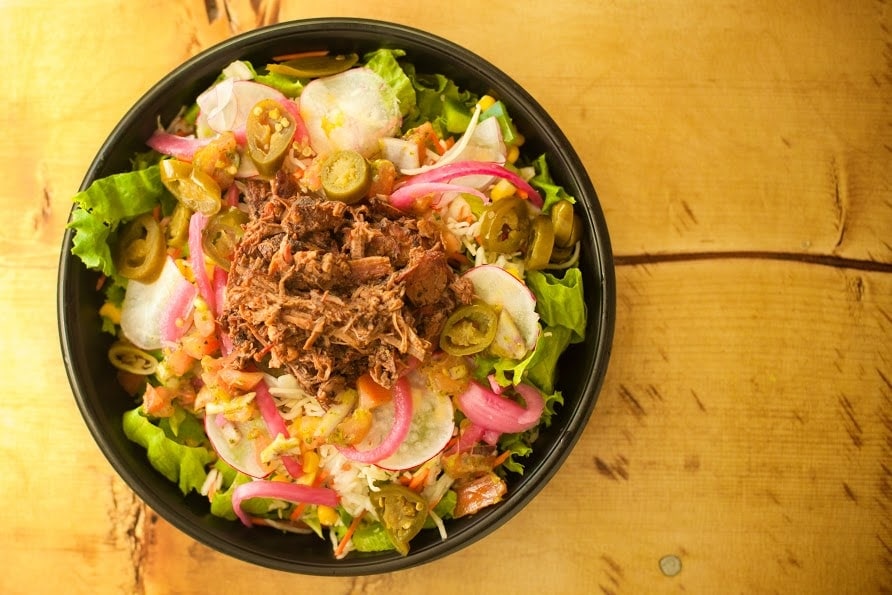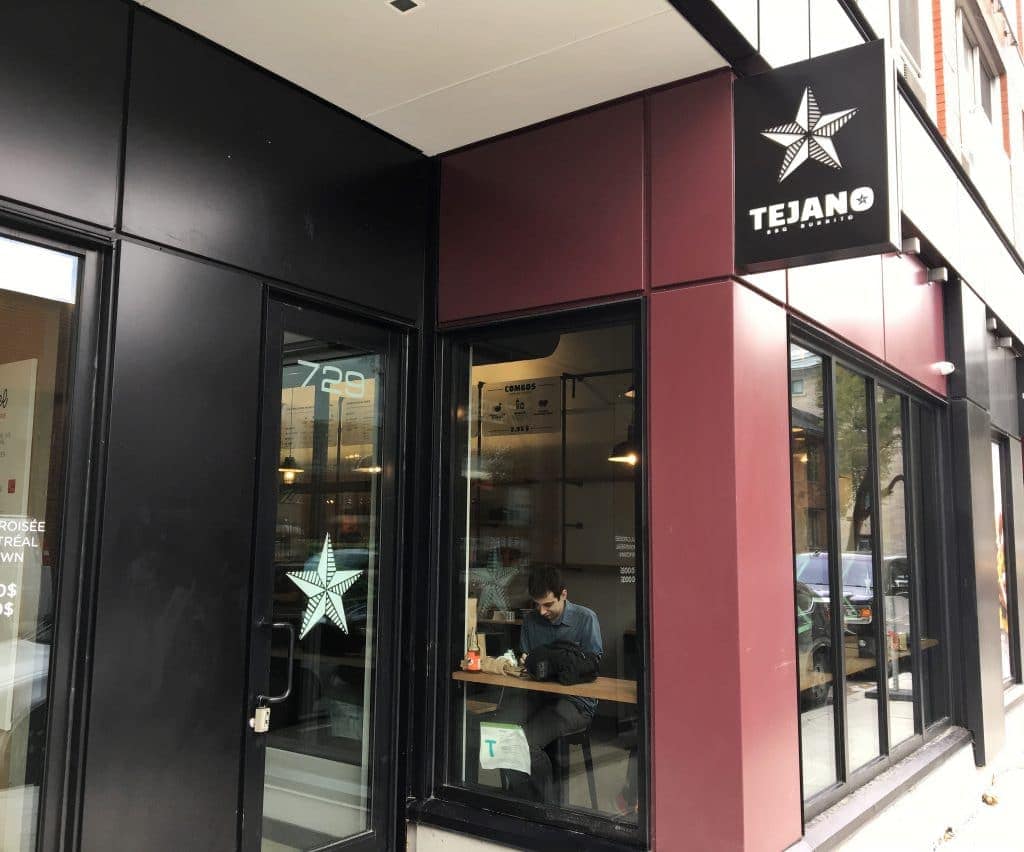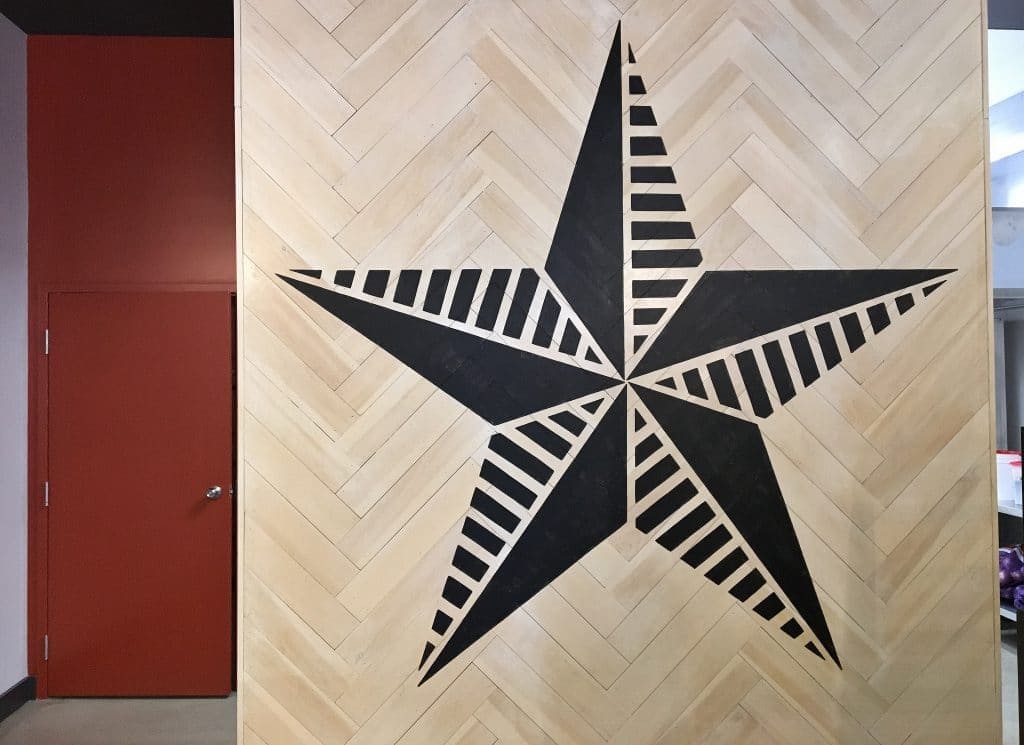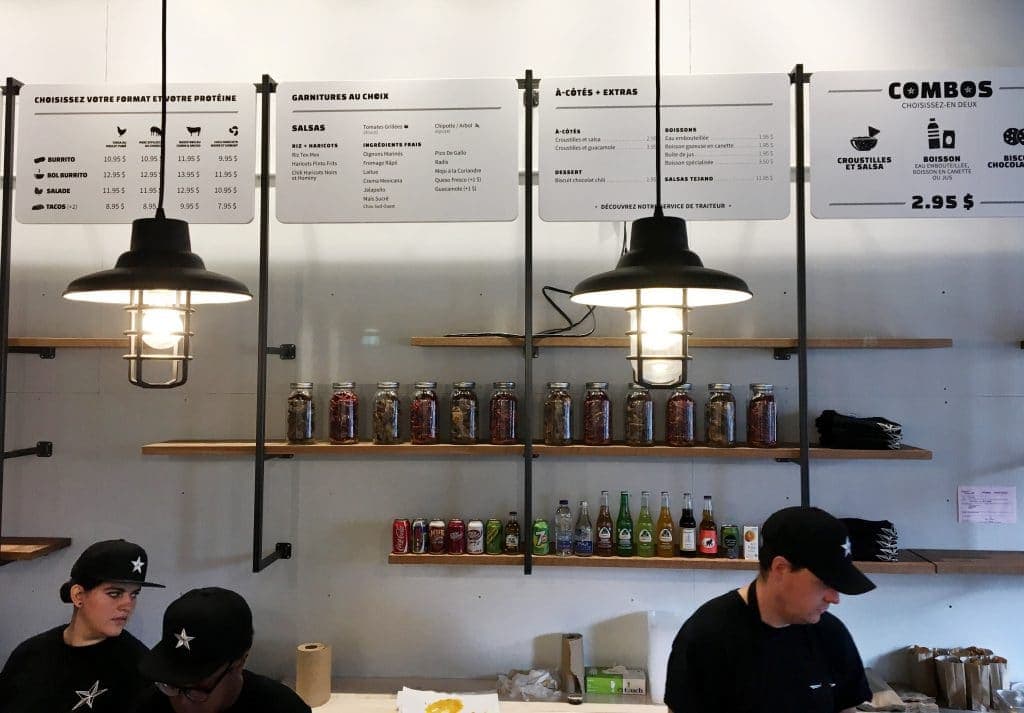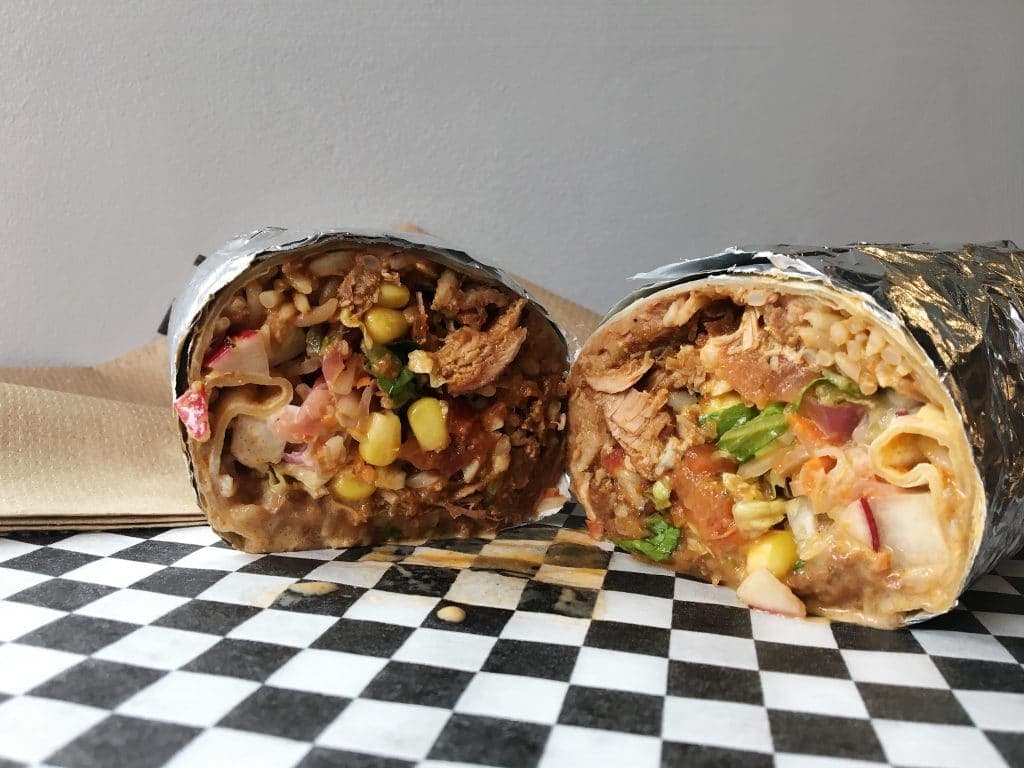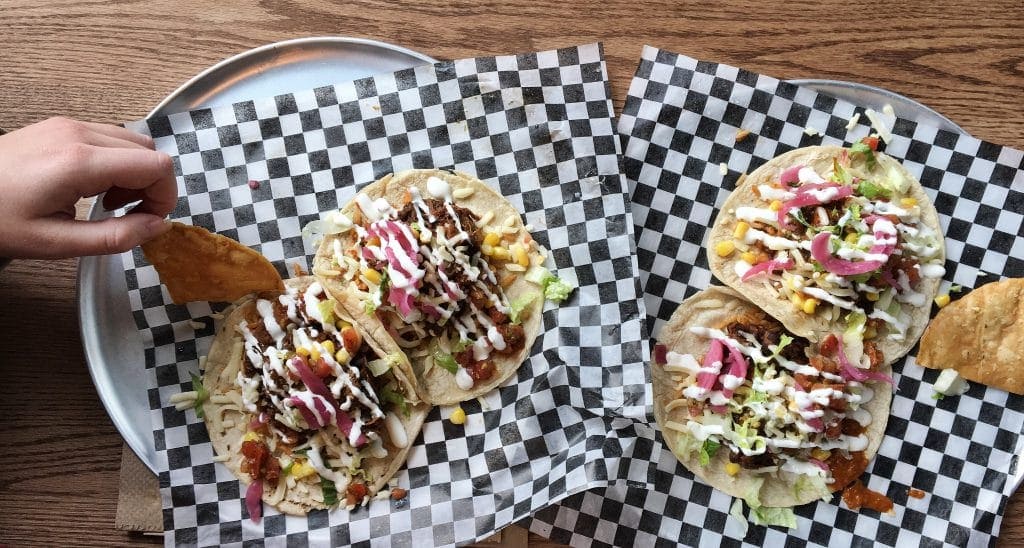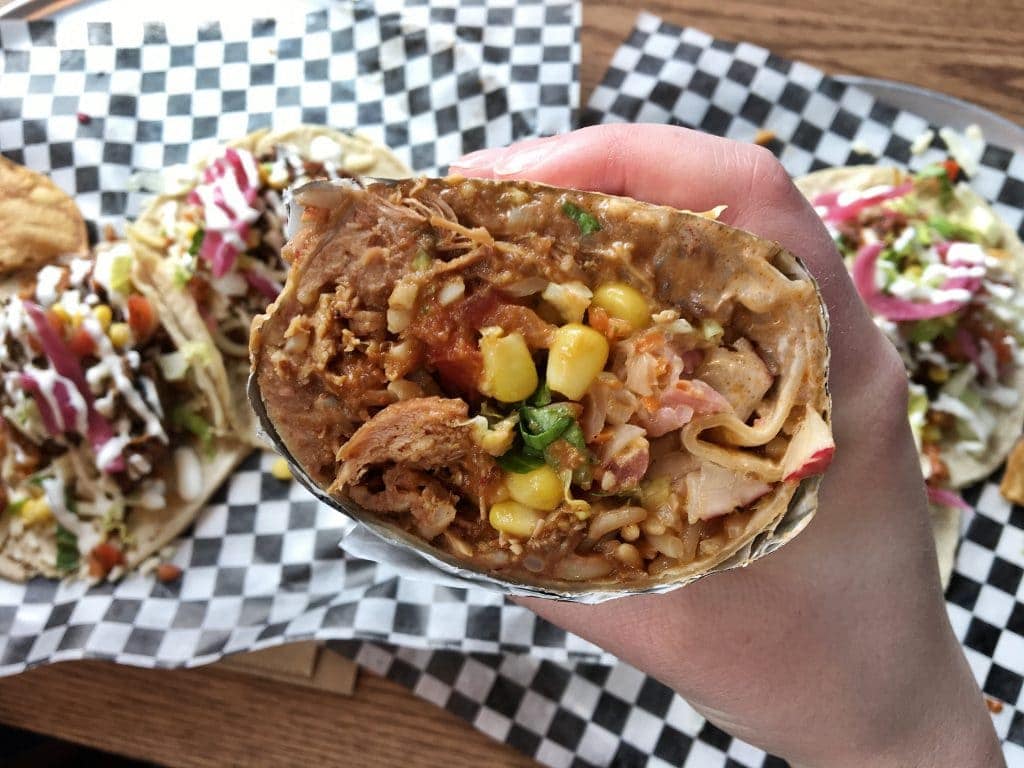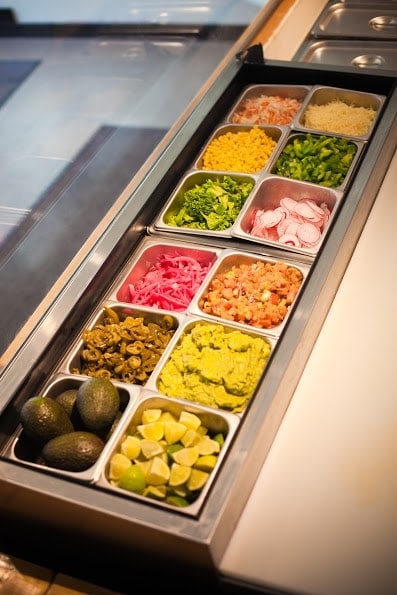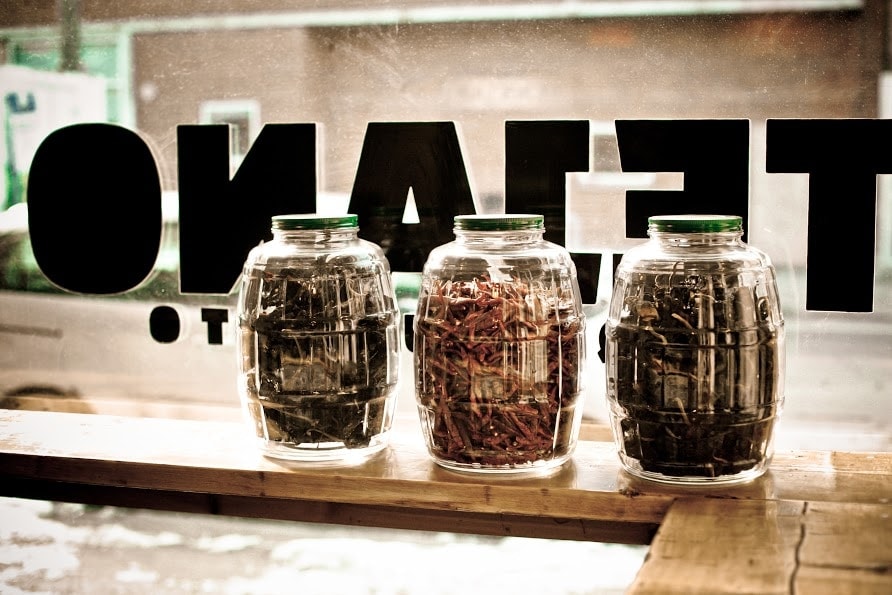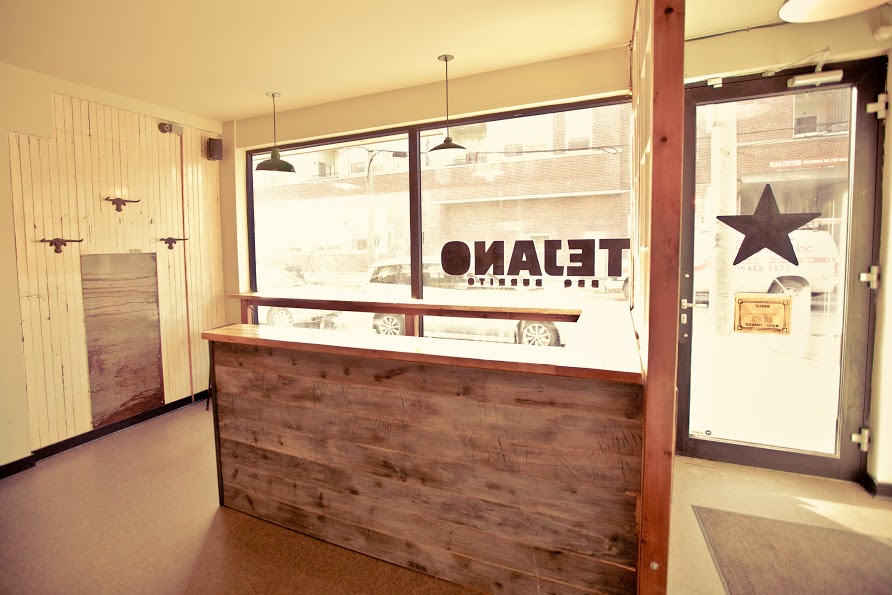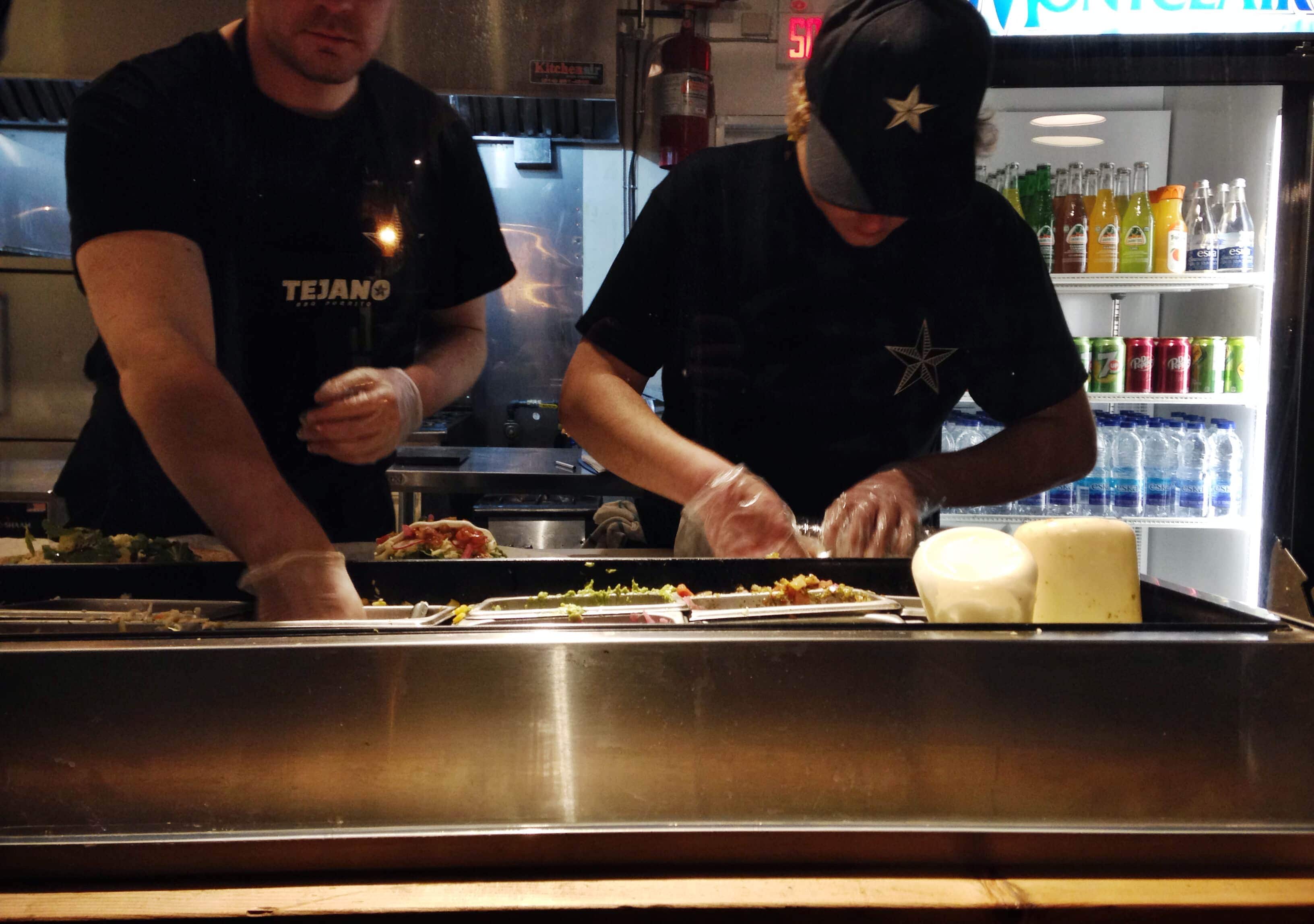 Tejano Burrito

$$
Monday: 11:30 AM – 9:00 PM
Tuesday: 11:30 AM – 9:00 PM
Wednesday: 11:30 AM – 9:00 PM
Thursday: 11:30 AM – 9:00 PM
Friday: 11:30 AM – 9:00 PM
Saturday: 11:30 AM – 9:00 PM
Sunday: 11:30 AM – 9:00 PM


Owner(s) Dylan Kier, Clara Barron
Chef(s) Dylan Kier
Opened 2017
Tejano BBQ Burrito is where to find good quality burritos and tacos, served in a fast-food style.
As owners of the renowned Blackstrap BBQ joint in Verdun, Dylan Kier and Clara Barron are already recognized names. If you've already been to Blackstrap, you must have seen the numerous trophies they've won at many BBQ competitions. It was after one of these competitions that they decided to open Tejano BBQ Burrito. « When you go to a BBQ competition, you give the judges the best pieces of meat. After each competition, Clara and I always had plenty of excellent meat left over but I couldn't take it back to Blackstrap, so I'd take it home. Then one time we made burritos with this meat. I love burritos. I thought to myself, 'My God! These are the best burritos I've ever eaten. I could clearly sell those', » says Dylan.
This realization was followed by the opening of Tejano BBQ Burrito on rue de Courcelles in St-Henri. For this venture, Clara and Dylan teamed up with Ryan Bloom – whom you may know from Rustique and Urban Bonfire. Tejano really means « Texas » in Spanish. « It's the hybrid culture that runs between Mexico and Texas. »
This first small burrito counter opened in St-Henri at the end of 2014 and quickly impressed its customers. All the meat is braised in chilis using different recipes for each type of meat (pork and beef are to be recommended). The Tejano concept is for everyone to « make your own burrito ». Choose your meat, garnishes and tortilla. Tejano has also added the option of making tacos with the same mixtures as their burritos. They propose bowls too, for those who want a healthier option, and veggie options are included as well. Just a heads up – watch out for the jalapeños! These are the real McCoy, hot, very hot and not to be underestimated. And XL really does mean "Extra Large". The prices and generous portions are unbeatable, something customers like us really appreciate.
There are several juices and sodas to quench that thirst, like those from Chez Tousignant, ginger beers, etc. These are the kind of extras to go with your meal that are pretty nice.
The demand and popularity of Tejano BBQ Burrito meant that the time had come to opened another Tejano, and this latest addition to the Tejano BBQ family can be found in Vieux Montréal, at 729 William St. « In the heart of Old Montreal, with Griffintown's proximity, we found that this particular spot was exactly what we were looking for, » says Clara. The place has lots of similarities with the one in St-Henri, and definitely the same quality of burrito. There are about a dozen seats available in this attractive interior. The look is clean, practical and has the signature of Edie Ledany of Martha Franco Architecture. The big star has its place of prominence, probably representative of that « Lone Star of Texas », the single star that you see on the Texas state flag? We must remember to ask next time we're at Tejano BBQ Burrito.
Tejano's burritos are without a doubt fantastic, and we find their quality fast food is very affordable. How many can you eat in one sitting?
Written by Marilou Nantel