Bernice: A new pastry shop in Saint-Henri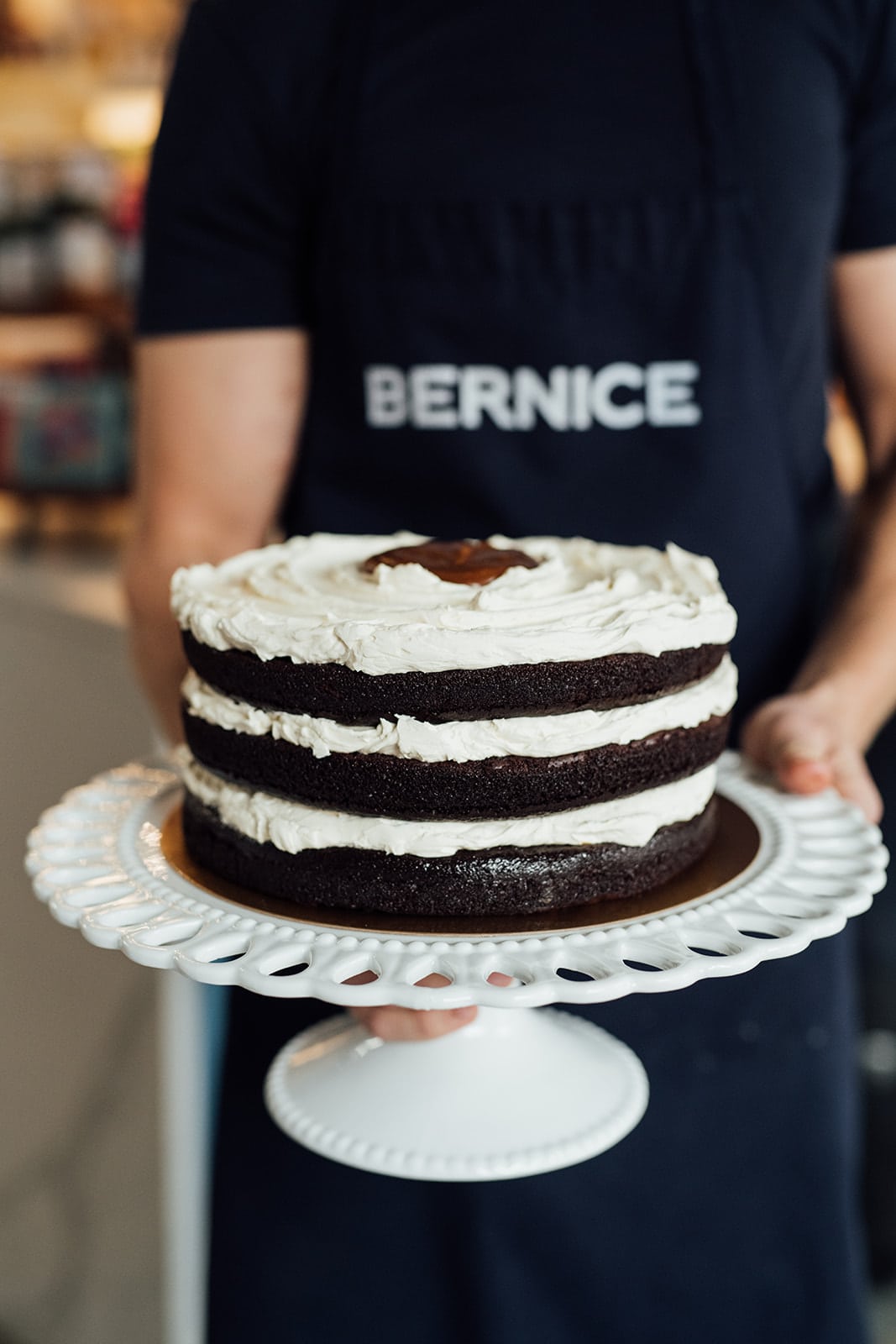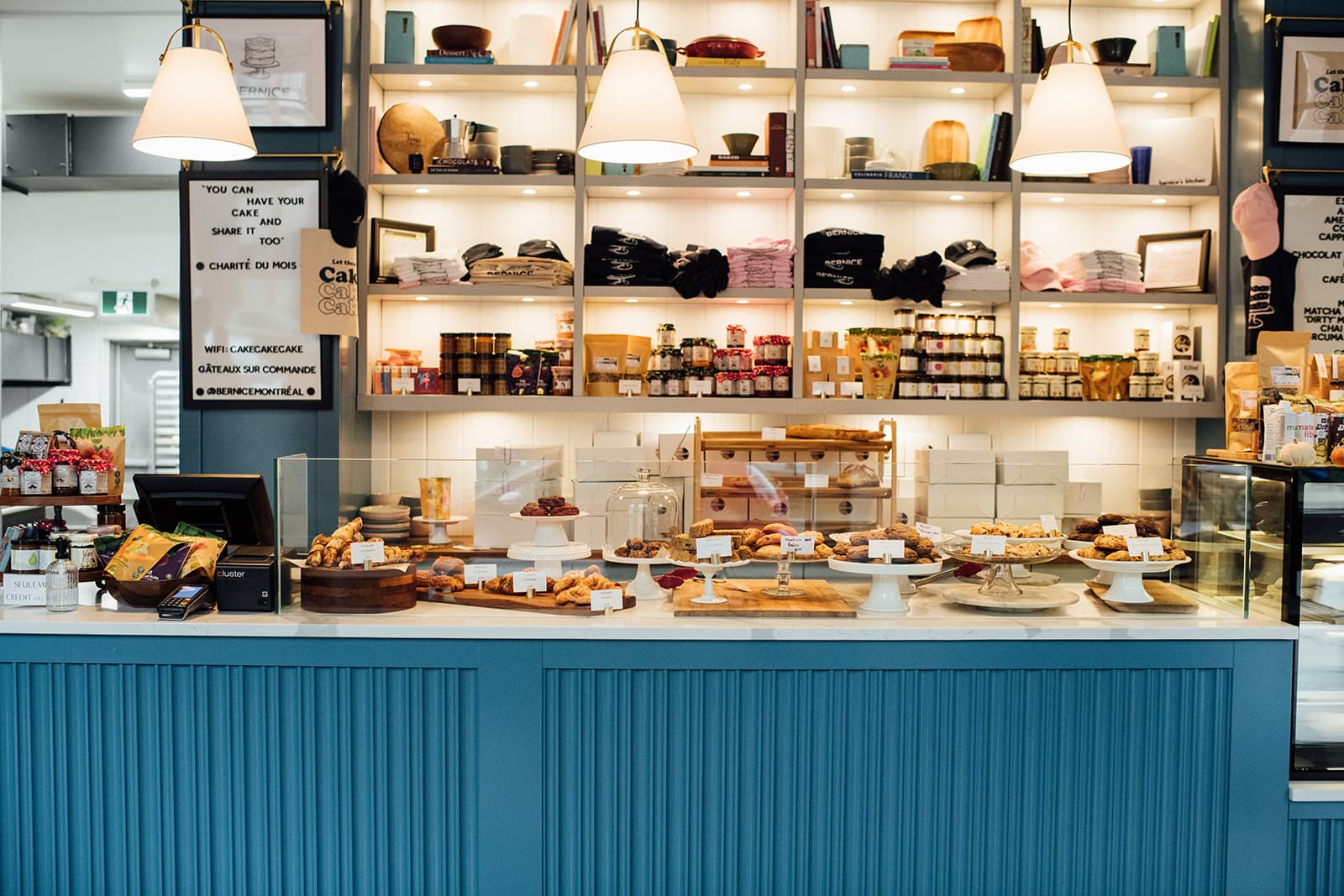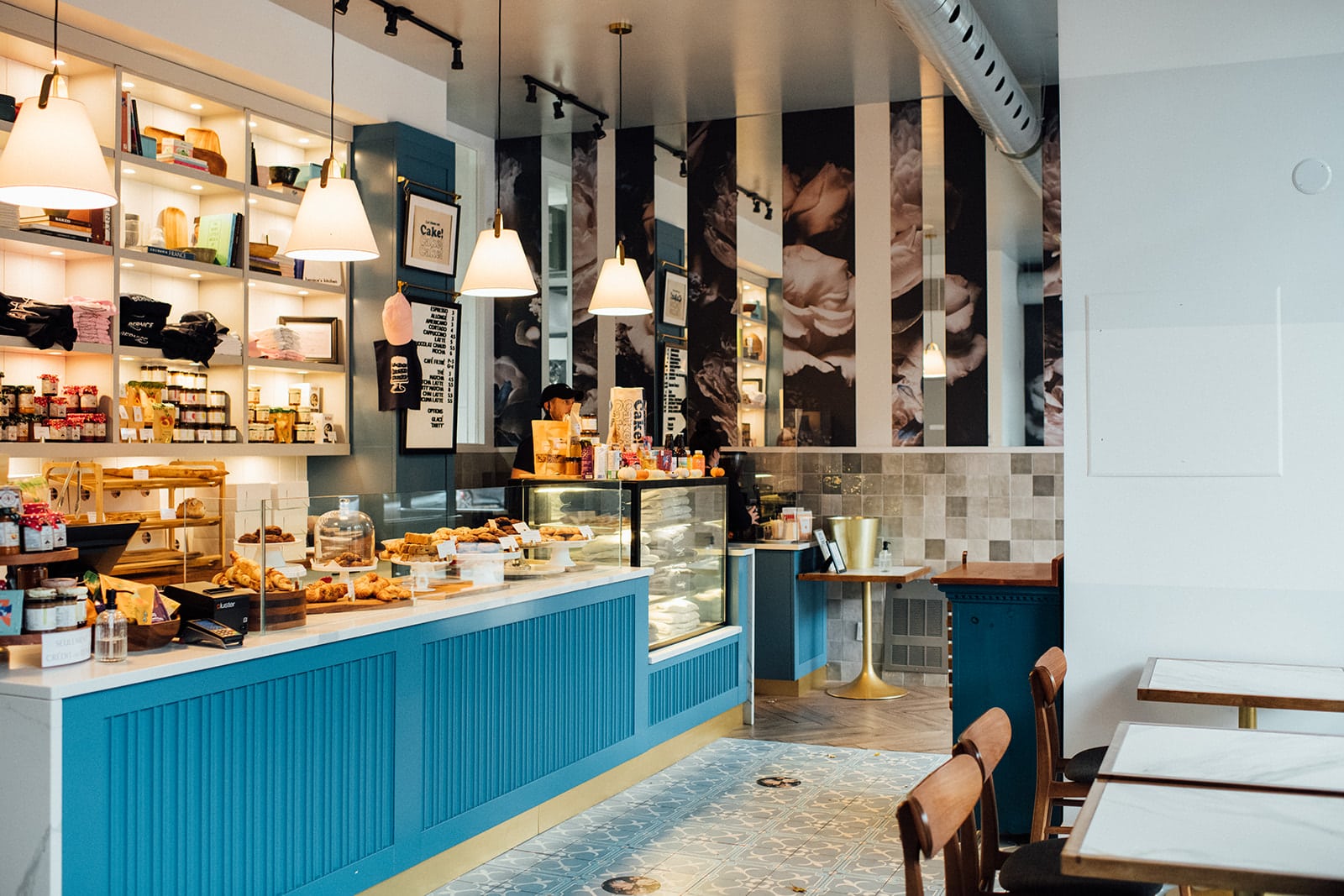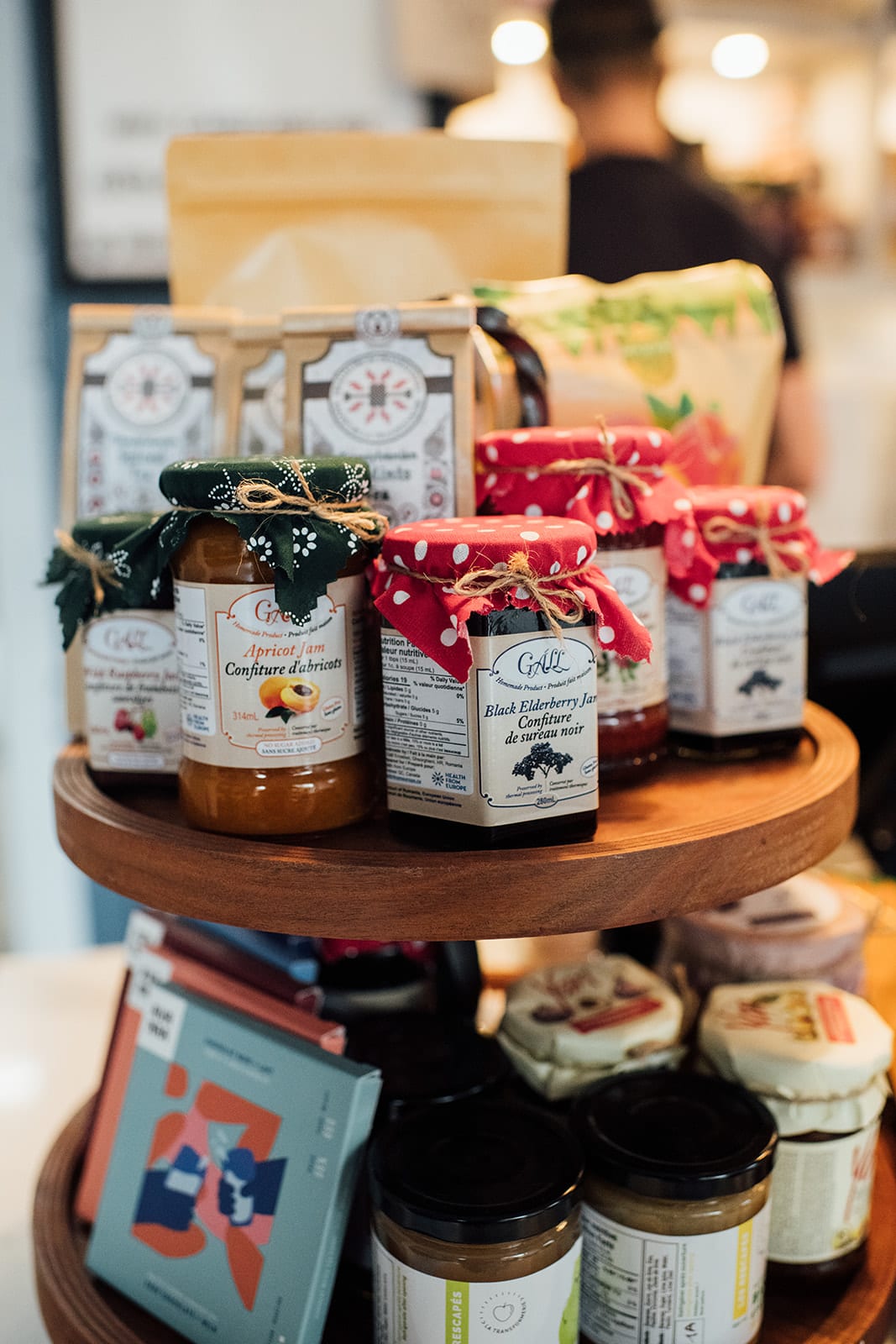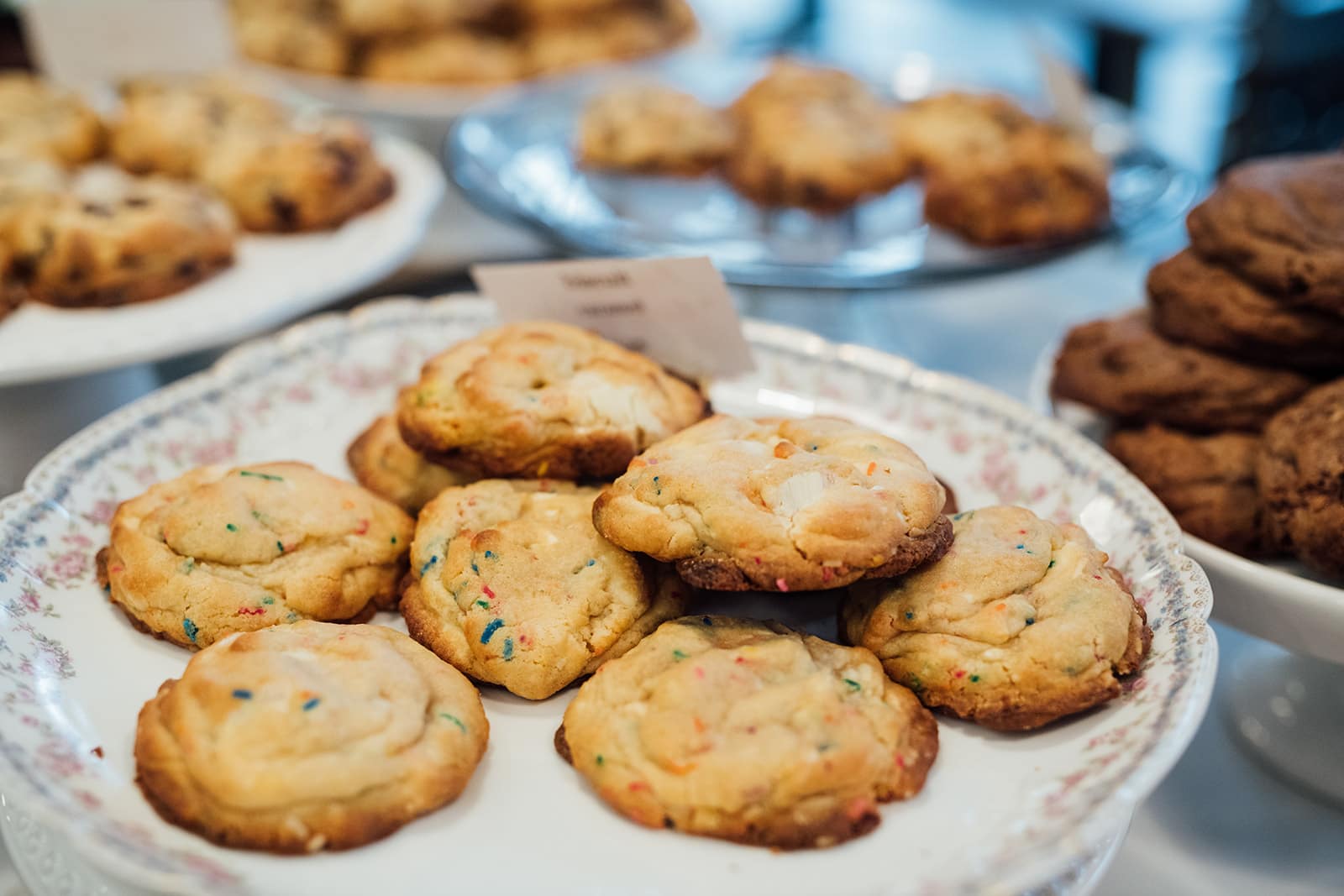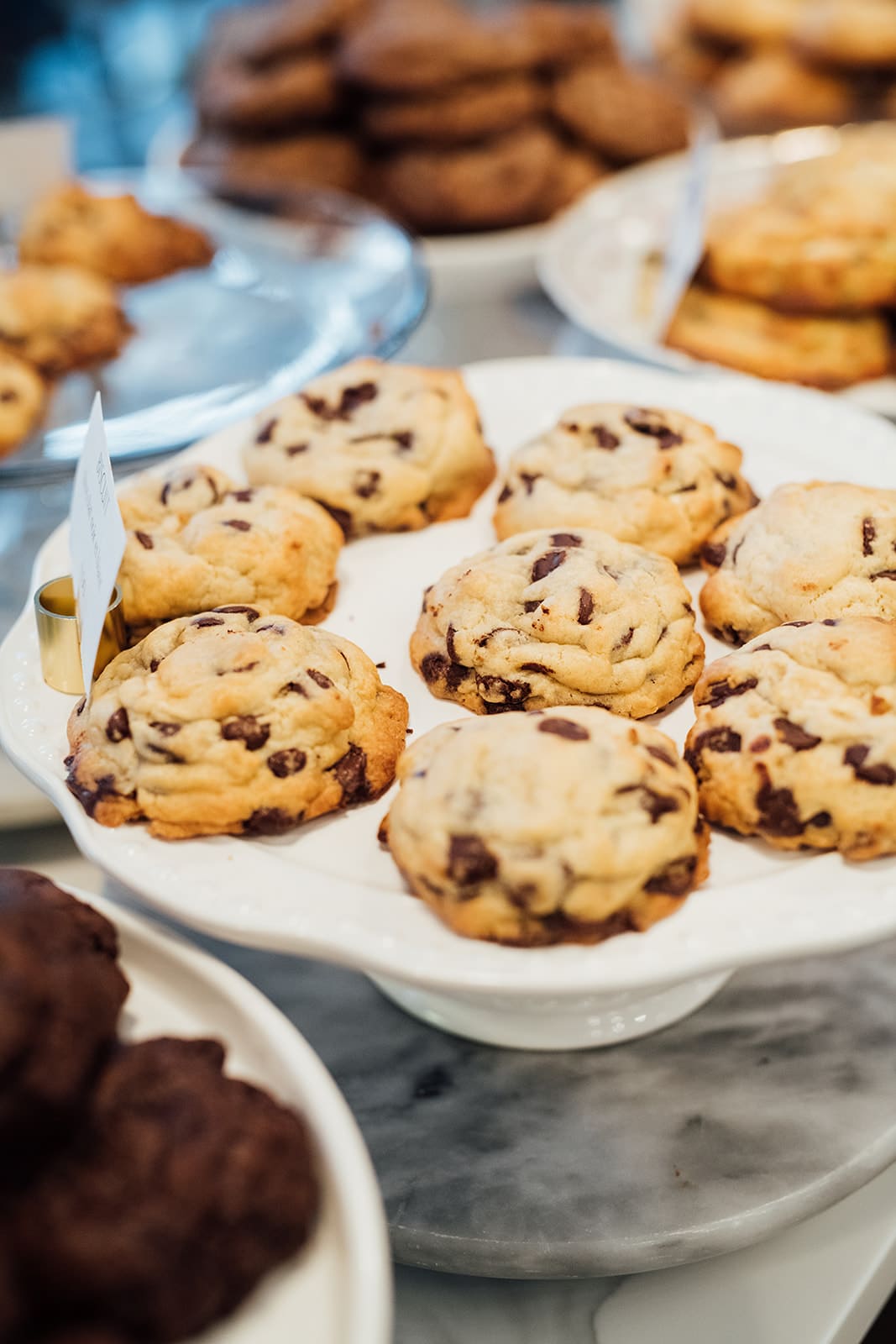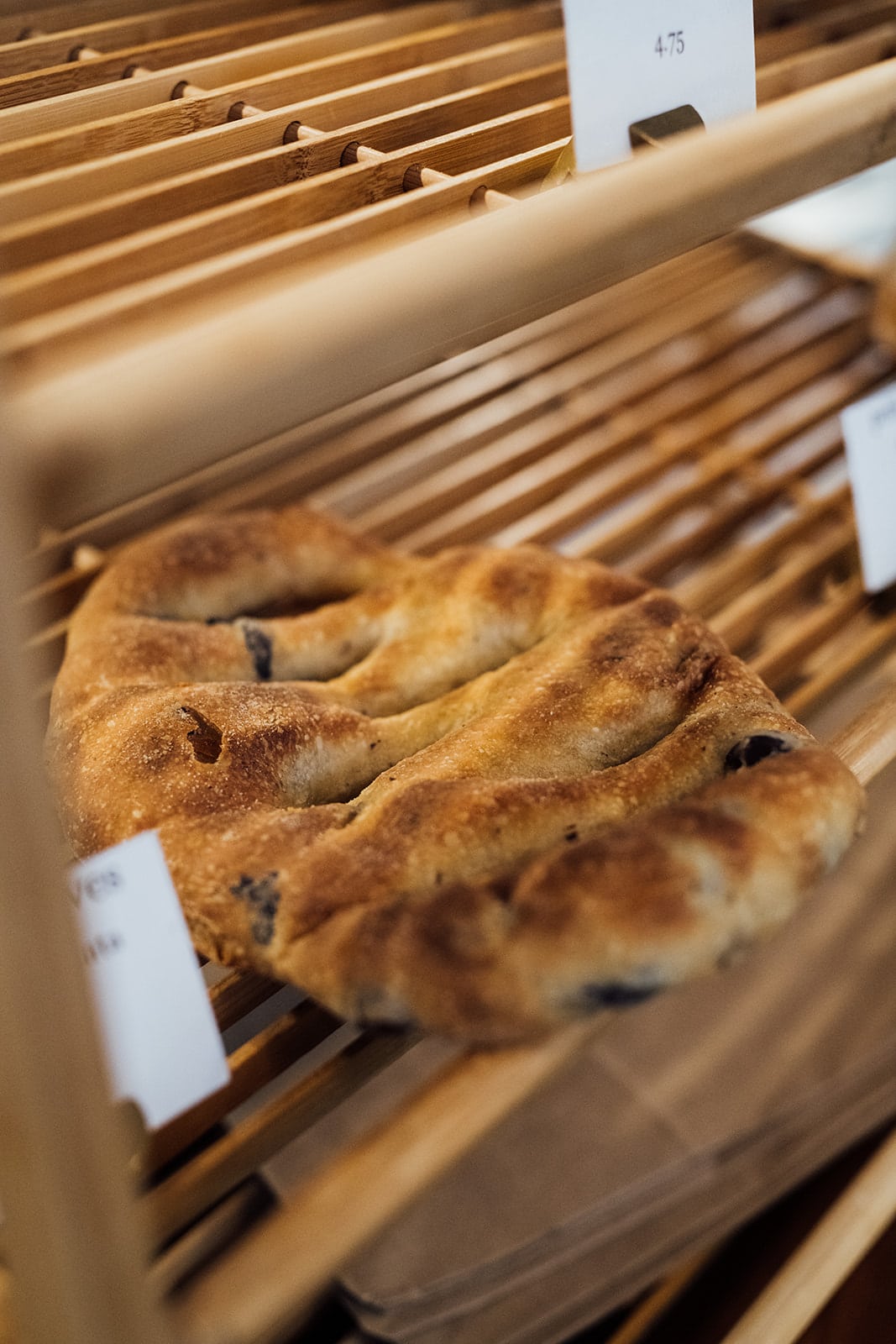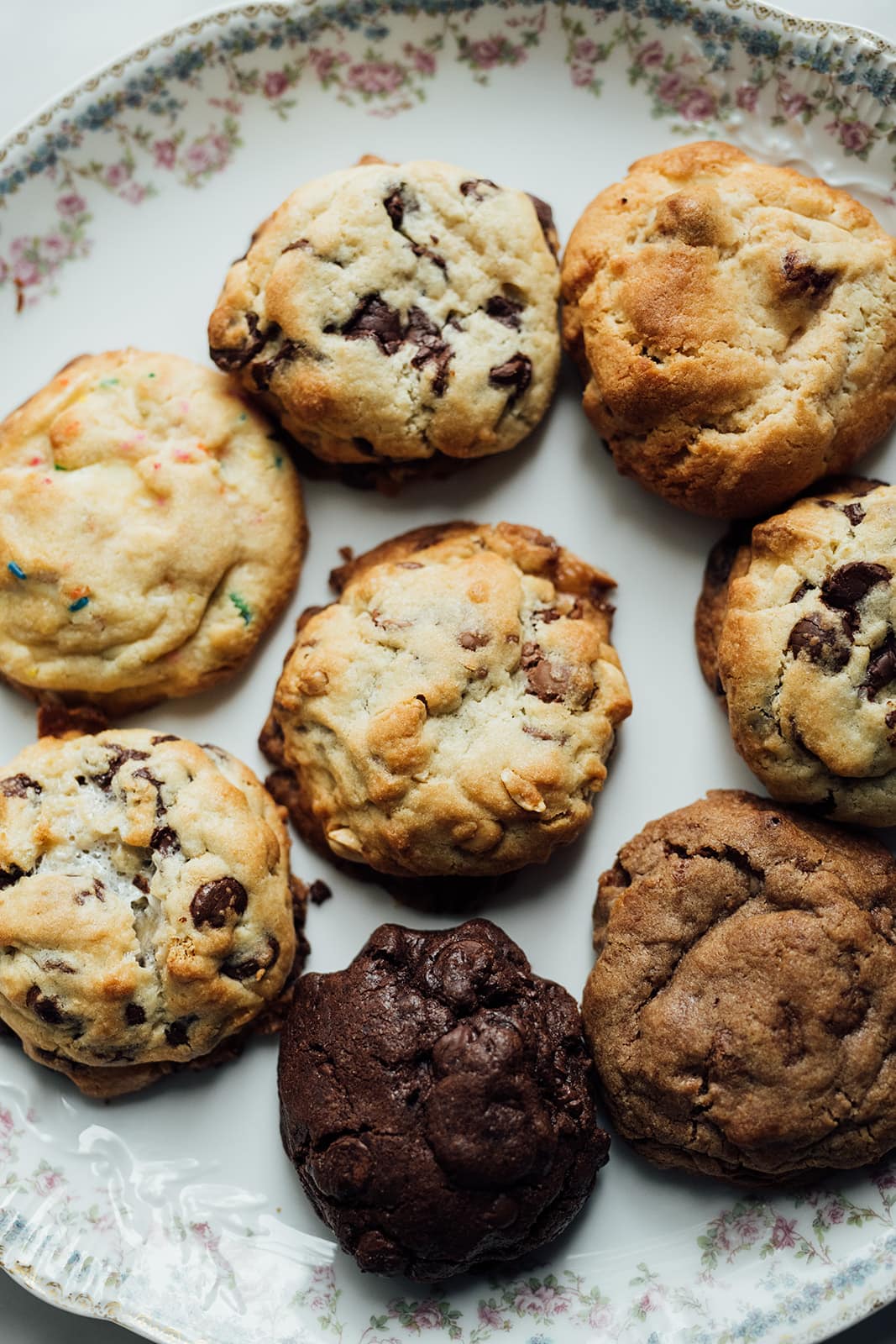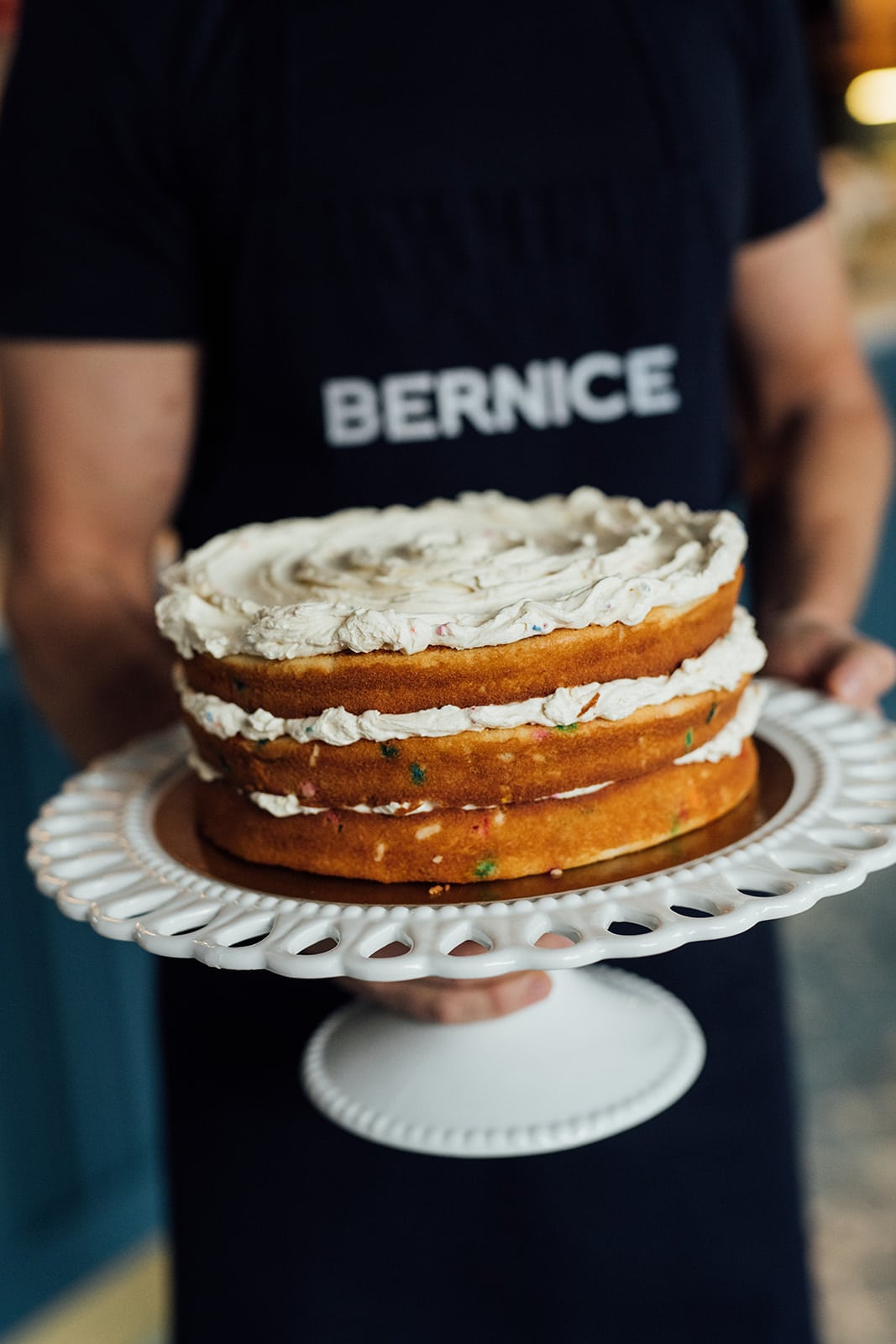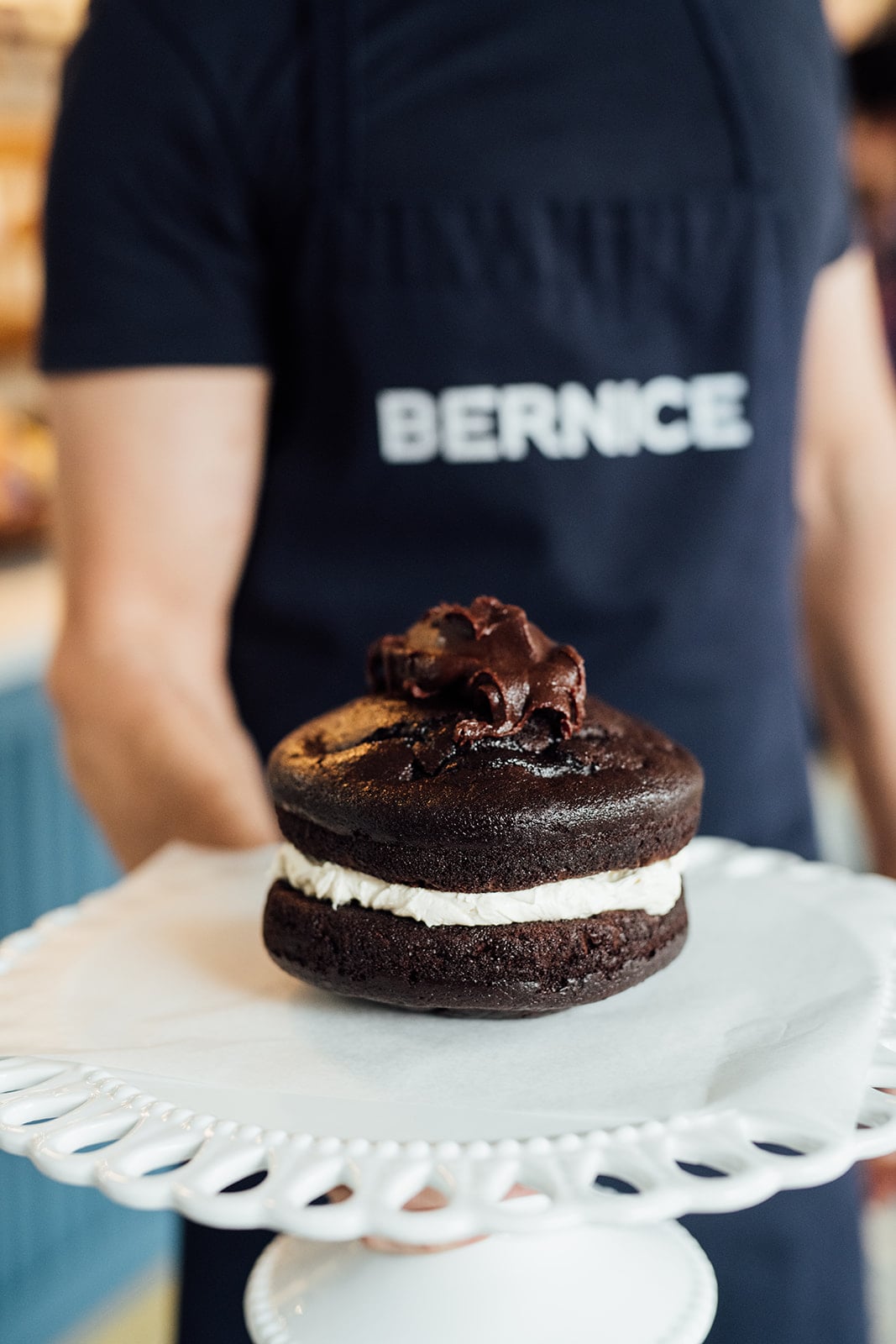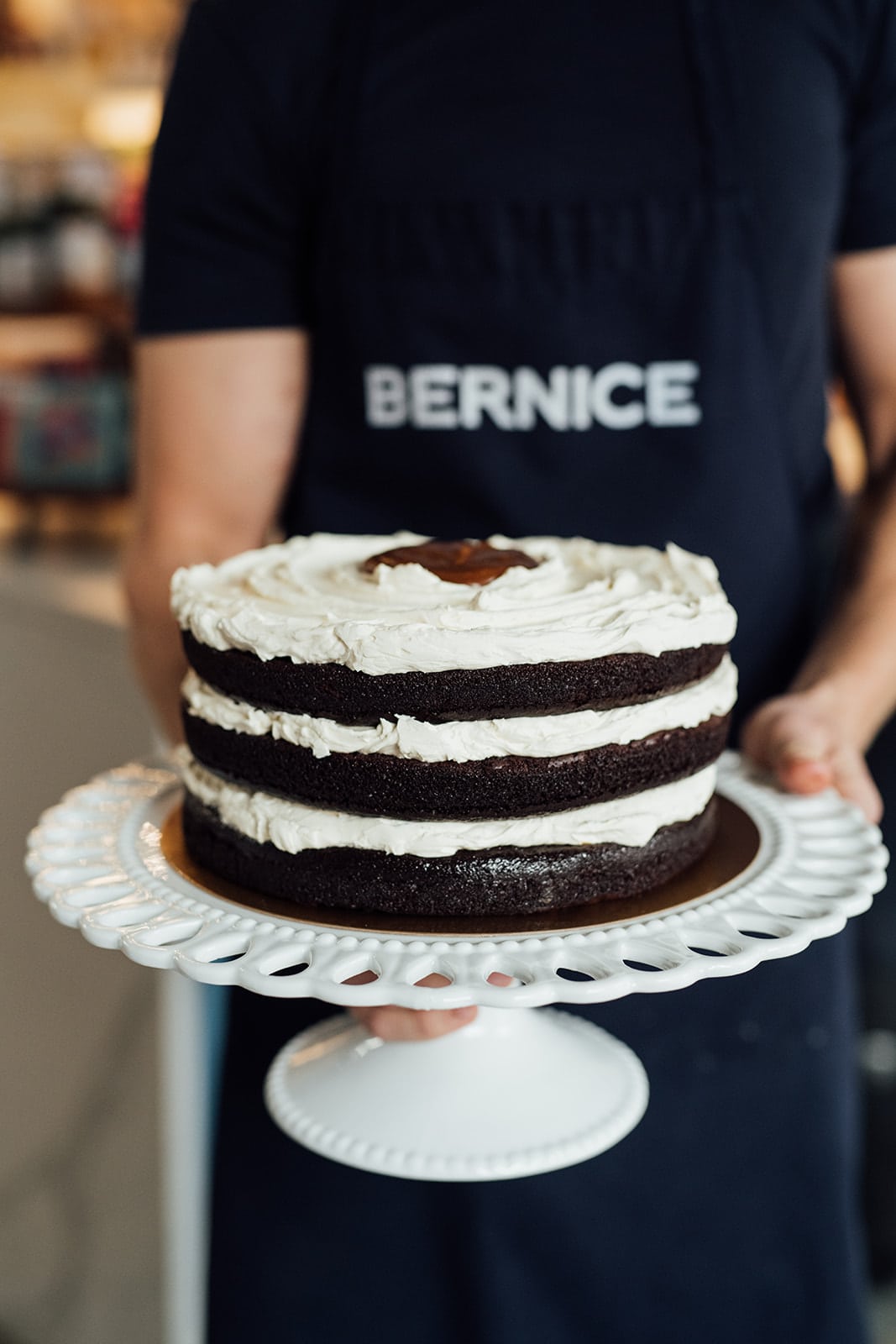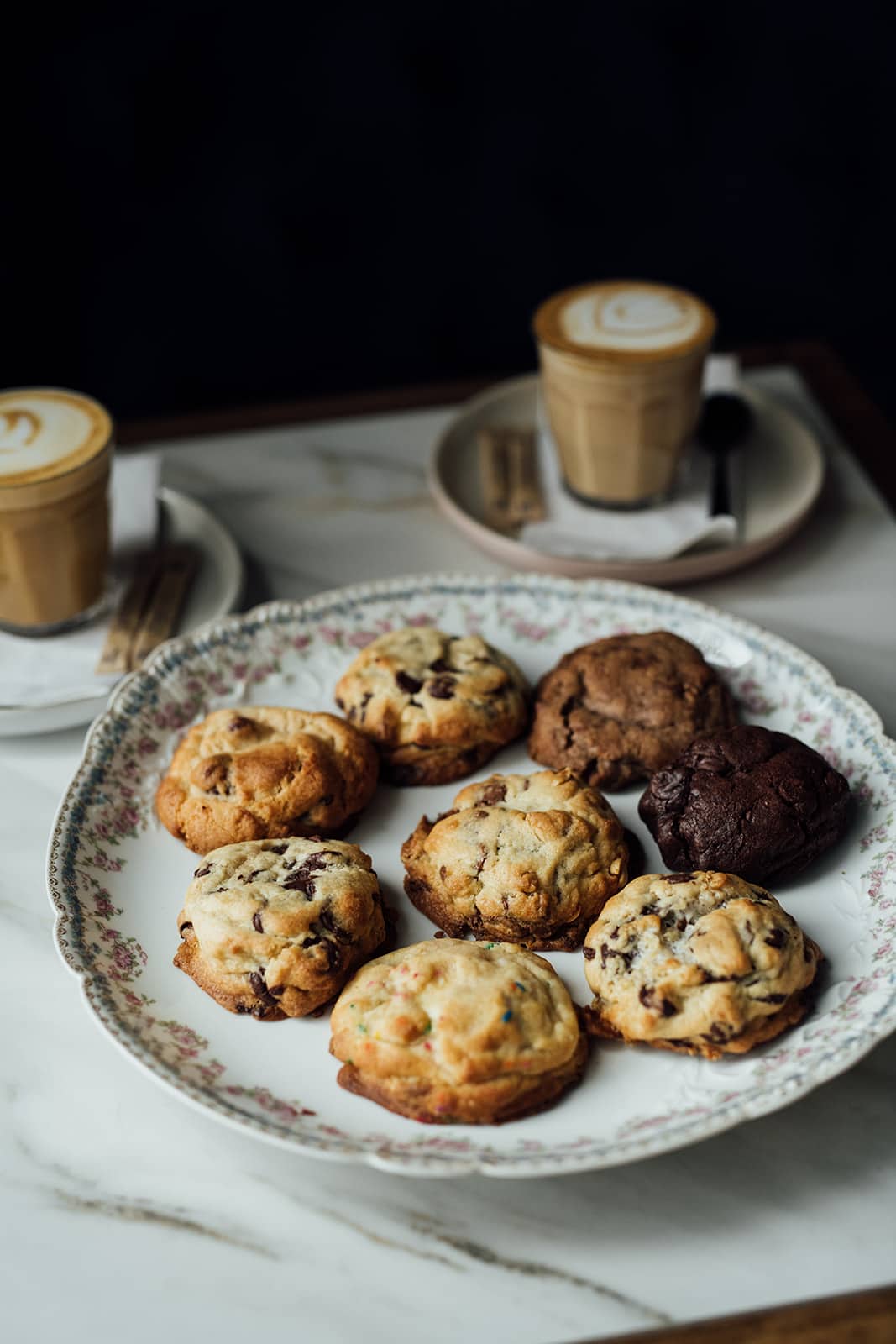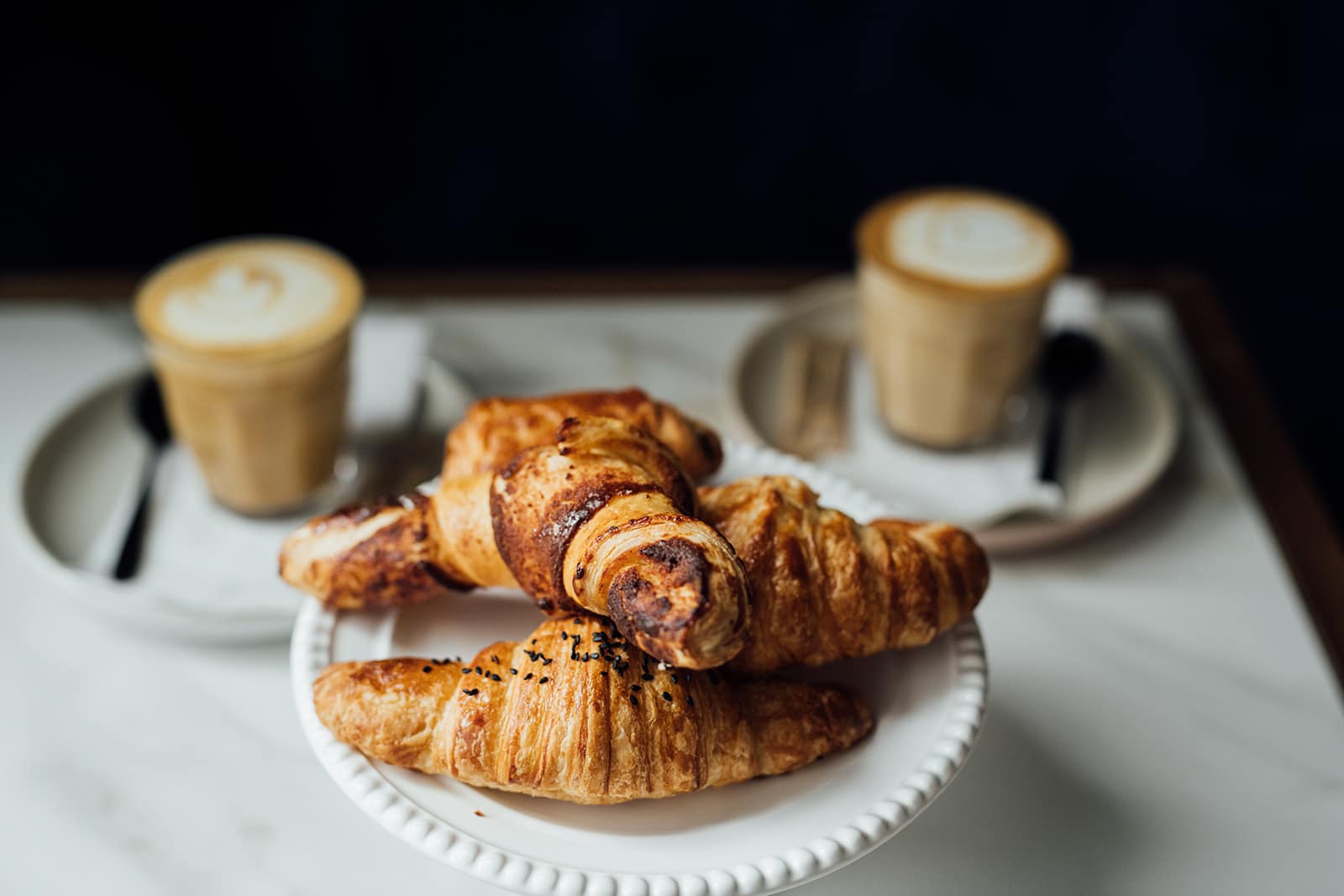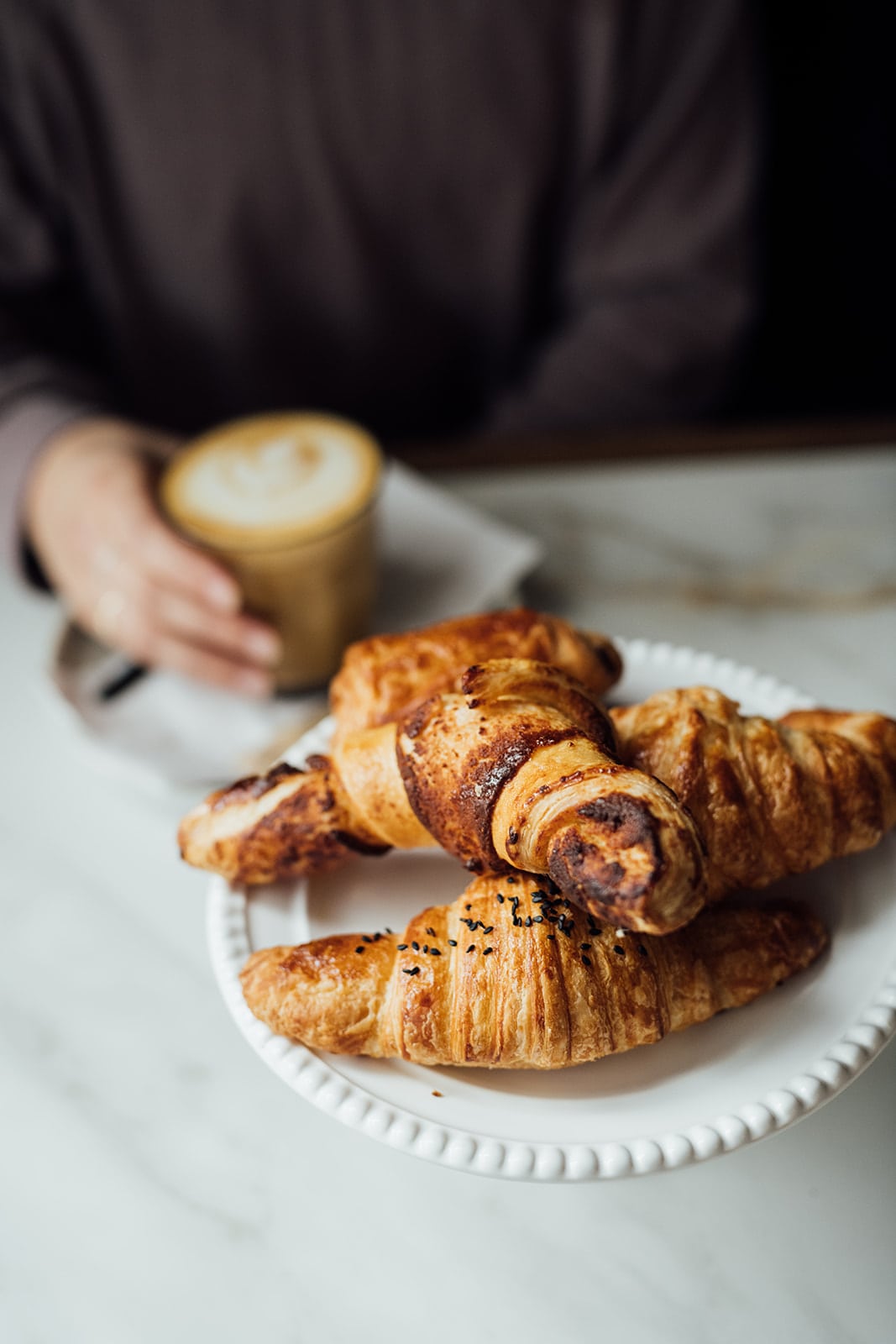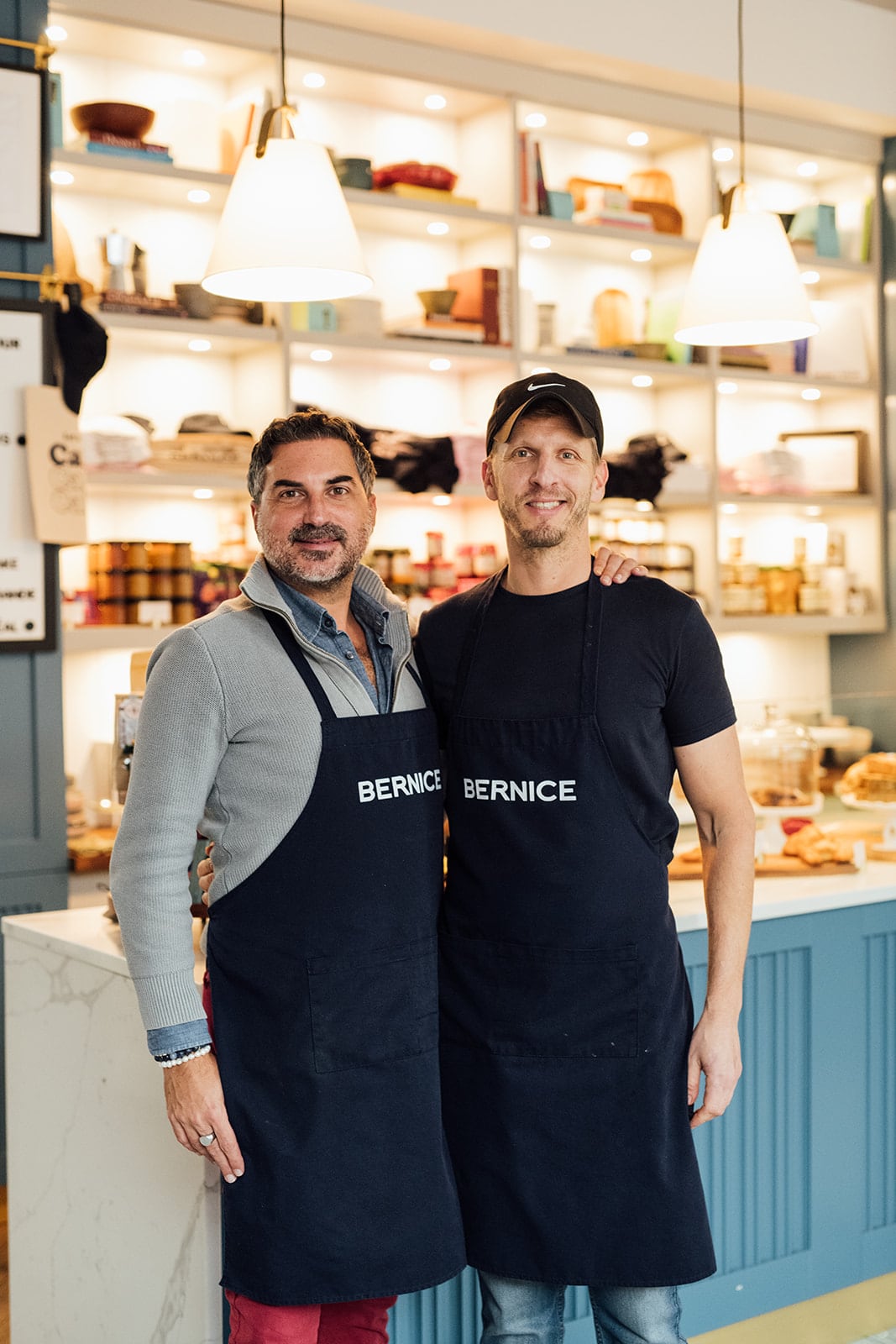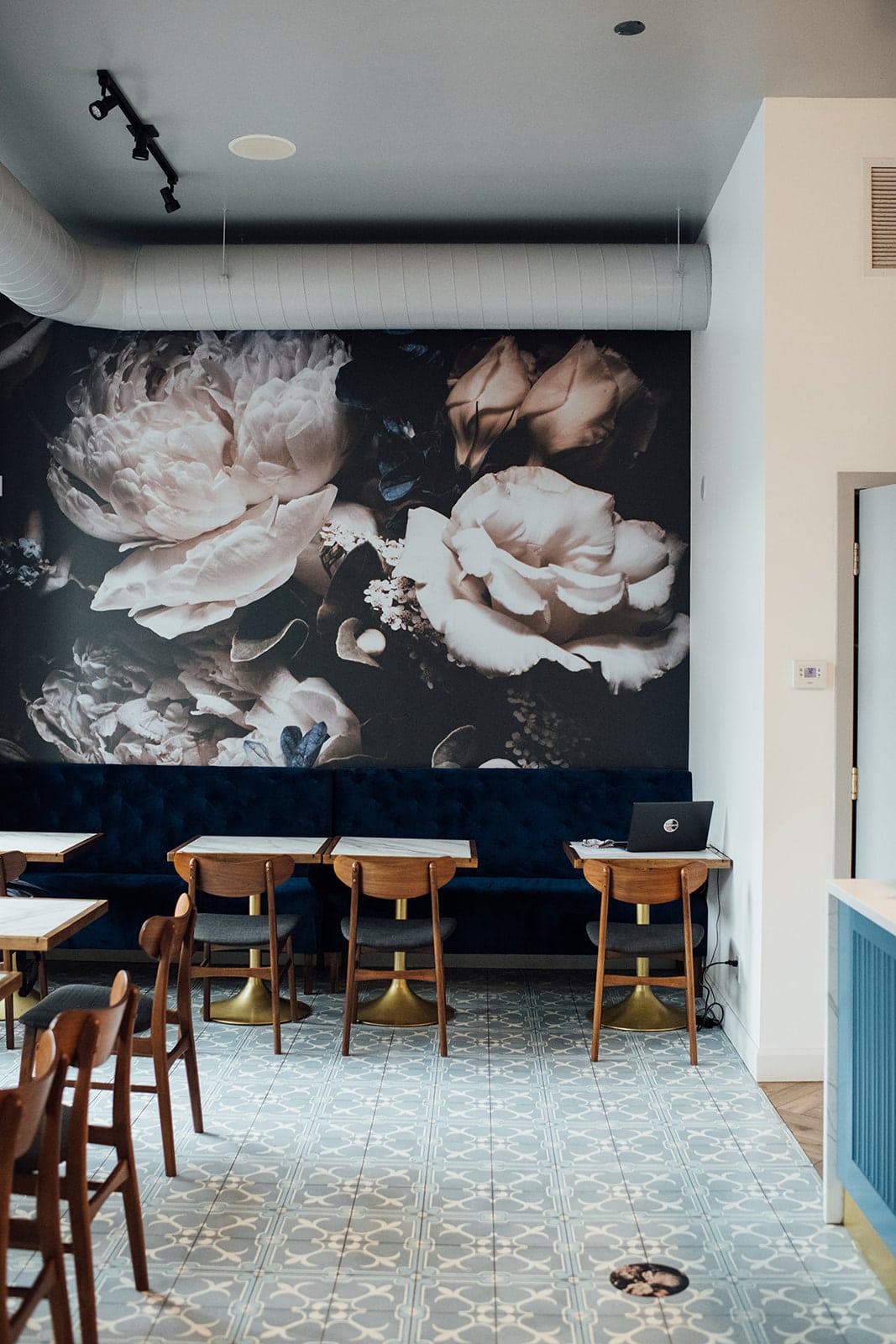 Bernice

Monday: Closed
Tuesday: 9:00 AM – 5:00 PM
Wednesday: 9:00 AM – 5:00 PM
Thursday: 9:00 AM – 5:00 PM
Friday: 9:00 AM – 5:00 PM
Saturday: 9:00 AM – 5:00 PM
Sunday: Closed


Owner(s) Jami Liverman
Chef(s) Jami Liverman
Opened 2020

Accepts mastercard, visa, cash, debit
16 Seats
At the beginning of August 2020, a new pastry shop opened in Saint-Henri – Bernice. This address adds to the beautiful list of nice places that are multiplying in this corner of the city. Bernice is the work of Jami Liverman, chef-owner who is already well established in the business. Jami has been supplying hotels and restaurants with his products for several years, but the project to open a retail bakery was on his mind. When he found a space in a quiet corner of St. Henri, he jumped at the chance: "The neighbourhood is booming and will grow in the next few years. We opened in a place where the market is not saturated, where we have a great opportunity to grow."
For Jami, baking is a love affair
Bernice is the name of his maternal grandmother, with whom he spent many memorable moments baking when he was younger. She was the matriarch of a close-knit family: "In our home, hospitality and baking were always present. I named my bakery Bernice to honour my grandmother's memory, and to pass on her legacy." We can say that it is a success, right down to the way the pastry shop has been laid out and decorated. Carlos Miranda, Jami's partner in business and in life, is the architect and designer who brought the space to life. He knew Bernice well and was able to recreate a warm atmosphere that pays homage to her in every detail. For those who hope to enjoy their treats on site in the near future, the space will welcome 16 guests seated at a time.
Here, cakes and cookies are the specialties of the house. Jami trained in kitchens in Manhattan and Montreal and admits that his style of baking is quite Americanized and back to the basics. Bernice puts forth the kind of sweets that take you back to childhood. Nothing too complex, but everything is well done. The tiered cakes are nicely displayed on the counter, and you can enjoy a single serving or an entire cakes. When Jami talks about his creations, he says they are "the kind of things that make you nostalgic". We agree, and also add: happy. Bernice also acts as a bakery and sells breads from Guillaume.
Jami Liverman's goal is that customers leave Bernice feeling the love and kindness that her grandmother conveyed. We can safely say mission accomplished!
Written by Marc-Antoine Ranger
Photography by Bernice