Tacos Victor: Delicious tacos in St-Henri and Outremont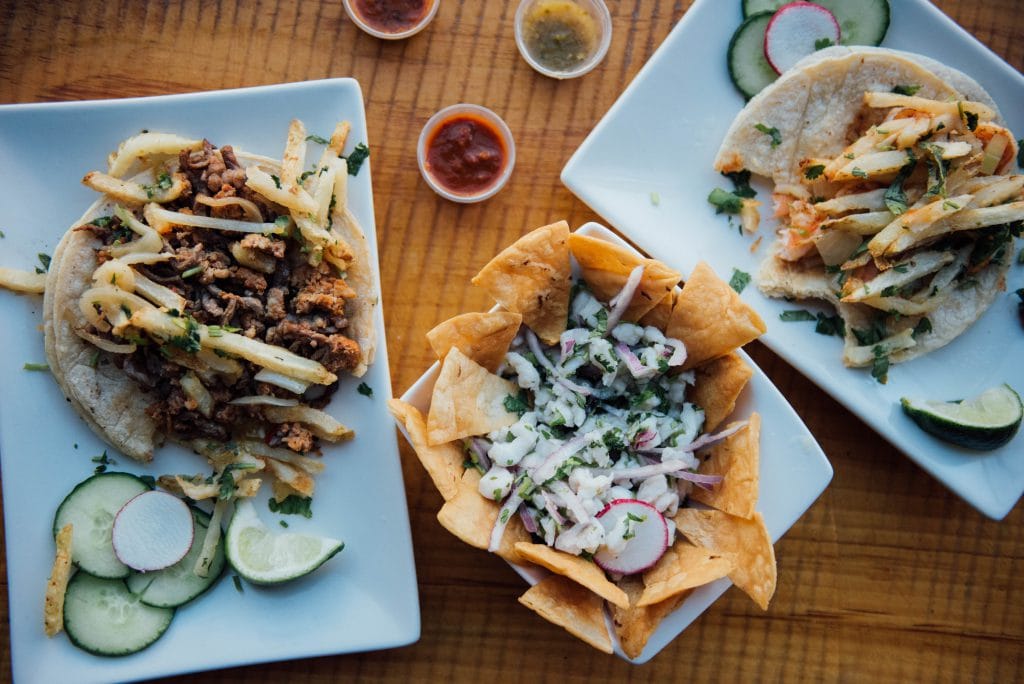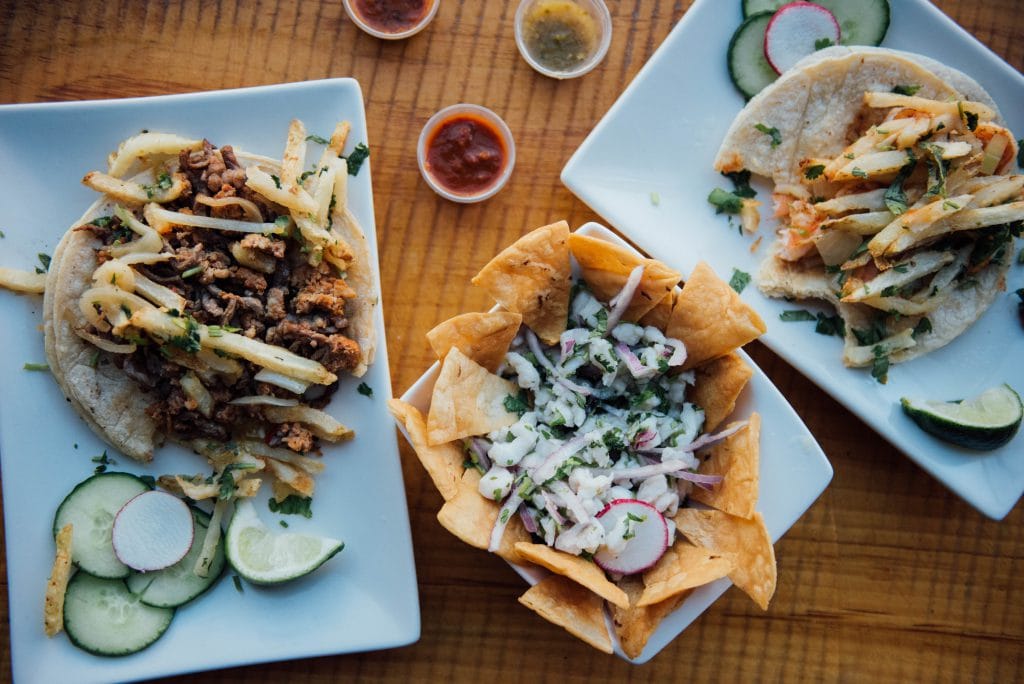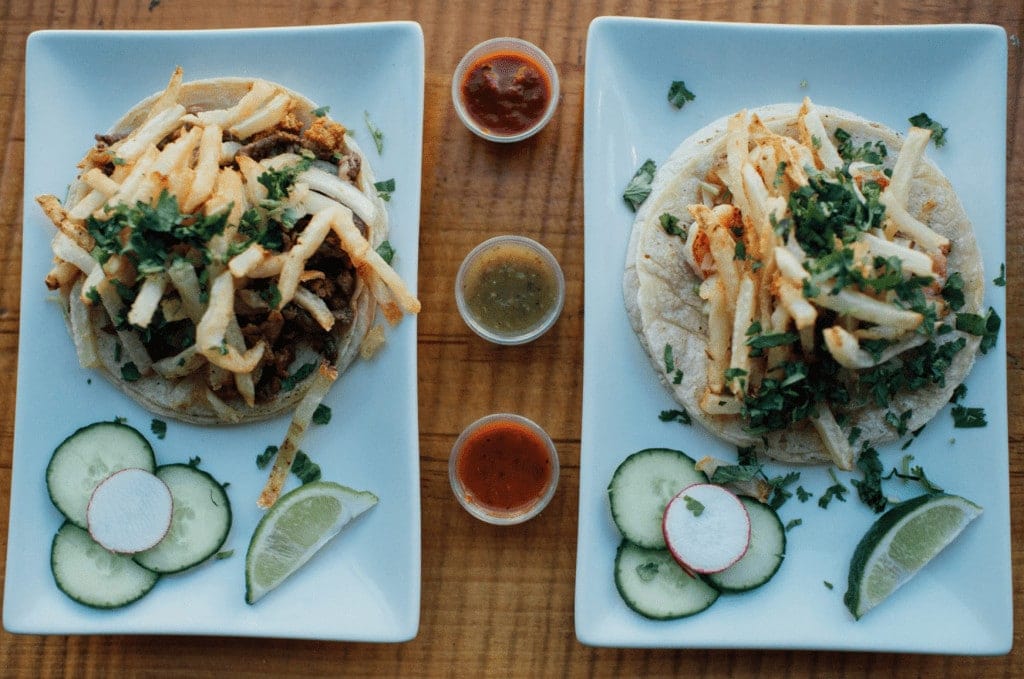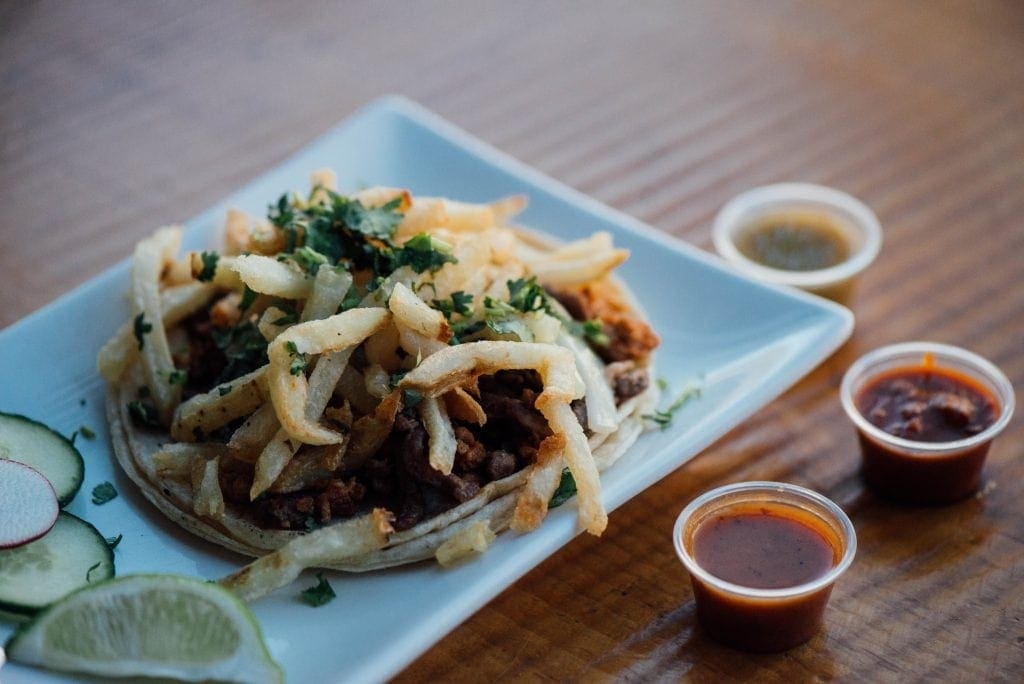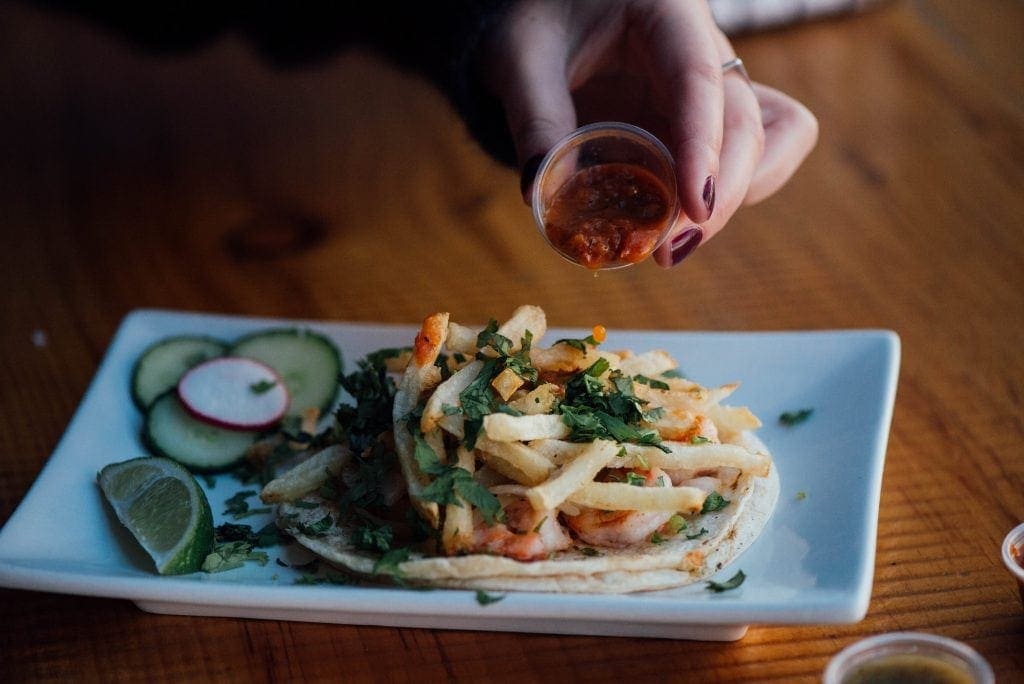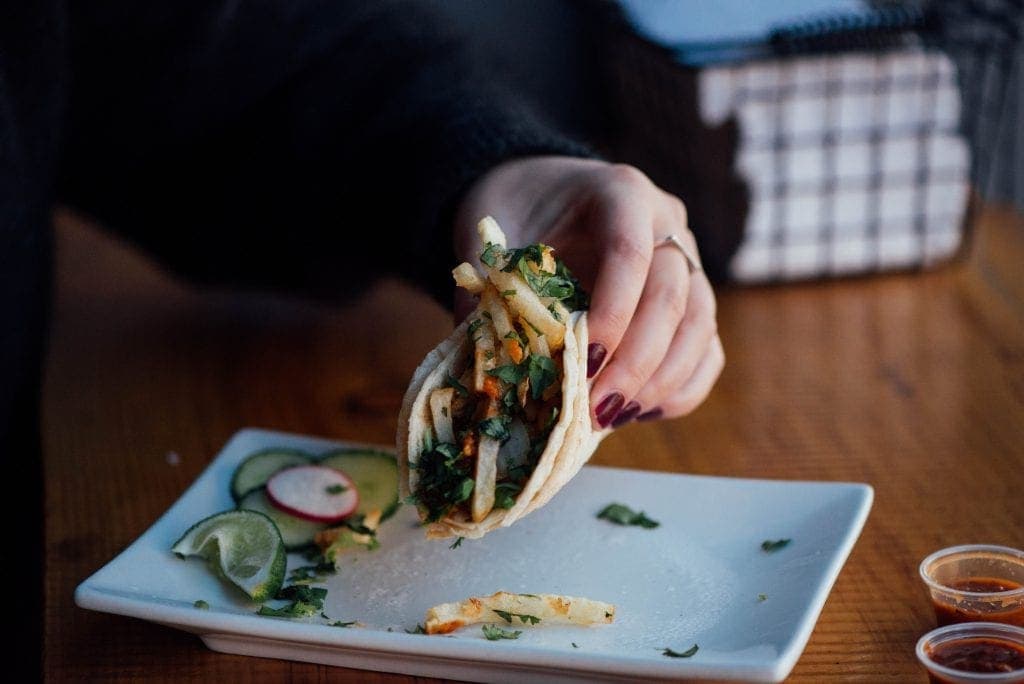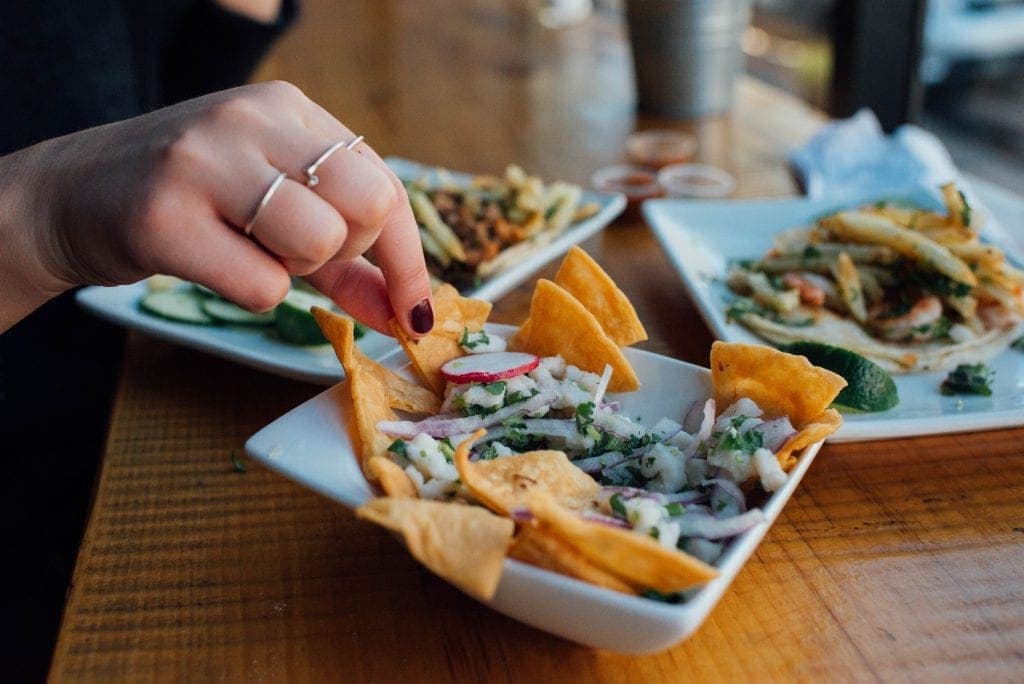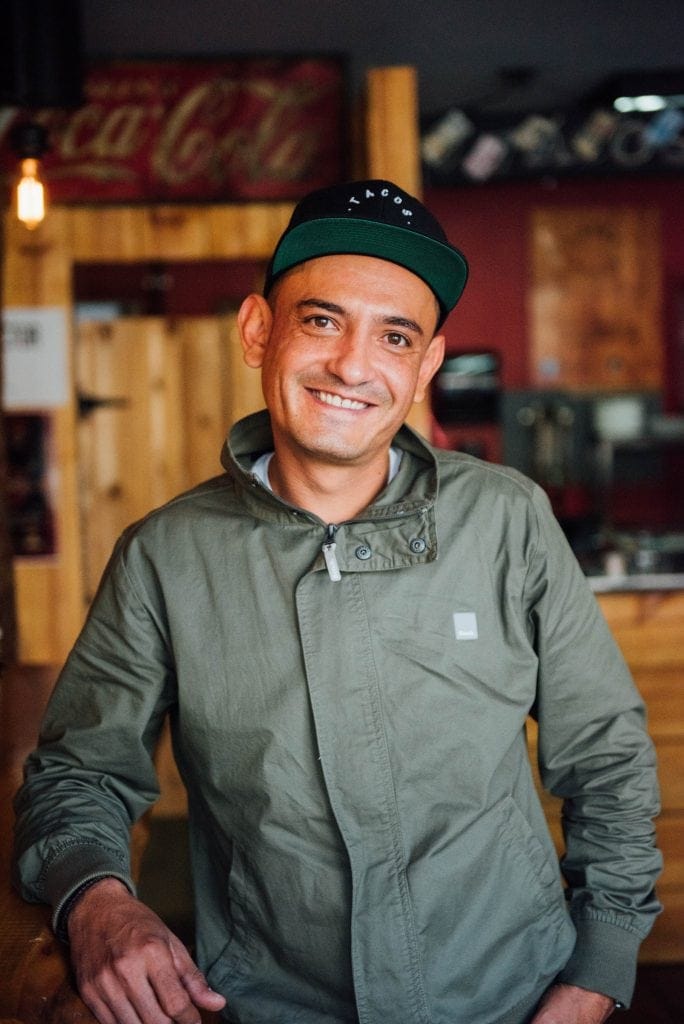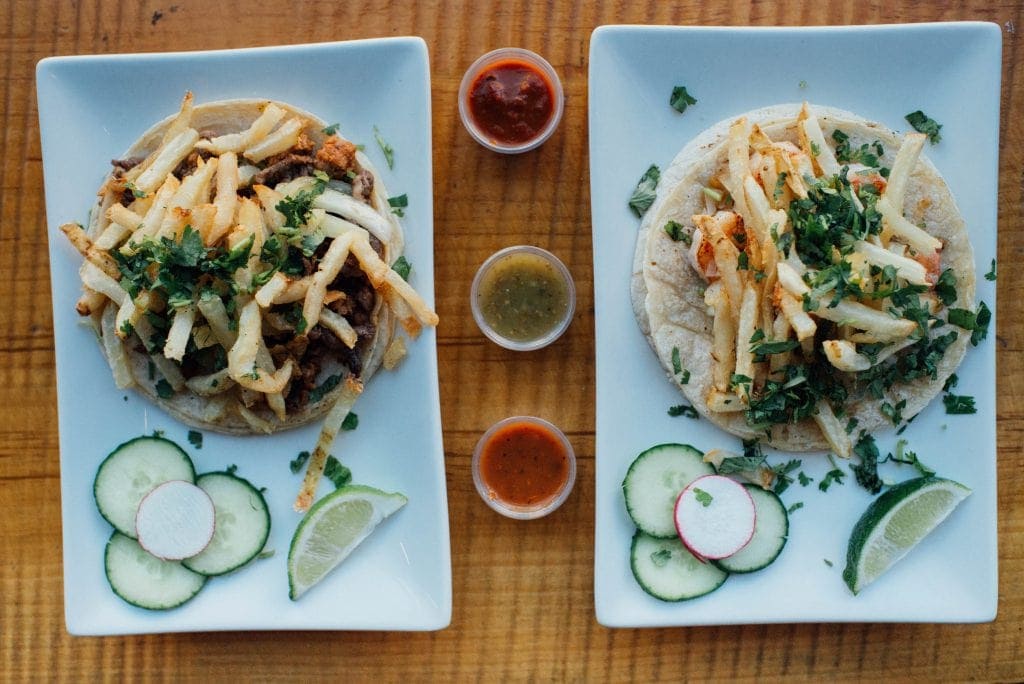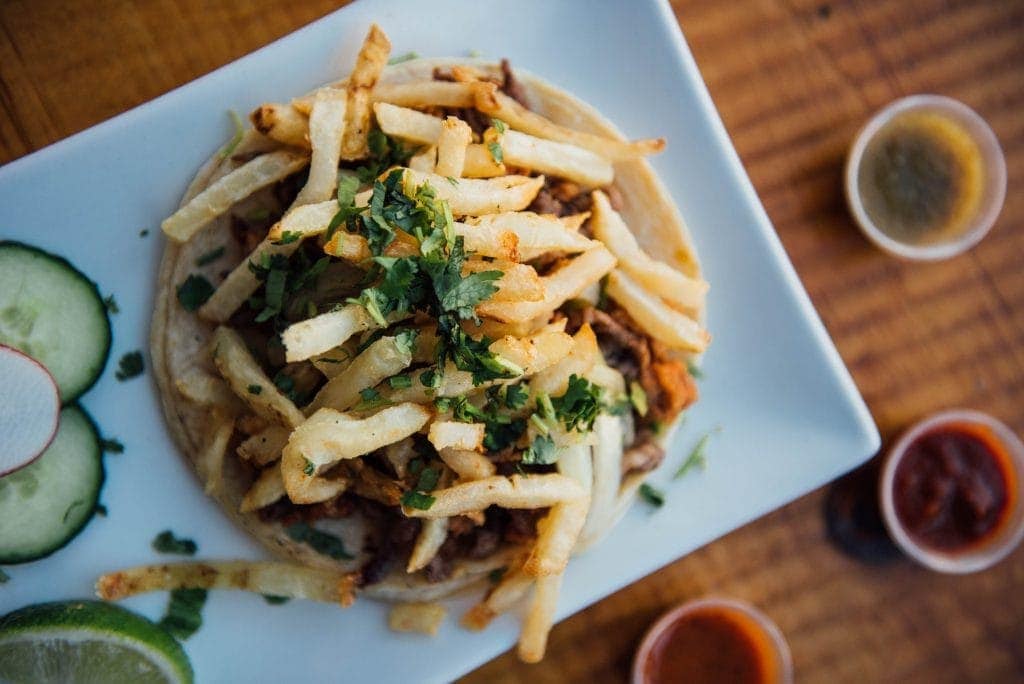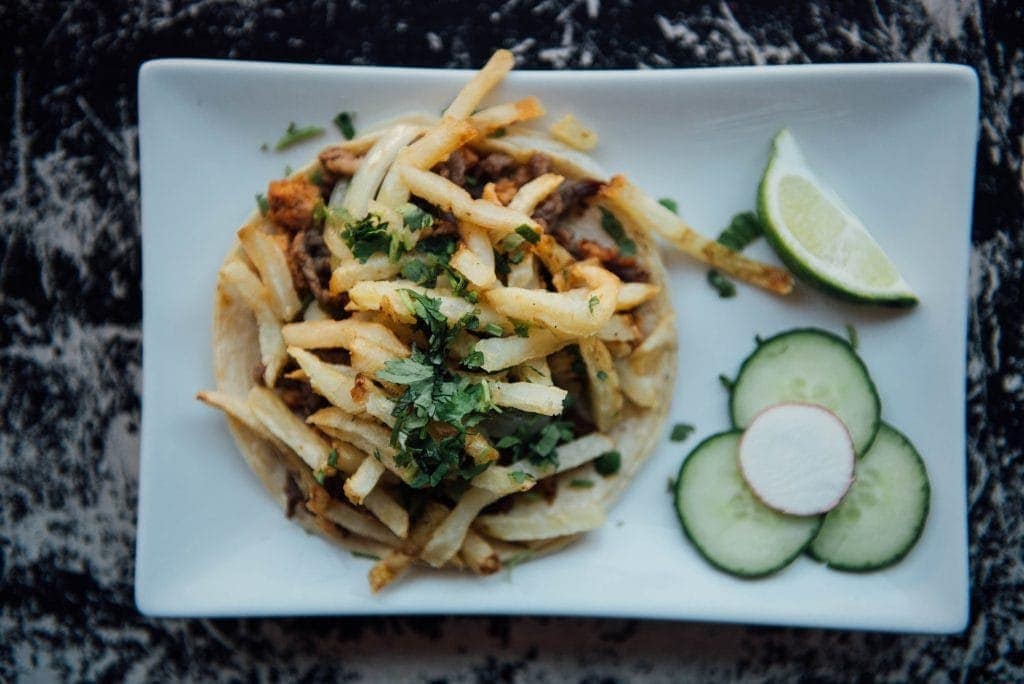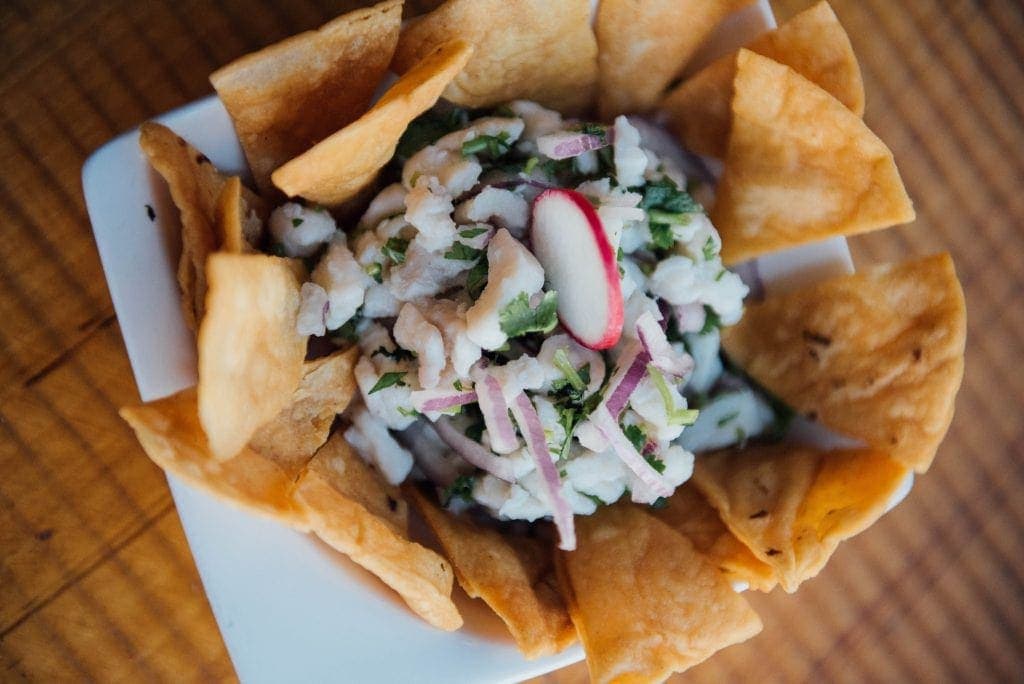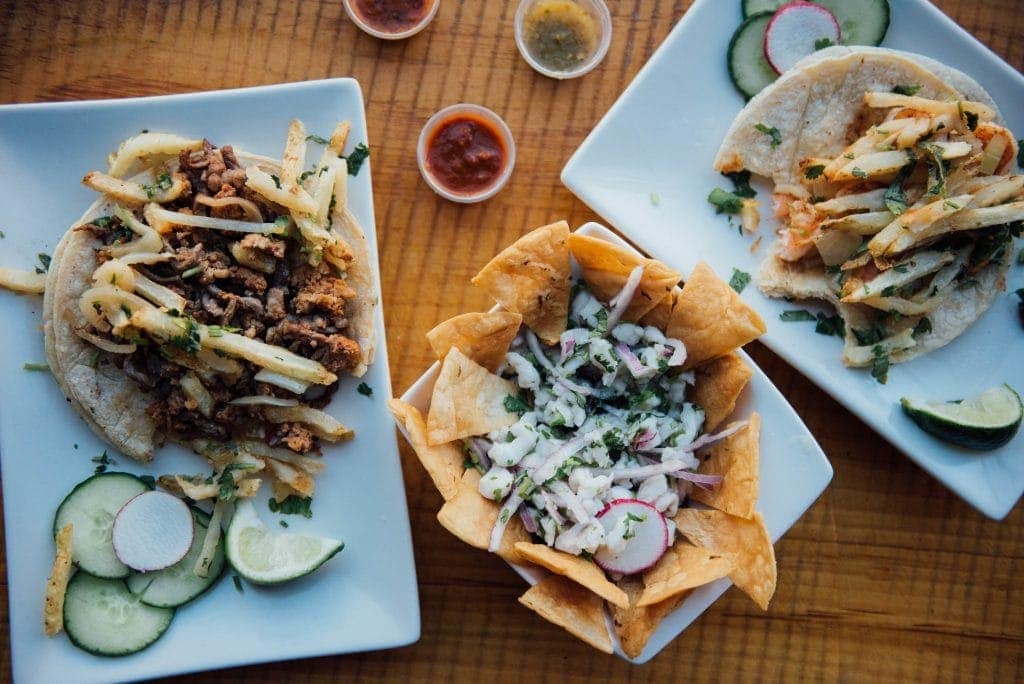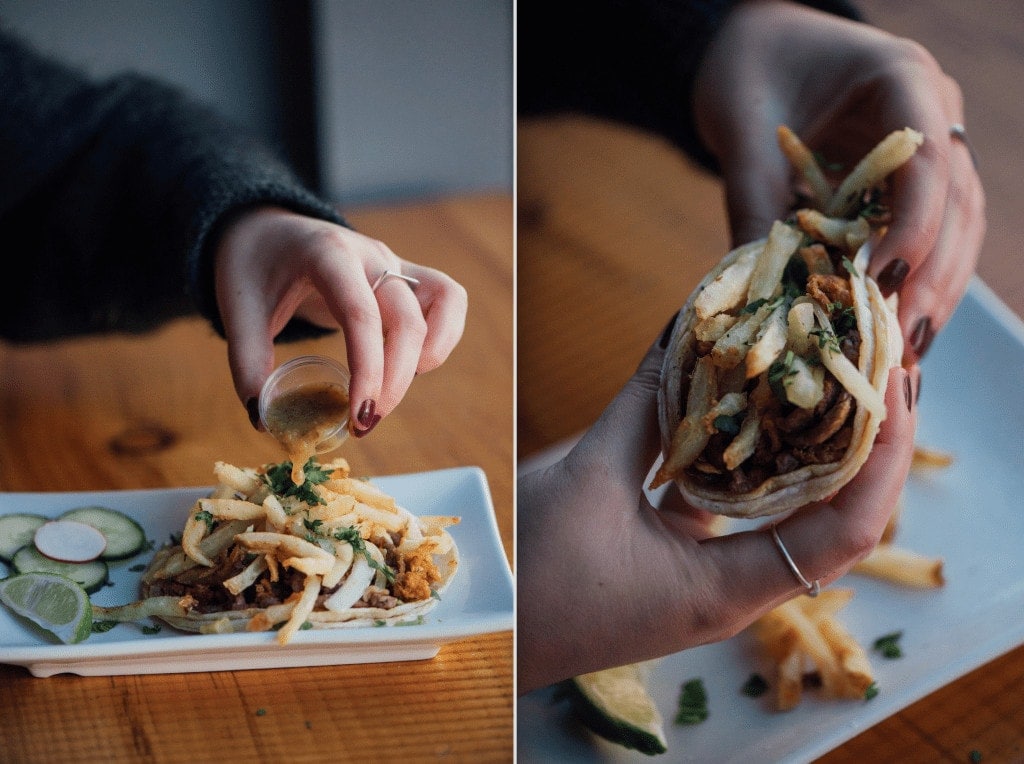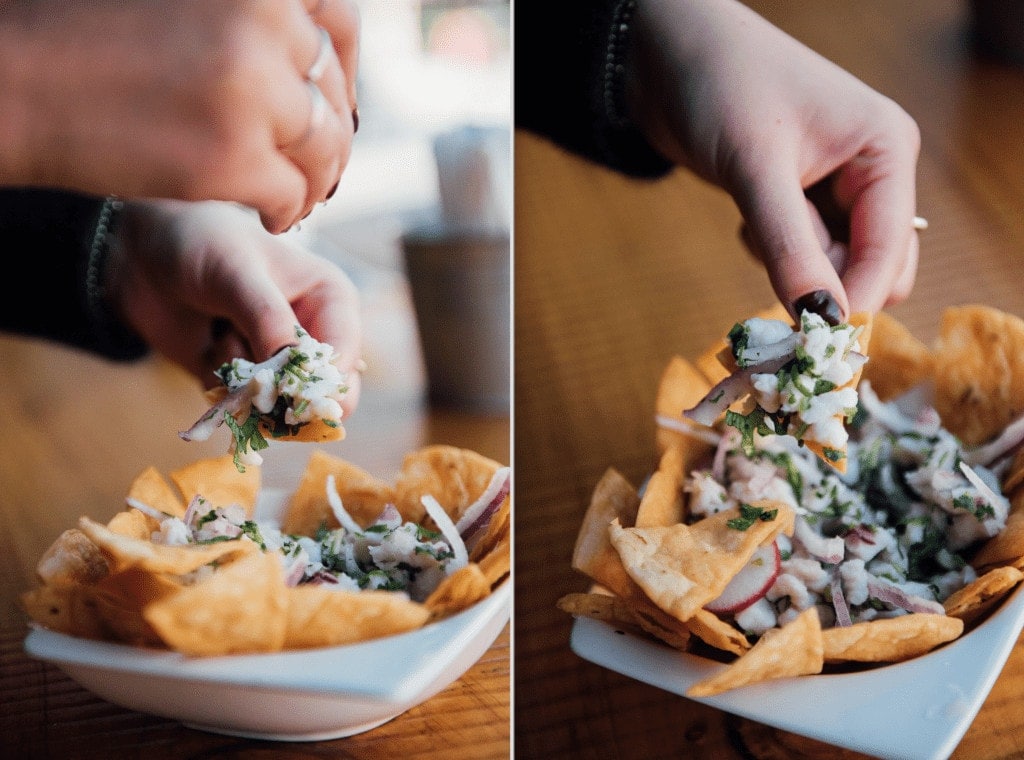 Tacos Victor

$
Monday: 11:00 AM – 9:00 PM
Tuesday: 11:00 AM – 9:00 PM
Wednesday: 11:00 AM – 9:00 PM
Thursday: 11:00 AM – 9:00 PM
Friday: 11:00 AM – 9:00 PM
Saturday: 11:00 AM – 9:00 PM
Sunday: 11:00 AM – 9:00 PM


Owner(s) Victor Soto
Opened 2015

Accepts mastercard, visa, amex, cash, debit
15 Seats
Accepts groups
Tacos Victor is a small restaurant serving some of the best tacos in Montreal! It opened in October 2017.
Victor Soto comes from Tultitlán, a small village near Mexico City. He arrived in Montreal in 2001 and has since lived in the St-Henri neighbourhood. « I've really seen changes in the neighbourhood and it was always clear to me that if I was ever to open a place, it would have to be in St-Henri. » And so it was. Victor opened Tacos Victor in 2015, on rue Notre Dame Ouest, in St-Henri. It was an instant success.
Tacos Victor in St-Henri can seat about 15 people, with seats at the window, counters and around the high harvest table in the middle of the restaurant. The rustic style is emphasized by the use of wood, grey painted walls and a menu written on a blackboard. The simplicty suits the space and it works well as a small neighbourhood restaurant.
So why do we come to Victor's for his tacos – incidentally, always served with fries? « Some people thought it was to mix Mexican and Quebec cultures, but that's really not why! In my home village, I loved the weekly market on Thursdays. There was this small food truck that served up excellent tacos with fries and I just loved them. This is what I wanted to recreate with Tacos Victor. »
And Victor has done just that, because the tacos are really good! Victor is responsible for creating the recipes for the tacos that come in choices like steak, chorizo, shrimp, veggie, tongue or sirloin. They are served in double tortillas, you add the fries and it's $6.50 – Victor, muchas gracias para el taco! We can definitely recommend the steak taco but a very tasty ceviche is also available for $6. Choose your level of heat with a hot, very hot or extremely hot sauce and try one of the homemade juices, colas or, when available, Mexican juices.
Now for the latest Tacos Victor …. on ave Laurier Ouest with 38 seats, a terrace and a liquor license, the same menu and similar rustic decor. So why Laurier? « The street is constantly changing so when I saw that this space was available, I checked it out, and got on very well with the owner, so struck a deal to take it on the same day!
Tacos Victor is where you can fulfill your yearning for tacos, ceviche and fries. They may be slightly more expensive than elsewhere but then, the servings are very generous. We think it is worth making a detour to Tacos Victor!
Written by Élise Tastet