Lloydie's Saint-Henri: Caribbean delights on Notre-Dame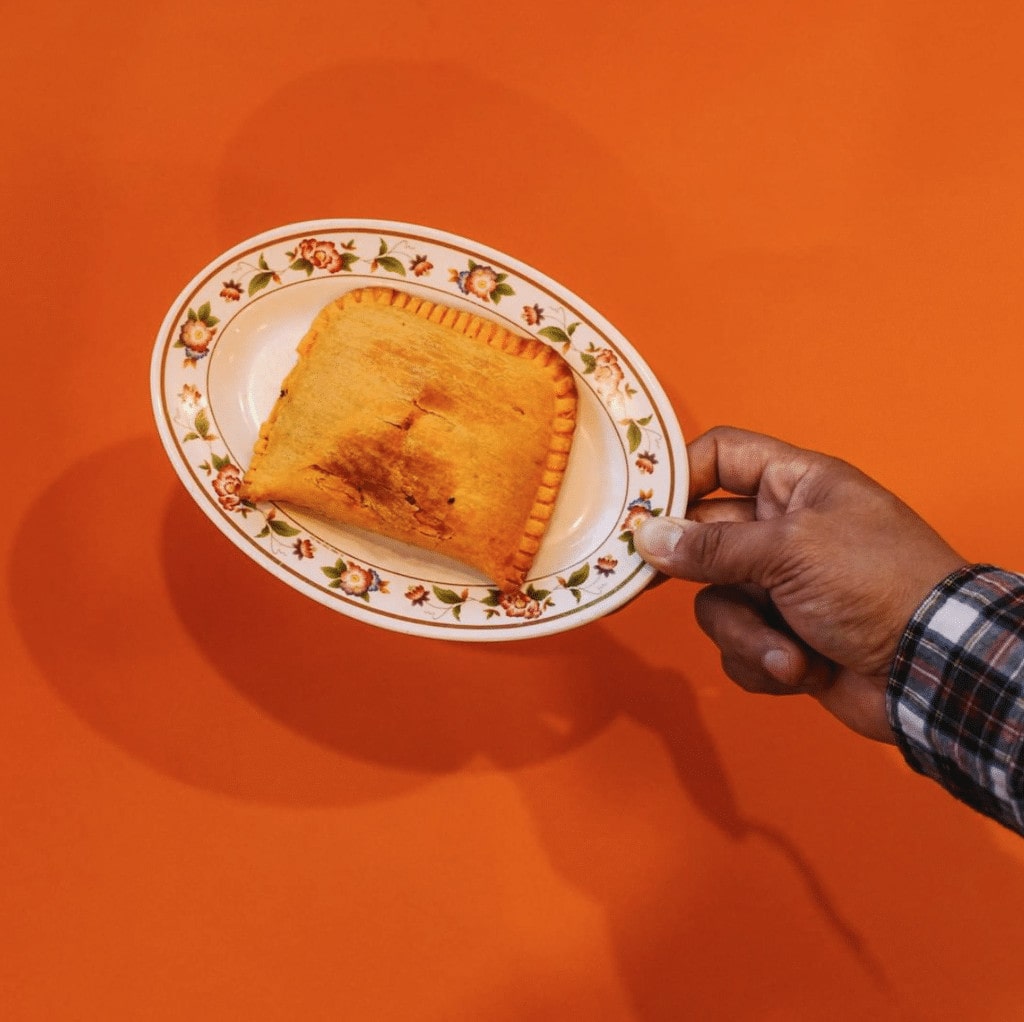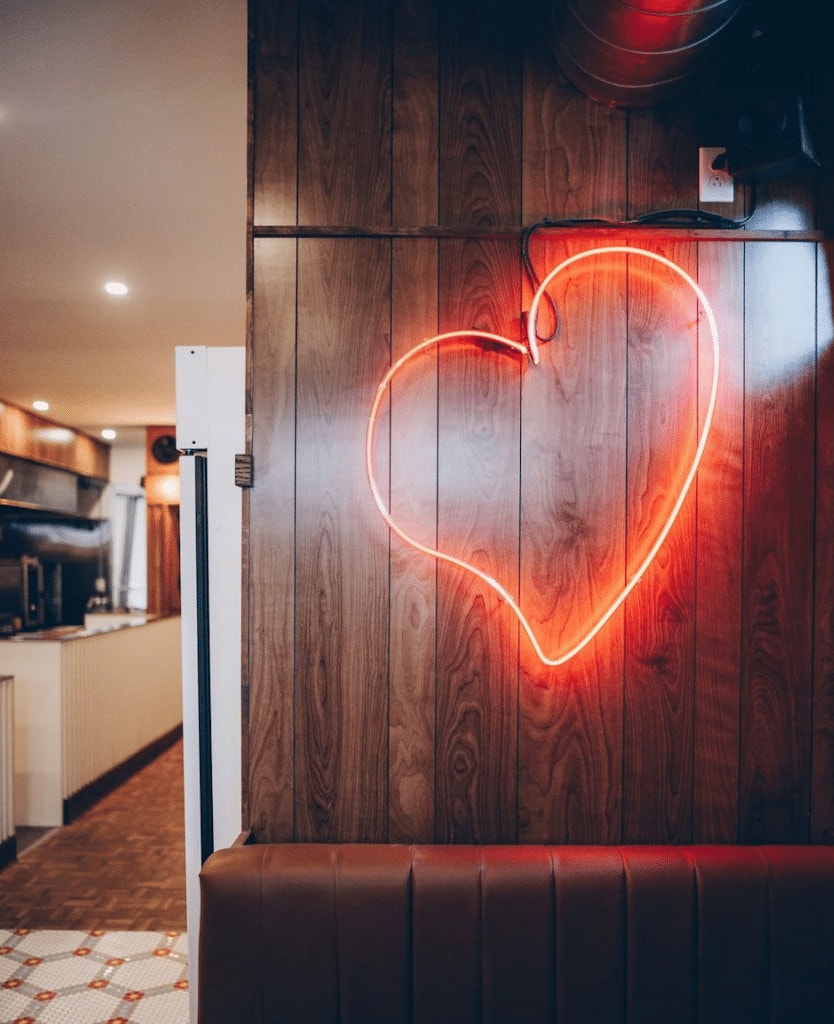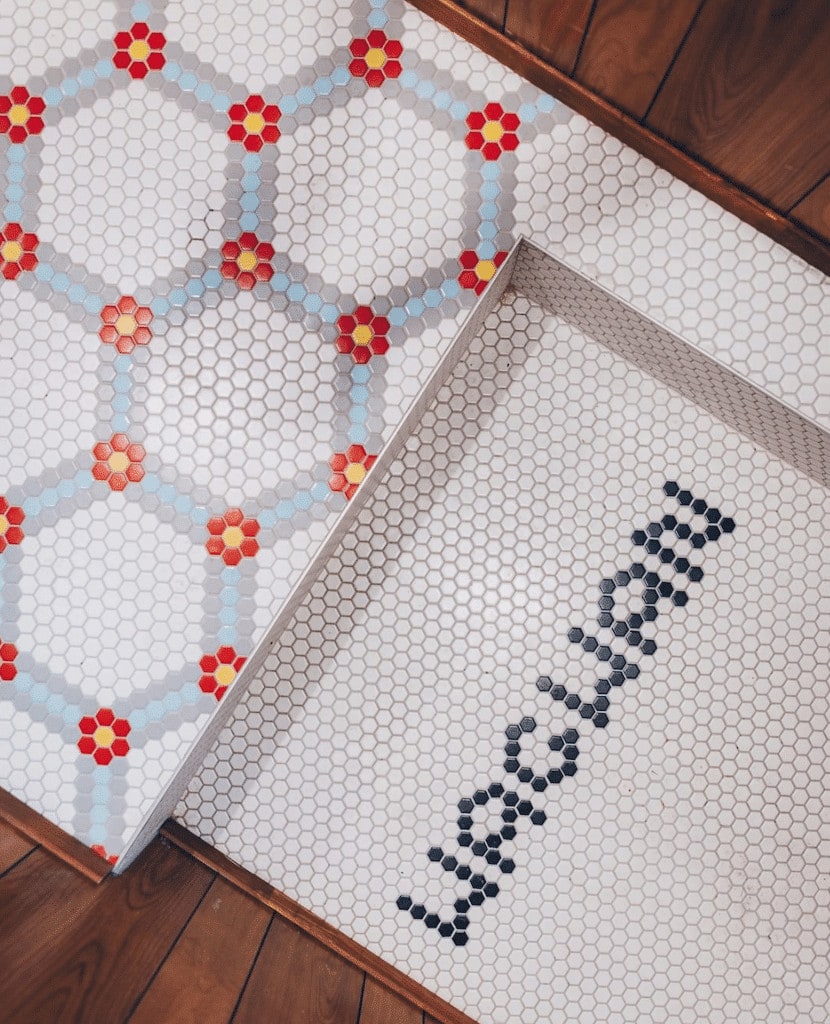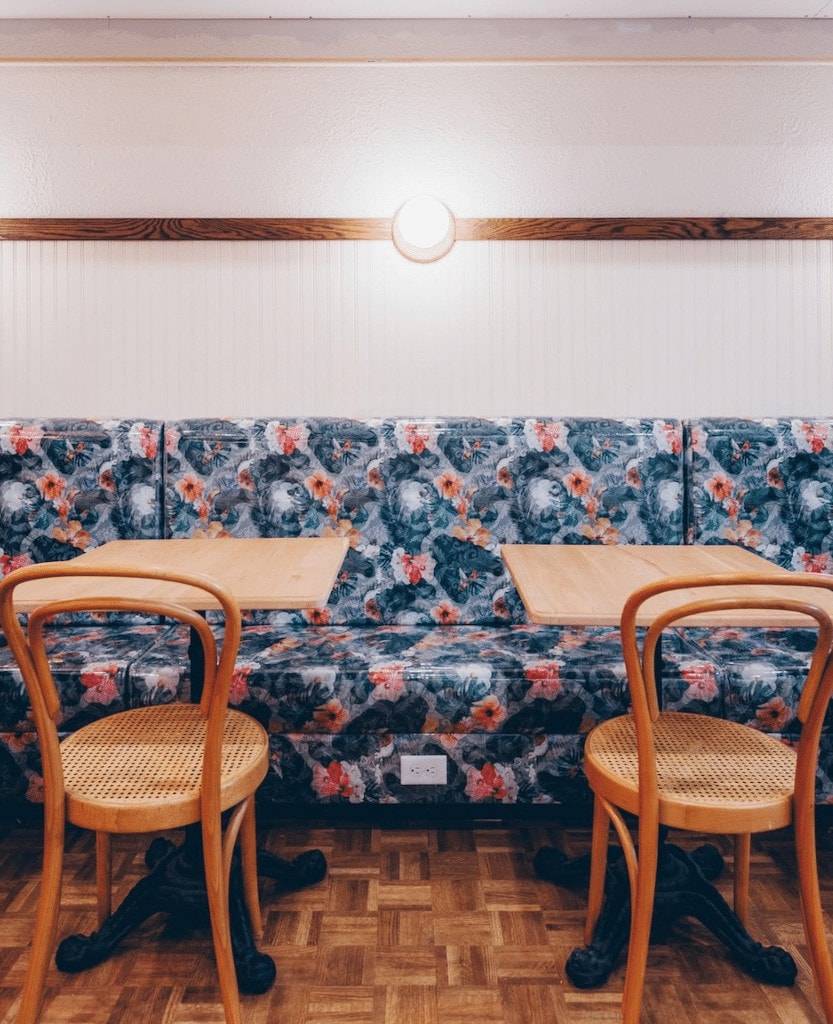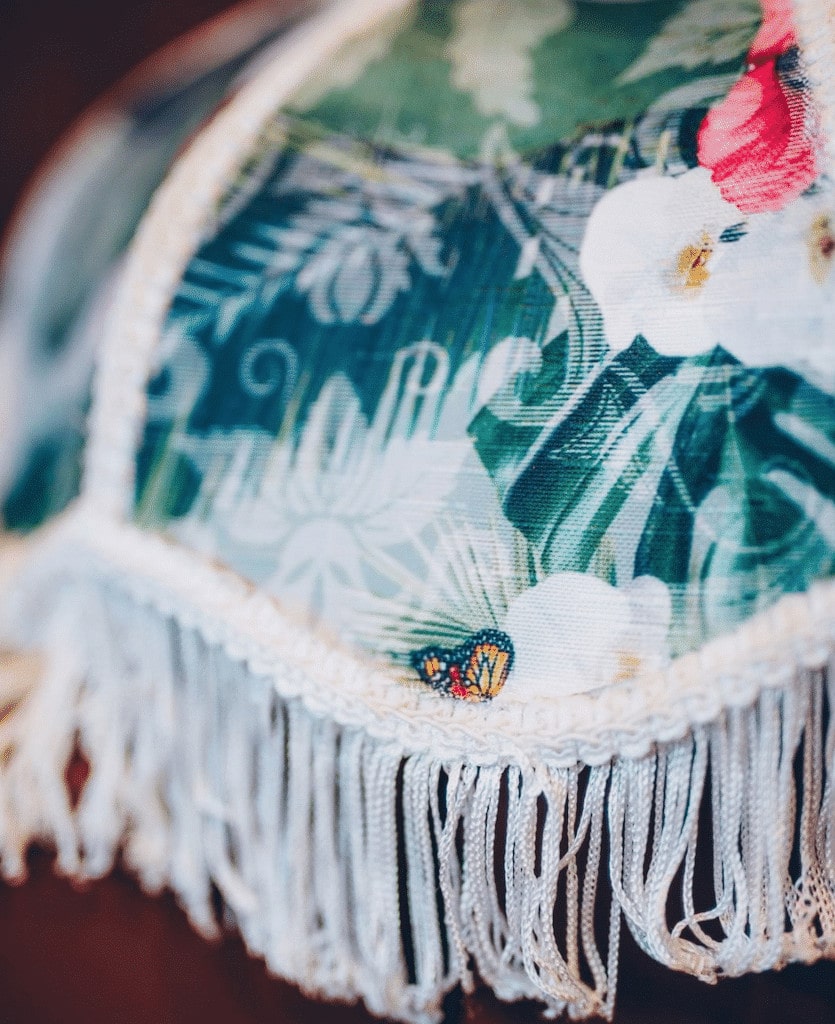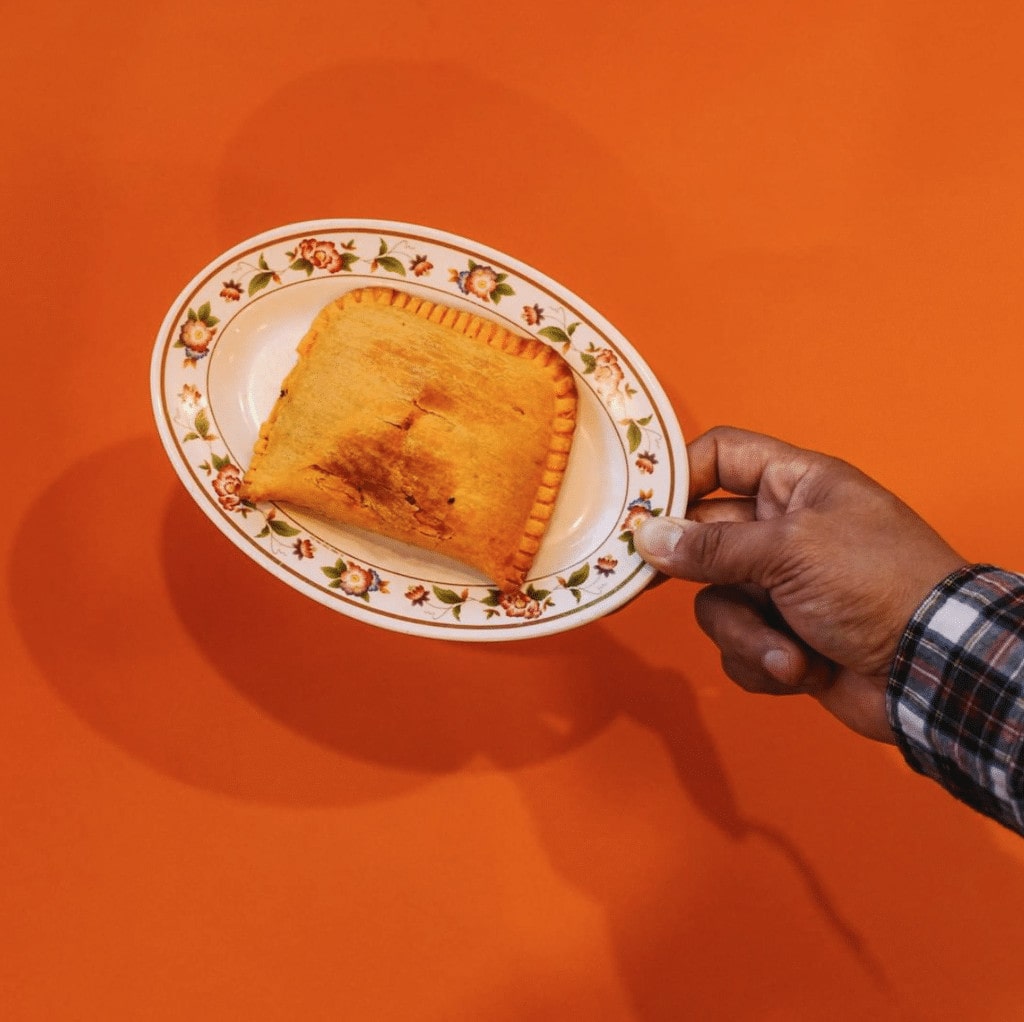 Lloydie's

Monday: 11:30 AM – 9:00 PM
Tuesday: 11:30 AM – 9:00 PM
Wednesday: 11:30 AM – 9:00 PM
Thursday: 11:30 AM – 9:00 PM
Friday: 11:30 AM – 9:00 PM
Saturday: 11:30 AM – 9:00 PM
Sunday: 11:30 AM – 9:00 PM

You don't change a winning team! Nathanial and Rem Tull, always accompanied by their friend Julian Chemtov, are the team behind Lloydie's and Lloydie's Crescent, and are now coming to Saint-Henri!
Following the success of these two locations, they decided to tackle a new neighbourhood. They wanted to find the same family atmosphere as in the Mile End, while introducing a new cuisine to a street already rich in good addresses. Located next door to the ice cream shop Dalla Rose and Arthurs Nosh Bar, this new location is just as festive as the others, and will offer a few new features.
Due to COVID-19, Lloydie's Saint-Henri's menu is not yet fully complete. The pandemic has slowed down their creative process tremendously and forced them to focus mostly on take-out and delivery options.
Julian tells us that new items and dishes will be added to the menu as the weeks go by. You can expect a poutine in about two weeks and a few sandwiches later in the year as well. They will also be getting their alcohol license very soon, so they can treat us to some delicious cocktails.
On the menu for now are various meats served with rice, plantain, and a cabbage and coconut salad, as well as their famous patty (available with beef, chicken or a vegetarian version) and chicken served family style. In addition to being delicious, everything remains very affordable.
As for the decor and design, Nathanial and Julian have once again teamed up with Daniel Finkelstein to create a welcoming and lively space. The only thing left to finish is the front, but the team is already fully ready to welcome you!
Open from Thursday to Sunday (for now), Lloydie's Saint-Henri is ready to welcome you and make you (re)discover their comforting cuisine!
Written by Alice Gouttenoire
Photography by Lloydie's