Time Out Market: Great chefs at the Eaton Centre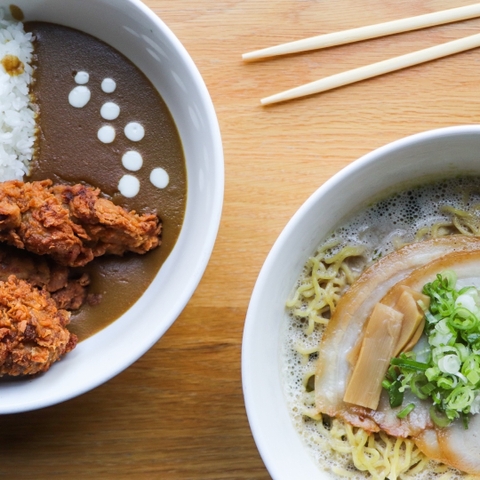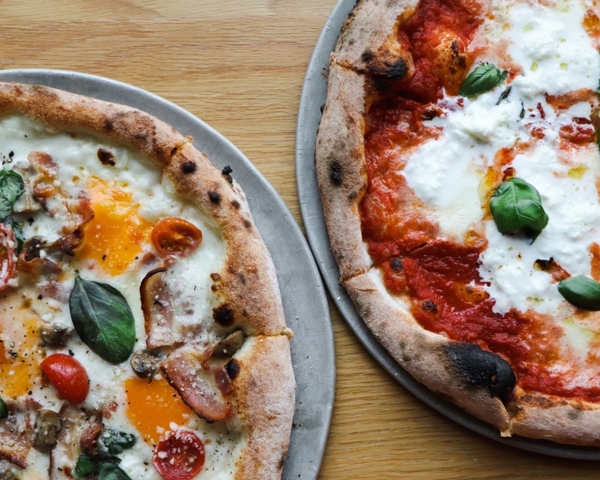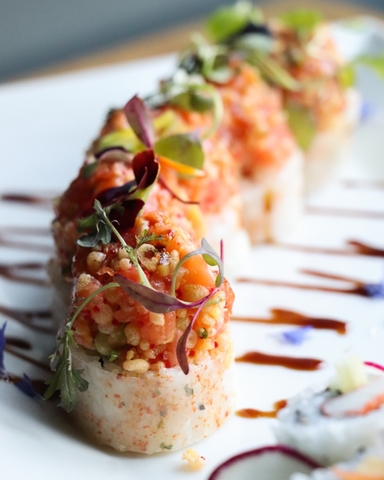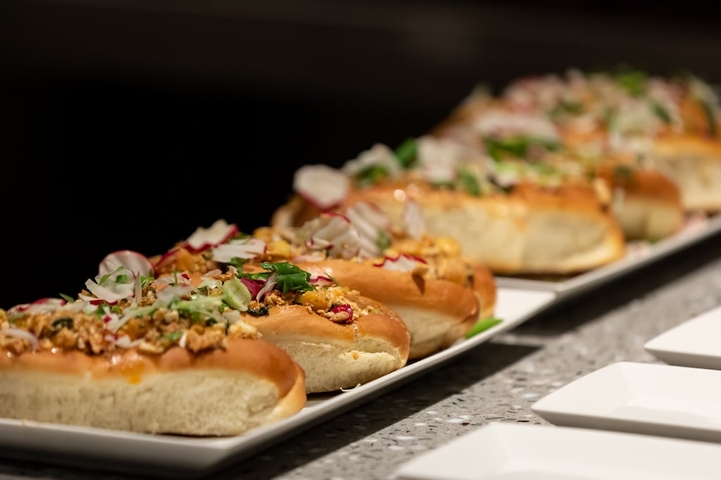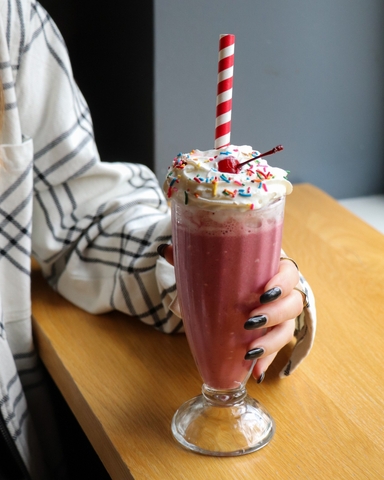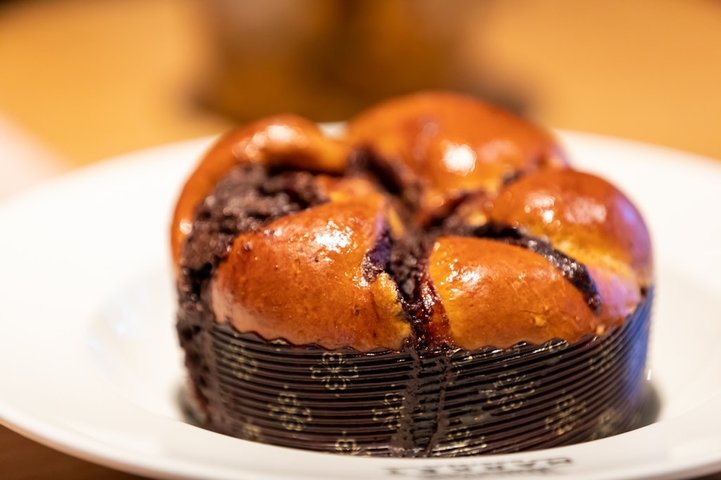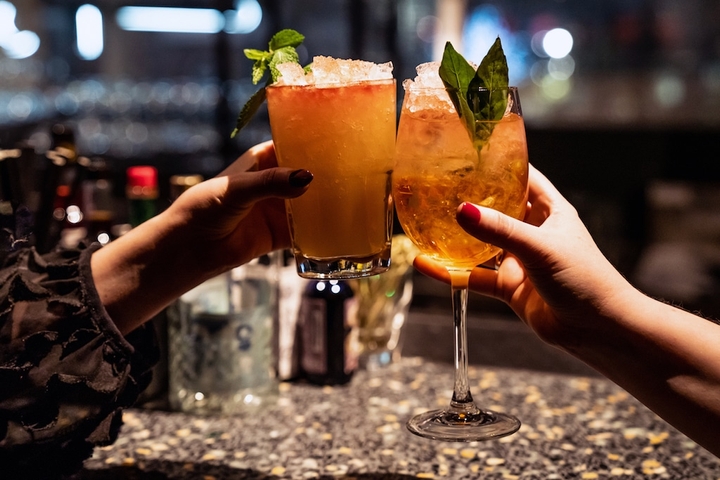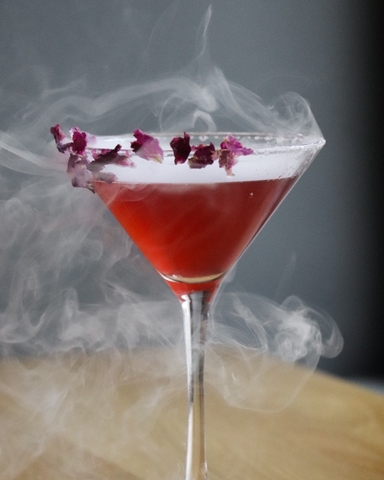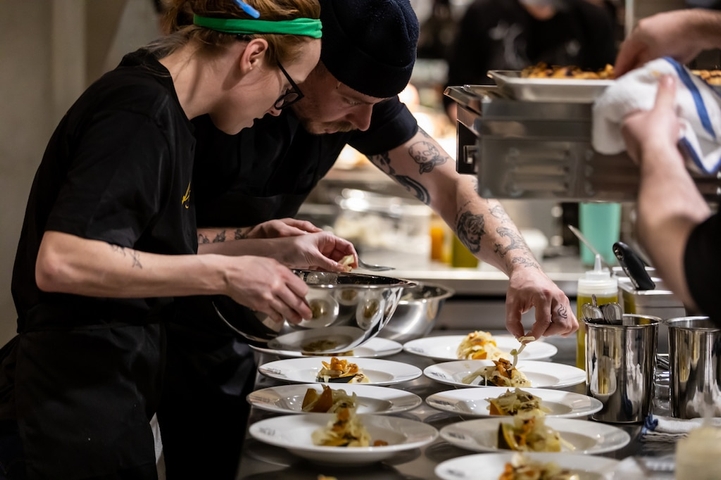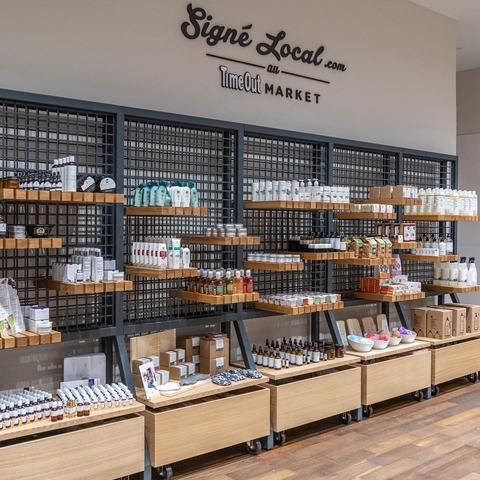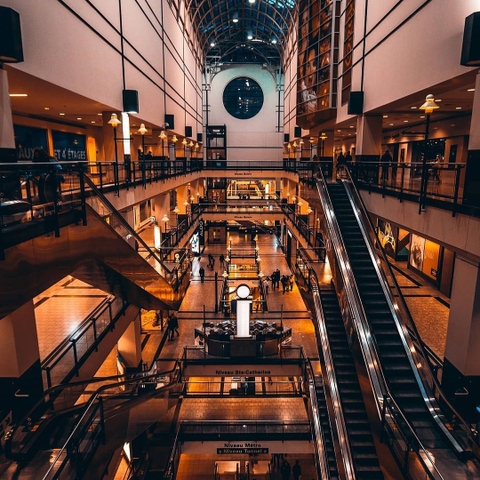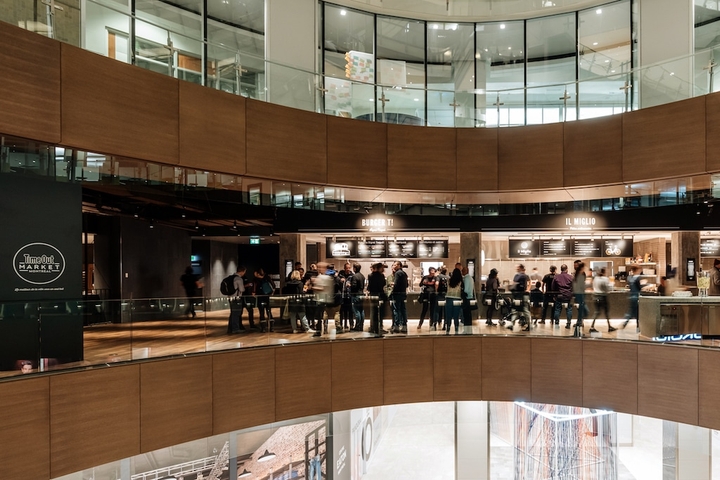 Time Out Market Montréal

$$
Monday: 11:30 AM – 9:00 PM
Tuesday: 11:30 AM – 9:00 PM
Wednesday: 11:30 AM – 9:00 PM
Thursday: 11:30 AM – 9:00 PM
Friday: 11:30 AM – 10:00 PM
Saturday: 11:30 AM – 9:00 PM
Sunday: 11:30 AM – 6:00 PM


Accepts mastercard, visa, amex, cash, debit
250 Seats
Accepts groups
Time Out Market is a food court in the Eaton Centre that offers a variety of food options for dining from morning to night. "Time Out Market is about names, not restaurants." Paul Toussaint. And to count names, the place offers many of the best in Montreal!
A brief history
The first Time Out Market opened in 2014 in Lisbon. Following a resounding success with locals and tourists alike, the brand decided to export to North America by opening a food court in Miami and one in New York. With the rise of Montreal's excellent chefs on the North American food scene, Time Out Market had no choice but to establish itself in La Belle Province.
With the same décor and monochromatic colours, Time Out Market is determined to spread its brand image in Montreal. The only difference compared to other Time Out Markets is the location of this one. Never before has an international culinary market been located in a shopping center.
To achieve this, Time Out Market has partnered with Ivanhoe Cambridge, a real estate subsidiary of the Caisse de dépôt et placement du Québec and a world leader in real estate. Together, they are now offering an elegant restaurant space on the second floor of the Eaton Centre.
The crème de la crème
How did Time Out Market come up with this flamboyant selection? "Editorially," CEO Didier Souillat tells us simply. The team took the best restaurants in Montreal section of its restaurant guide and extracted only the best of the best.
Tunnel Espresso
This is a pastry shop offering excellent coffee (the beans come directly from the Société Canadienne de Torréfaction) as well as brioche doughnuts or fried cookies of great quality.
Le Blossom
Here you'll find the most popular dishes from their restaurant in the Village, including pressed oshizushi platters and impeccably fresh sashimi. Each dish explodes with colour and flavour.
Marusan
Marusan offers simple yet highly accomplished Japanese dishes. Tasty bowls of ramen, curried donburi, silky onsen eggs, and karaage that's crispy on the outside and juicy on the inside. In sum, everything is delicious.
Le Red Tiger
This address offers a Vietnamese menu prepared with fresh and tasty food. There are reinvented versions of street food, like beef carpaccio with shrimp chips.
Le Taj
Le Taj is a Montreal institution. It is one of the first Indian food restaurants and all their dishes are authentic.
Paul Toussaint
Chef Paul Toussaint offers Caribbean cuisine with a comforting and tasty menu. Sizzling griot, spicy pikliz or fried plantains, everything here is a must-try.
Chanthy Yen
This counter introduces you to a world remodeled by Chanthy Yen through a menu of reimagined Canadian classics (such as steak frites shrimp cocktails).
Mezzmiz
Mezzmiz offers healthy and tasty Lebanese dishes. Middle East, North Africa and Europe come together in this varied, yet traditional menu.
Americas BBQ
Another counter from chef Paul Toussaint, here we travel through the BBQ techniques of North, Central and South America. We taste smoked meat from Montreal and jerk from the Caribbean.
Burger T!
An important player in the farm to table movement, Normand Laprise is probably one of the most recognized chefs on the Quebec culinary scene. Here he offers you American classics prepared with fresh, local and sustainable ingredients.
Il Miglio
Il Miglio offers simple and classic Italian cuisine, full of flavour. Fresh pasta, antipasti, meatballs… and it's all delicious.
Moleskine
Another Italian restaurant, Moleskine offers Neapolitan pizzas prepared to perfection with traditional and seasonal ingredients.
Campo
Portuguese chicken and poutine, we love Campo for their gourmet comfort food style dishes.
Ateliers et Saveurs joins the great team and will orchestrate cooking classes where you can sharpen your knives and imitate the techniques of the greats! As a little extra, the covered market also features a 100% local delicatessen-style boutique where you can stock your kitchen with great local products.
Oh, and to satisfy your sweet tooth, you can also grab your dessert at the dairy bar. They have gelato and homemade sorbets.
To quench your thirst
In addition to offering quality food counters, Time Out Market offers a few bars to accompany your meal (or even for your happy hour).
Beer Bar
An excellent selection of beers from Dieu du Ciel, Archibald, Microbrasserie de Charlevois and Pit Caribou.
Wine Bar
A large selection of wines is offered. Their wine cellar has dozens of bottles from all the wine regions of the world. There is something for everyone.
Time Out Bar
Several cocktails are served. The recipes come from local bars, allowing you to try several creations from some of the city's mixologists.
Soda Bar
Featuring house-made sodas made from herbs and citrus, craft mocktails and a selection of kombuchas.
The best chefs under one roof
In short, Time Out Market is "the city's best chefs under one roof," as Didier Souillat puts it. Everyone seems to have their reasons for participating in the project and, one thing is certain, everyone is joining forces to make downtown a gastronomic destination of choice! A food court that is sure to please the comers and goers of downtown.
Written by Sydney Carter
Photography by Time Out