Paul Toussaint: A passionate chef with a story to tell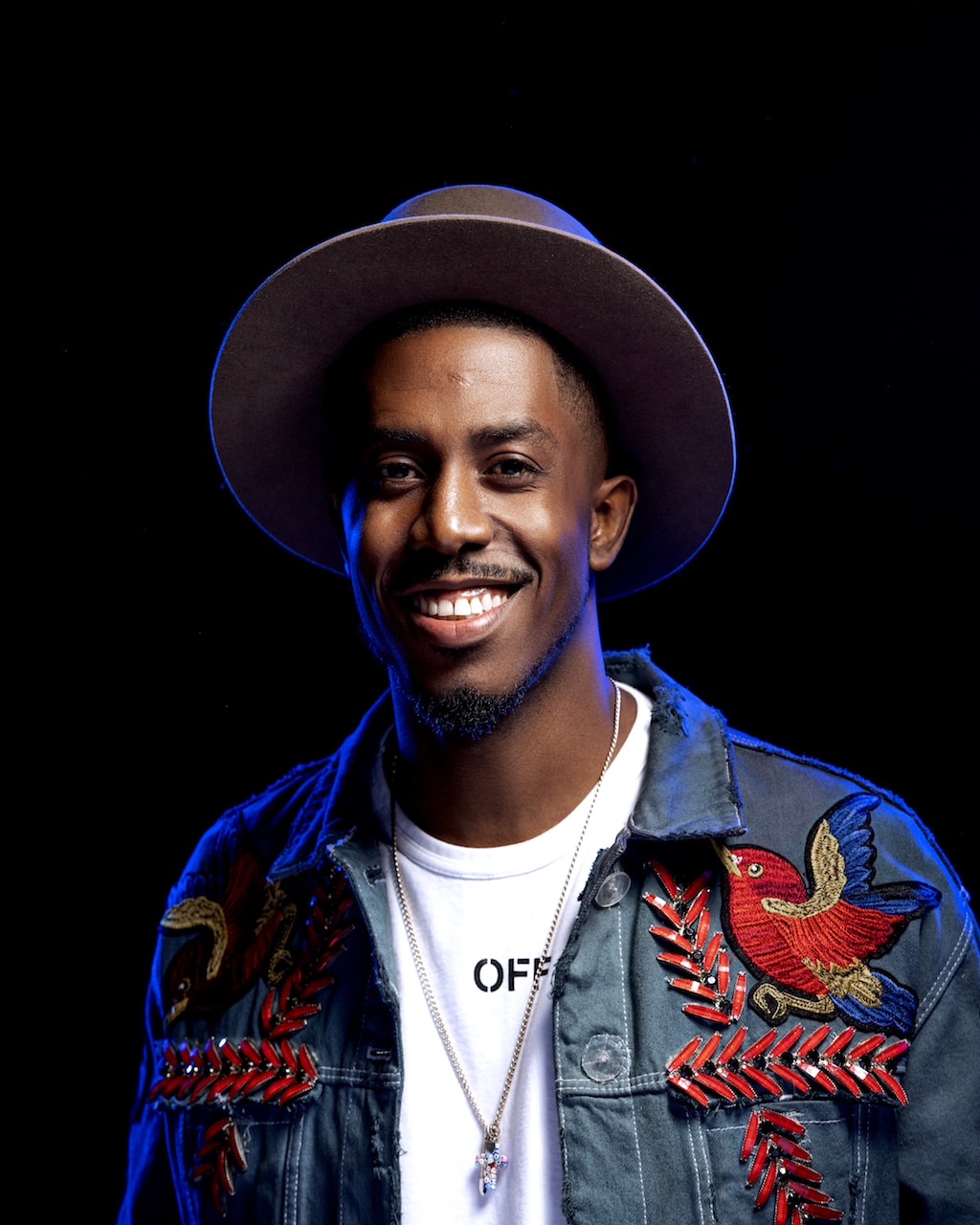 You probably know Paul Toussaint from his work at the restaurant Agrikol, but as all good things must come to an end, he has now decided to build an establishment of his own. This summer he unveiled his new project in which he will wear the hats of both chef and owner: Kamúy.
Originally from Haiti, Paul moved to Canada in 2007 and joined his father who had already been in Canada since 1987 for professional reasons. That same year, Paul began studying law. However, he quickly realized that this was not the domain for him: "I don't like offices… I like to move, to be in contact with people, to laugh… I decided to stop studying law after three years".
A bon vivant and a great lover of good things, he told anyone who would listen that he would go into cooking if his career choice at the end of his studies didn't suit him. "When I was a teenager, I used to cook for my friends' parties, cook for family dinners… I liked to make people happy with my cooking." Paul Toussaint is proving to be a man who keeps his promises because immediately after dropping out of law school, he dove into a culinary program at Lasalle College in 2010.
After having learned the basics at the College, he began working at Toqué! alongside Normand Laprise and Charles-Antoine Crête, two key figures in his career as a chef.
When asked about his experience at the gourmet restaurant, he replied with great enthusiasm: "It was great! THAT was the real school!" For two and a half years, he learned new techniques and worked with the best local products. His experience at Toqué! was an exceptional and unique training that he will never forget, and one that still resonates today in his way of working. "It was an extraordinary experience to be able to work in a restaurant that makes Montreal shine throughout the world!" However, at the end of his experience at Toqué! he felt that the cuisine served there didn't reflect his personality: "Charles-Antoine and Normand are originally from Quebec; they both tell their stories and put their souls into the cuisine… I had something else to convey with my cooking."
After sharpening his knives at this superb address, Paul left in search of new challenges. He wanted to learn more about Haitian cuisine, the cuisine of his country. For four years, he worked with local products and colourful spices to master Haitian recipes to perfection. Born in the southeast of Haiti, Paul was already a connoisseur of the cuisine of the region. And so, he became interested in the customs and traditions of the north of Haiti, which differ from the south. Very different from the dishes he used to cook at Toqué!, Paul prepares bright and flavourful dishes, true classics from there.
He returned to Montreal in 2017 when the owners of the restaurant Agrikol offered him the position of chef. He also took over the direction of the menu, which proved to be somewhat limited at the time.
The year 2017 marked the beginning of the Agrikol adventure for Paul, where he stayed for three great years. At the address on Atateken Street, he introduced Quebecers to revisited Haitian cuisine, or rather, Haitian cuisine "adapted" to Montreal culture.
He said that he felt good at Agrikol, surrounded by people he liked to work with, but that something was missing. "The freedom to fly," was how Paul described what he felt was missing.
When Time Out Market opened in Montreal in 2019, Paul was immediately contacted to showcase his delicious cuisine. It was an adventure he was excited to undertake on his own, disassociating himself from Agrikol for the first time. He explained: "It was an opportunity for me to offer some Haitian dishes like they do over there, without any particular constraints!" As Time Out closed its doors indefinitely in March 2020, due to the pandemic, the chef is diving into a new project: his own restaurant!
Driven by his passion and enriched by his experiences, Paul Toussaint is launching his own project this summer called Kamúy. This is his opportunity to express himself freely through his cuisine: "Kamuy is finally my story to tell!"
"I am a Montrealer, I want to live my whole life in this city." Through Kamúy, the chef brings a small piece of the Caribbean to Montreal to warm hearts (and palates) all year long.
To understand Paul's cuisine, you cannot only be satisfied with the quality of the ingredients and the deliciousness of his dishes, but also with the story behind them. His cuisine is a meeting of many Caribbean cuisines. His colourful cuisine uses lots of spices and reflects the culinary traditions of the islands in inventive, beautiful, and delicious ways.
Kamúy restaurant plans to open its doors to the public (respecting health guidelines) on August 8th in the heart of the Quartier des Spectacles.
Thank you to chef Paul Toussaint for making us travel through your cuisine, we can't wait for your new project!
Written by Samuel Gauvreau Des Aulniers
Photography by Darwin Doleyres