Moscow Tea Room: A beautiful tea room on Sussex Drive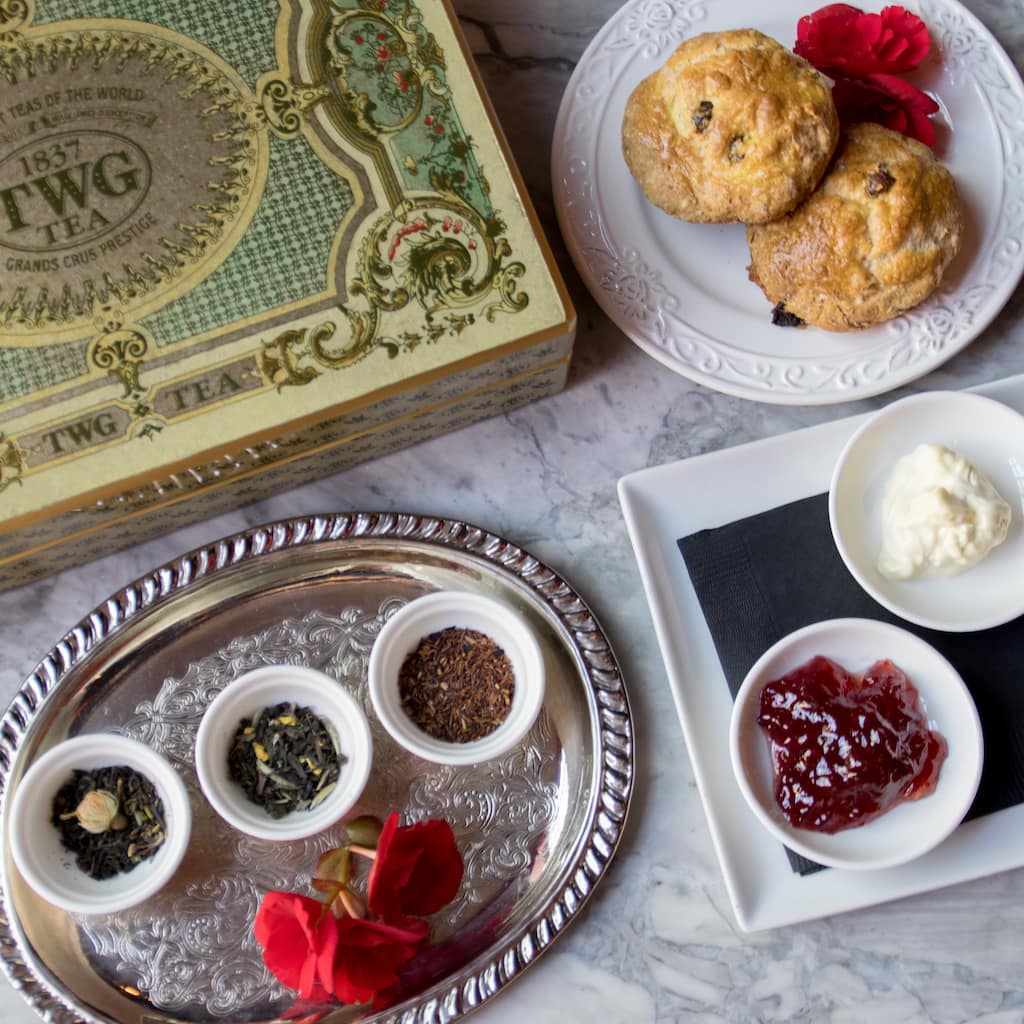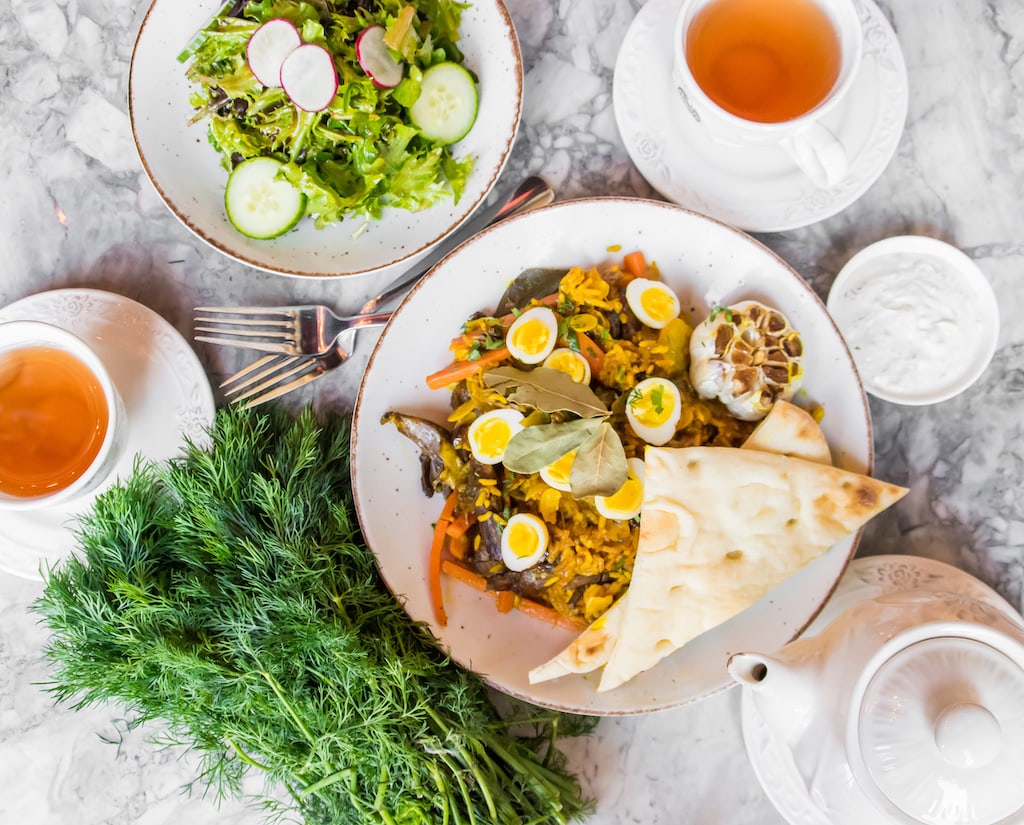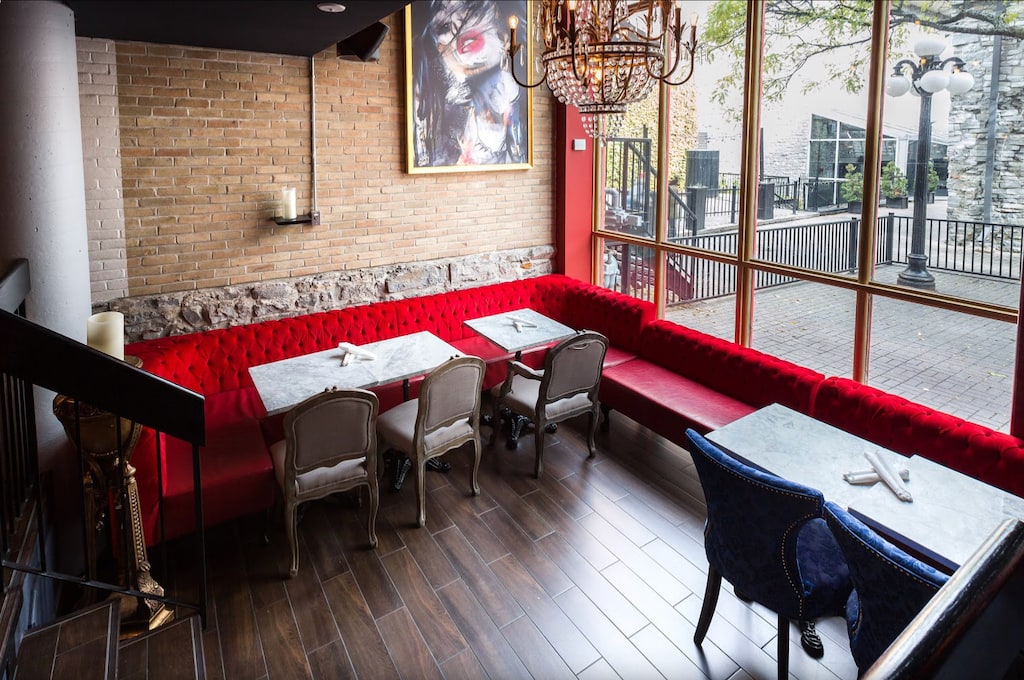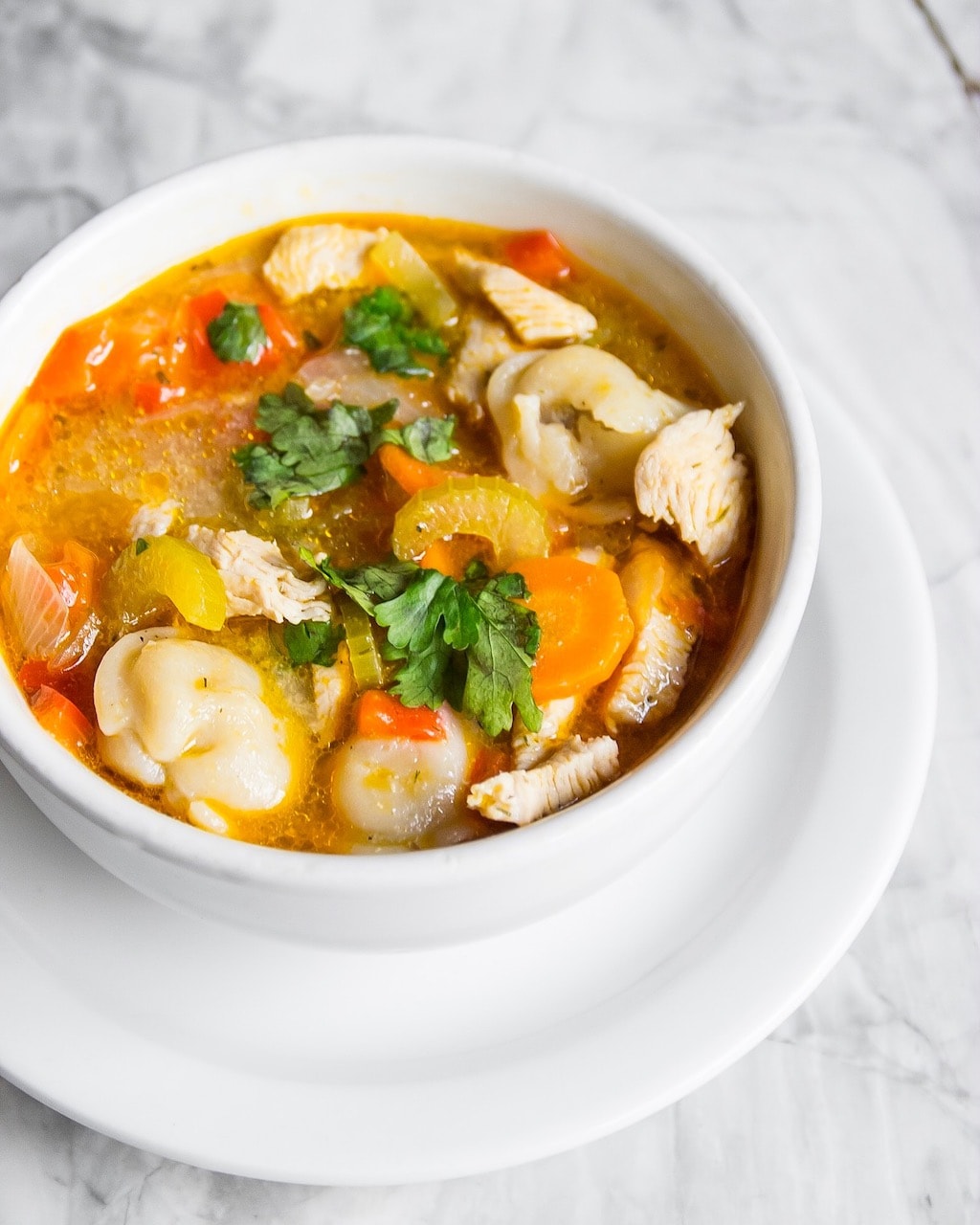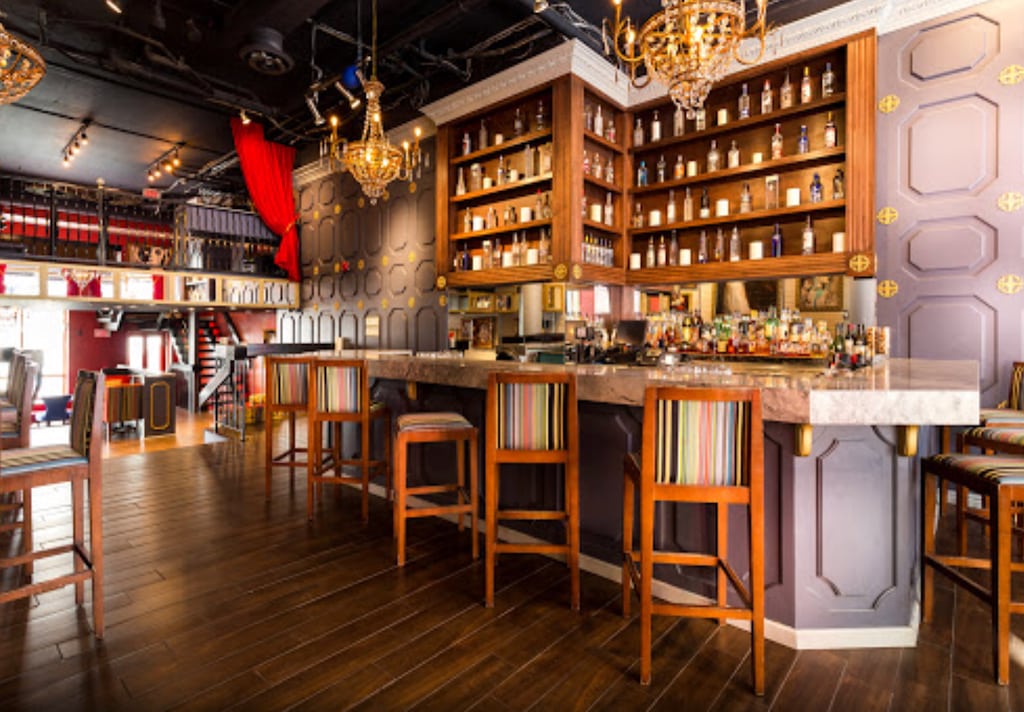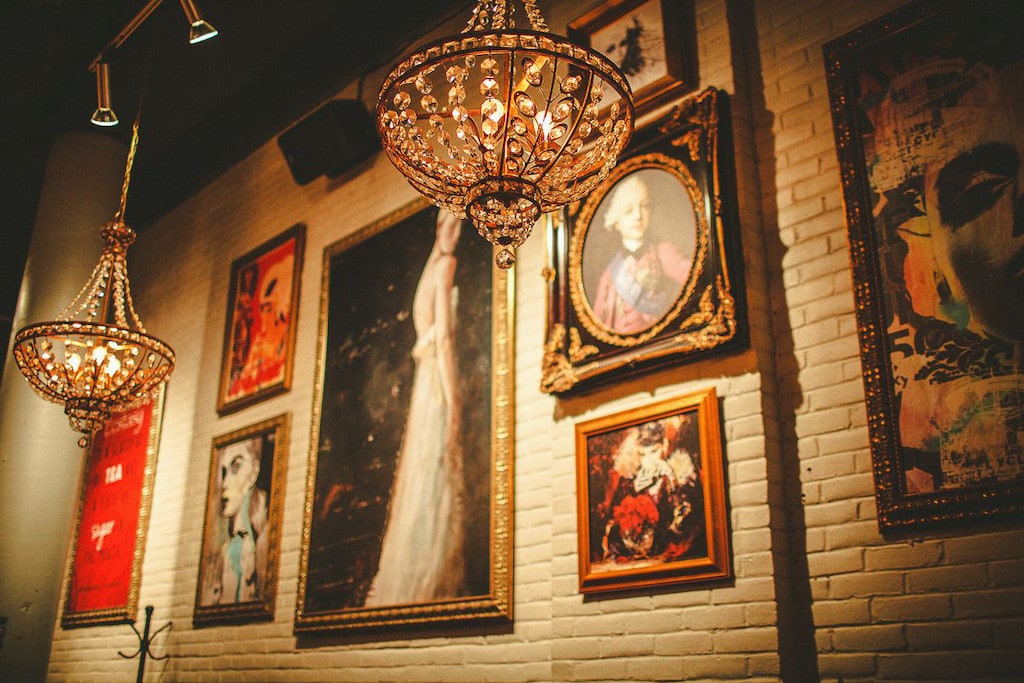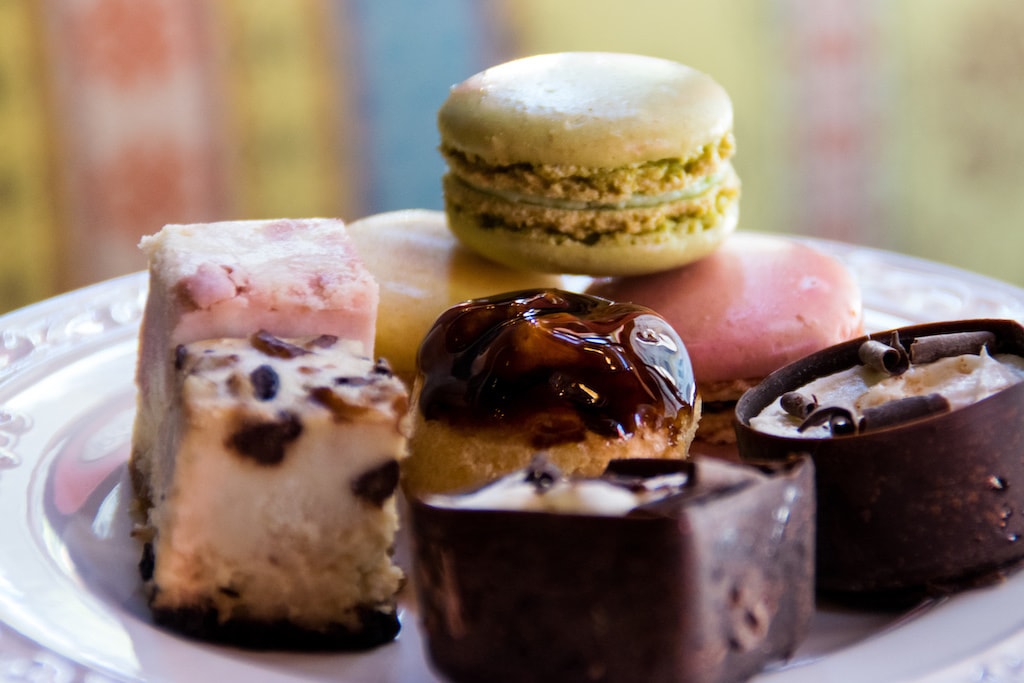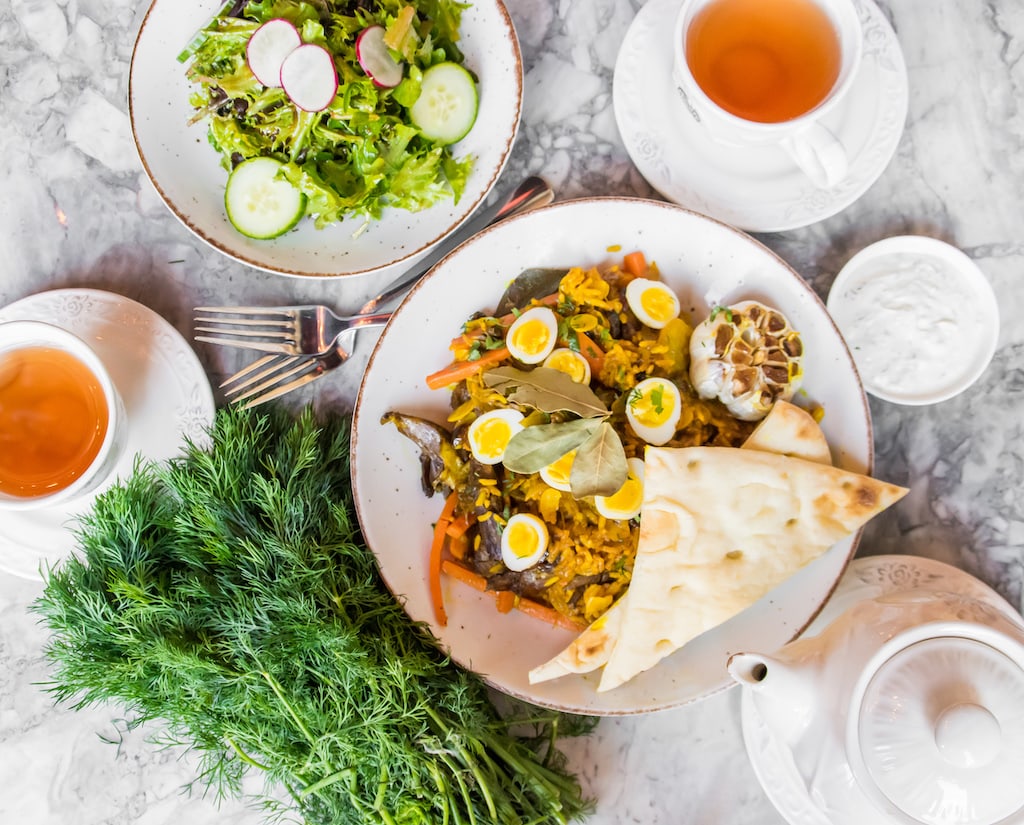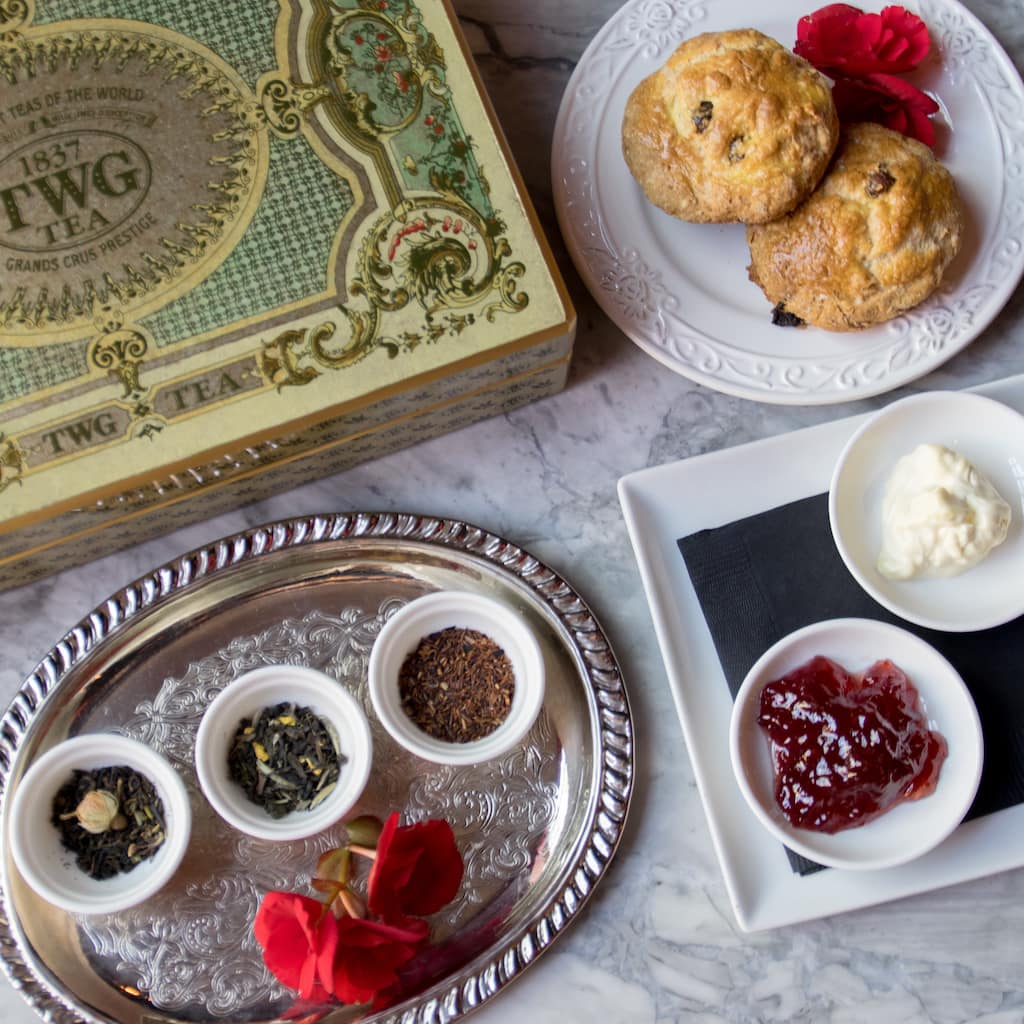 Consider Moscow Tea Room your new favourite downtown destination, whether you're looking for drinks, food, or tea and snacks! The establishment started 5 years ago as a nightclub, but has since evolved into an inspired take on a Russian tea room. Moscow Tea Room is still a nightclub on weekend evenings, but we highly recommend checking it out during the daytime!
After having traveled around the world, owner Abbis Mahmoud fell in love with the trend of Russian vodka and tea rooms. He wanted to create a space where people from all walks of life could appreciate his kitchen's unique flavours, and enjoy the dazzling environment.
Abbis had been in the bar industry for three years before opening. After coming across the incredible space, Moscow Tea Room was secured as his next venture. The space is located in a NCC owned heritage building, and the incredible architecture is certainly a highlight of the establishment. Right downtown on Sussex, the building is surrounded by an abundance of embassies and international affairs buildings. Being at the centre of the action was another selling point for Abbis. He was eager to showcase his globally inspired cuisine to the culturally diverse neighbourhood.
The decor was created by the Ebony and Ivory design team (also responsible for the Queen Street Fare), and focuses on highlighting the Russian theme aesthetic. Deep red furnishing, high ceilings, sparkling chandeliers and white exposed brick all add to the restaurant's illustrious style. The space seats 60, but this number increases by 40 in the summer when the beautiful terrace is open! Upstairs, you'll find an open concept kitchen where the team works their magic, and a chef's table for more celebratory evenings.
As for the food, the team decided they really wanted to zone in on the culinary inspiration from Russia, as well as from other countries in Eurasia. Chef Jason Laurin is responsible for designing the menu, and pulled inspiration from his many years in the culinary industry.  The menu features a unique and delicious array of dishes. One of the best dishes is undoubtedly the Uzbekistani plov with rice, lamb, and lots of spices!
For the full Moscow Tea Room experience, you need to come between 2:00 and 6:00 for afternoon tea. You'll enjoy tea sourced from the TWGT tea company, selected by the in house tea sommelier. You will also be served classic tea sandwiches and pastries- is there anything better?
The wine list is curated by an in house sommelier who works alongside the head team. The drinks a highly focused around Russian Vodka, but you can find other drinks as well. Please note that on the weekends, the venue is turned into a nightclub!
Written by Sydney Carter
Photography by Moscow Tea Room




Moscow Tea Room

Monday: Closed
Tuesday: Closed
Wednesday: 4:00 – 11:00 PM
Thursday: 4:00 PM – 2:00 AM
Friday: 4:00 PM – 2:00 AM
Saturday: 4:00 PM – 2:00 AM
Sunday: 4:00 – 11:00 PM