Parc-Extension: Our take-out suggestions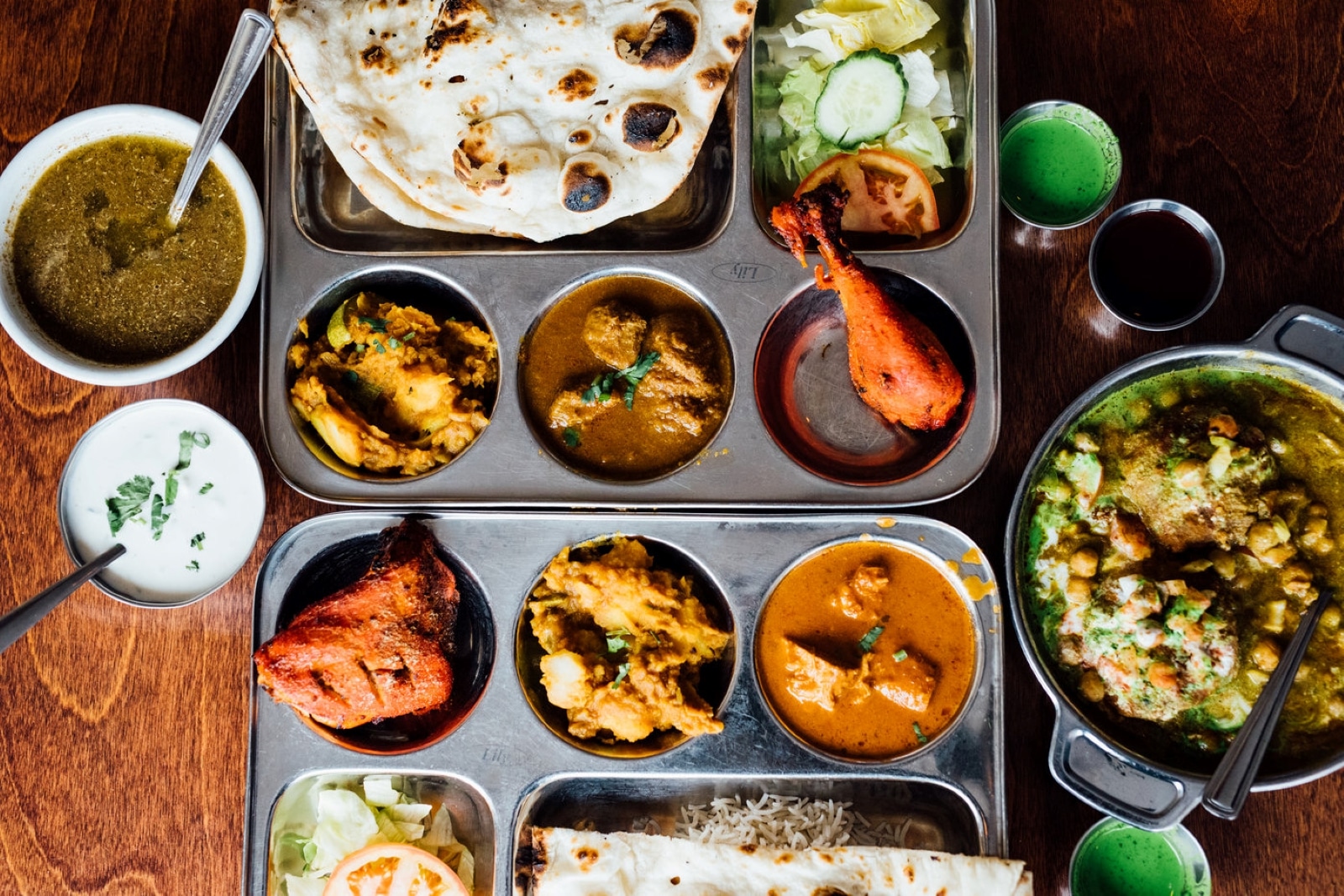 If there's one neighbourhood in Montreal where you'll be sure to find great and authentic food, no matter the origin, it's Parc-Extension. In truth, it's not a neighbourhood we visit very often, but when we're passing through, it's always an amazing meal!
As you know, Parc-Extension is a culturally diverse neighbourhood which is reflected in its culinary scene. Without falling into clichés, we can't hide the fact that this is the place in Montreal to find great and authentic Indian cuisine.
That said, you can discover much more than just Indian cuisine. It is also a place where Greek specialties are at their best and conviviality is always present.
Parc-Ex is an unpretentious neighbourhood; it's real and authentic, just like its cuisine. Here are a few addresses to take with you when you're in the area. Bon appétit!
For other suggestions, consult the general list of open restaurants that offer a take-out menu. If you're craving a particular dish (burger, dumplings, sushi, pizza…), we recommend consulting our other lists of good take-out places, specifically designed to give you ideas in the particular context of the pandemic. It's always great to explore your neighbourhood and the best it has to offer.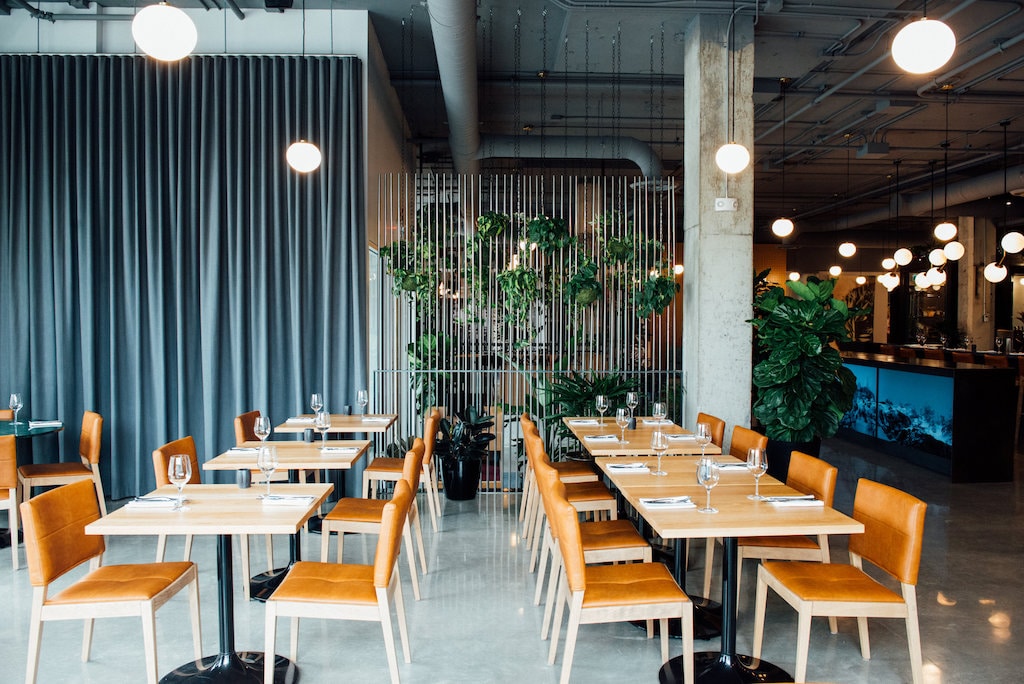 Gastronomic – $$$, $$$$ Located on Beaumont Avenue at the junction of the boroughs of Parc-Extension, Town of Mount Royal and Outremont, this excellent establishment by the renowned duo Normand Laprise and Christine Lamarche opened its doors in June 2019 and is named after the avenue on which it is located: Beau Mont.
950 Beaumont Avenue
Montreal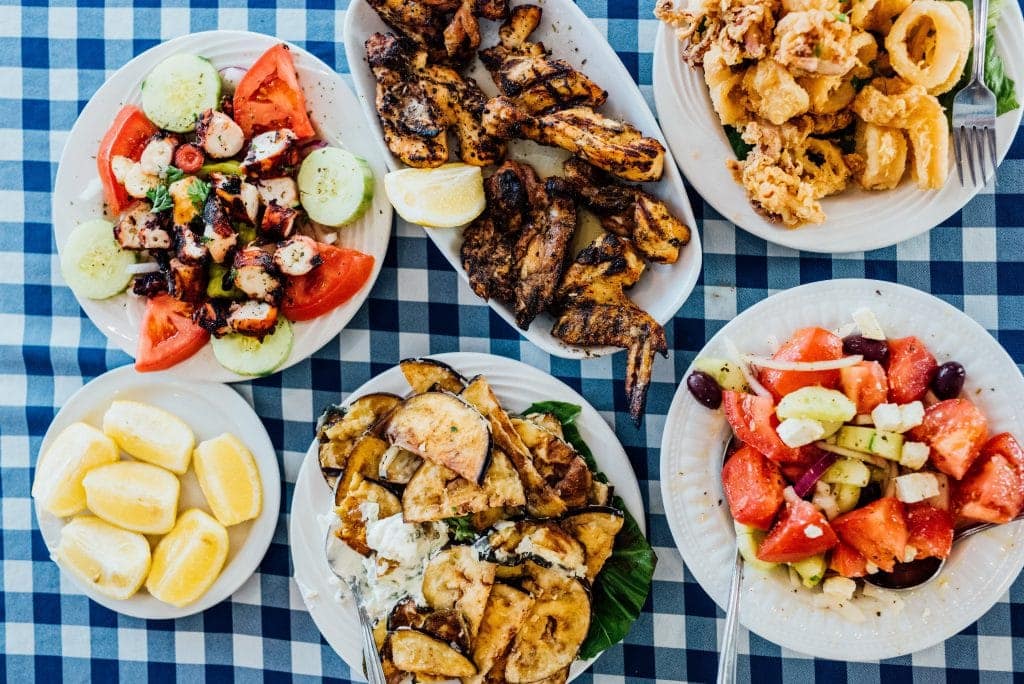 Rotisserie, Greek cuisine – $$ Panama Rotisserie is a very good Greek restaurant where you can savour traditional Greek dishes in generous portions. The address is unpretentious and ideal for a casual meal that transports you with the flavours of this magnificent country, the cradle of our civilization!
789 Rue Jean-Talon Ouest
Montréal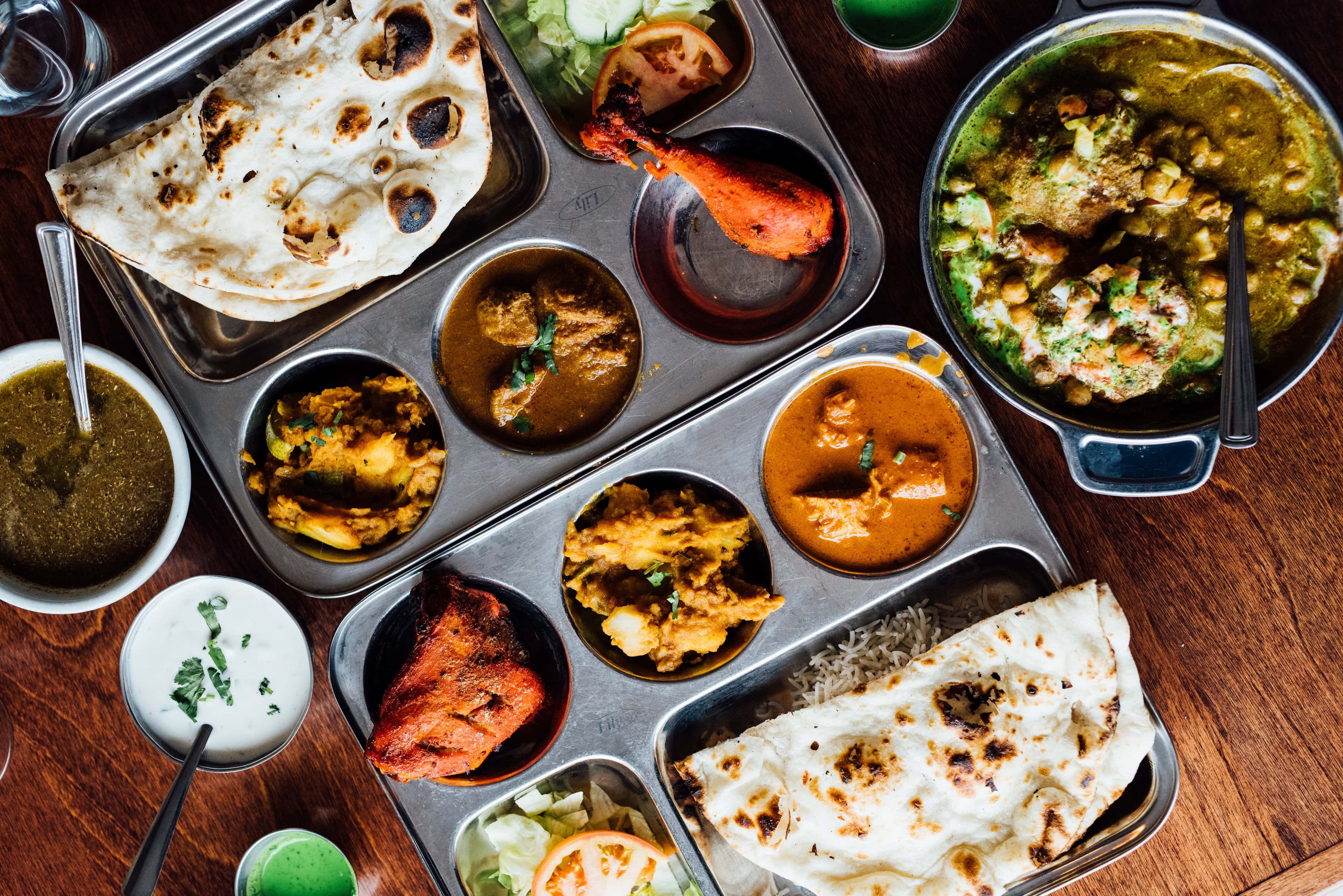 Comfort food, Indian cuisine – $$ Chand Palace is a family restaurant that opened its doors on Jean-Talon West at the corner of Birnam Street. Next to the famous Bombay Mahal restaurant, the Chand Palace restaurant is not as well known as its neighbour, but is still well worth a visit.
989 Rue Jean-Talon Ouest
Montréal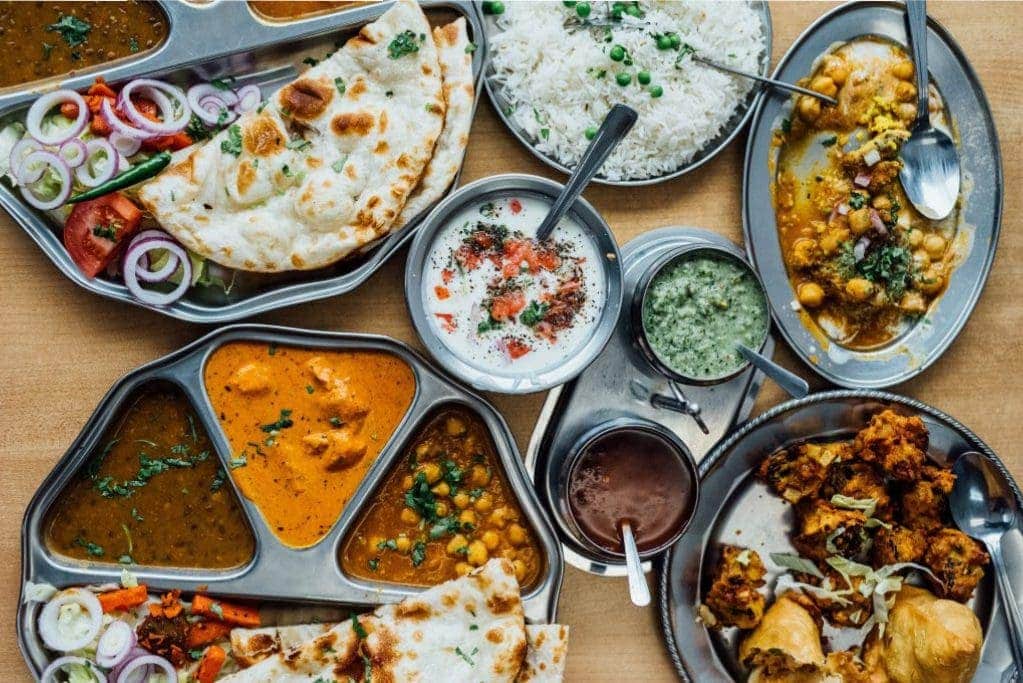 Comfort food, Indian cuisine – $, $$. Malhi Sweets opened its doors in 1996 on Jarry Street West in the Parc-Extension district and has been serving comfort food, mainly representative of North Indian cuisine, ever since.
880 Rue Jarry Ouest
Montréal
Marven's Restaurant
Greek Cuisine – $$, $$$ Marven's is a classic address in Parc-Extension where you can enjoy good and traditional Greek cuisine. Open for 50 years, the restaurant has changed little and the quality of its dishes remains the same.
880 Avenue Ball
Montréal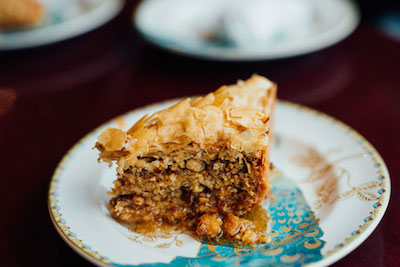 Patisserie – $, $$ Afroditi is a very good pastry shop in Parc-Extension that has been serving excellent Greek and French specialties to a loyal clientele since 1971.
756 Rue Saint-Roch
Montréal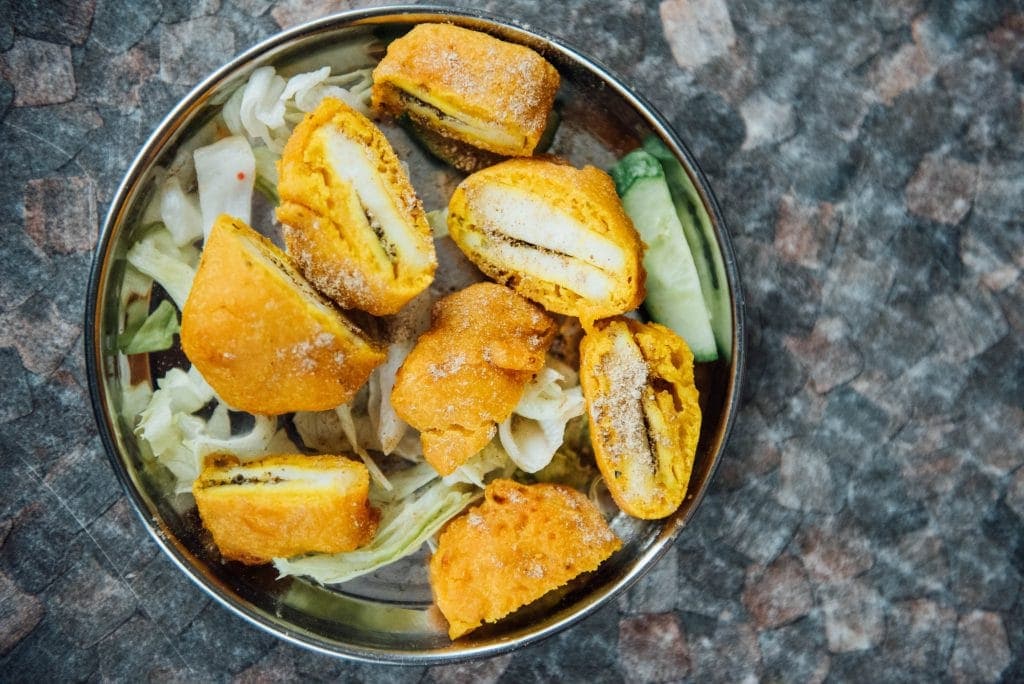 Comfort food, Indian cuisine – $$ Bombay Mahal is one of the most popular restaurants in Parc-Extension, and for good reason. Given that they serve delicious and affordable Indian dishes, Bombay Mahal is a favourite address for students, those with modest wallets, and all gourmets.
1001 Rue Jean-Talon Ouest
Montréal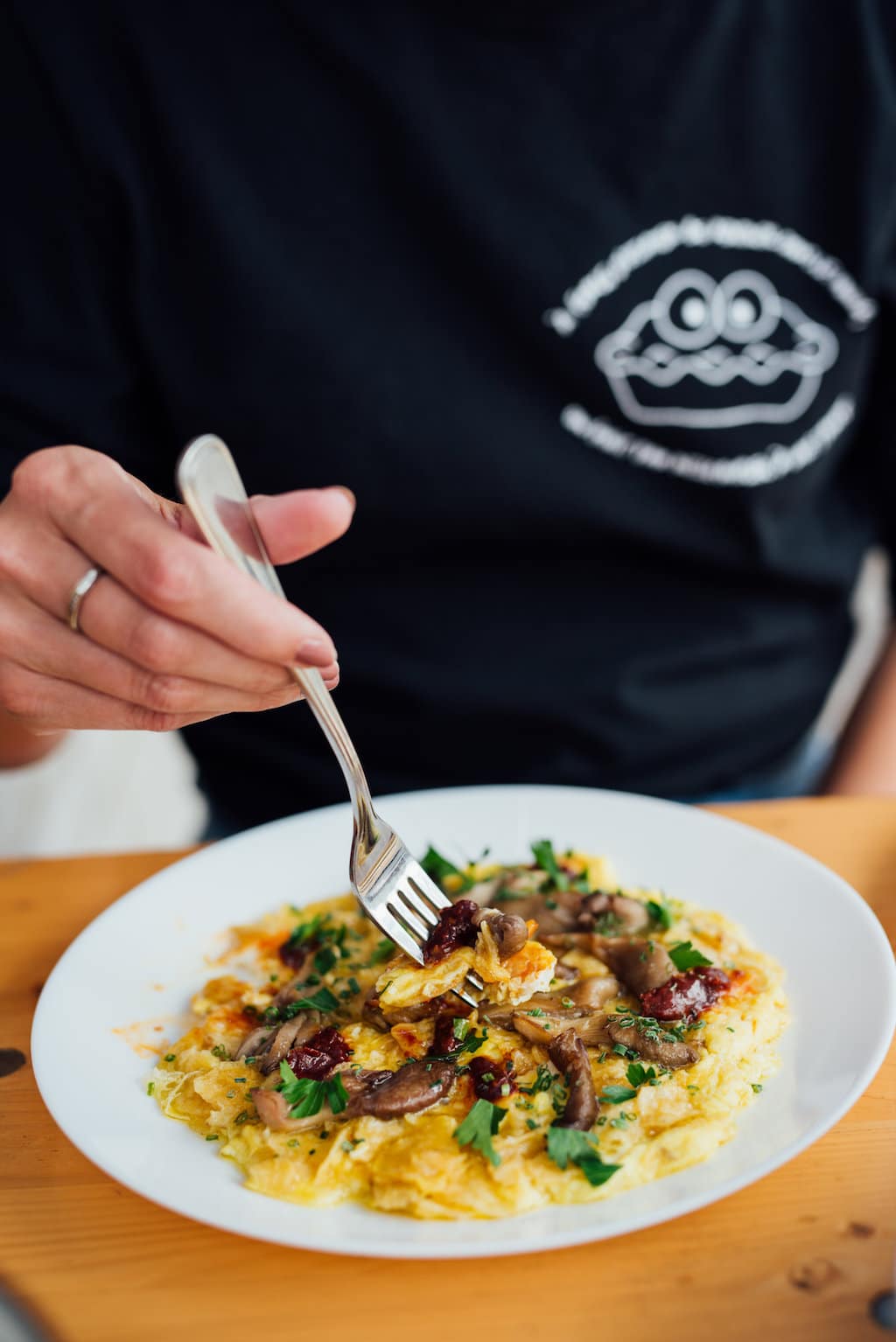 Bar, fusion cuisine – $$, $$$ (Temporarily closed). Same name, new concept; Denise is now a full-fledged bar. In accordance with the drink menu, you'll also taste Asian influences in the plates. The team in the kitchen is nevertheless free to draw inspiration from other flavours and promises a constantly evolving menu.
386 Avenue Beaumont
Montréal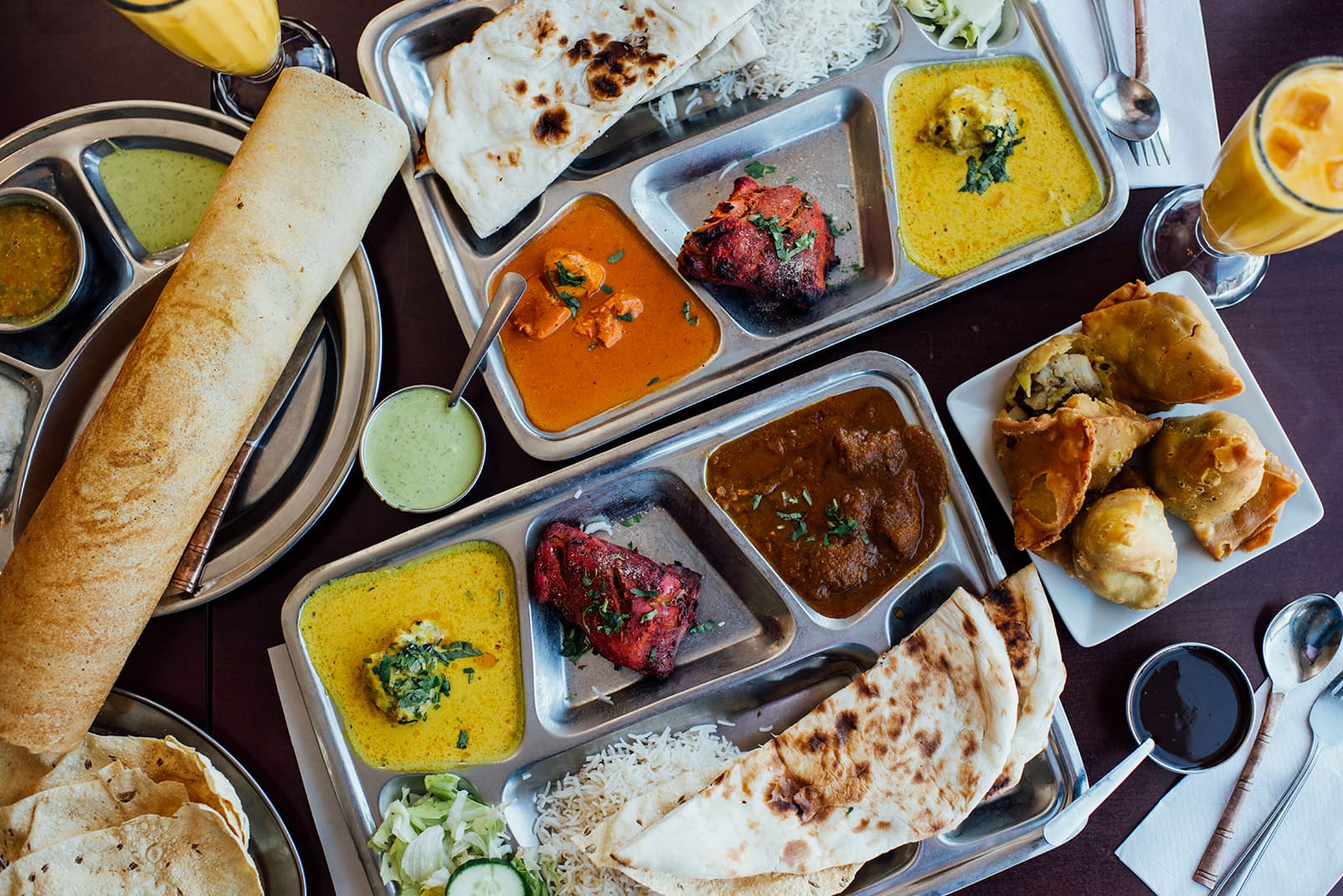 Comfort food, Indian cuisine – $$ Maison Indian Curry is, of course, famous for its excellent curry among other Indian dishes. The restaurant has designed its decor several years ago, now with a mesmerizing bubble wall, which adds to the ambiance of the space.
996 Rue Jean-Talon Ouest
Montréal
Punjab Palace
Comfort food, Indian cuisine – $$ The Punjab Palace has been established in the Parc-Extension area for over 30 years! The embodiment of authenticity, all the dishes of the house are delicious.
920 Rue Jean-Talon Ouest
Montréal
See on map
950 Beaumont Avenue Montreal H3N 1V5
789 Rue Jean-Talon Ouest Montréal H3N 1S3
989 Rue Jean-Talon Ouest Montréal H3N 1S9
880 Rue Jarry Ouest Montréal H3N 1G9
880 Avenue Ball Montréal H3N 1J7
756 Rue Saint-Roch Montréal H3N 1L3
1001 Rue Jean-Talon Ouest Montréal H3N 1T2
386 Avenue Beaumont Montréal H3N 1T4
996 Rue Jean-Talon Ouest Montréal H3N 1S8
920 Rue Jean-Talon Ouest Montréal H3N 1S6