Maison Indian Curry: Tradition and quality in Parc-Extension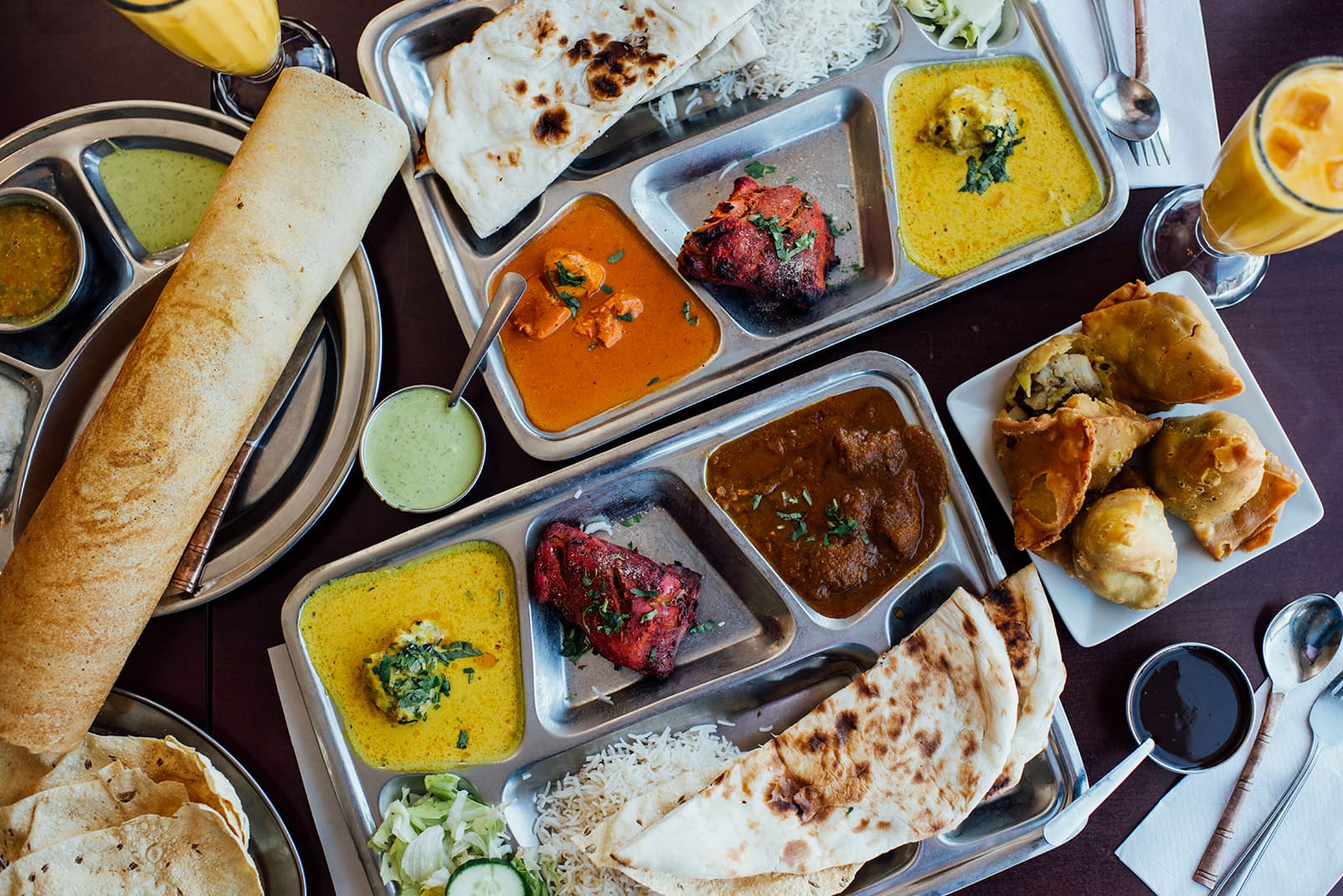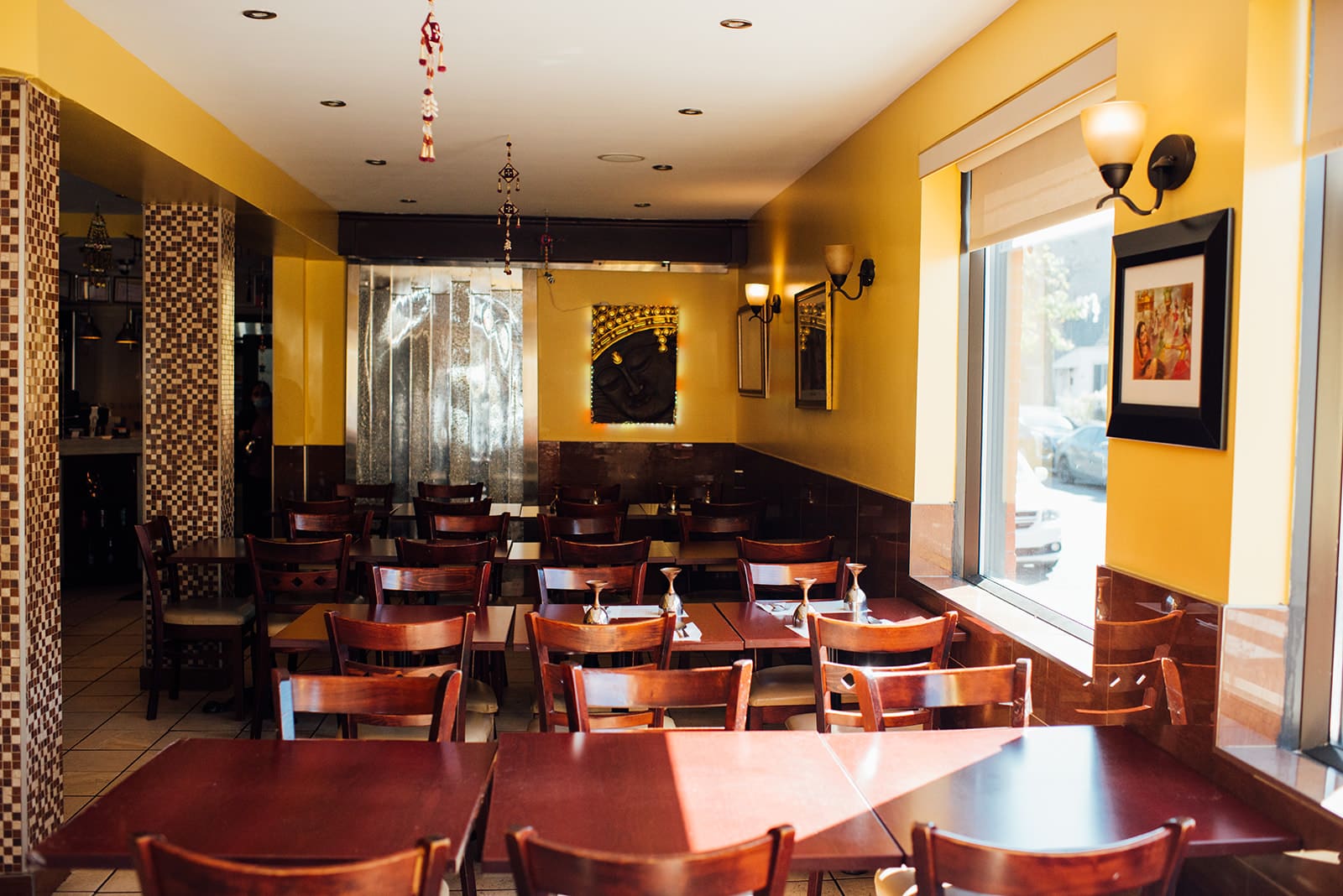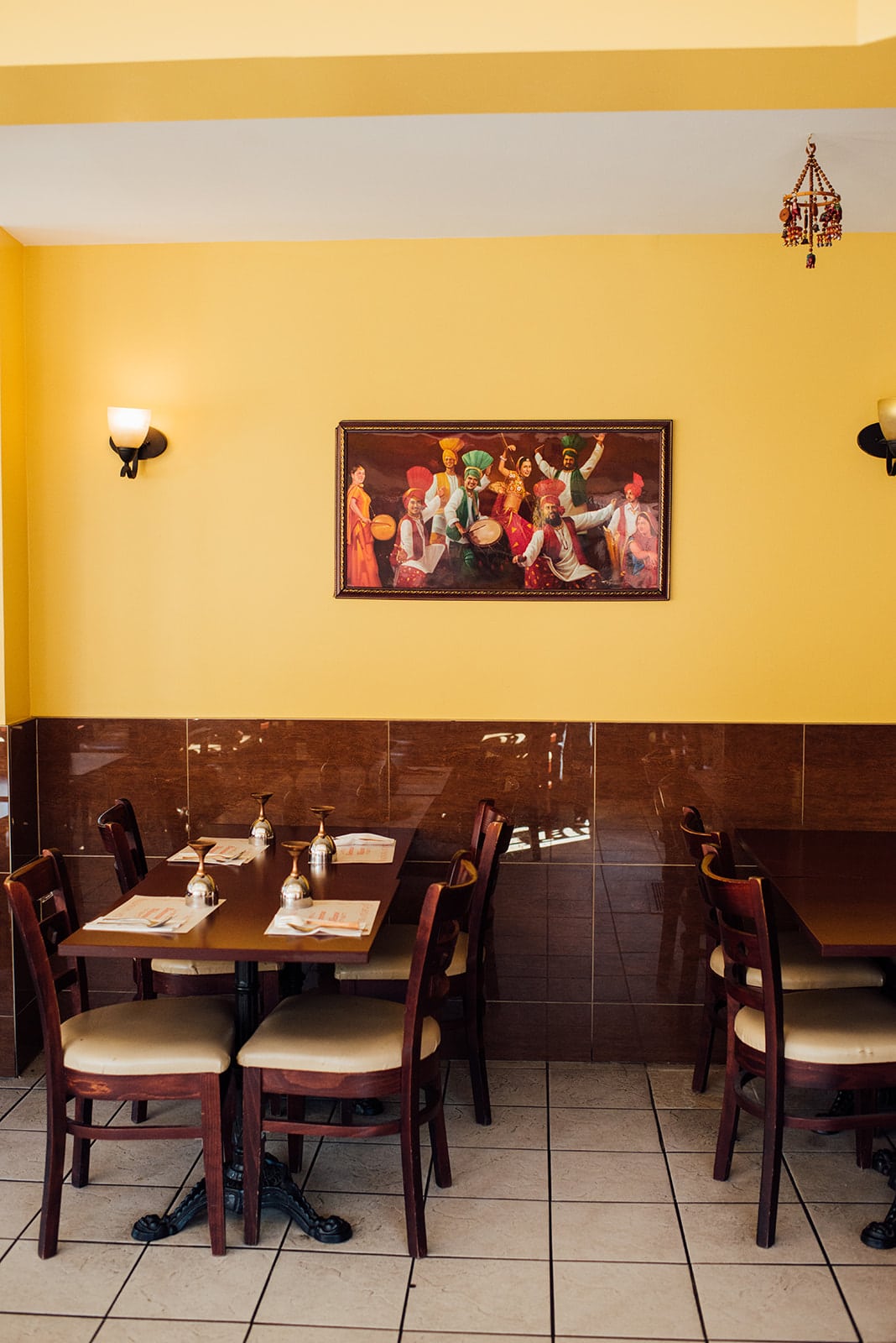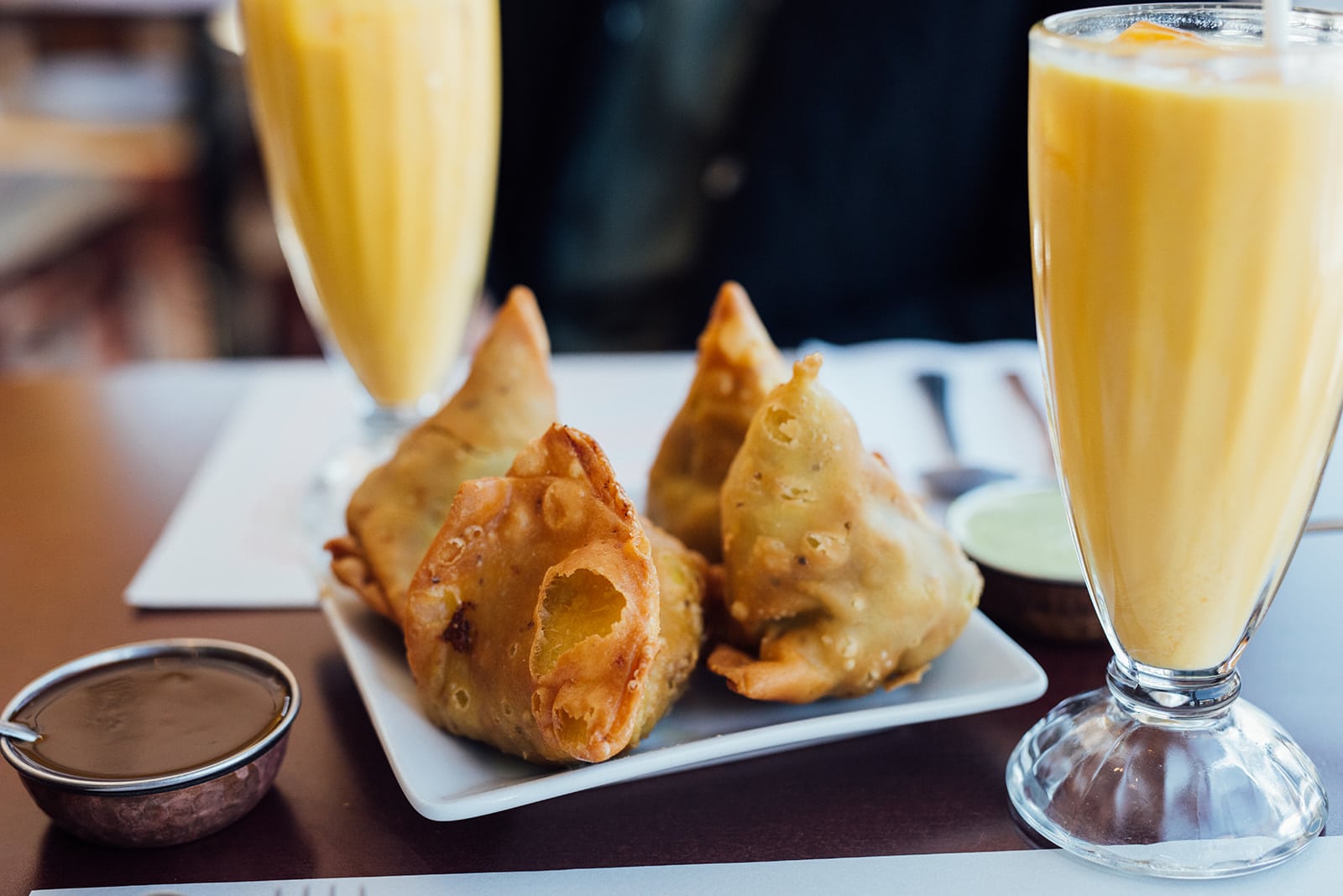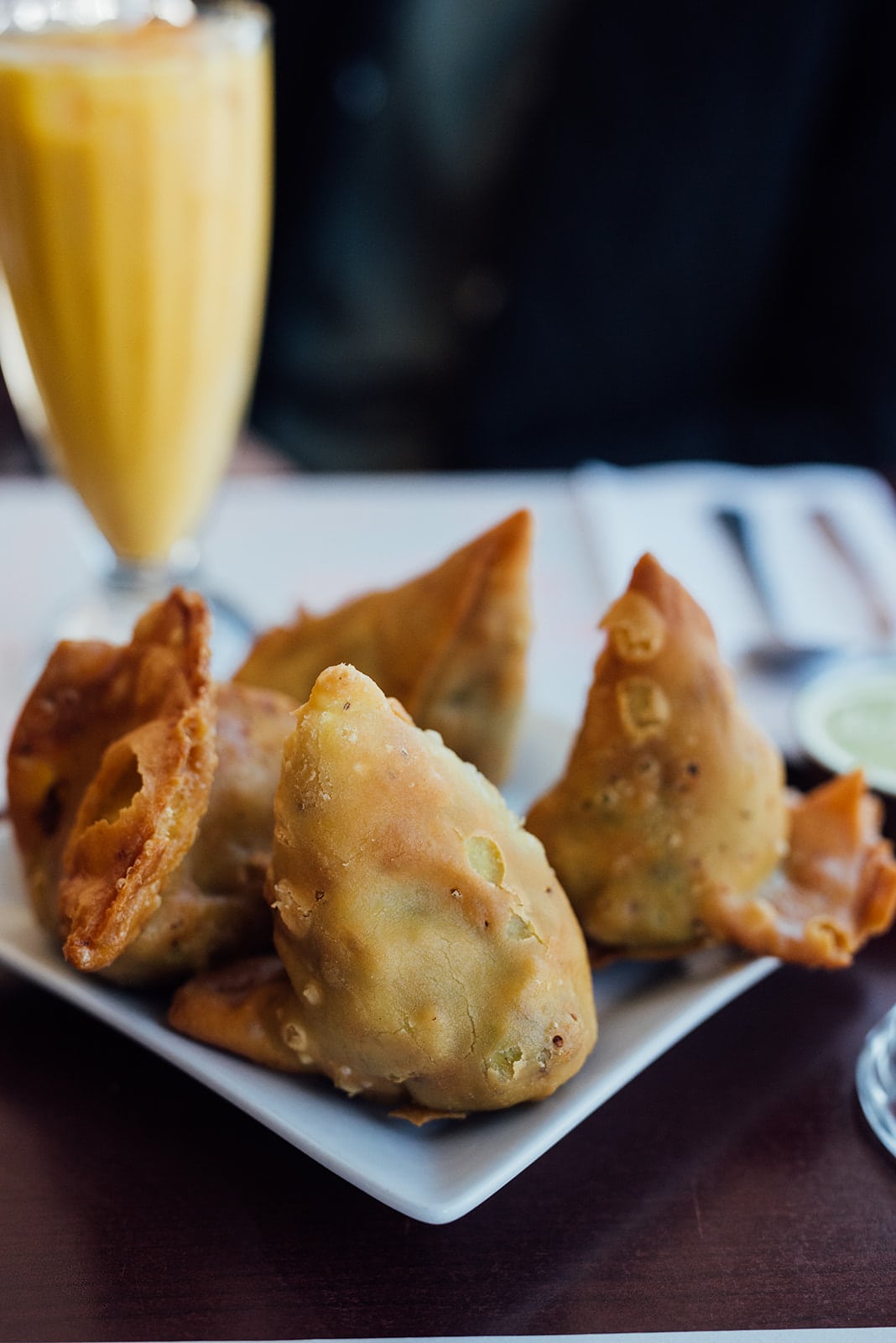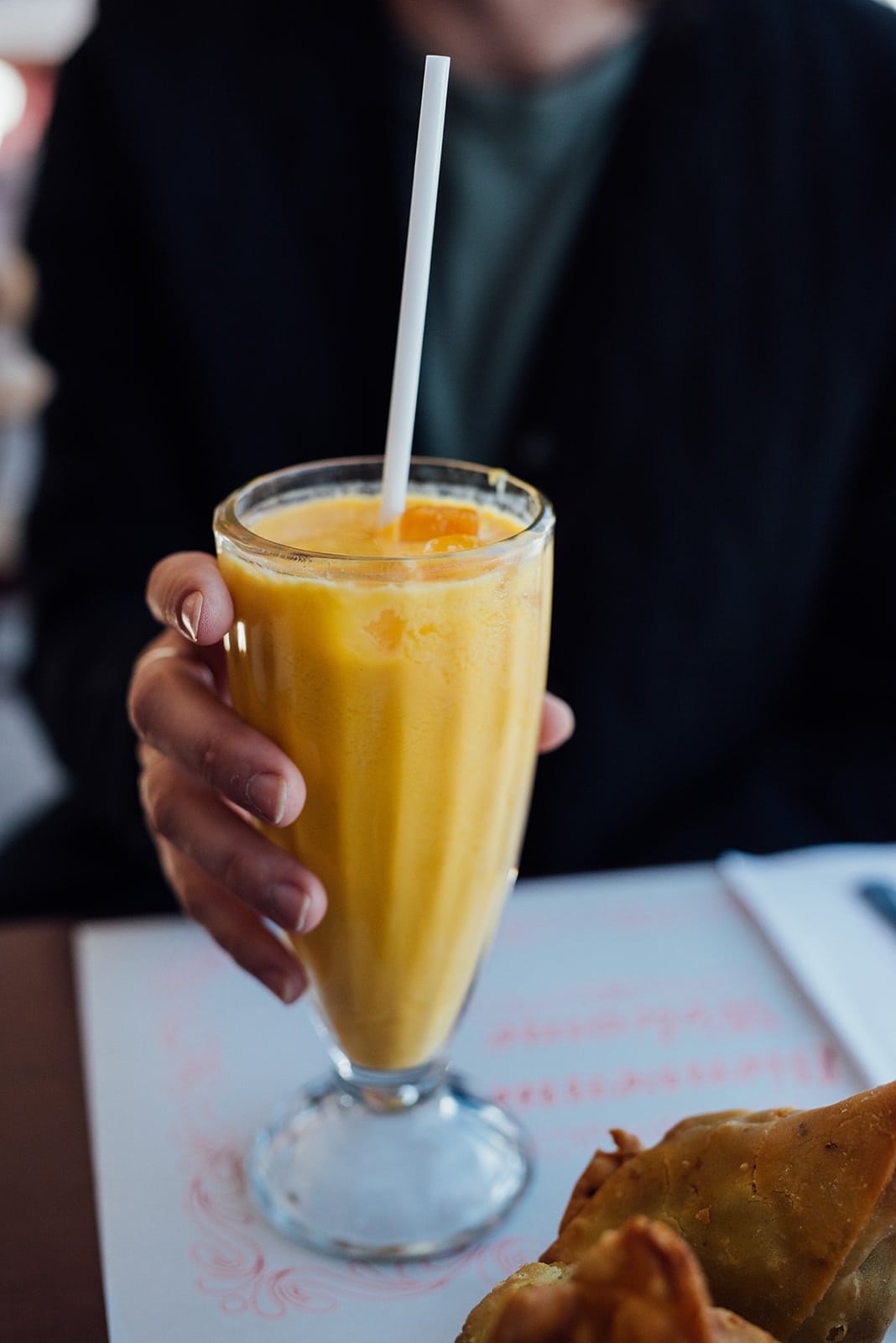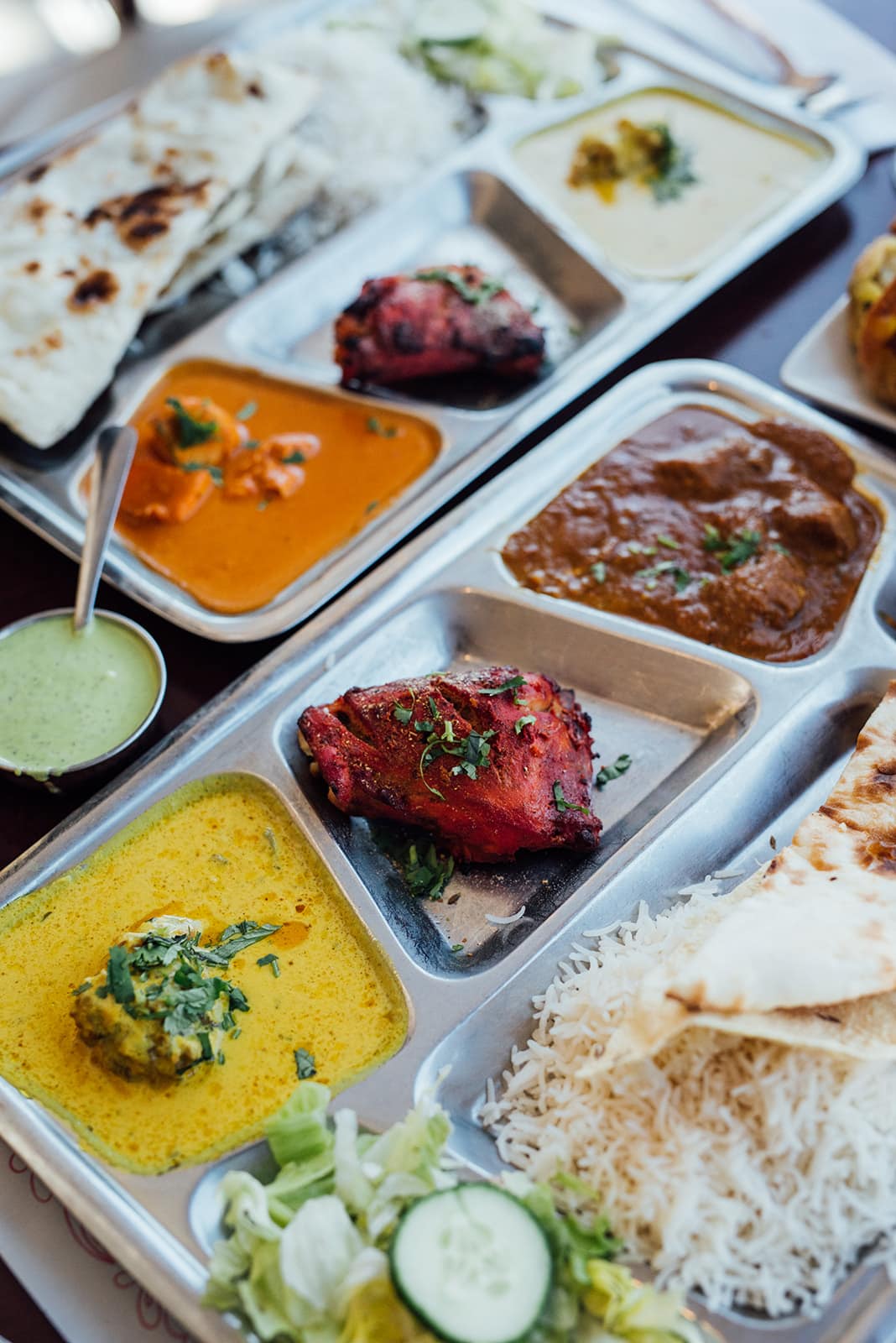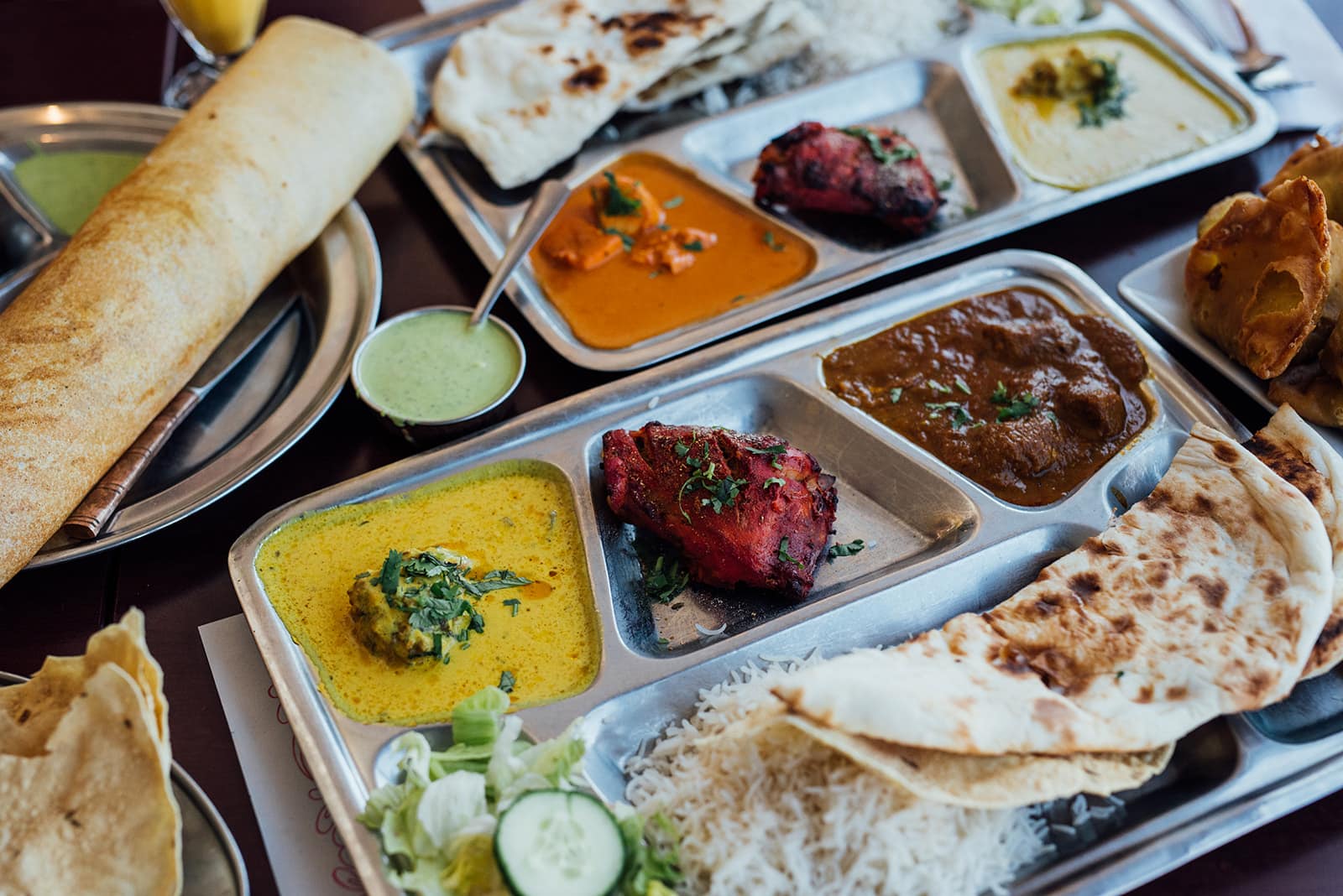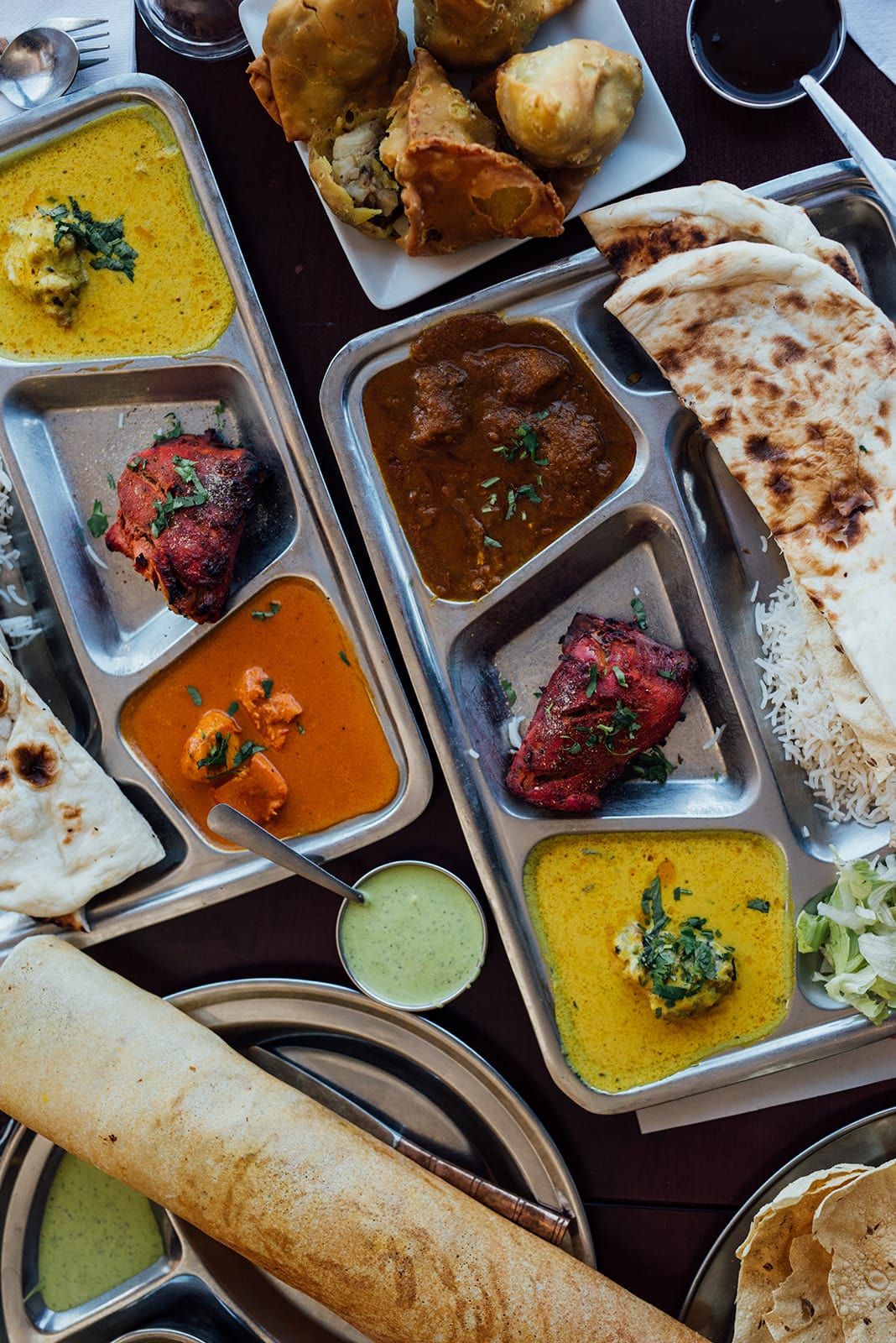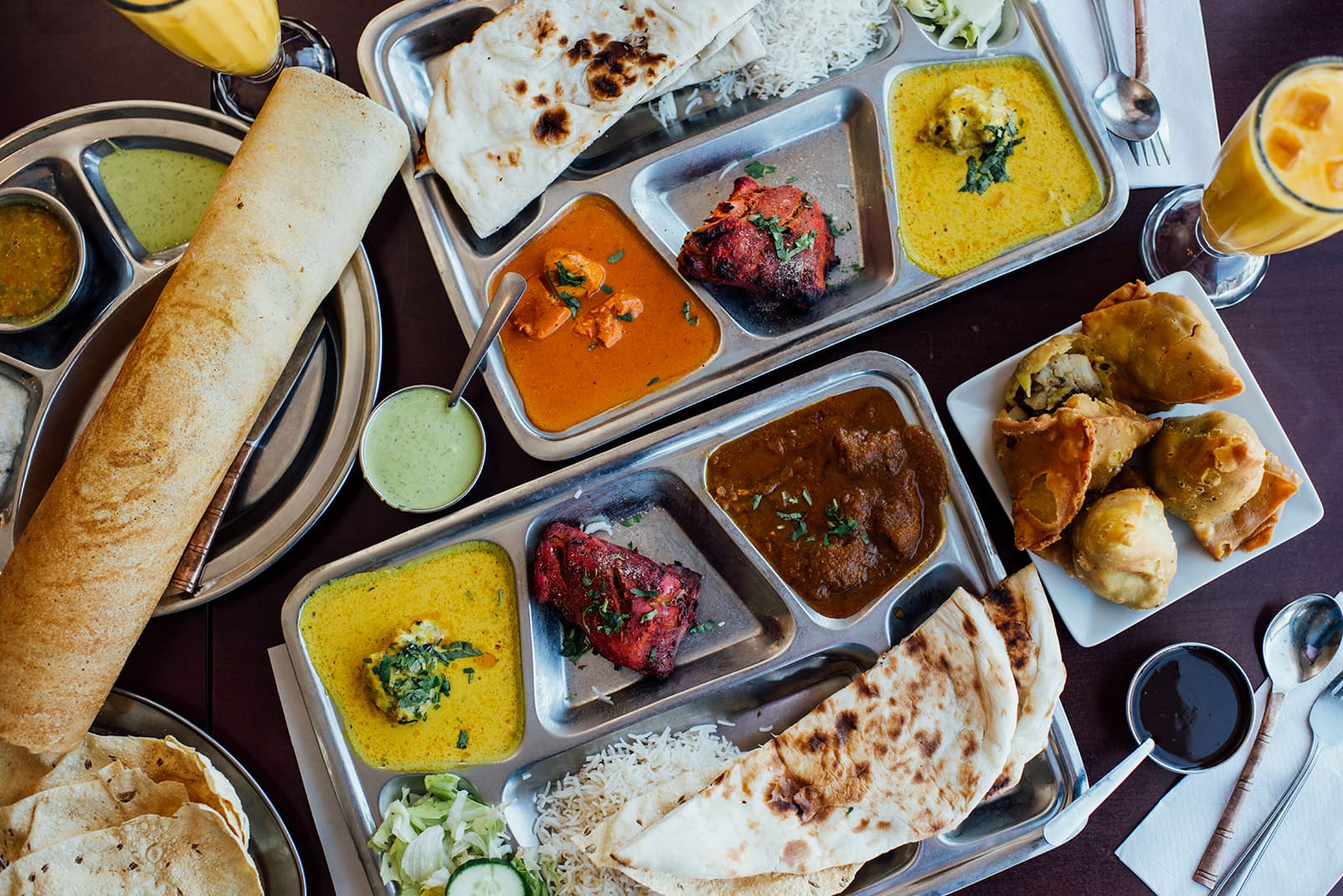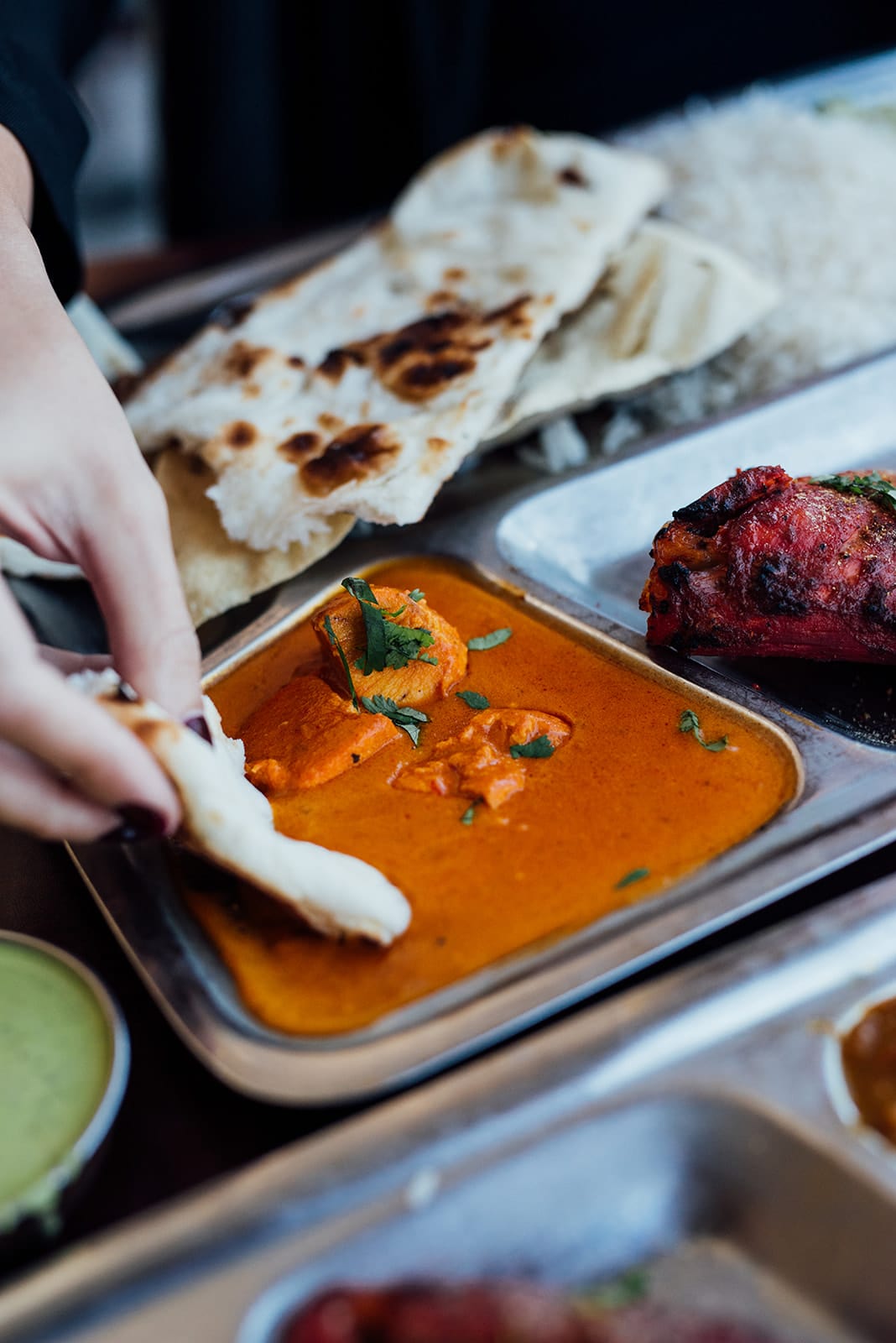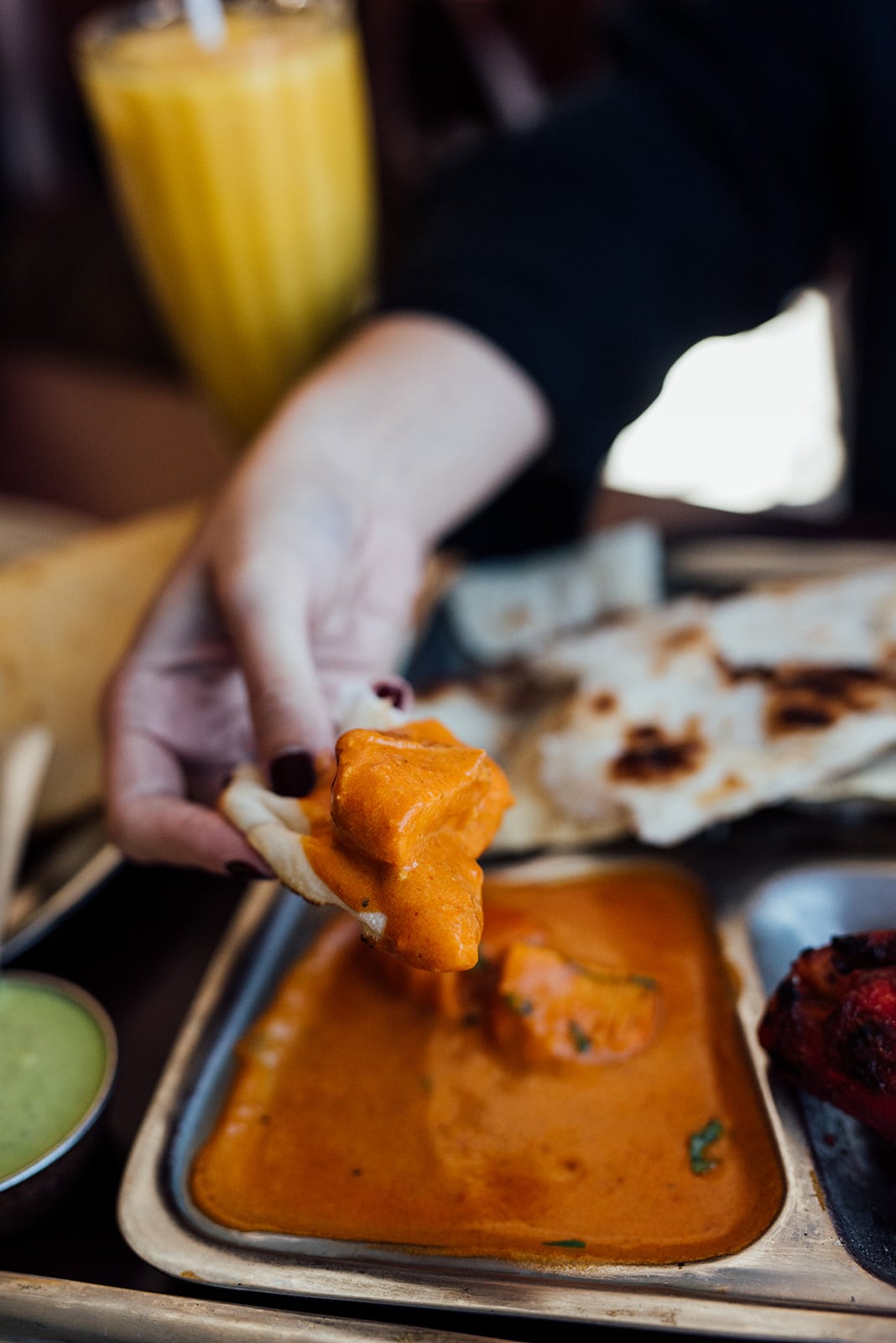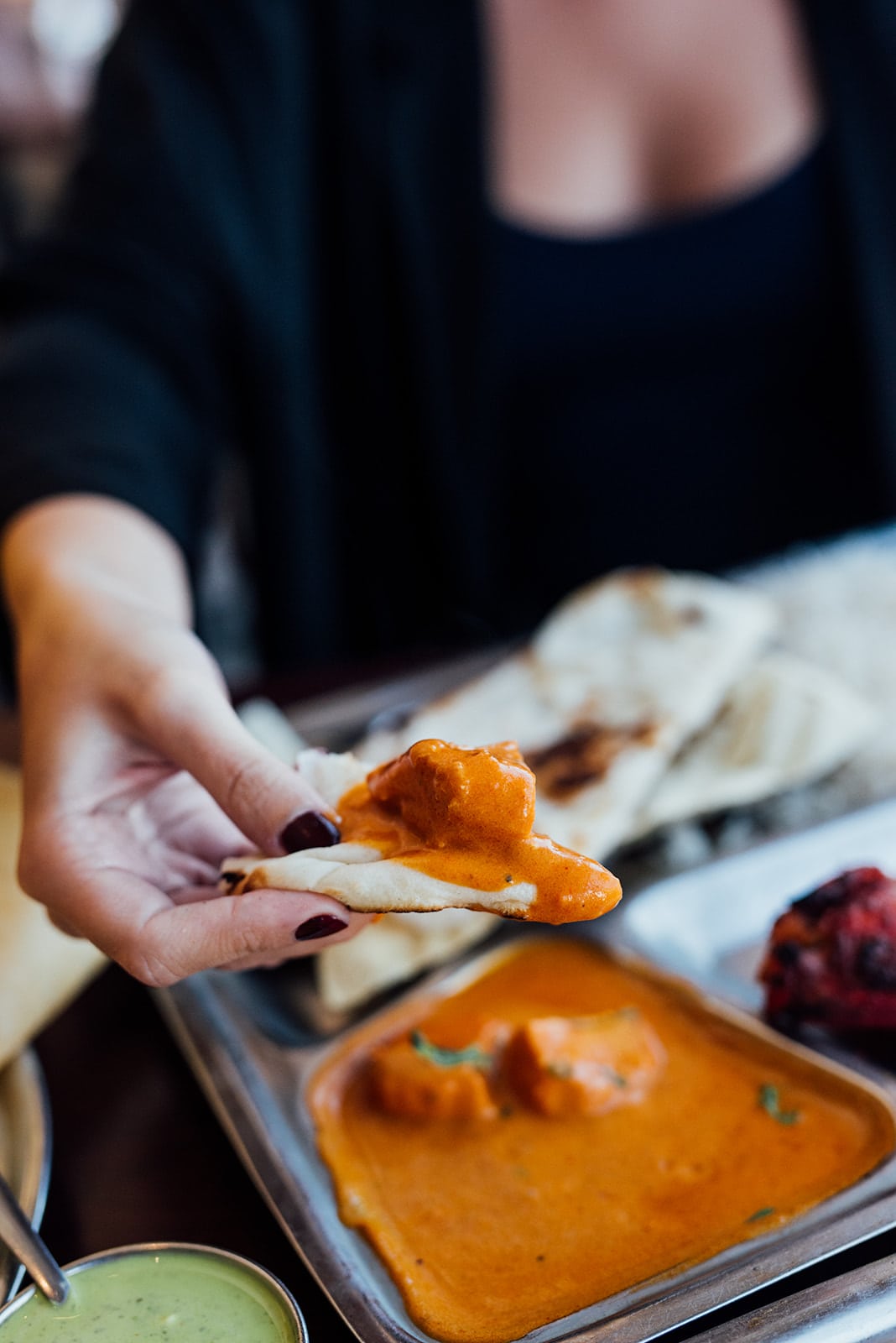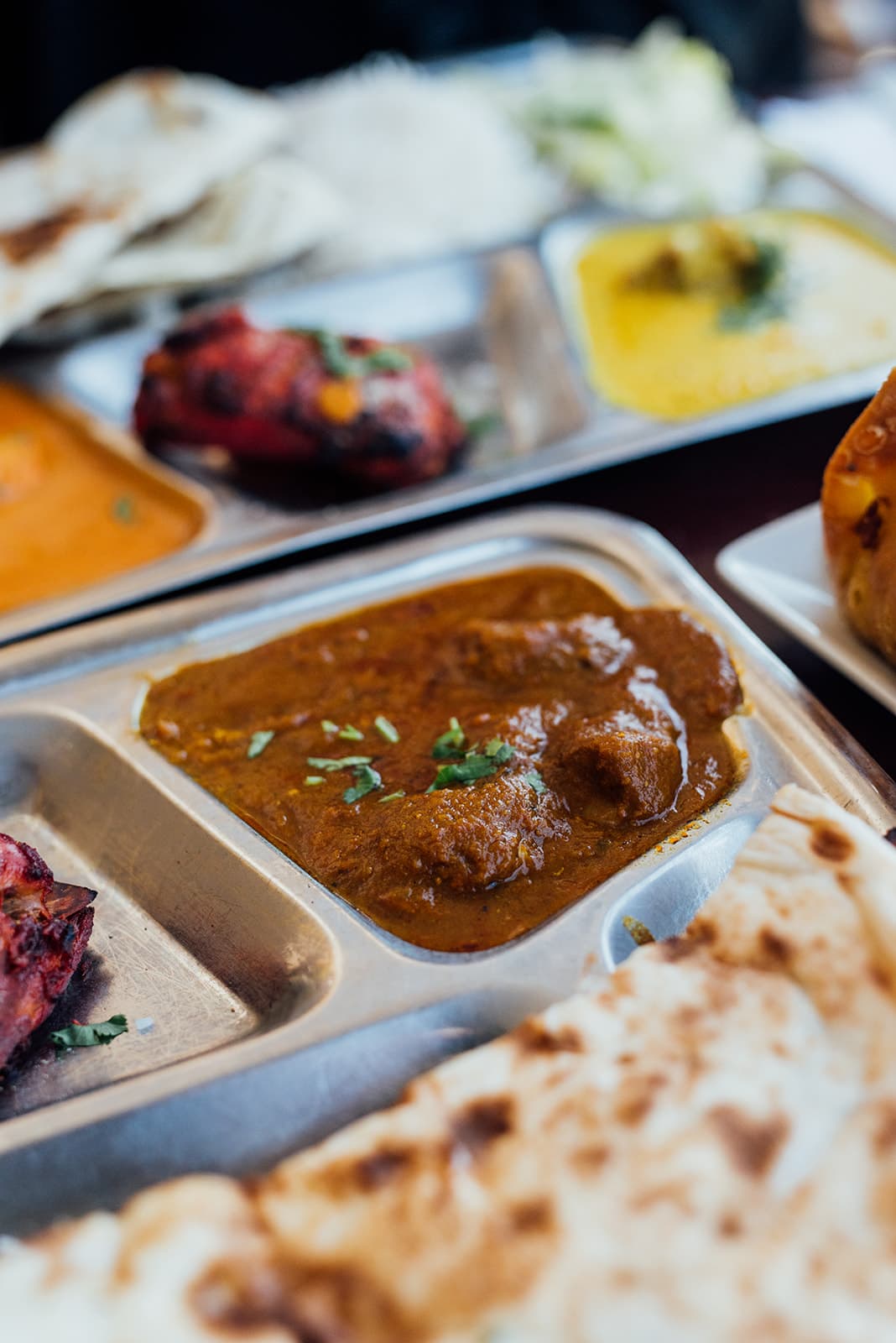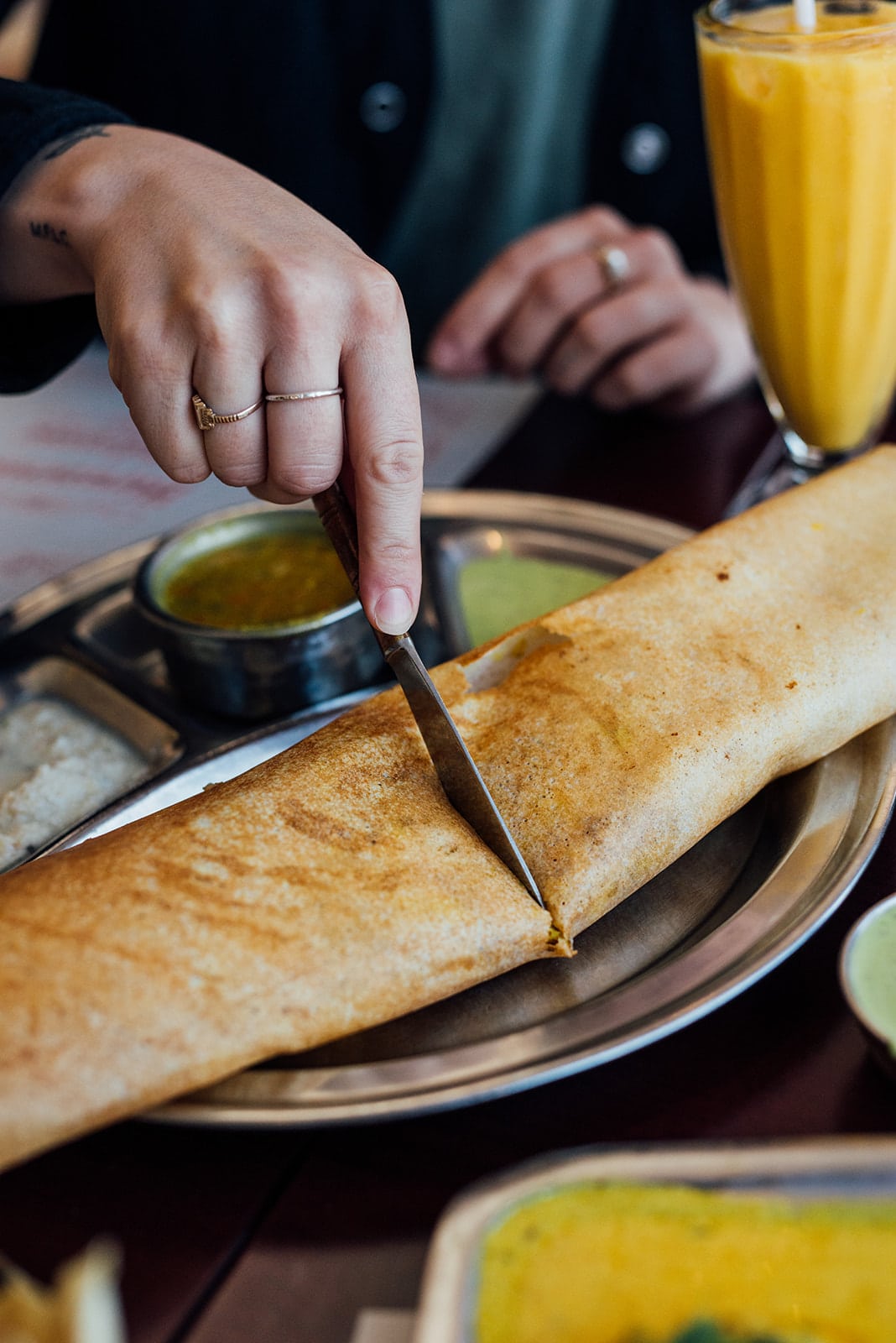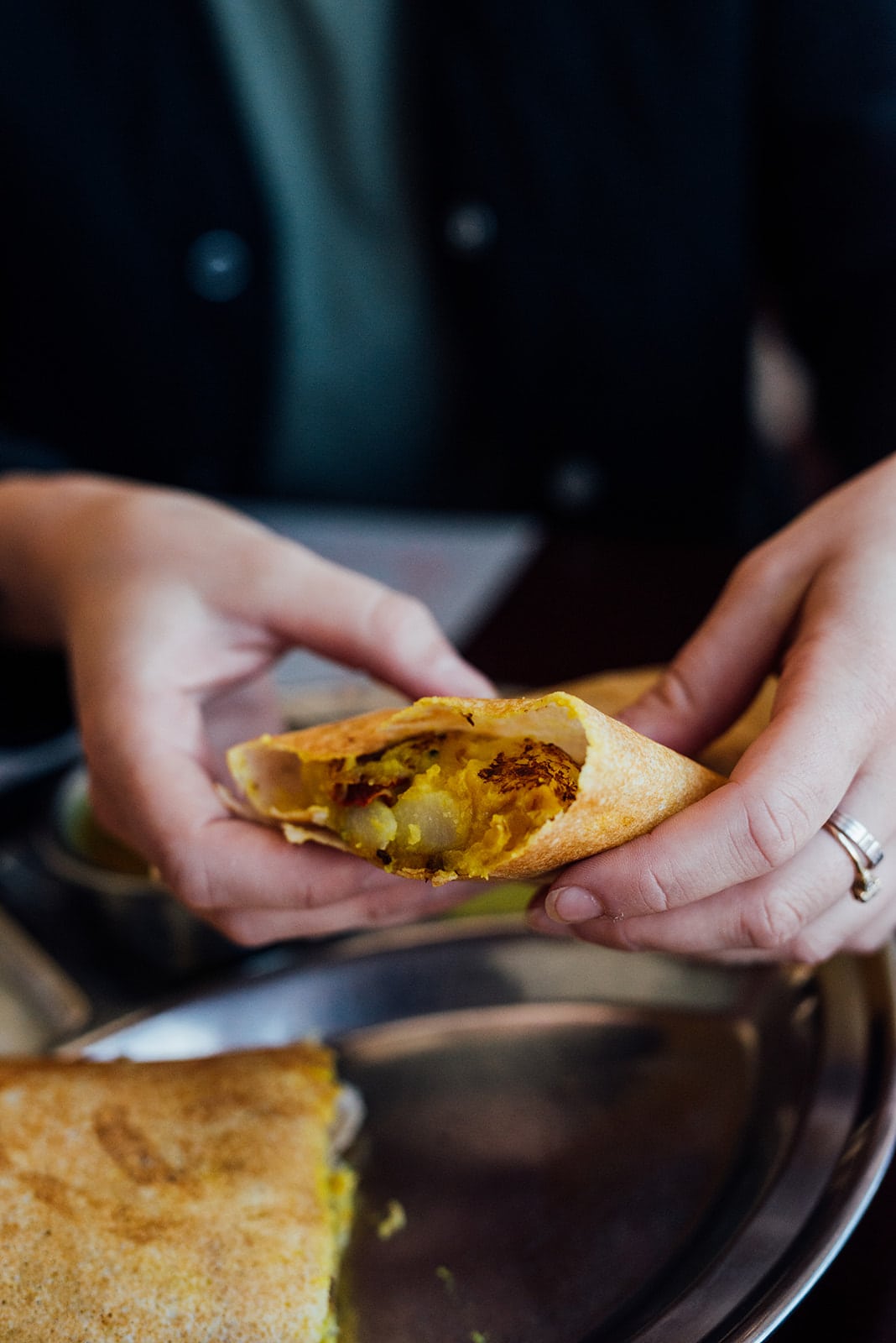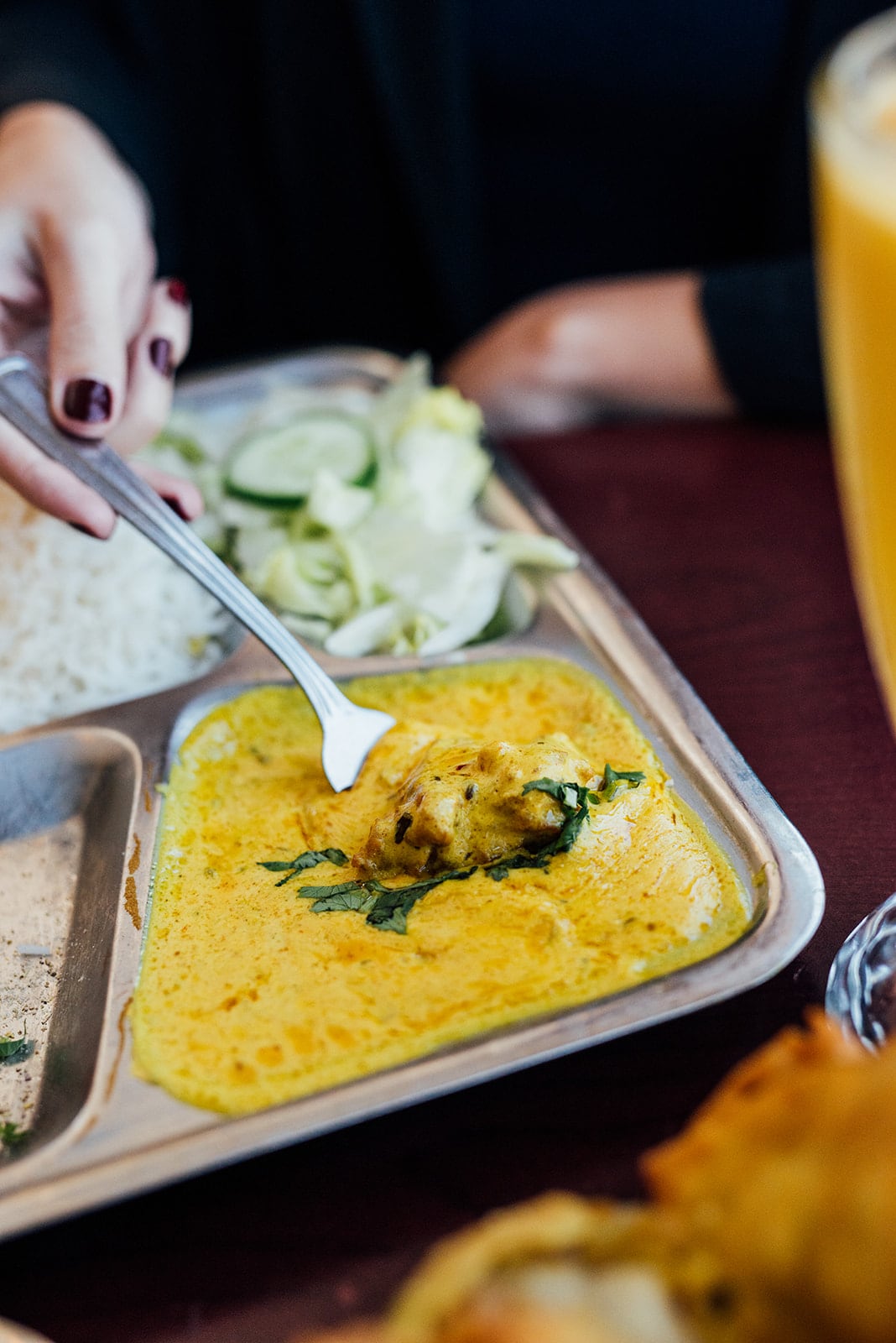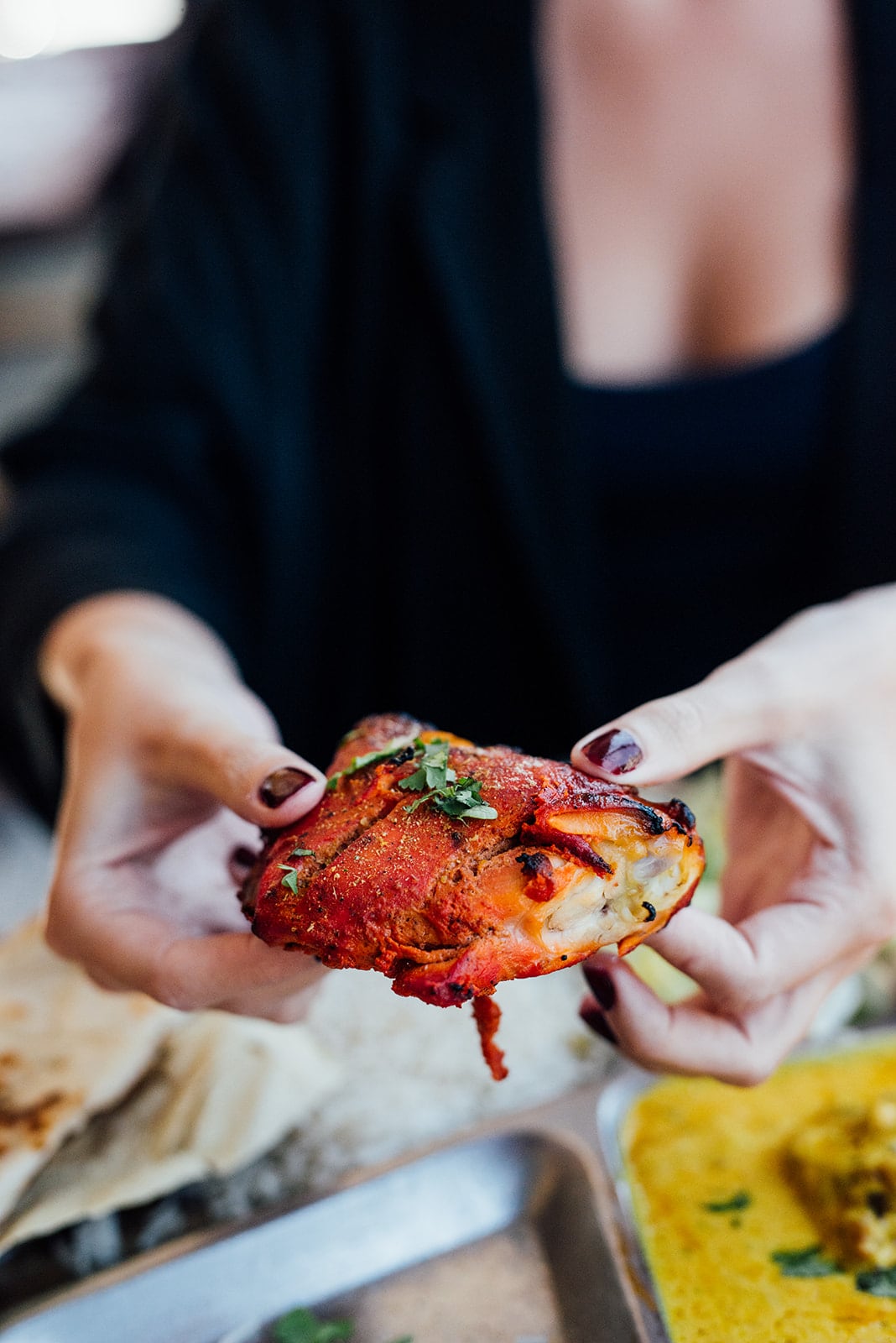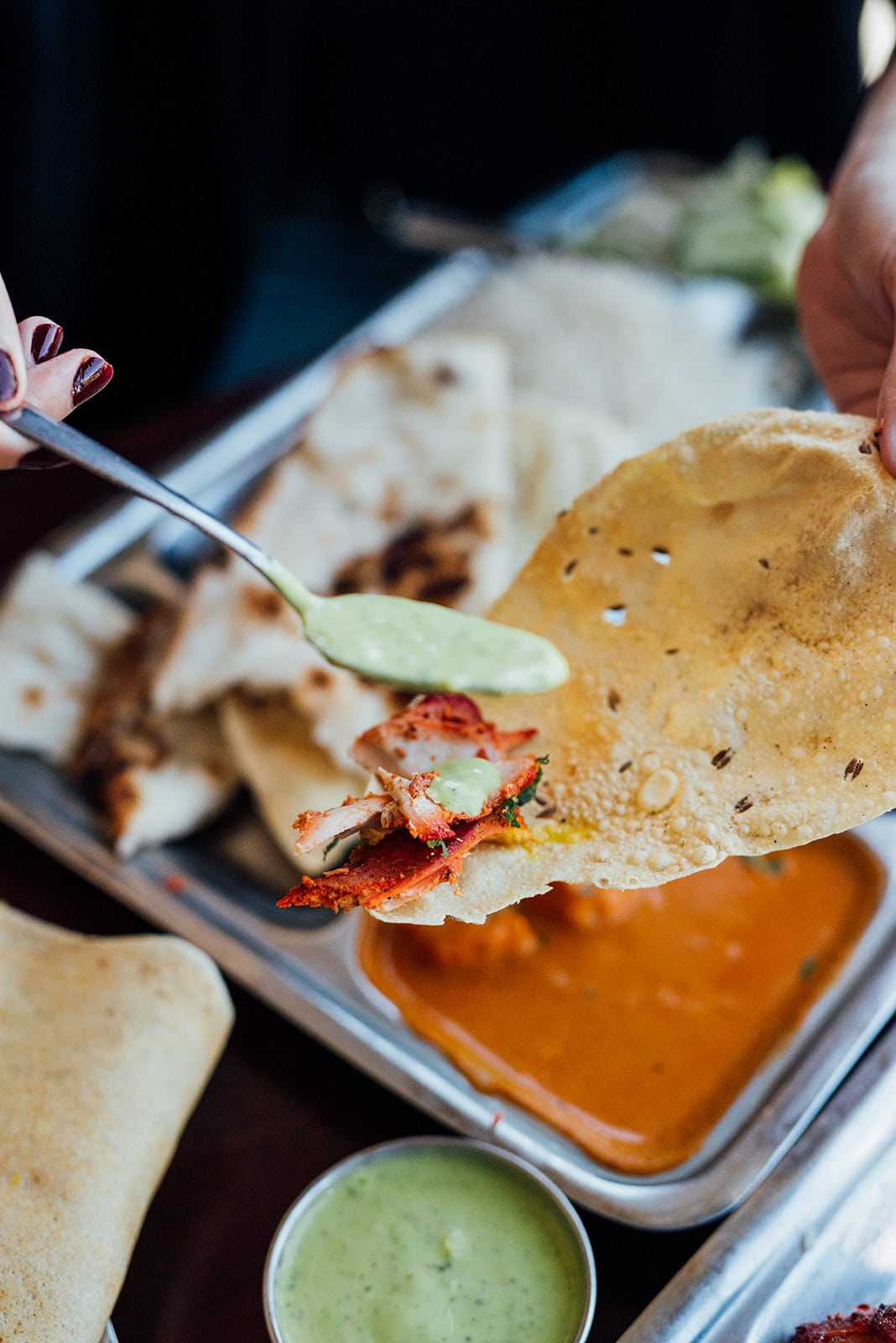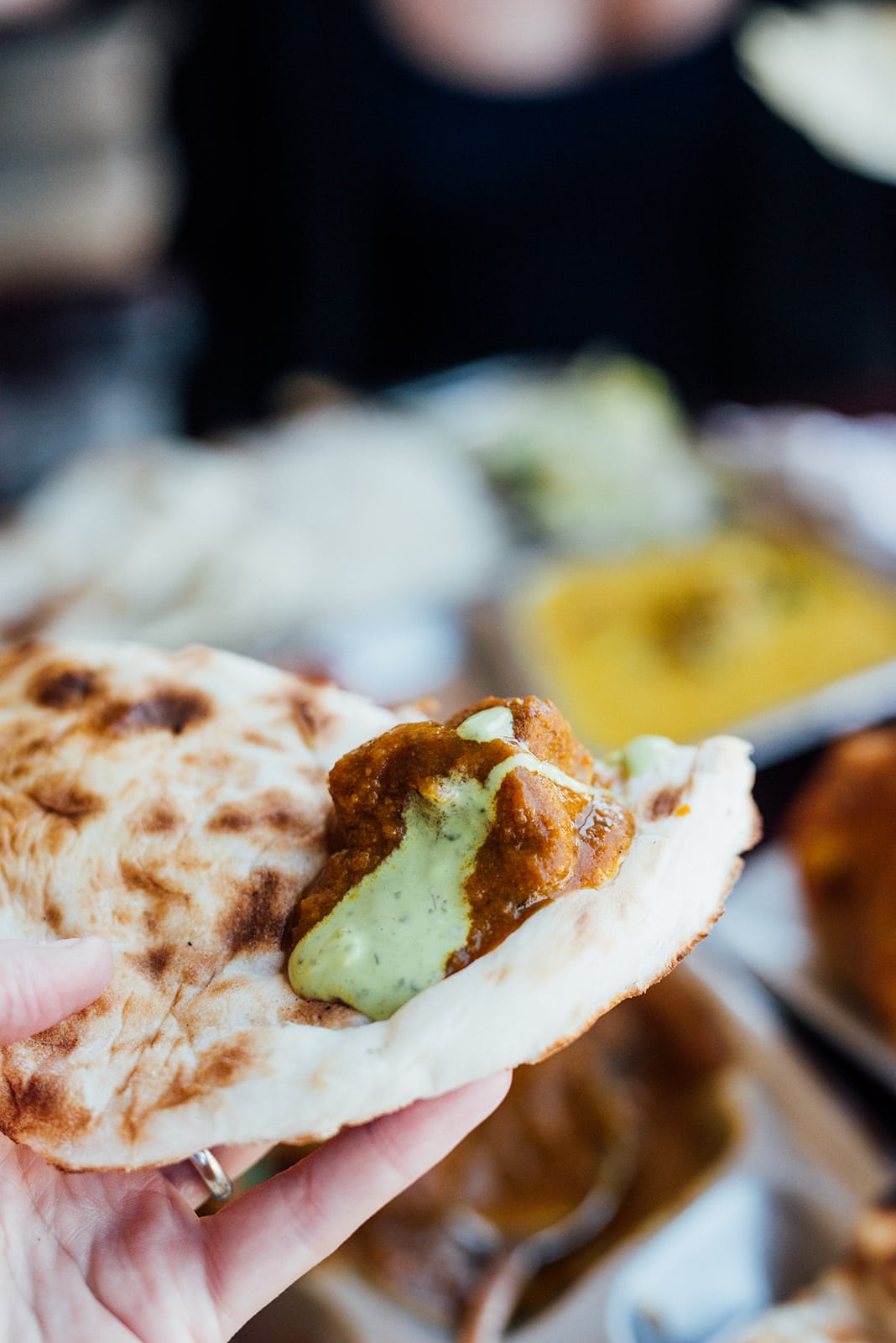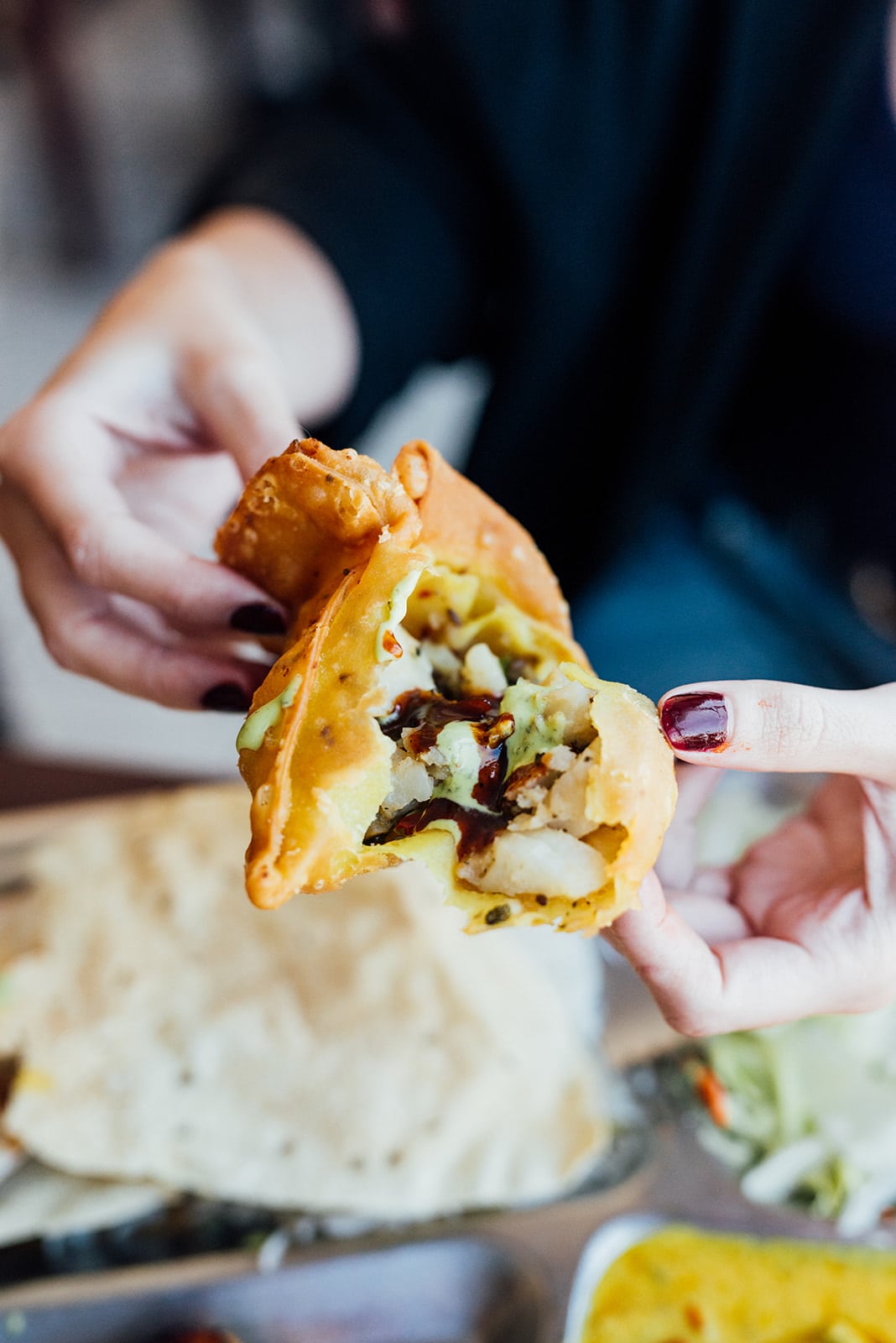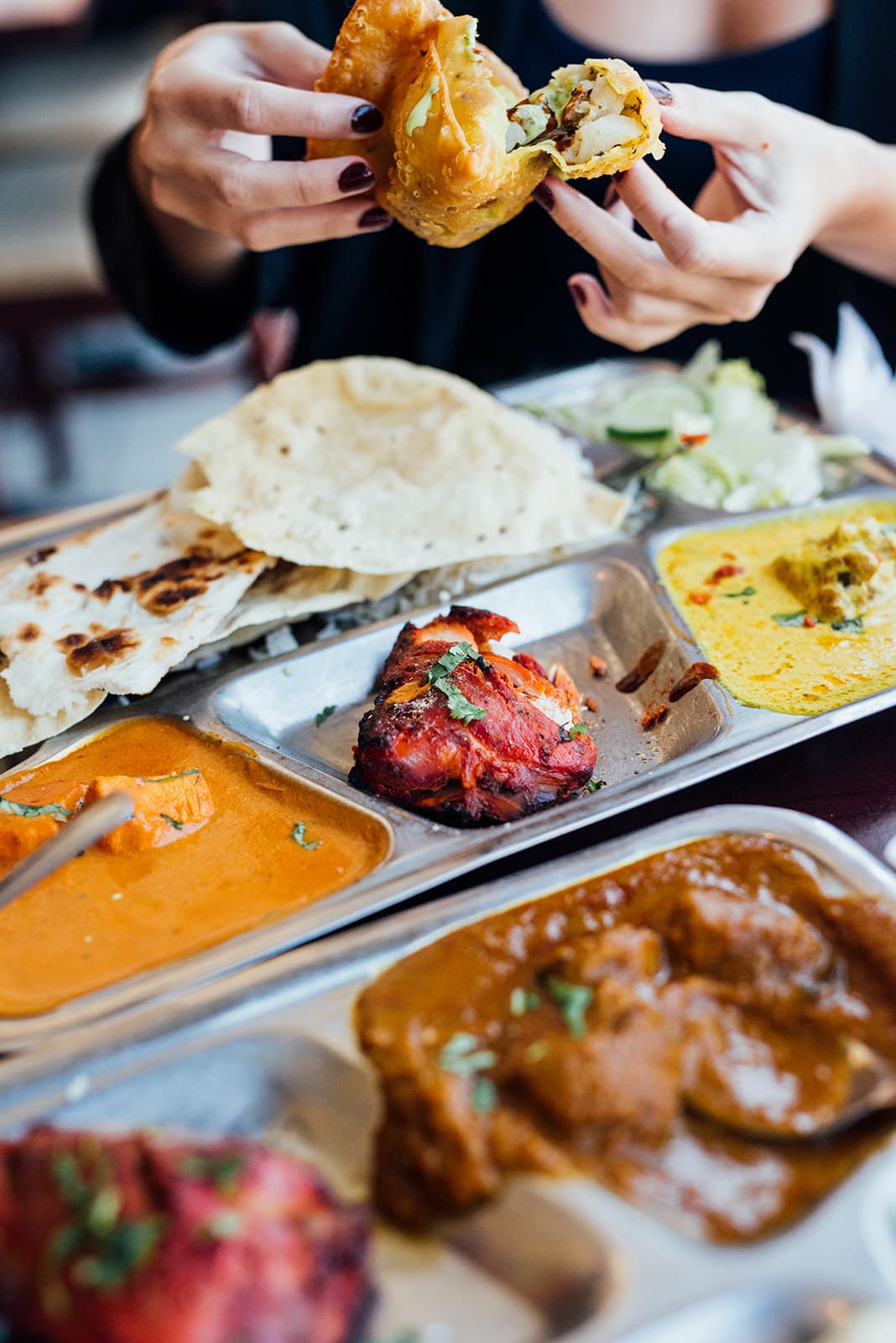 Maison Indian Curry

$
Monday: 11:00 AM – 9:30 PM
Tuesday: Closed
Wednesday: 11:00 AM – 9:30 PM
Thursday: 11:00 AM – 9:30 PM
Friday: 11:00 AM – 9:30 PM
Saturday: 11:00 AM – 9:30 PM
Sunday: 11:00 AM – 9:30 PM


Accepts mastercard, visa, cash, debit
50 Seats
Accepts groups
Maison Indian Curry opened in August 2007 in the heart of Parc-Extension. This delicious address serves typical North Indian cuisine.
The space is large, modest, and colourful, and is adorned with beautiful paintings as well as a hypnotizing bubble wall. Whether enjoyed in-house or to take-out, the food here is consistently delicious and of great quality.
Maison Indian Curry's menu features the best recipes from North India. All of their dishes are prepared according to the culinary traditions of this region, offering a delicious journey of flavours and aromas in every bite.
Their specialty? The famous thali, available in several flavours: butter chicken, lamb curry, vegetarian curry, etc. The house also serves a range of delicious dosas: plain, masala, hot masala masoor, paneer, and chicken. You will also find the great classics of Indian cuisine on the menu, including samosas, tandoori chicken, biryani, chana masala, and other comforting delights. Note that the naan bread is homemade daily.
For dessert, the house offers traditional delights. These include gulab jamun, the famous dumplings cooked in oil and served in a thick syrup perfumed with cardamom, or rasmalai, dumplings made with curdled milk and poached in a cardamom-infused syrup.
To accompany this Indian feast, they also offer lassis and masala tea, as well as a selection of Indian beers.
Maison Indian Curry is undoubtedly one of the best Indian restaurants in Montreal. Friendly service and tasty and traditional dishes are the order of the day at this address on Jean-Talon Street West.
Written by Sophie Monkman
Photography by Alison Slattery