Panama Rotisserie: a friendly and generous Greek restaurant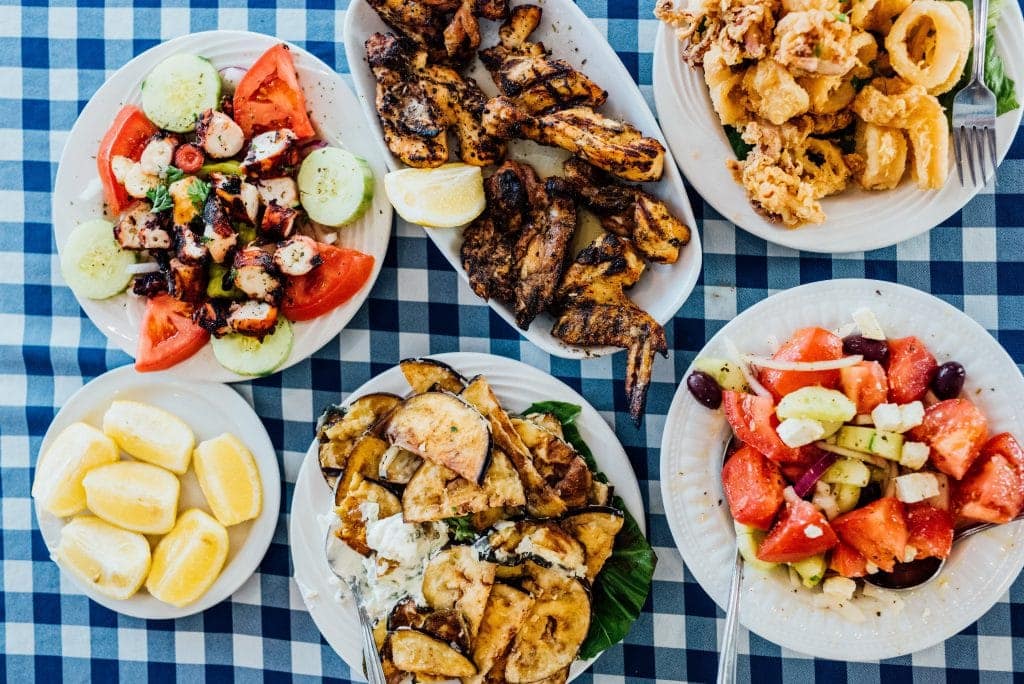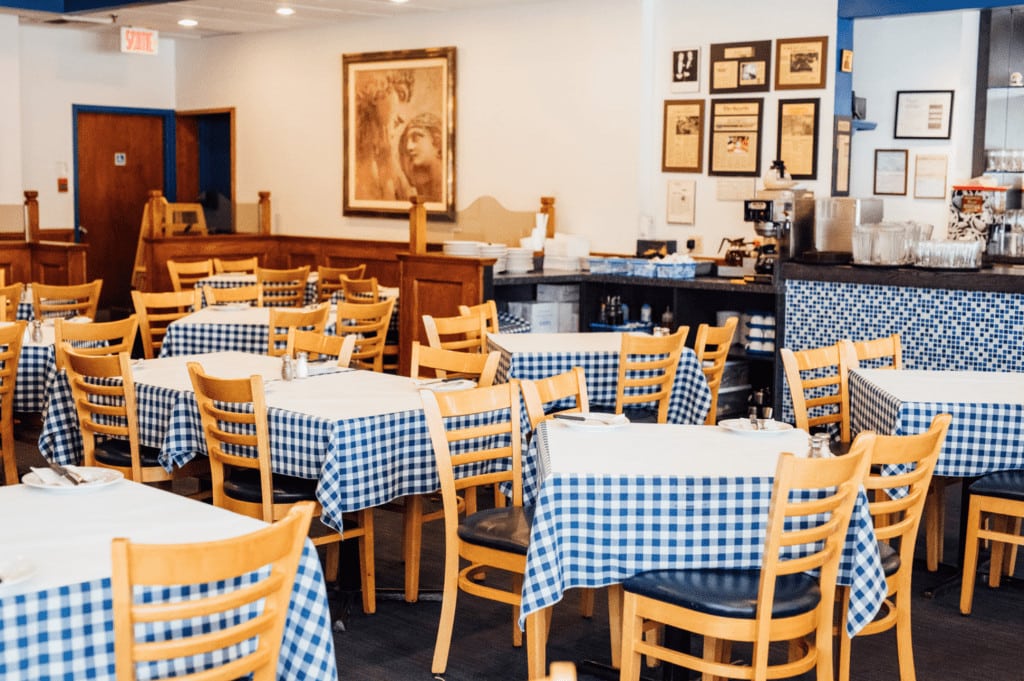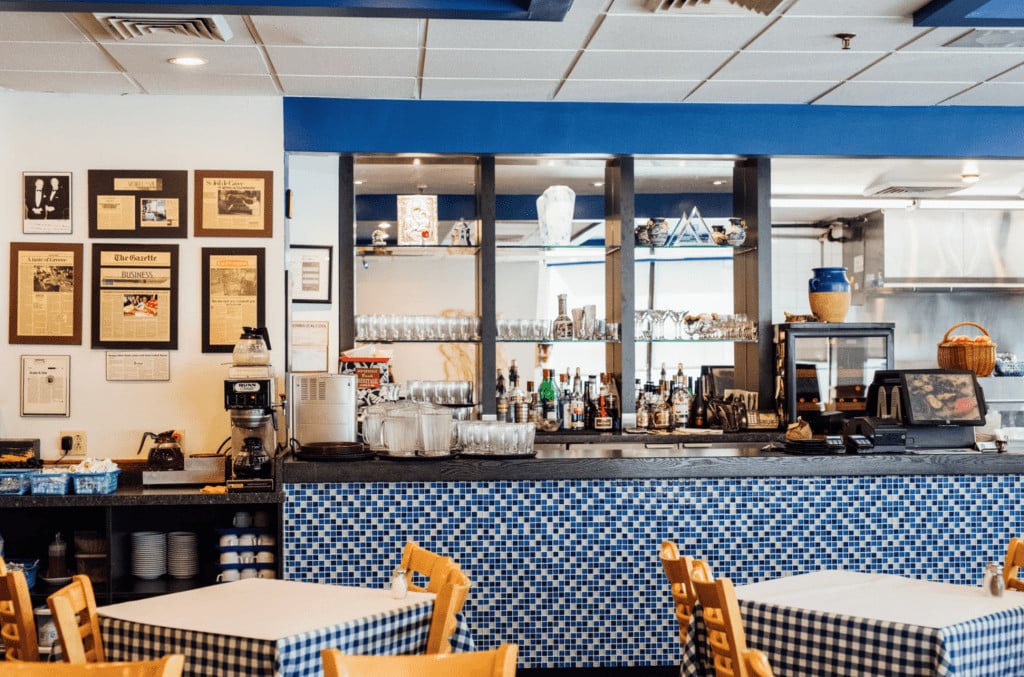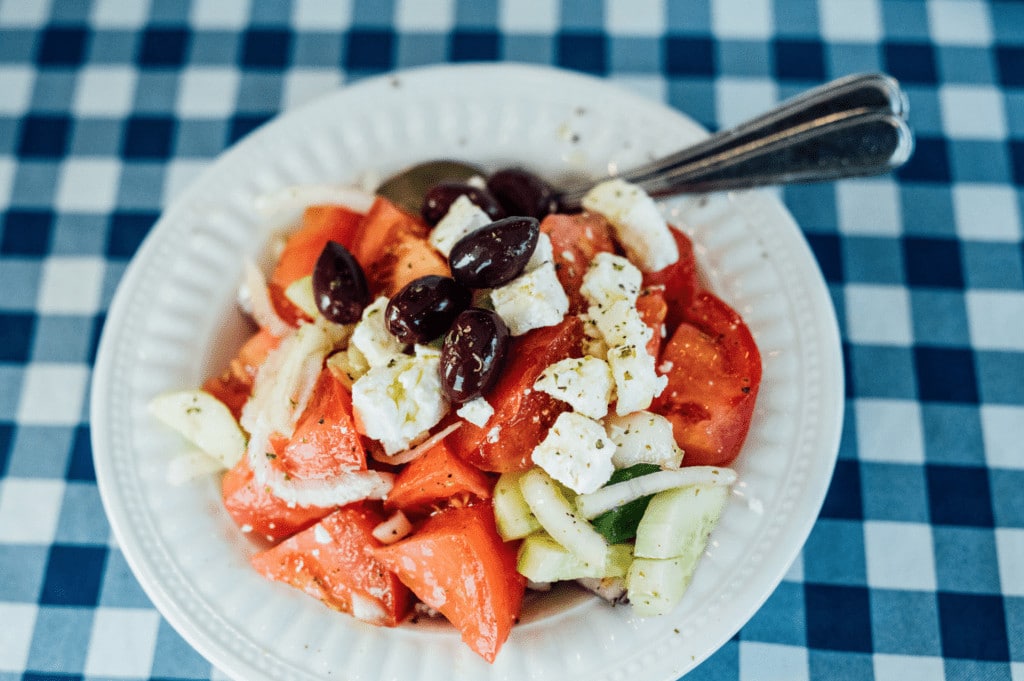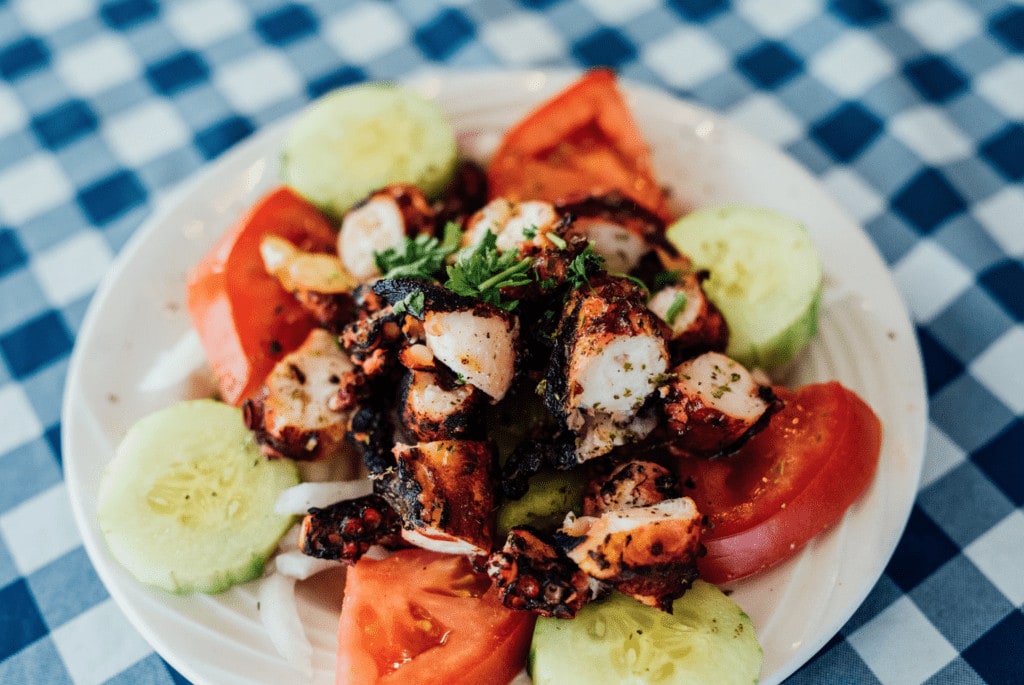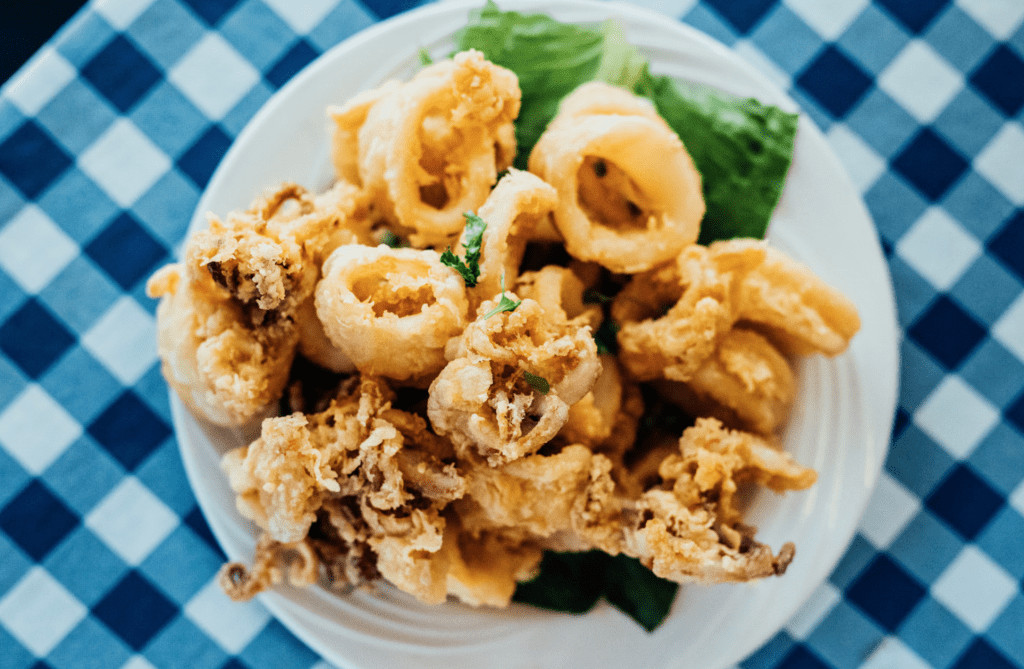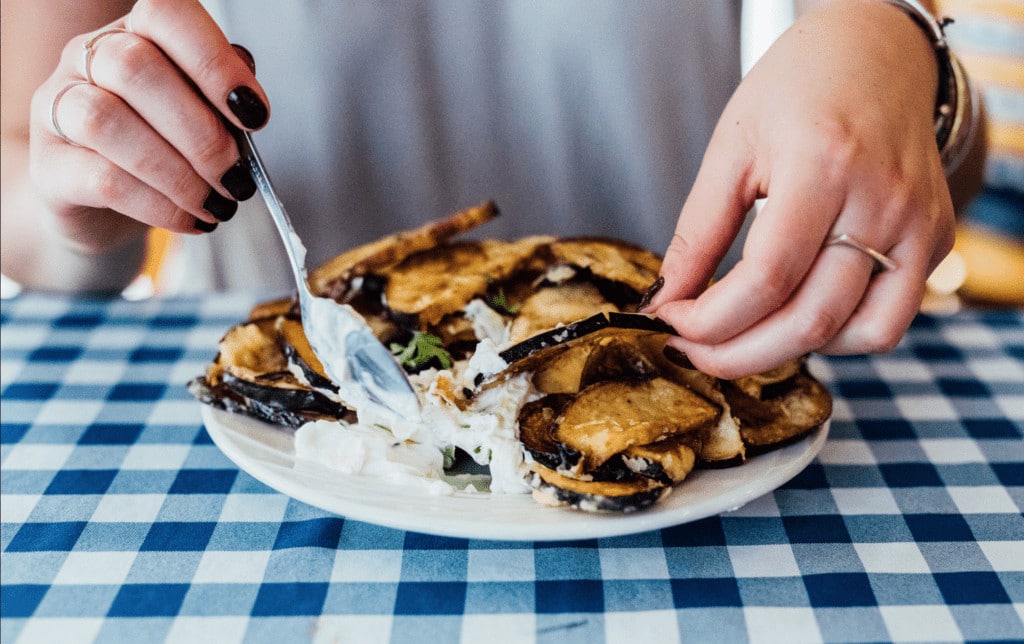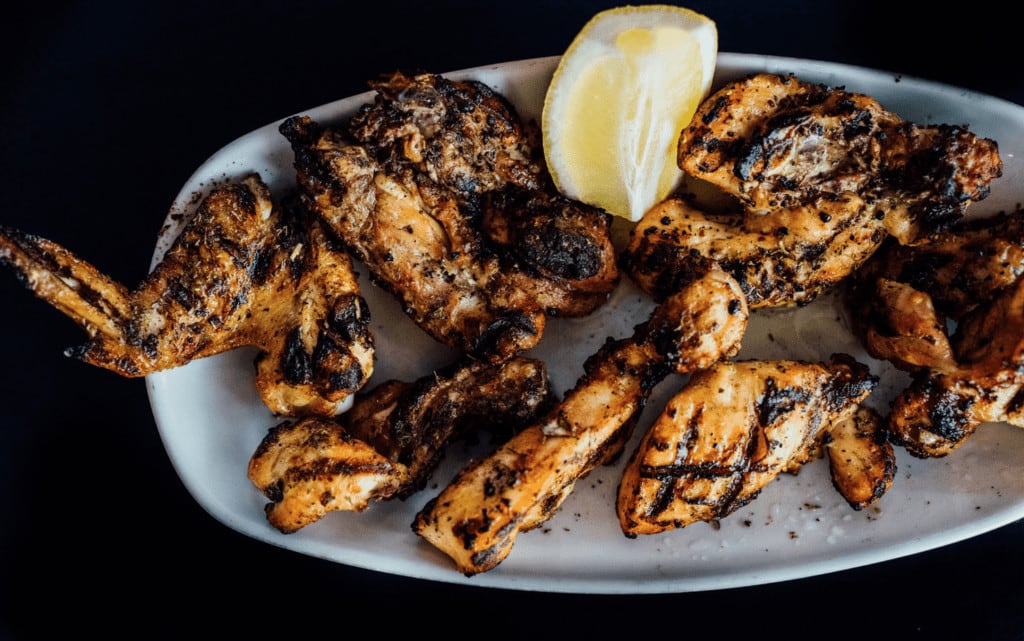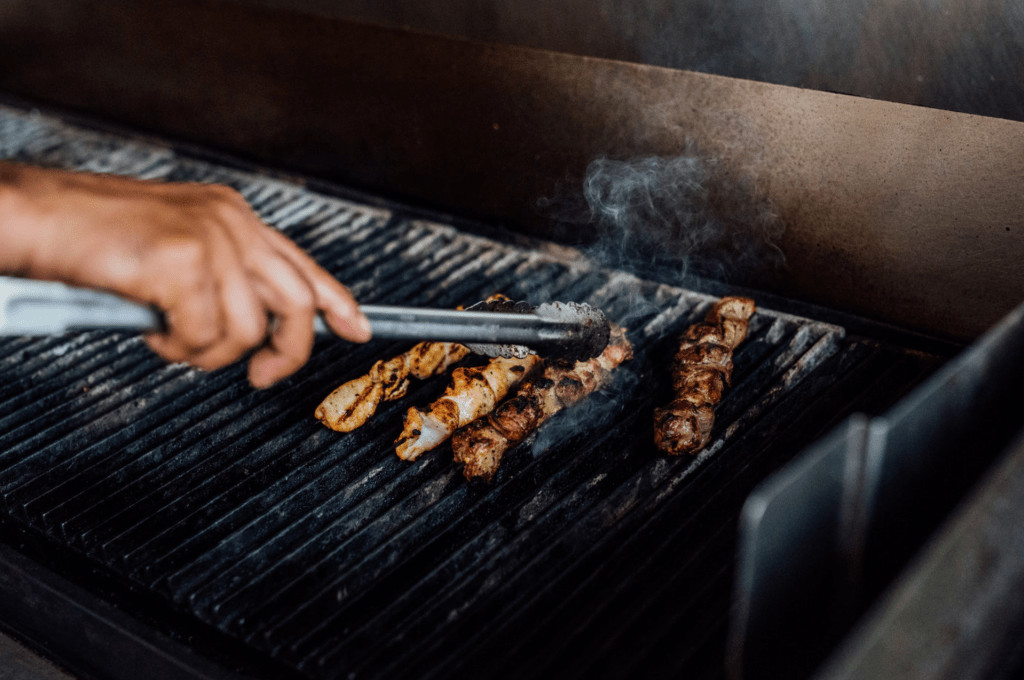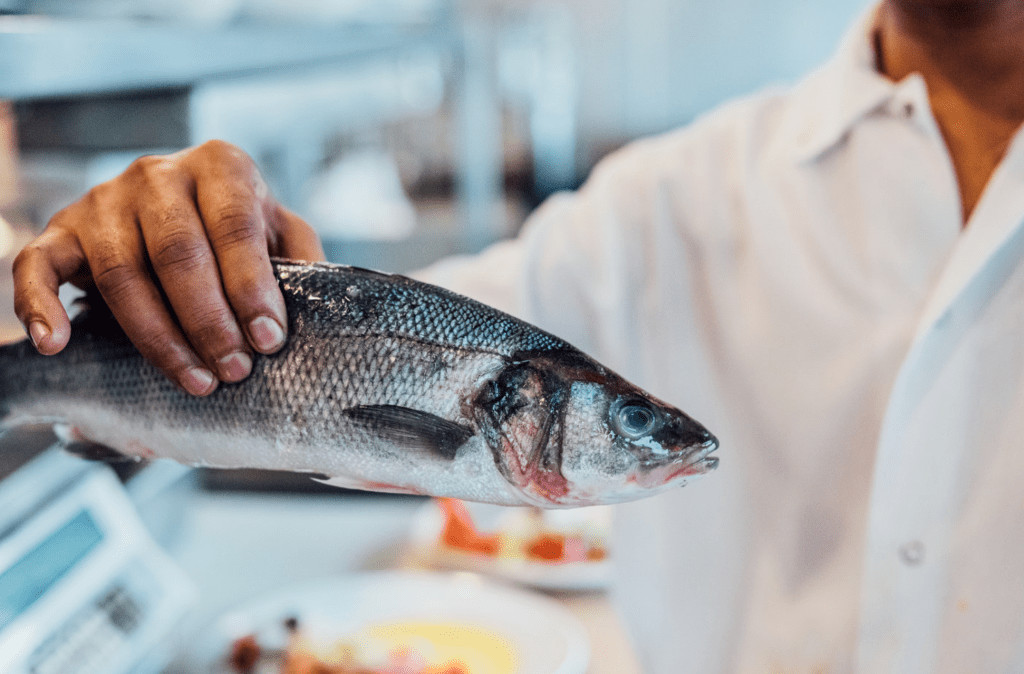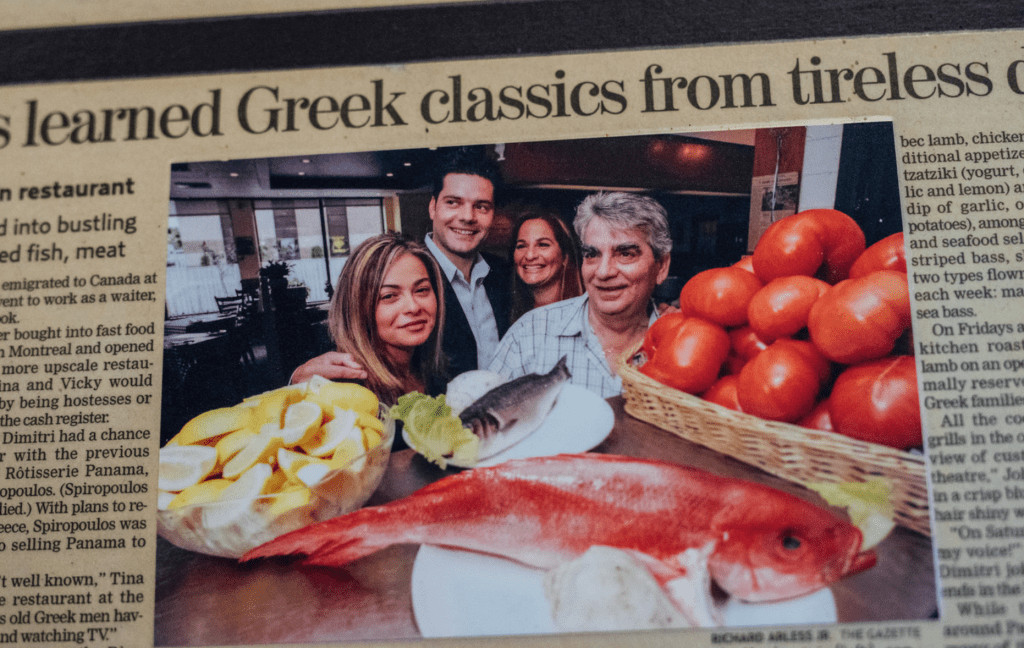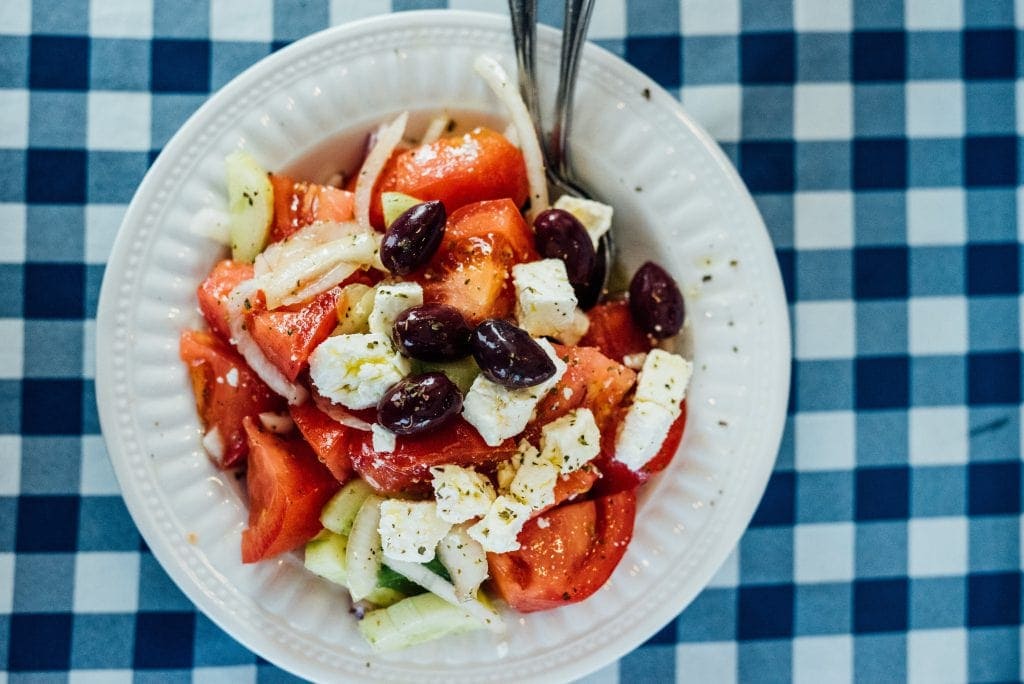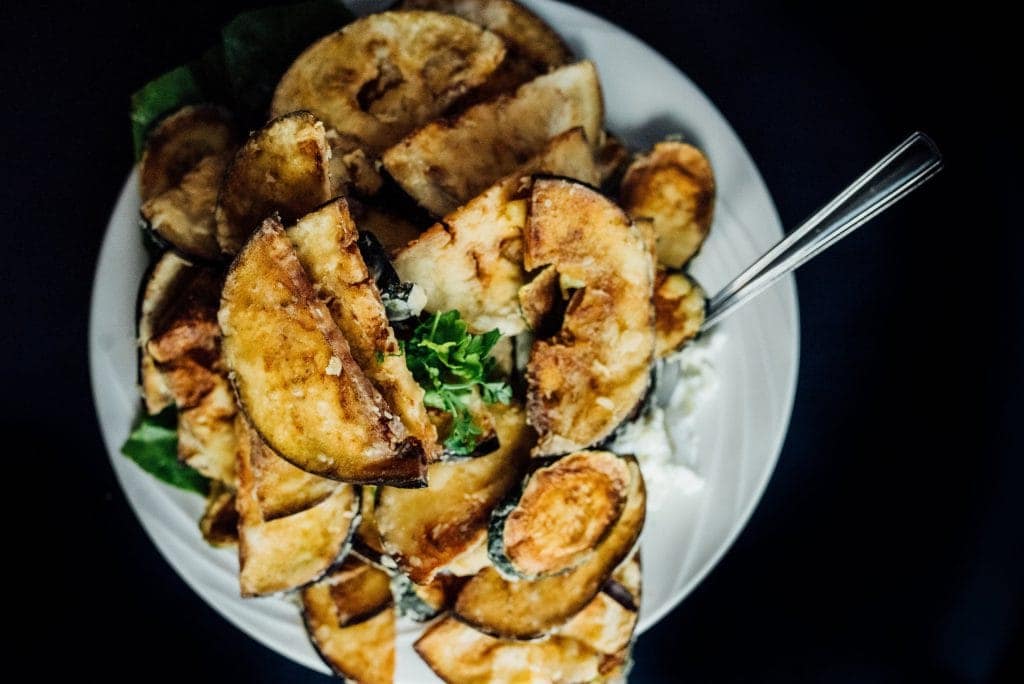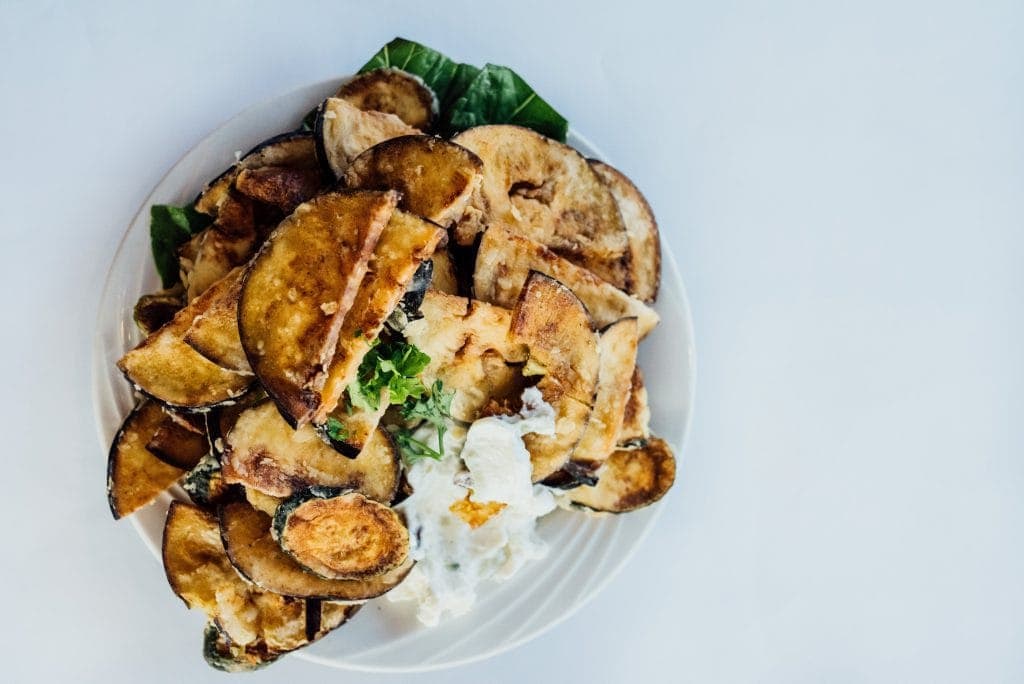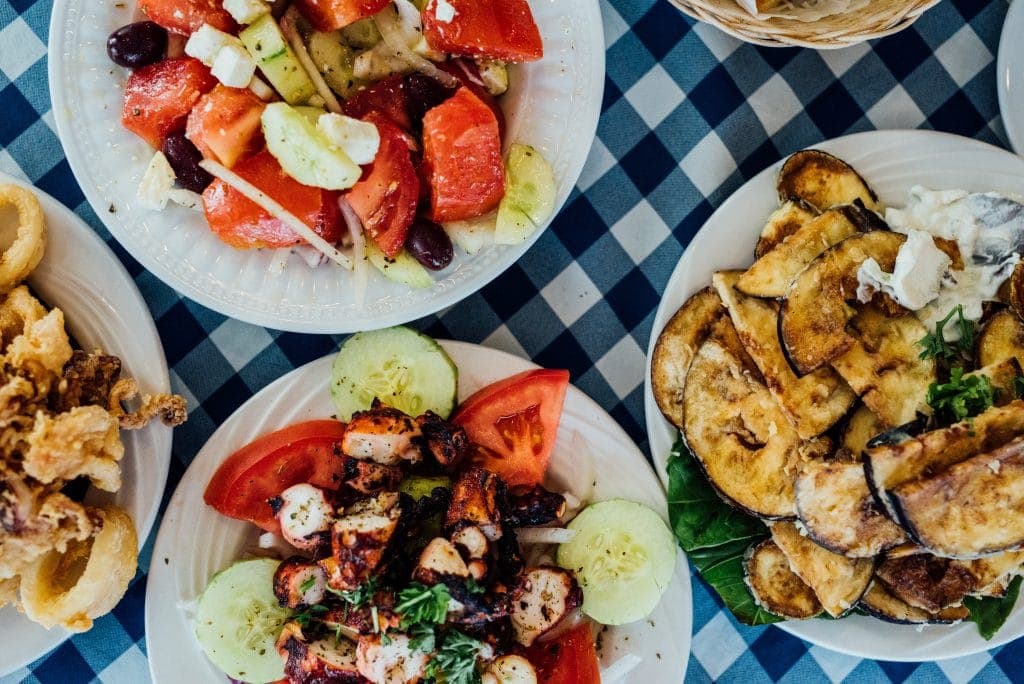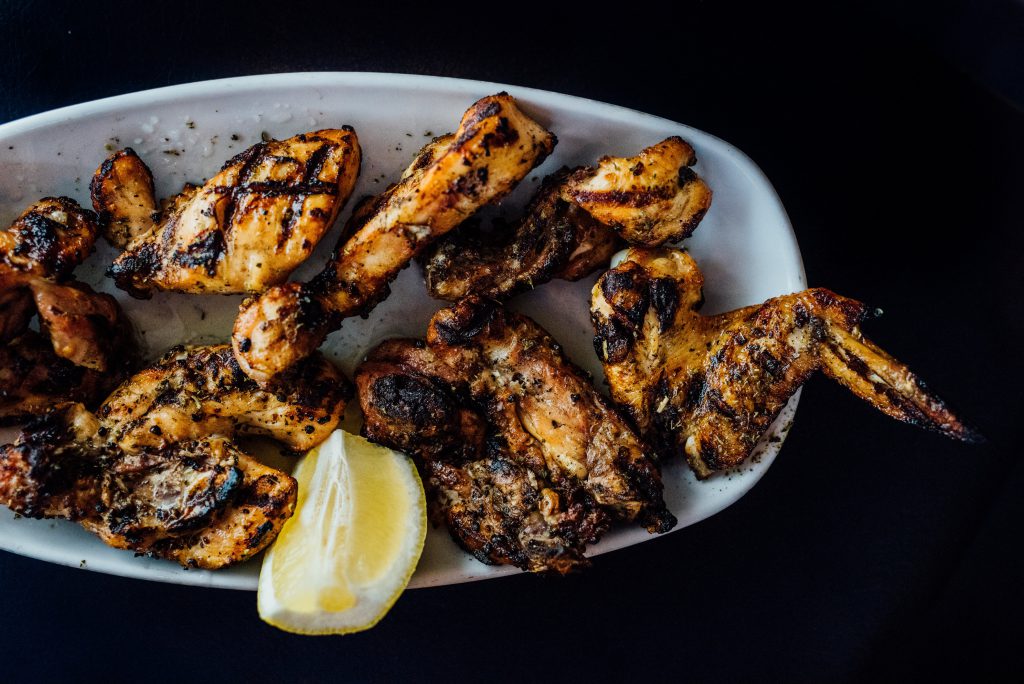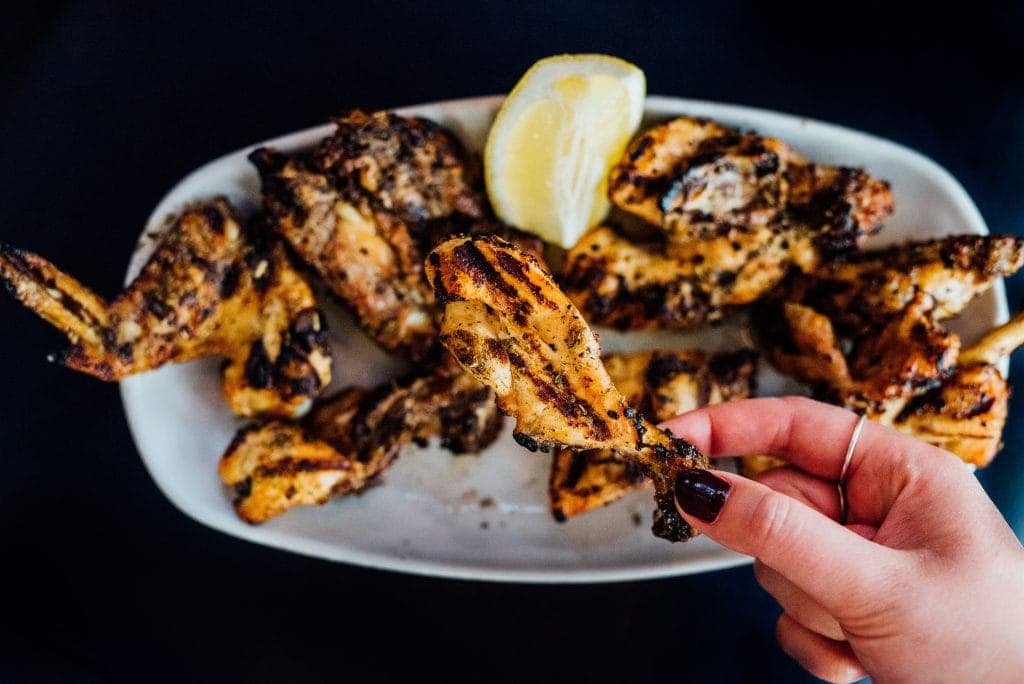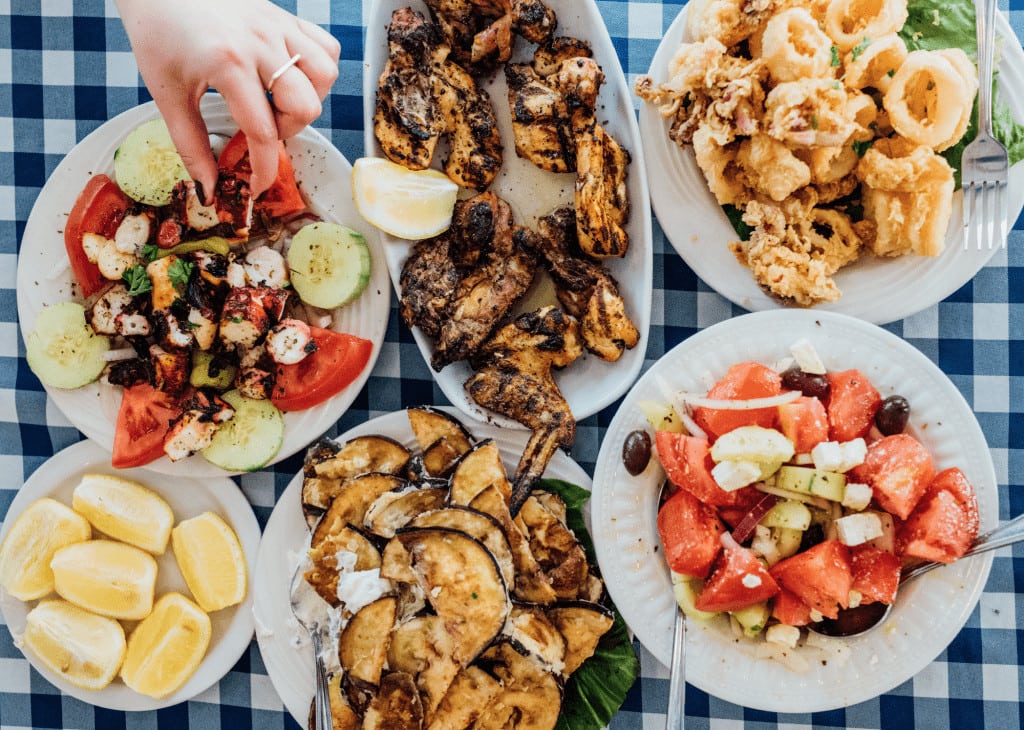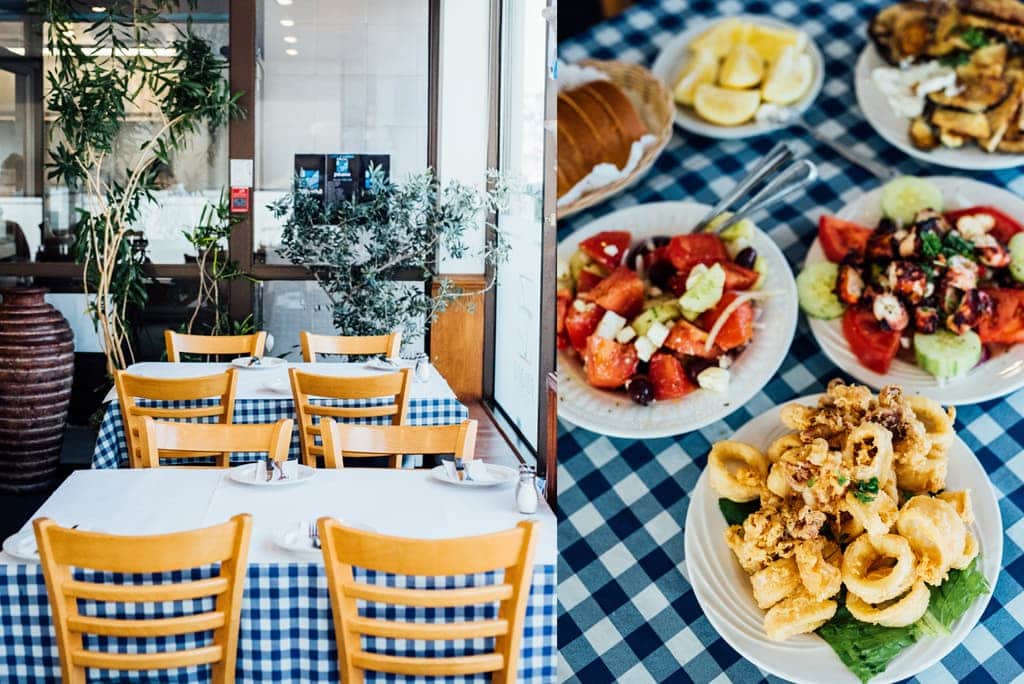 Rôtisserie Panama

$$
Monday: Closed
Tuesday: Closed
Wednesday: 12:00 – 9:00 PM
Thursday: 12:00 – 9:00 PM
Friday: 12:00 – 10:00 PM
Saturday: 12:00 – 10:00 PM
Sunday: 12:00 – 9:00 PM


Owner(s) Dimitrios, Olga Koukoutsis
Opened 1999

Accepts mastercard, visa, amex, cash, debit
100 Seats
Accepts groups
Panama Rotisserie is a good Greek restaurant where you can eat a lot. The address is unpretentious and ideal for a casual meal that makes you travel!
Panama Rotisserie is a family story, that of the Koukoutsis. Dimitrios and Olga are the owners and work with their daughters Vicky and Tina to offer a welcoming establishment with good family food, Greek style. The restaurant in Parc-Extension opened in 1999.
"Originally, the previous owners who opened the restaurant had lived in Panama and wanted an original name for their Greek restaurant. When our family took over the business, the name was already well known so we decided to keep it," says Vicky Koukoutsis.
The 100-seat space is reminiscent of Greece with its colourful decor and friendly atmosphere. The many tables are topped with blue and white tiles, several frames of Greek statues are displayed on the walls and a few plants adorn the space. Panama Rotisserie also has a large bar of blue and white tiles and a counter for choosing meats and fish. Olga Koukoutsis, Vicky's mother and co-owner of the restaurant, designed the space.
We like to come here to enjoy good Greek food in a very relaxed atmosphere. It is Mister Georges in the kitchen who prepares the copious, delicious, and perfectly cooked dishes. plates. The specialties of the house? The grilled chicken, which has put the restaurant on the map! Other favourites include the Greek salads, fried zucchini, octopus, grilled fish and lamb chops. Starters range from $6 to $21.95 (for a pikilia platter). Main courses range from $13.50 to $35.95. Souvlaki plates and souvlaki pitas are also available for $4.50 to $19.95. For lunch, the house offers hearty plate specials from 11 a.m. to 3:30 a.m. ranging from $10.50 to $22.50. Our favourites? The grilled chicken, zucchini and octopus. Panama is on our list of the best Greek restaurants in Montreal!
To drink, the house offers a wine list with bottles mainly from Greece; you can also drink Martinis and sangria.
"It's a very family-oriented restaurant. We want to offer good food and a consistent menu. Customers come to feel at home: our staff has worked with us for years, so it's comforting for people who have been coming for years, too."
We love that Panama Rotisserie is a place where you can come for friendly Greek tavern food. We also like the fact that you can come to eat alone or with a partner, as well as with a large family! Note that Panama Rotisserie also has locations in Laval and in the West Island.
Written by Sophie Monkman
Photography by Alison Slattery