Outremont: Excellent take-out suggestions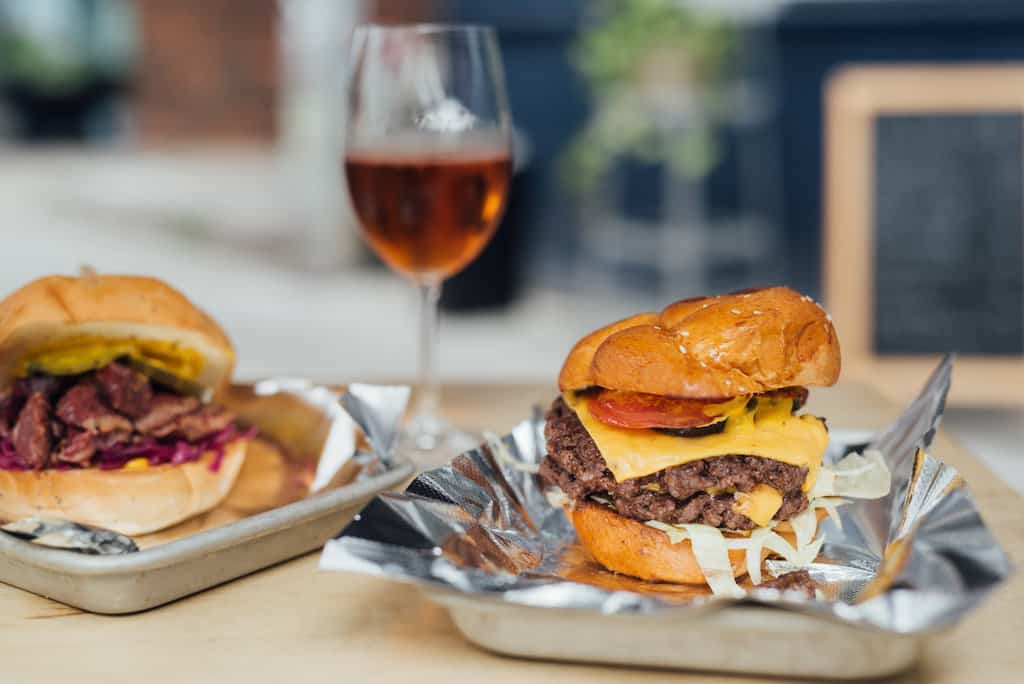 At the junction of the boroughs of Côte-des-Neiges, Notre-Dame-de-Grâce, Parc-Extension, Plateau Mont-Royal, Rosemont and Mile End, Outremont is a distinguished neighbourhood that, over the past few years, has been enriched with some excellent gourmet addresses.
Along Bernard and Van Horne avenues, you'll find some of the neighbourhood's trendiest spots, both in terms of restaurants and small boutiques. In Outremont, you'll find as many Montreal institutions that can't be ignored, such as the very chic Damas restaurant or the equally elegant Leméac, as you will small cafes to gather in (when we're allowed, of course).
Outremont is a true haven of peace where the pace of life is a little slower than elsewhere on the island. Its relaxed, family atmosphere can be felt in all aspects of neighbourhood life, such as in the restaurants where the service is friendly and the atmosphere relaxed.
The restaurants in this neighbourhood prepare delicious take-out dishes that are certainly worth encouraging while we wait for the dining rooms to reopen. Here are some suggestions to enjoy at home.
For other suggestions, see the general list of open restaurants that offer take-out. If you're craving a particular dish (burger, dumplings, sushi, pizza…), we recommend consulting our other lists of good take-out addresses, specifically designed to give you ideas in the particular context of the pandemic. It's always great to discover your neighbourhood and the best it has to offer.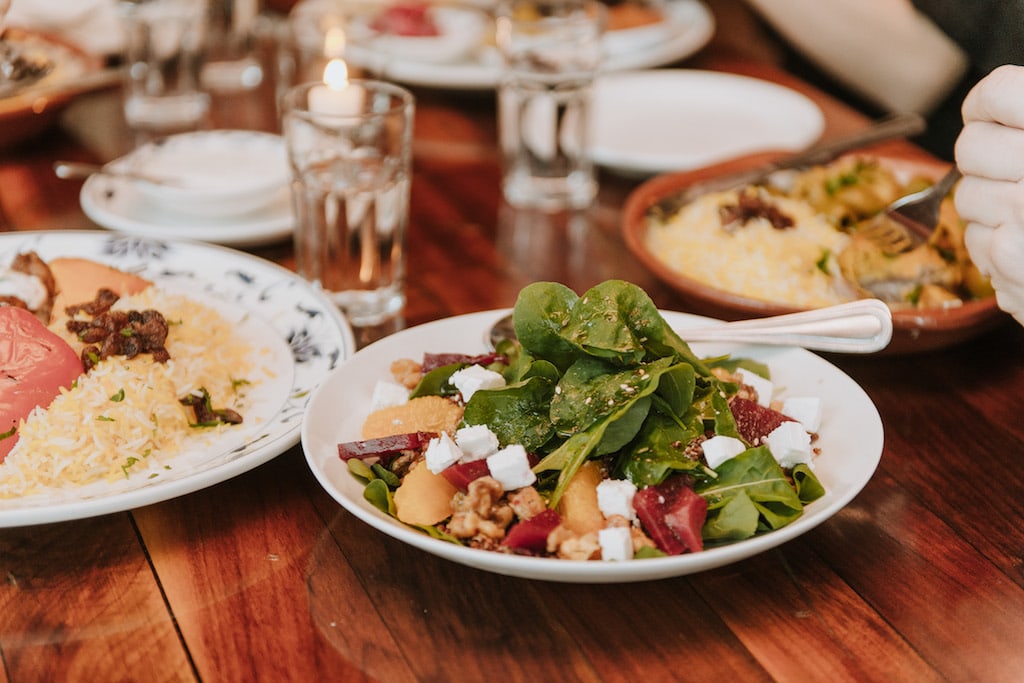 Oriental cuisine, Middle Eastern cuisine – $$$ The menu at Rumi features fine cuisine found along the ancient Silk Road – Central Asian, Middle Eastern and North African. The house offers mezzes – small and delicious hot or cold dishes – as well as larger plates.
5198 Rue Hutchison
Montreal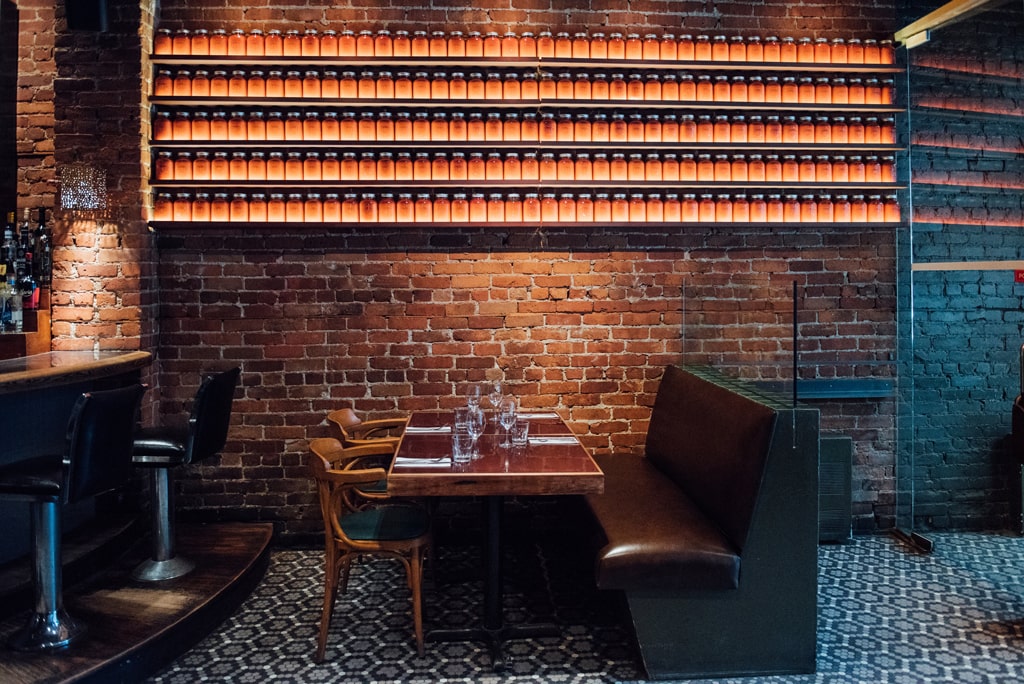 Le Petit Italien
Comfort food, Italian cuisine – $$, $$$ A neighbourhood restaurant serving good pasta dishes, good wines, Italian classics: simple and cheap! They serve lunch five days a week, and dinner every night of the week.
1265 Rue Bernard Ouest
Montréal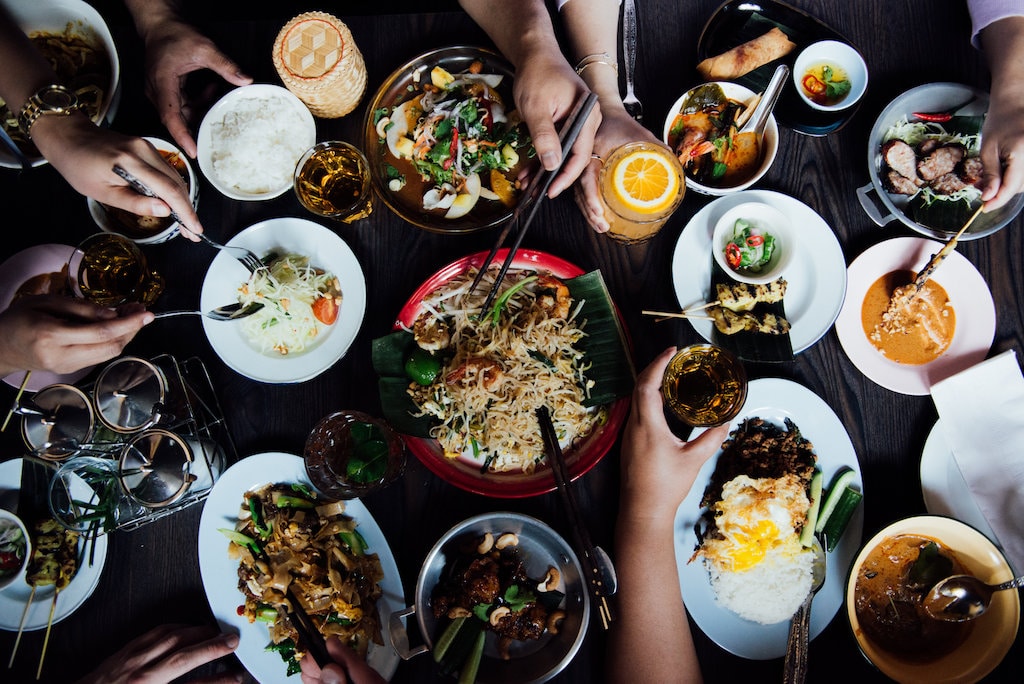 Asian cuisine, Thai cuisine – $$, $$$ Chef-owner Chitakone Phommavongxay wanted to bring to Montreal dishes inspired from the street food of Bangkok, Chiang Mai, and Phuket, among others. Compared to the more classic (and mostly French) gourmet offerings in Outremont, Thammada stands out with its casual approach and travel-inducing flavours.
1205 Avenue Bernard
Montréal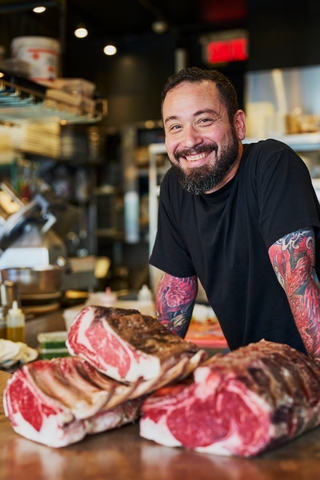 Boucherie, wine bar – $$$ (Back on January 11). Boucherie Bar à vin Provisions is the latest project of the team behind Provisions 1268 – one of the best restaurants in the city, if not the country. Still in Outremont, still on Van Horne Avenue, same quality, but this time with a more relaxed atmosphere.
1142 Avenue Van Horne
Montréal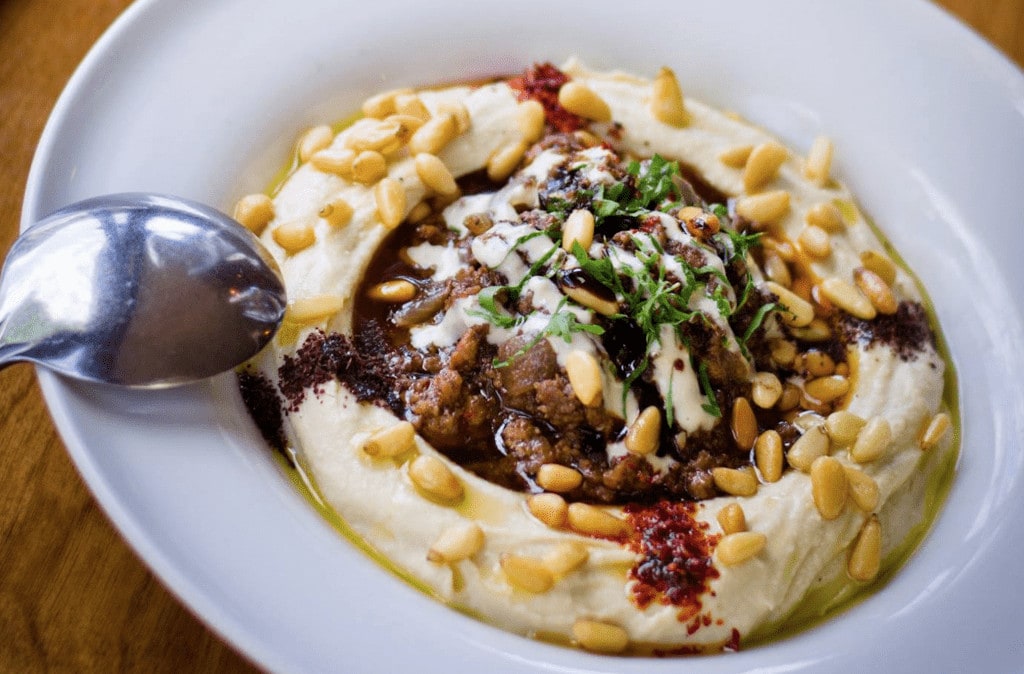 Restaurant Damas
Oriental cuisine, Syrian cuisine – $$$, $$$$ Damas is an exceptional Syrian restaurant in the city where you can enjoy exquisite dishes in a sublime setting. The address is definitely one of the best restaurants in Montreal, as well as one of the most enchanting and is not to be missed.
1201 Avenue Van Horne
Montréal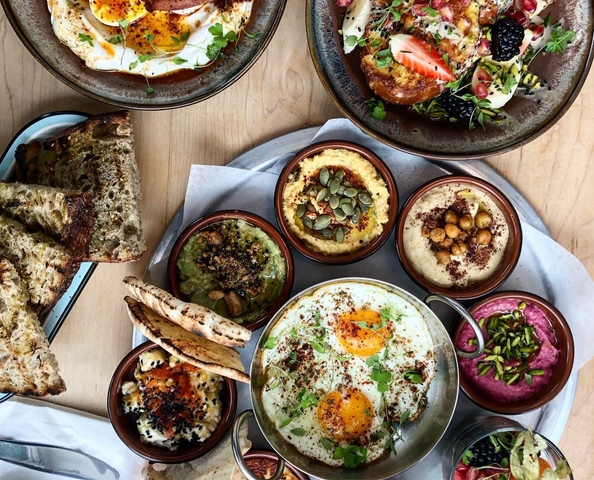 Brunch, healthy – $$ Bloomfield opened in September 2017 on Van Horne Avenue. It is the restaurant of Caroline Dumas (the much-loved founder of SoupeSoup restaurants) and offers a casual and budget-friendly weekend brunch!
1199 Avenue Van Horne
Montréal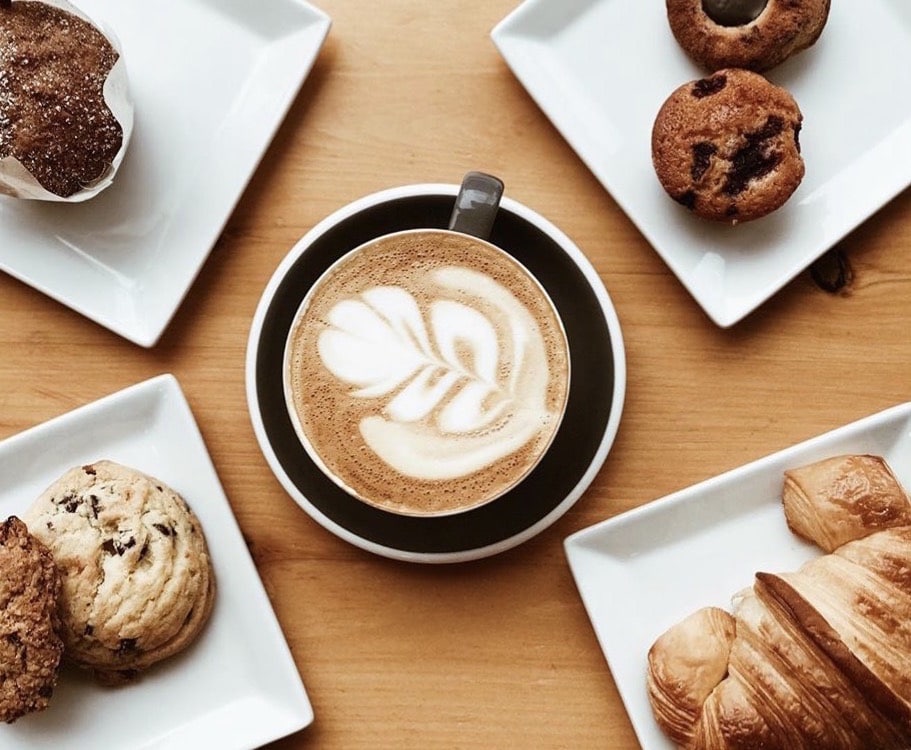 Cafe, lunch – $ Cafe DAX offers pastries – from favourite bakeries Guillaume and Automne – waffles, toast, and many sandwiches, among other things. The owner says that his ham grilled cheese sandwich is particularly popular! To beat the heat, the cafe offers – on the far right of the counter – an offer of ice lollipops from LOVPOP.
1461 Avenue Van Horne
Montréal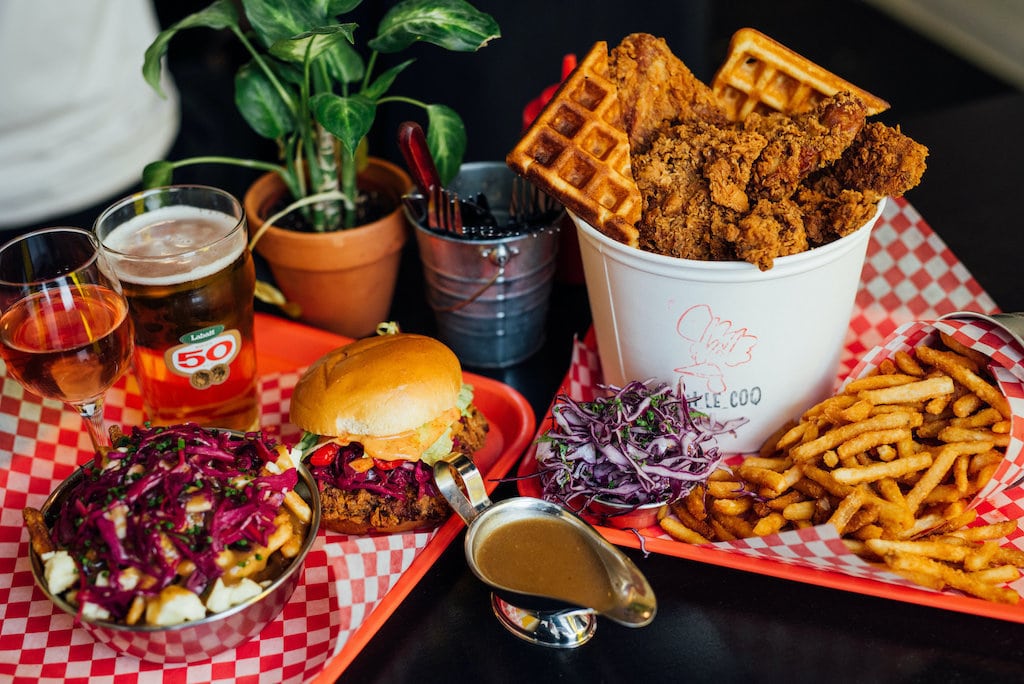 Fast food, comfort food – $$ A small canteen has recently emerged on Van Horne Avenue in Outremont: Roch le Coq. Inside, their friendly team prepares some of the best fried chicken in town and one of our favourites!
1541 Avenue Van Horne
Montréal
See on map
5198 Rue Hutchison Montreal H2V 4A9
1265 Rue Bernard Ouest Montréal H2V 1V9
1205 Avenue Bernard Montréal H2V 1V5
1142 Avenue Van Horne Montréal H2V 1J8
1201 Avenue Van Horne Montréal H2V 1K4
1199 Avenue Van Horne Montréal H2V 1K1
1461 Avenue Van Horne Montréal H2V 1L3
1541 Avenue Van Horne Montréal H2V 1L4