Les Street Monkeys: Verdun's cool Cambodian restaurant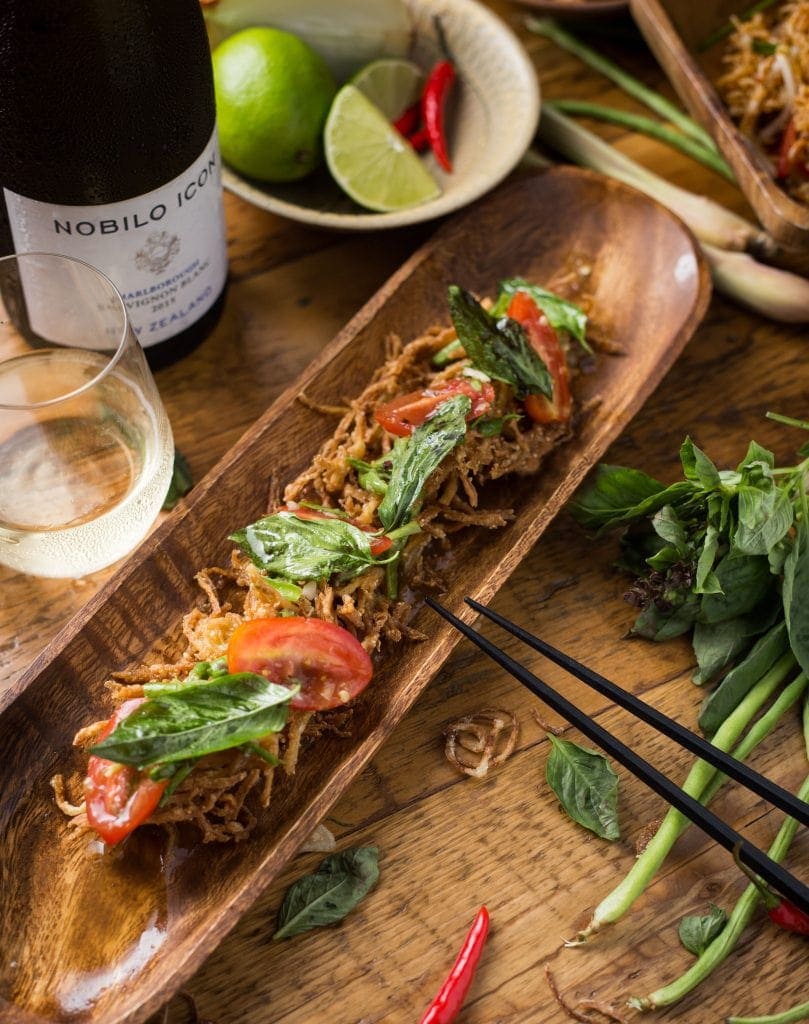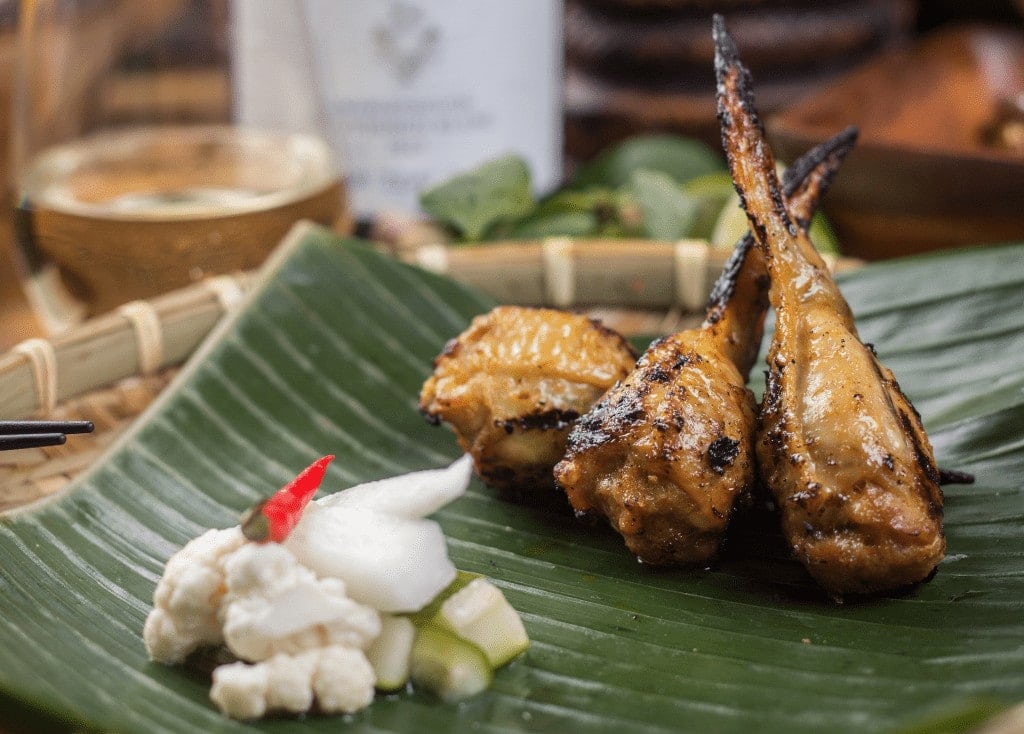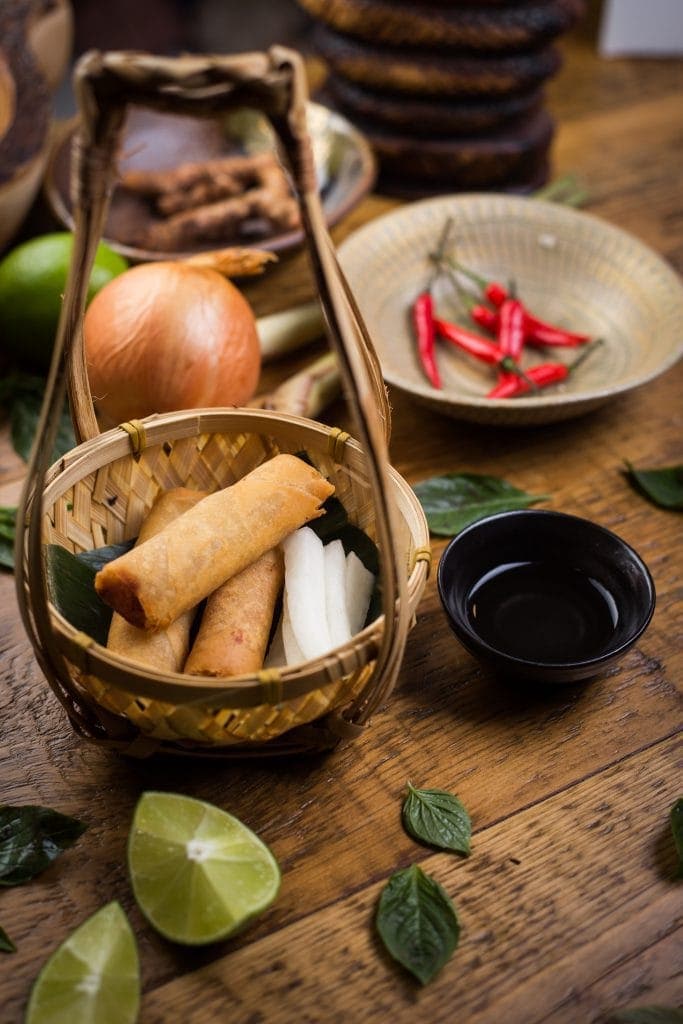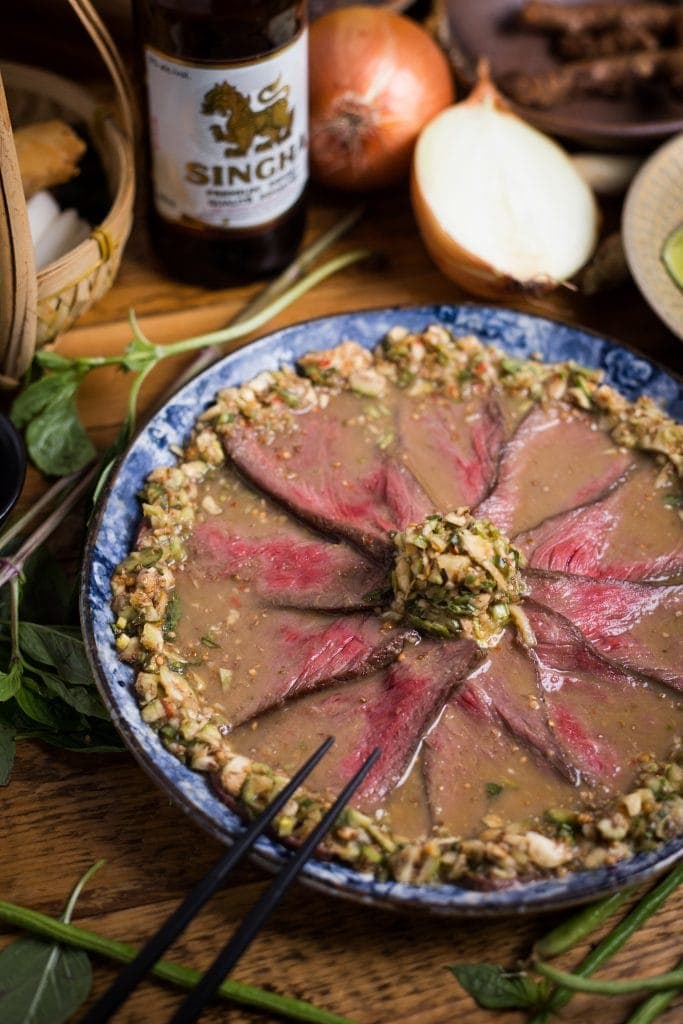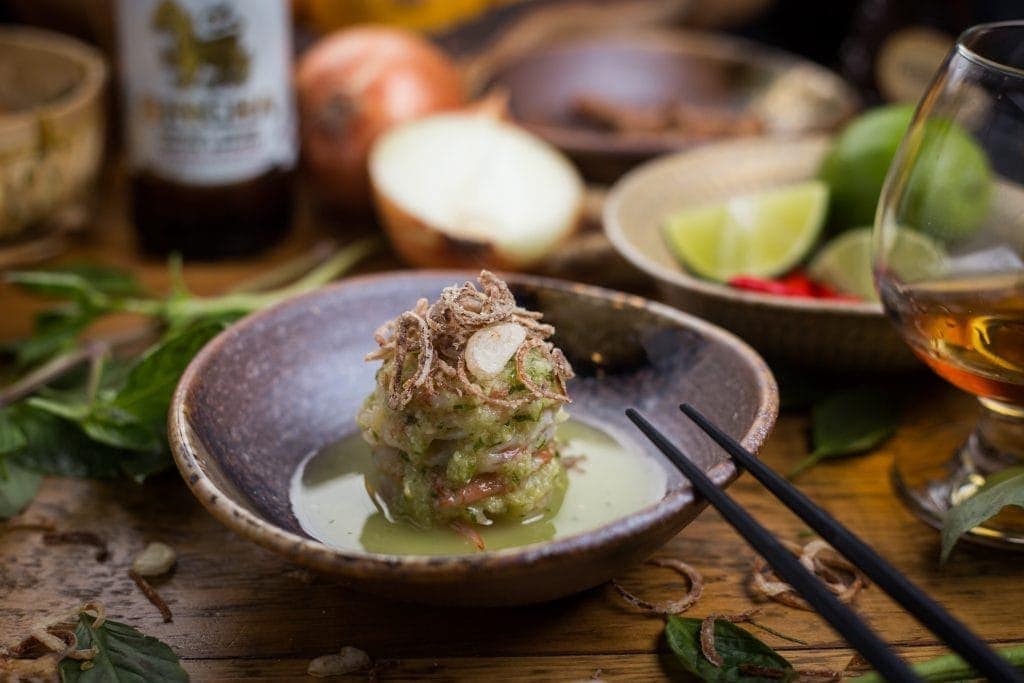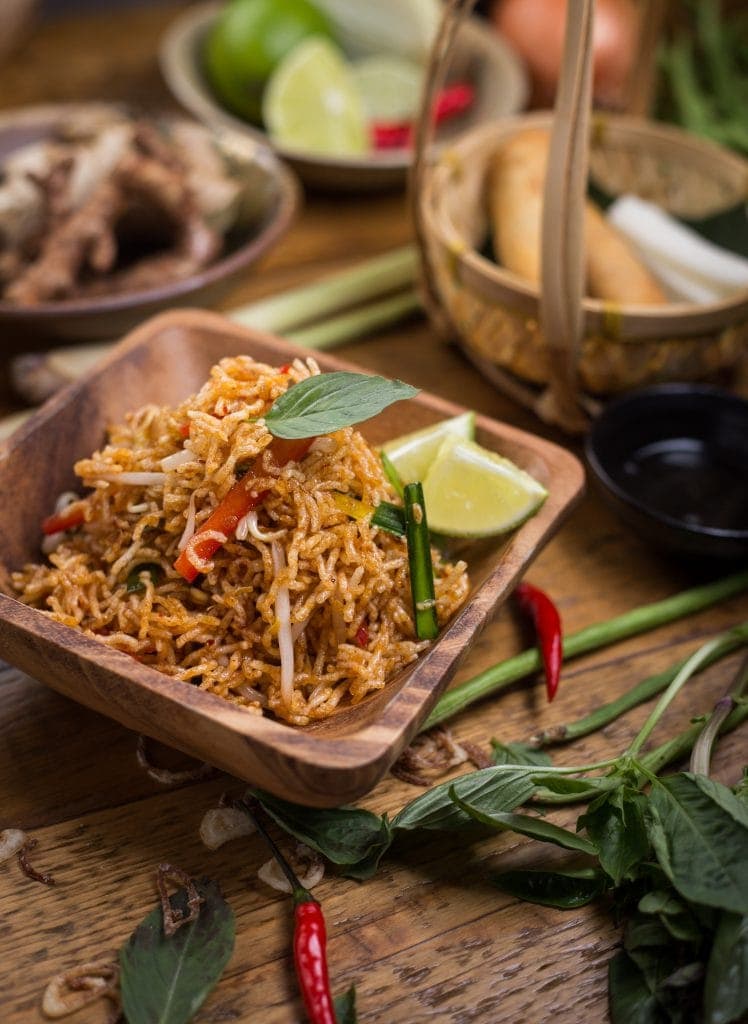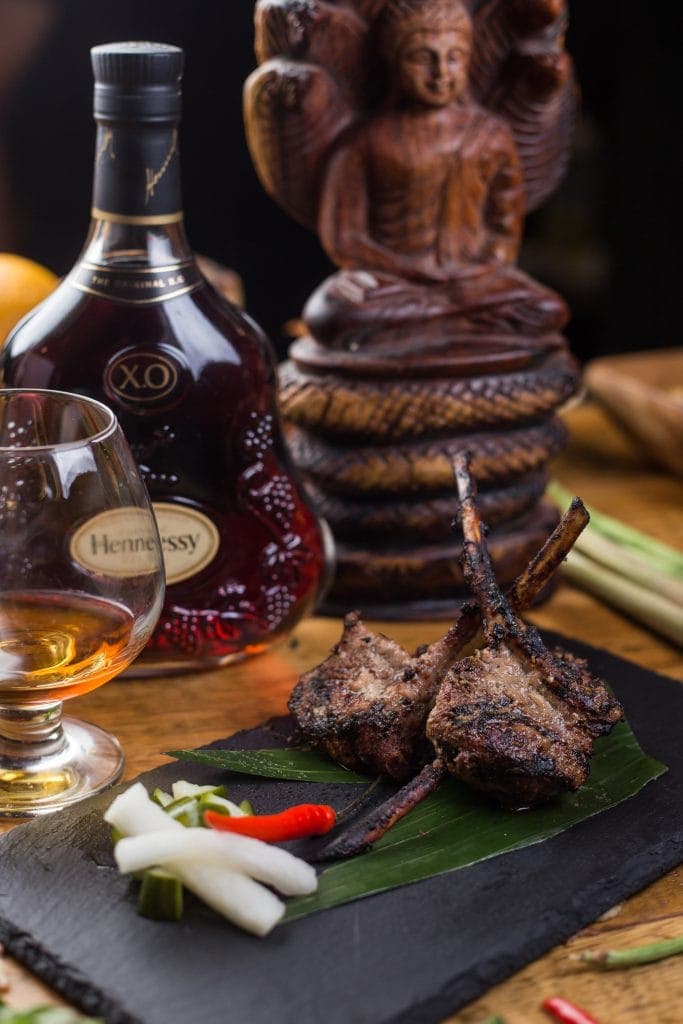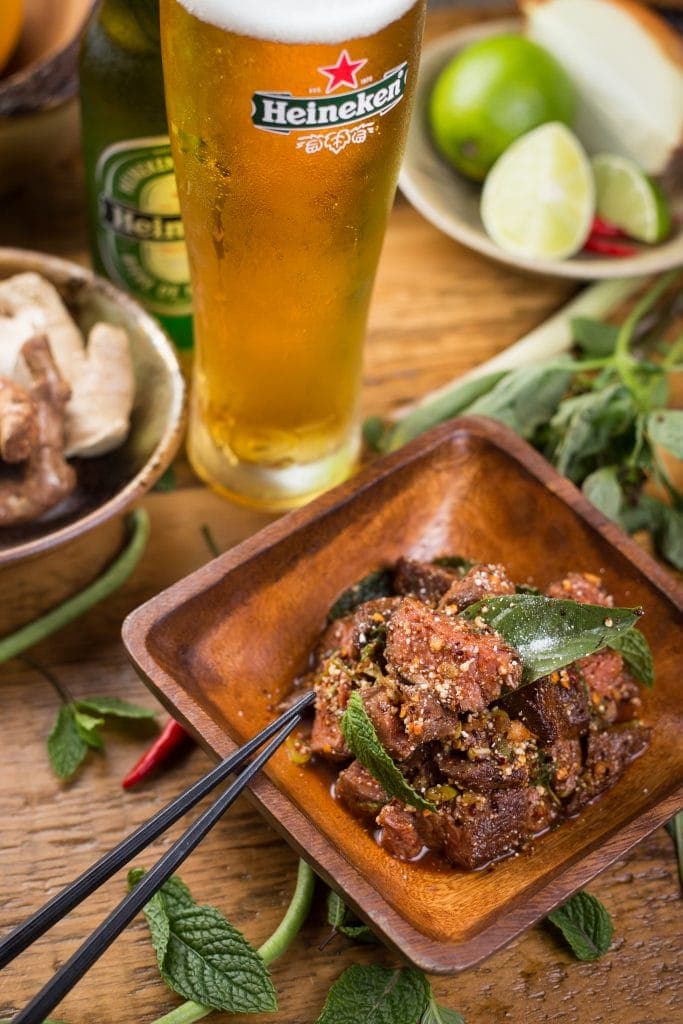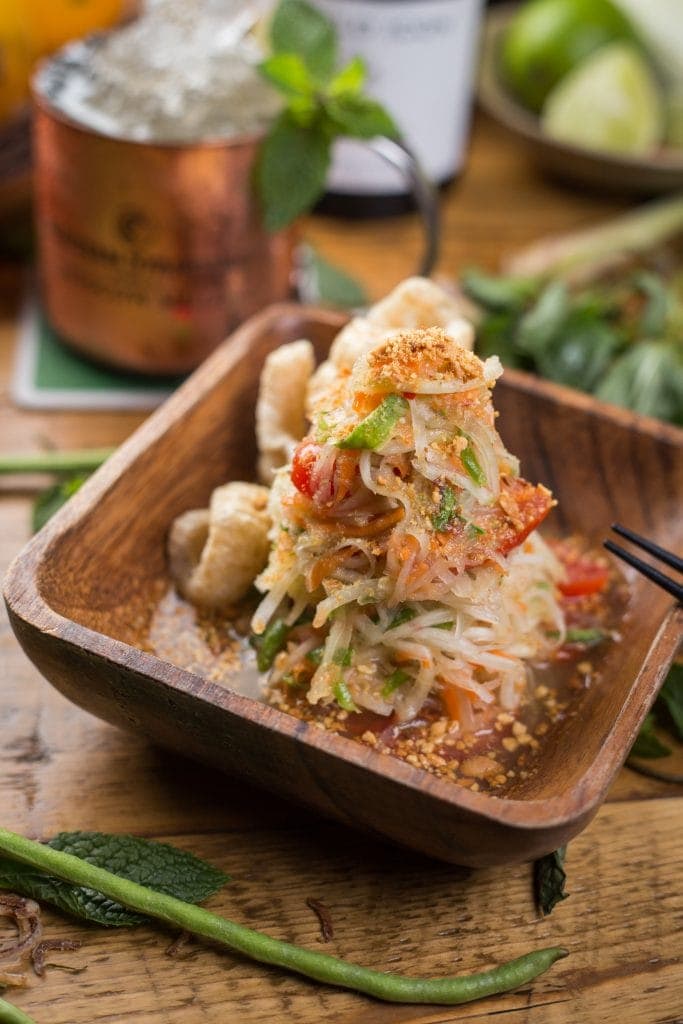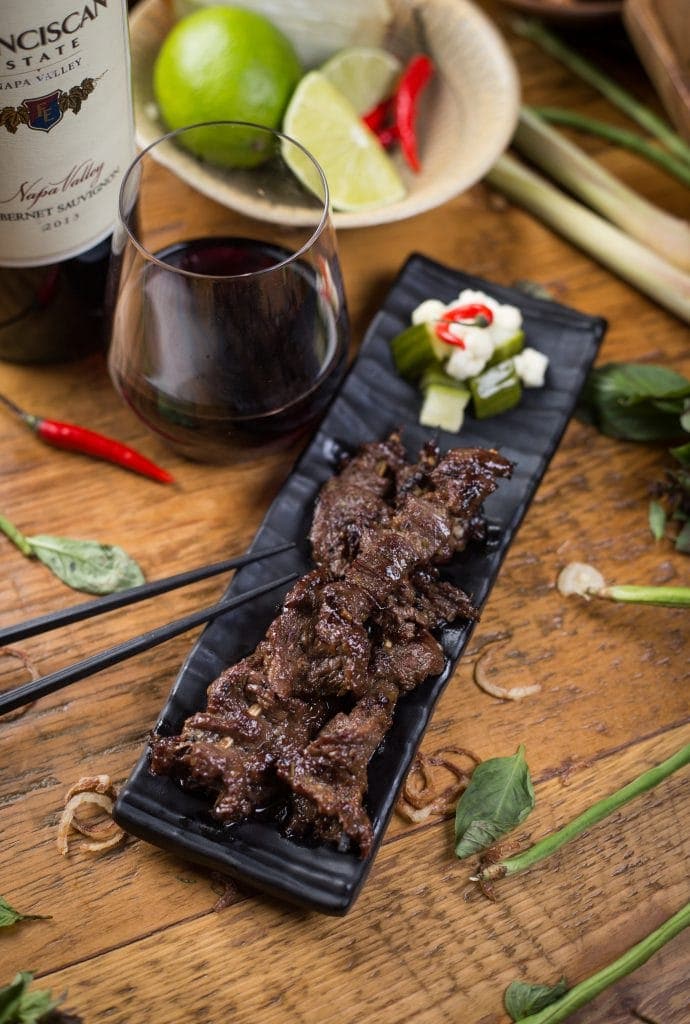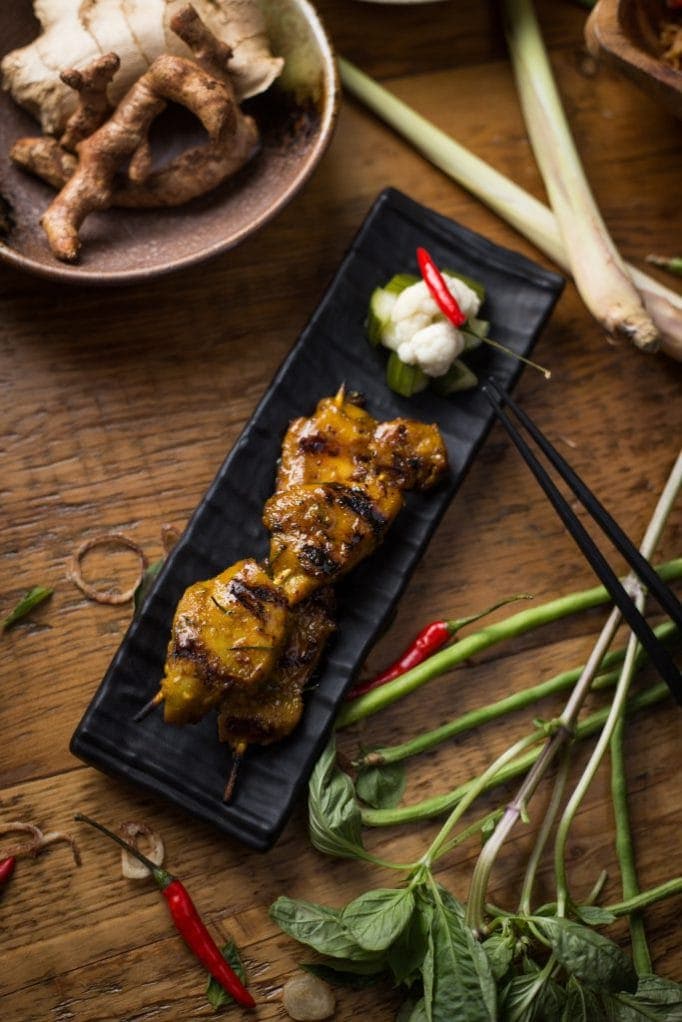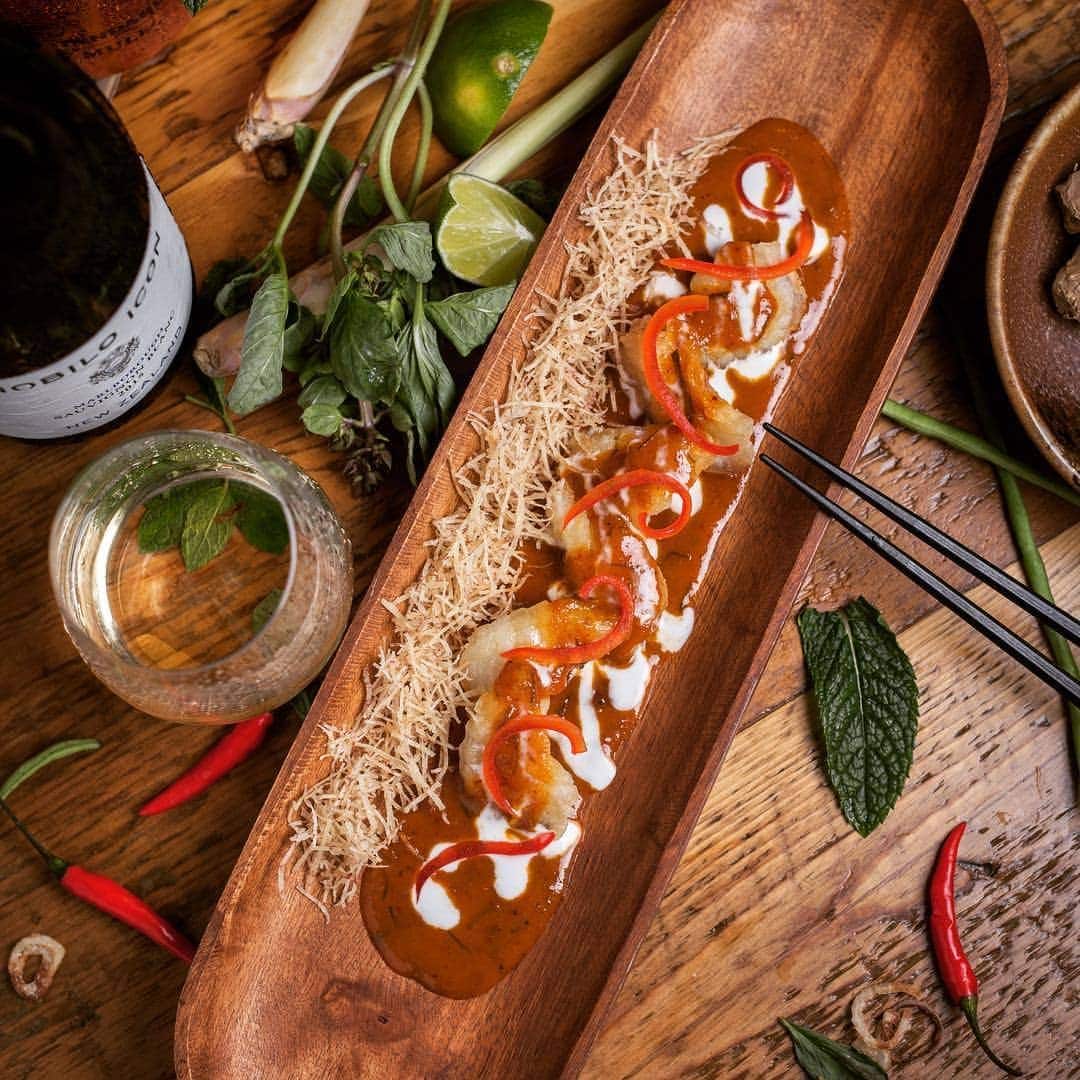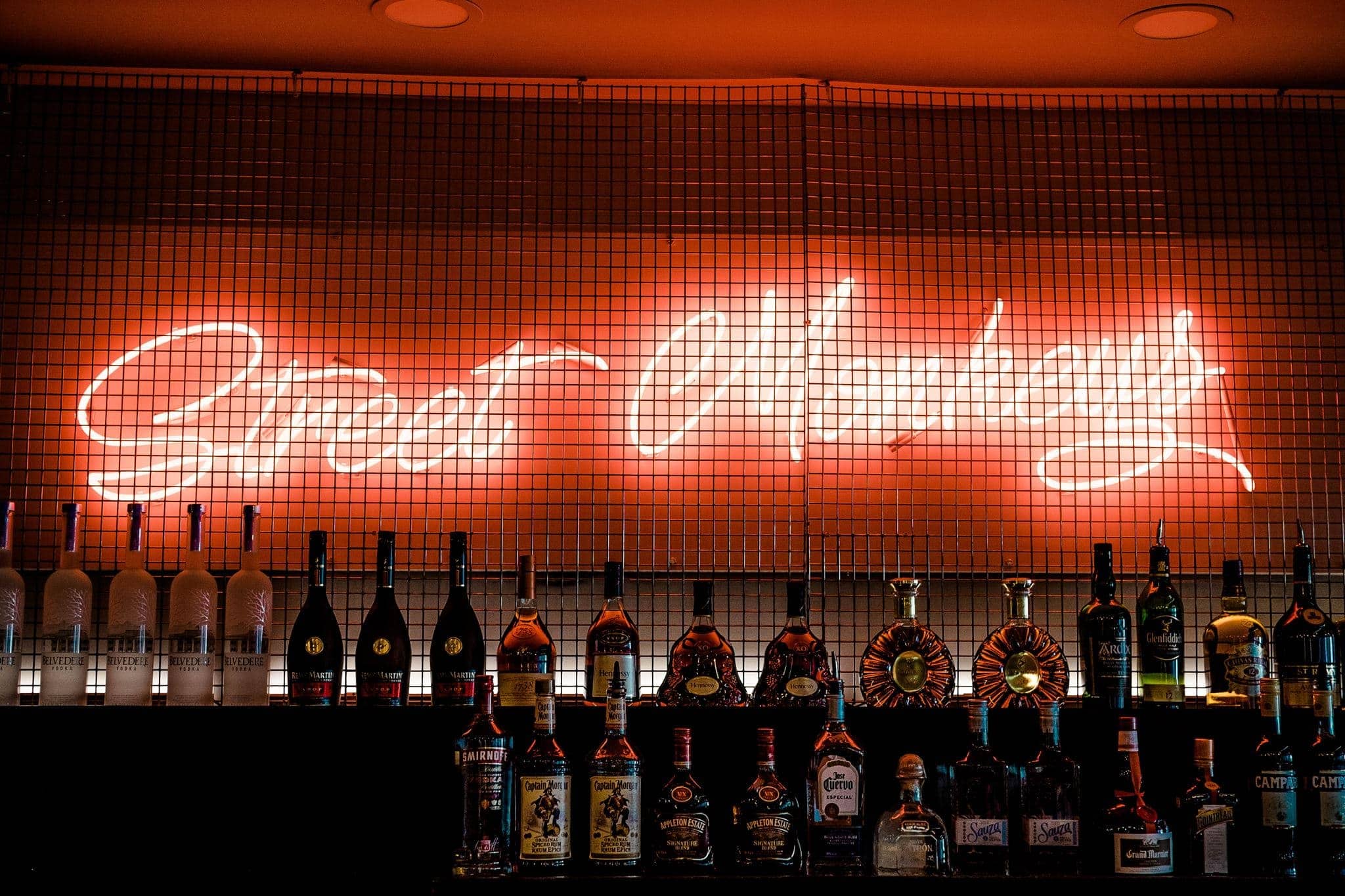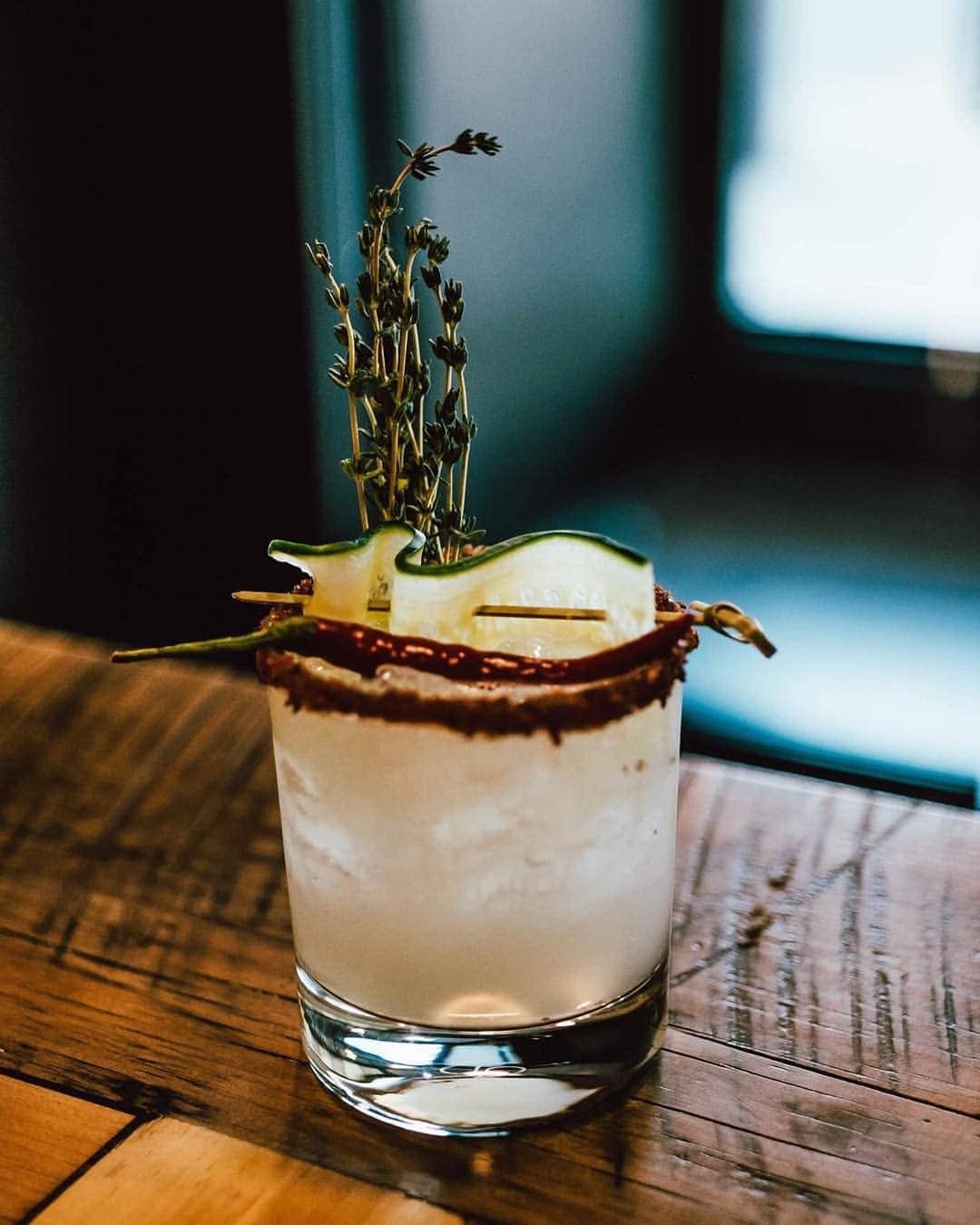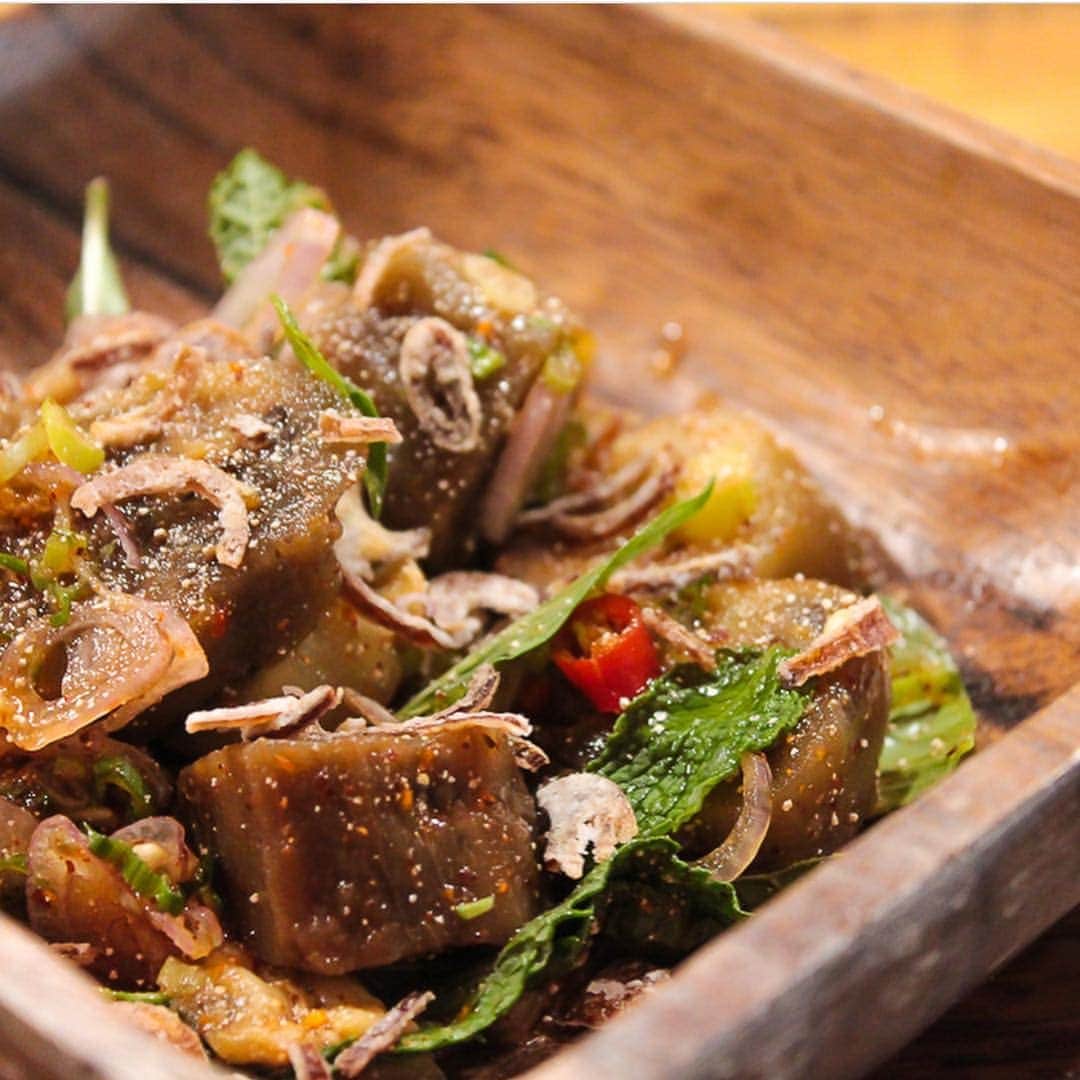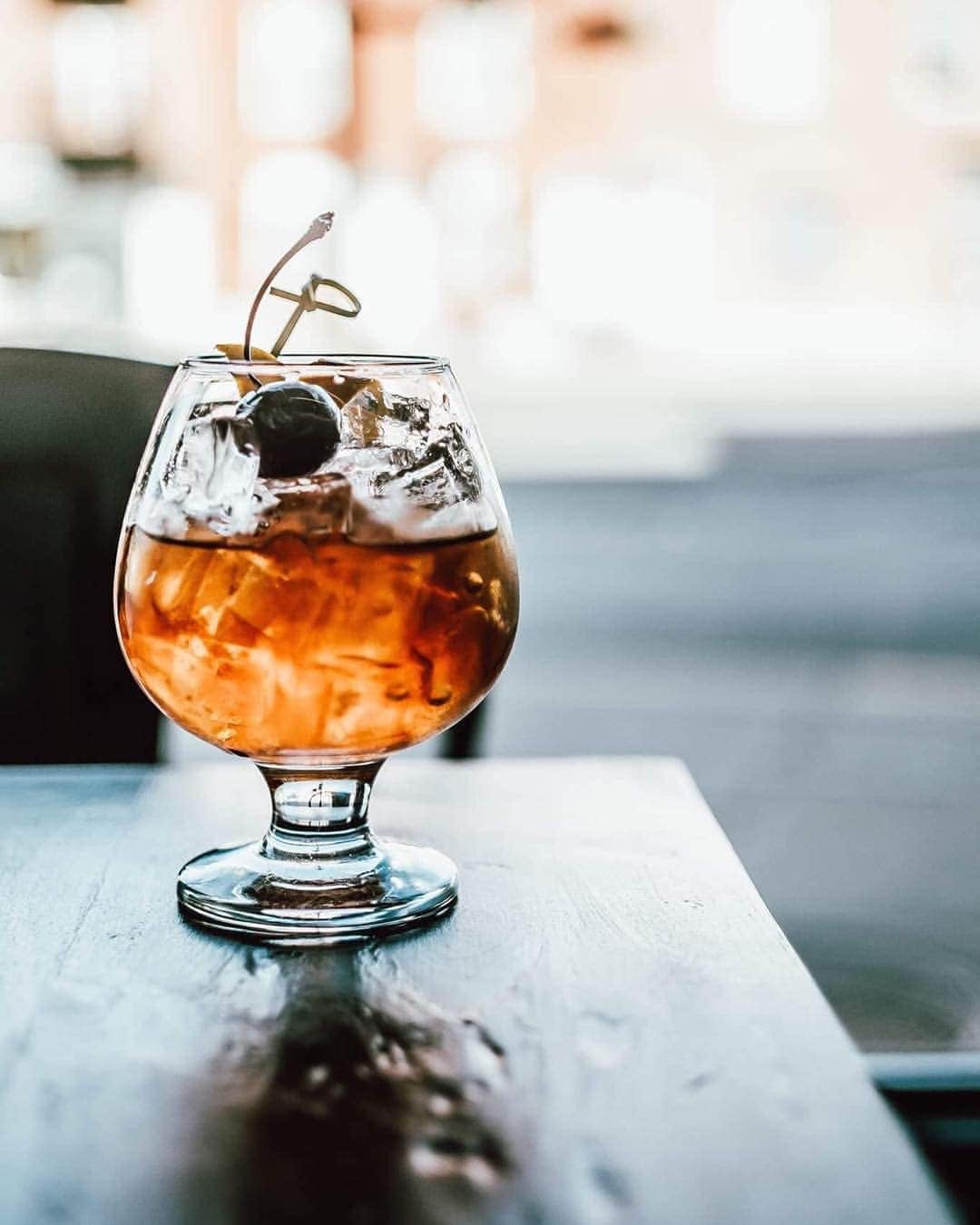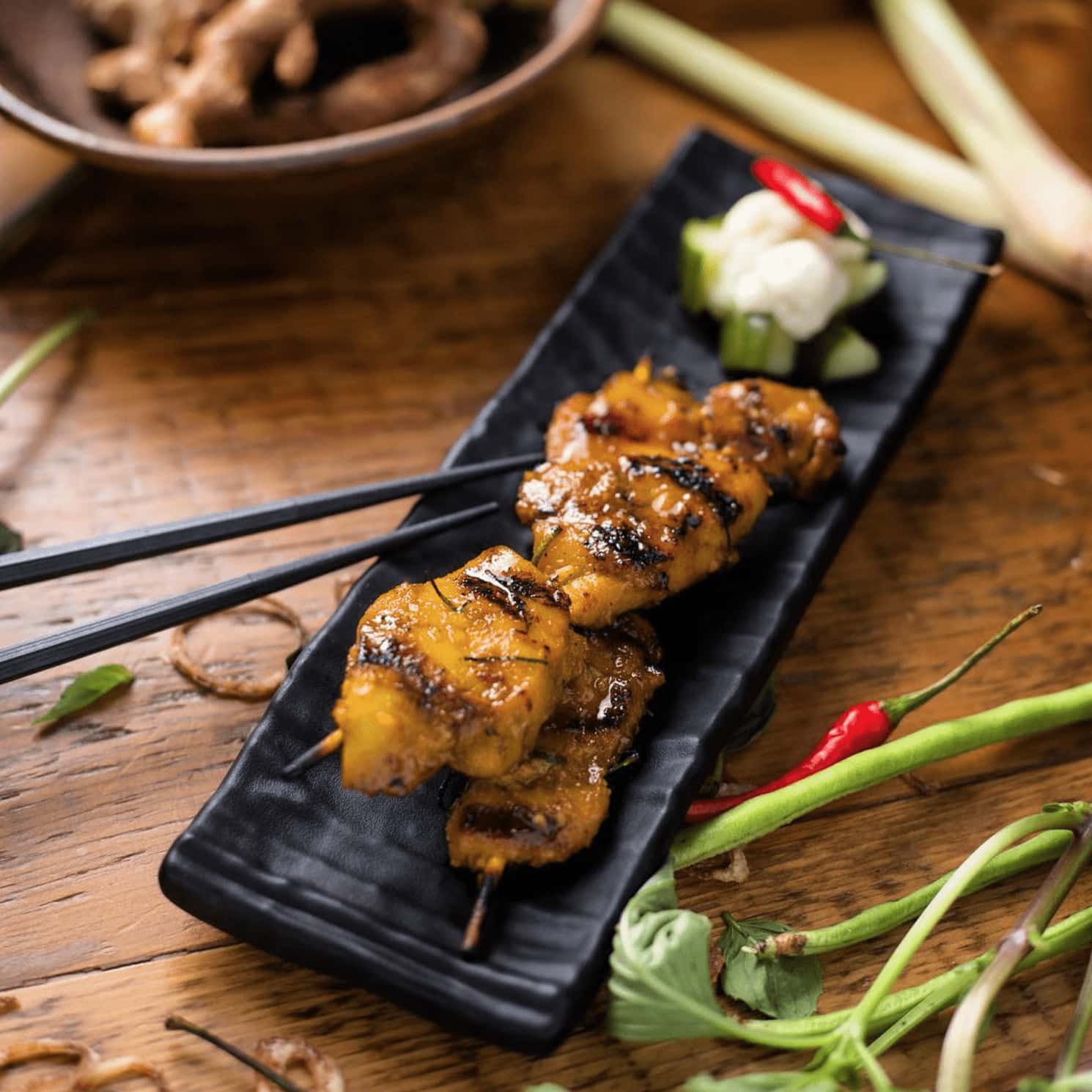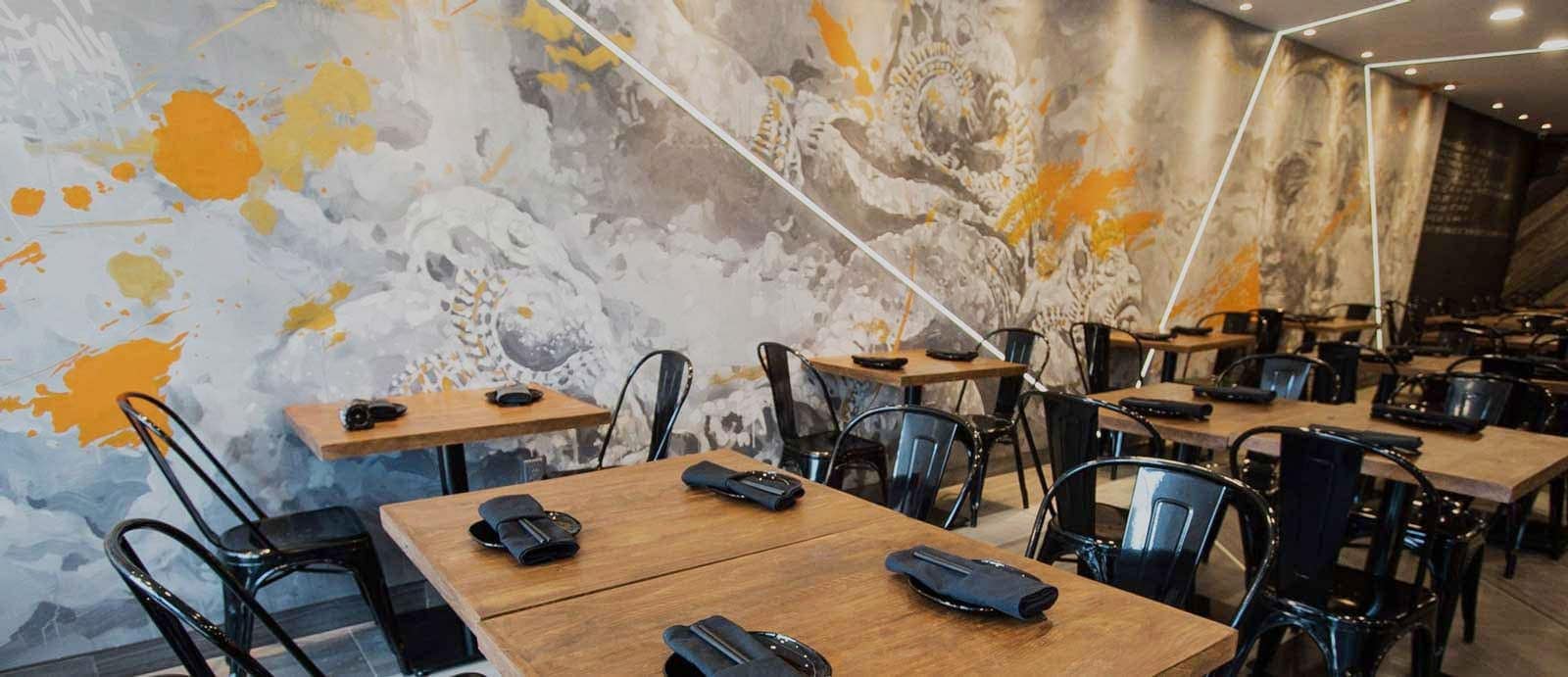 Les Street Monkeys

$$
Monday: 5:30 – 11:00 PM
Tuesday: Closed
Wednesday: Closed
Thursday: 5:30 – 11:00 PM
Friday: 5:30 – 11:00 PM
Saturday: 5:30 – 11:00 PM
Sunday: 5:30 – 11:00 PM

Les Street Monkeys is a friendly restaurant offering the flavours of Cambodia. It is a space with originality where you can both eat and party well!
The owners Tota Oung, William Kit and Sihour Kong opened their doors at the end of June 2017 on Wellington Street in Verdun and they are passionate and hardworking.
"Street Monkeys … it came from a trip we did together in Asia," says Tota. "When we were walking in Cambodia, there were always stray monkeys hanging around everywhere. We wanted a street food menu, so we went with street monkey."
"Why Verdun? It's funny but we didn't really know the area before. The building belongs to the mother-in-law of one of the partners and when we came to visit the area, we immediately fell in love with the neighbourhood! The community here, the welcome we get from people, the mix of young professionals and families, it's really great, we love it."
If you are looking for traditional Cambodian flavours, then savour the small plates prepared at Les Street Monkeys. "There are elements from neighbouring Lao and Thai cuisine, but we really wanted to promote Cambodia and present the authentic dishes we eat at home."
The space and decor was created with the help of a friend, Mylène Ho and based on the owners' ideas – such as the large mural that captures everyone's attention. The space offers 57 seats which are spread out over the entire length of the room, several wooden coffee tables and a few stools at the bar. The atmosphere is festive, couples and groups come to have a good time.
Yet it is rightly Les Street Monkeys' menu which captures the most attention from the customers.
Good authentic Cambodian cuisine is full of dishes that surprise you with flavours and Les Street Monkeys does just this. The Cambodian tapas include imperial pork rolls, papaya salad, egg plant salad, a beef laab, stuffed chicken wings, shrimp ceviche, sautéed trout, amok fish, beef and chicken skewers, Thai sausages, grilled calamari, lamb chops, fried vermicelli rice, beef steak, rice and daily specialties – all costing $6-$18. We can single out the Khmer beef skewers and chicken skewers with Khmer spices, amok fish and beef steak as our favourites.
The wine list is made up of well-known labels from Constellation and Les Street Monkeys also offers seven signature cocktails ($12 each) created by Van Quillar, the mixologist. In addition, there is a selection of beers and sodas.
"We really like the overall atmosphere we've created in our kitchen, our drinks and our customers – it's really cool. Many of our guests say Les Street Monkeys recreates the festive atmosphere of the trendy streets of Asia, so we are very happy. Their enthusiasm just makes us want to do even more!"
Tastet.ca really enjoyed our evening at Les Street Monkeys. The Cambodian food is good and the restaurant is a great venue for a cool date or a group get-together. We recommend you try it!
Written by Élise Tastet