Chez BOSS & fils: Eat and drink well in Verdun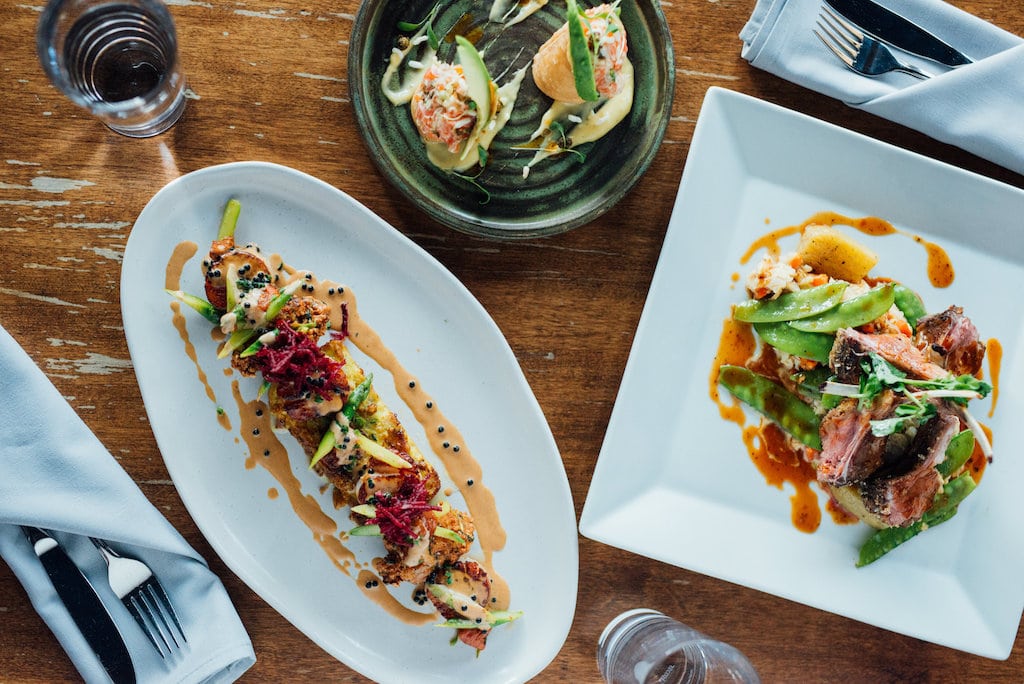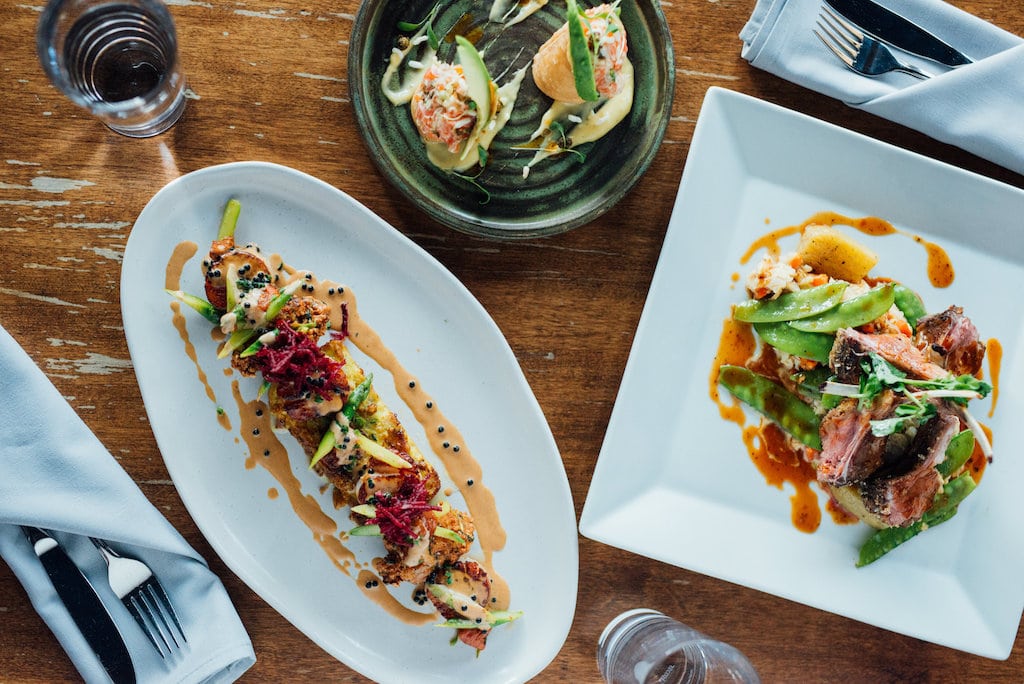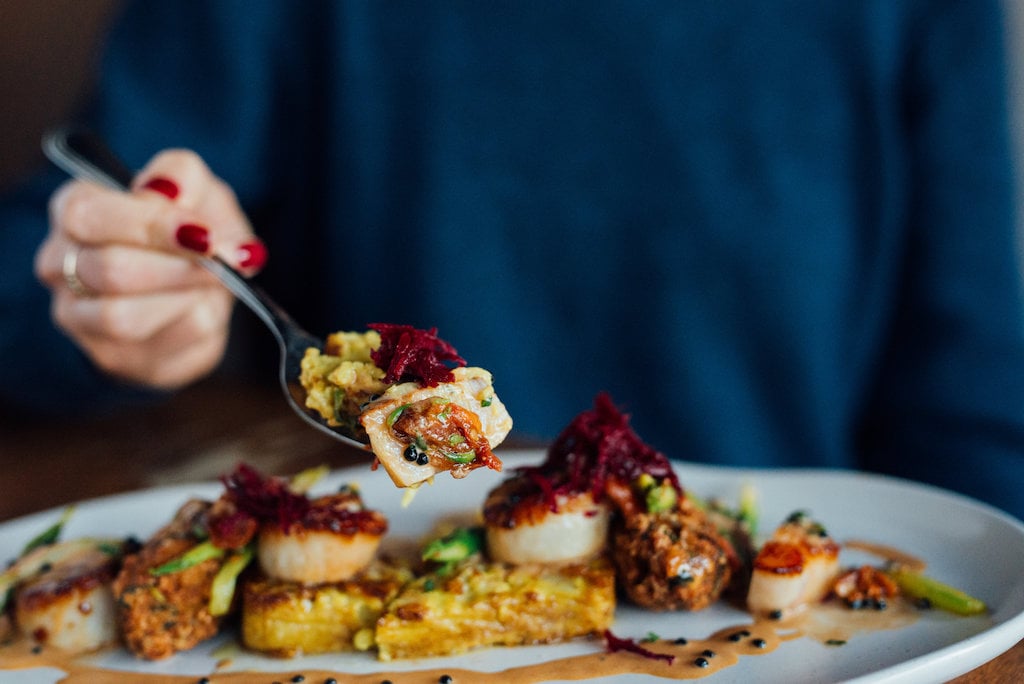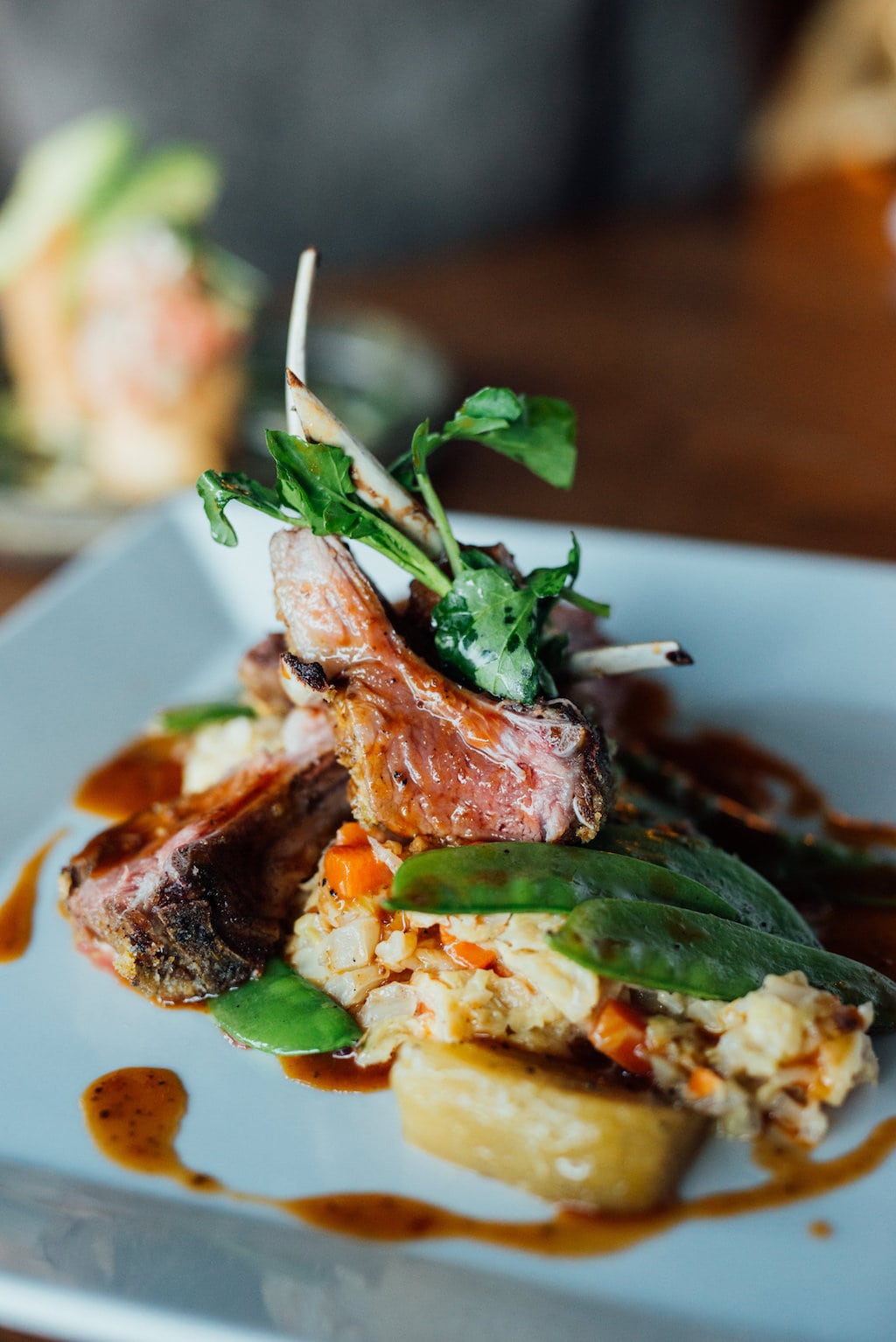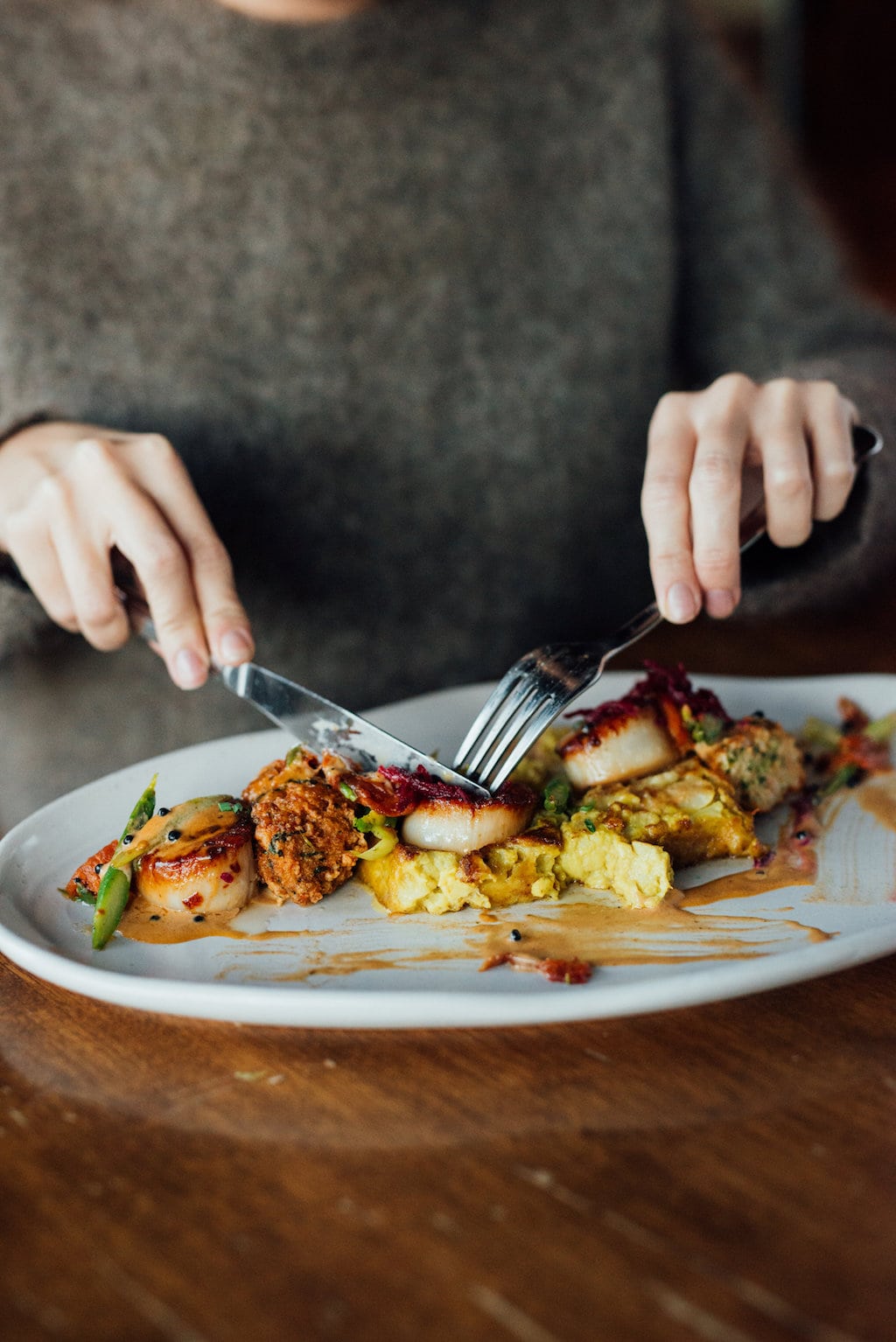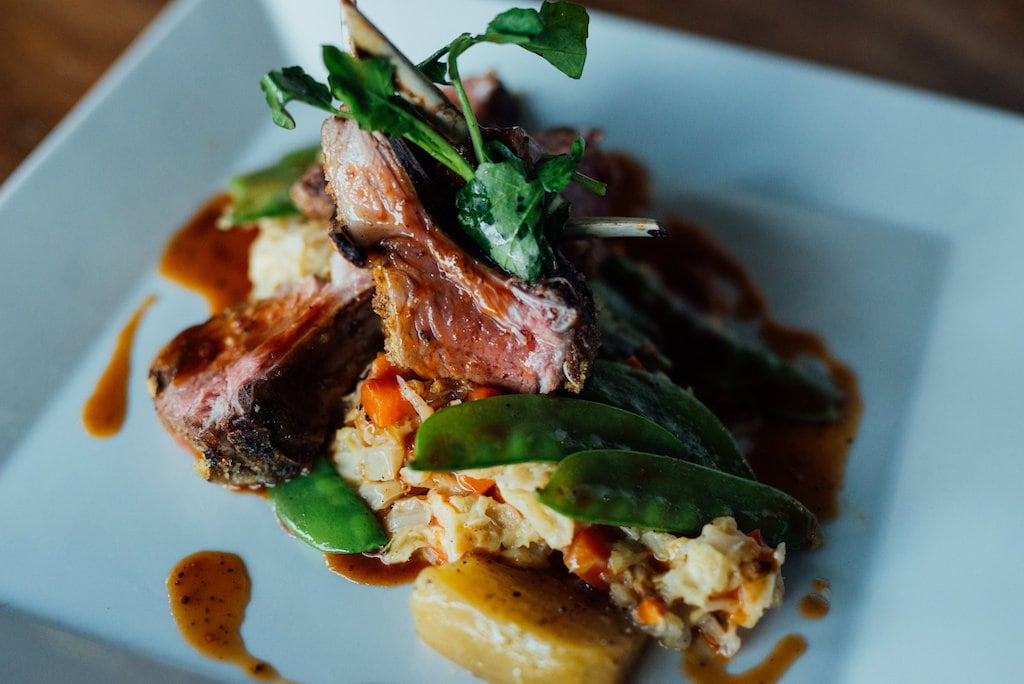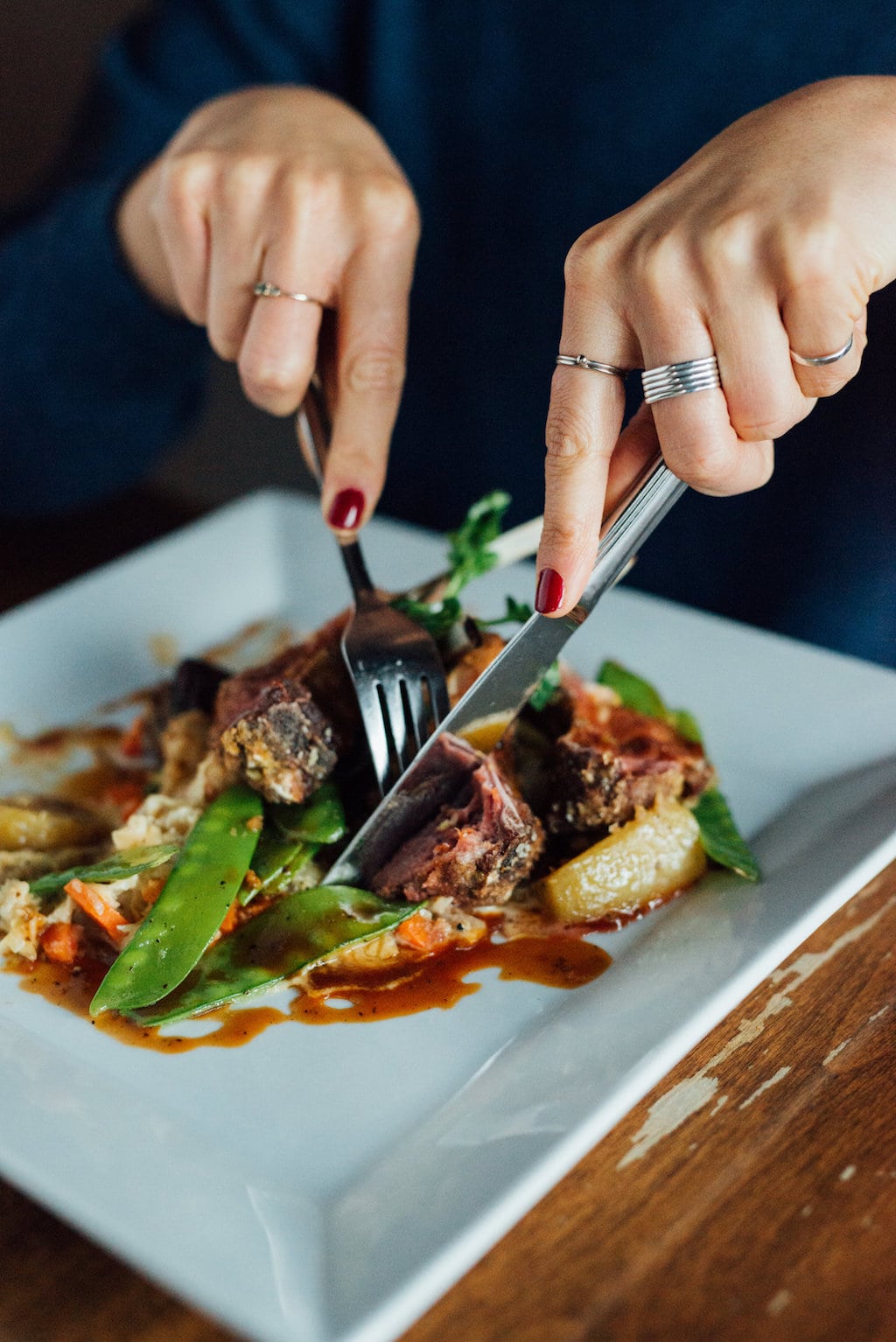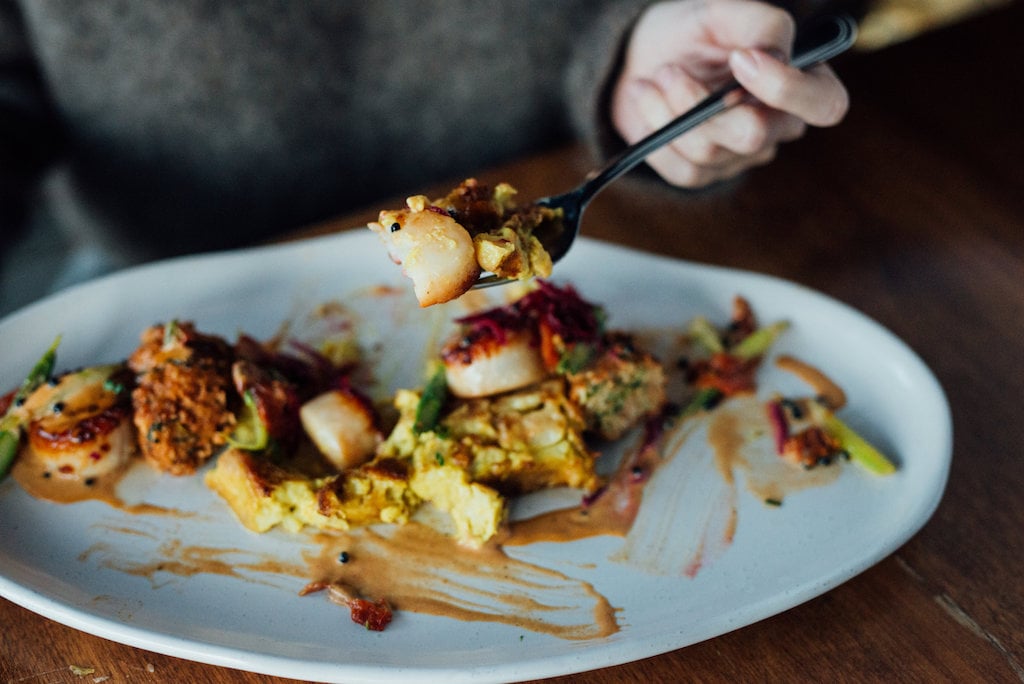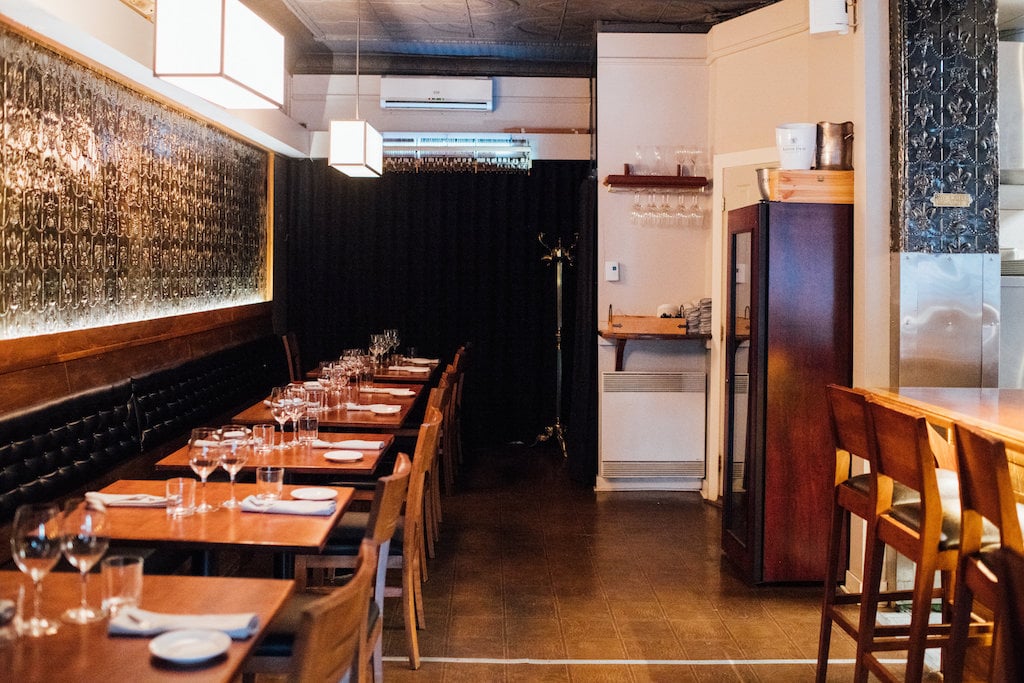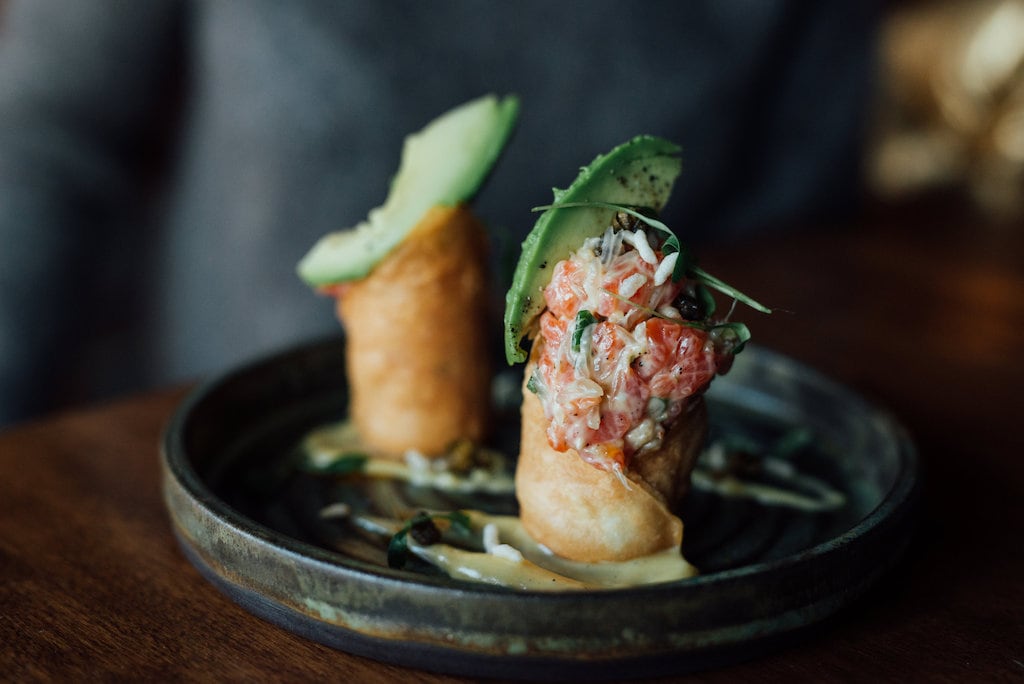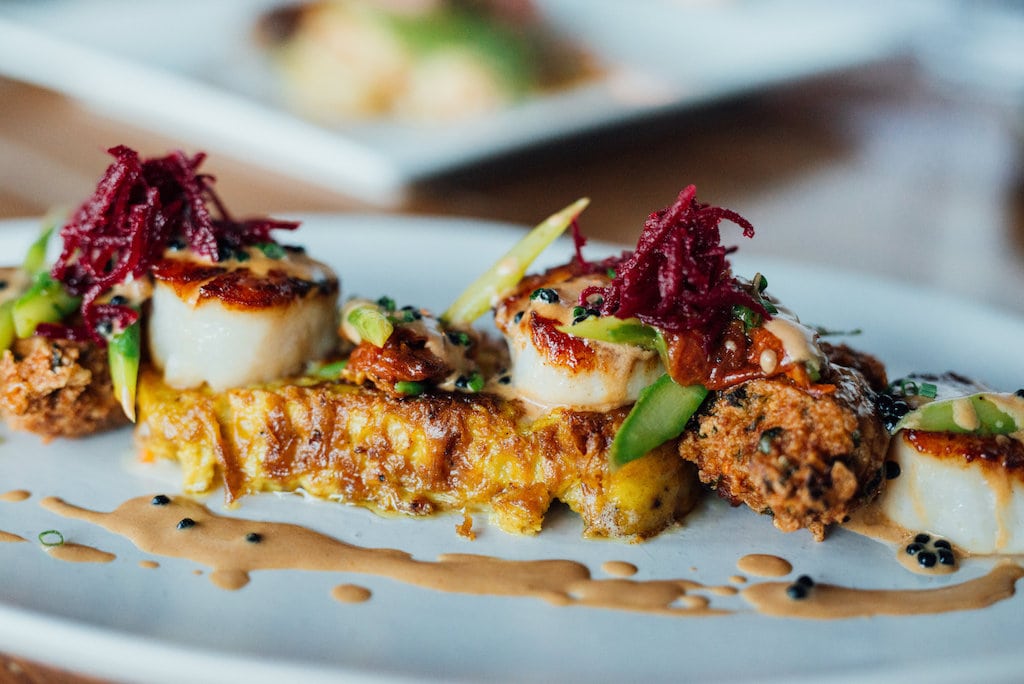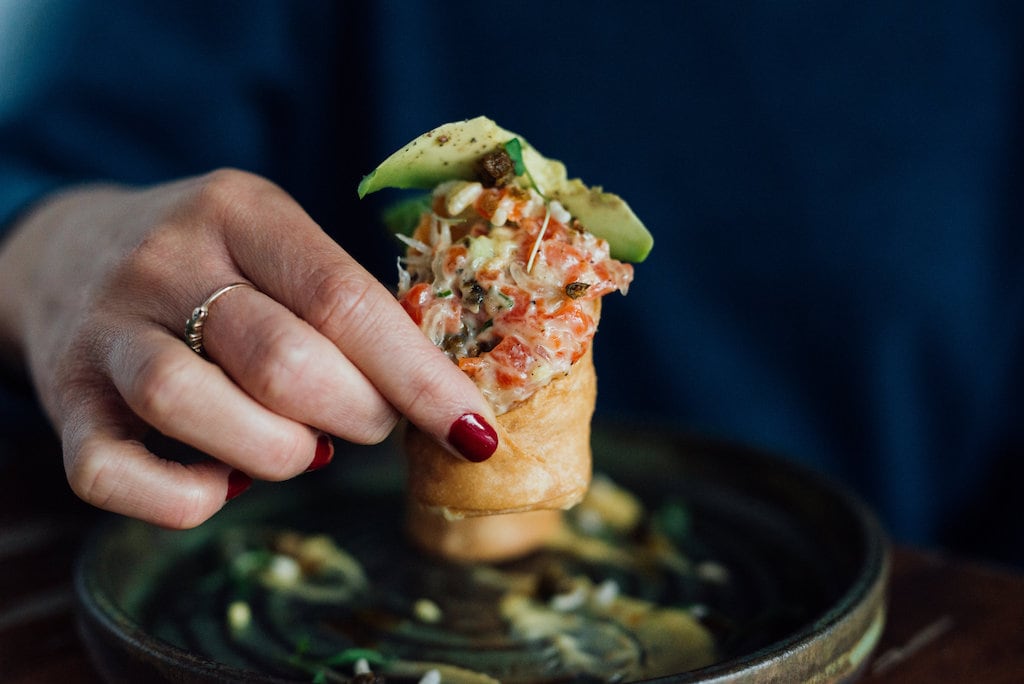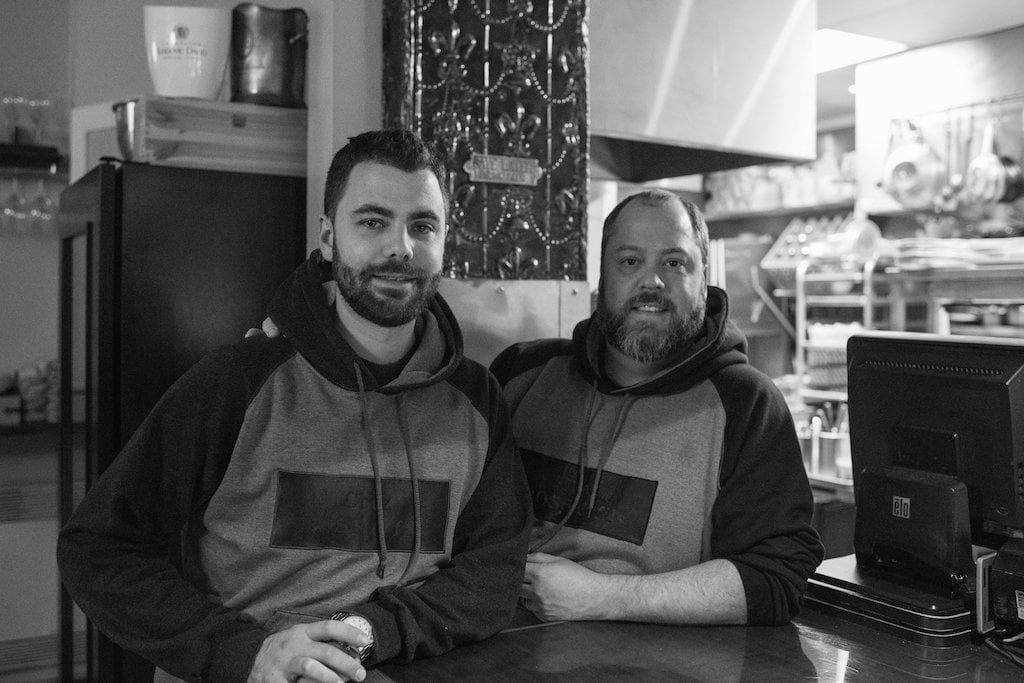 Chez BOSS et fils

$$$
Monday: Closed
Tuesday: Closed
Wednesday: 6:00 – 10:00 PM
Thursday: 6:00 – 11:00 PM
Friday: 6:00 – 11:00 PM
Saturday: 6:00 – 11:00 PM
Sunday: Closed


Owner(s) Louis Boutin, Félix Dauvet-Lainesse, Dara Khlot
Chef(s) Dara Khlot
Opened 2015

Accepts mastercard, visa, cash, debit
30 Seats
Chez BOSS & fils is one of the best restaurants in Verdun. Here, owners Louis and Félix welcome you to spend a festive and gourmet evening.
It all started when Louis Boutin, nicknamed Boss, and Félix Dauvet-Lainesse, nicknamed Son, met while working in the restaurant industry. From the moment they met, the duo developed a great bond, almost like father and son. These two true restaurant enthusiasts eventually saw the chance to launch a new project together. This is how Chez BOSS & fils was born in 2015, in Verdun, a neighbourhood in full swing.
Chez BOSS & fils is an address where one comes to feast. Louis and Félix are responsible for the service every night; they form a dynamic and warm team, taking care of their customers who fill the restaurant almost every night. "We really are a party place! When we're in shape, we move a lot of air. We serve our customers as if we were welcoming them into our home. It's pure happiness," explains Felix.
The concept of Chez BOSS & fils is to offer customers a unique experience, combining good food, good wine, and a festive atmosphere. It is in a space developed by Félix and Louis that the friendly team welcomes you with open arms. The establishment has about forty seats and is simple and convivial. The open kitchen, the restaurant's flagship feature, reflects the hospitality of the place.
On the food side, chef and new co-owner Dara Khlot creates and prepares the restaurant's excellent offerings. Inspired by culinary traditions from here and abroad, he works as much as possible with seasonal products of all kinds. Halibut, crab, and fish are at the forefront in the summer, while lamb from Félix's family farm is featured in the fall. Everything here is of high quality, well executed, and served in generous portions. Reflecting the restaurant's festive and friendly atmosphere, Dara's cuisine is both classic and bold. Fish, seafood, and octopus remain staples of the house, although their preparations change with the seasons.
To complement their menu, Chez BOSS & fils offers a vibrant wine list with over 150 labels, made up entirely of private imports. The menu is suitable for small and large budgets alike. In addition to being responsible for the dynamic service of the place, Louis and Felix are also the ones who prepare original and festive cocktails. "We let our client choose their 'protein' (rum, vodka, gin) and we take care of the rest! It's not great mixology, but we promise to create a beautiful, good, and generous cocktail," explains Felix.
"What Felix, Dara and I love most is making people happy. And I think we do that very well. People who come in are welcomed and well taken care of. When they leave, they have a smile on their face! When I go to bed, I sleep well because of it," says Louis.
Chez BOSS & fils is an ideal restaurant to drink and eat well in a very warm and friendly atmosphere. A great address to discover in Verdun that occupies a place of choice in our list of the best comforting restaurants in Montreal.
Written by Marilou Nantel
Photography by Alison Slattery