Lucille's Oyster Dive: Surf 'n' turf on Monkland Avenue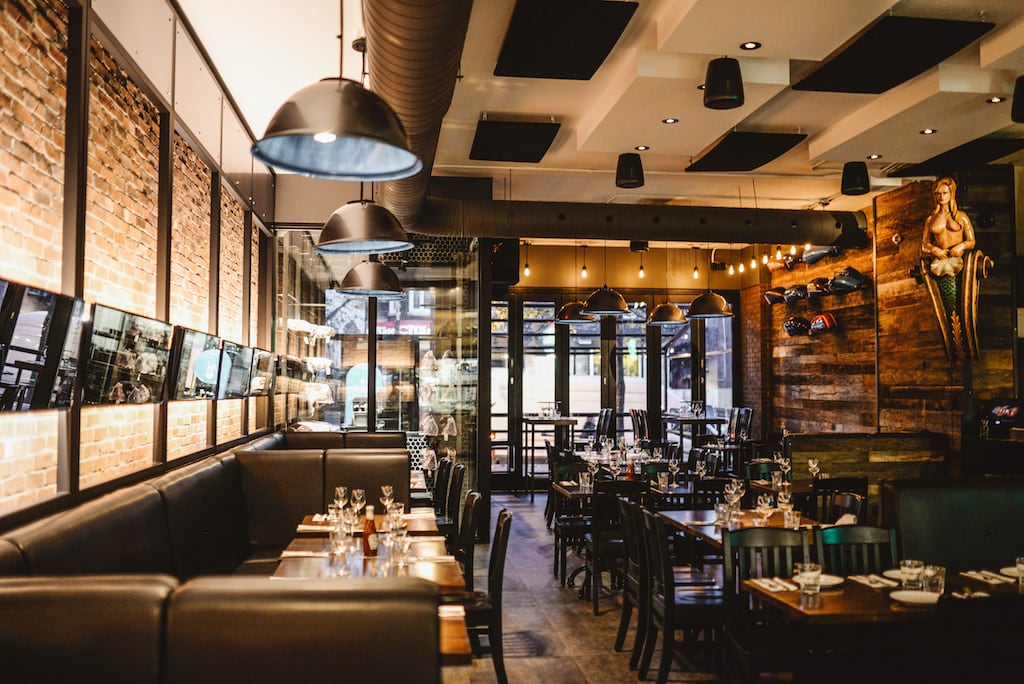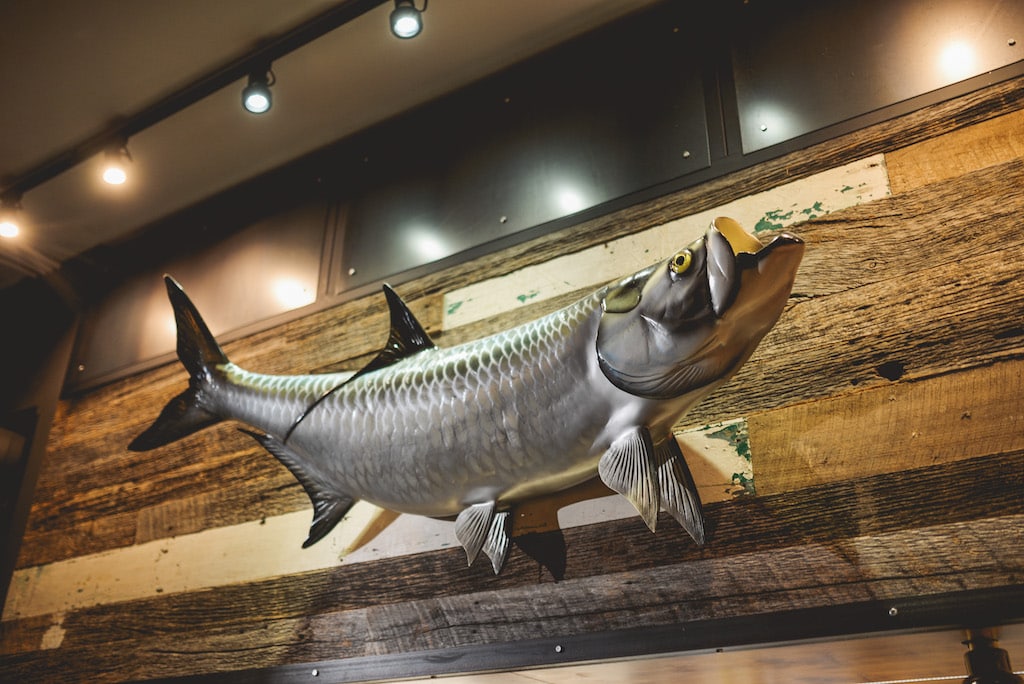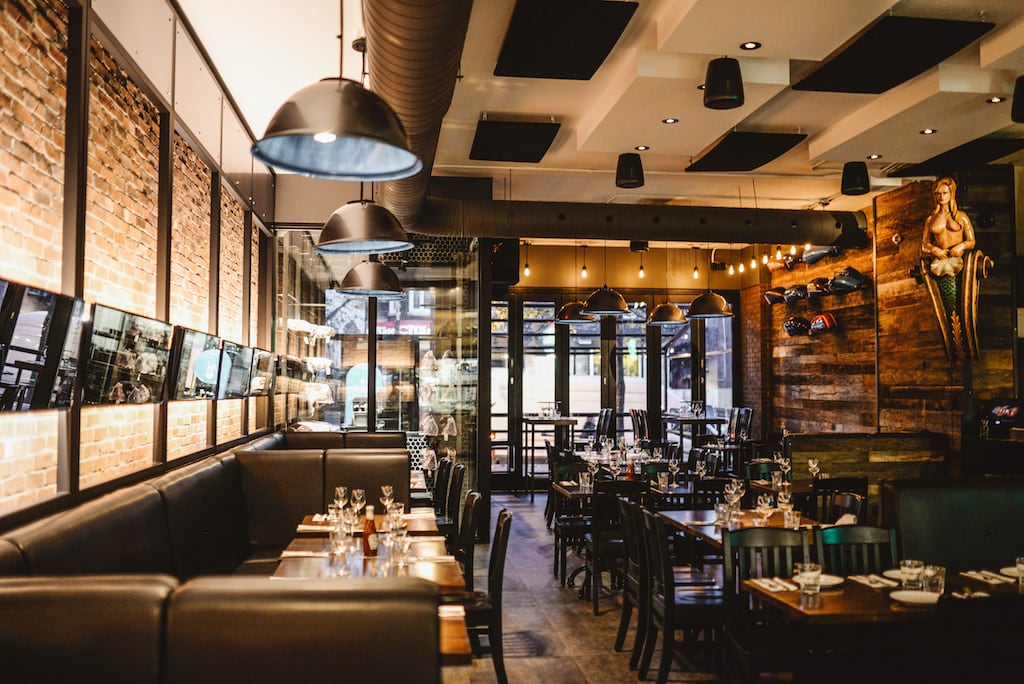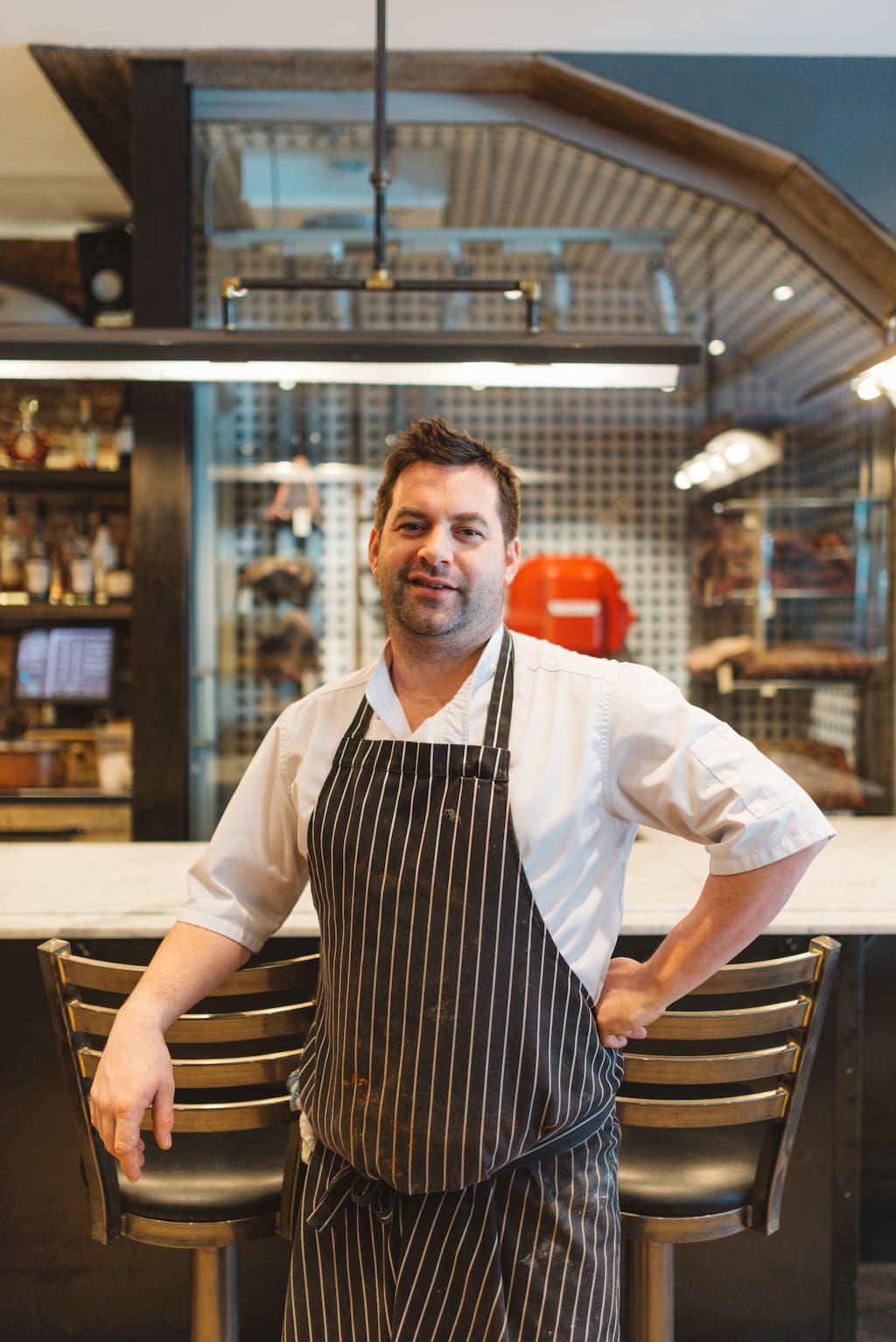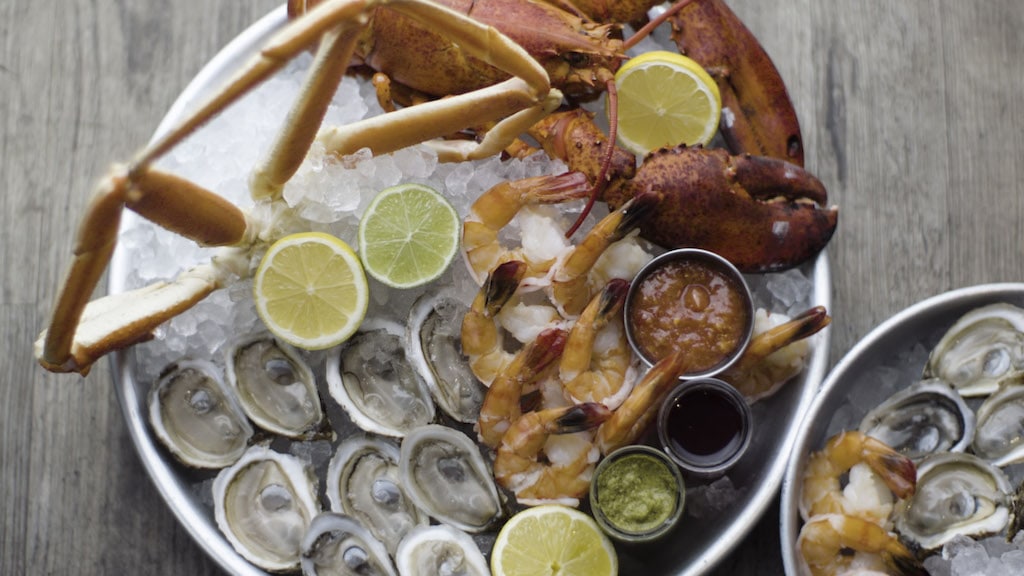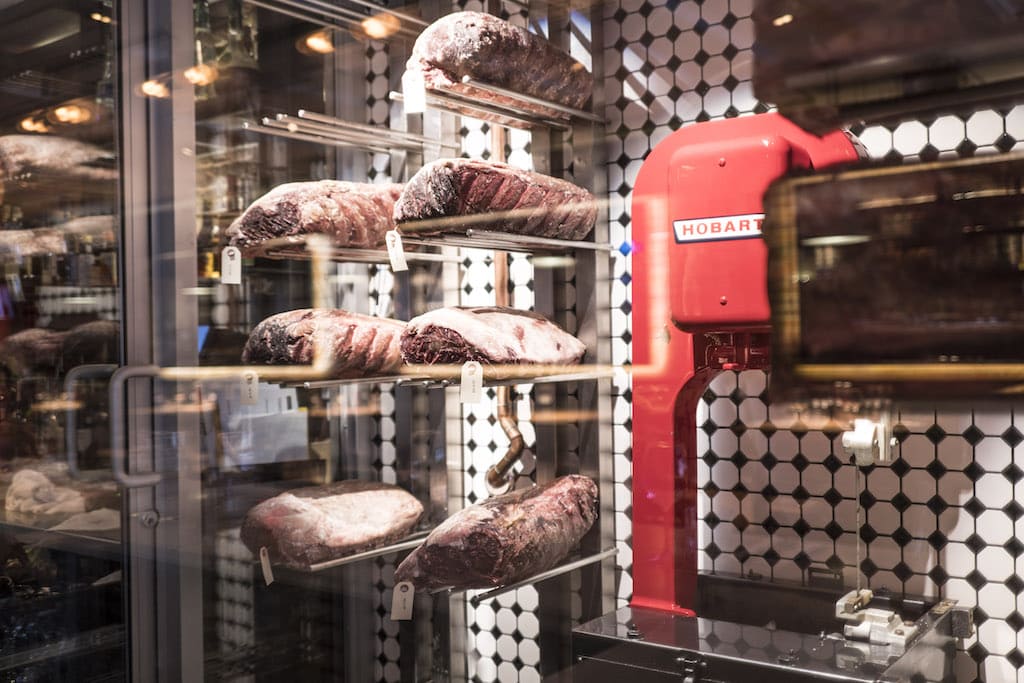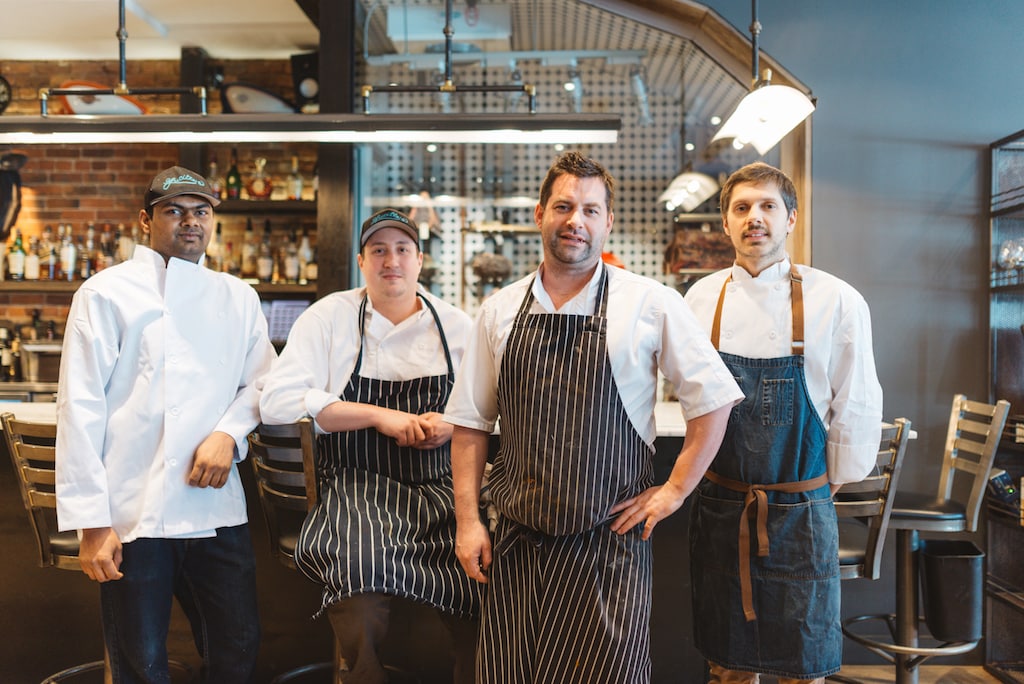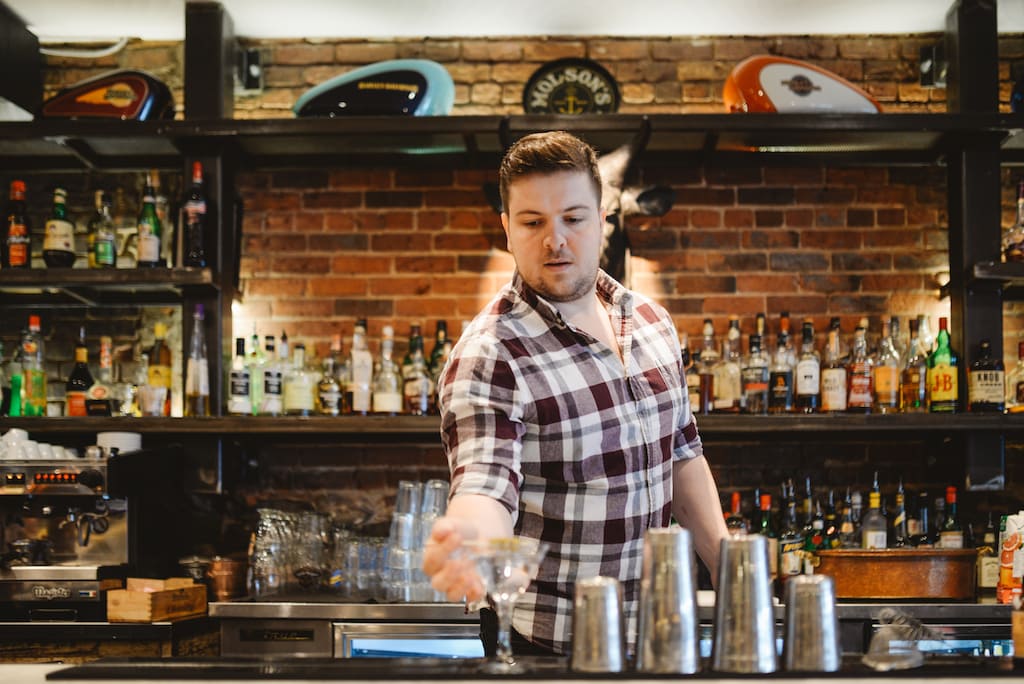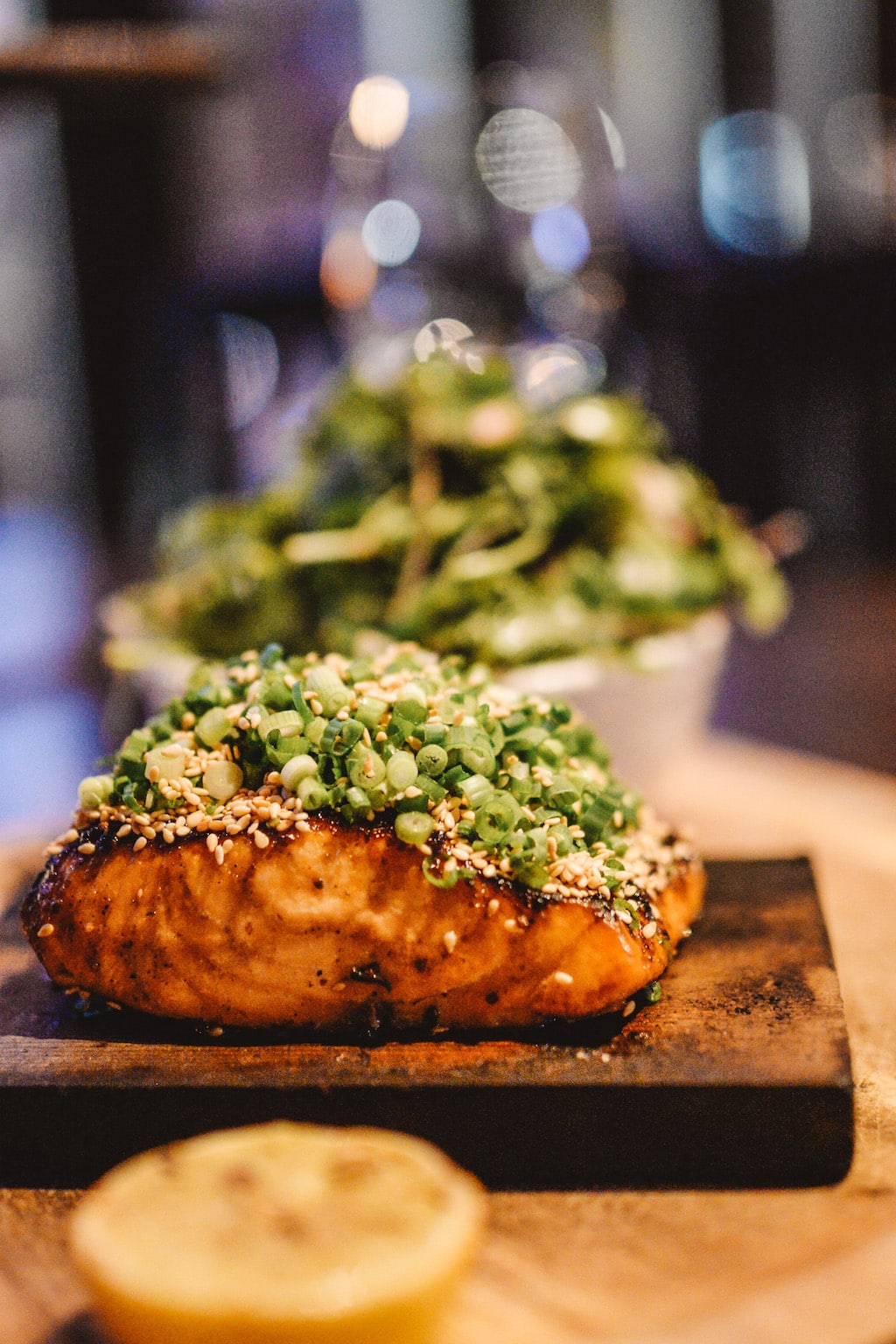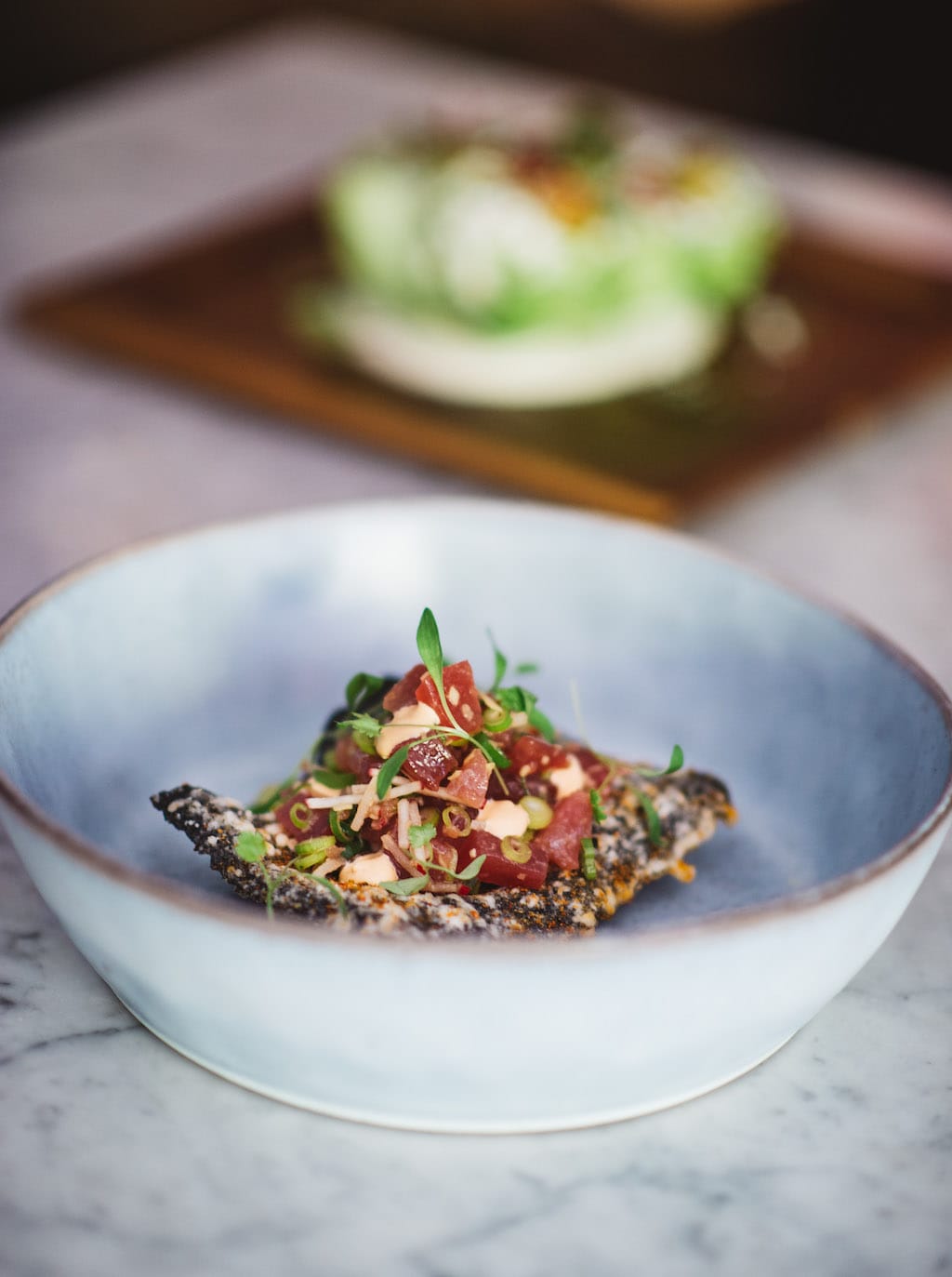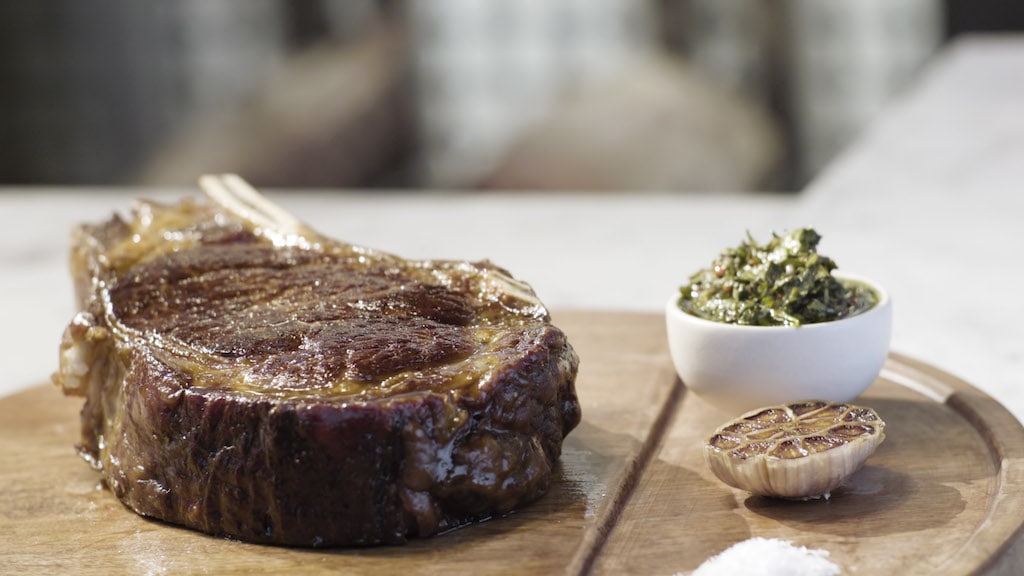 Lucille's Oyster Dive

$$$
Monday: 5:00 – 10:00 PM
Tuesday: 5:00 – 10:00 PM
Wednesday: 5:00 – 10:00 PM
Thursday: 5:00 – 10:30 PM
Friday: 5:00 – 10:30 PM
Saturday: 5:00 – 10:30 PM
Sunday: 5:00 – 10:00 PM


Owner(s) Adam Benjamin, 3 associés
Chef(s) Mark Gaffney
Opened 2009

Accepts mastercard, visa, amex, cash, debit
75 Seats
Offers catering
Accepts groups
Opened in 2009, Lucille's Oyster Dive is a staple on Monkland Avenue in the NDG neighbourhood. The perfect place to savour delicious oysters and traditional seafood dishes in a festive and convivial atmosphere in Monkland Village.
Adam Benjamin and his three partners are in charge of the Lucille family; which now includes the oyster bar on Monkland, Brasserie Lucille in Westmount, the catering service, and the food truck that travels around Montreal in the summer.
The name "Lucille" is a nod to the famous song of the legendary King of the Blues, B.B. King, of whom the owners are unconditional fans.
In the image of the owners
Since they opened, and all year long, the address is never empty—and we know why! The restaurant is in the image of the owners: an address of people who know how to live well, without extravagance, and that embodies generosity; reflected as much in the dishes as in the service.
In a space of that seats about 75, the four owners designed the space in collaboration with several decorator friends. Note that they also have a terrace which seats about twenty when the weather is nice. Lucille's welcomes its customers for a quick bite at the bar or for a late night drink in a warm and convivial atmosphere. The large dining room overlooks an open kitchen with an iconic swordfish that evokes the surf 'n' turf spirit of the place.
A generous surf 'n' turf menu
At Lucille's Oyster Dive, you get what you pay for! The portions are generous, and the ingredients used are of excellent quality. The seafood is always fresh, and the oyster bar is exceptional. Chef Mark Gaffney hasn't forgotten about his meat-lovers, however! The dry-aged, charcoal-grilled beef steaks have given the restaurant a reputation among meat lovers. You can sample a delicious surf 'n' turf menu that is relatively consistent, but changes twice a year with simple, gourmet dishes; including a great fish n' chips and delicious classic mussels. In the summer, the chef offers more summery fare with exquisite lobster rolls (among the best in Montreal!) and succulent snow crab, which are both staple items on the menu. In the winter, we enjoy more comforting dishes such as the succulent clam chowder.
For refreshments, the restaurant offers a cocktail menu to match the surf 'n' turf menu. We highly recommend the Caesar revisited with seafood, a real star of the cocktails!
Lucille's Oyster Dive is a place where you can drink well and savour very good comfort food; a convivial address where you'll be sure to spend a lovely evening! If you haven't yet been, we highly recommend that you head down to Monkland Village and let the cheerful team take care of you. We love it there, and are sure you will too.
Lucille's is celebrating its tenth anniversary! A perfect occasion to visit and enjoy their delicious comfort food!
Written by Sophie Monkman
Photography by Lucille's Oyster Dive