$1 Oysters: Our favourite places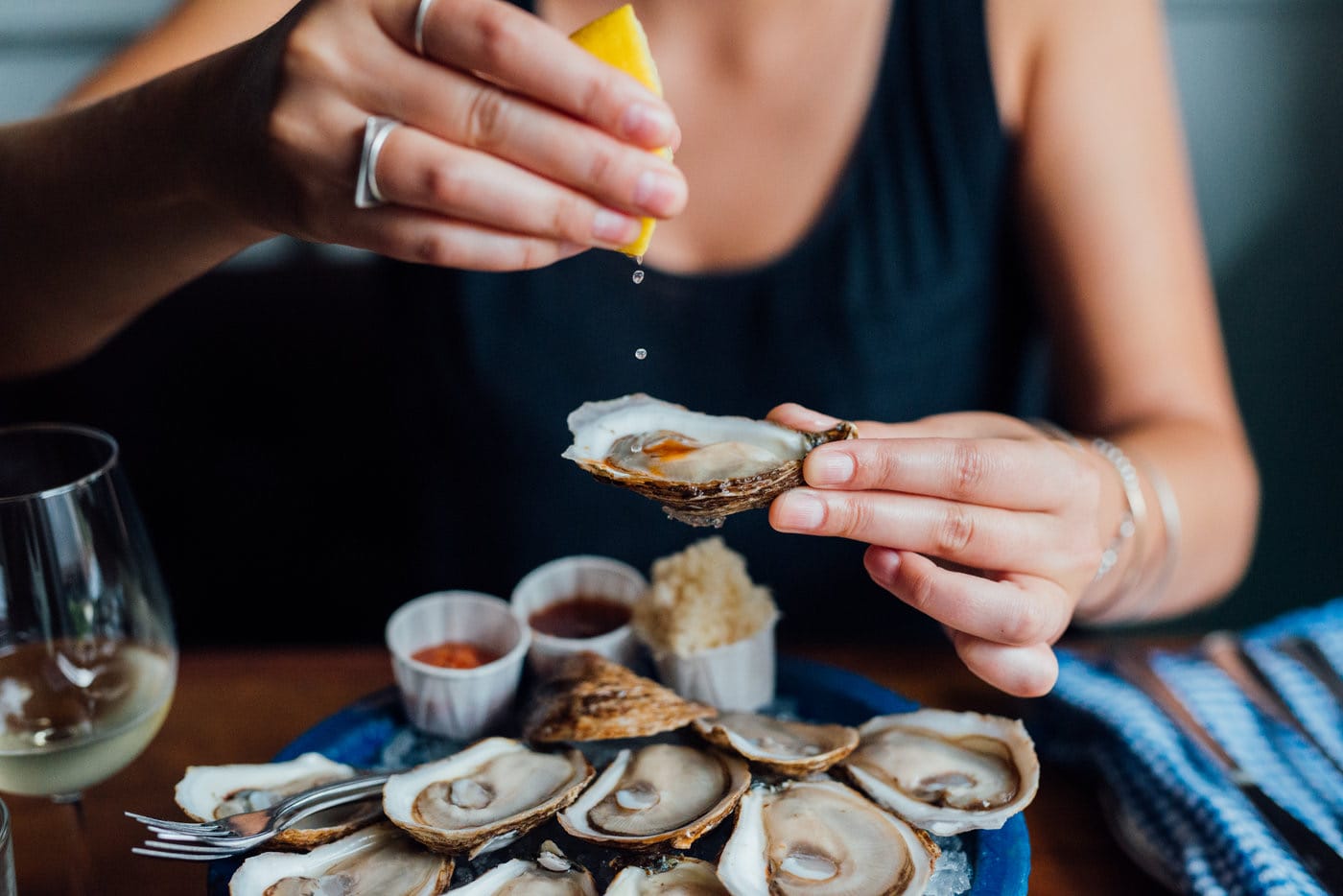 You asked, and we answered! Here's the list of our favourite $1 oysters in Montreal!
Here at Tastet, as with many Montrealers, we love eating oysters. These delicious little mollusks are so fresh and tasty that we can't stop eating them. Beausoleil from New Brunswick, Blue Point, Bras d'or, Canadian Cove, Malpeque, Colville Bay from Prince Edward Island, Hamma Hamma from Washington… a myriad of oyster varieties are available and sometimes we don't know where to begin. In fact, there are more than a hundred varieties around the world! Fortunately, some places make it easier for us by offering them at such a low price that we can have a wider sampling. $1 oysters are very much appreciated by all. Whether you are an amateur or simply curious, it is a good option to taste different varieties without breaking the bank. Juicy, meaty, salty, sweet, mineral, firm, soft or vegetal, we enjoy savouring them with crisp bubbles or a good glass of white wine. This marine mollusc rich in vitamins, minerals and protein is a real pleasure!
And so, we've put together this list of our favourite places that offer $1 oysters throughout the week. These are places we especially love to go to for a treat on a budget.
If you're willing to pay a little more for delicious, high-quality oysters, we also have a list of great oyster places in Montreal.
Bon appétit!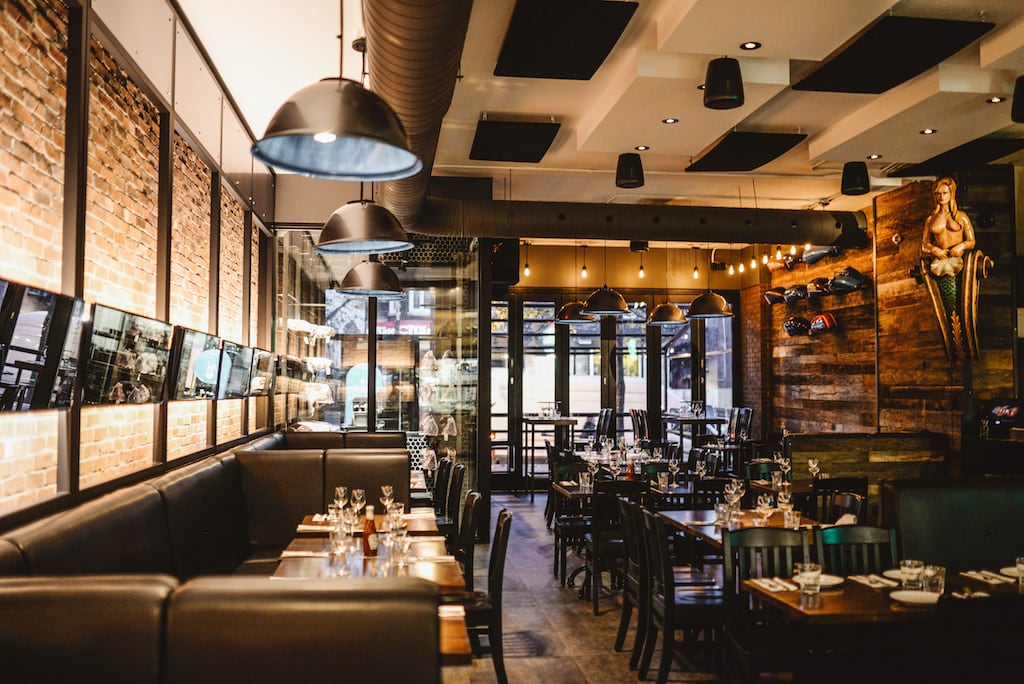 Since they opened, Lucille's has been bustling – and we know why! The restaurant is the image of its owners: people who enjoy the pleasures in life and who embody generosity, reflected as much in the dishes as in the service. Oysters are always $1 at Lucille's! This oyster bar is beautiful and, moreover, affordable.
5669 Avenue de Monkland
Montréal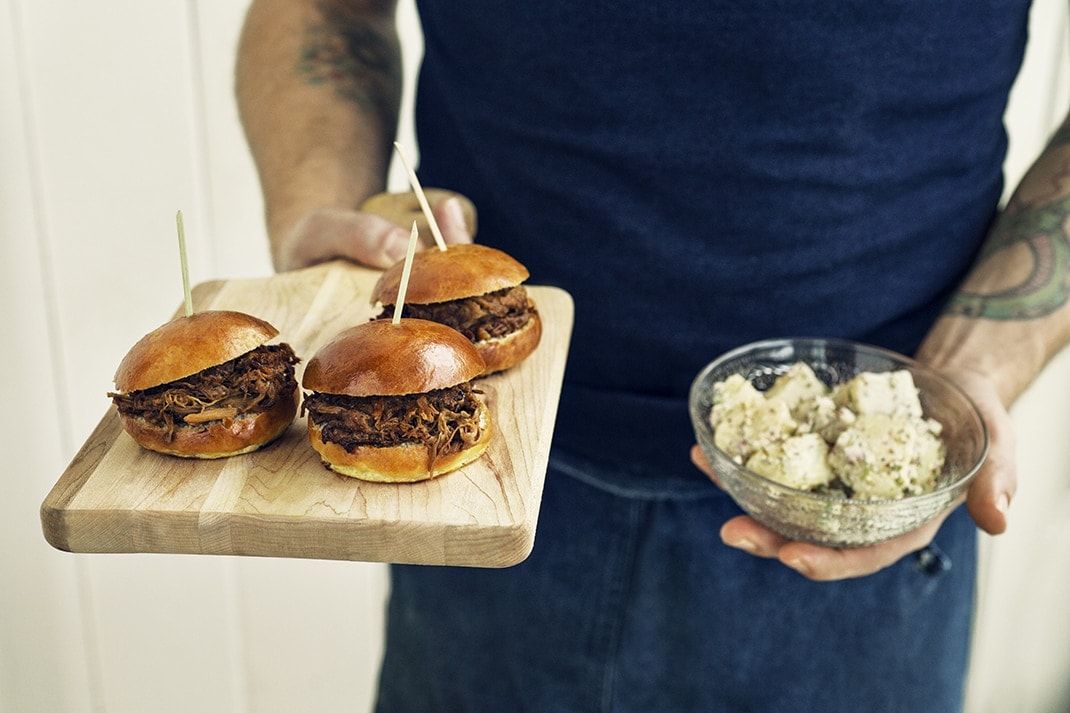 The arrival of Palco has remedied the lack of bars on Wellington Street, bringing a breath of fresh air and youthfulness that we really like. The food is good, but we go there especially for the delicious cocktail menu, among the best in town! In addition, on Wednesdays, oysters are $1.
4019 Rue Wellington
Montréal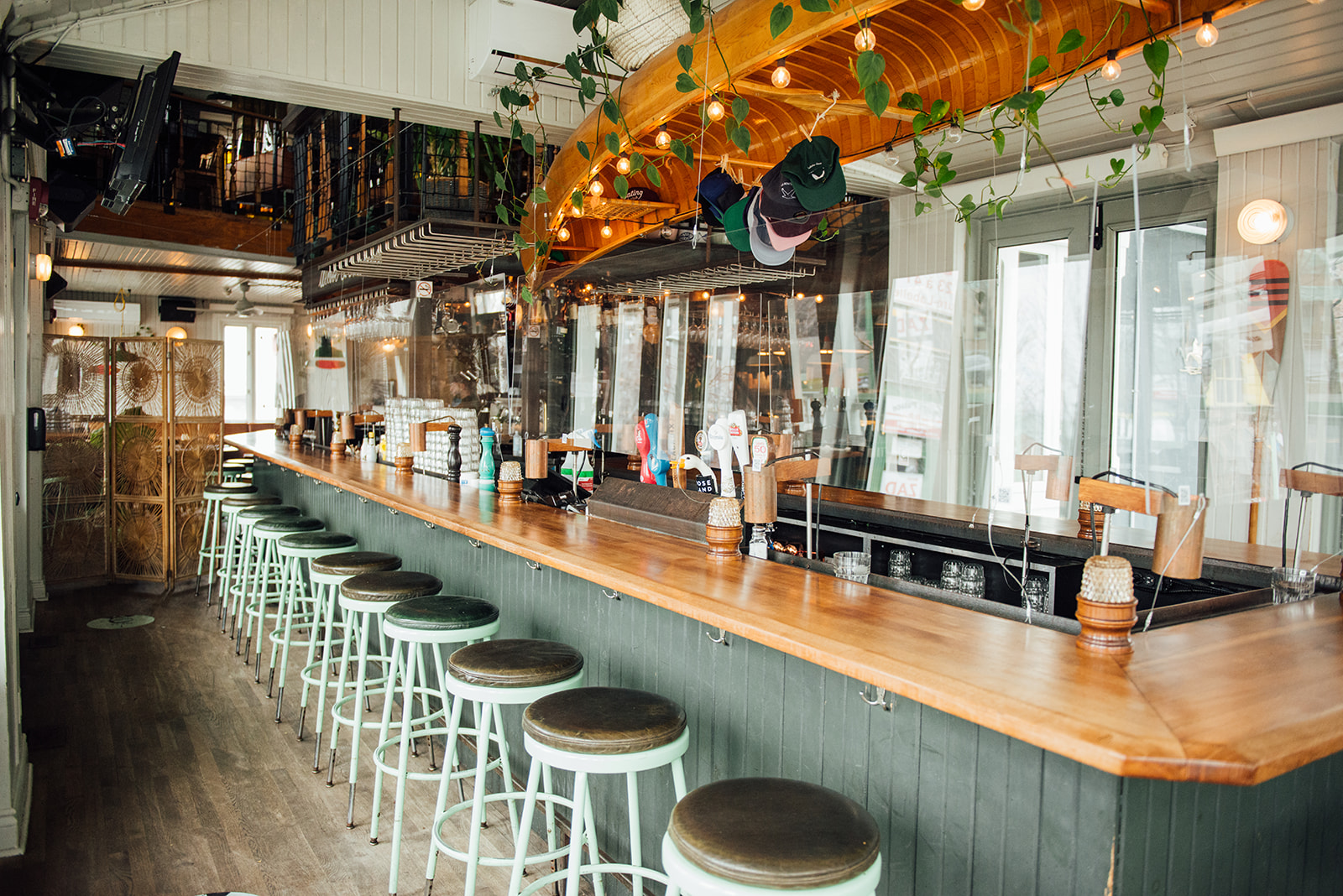 Le Boating Club
A small exception outside of the city, le Boating Club is one of the best places to go for delicious oysters or a seafood platter. Oysters are $1 on Sundays. Delicious fish is on the menu as well as savoury meats and seafood. On the banks of the Thousand Islands River, le Boating Club is a great place to eat.
30 Boulevard du Curé-Labelle
Laval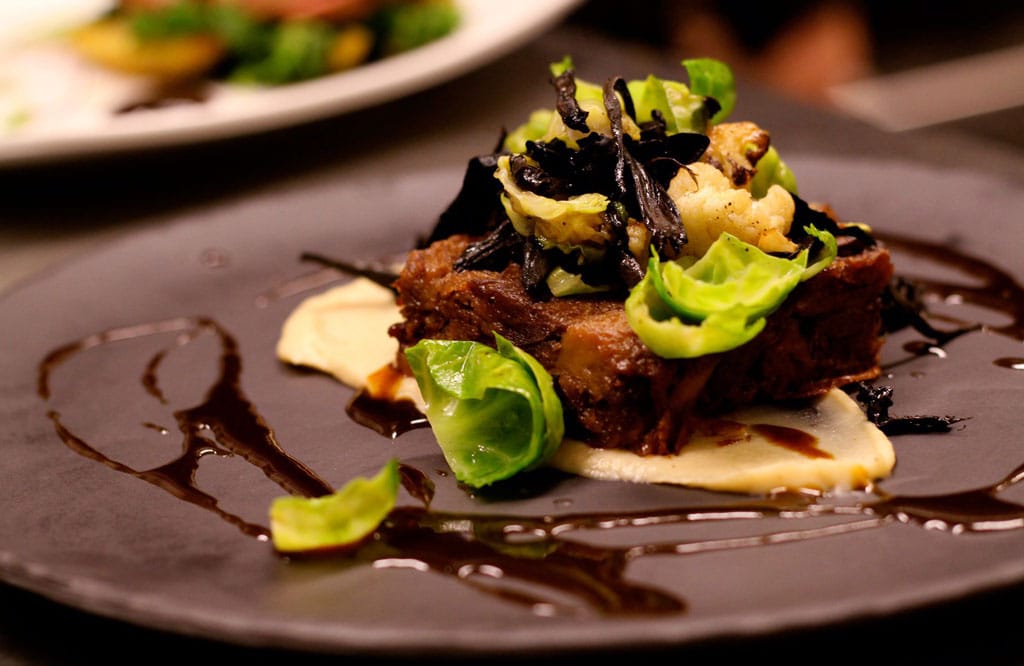 La Prunelle is one of the best "Bring your own wine" restaurants in town. At the corner of Duluth and Drolet, the restaurant has beautiful huge windows that give a special light to the room. Everything is fresh in this market cuisine. The menu changes according to the season and daily specials are offered on the slate. On Mondays, when you order a dish, oysters are $1.
327 Avenue Duluth Est
Montréal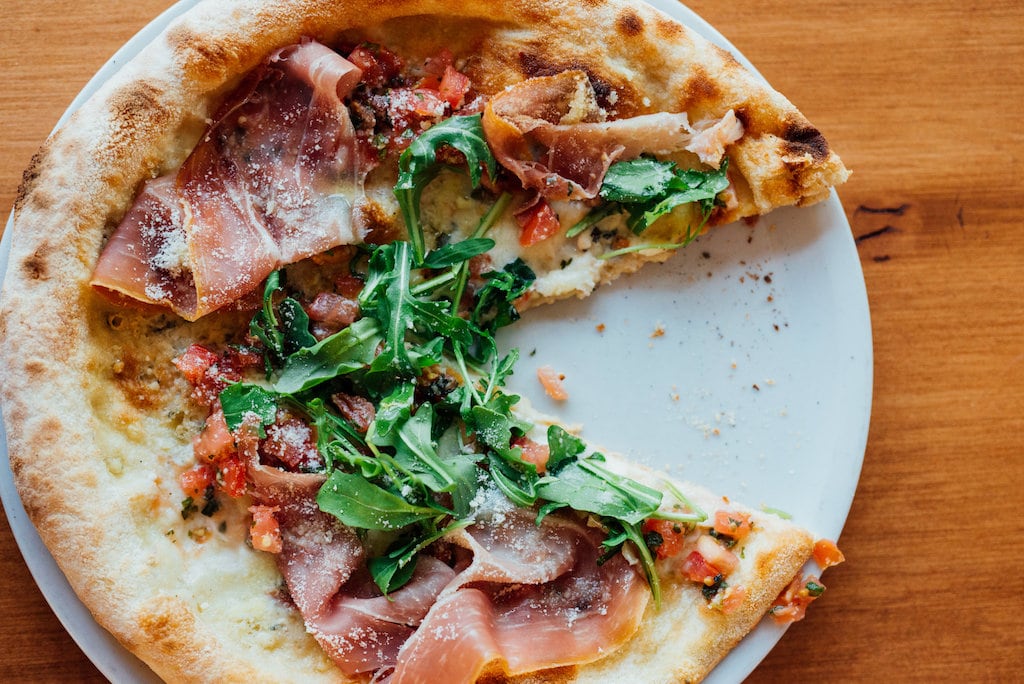 They say you can tell a good pizza by the quality of its dough: don't doubt the quality of Stella's pizza! Here, the dough base is crispy, tasty and light. We love Stella's for its unpretentious atmosphere and its delicious dough and pizzas. On Tuesdays, oysters are $1 all night at Stella on Laurier. On Wednesdays, oysters are $1 at Stella Bélanger!
1327 Avenue Laurier Est
Montréal
See on map
5669 Avenue de Monkland Montréal H4A 1E3
4019 Rue Wellington Montréal H4G 1V6
30 Boulevard du Curé-Labelle Laval H7L 2Y9
327 Avenue Duluth Est Montréal H2W 1J1
1327 Avenue Laurier Est Montréal H2J 1H4