A gourmet tour of the East Plateau East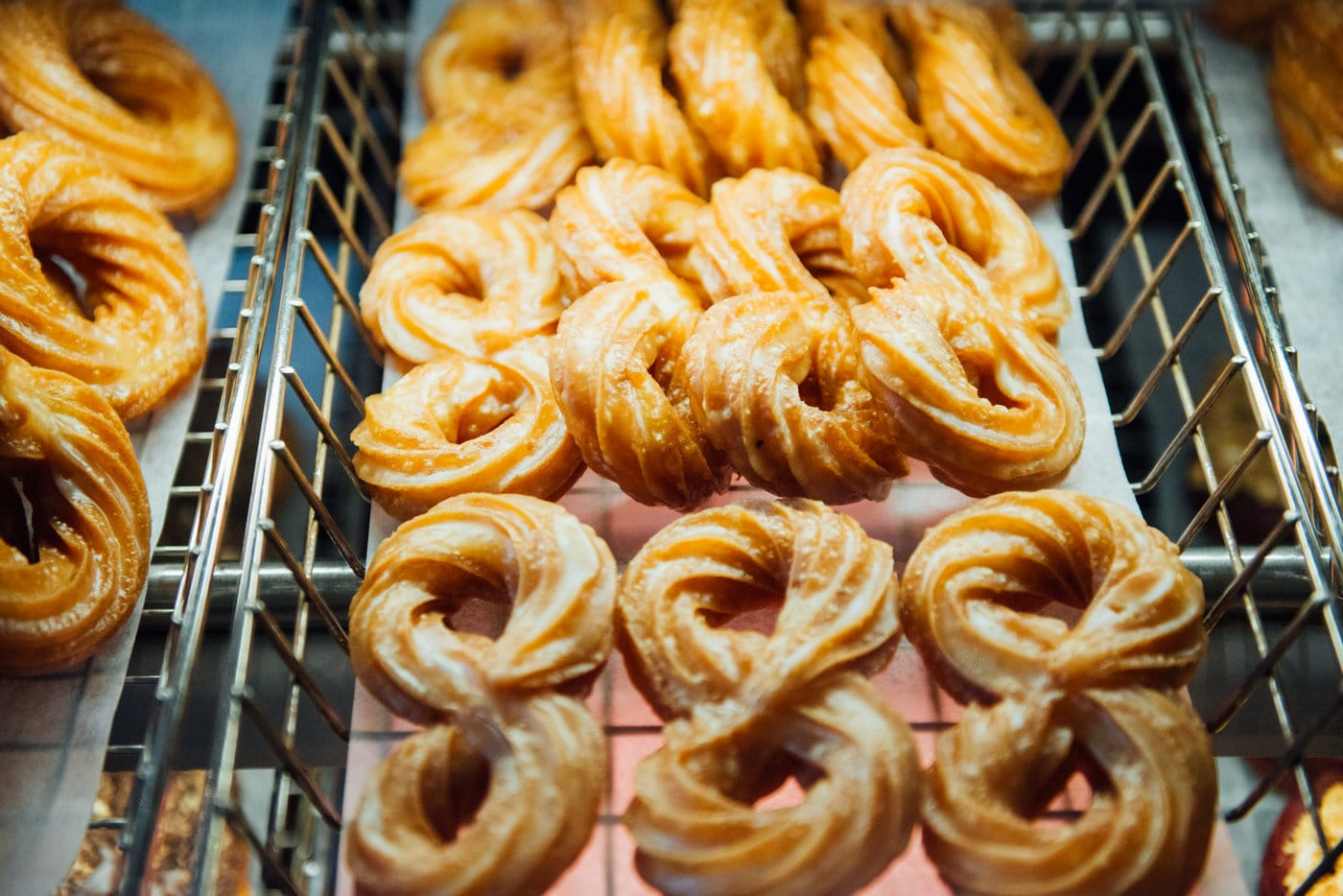 Discovering the East Plateau
The East Plateau, also known as the De Lorimier village, is a great place to walk around Montreal. For the record, the neighbourhood is one of the last "villages" of the Plateau. Incorporated in 1895, it joined the city of Montreal in 1909. The neighbourhood is bounded by Iberville Street to the east, Papineau Street to the west, des Carrières (railroad) to the north and Rachel Street to the south. It is a quiet, residential and less touristy area on the Plateau, whose main commercial artery is Mont-Royal Avenue.
In order to find your way among the many tempting proposals on the Plateau East, we have chosen a few favourite addresses to take a little gourmet tour on foot. The concept is simple: each proposed address is associated with a moment of the day. We are therefore presenting you with a list of addresses with take-out menus that will allow you to stretch your legs and, we hope, inspire you for the three meals of the day, including a snack.
Here is a list of some of the places we invite you to discover during your walks on the Plateau.
A short tour of De Lorimier village will show you a hidden side of the Plateau Mont-Royal, nestled to the east, with beautiful parks, mature tree-lined streets and some heritage buildings. Enjoy your walk!
Do you live in Rosemont? Discover our gourmet route on Beaubien East! For more suggestions, check out our lists by neighbourhood to take-out.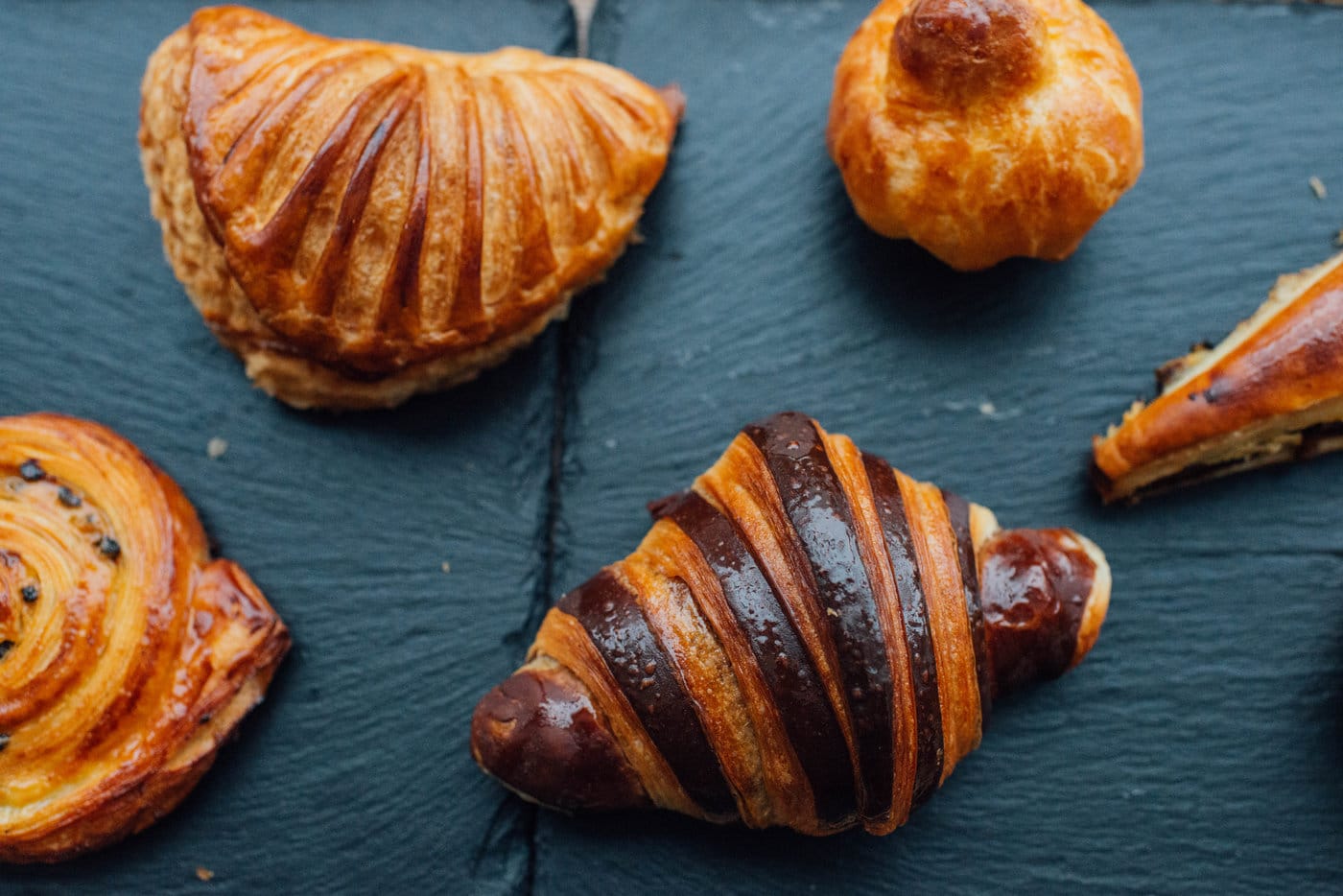 What better way to start the day than with a croissant and a coffee! Go to Les Co'pains d'abord on Mont-Royal. The croissants are made with "pure butter". Little bonus, it's one of the few places where you can find small orange blossom brioches.
418 Rue Rachel Est
Montréal
Maam Bolduc/Le Gras Dur
For lunch, we suggest a stop at Maam Bolduc, on De Lorimier Street. The restaurant has had Le Gras Dur as a roommate since the beginning of the pandemic, so you can order the menus of both houses. The reputation of the Gras Dur's poutine is well established, but if you feel like eating Maam Bolduc's famous eggs Benedict, the breakfast menu is available all day.
4351 Avenue De Lorimier
Montréal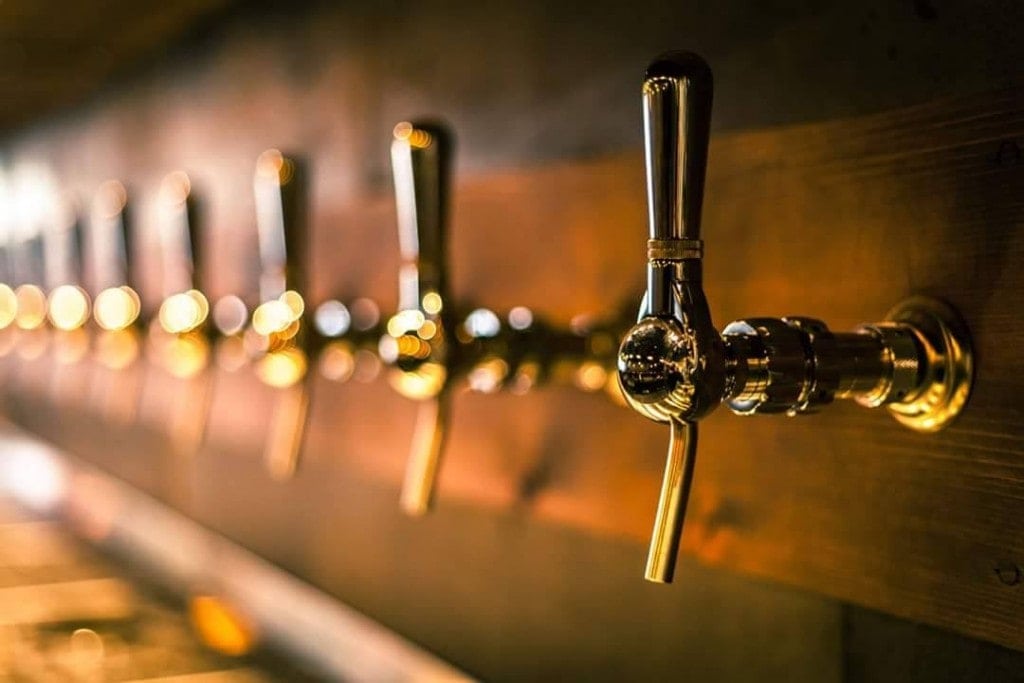 Brasserie Boswell
For dinner, Brasserie Boswell offers an upscale brewery menu at an affordable price. The menu includes salmon gravlax with gin, homemade sausage poutine, and ribs with smoked cheddar potatoes and grilled vegetables. If you're really thirsty, you can add an assortment of craft beers to your order.
2407 Avenue du Mont-Royal Est
Montréal
See on map
418 Rue Rachel Est Montréal H2J 2G7
4351 Avenue De Lorimier Montréal H2H 2B3
2407 Avenue du Mont-Royal Est Montréal H2H 1L2