Westmount: Our take-out suggestions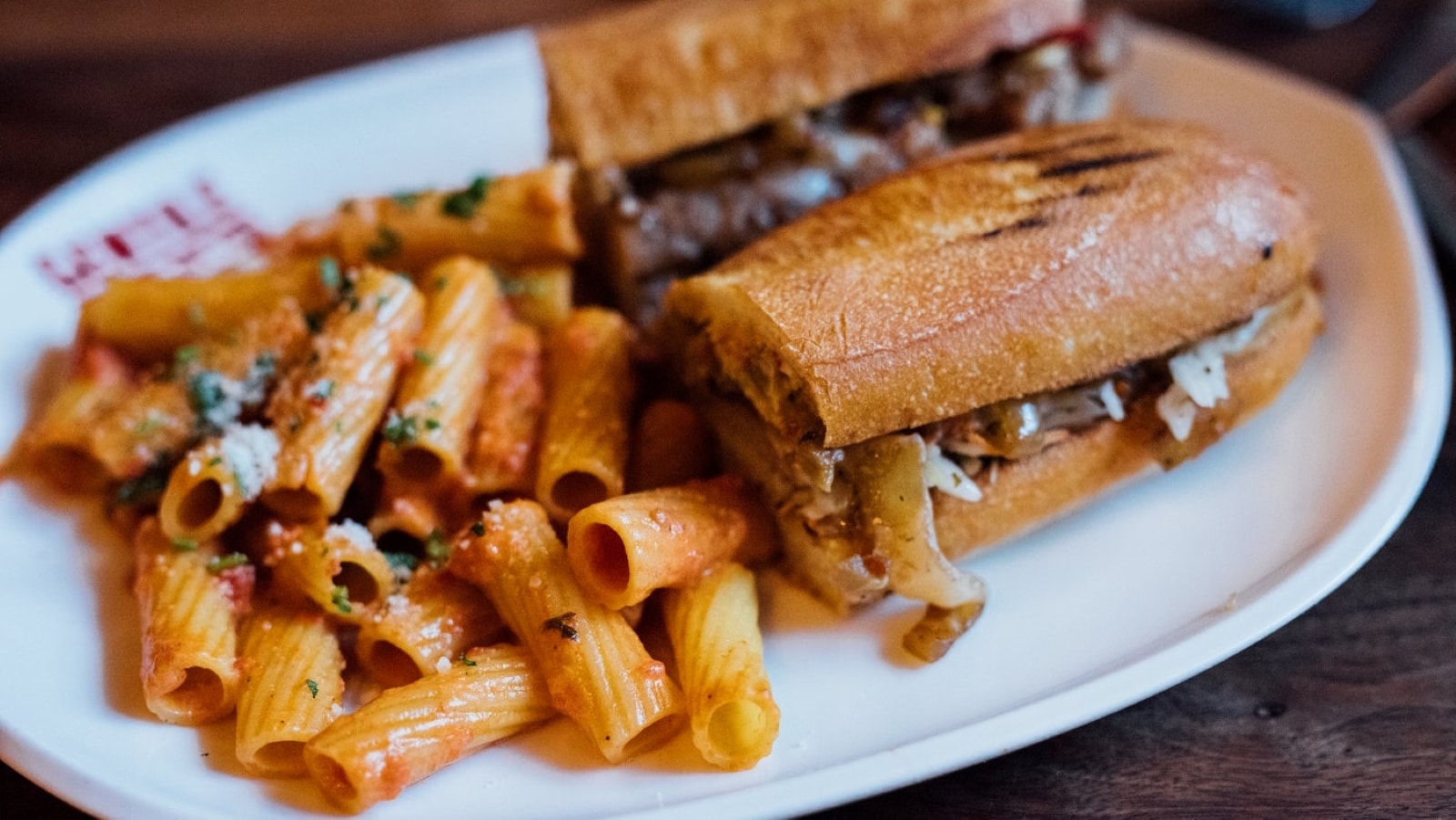 We often have the impression that Westmount is a neighbourhood like any other in Montreal, but we forget that it is in fact a city in its own right; and Montrealers find themselves at one time or another visiting this beautiful city within the city.
Foodies that we are, we're interested in places where we can stop for a meal on the road. Luckily for us (and you), Westmount has several hidden treasures that offer great take-out options and some of our favourite addresses on the island are located here.
To help you navigate the Westmount dining scene, here are some take-out suggestions for when you're in need of inspiration.
For other suggestions, consult the general list of open restaurants that offer a take-out menu. If you're craving a particular dish (burger, dumplings, sushi, pizza…), we recommend consulting our other lists of good take-out places, specifically designed to give you ideas in the particular context of the pandemic. It's always great to discover your neighbourhood and the best it has to offer.
Please let us know if you have any other great take-out ideas in Westmount.
See on map
374 Avenue Victoria Westmount H3Z 2N4
4134 Rue Sainte-Catherine Westmount H3Z 2Y5
1 Carré Westmount Westmount H3Z 2P9
1359 Avenue Greene Westmount H3Z 2A9
378 Avenue Victoria Westmount H3Z 2N4
380 Avenue Victoria Westmount H3Z 2N4
4126 Rue Sainte-Catherine Westmount H3Z 1P4